Essential advice, reminders and ideas popped monthly into your inbox. Only 83p / month on the annual plan keeps this site free to all – less than a packet of seeds!
| Level | Price | |
| --- | --- | --- |
| Annual subscription | £9.99 per Year. | Select |
| Monthly subscription | £0.99 per Month. | Select |
"Written from the heart" – Ginny, Kent
"Very good value" – Pippa, Leighton Buzzard
"Highly recommend subscribing" – Poppy, Birmingham
What's in it?
– Exclusive photographs
– Timely jobs for each month
– My top plant recommendations trialled in designs
– Vegetables, fruit, herbs
– Wildlife and wildflowers to spot
– Design insights
– Houseplant tips
– Ideas for you to try at home!
Why is it different?
I promise to reward my supporters with a no-holds-barred, exclusive monthly email filled with my latest thoughts and photos. It's truly independent and I feel it's the best value knowledge I can give you. Each email goes out at the start of the month and members will have access to the archive of back issues at the bottom of this page. Learn with me as I explore this funny, wonderful world and grow following its wild ways.
Why I need you
This website is 100% independent, I pay for it myself and I'm proud it exists for anyone to learn about gardening, no matter their background. I add a free article every week or two with an archive of 450 articles and growing, plus the Questions & Answers community area. But because its readership has grown to be read by more people than most gardening magazines, I can no longer afford to run it without your support. All of the hosting, site maintenance, time and email costs increase with every new reader. I can't keep it all going without you, so I created this newsletter to give back to every supporter. Cheaper than a pair of gardening gloves.
Supporters can log in and return to this page to access past issues.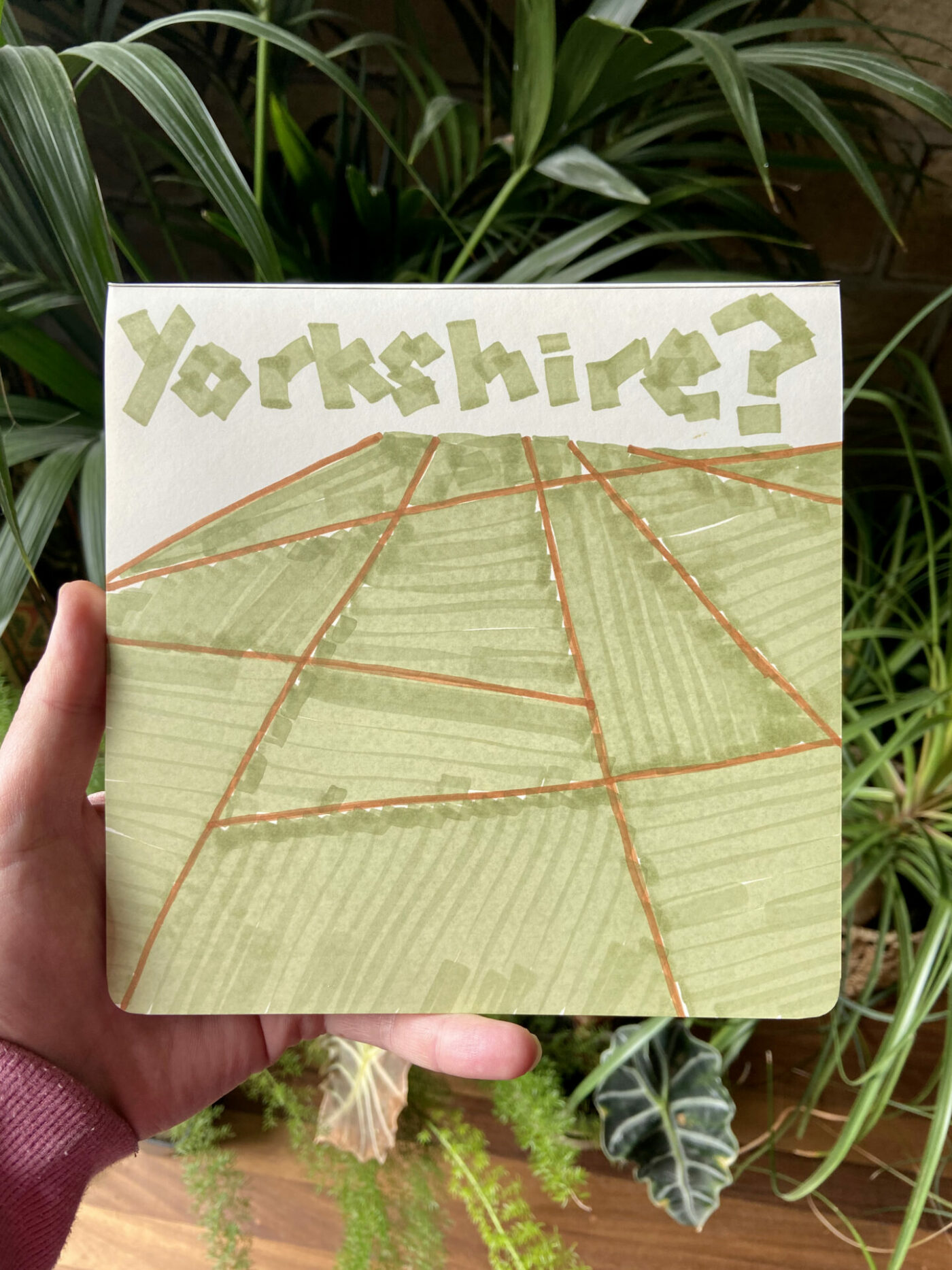 My top 5 bizarre spring flowers
Herbs I'm adding to our new garden
Dealing with ground elder
Vegetables and flowers to sow this month
Learn to spot wildflowers from leaf shoots
Hard landscaping around naturalistic planting
A bit on moles
How to protect against deer
Willow anatomy
Pond life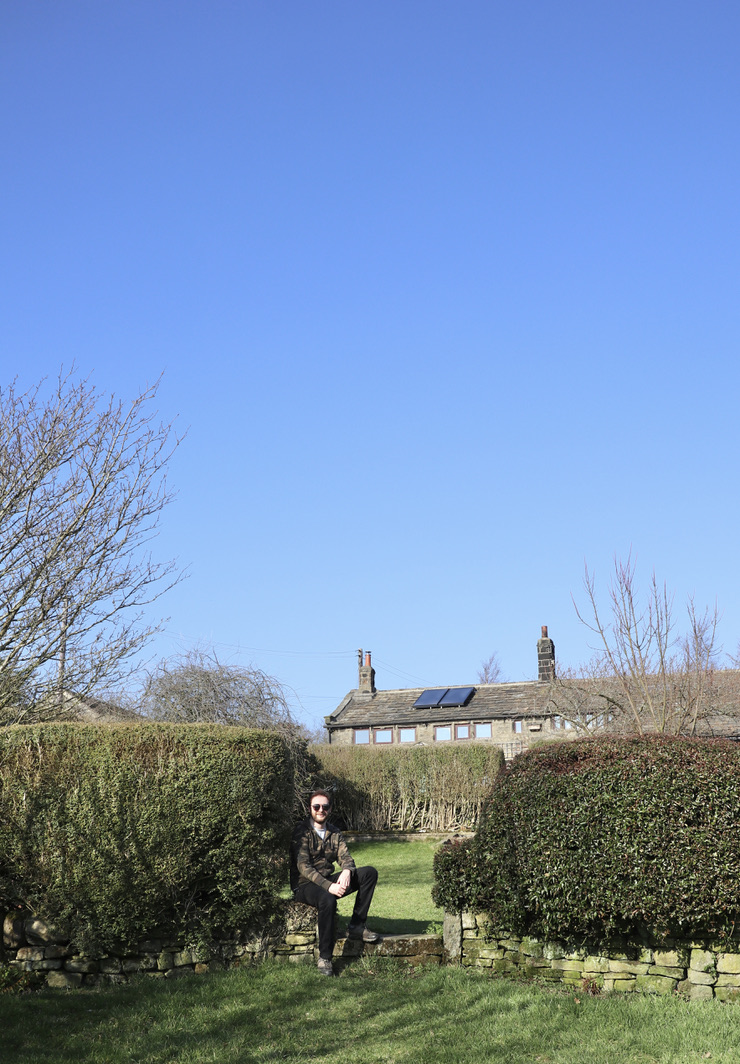 My top 5 tough perennial bulbs
A first look at our new garden
Easy ways to kill weeds organically
Seeds to sow now
March wildflowers to spot
Best protection for seedlings e.g. cold frames
Could plants evolve to fly?
A look at one of may larger designs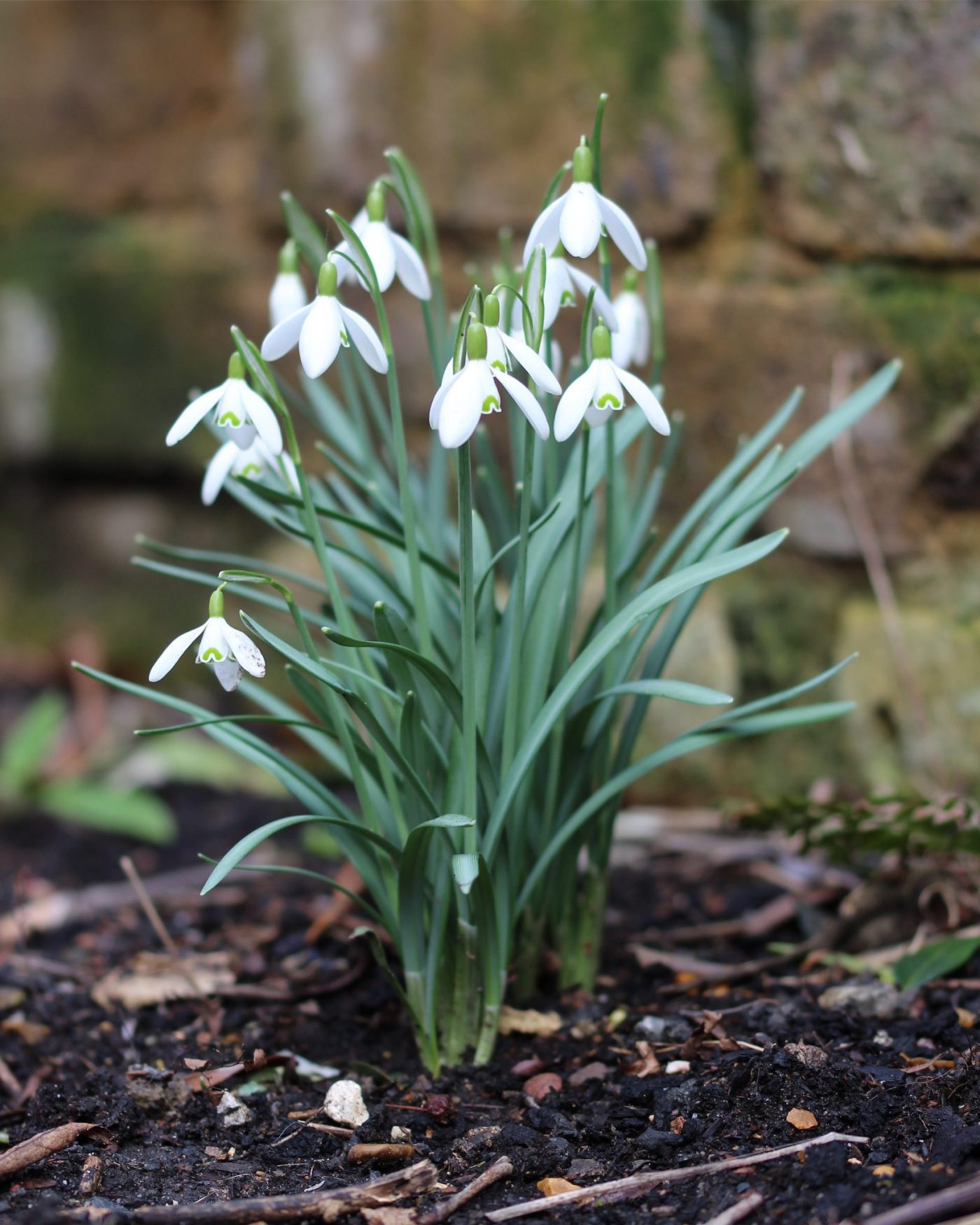 5 favourite evergreens for winter
Monocots through lockdown
My disasters this month
Wildflowers to spot
What to do in the garden
Racism being removed from taxonomical plant names by scientists
Garden observations
In the news: Chelsea Flower Show
What is the wild way?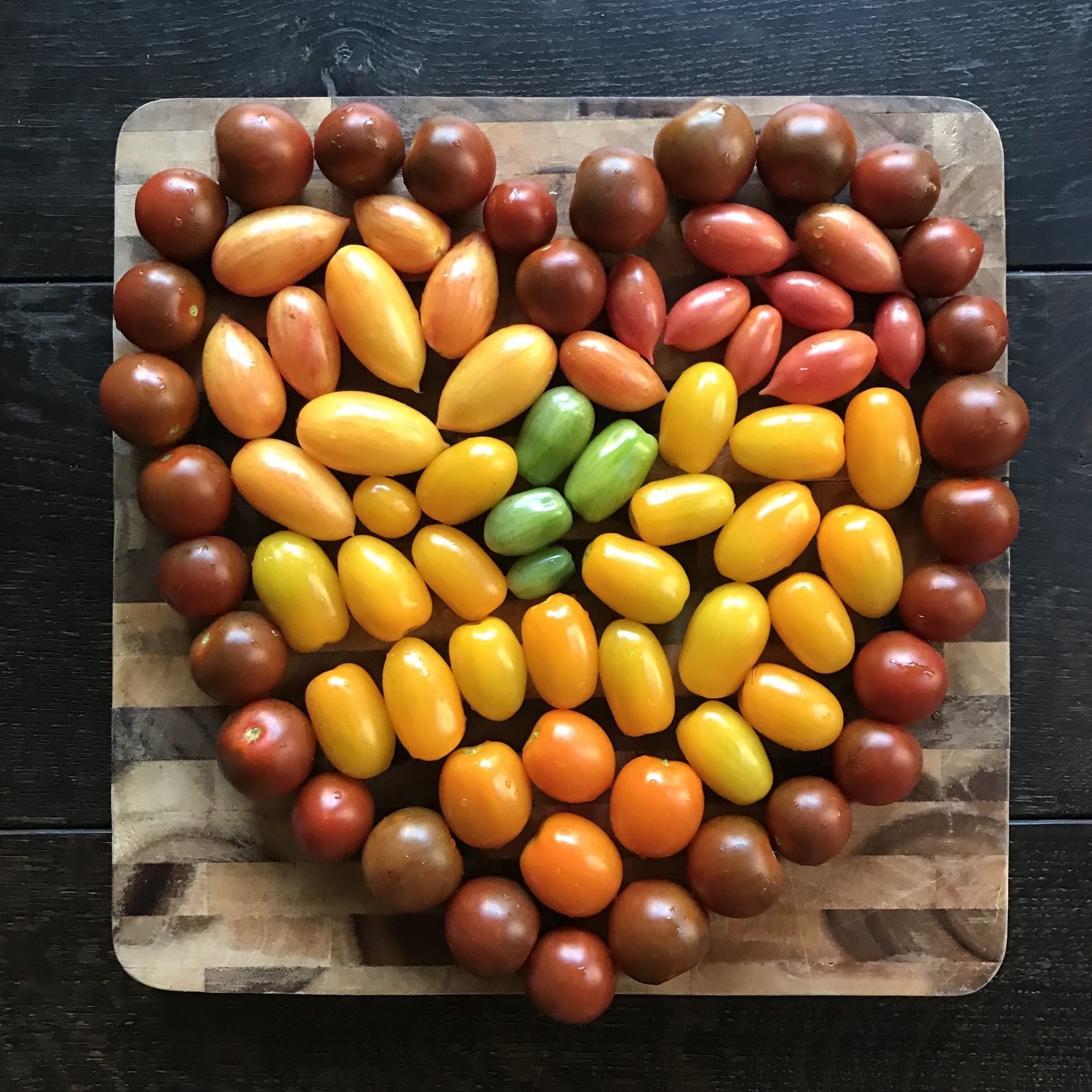 My top organic tomatoes to grow based on flavour and yield.
New crazy cultivars I'm trialling in 2021.
Wild origins of tomatoes, where they come from.
Tomato relatives and more.