About the studio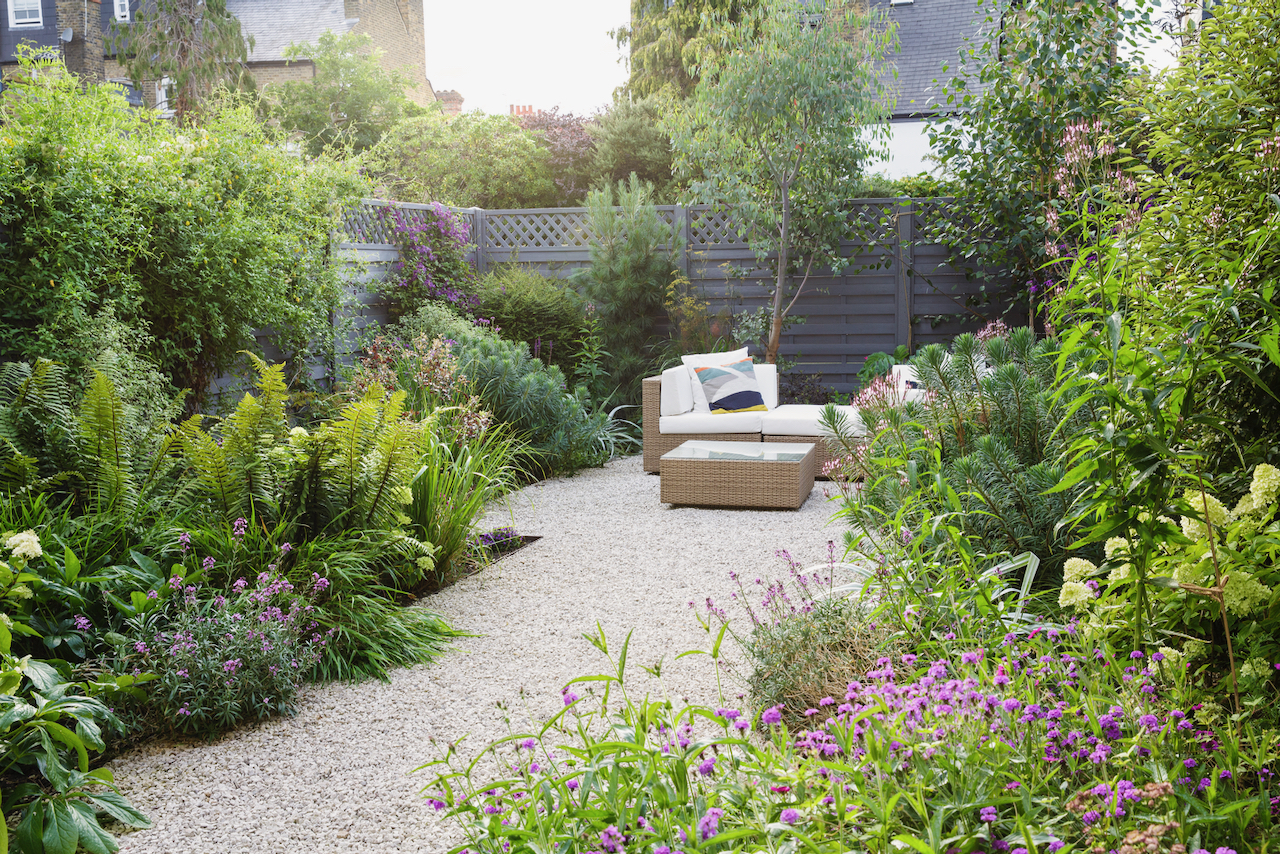 Based in Hebden Bridge, West Yorkshire, I trained as an RHS qualified garden and landscape designer at the Royal Botanic Garden Edinburgh, now working anywhere around the world. My gardens are different to others: a meeting place between art and nature. I use ecology and the science of plant communities to create timeless spaces with strong structure, naturalistic planting and an eye on long-term regeneration, sustainability and wildlife. My main focus on all projects is to increase greenery and wildlife habitat to immerse you in the natural world as well as give back to it. Gardens for a better future that create happy experiences and memories for you.
Naturalistic planting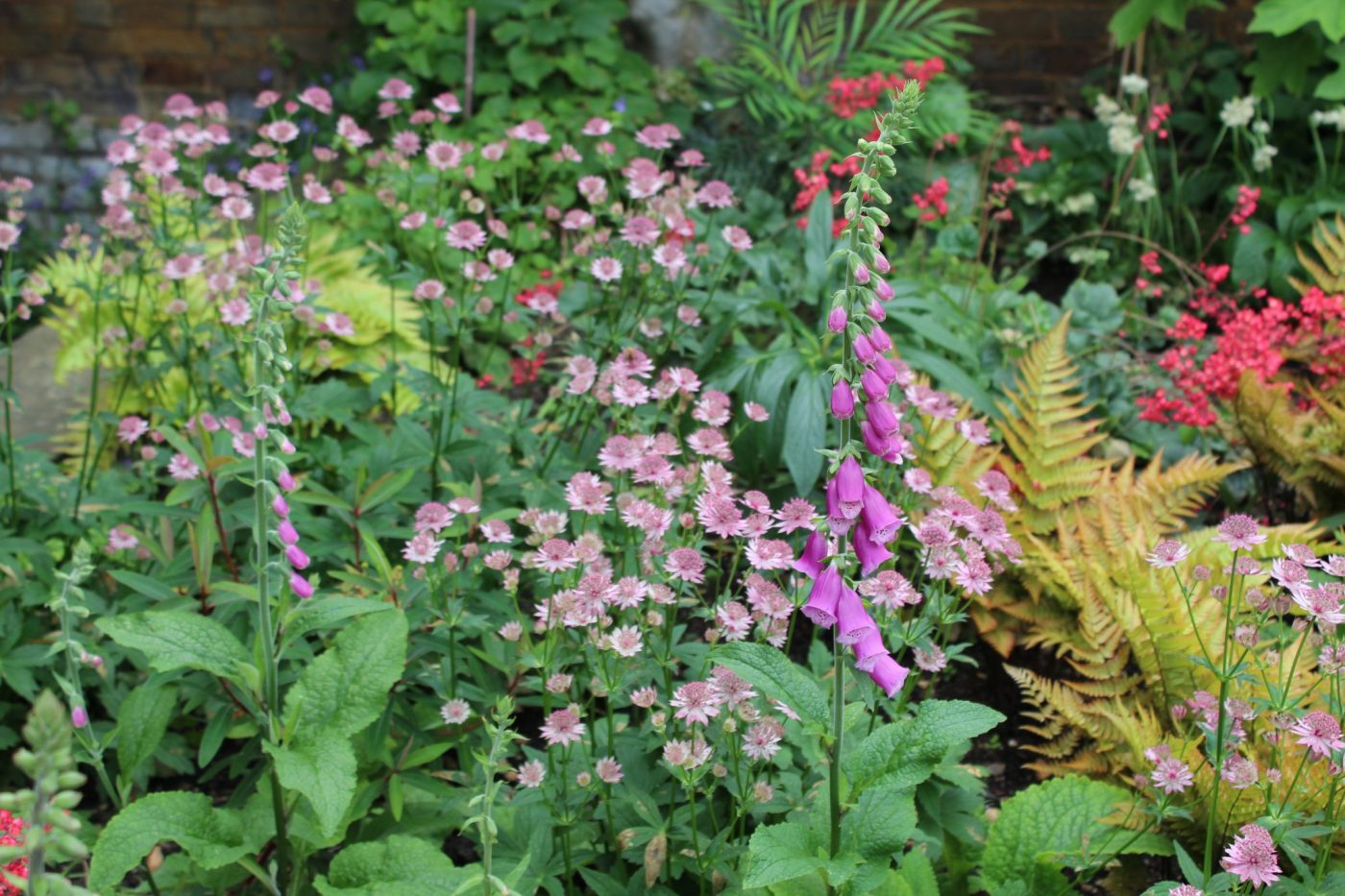 Plants are core to all of my designs; a life long love of plants and how they combine with one another to create atmosphere and a working ecosystem means each planting design is truly unique. My style is structured naturalistic, which is contemporary and dynamic for an enhanced garden experience. Offering colour across the seasons and for many years to come. Throughout my life I have studied gardens and natural habitats around the world, from Alaska and New Zealand, to the deserts of North Africa and North America. Through a deep understanding of how plants grow, I can make the best suggestions for long lived and low maintenance designs.
Design process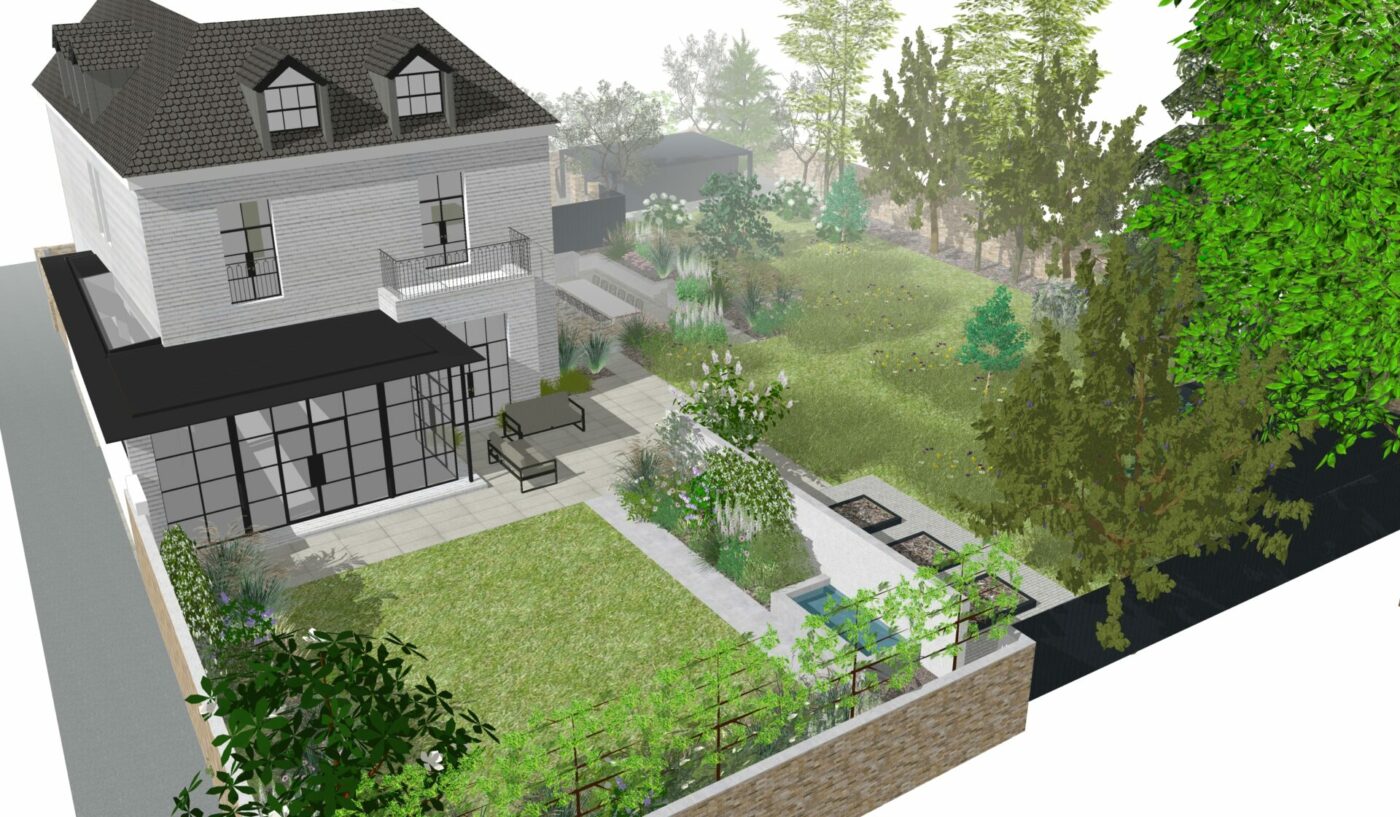 I work across mixed media to first present design concepts in the clearest way possible, from hand drawings, plans and photography to full 3D models. This is then taken to the final design with full planting plans and construction drawings. For installation, I value working with skilled craftspeople and artisans local to your garden.
Wildlife first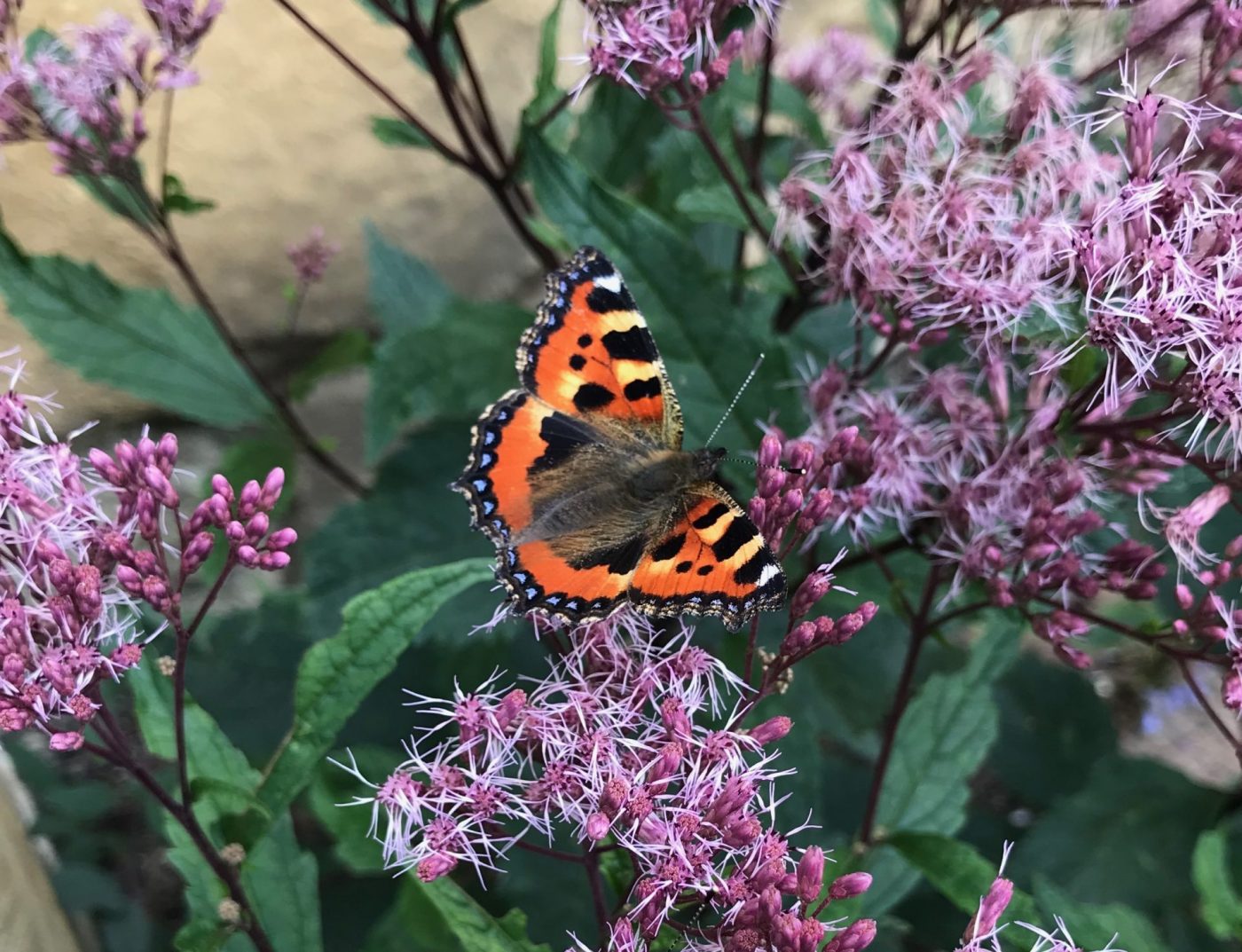 Gardens are a place where humans and nature work together in harmony and it's important to me to find the right balance for an enjoyable space for us and for wildlife. I choose plants because they are wildlife friendly and tough, reducing the need for fertilisers and watering. As an organic gardener, I've helped most of my clients to manage their gardens organically too, removing the need for expensive and harmful pesticides.
Committed to protecting the planet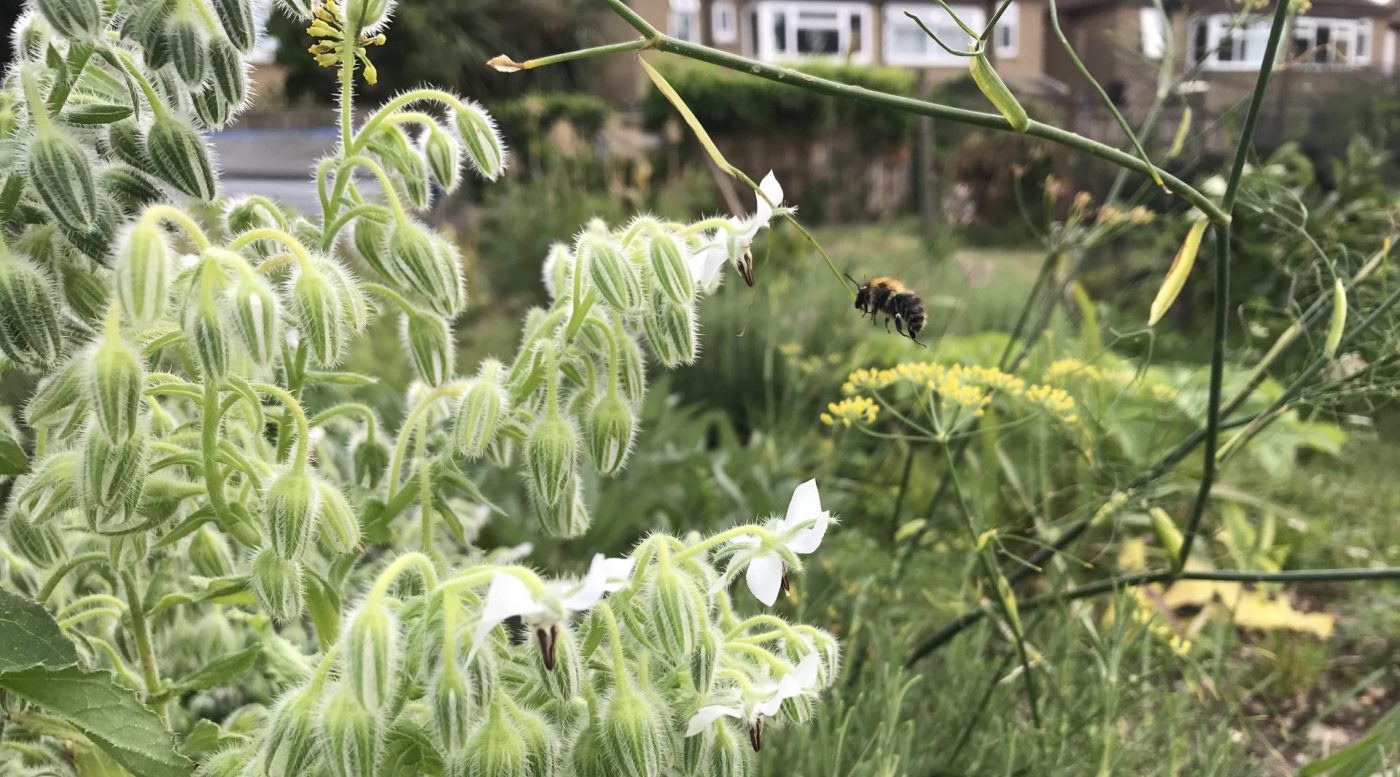 When I design I'll consider its impact on the planet as a whole. Wherever possible sourcing plants and materials locally – without sacrificing quality – to reduce unnecessary carbon emissions and lessen environmental pollution. Often it's even possible to recycle existing materials on site to reduce the amount of waste transported to landfill. I will always use peat free compost so as not to damage precious peat bog natural habitats and am working with plant suppliers to do the same and reduce plastic usage. I'll also think about permeable surfaces and where water drains to minimise water runoff.
Educating others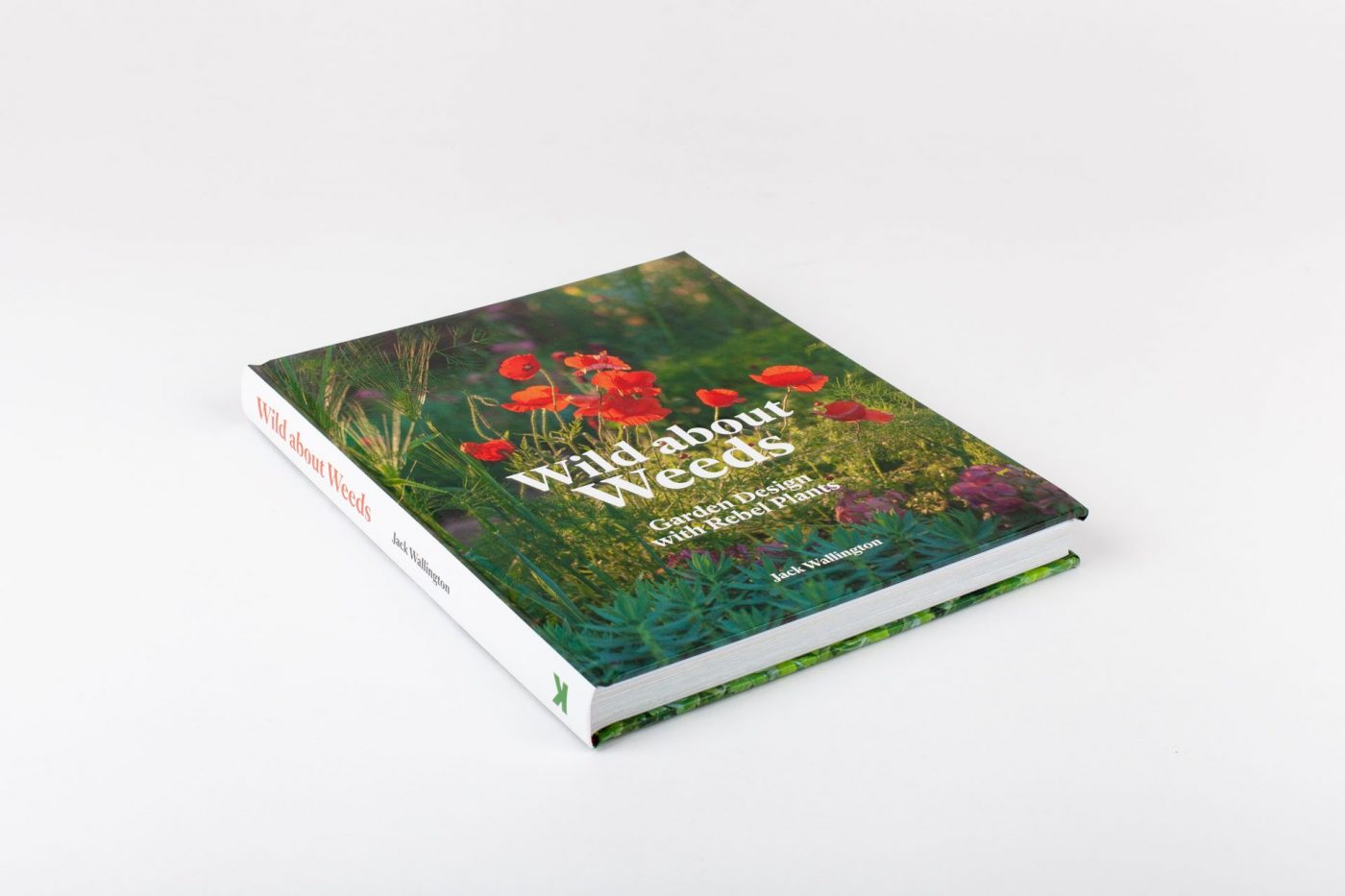 In 2019 my first gardening book Wild about Weeds: Garden Design with Rebel Plants – an exploration into plants incorrectly labelled as weeds – was named The Times Gardening book of the Year. I've since released a second book with the RHS and I try to share what I have learnt with gardeners and other people in horticulture through my regular contributions to gardening publications including The Telegraph, RHS The Garden, Gardener's World Magazine, Rakes Progress, The Guardian and Gardens Illustrated.
Conservation and charity work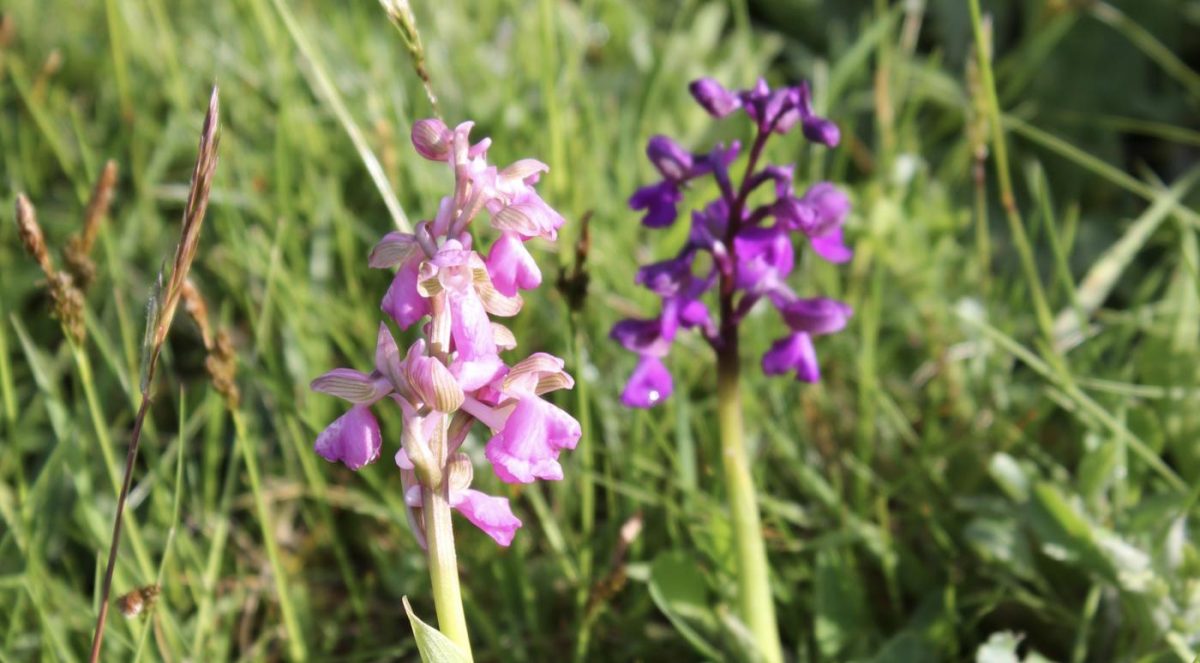 Throughout my life I have given my support to conservation work around the world, to benefit all living species, including us. I donate a percentage of profits from the studio each year to support a number of conservation charities and have been vocal in the press about how to garden sustainably. In addition, my own little garden in Clapham was accepted onto the National Garden Scheme in 2017, opening every summer, and we've since raised over £5,000 for their care charities MacMillan Cancer Support, Parkinson's UK and Multiple Sclerosis Society among others.