£19.99
Best Gardening Books for 2023 – Gardens Illustrated
Gardening Book of the Year 2022 – The Times & Sunday Times
If you want a sustainable garden and a better relationship with nature, A Greener Life is the guide you need.
Packed with inspirational images and practical tips based on direct experience and scientific research, the book covers garden planning, organic composting and vegetable growing, as well as sustainable planting, ecosystems and wildlife-attracting habitats. Learn gardening techniques like propagating and growing from cuttings to make your garden self-sustaining, and discover plants that attract hover flies, bees and butterflies.
This is an ideal book for new and experienced gardeners seeking greener practices.
4 in stock
Description
Gardening Book of the Year 2022 – The Times & Sunday Times
"This packed book covers creating a garden from scratch; growing herbs, edibles and house plants; and the final chapter discusses how to connect with the environment beyond the garden gate."
Best Gardening Books of the Year 2023 – Gardens Illustrated
"Exceptional, distinguishing itself from
many of the green gardening books written in recent years."
The English Garden
"An excellent starter book for those taking on their first garden and a springboard for learning… but any experienced gardener, keen to update long-held practices, will find much food for thought within its pages."
The Times & Sunday Times
"Some books change lives, some change perceptions… this changed a lifetime of learned garden practices and vision for me."
Stephen Parker, Garden Historian
"What gardeners will want to read"
RHS The Garden
"Inspiring"
– Metro
"Covers a staggering array of topics"
– The Yorkshire Post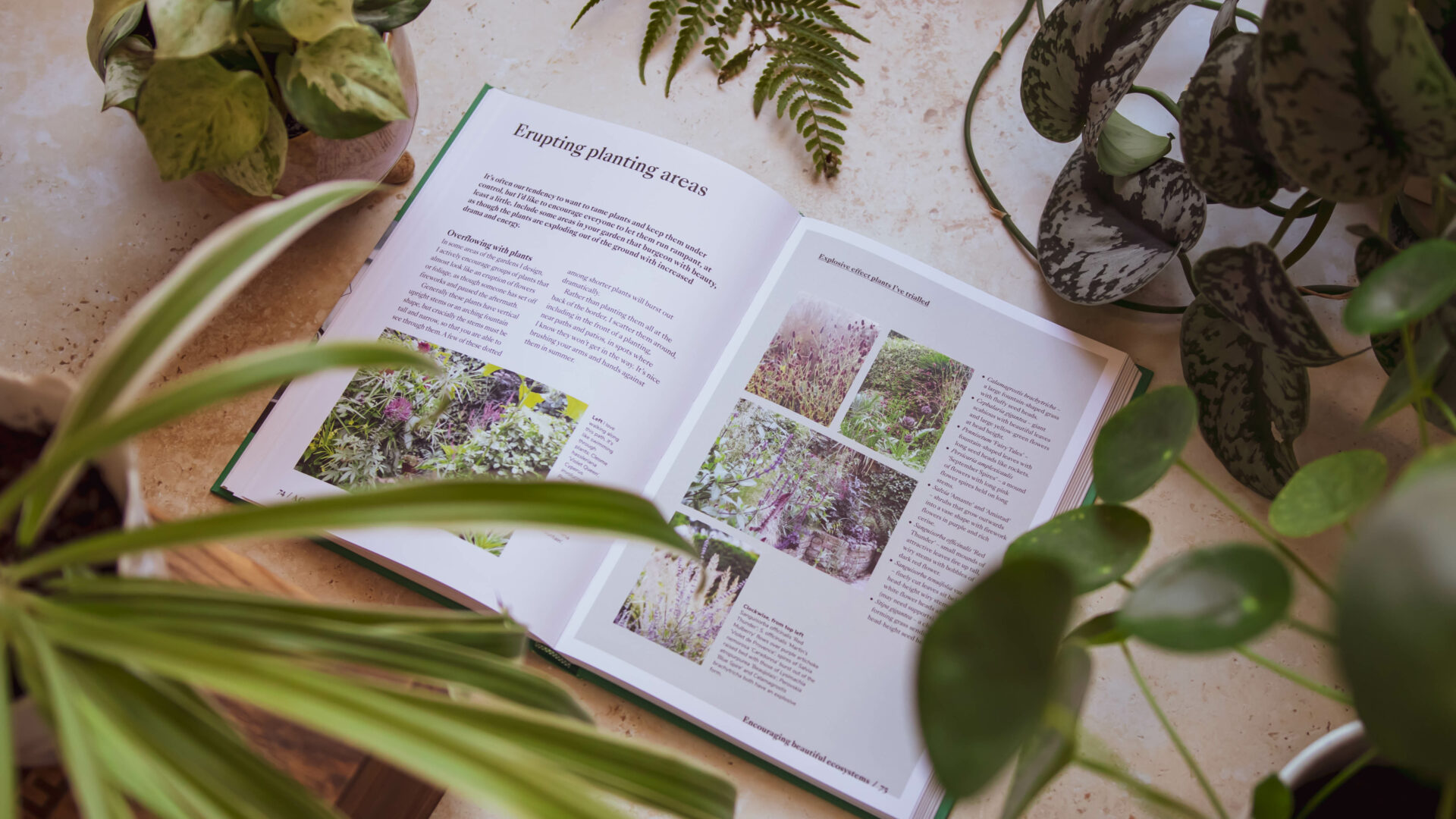 In my own words
A Greener Life is ideal for people new to gardening or wanting to garden in more sustainable ways. It's ultimately a 'how to' guide packed to the rafters with easy to follow tips on all aspects of gardening, from vegetables to herbs, houseplants to wildlife attracting habitats. All grown in an environmentally friendly way that still looks chic and stylish.
It's an important and practical book based on hands-on experience and scientific data that explores and explains how to plan and grow a beautiful garden that is both good for the planet and for us. Grounded in ecology – the study of connections between all living things – it discusses an entirely new garden mindset by planting habitats for wildlife rather than individual plants.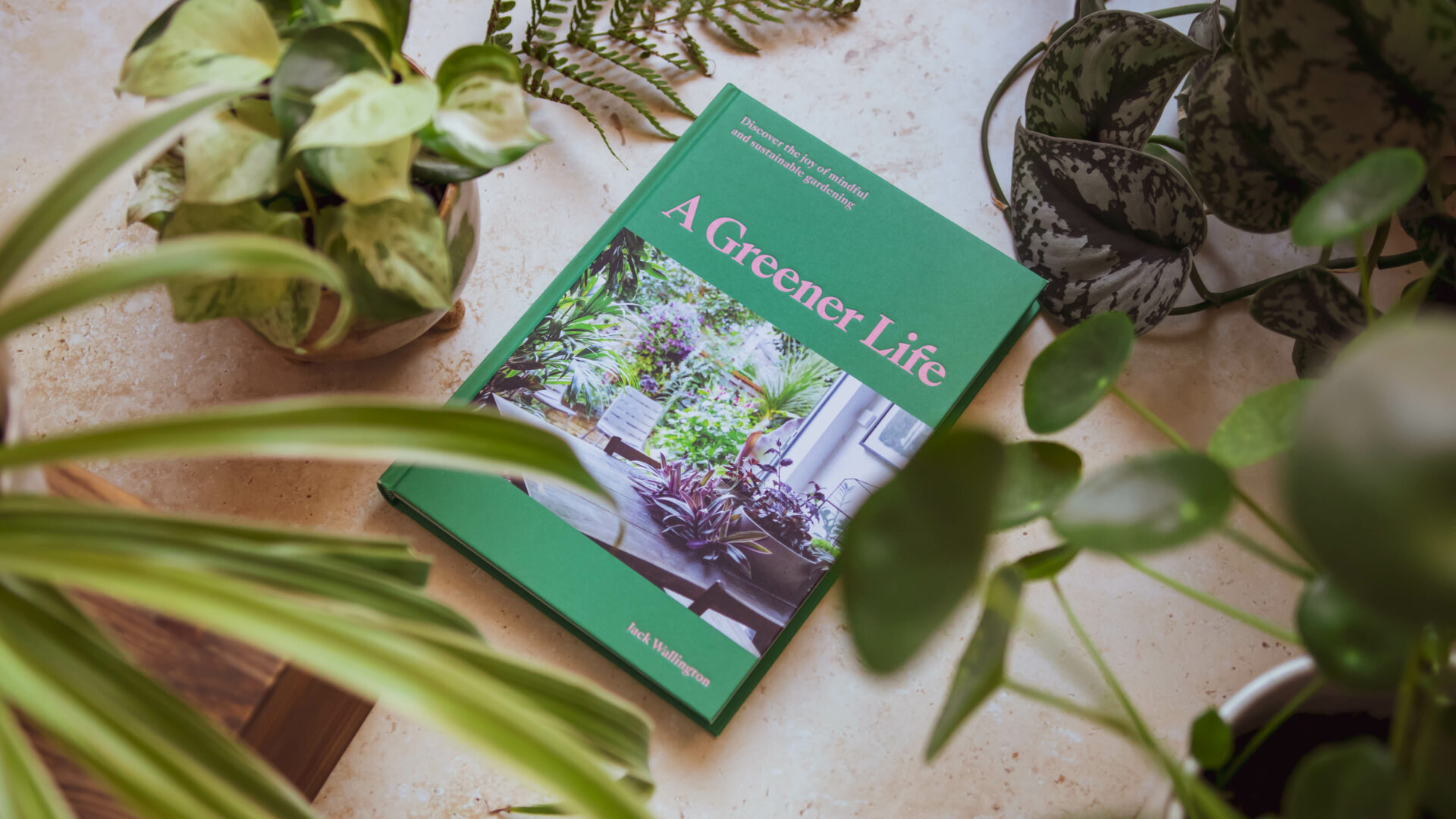 A mindset I believe is good for our own wellbeing too, the book explains how each of the projects and tips in the book benefits our own minds and bodies, with scientific research to support it. Gardening and nature have helped me manage stress and anxiety and here for the first time I detail how in the hope it helps other people.
It is a broad book that covers the best environmentally friendly skills, tools and techniques for looking after a garden, planting for beautiful colourful flowers, and how to use plant communities to attract and support wildlife. It also has chapters on growing edible plants to reduce our carbon footprint on the planet, and ideas for exploring the wild.
Ultimately, it is a how-to guide to creating beautiful gardens based on 35 years of my own experience growing plants, growing organically in our own gardens and allotments. I also list hundreds of foolproof plants I have tested over many years in over 70 of my garden designs from small gardens to big ones.
I hope it brings you as much joy as our garden and nature has to me.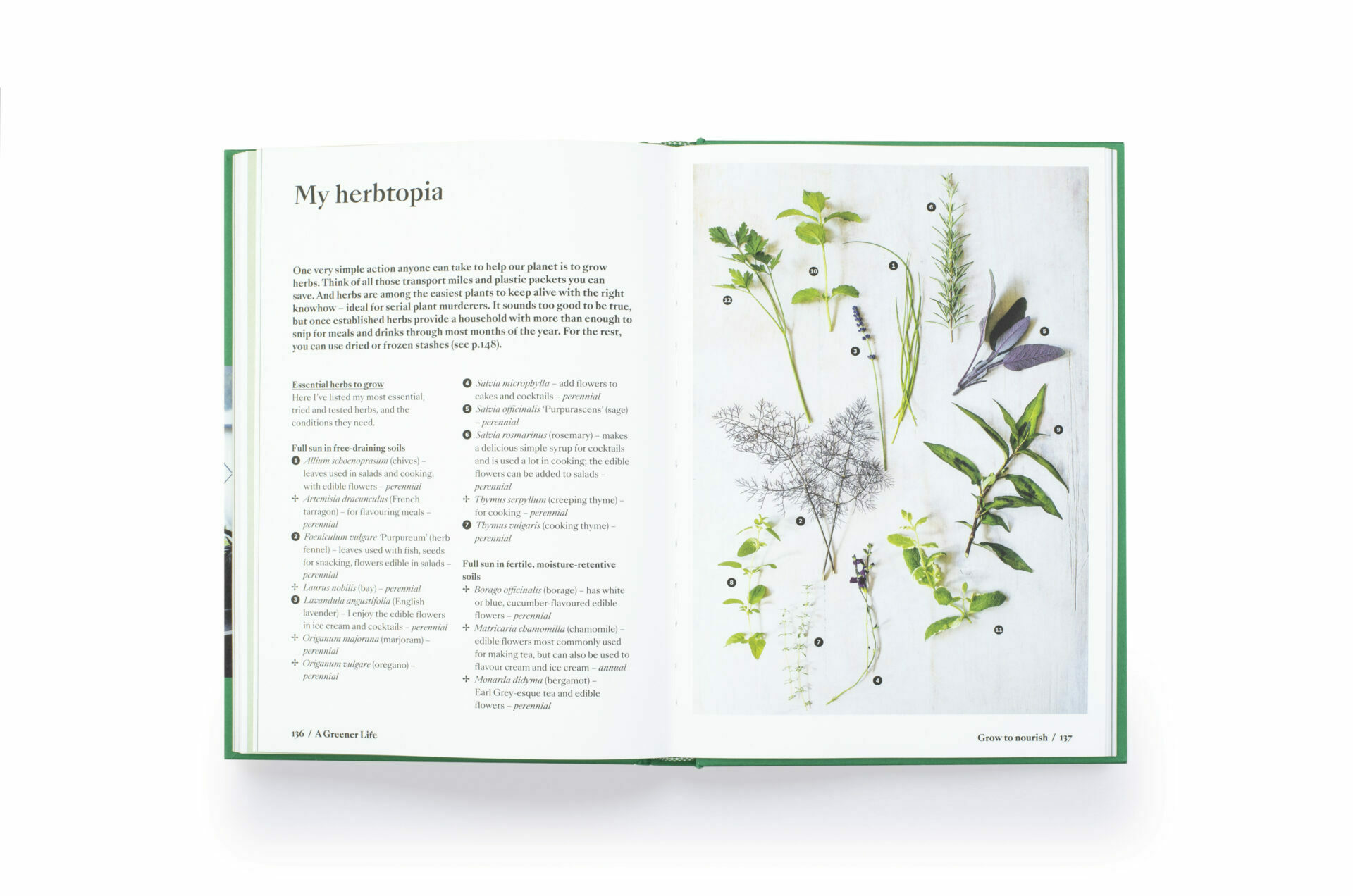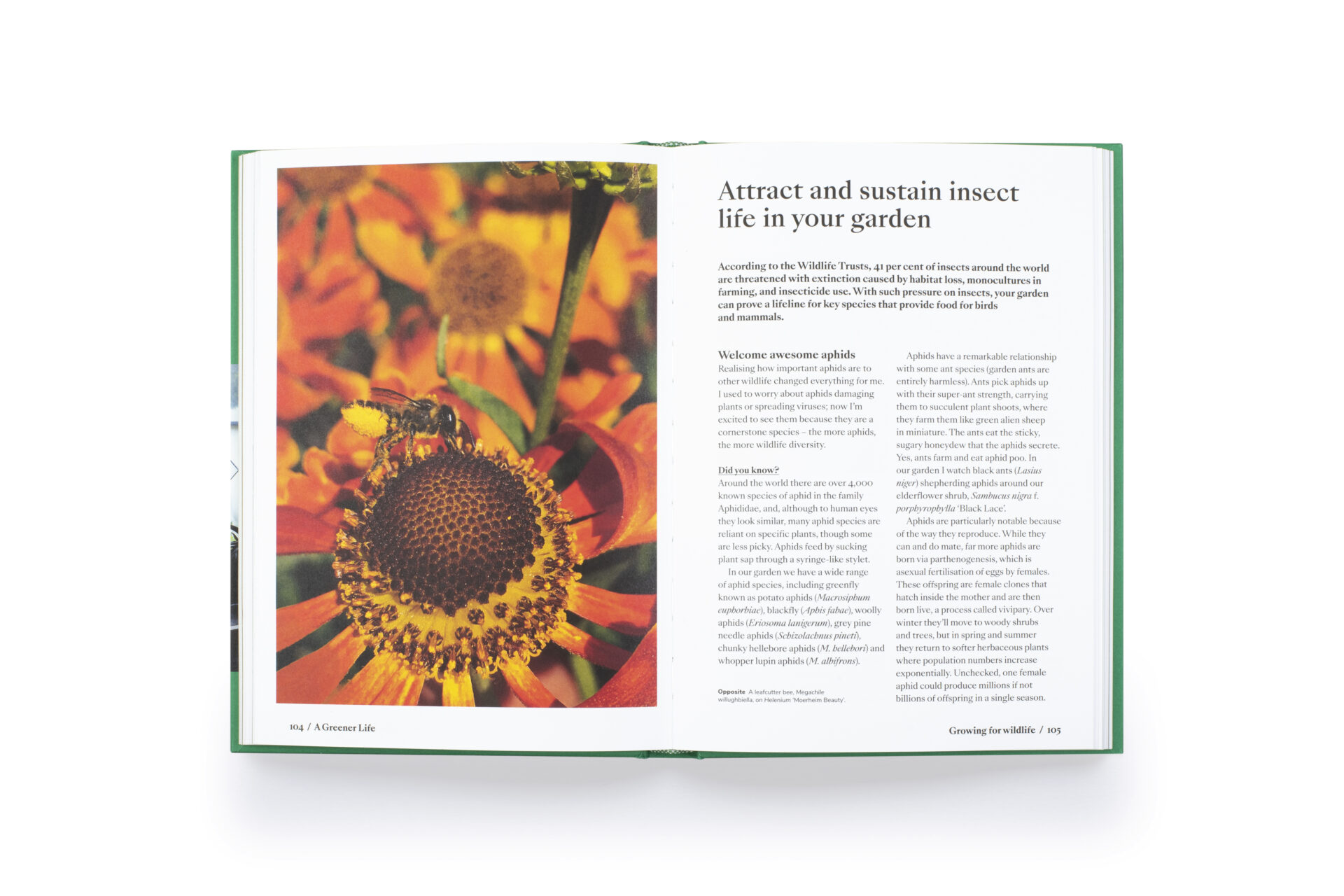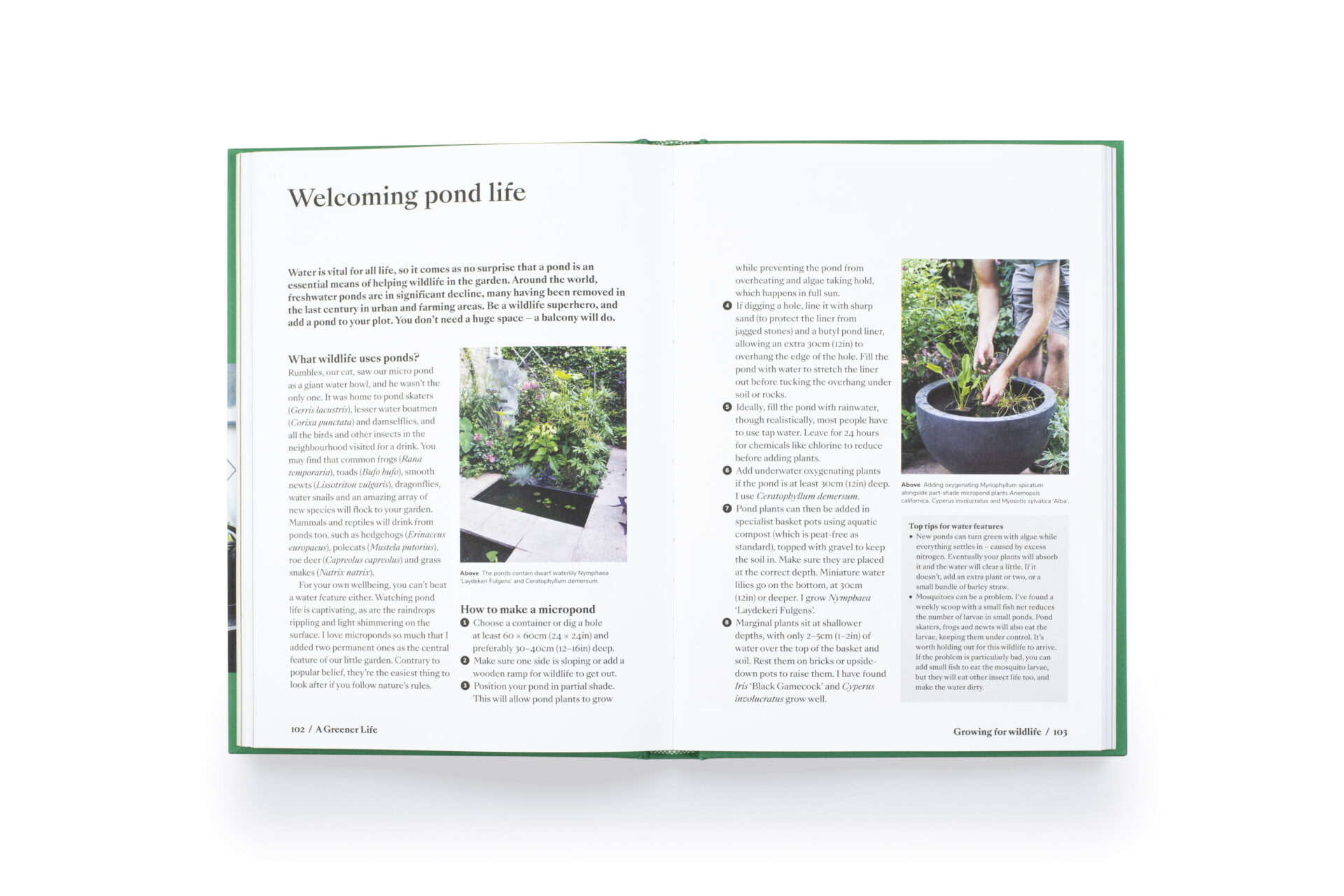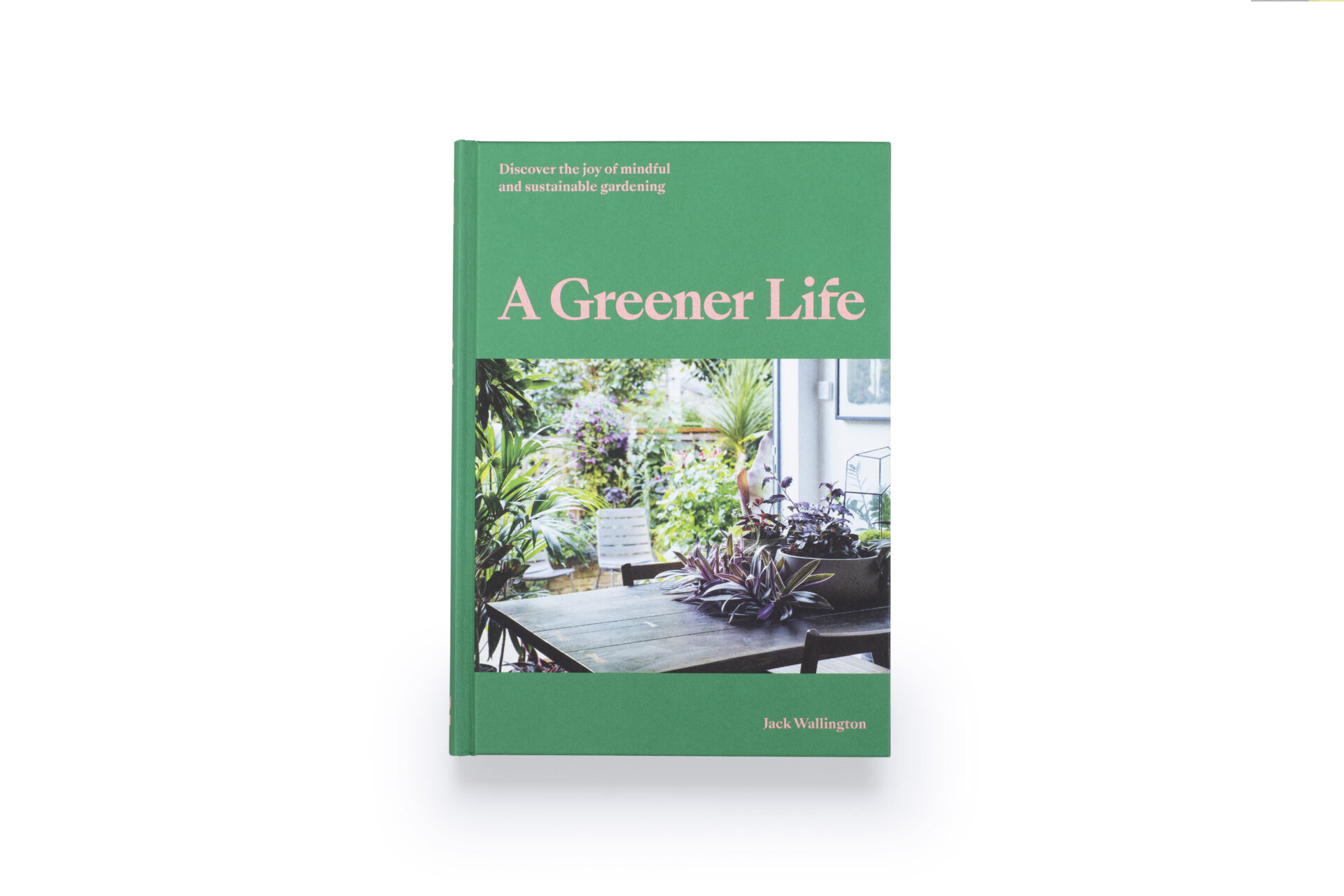 Additional information
| | |
| --- | --- |
| Weight | 740 kg |
| Dimensions | 17.91 × 2.54 × 24.77 cm |