Future gardening is the phrase I use to describe my personal take on the world. Be forward thinking. Be big thinking. Looking at gardening and garden design with a serious eye to combine humans and nature in a way that suits both. Sustainable, enjoyable, beautiful, progressive. My future gardening journey to date has been organic in its perambulations, with many great gardeners helping and inspiring me. I have much to do in 2017 but at this time of year I like to pause and reflect on the moments from the recent past (small things and big things) that will no doubt influence my garden designs in future. It's been a fun year, so below is a mini diary of 44 moments that meant a lot to me personally in 2016.
1) The moment I secured my allotment and spent the first few weeks digging over my plot, getting to know the soil and weeds (January)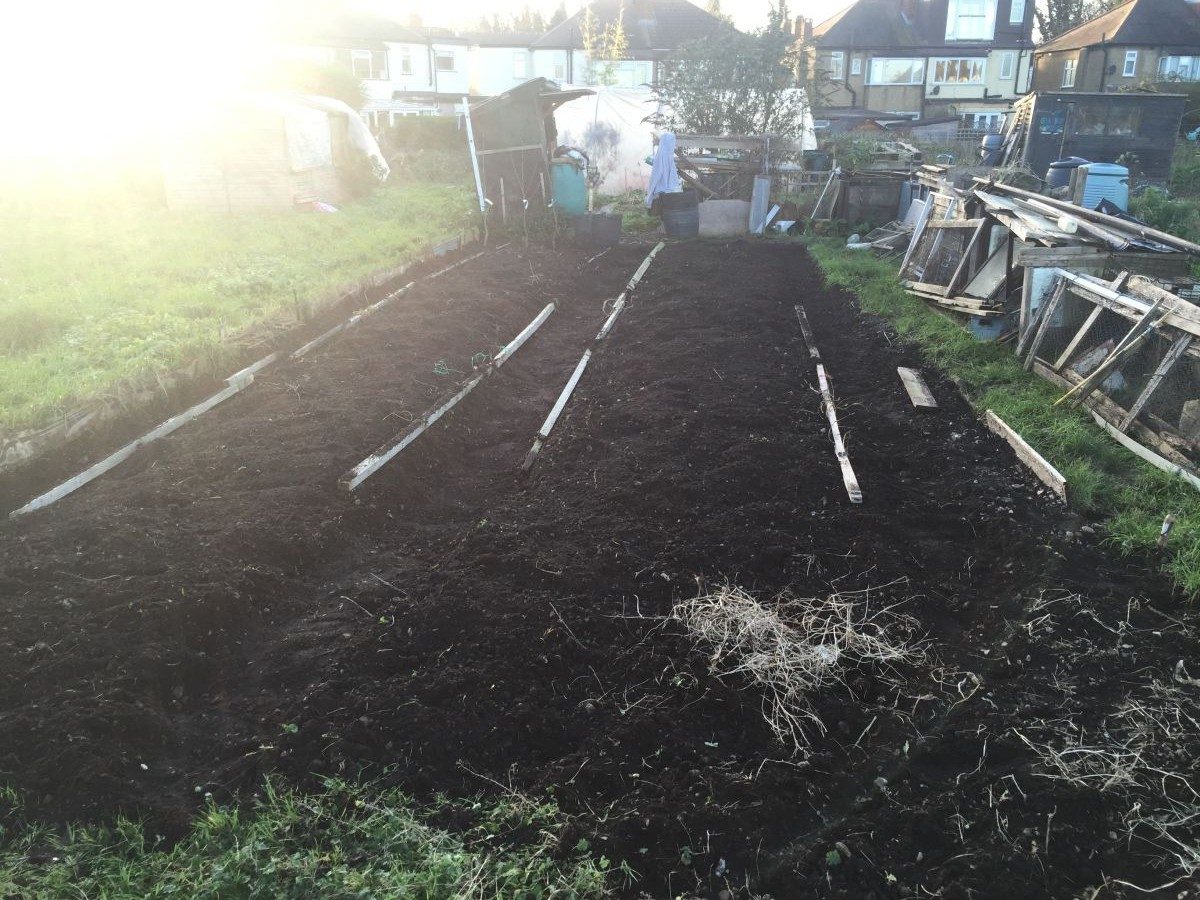 Read more: My Allotment month one
2) After years of searching, finally discovering the purest white Hellebore that was, like all of my Hellebores, single and wildlife friendly (January)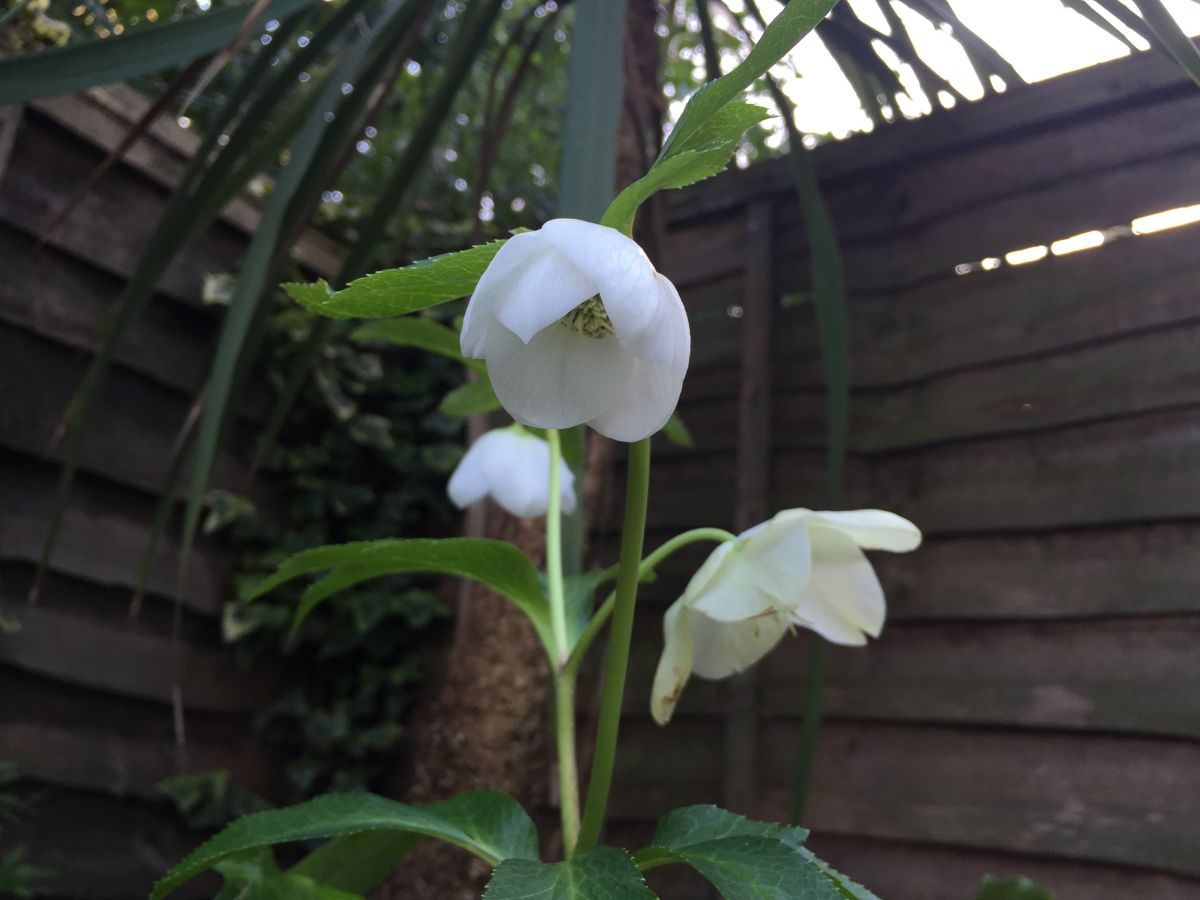 3) When I won and received a Schefflera taiwaniana from the very generous Michael Perry and Crug Farm (February)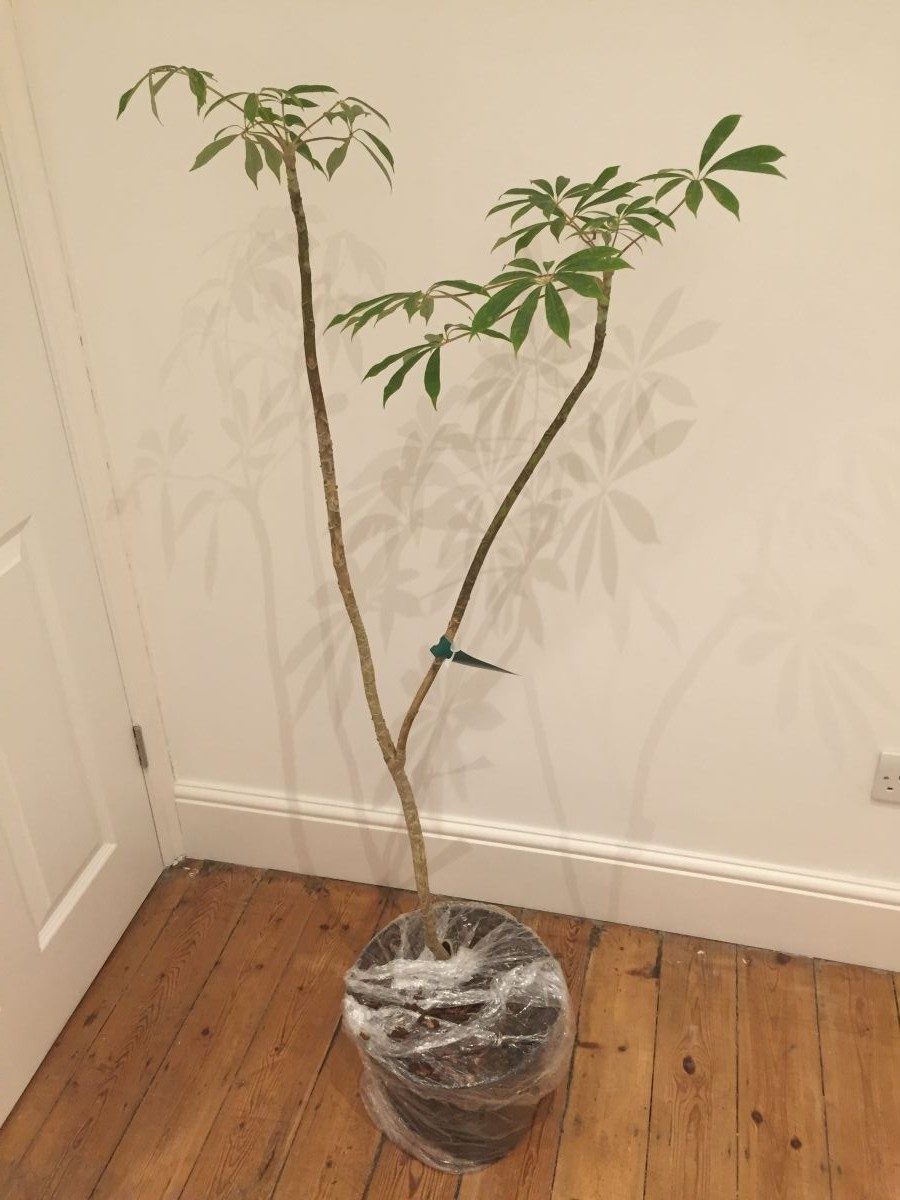 4) Of course, when our episode of Big Dreams, Small Spaces aired on BBC2 and we were finally able to tell people about our garden and relive all of our efforts in 2015 (and see what Monty was saying about us outside the front door! 😉 ) (February)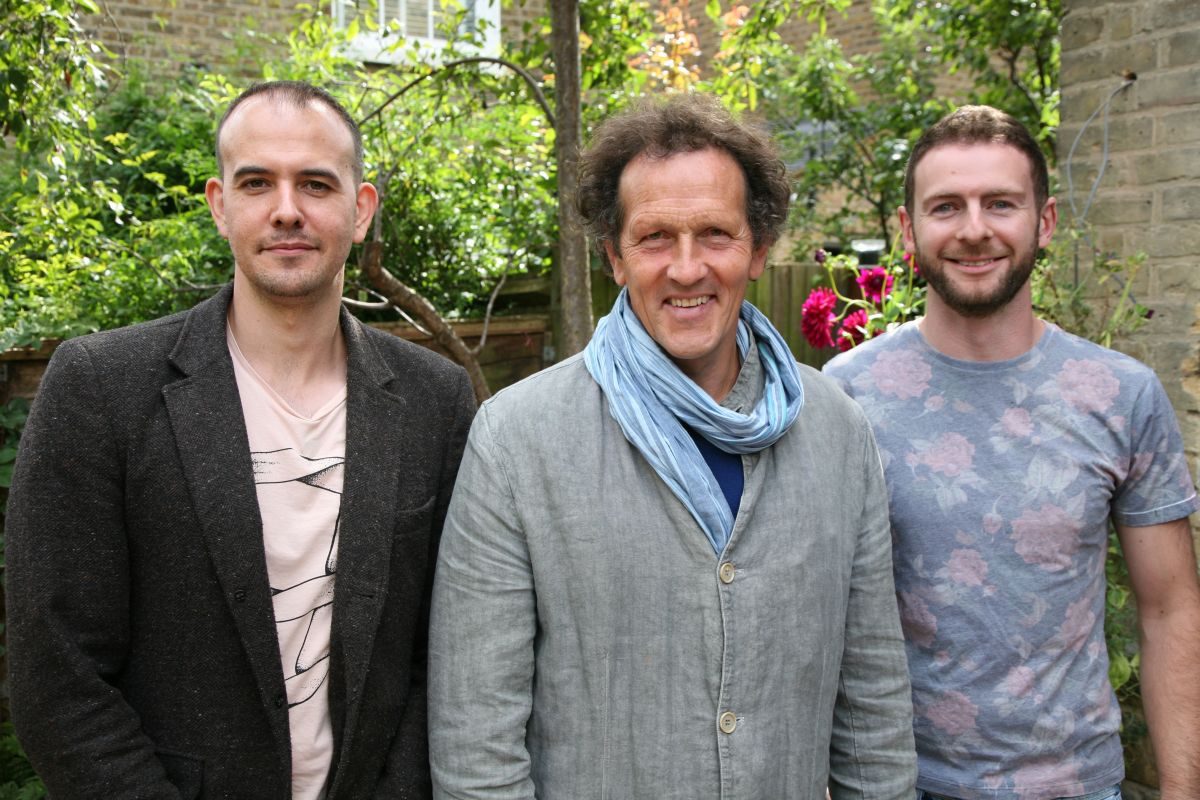 Read: Big Dreams, Small Spaces diaries and photos
5) Revisiting the Barbican Conservatory and soaking in its strange spaceship-like atmosphere (March)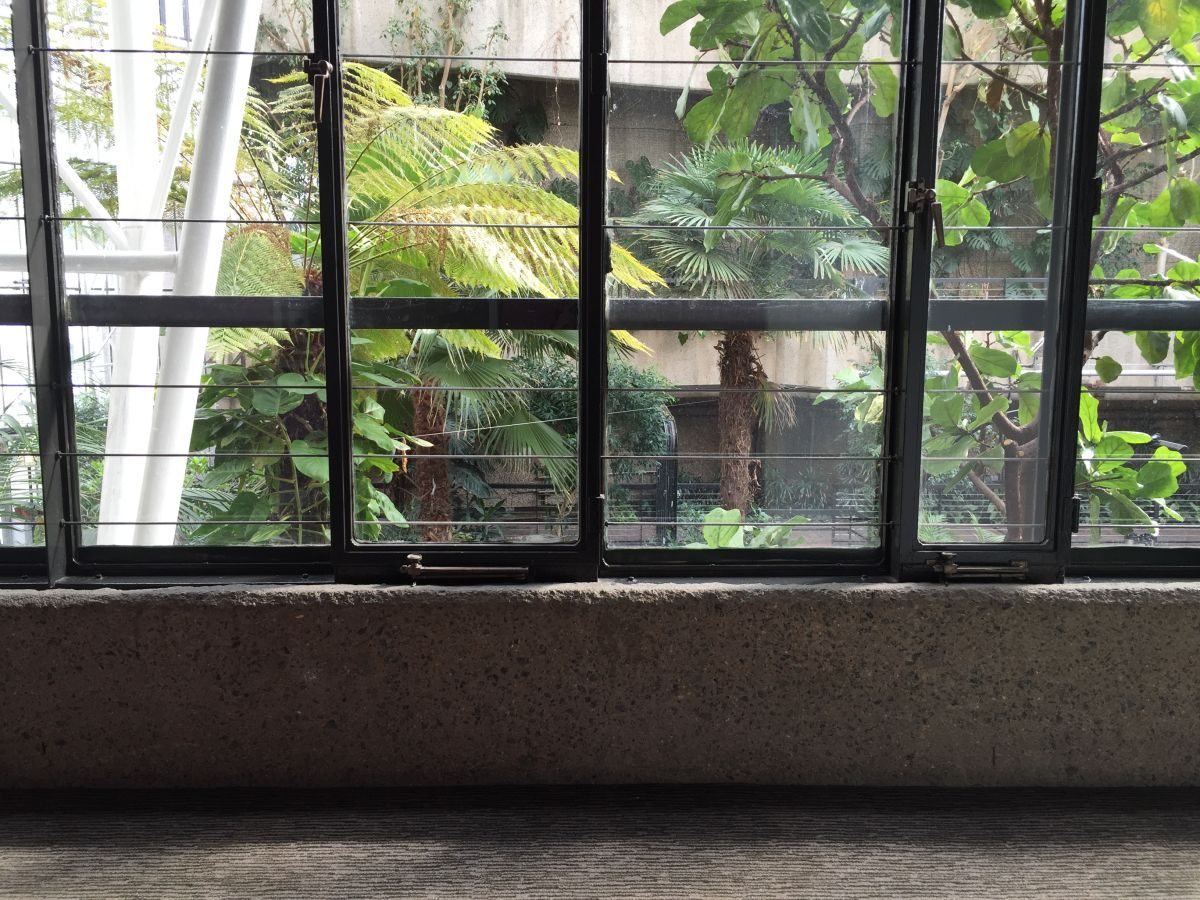 See: Photo gallery of the Barbican Conservatory, London
6) The high contrast of a black Hellebore against green Pachysandra at the Royal Botanic Garden Edinburgh (March)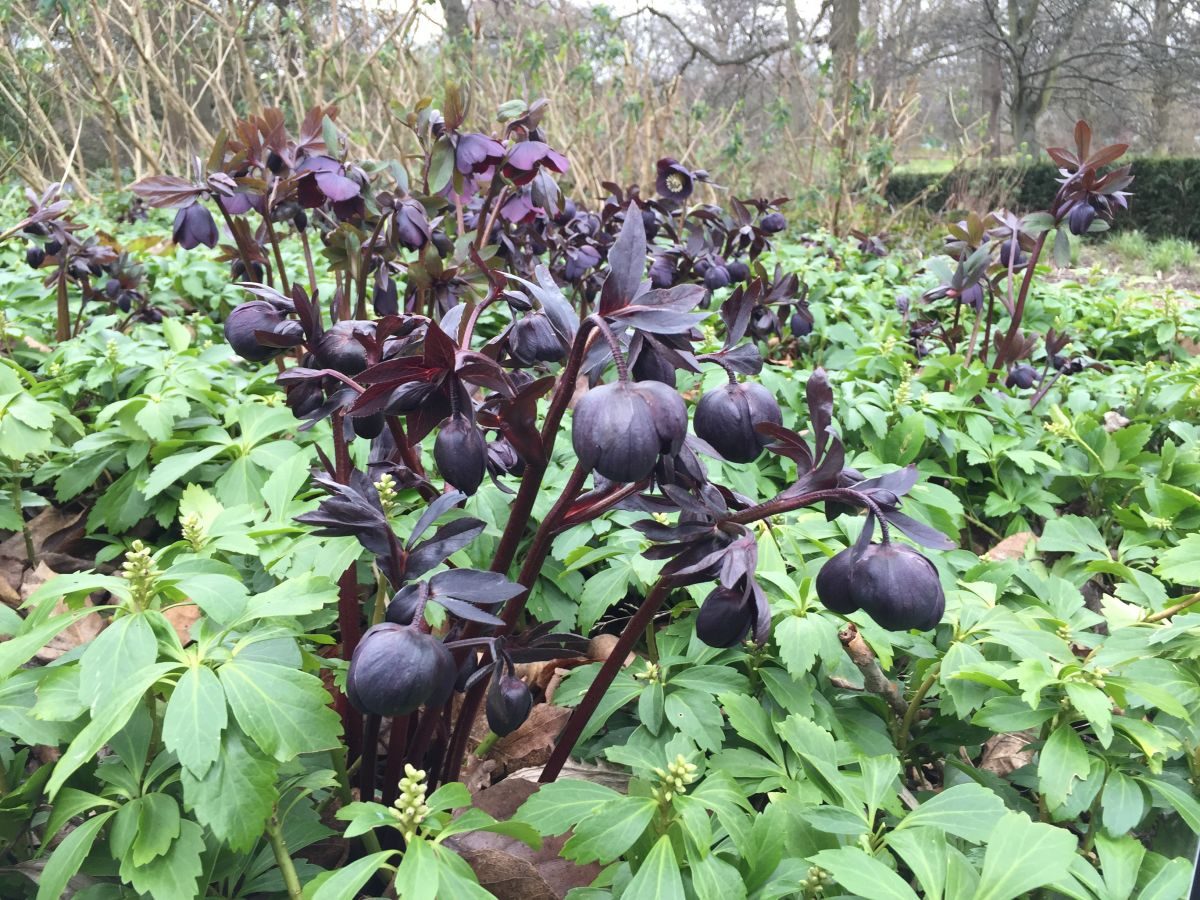 7) Potting up all of my lovely Dahlia tubers after storing them in winter – the anticipation is always the most exciting moment, especially when you see your old plants again following a long break (March)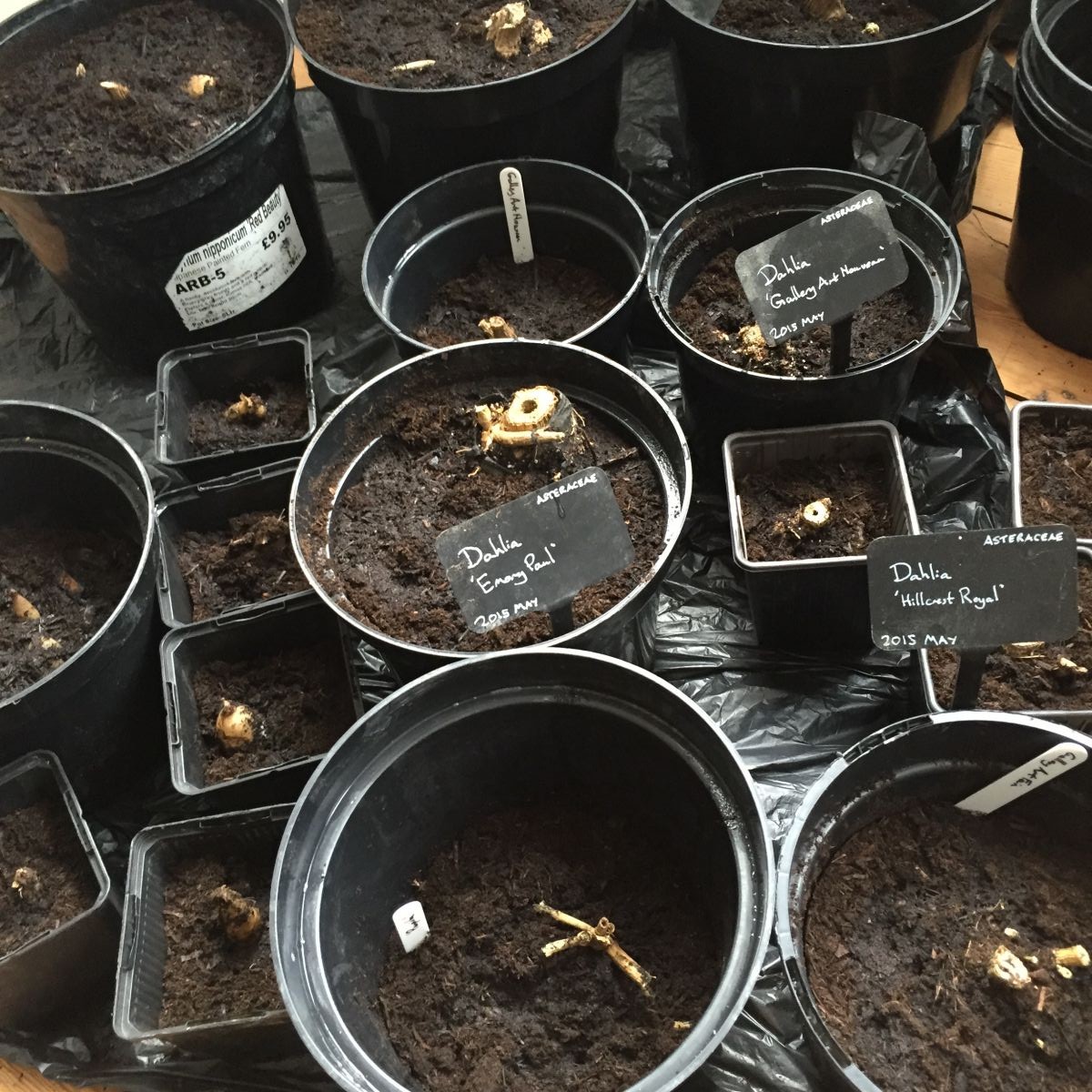 8) Overwhelming sense of peace and magic visiting Rousham in Oxfordshire for the first time and being taken in by its sea of Primroses, surprises and fresh mossy lawns (April)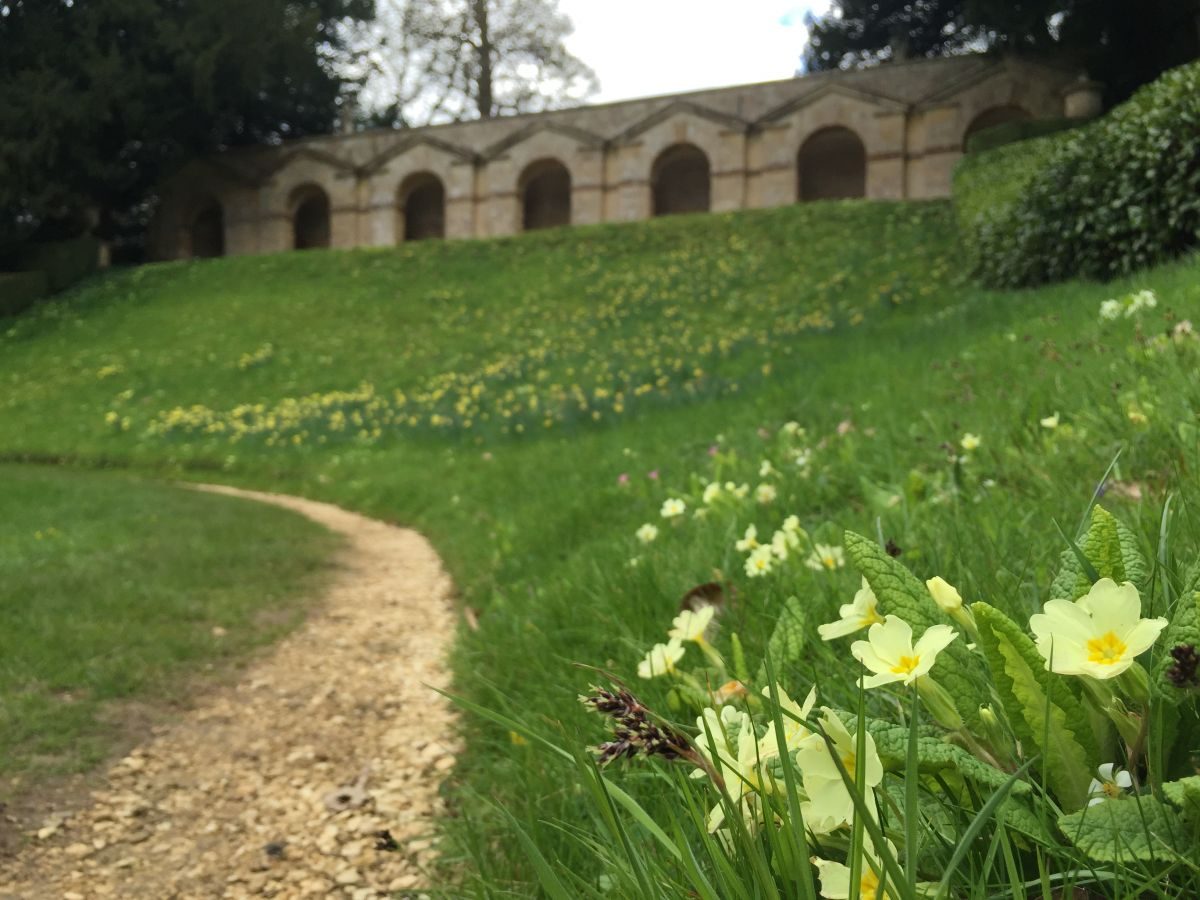 Read more: Rousham, getting to the heart of the landscape garden design movement
9) Rousham's rill (April)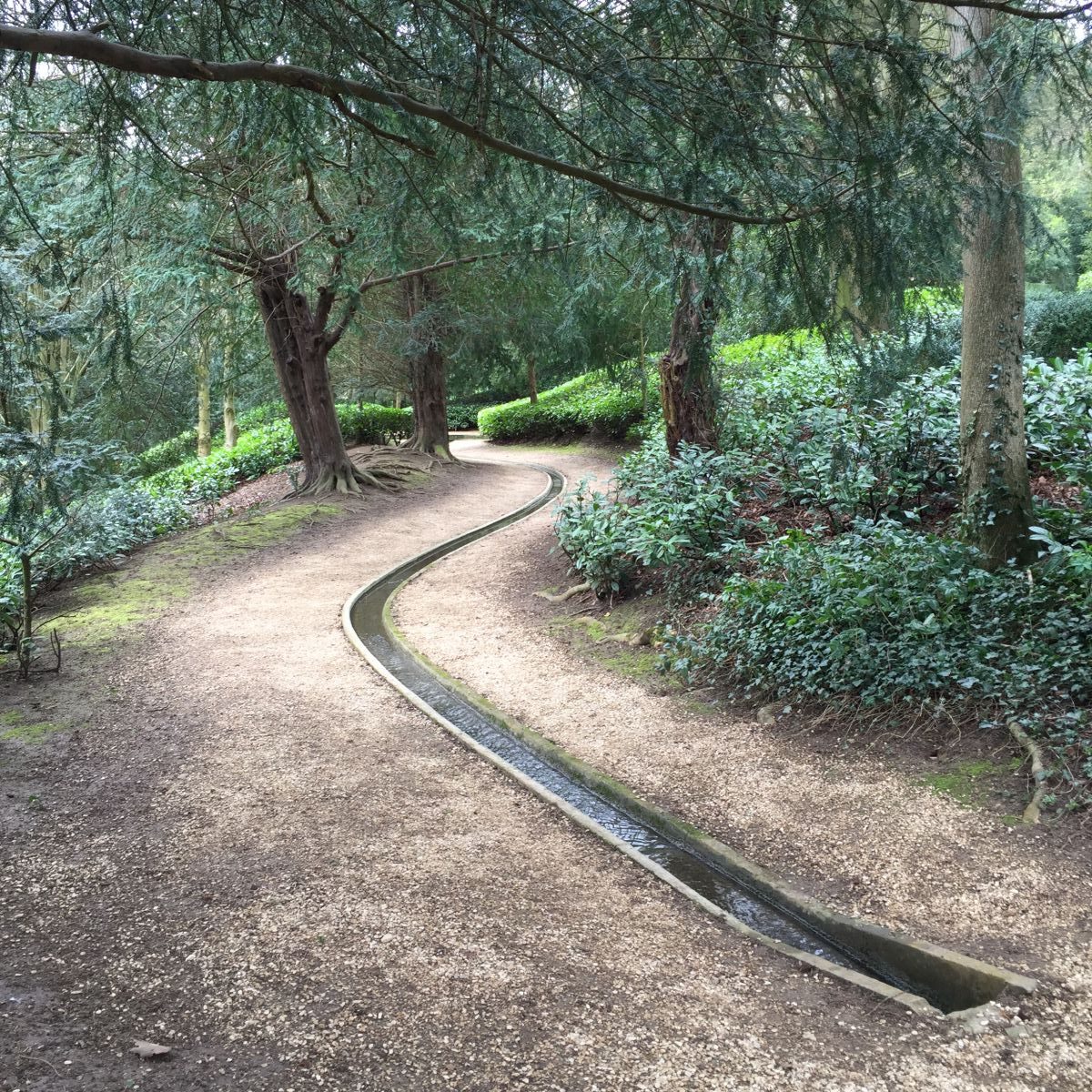 10) Alice in Wonderland come to life at East Ruston Old Vicarage in Norfolk (April)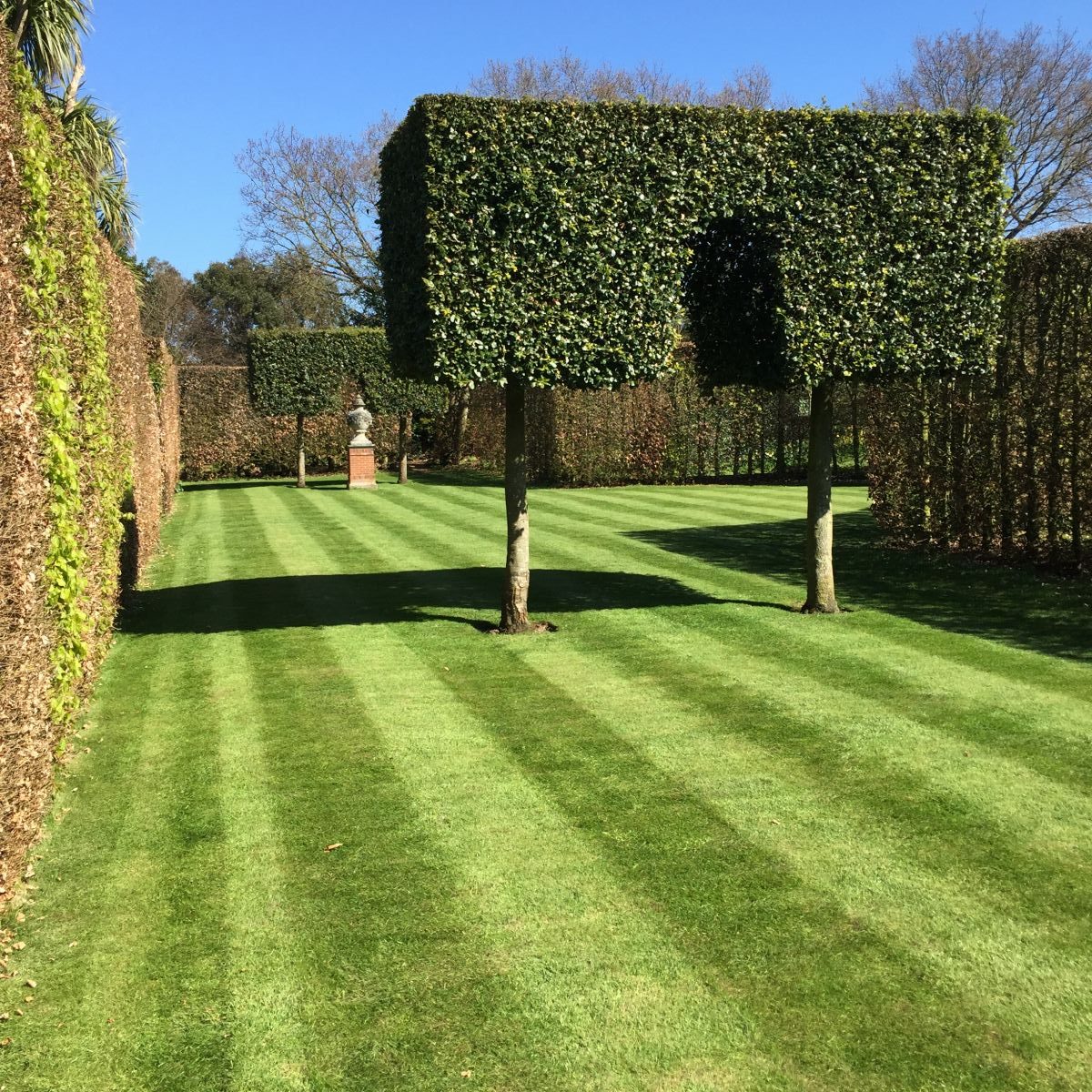 Read more: Photo gallery, Alan in Wonderland, East Ruston Old Vicarage, Norfolk 
12) Our garden reawakening in early spring (April)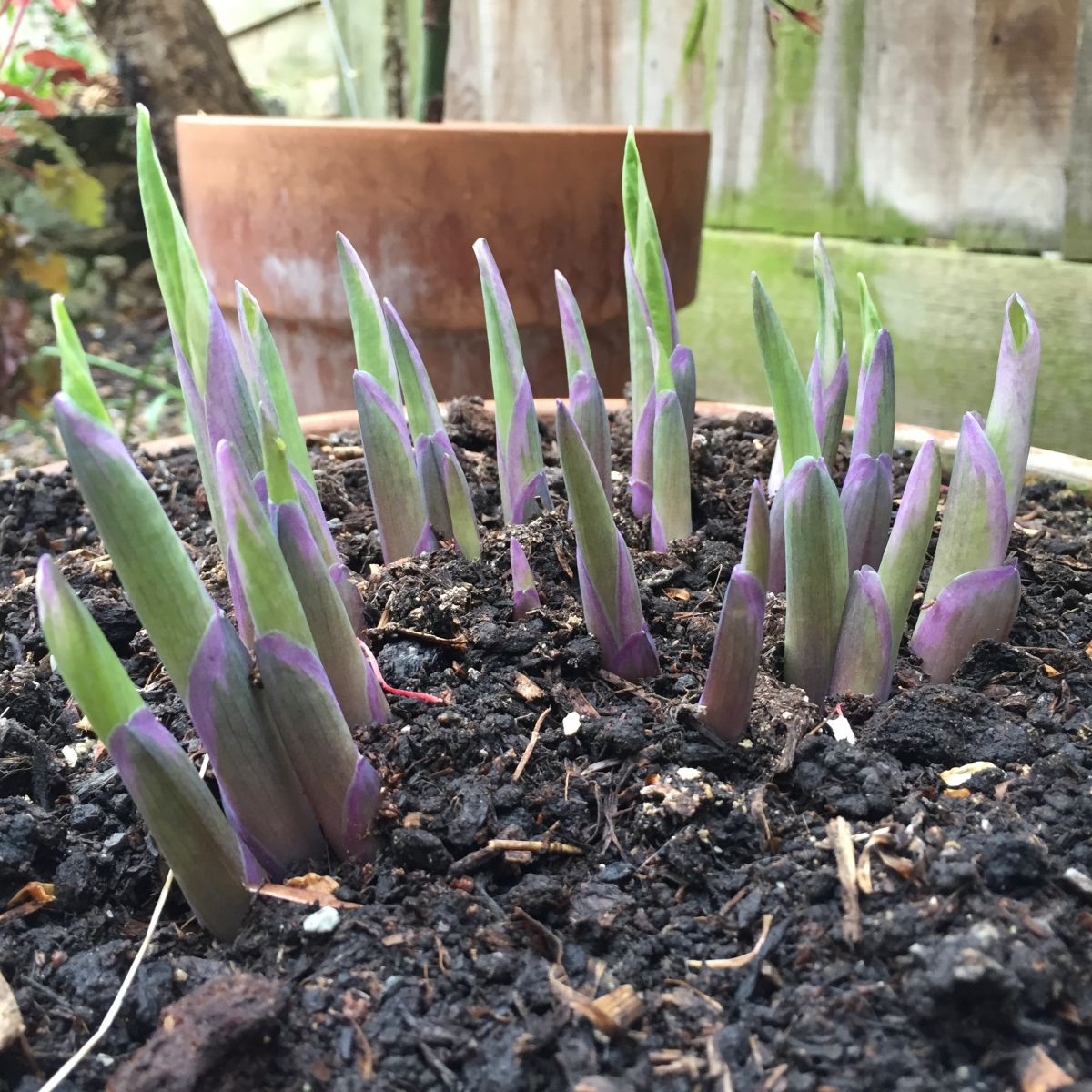 13) The rich, complex colour scheme of Nick Bailey's show garden at the Chelsea Flower Show 2016 (May)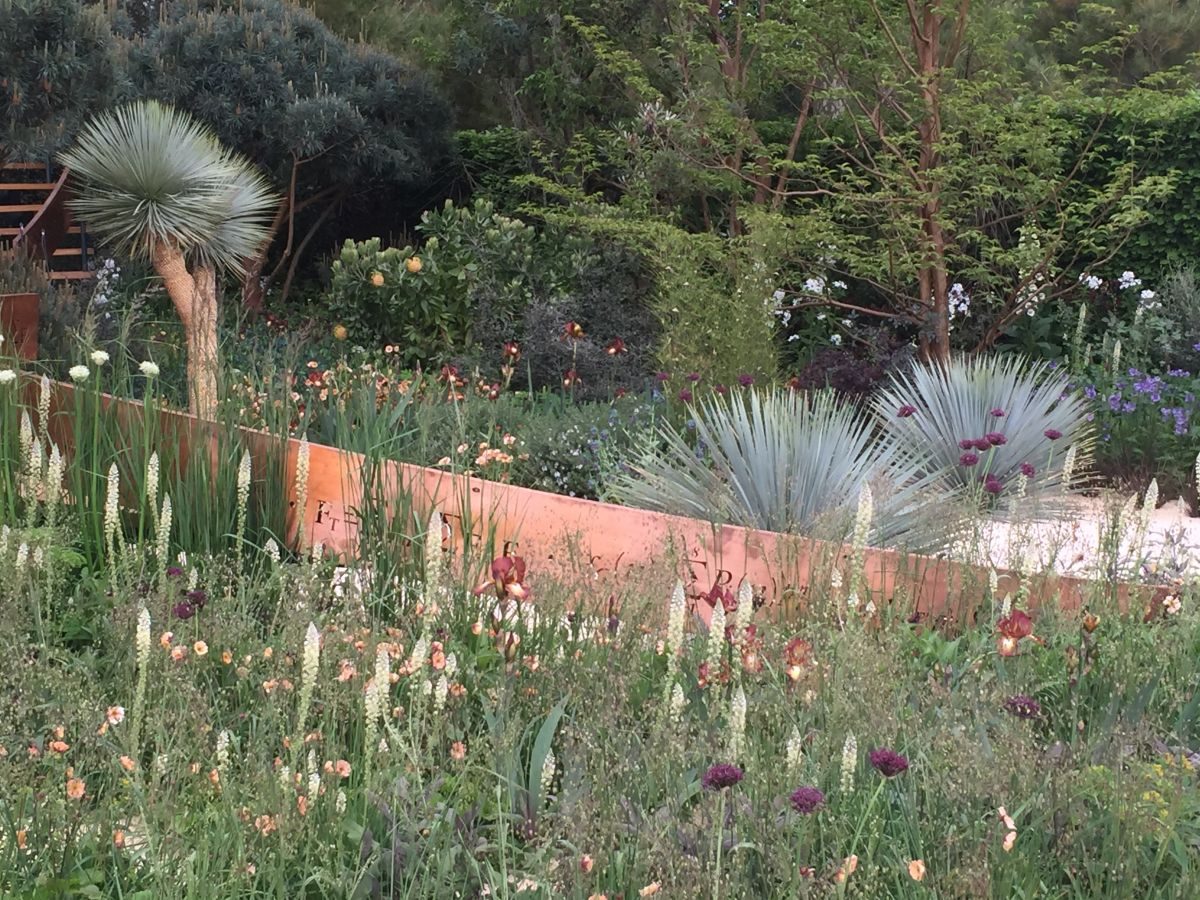 See more: 24 things at the Chelsea Flower Show 2016
14) Innovation and ingenuity at seven Chiswick Mall open gardens (four on the NGS) (May)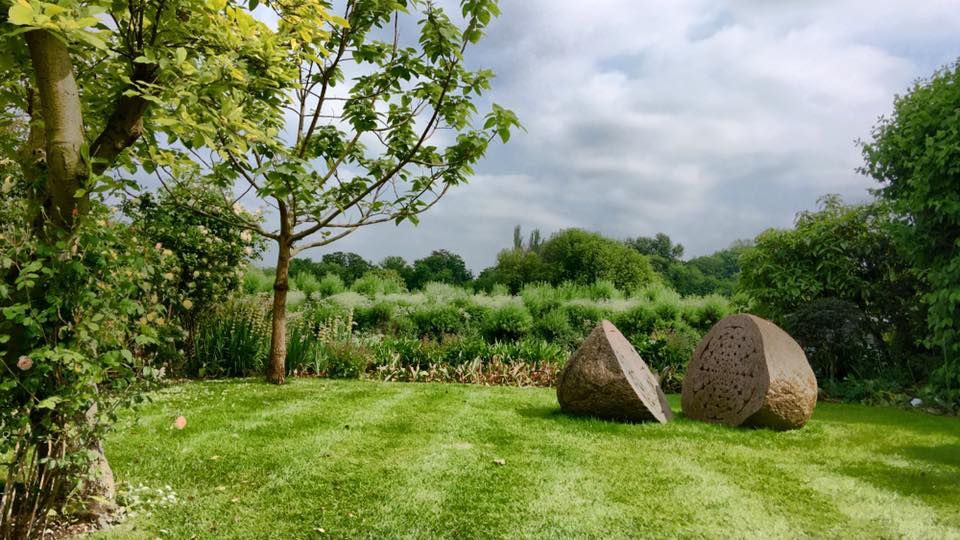 See more: Photo gallery of 7 Chiswick open gardens in one day
15) Seeing our garden starting to burst back into colour (June)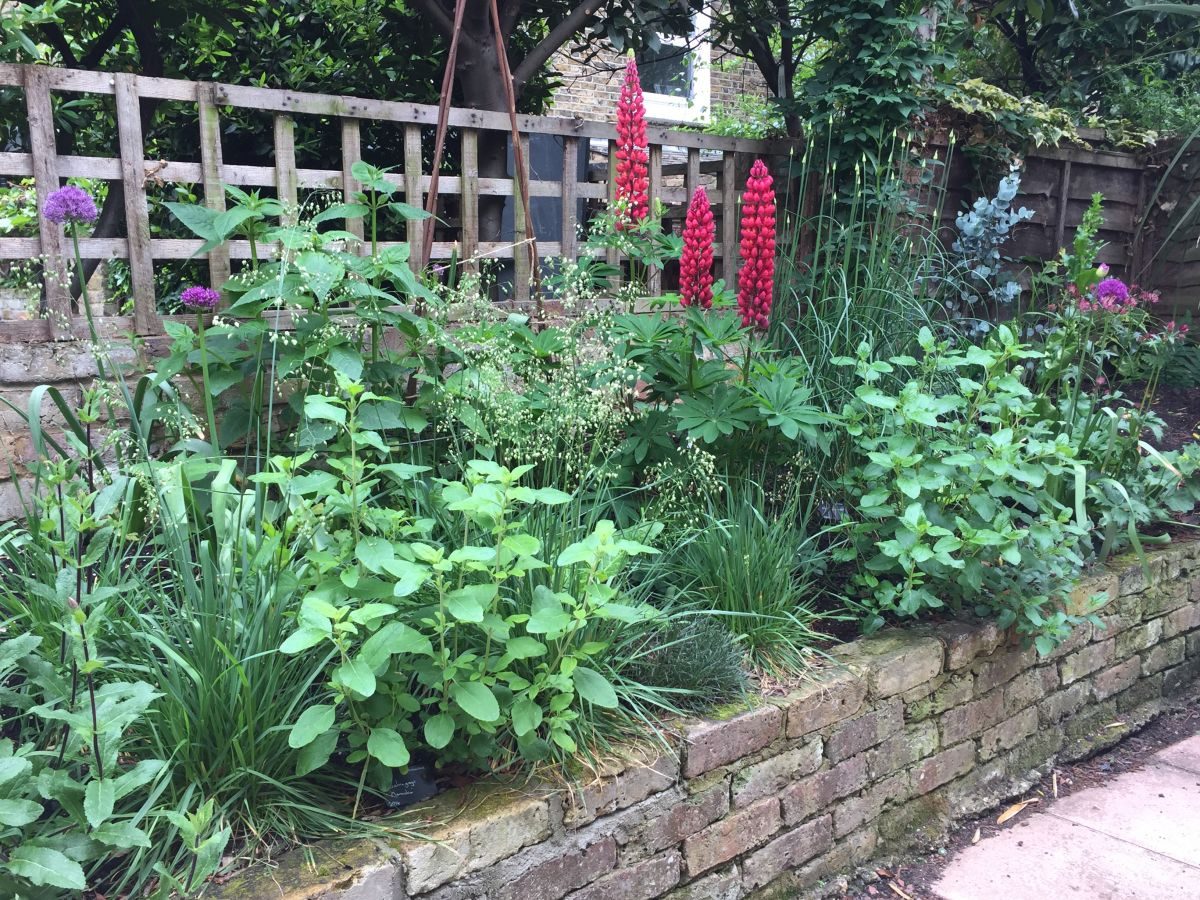 16) The mediterranean feel created by the sandstone, plants, gravel and terracotta pots at the Lambeth Palace (June)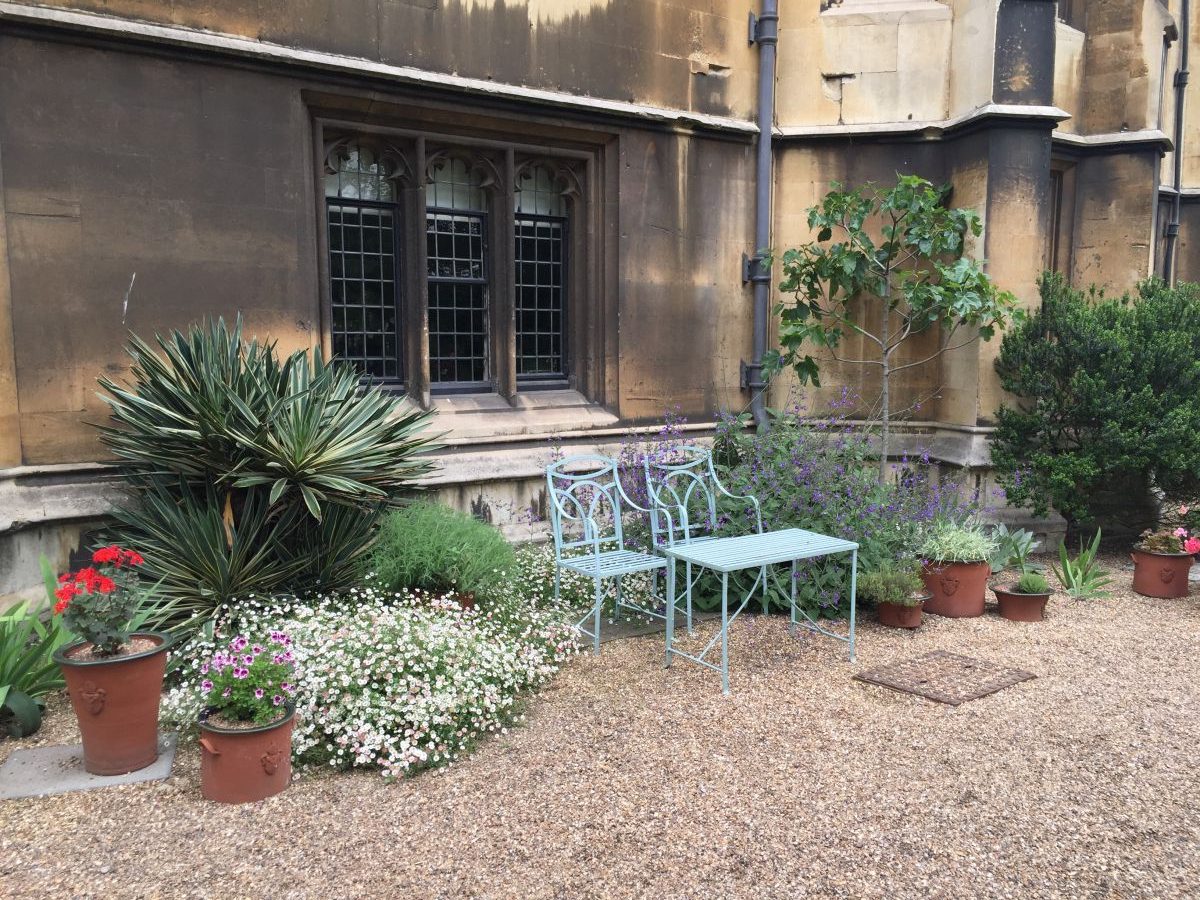 See more: Photo gallery of Lambeth Palace garden
17) Grass experiments in the ground of Lambeth Palace including this wonderful lawn maze (June)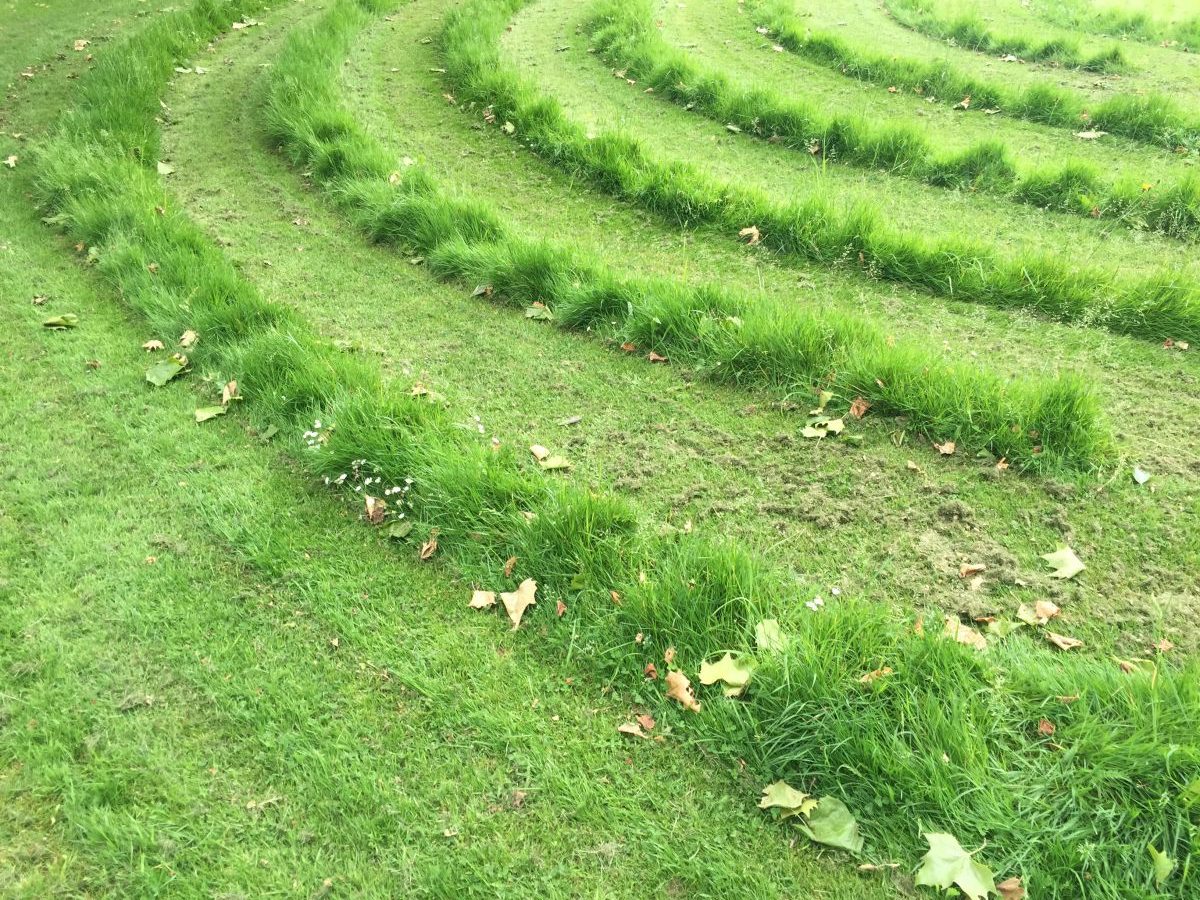 18) Being shown wild orchids in Sussex by my friend Pete Langley and having my view of our native plants spun on its head, especially this Platenthera chlorantha (Greater butterfly orchid) (June)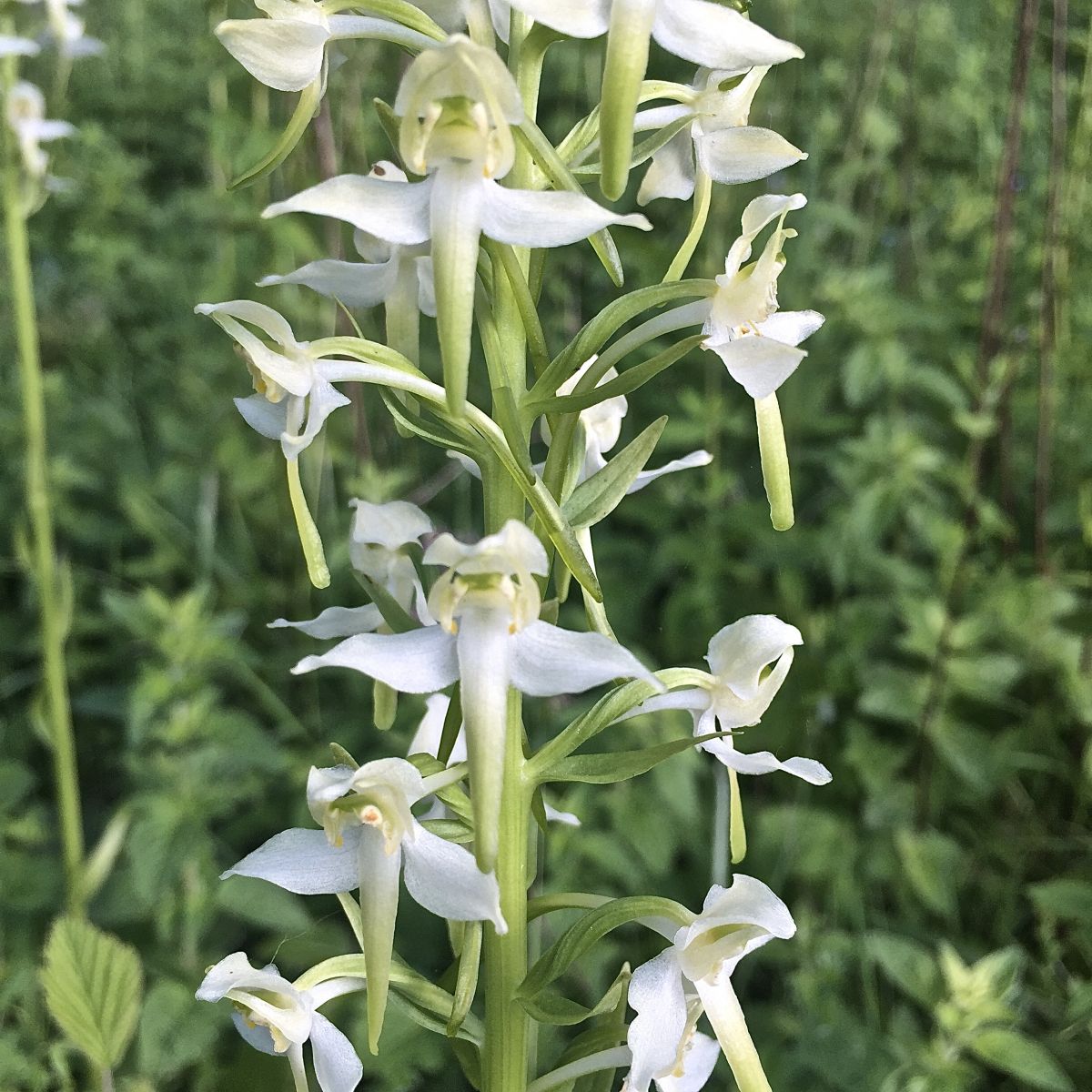 Read more: Wild orchid hunting
19) Experiencing the nutty butteriness of homegrown new potatoes from my allotment – when potatoes don't even taste like potatoes (June)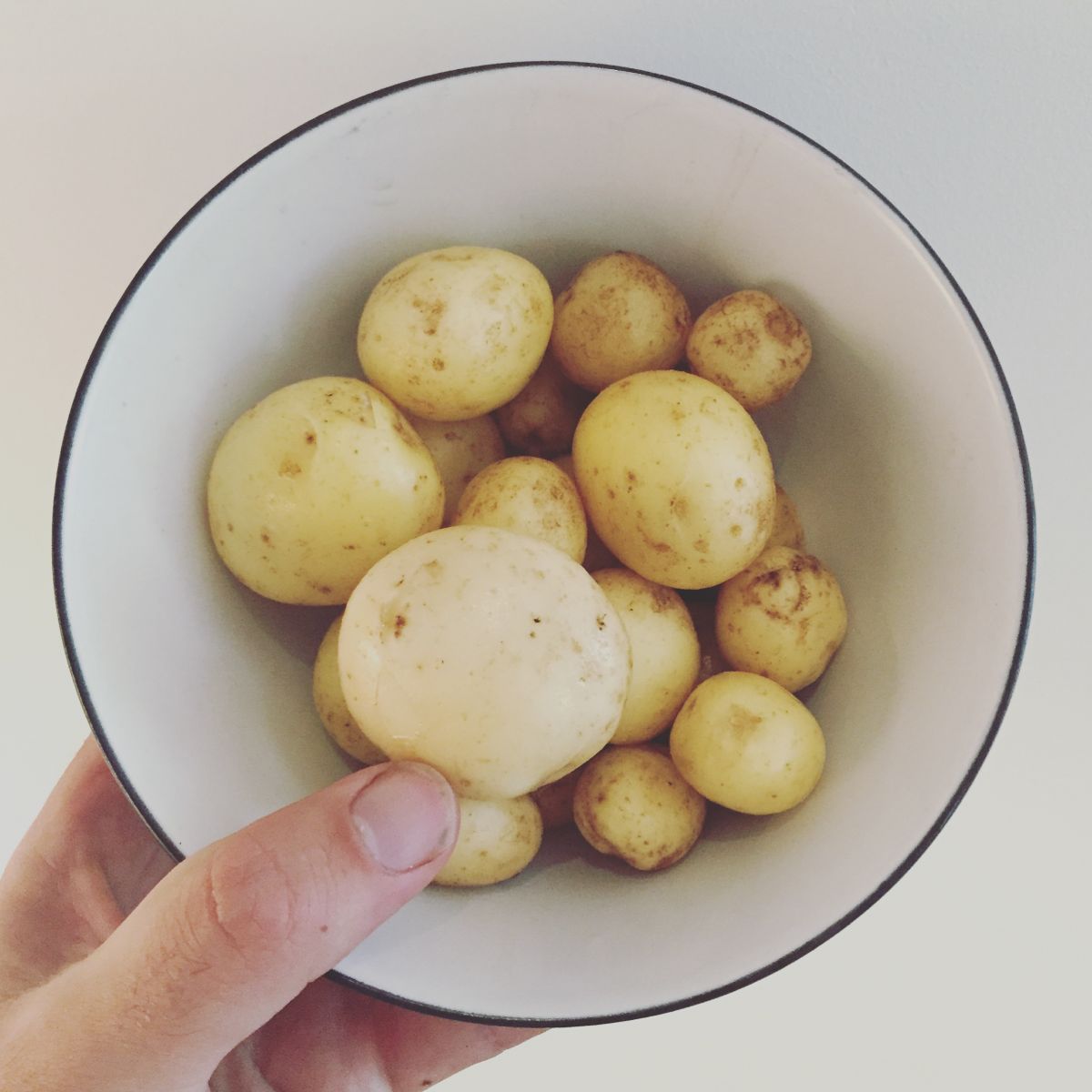 20) When part of our garden starts to look as complex and bonkers as I'd imagined and hoped it would (June)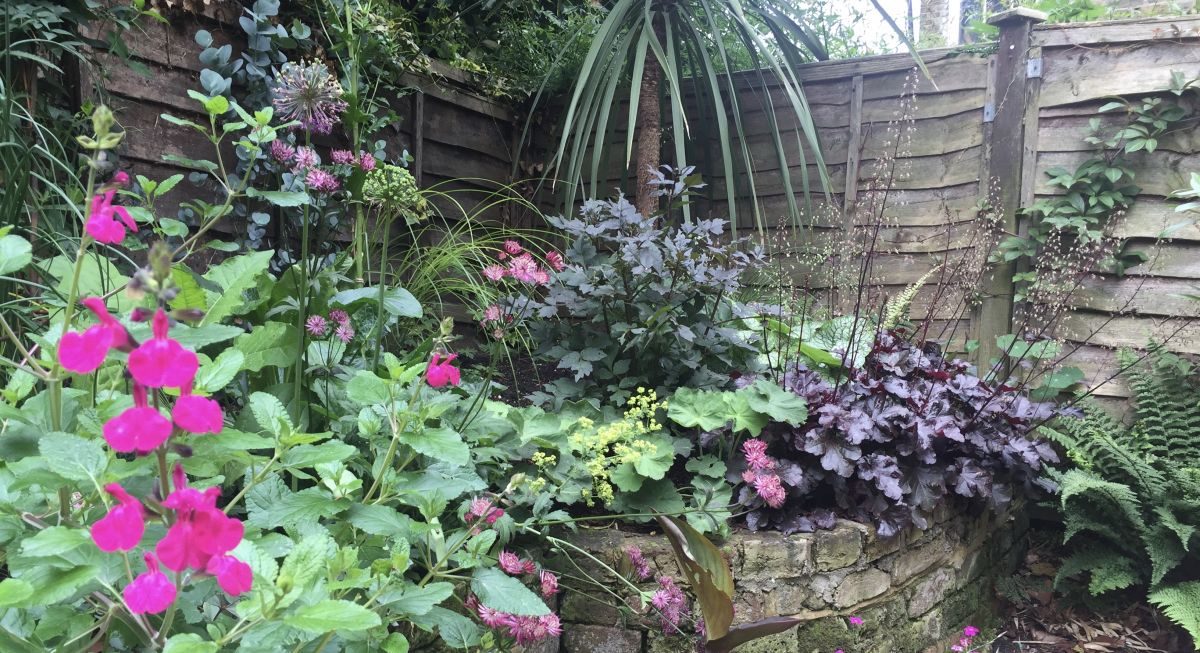 21) Clever gardeners of Brighton parks making design heaven for us all to enjoy (July)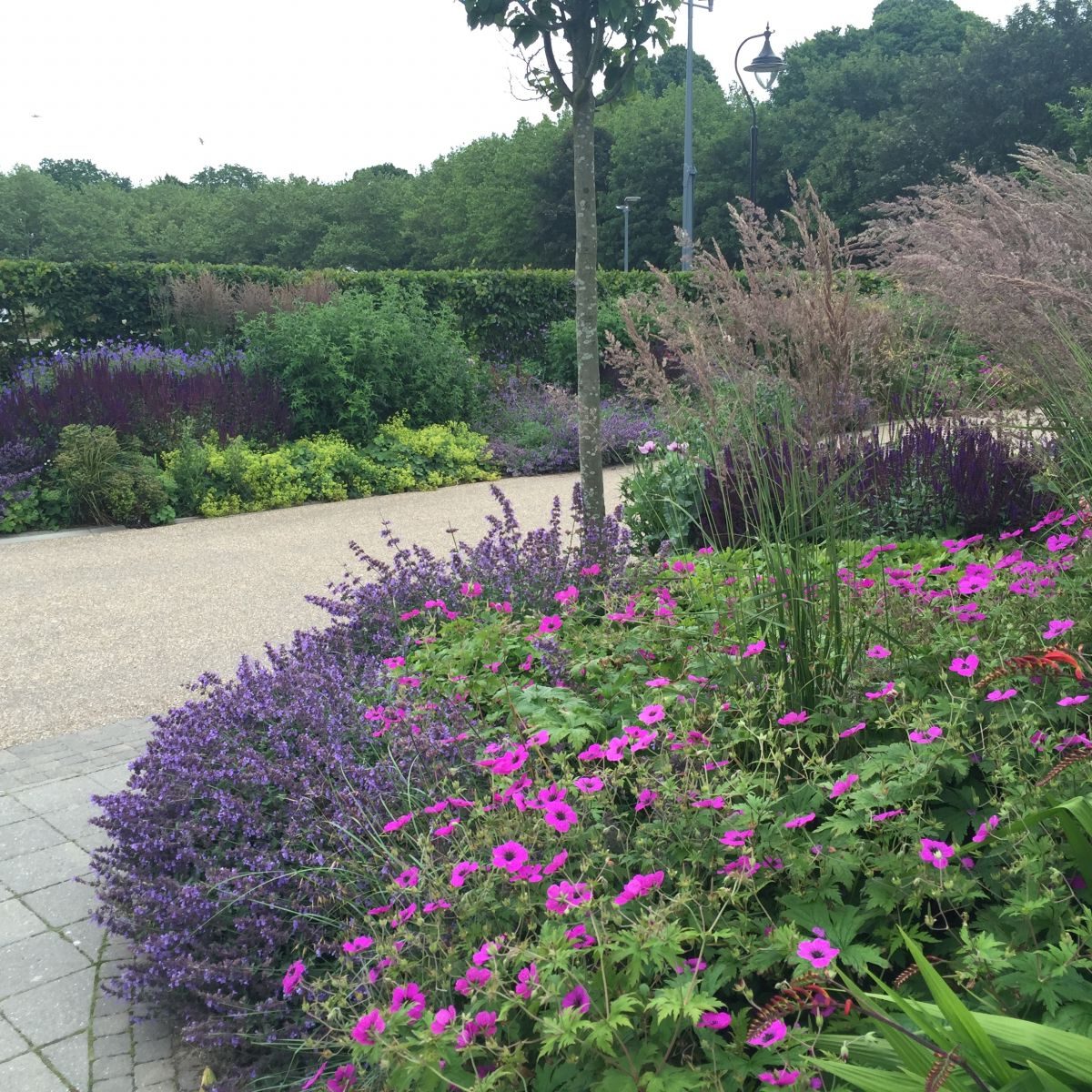 Read more: Brighton's futuristic municipal gardens
22) Andrew Fisher-Tomlinson and Dan Bowyer's show garden for Crohn's Disease at the Hampton Court Palace Flower Show (July)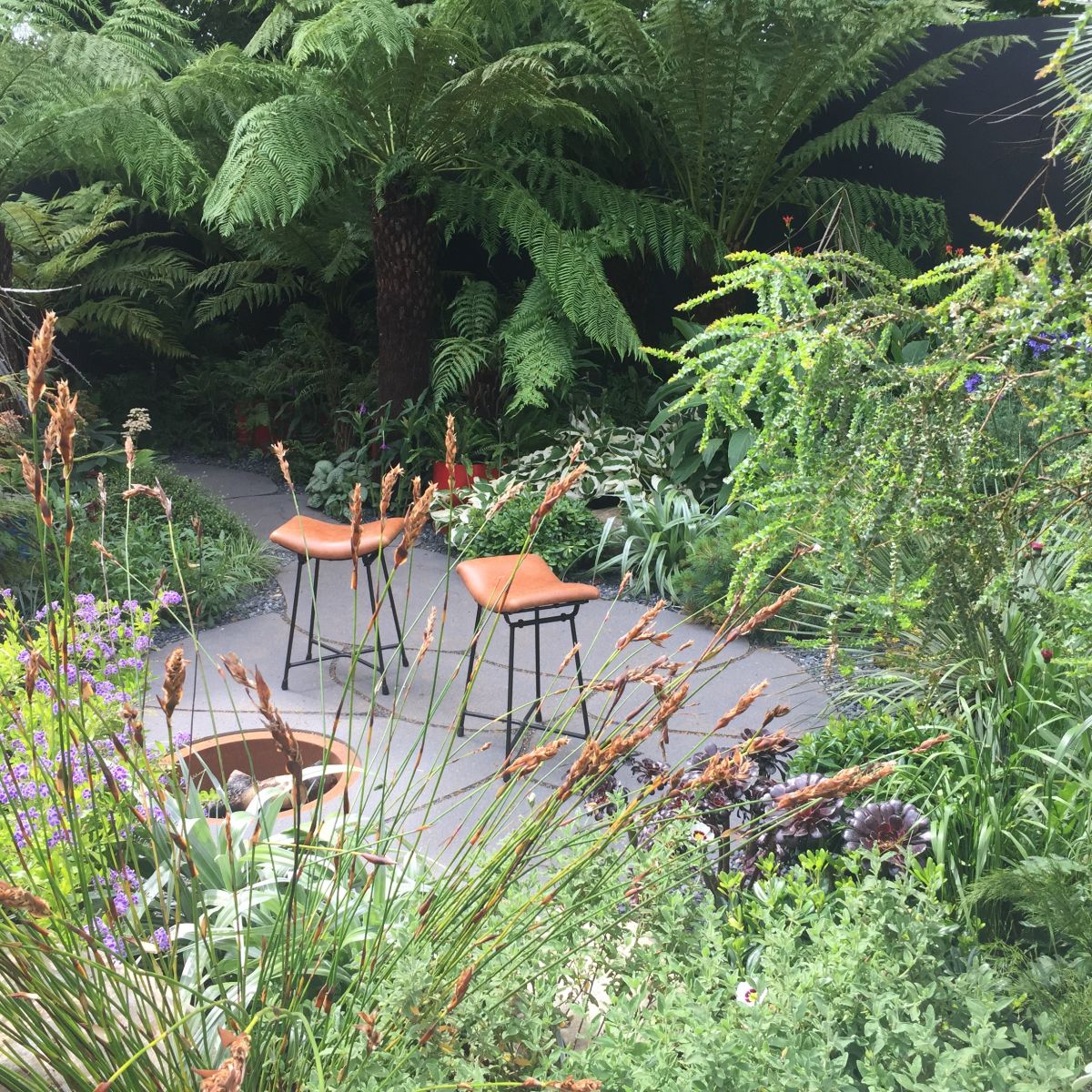 See more: That sinking feeling, Hampton Court Palace Flower Show 2016
23) Our garden morphing from fresh colour into total exuberance in mid-summer (July)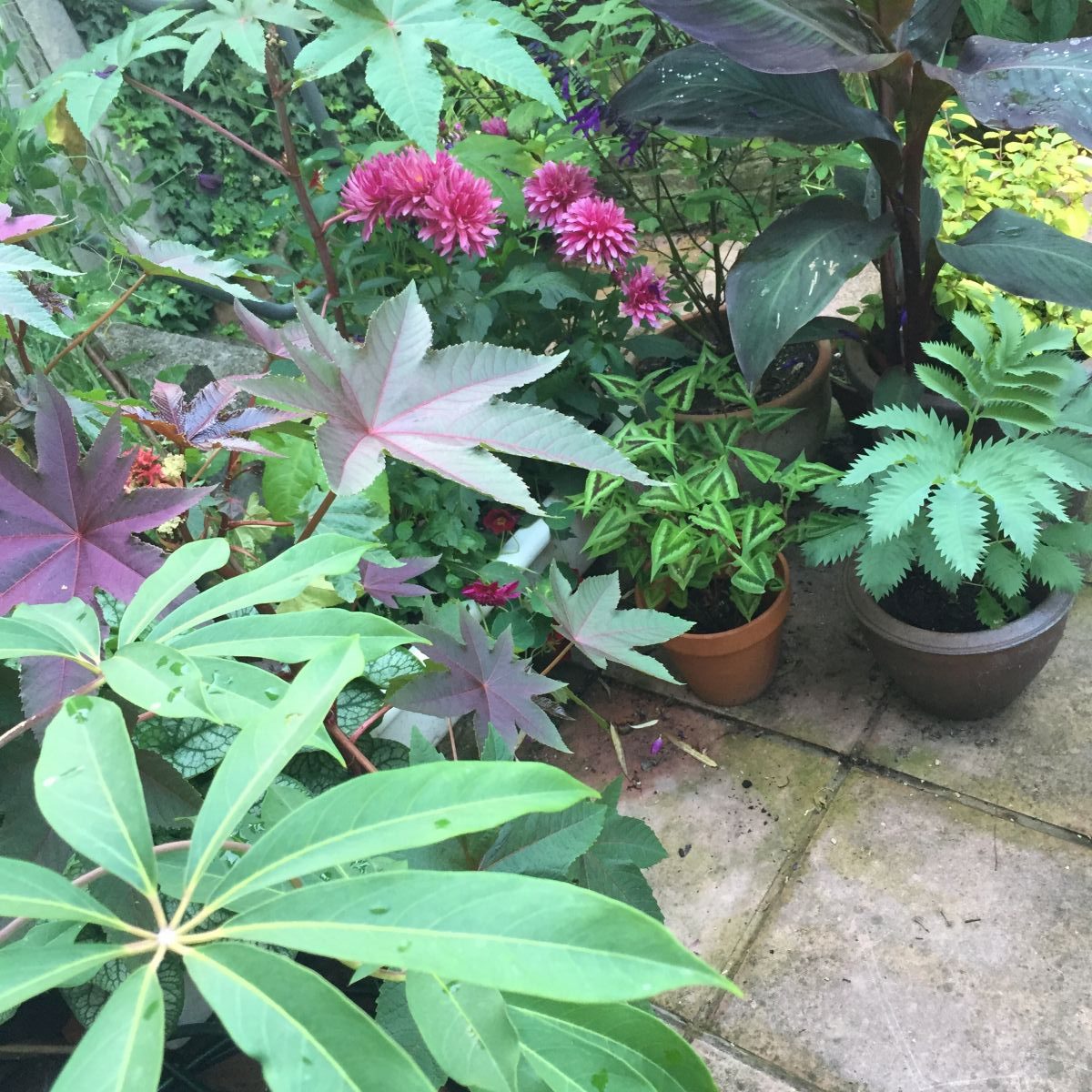 24) Produce readily growing from my allotment – the hard work was starting to prove to be worth it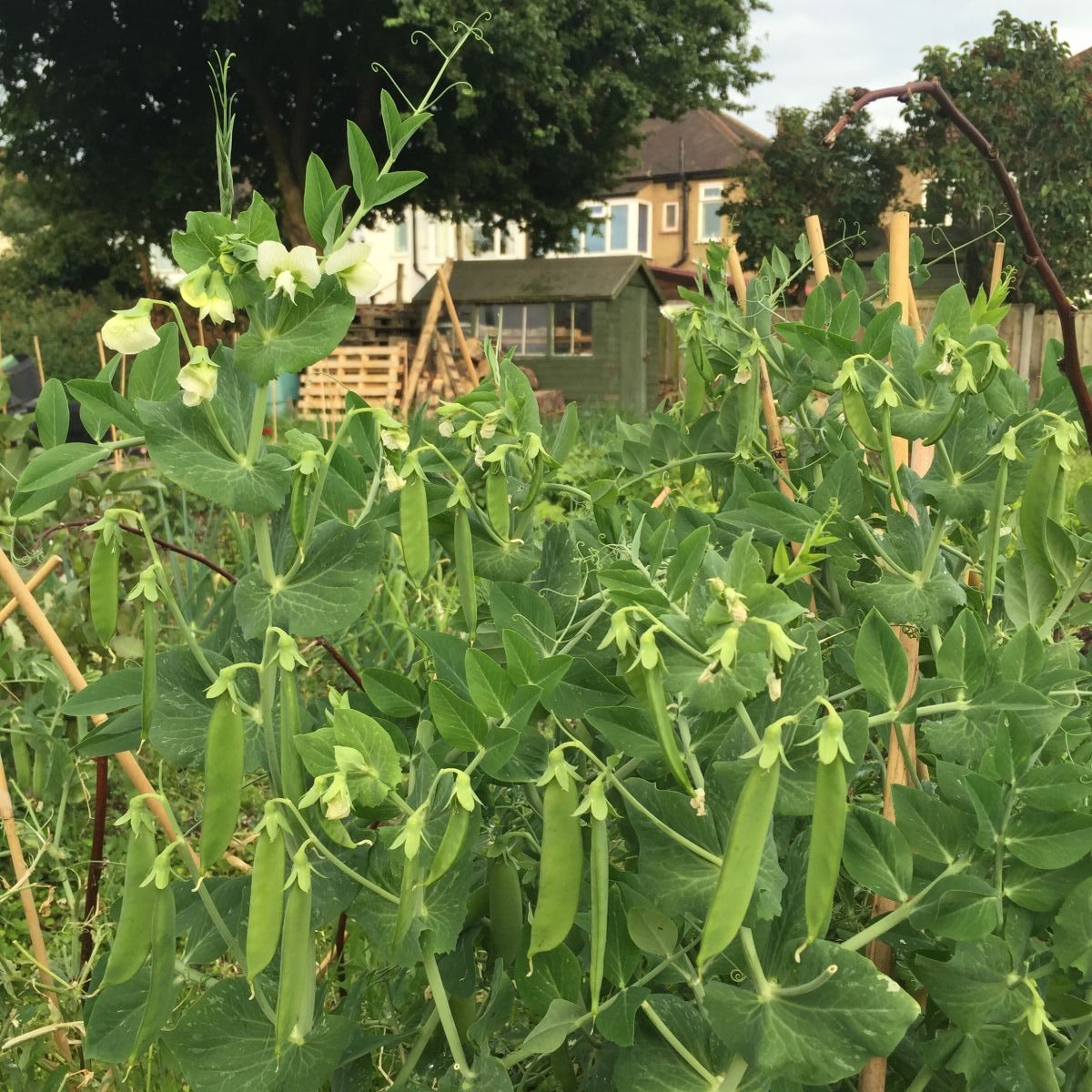 25) Vegetable overdrive down the allotment (early August)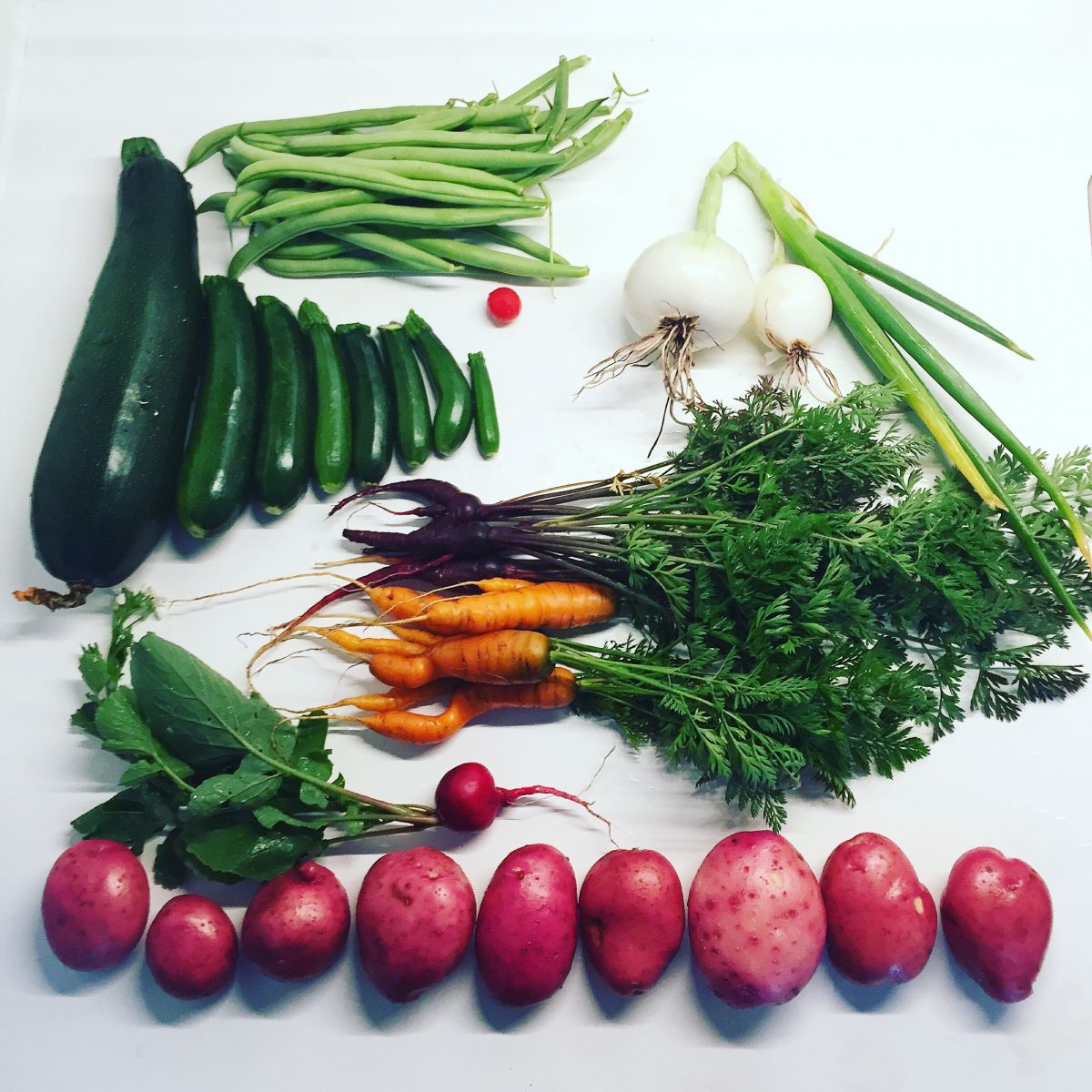 26) Our garden continuing to overflow with colour (early August)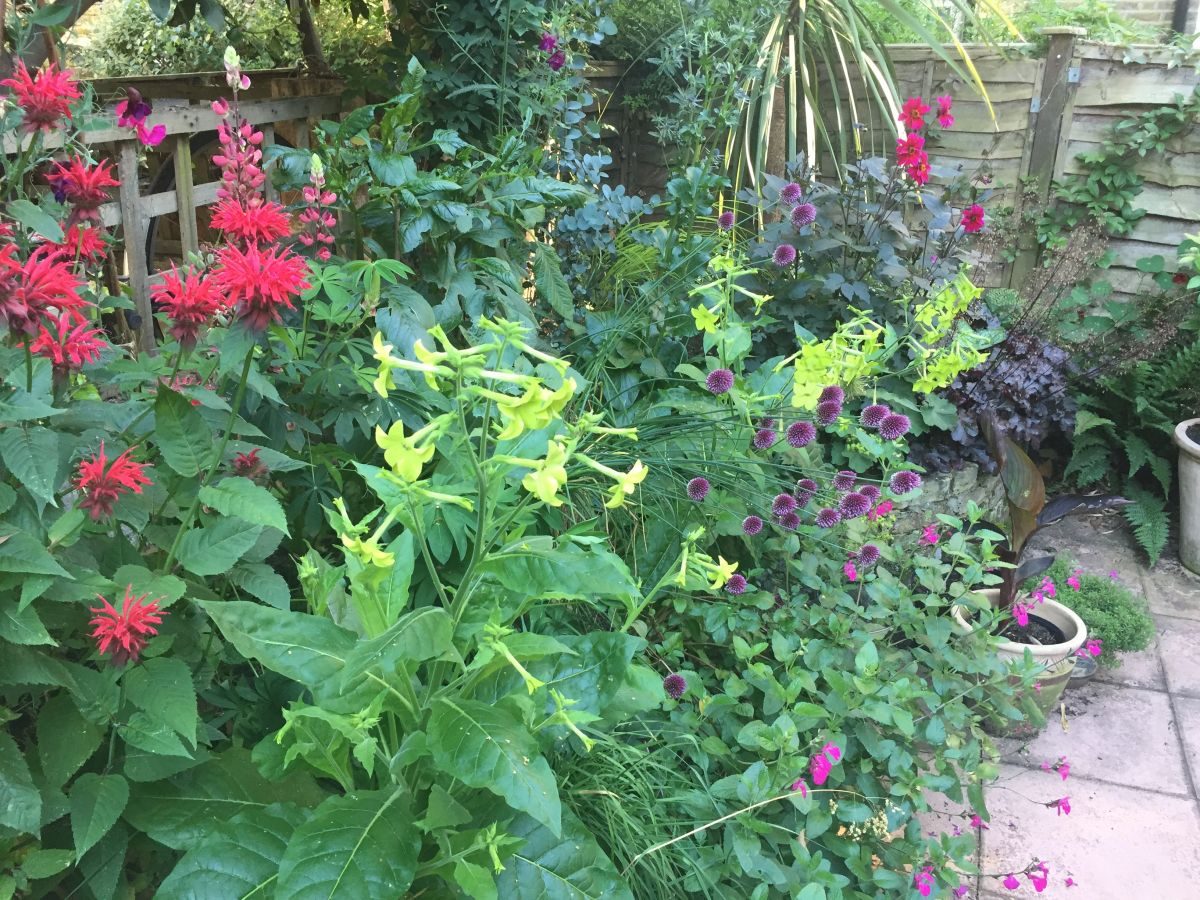 27) Seed grown prairie planting down my allotment coming to fruition in its first year (August)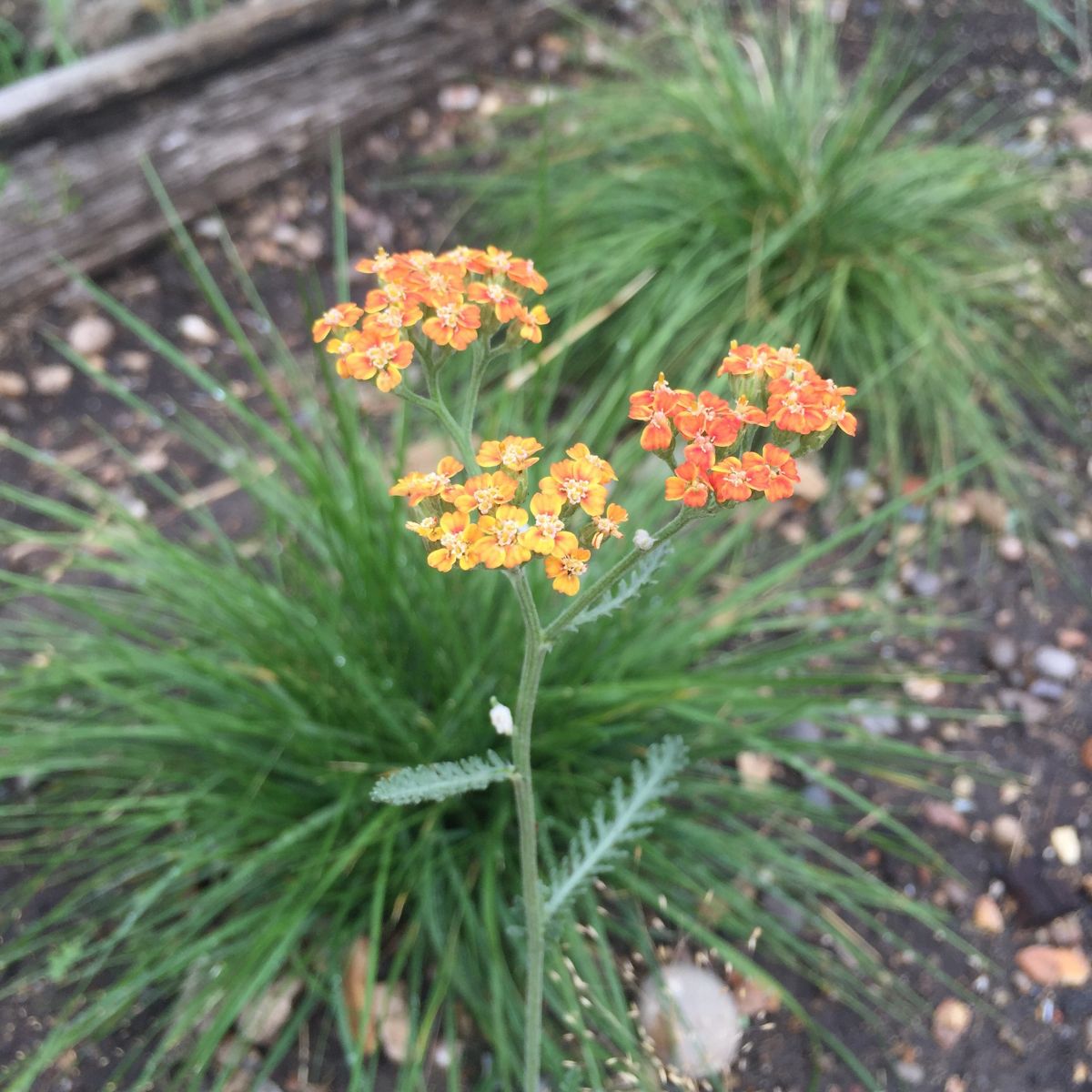 Read more: Grasses
28) Modernism at The Homewood in Surrey (August)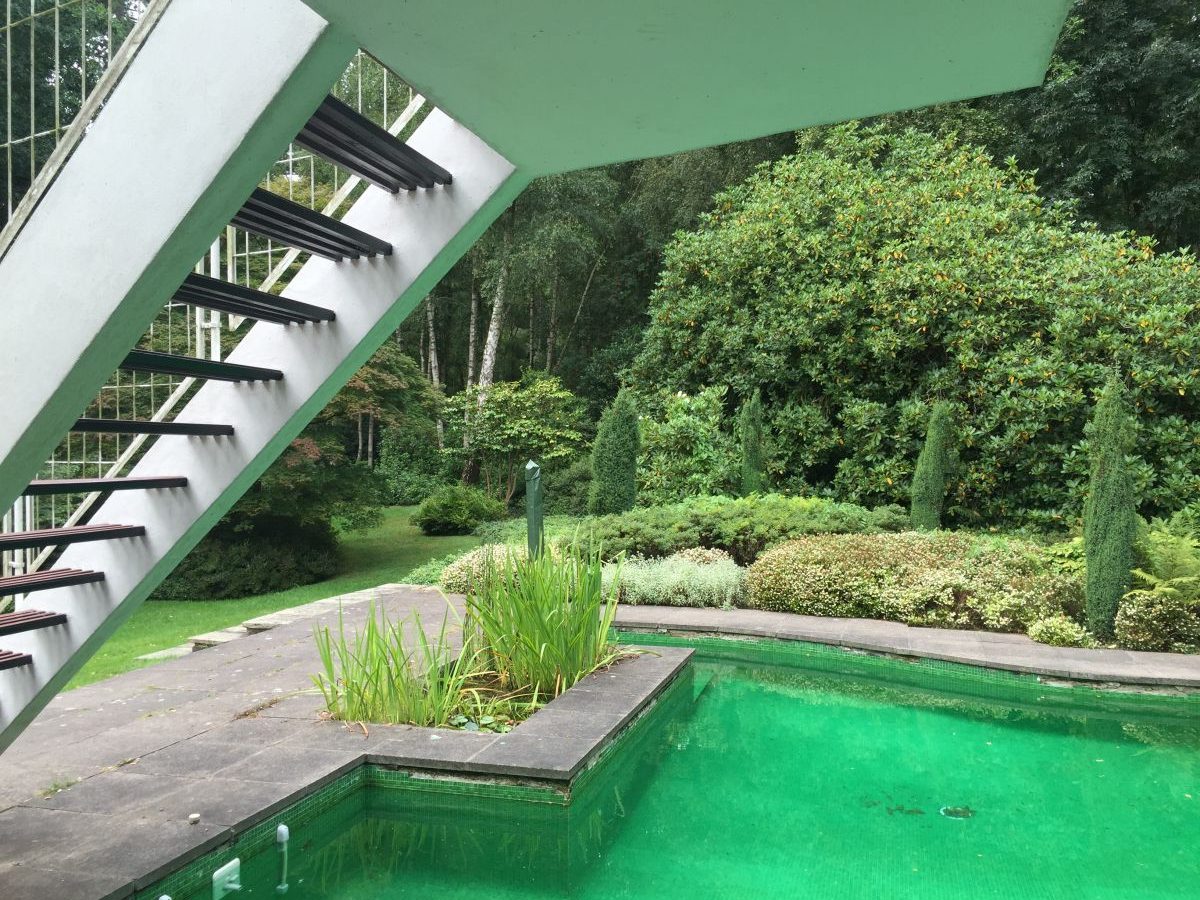 See more: Modernist garden design at The Homewood
29) Full neon glory of our garden on the anniversary of Monty Don's last visit (2nd September)
30) Visiting Patrick de Nangle's emerald green tree fern haven in Camberwell and the nearby tropical paradise of Clive Pankhurst's on the National Open Garden Scheme – the below view out onto the garden is spectacular (September)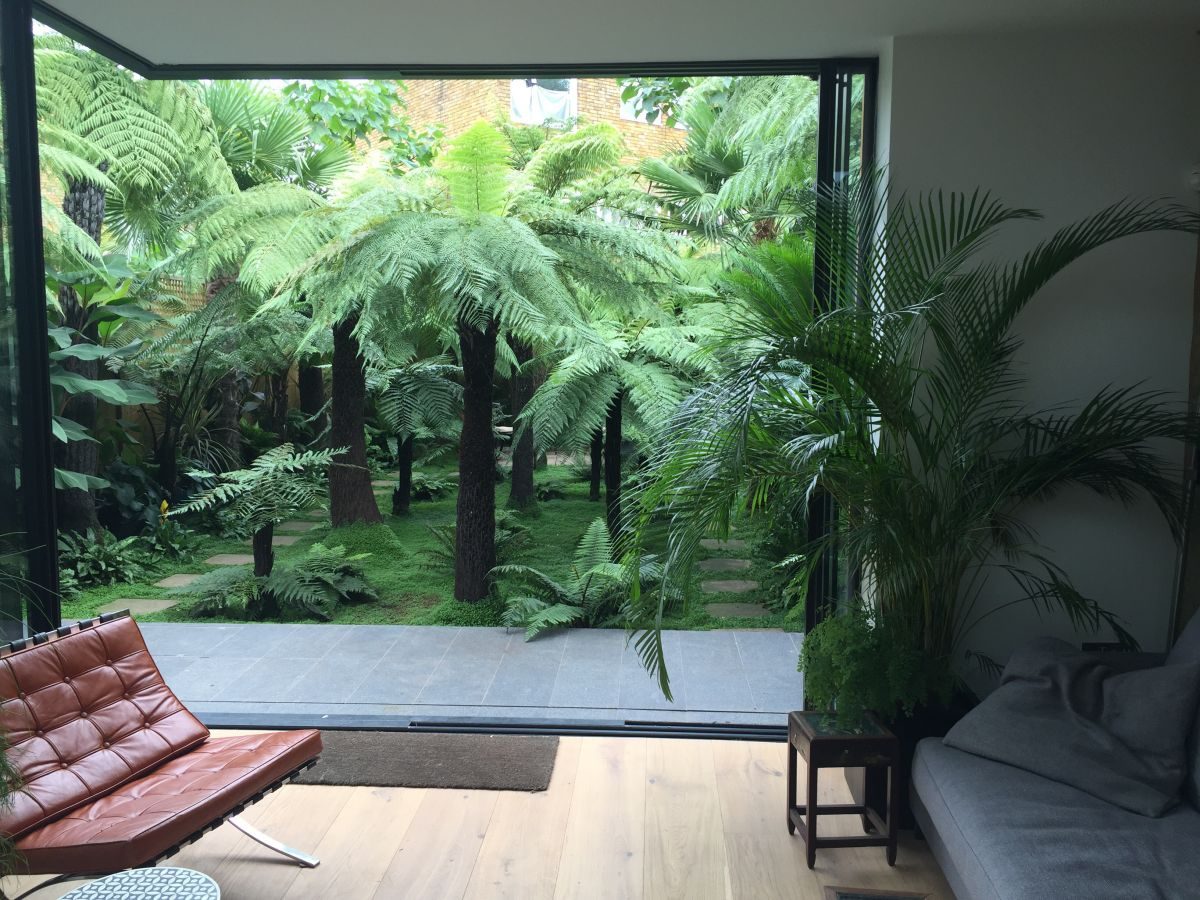 See more: NGS Camberwell
31) This perfect combination of plants alive and dead at the National Open Garden Scheme opening of Diana Ross' garden in Clapham (September)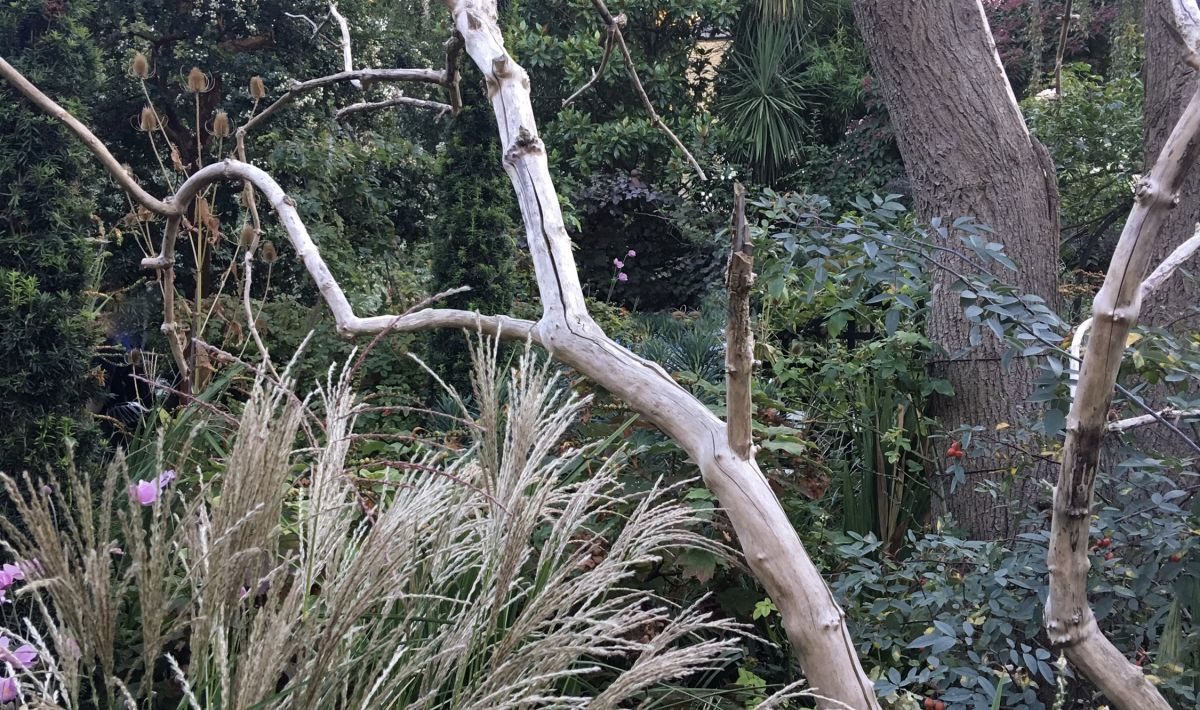 Read my blog post: Beauty of life in all its stages
32) Receiving this Hakonechloa macra 'All Gold' from Philip Oostenbrink, the national collection holder, to find it will replace the acid yellow of the fleeting Alchemilla mollis flowers adding to our garden's more contemporary feel (September)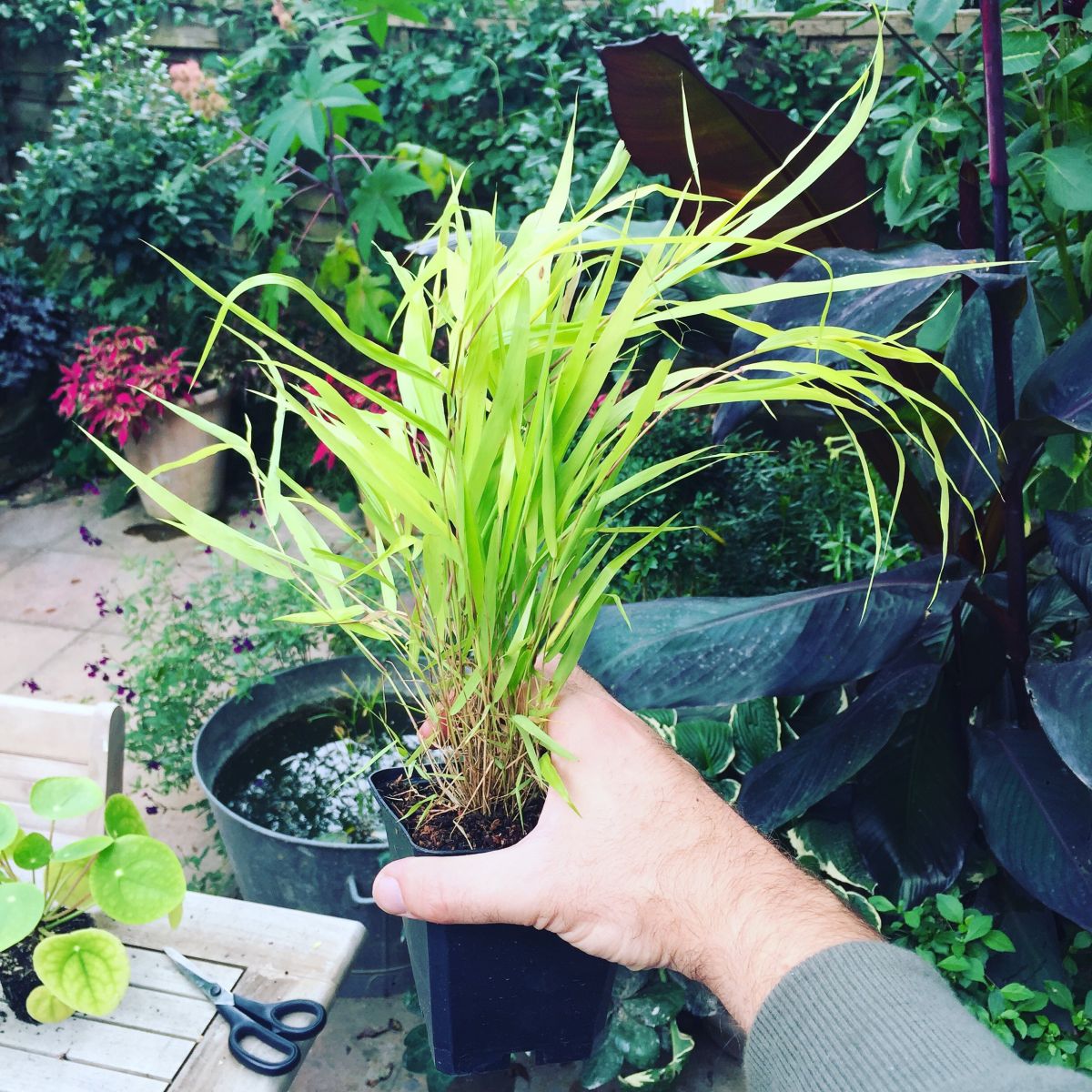 33) Discovering Kennington Park and its community garden for the first time (October)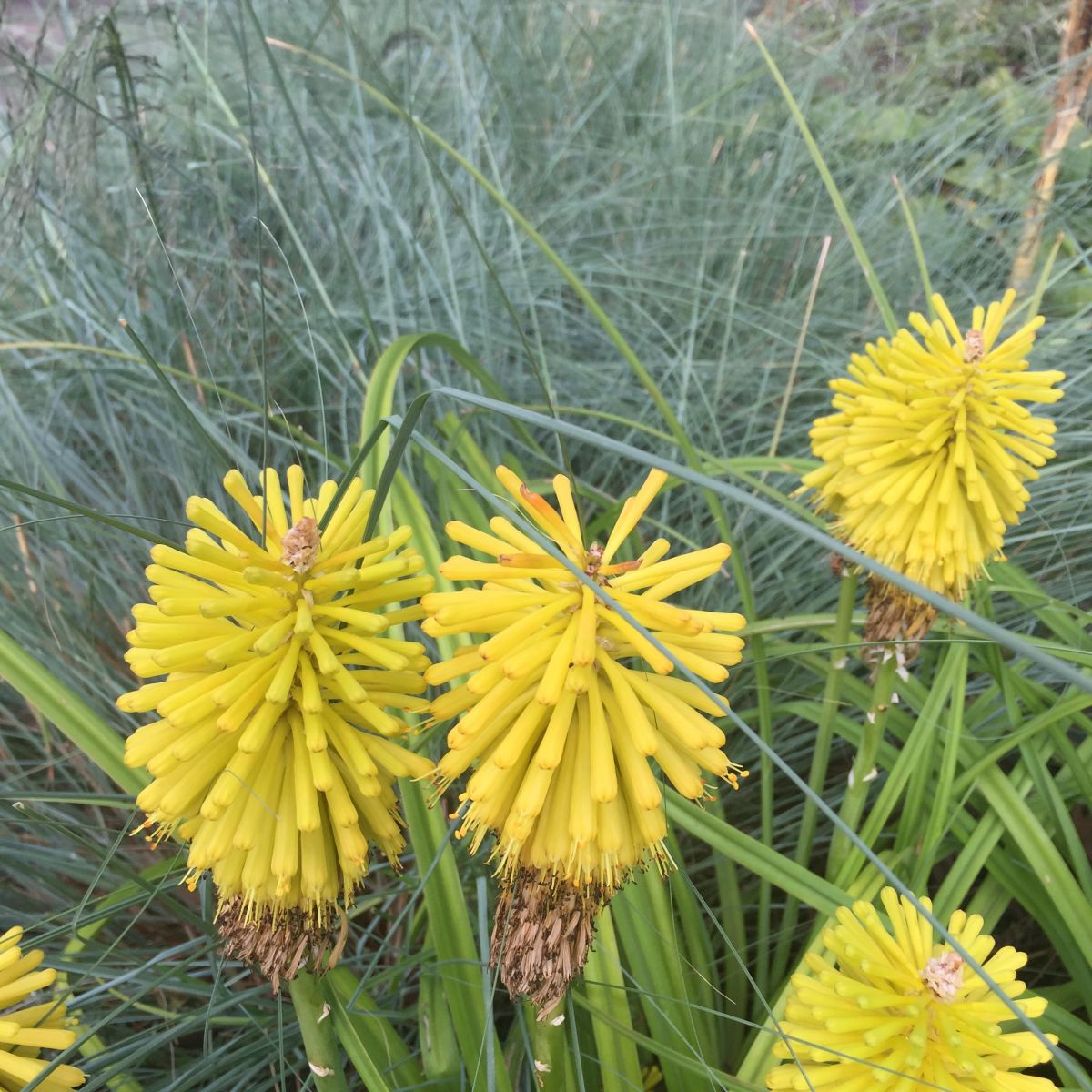 Read more: Our lives are not our own, Kennington Park, London
34) Months of Dahlia trials and cut flowers from my allotment (October)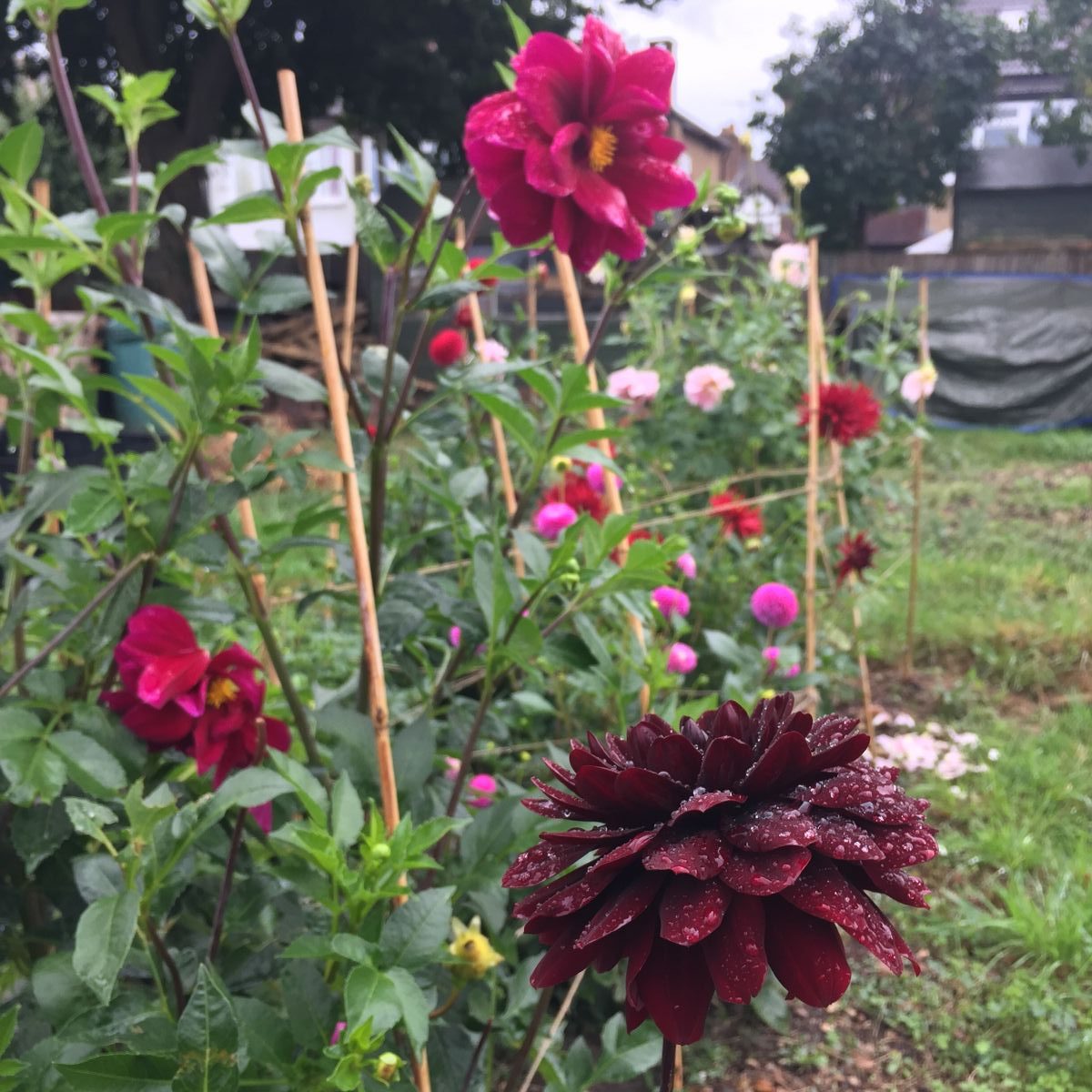 35) Digging up my parsnips (October)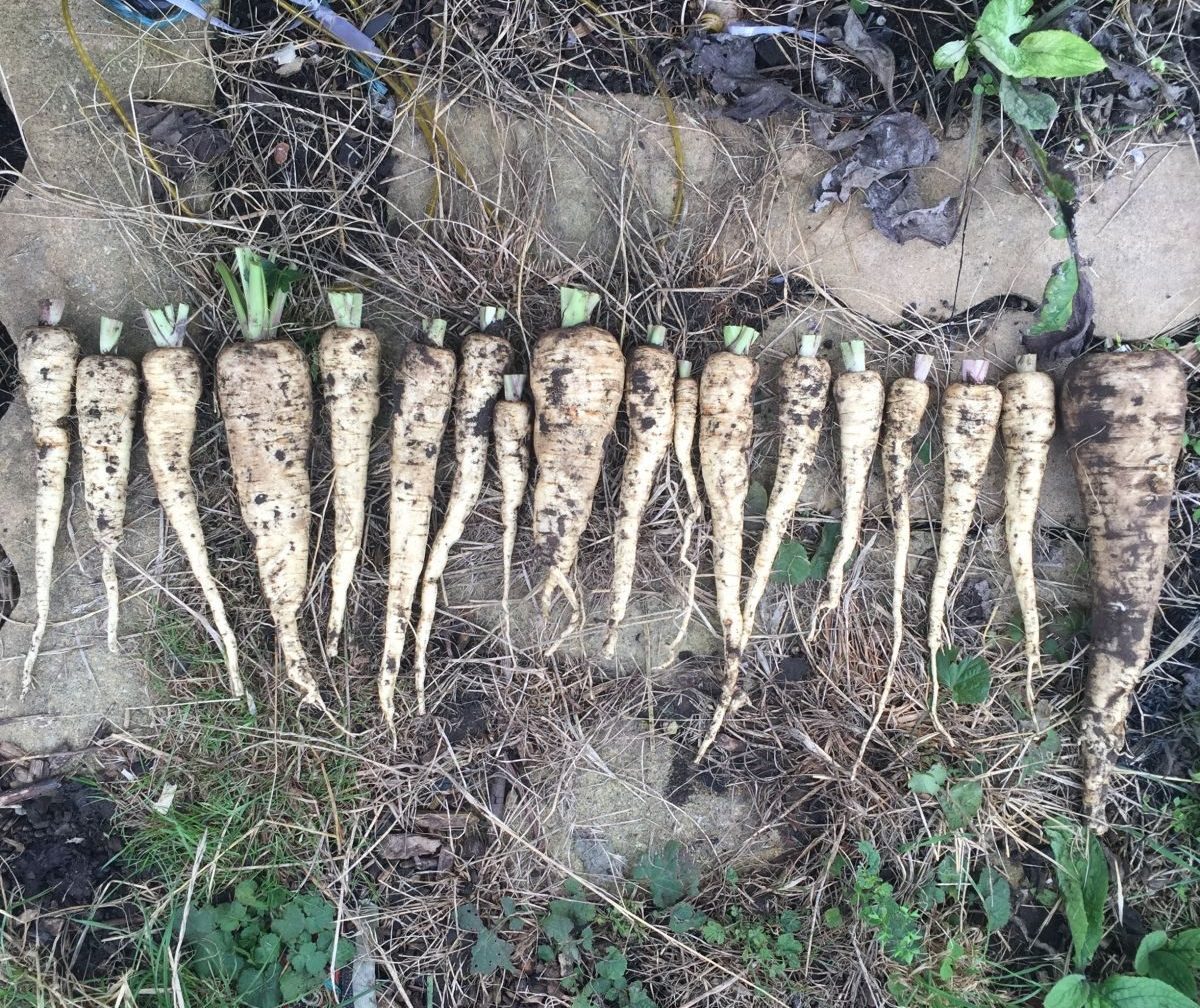 36) Being asked to relive my childhood by Garden News Magazine (October)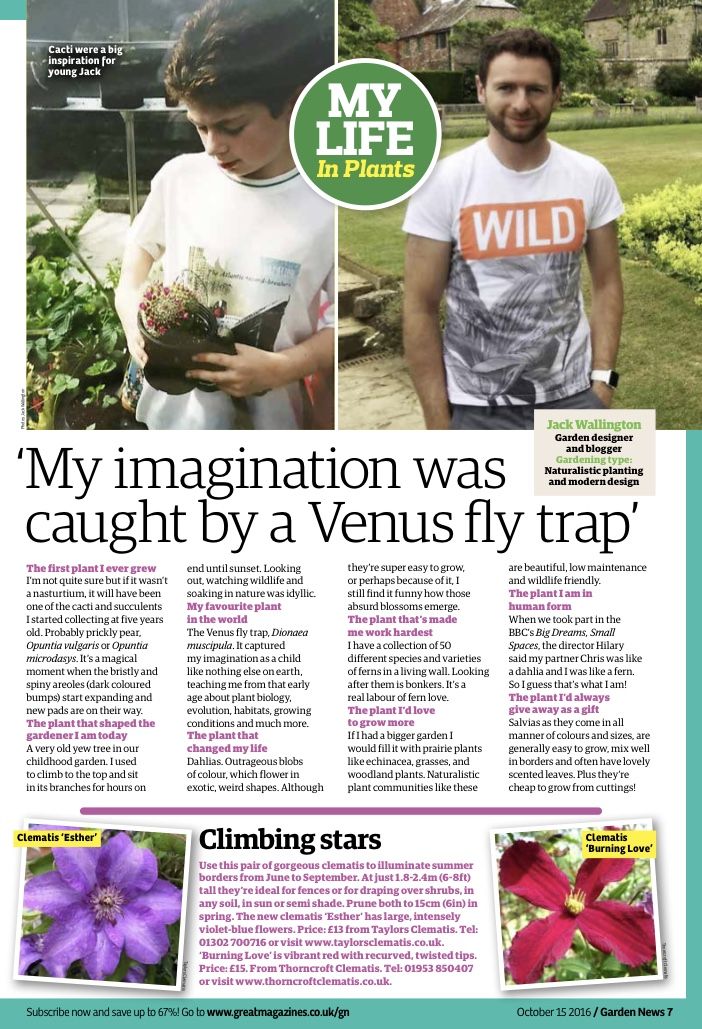 37) Seeing our fern vs Dahlia tidal waves, like the parting of the sea become reality for its second year (October)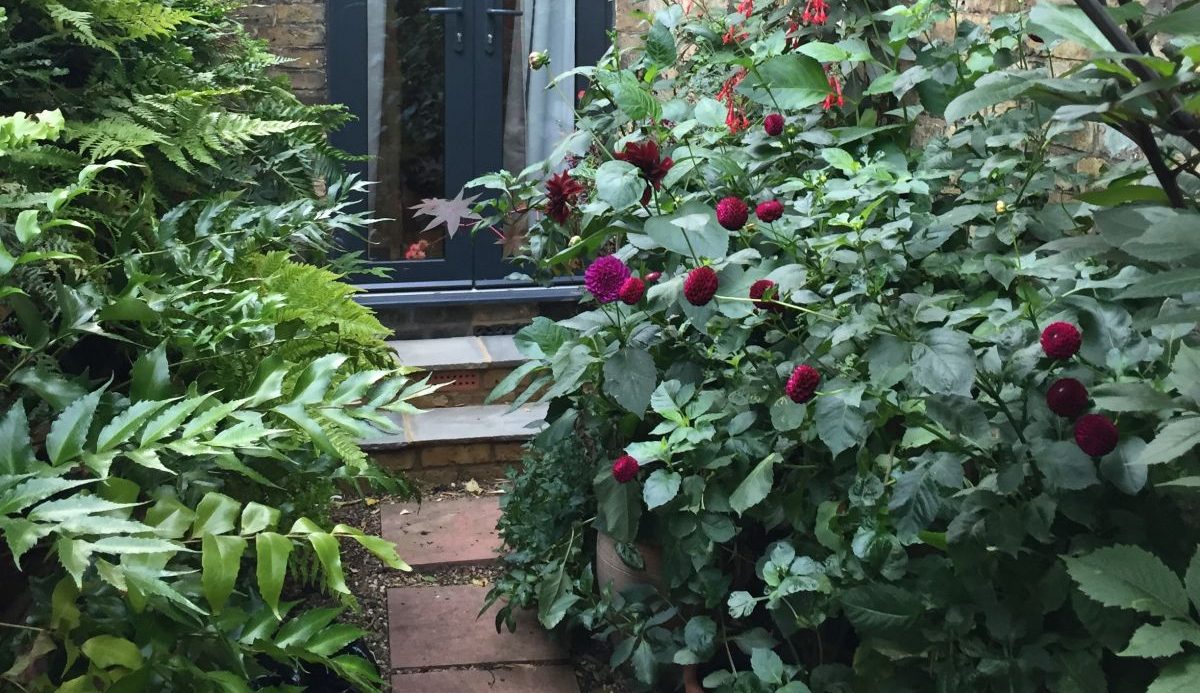 38) Seeing Kew's Princess of Wales Conservatory back to its full glory (October)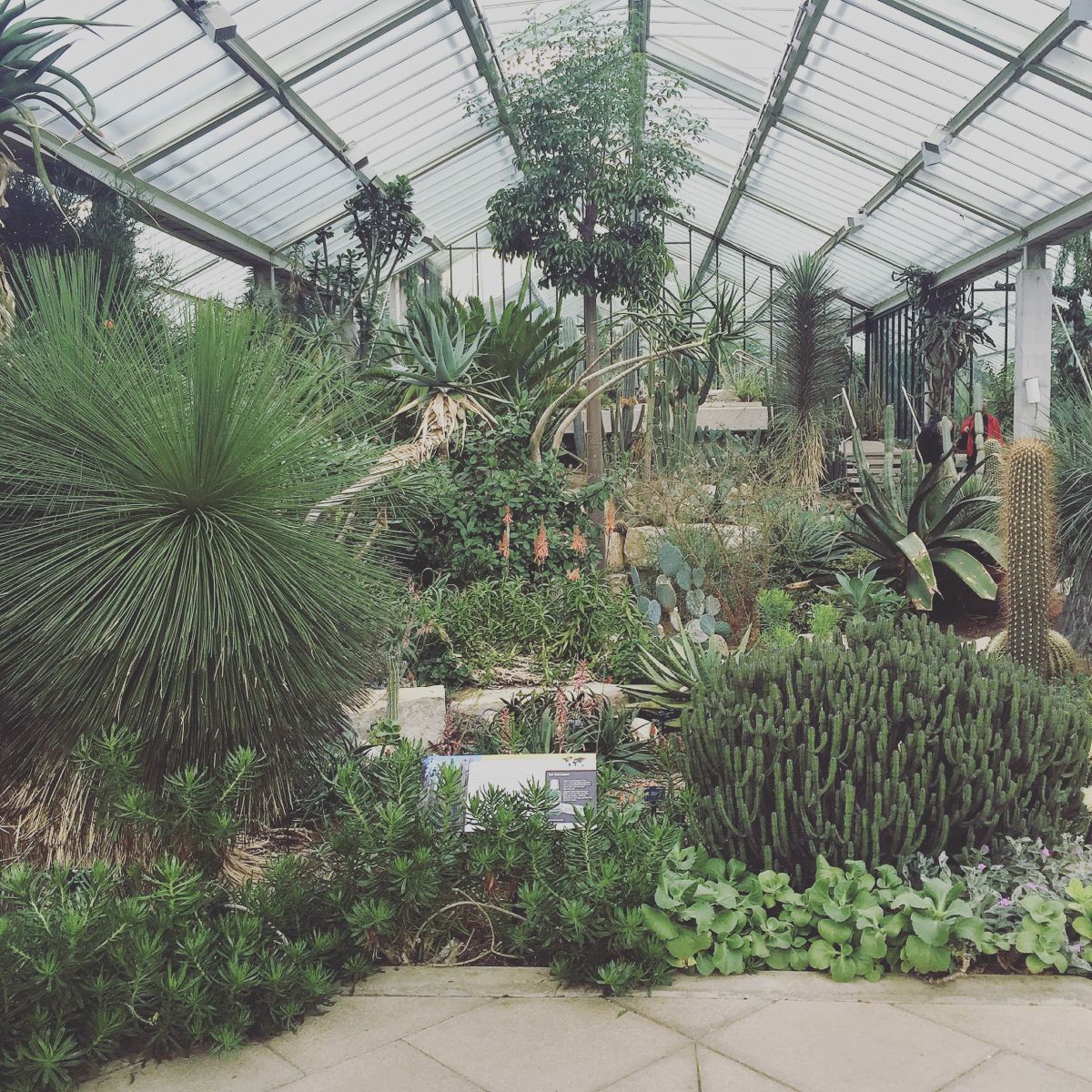 See more: Cacti in the Princess of Wales Conservatory, Kew
39) Revisiting Diana Ross' Clapham garden in autumn to discover we share a love of tan, hot pink and purple! (November)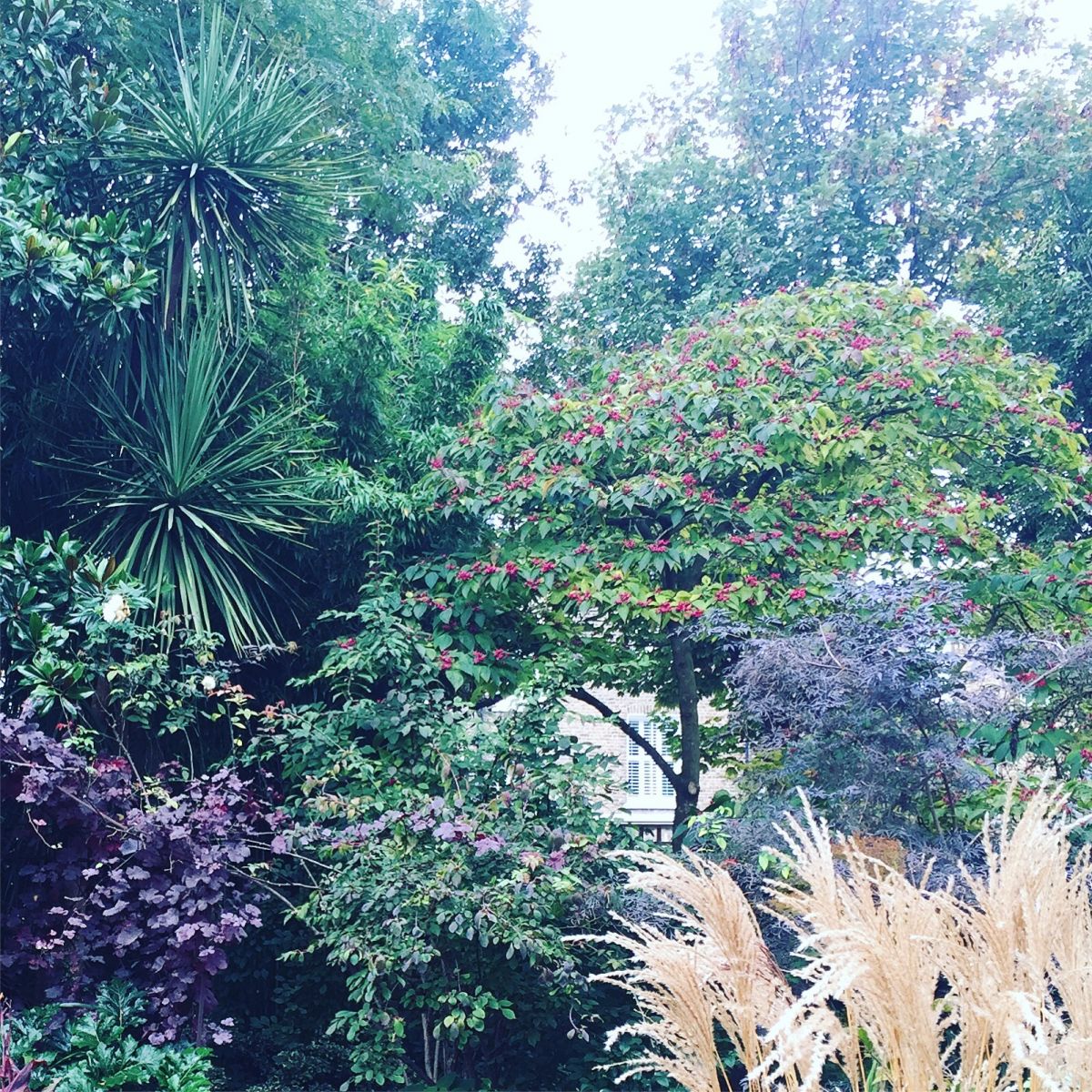 40) An impromptu trip to Birmingham delivering one of my favourite public planting schemes to date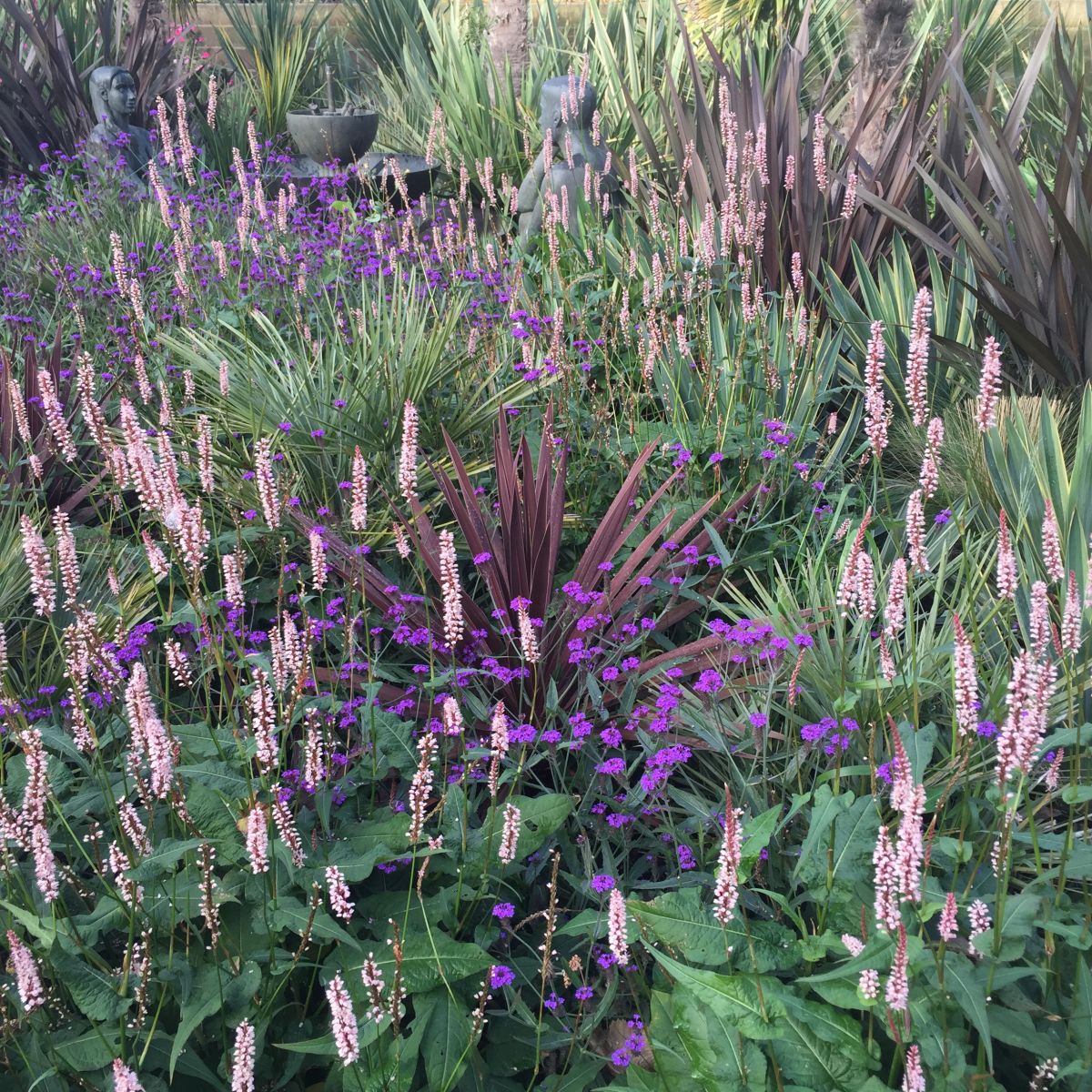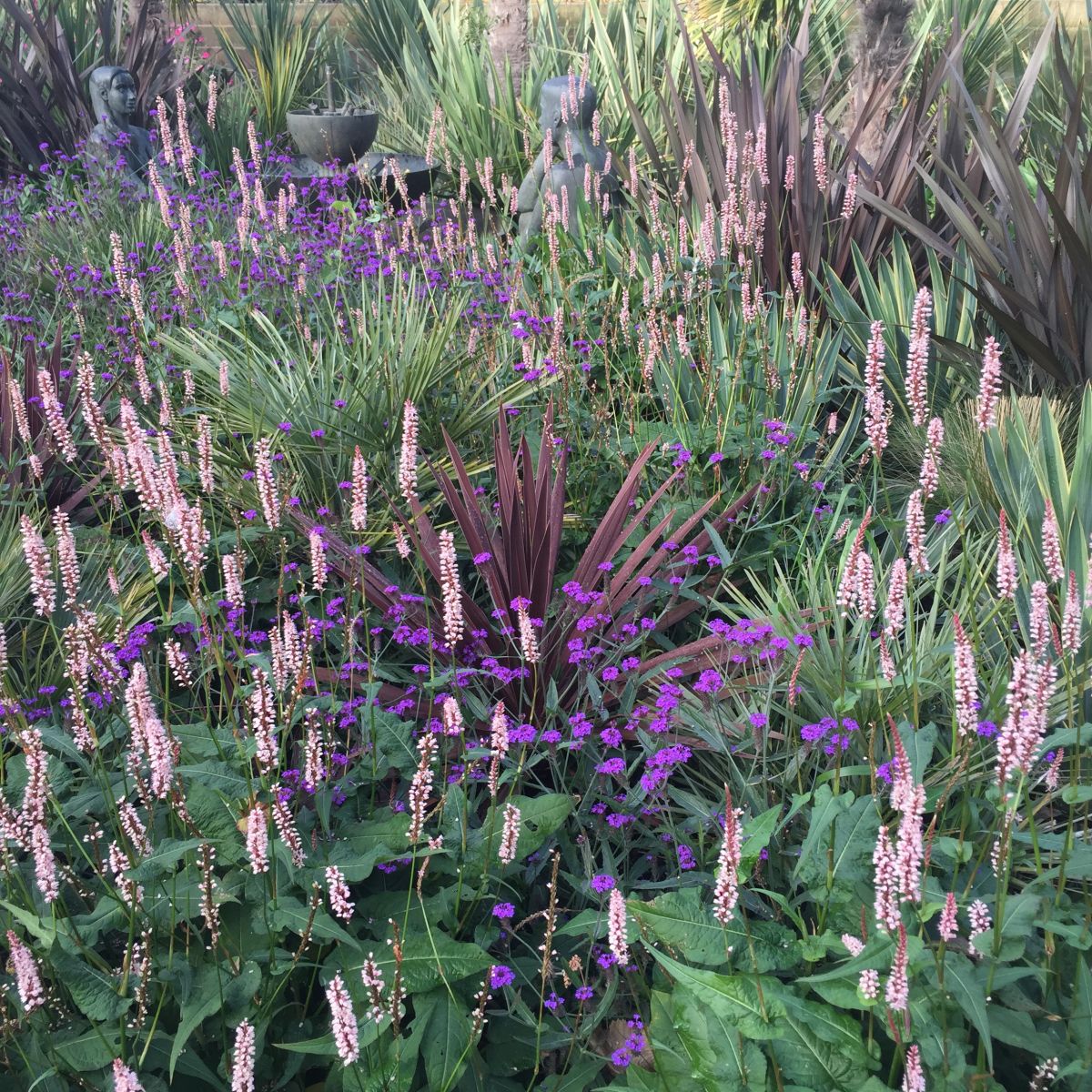 See more: Library of Birmingham's Rooftop Secret Garden and Futuristic municipal gardens
41) Discovering a love for cut flowers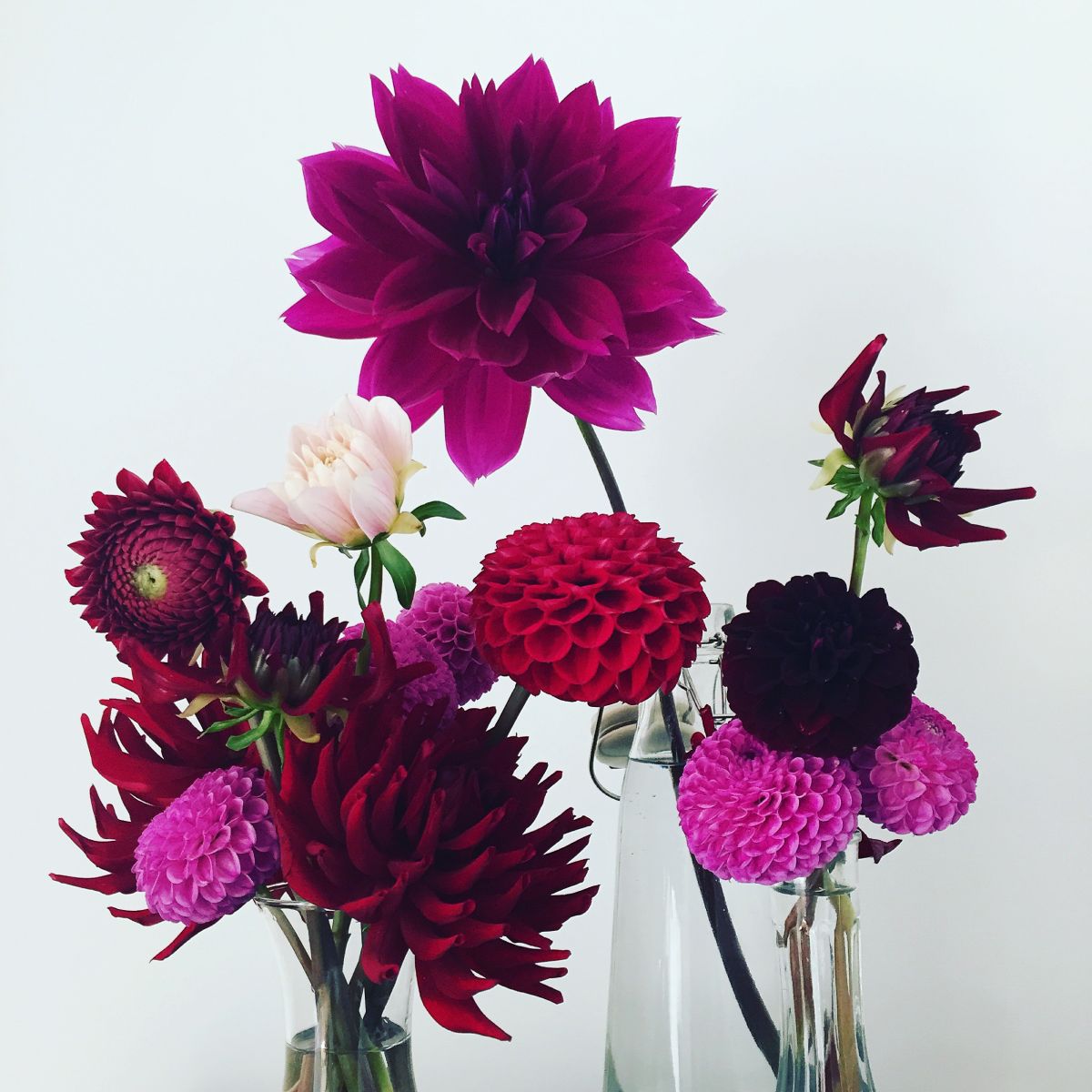 Read: Why I've fallen for cut flowers
42) Experiencing a proper hoar frost where I've been gardening for the first time on my allotment (December)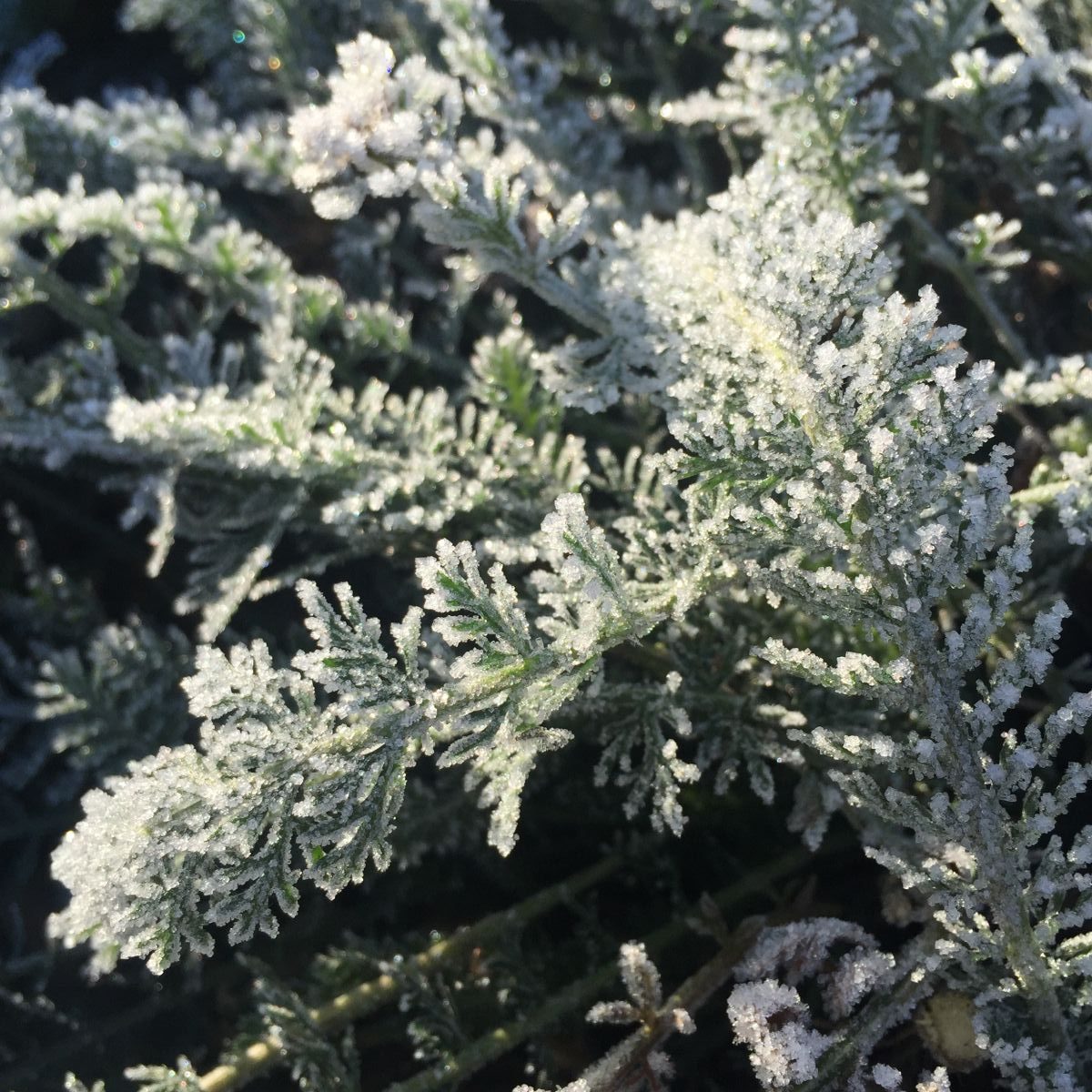 43) Receiving a copy of Lia Leendertz's lovely indoor plant book in which our house plants are featured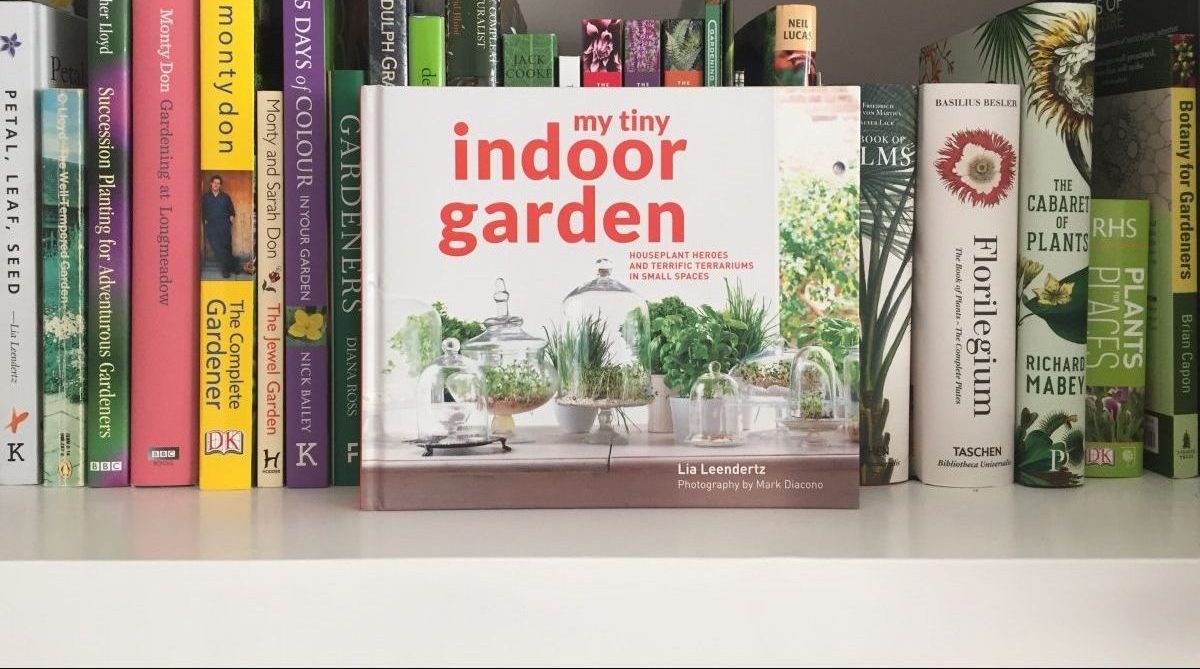 44) The promise of the new year to come – as I beef up our fern wall with even more species, take on a second allotment and ready our garden to be opened for the National Open Garden Scheme in July and September 2017. I'm now signing off for the year to start choosing some new seeds in preparation 🙂 Thanks for sticking with me this far, here's to more future gardening in 2017.