There's been lots of hype about plant ID apps and having tried most of them I've never been impressed. However, my school friend David who now lives in LA and works for Google pointed out earlier in the year how accurate its reverse image search, or Google Lens as it is now called, has become. Download the Google app now to give it a whirl, the world's collective knowledge of plants and other wildlife is about to get much, much better. Everyone I've subsequently told about it has been blown away.
Here's how Google Lens works
1) load it up and press the image icon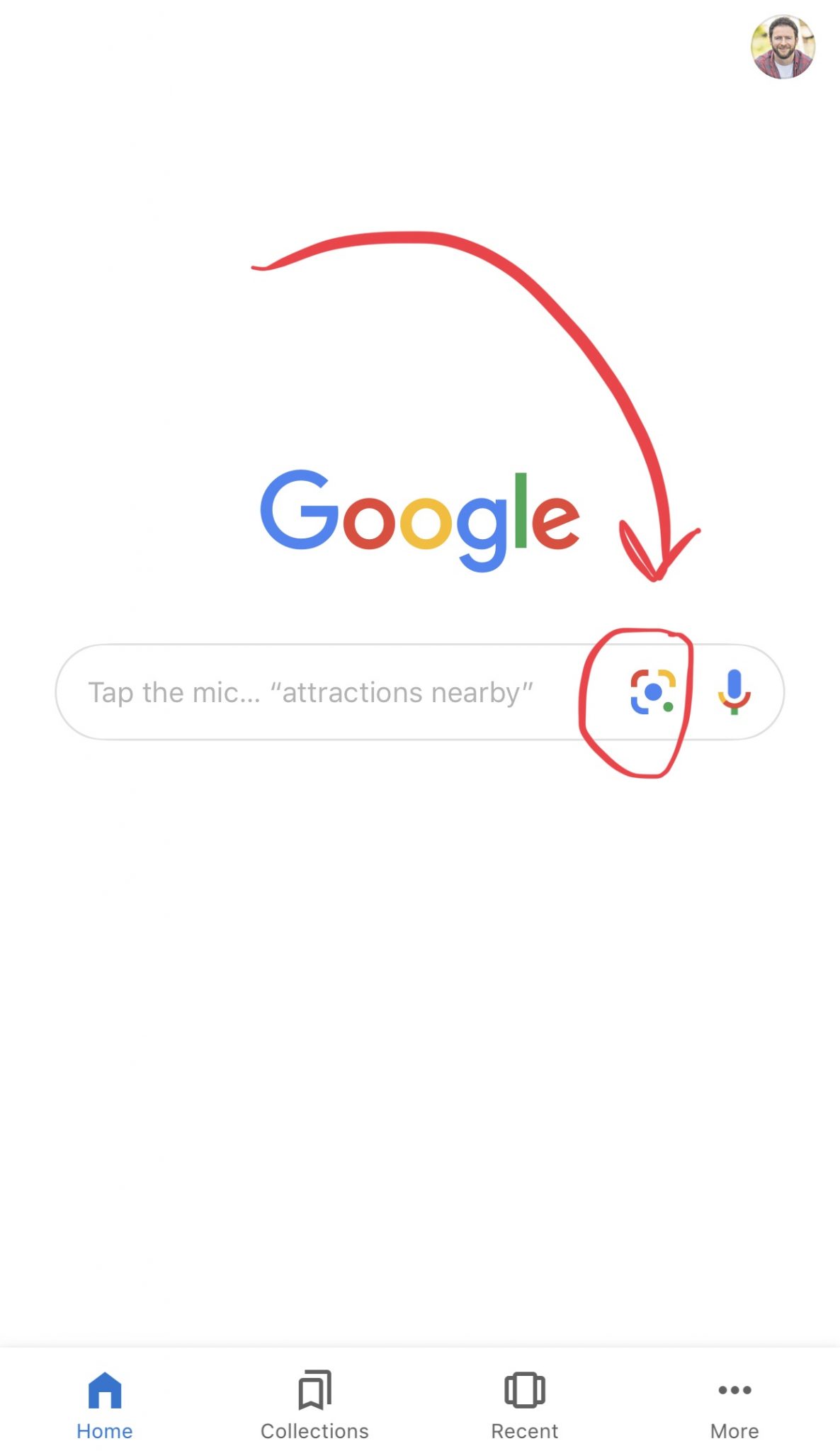 2) take a photo or select one from your phone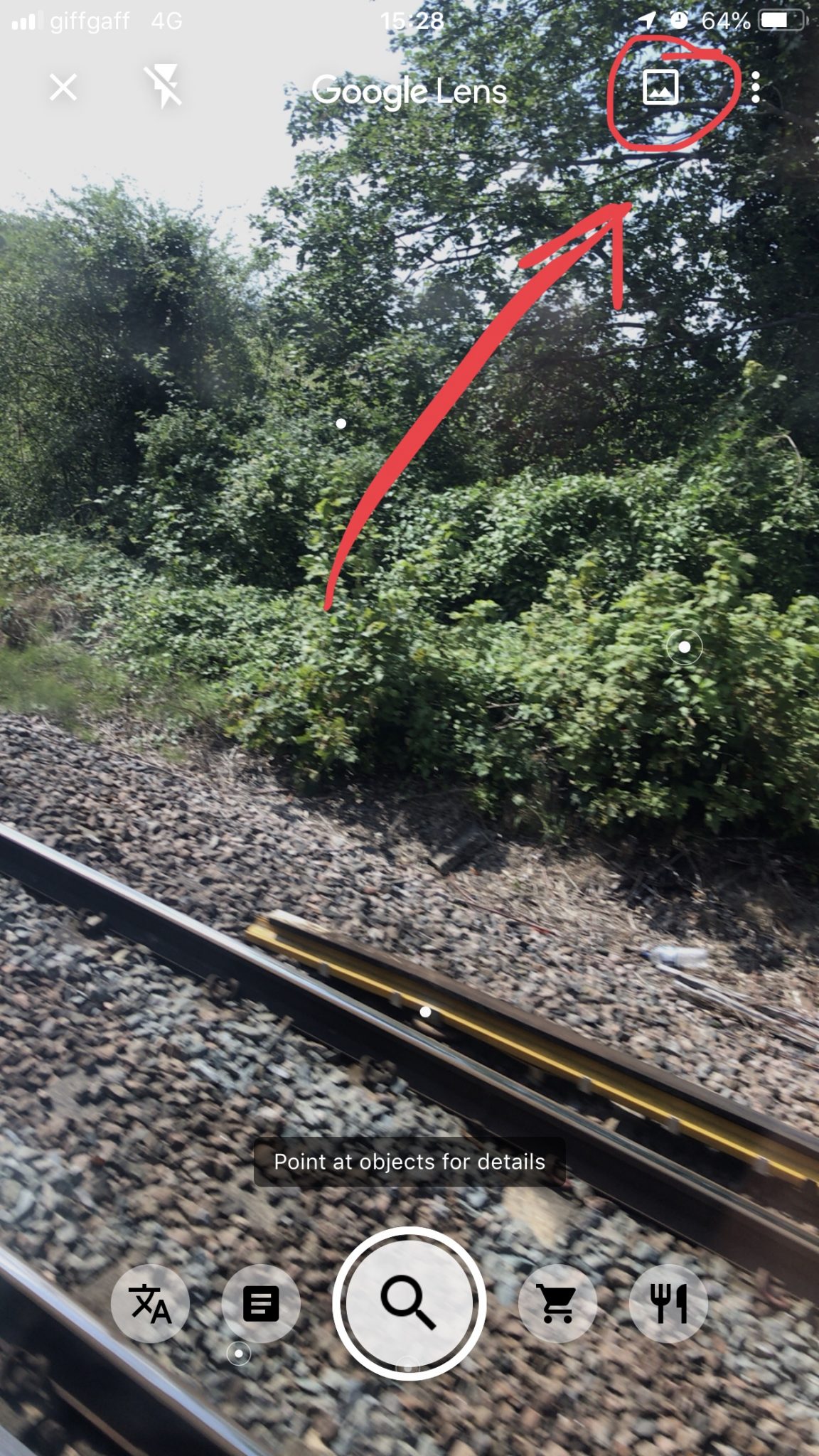 3) Search for matches
Google will then use patterns and colours in the photo to conduct a search online for matching images. It presents you with a few options it thinks is closest. I've found that 90% of the time the correct species is in the top three options.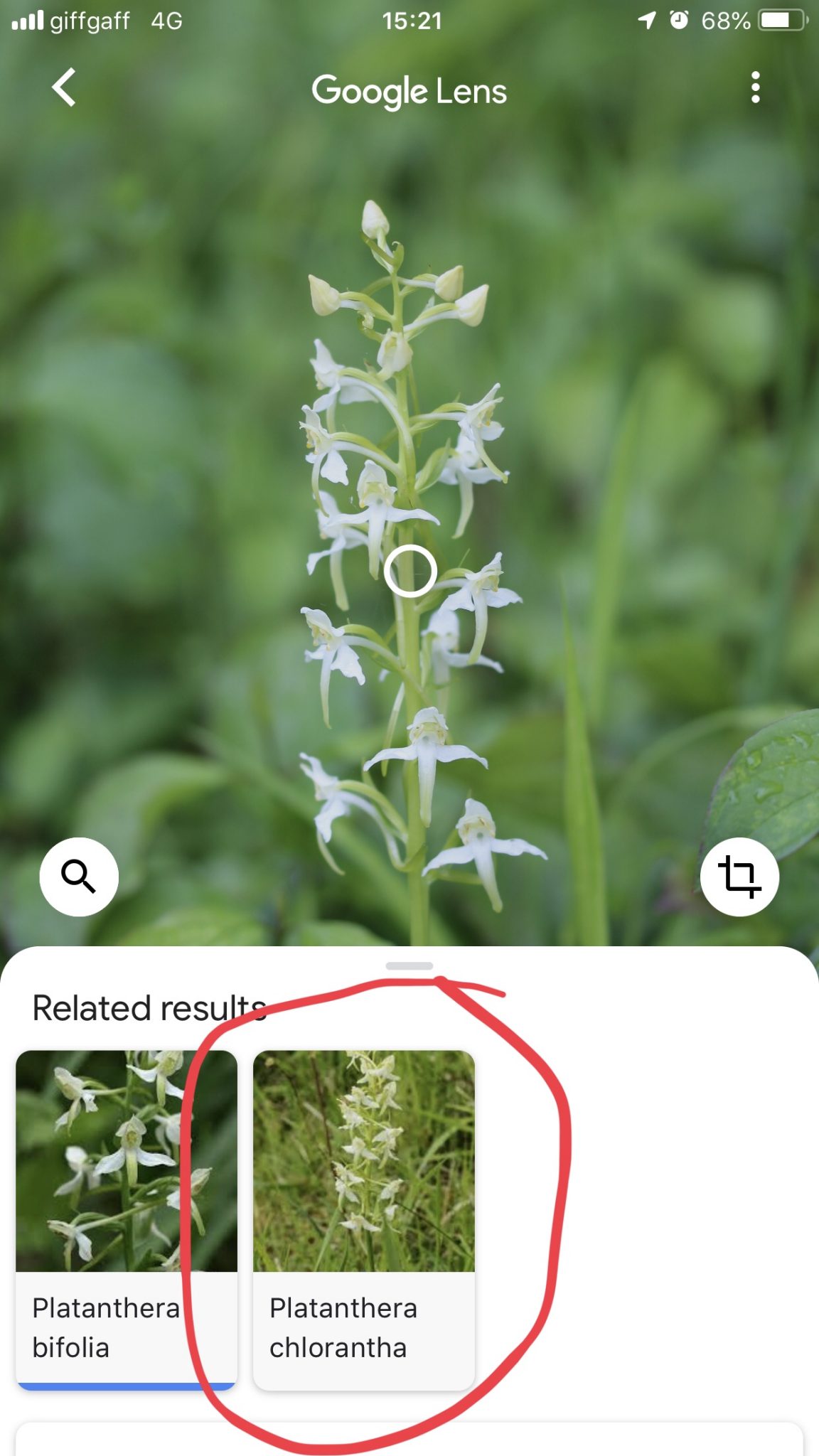 4) scroll down if it's not there
Sometimes it's close but the correct species isn't there, but it's usually almost there and the correct species may be further down.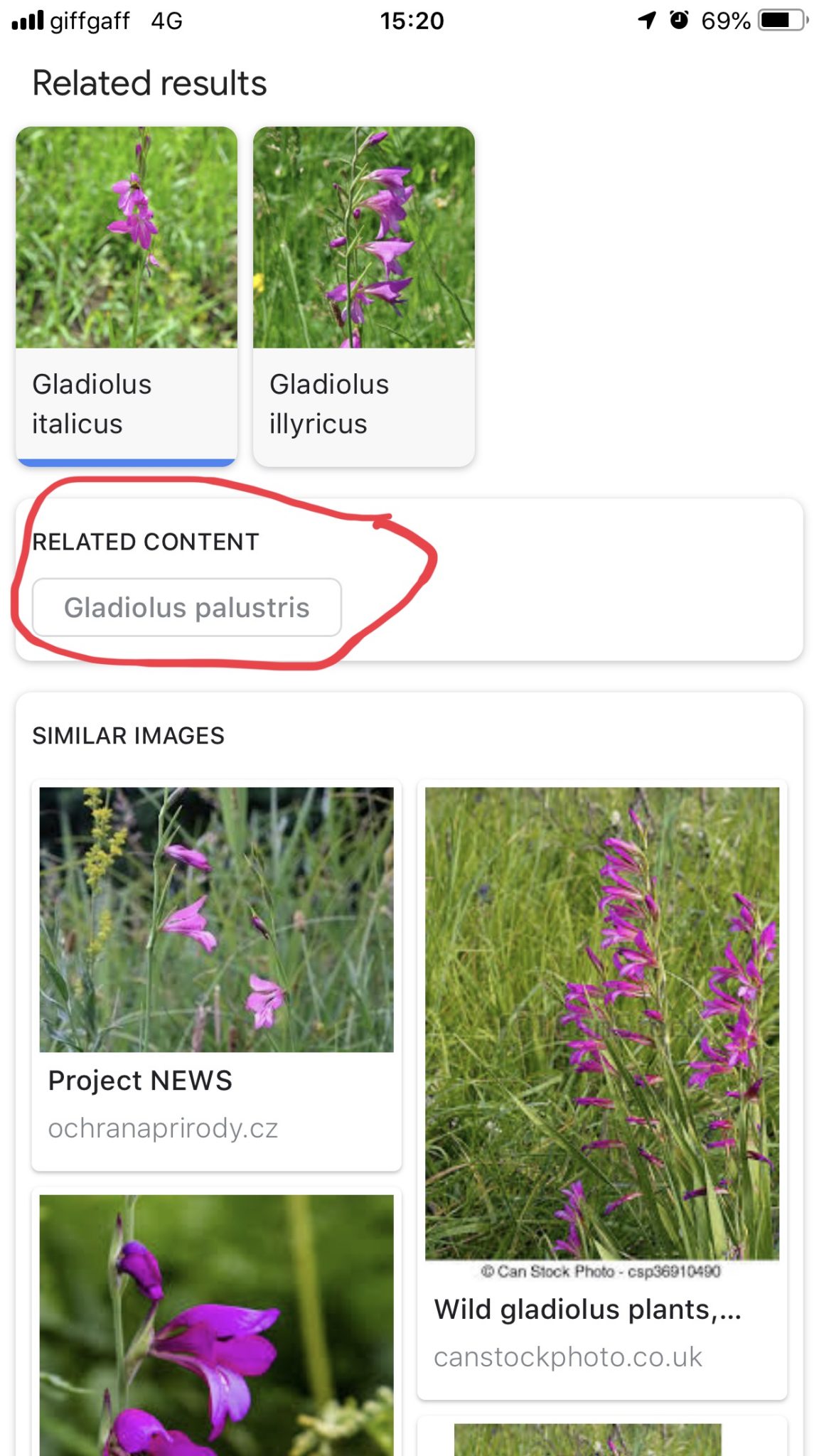 Give it a try and see what you think. The reason I like it is because it already works really well and across this year it's already improved. The more people use it the more it learns and the more accurate it will be. It rarely picks up an exact cultivar yet but armed with the species name and a few simple searches I can't see any reason why it can't be worked out easily for most plants.
The first time I used it was in the middle of a mountain forest in California. With no field guide I took a photo for reference later but David ran it through Google and it pinpointed the exact species of pine tree there and then. Amazing.