Warning: look away now if you don't want to read self-reflective pointless twaddle.
Exactly a year ago this week I visited RHS Wisley for the first time – I was on a mission to see the National Dahlia Society annual show. Like so many things on my recent gardening adventures, I can't really remember why I had set out on such a random journey, or why I'd discovered Wisley in the first place. It just was.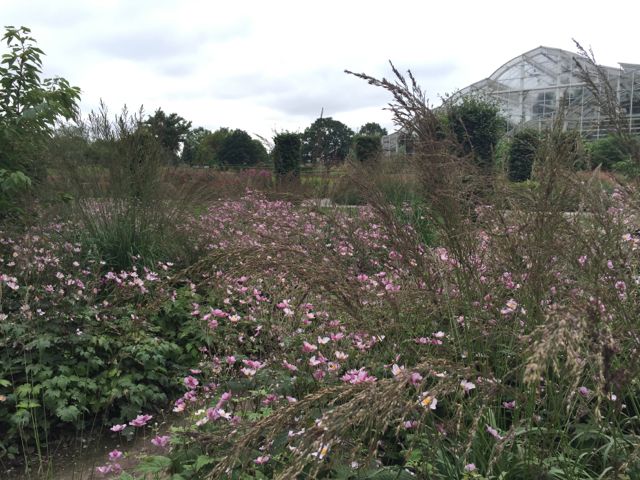 What I do know is, the moment I stepped off the bus to discover – to my total surprise – an Eden-like garden with a glasshouse and cacti collection to rival Kew, I felt an overwhelming rush of emotion flood over me.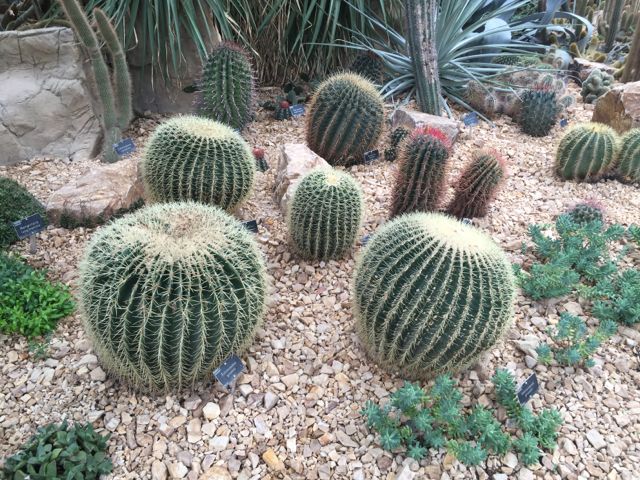 Looking back, it was that moment I had probably rekindled an excitement for plants and gardening from my childhood I thought had forever been lost to youth. I genuinely thought that wonderful feeling of obsessive passion about something was only possible in your childhood and teenage years. I was wrong.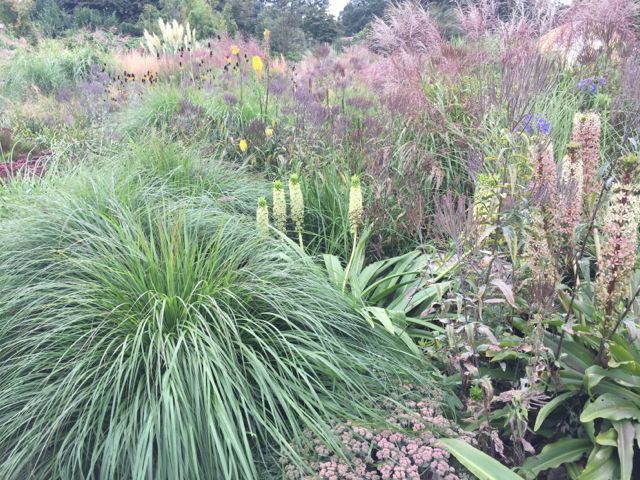 Twelve months later, this week I am back at Wisley (after a few visits in between) to catch the Dahlias in the best condition straight after judging. The same excitement is still with me, if not stronger than ever.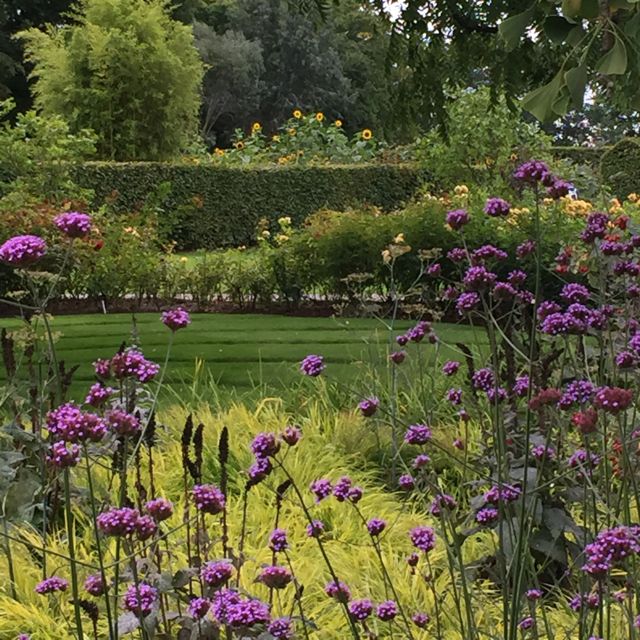 I can't believe how much has happened in the last twelve months. I can truthfully say to myself that I couldn't have tried harder.
I went for it with the energy and enthusiasm of youth (still got it).  Trying stuff in our garden, watched every gardening TV show I could find, trawled every gardening magazine, read book after book after book, visited loads of celebrated gardens and somewhere found the time to start and (this week) pass my RHS Level 2 exams. Travelling back and forth to the Royal Botanic Garden Edinburgh for lessons on weekends.
Most exciting of all, is that I'm still at the beginning with so much more to learn and explore.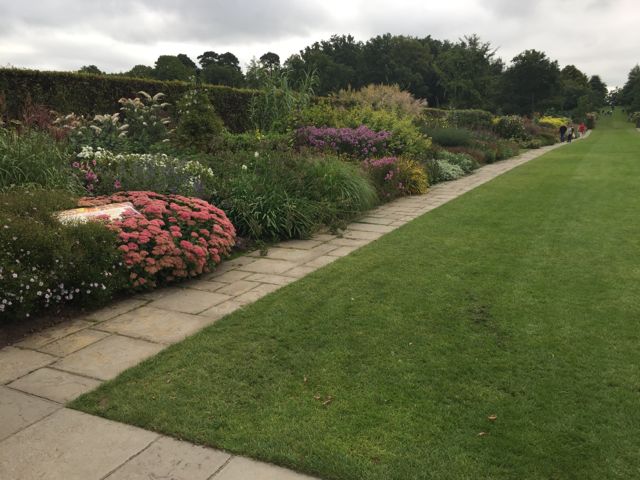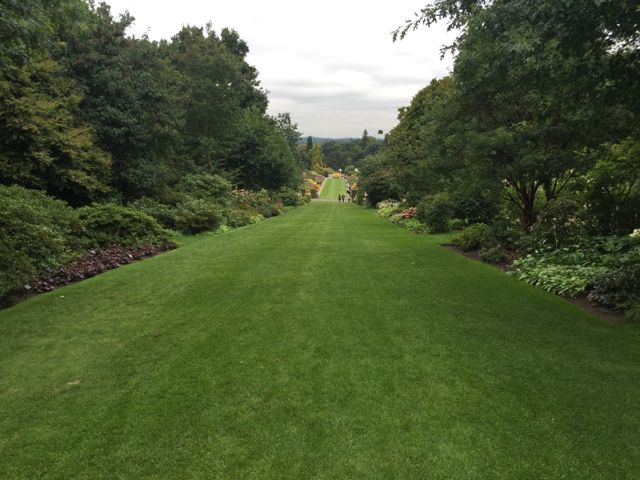 It has been a personal journey leading to unintentional soul searching and a lot of fun. And of course, there have been many people who have helped and supported me. I couldn't have done it without them all, and that's been the best part. If any of you are reading this, you will know who you are 🙂 Chris, as ever, has been a total rock of encouragement, humouring my eccentricities.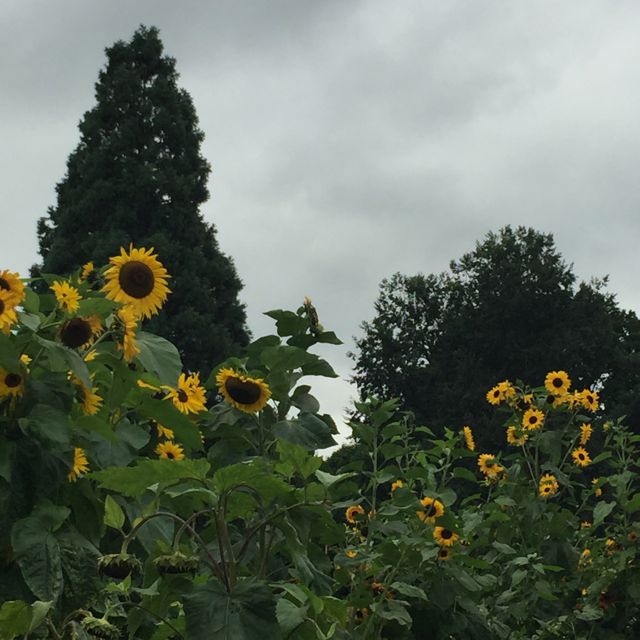 Up until my twenties I remember being relentlessly optimistic. But along the way that optimism had crumbled a little bit. This year, I love life again completely, my optimism is back, and this time it's cemented within me never to crack again.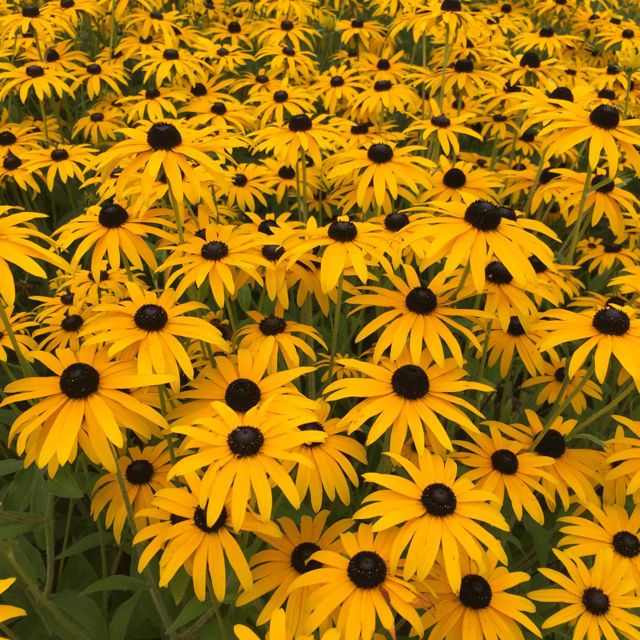 It turns out that to me, the meaning for my life is no mystery or secret at all. It's life itself! The natural world all around us is what makes everything worthwhile, to me. From wildlife buzzing and scurrying, to plants constantly growing and dying back, to the sun, rain and decay feeding the soil that makes the whole cycle keep turning.
Ecosystems large as a rainforest and small as a back garden in London are endlessly fascinating – you can never hope to learn everything in a lifetime.
All of this might sound silly, or it might even sound obvious. For me, realising all of this has changed my entire outlook on life and for the first time, I know that I have a tiny purpose in the grand scheme of things.