I'm being thrown head first heading into my second season on the allotment and this year, my mind has turned to my stomach. Quite a different mindset to last year's "must grow everything possible! Yay!" approach. I've actually come up with the below formula to decide what to grow, which I thought would be helpful to share:

Using a series of spreadsheets and advanced models (literally did none of that) I've come up with my 7 must grow allotment crops
1) Rhubarb – "OMG it's just so good in a crumble"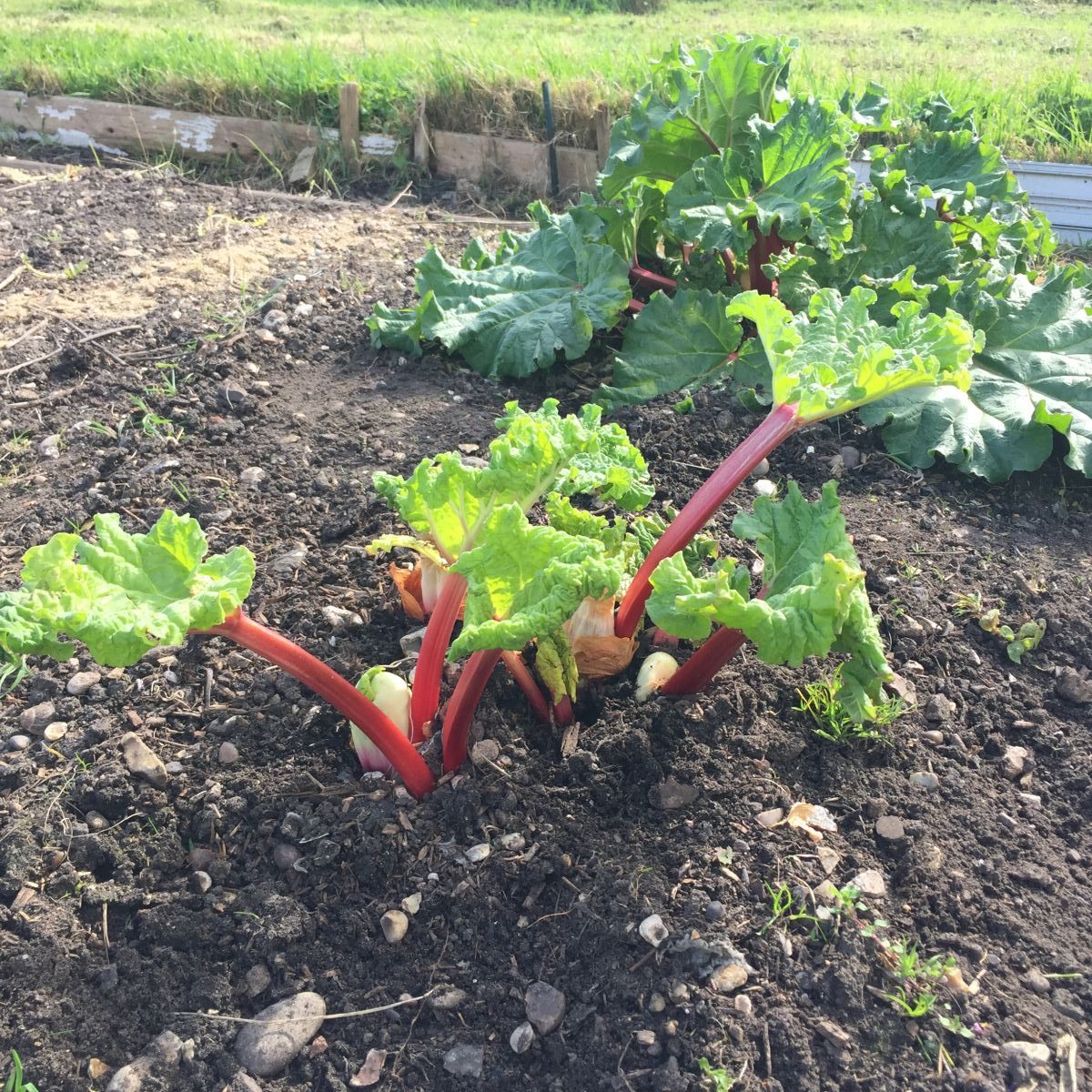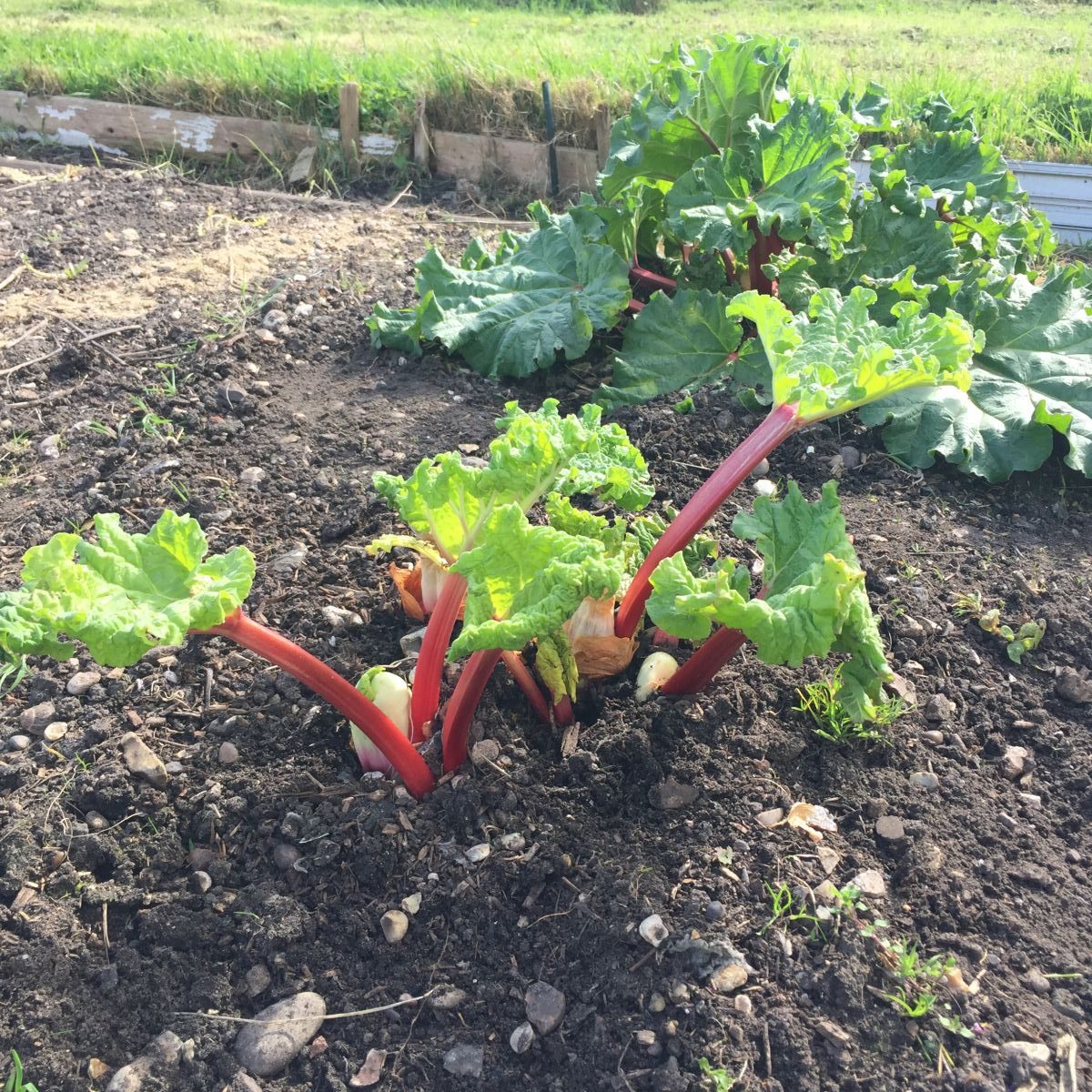 Next year I'm upping our rhubarb plants to have three of them for more forced rhubarb in late winter / early spring.
2) Potatoes – "that's how they're supposed to taste?!"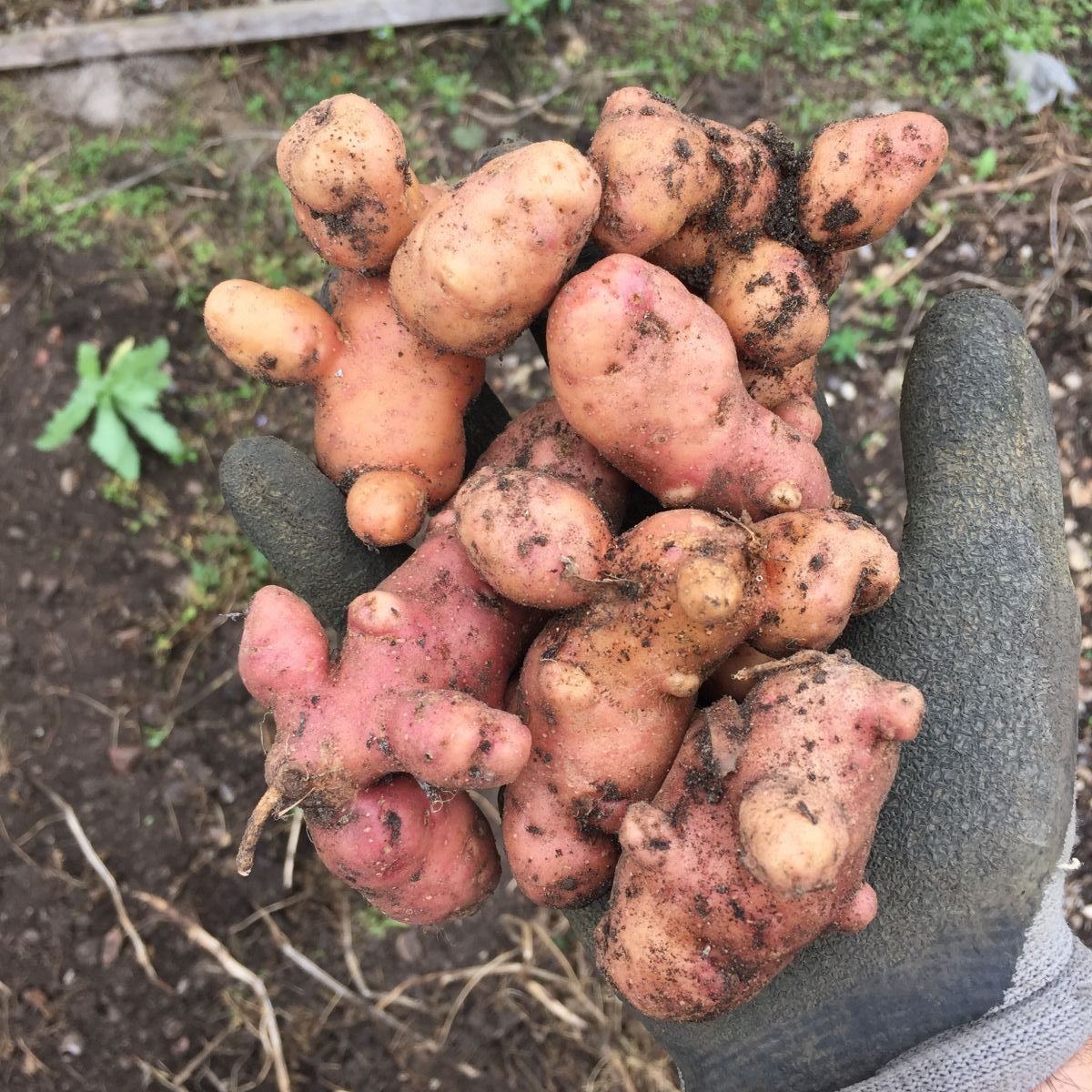 They involve a bit of hefty digging to plant them, but once they're off, they're easy. With the right varieties (like Jazzy), fresh out of the ground they taste nutty and buttery and nothing like those in shops.
3) Purple sprouting broccoli – "I hope no one sees me eating them off the plant"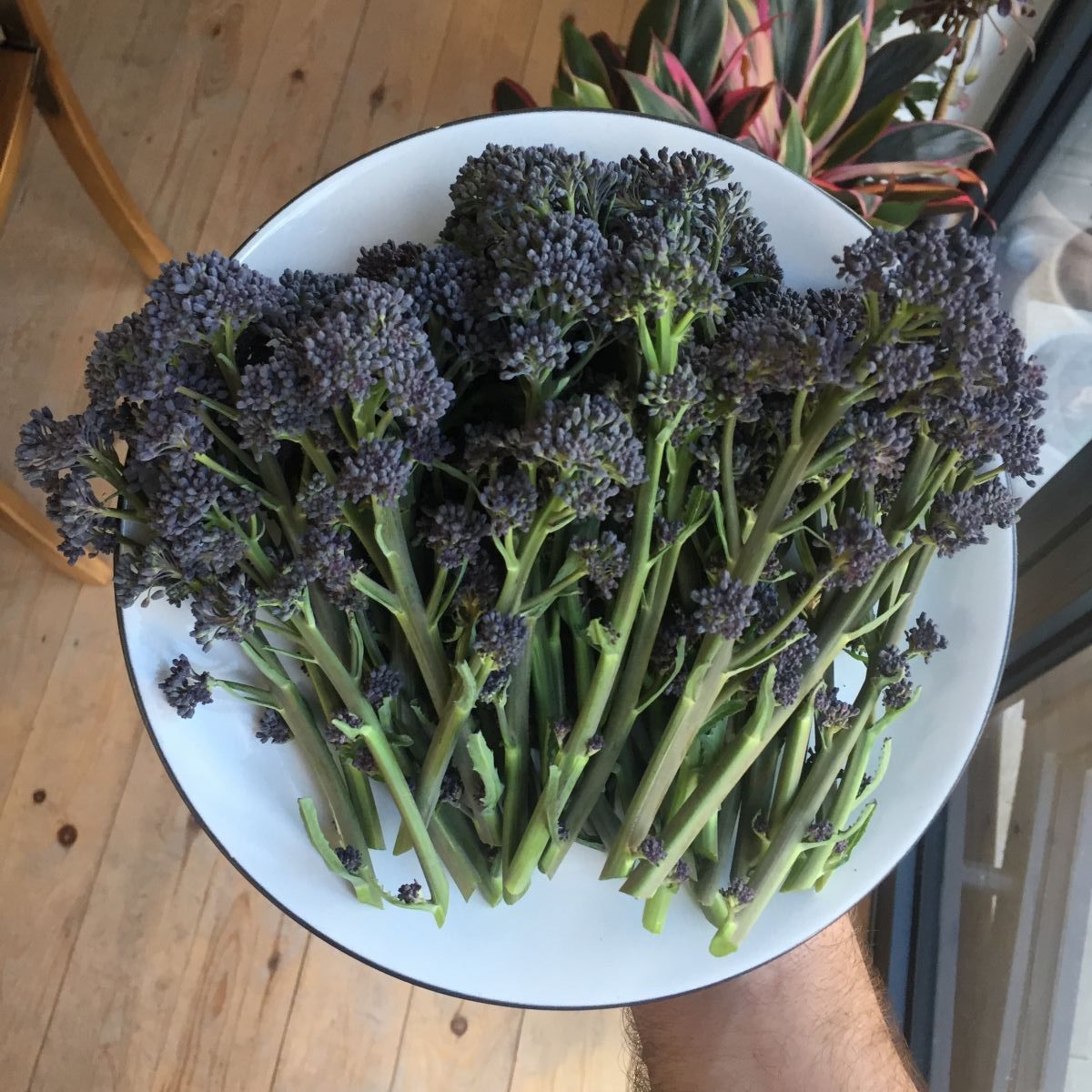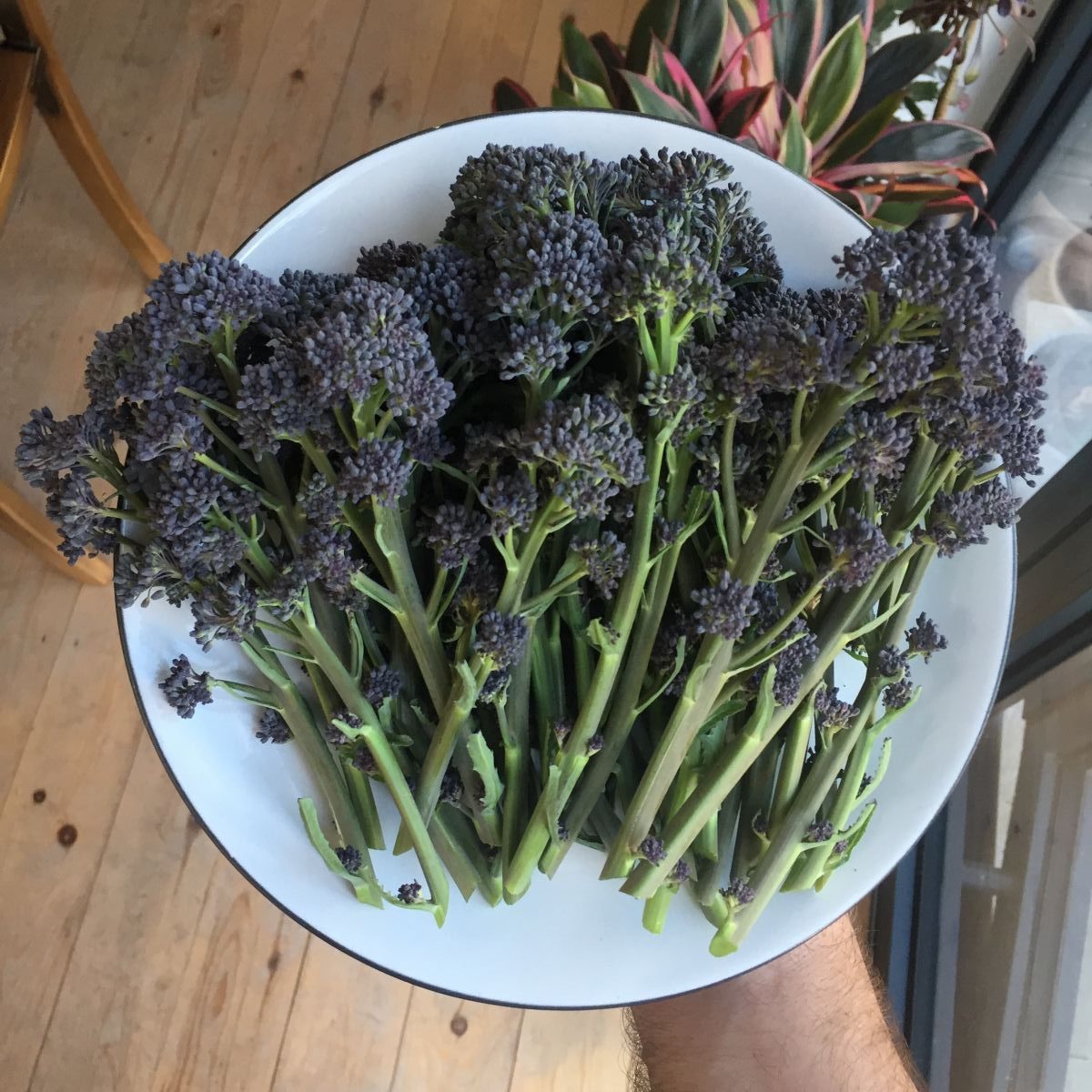 Yes they take up a lot of space (70 x 70 cm per plant) and yes they take the best part of the year to grow before they produce the goods. However, they're so easy, look lovely while growing and then give you about 30 – 40 stems per plant, which taste amazing the sooner you eat them after picking.
4) Broad beans – "a hassle to pod them but … *nom nom nom*"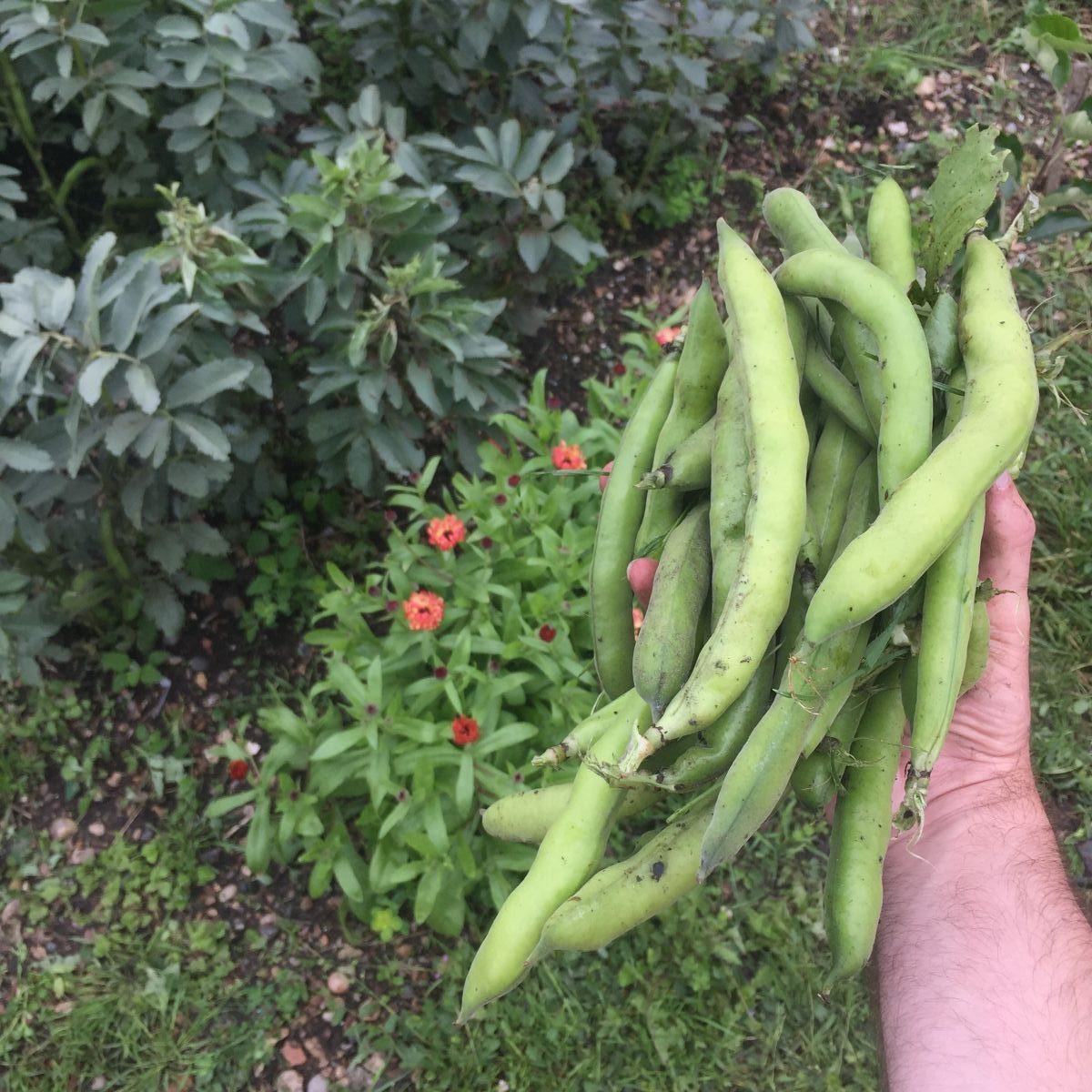 Obvious grow your own fare but once you've had your first batch of home grown broad beans you will never doubt yourself growing them ever again. Generally easy peasy to grow, the only tedious bit is podding and shelling them. Personally, I don't mind the shells (the skin around the bean, not the pods) that much so often eat them too!
5) Florence fennel – "stuff you Waitrose, I'm keeping my £3"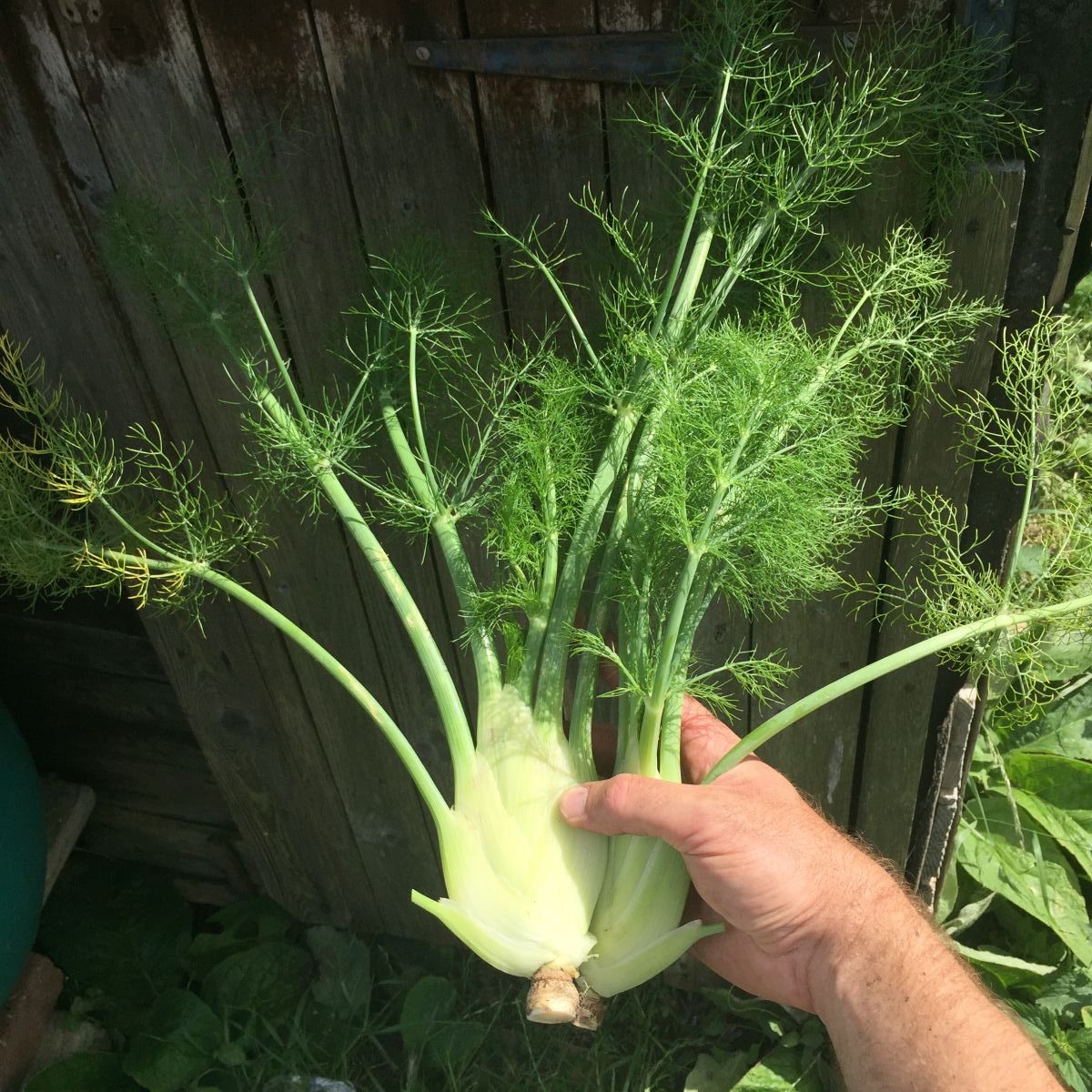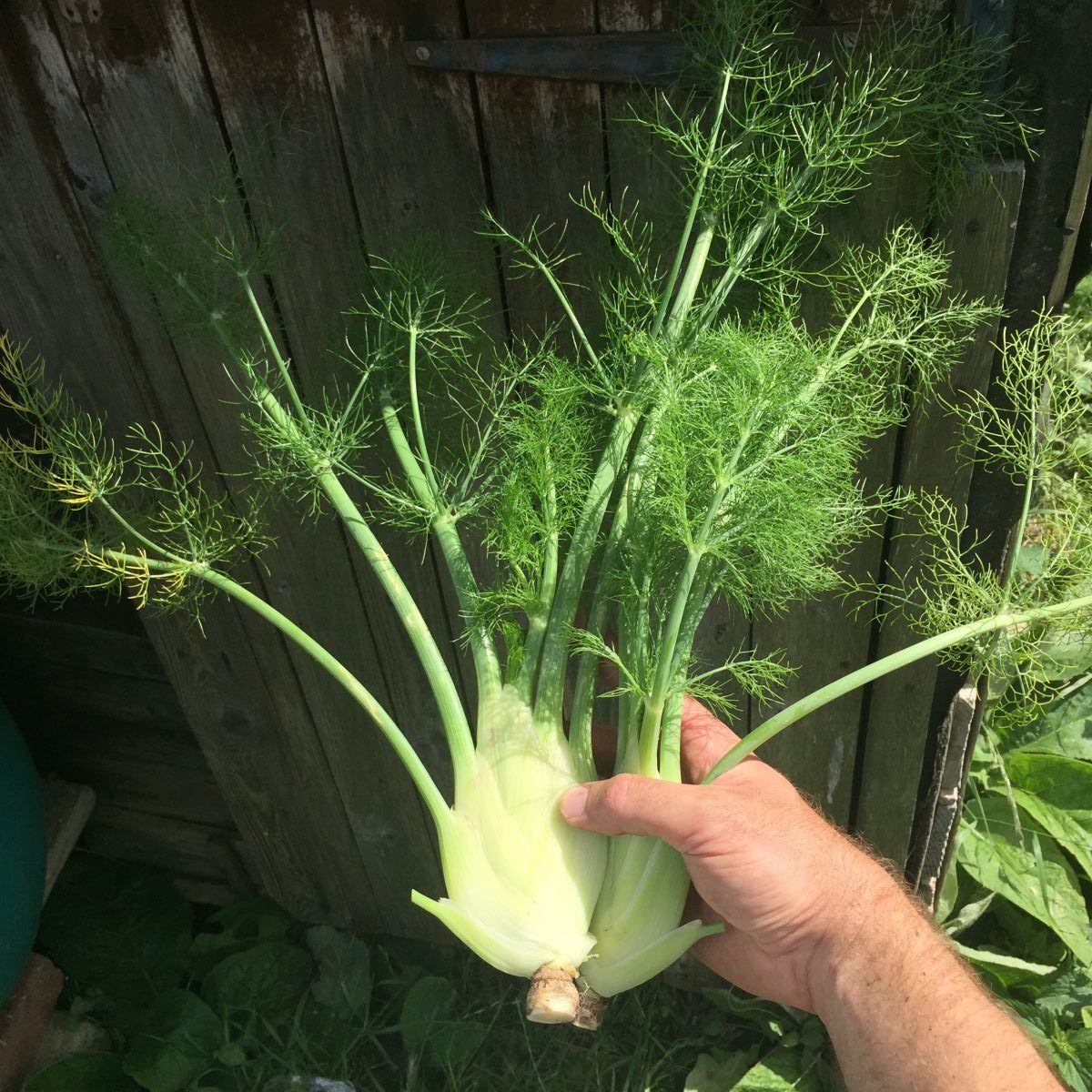 I love Florence fennel in salads and roasted, in fact, I really, really love it. In the shops it costs a pound or more per bulb. Last year I grew a small row, this year I'm growing lots and lots and lots and lots and lots of rows. Which will basically make me a zillionaire.
6) Autumn fruiting raspberries – "they're still healthy with maple syrup riiight?"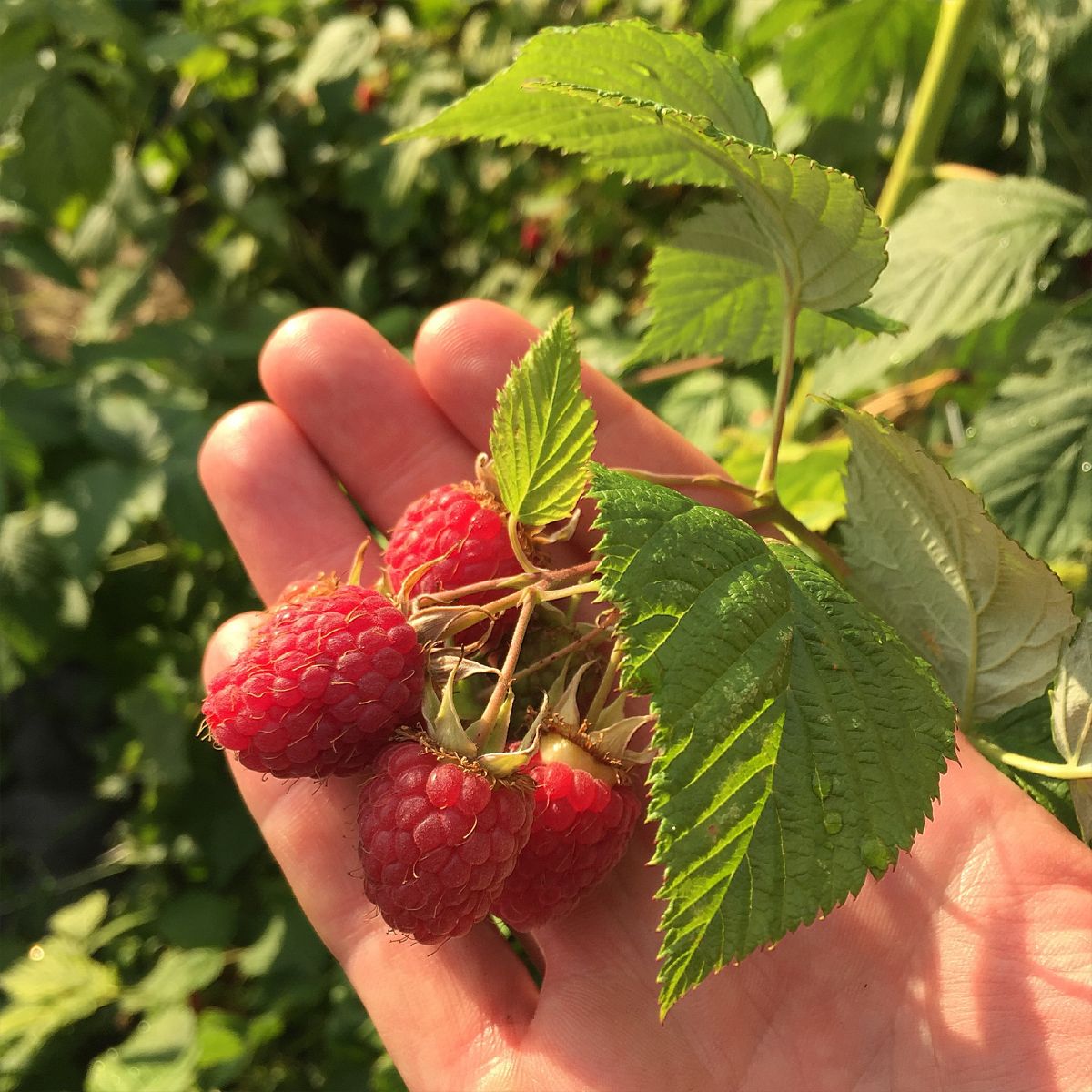 When I took on my allotment it had a 6m row of raspberries, they were tasty, but they all cropped at the same time in the summer. That's what you call a glut, or a glutton because I still ate them all. You can freeze them but meh. This year I'm swapping a load for autumn cropping raspberries instead as these crop over a longer period. At £3.50 or more a punnet, raspberries are a must.
7) Cherry tomatoes – "Just one more. Just one more."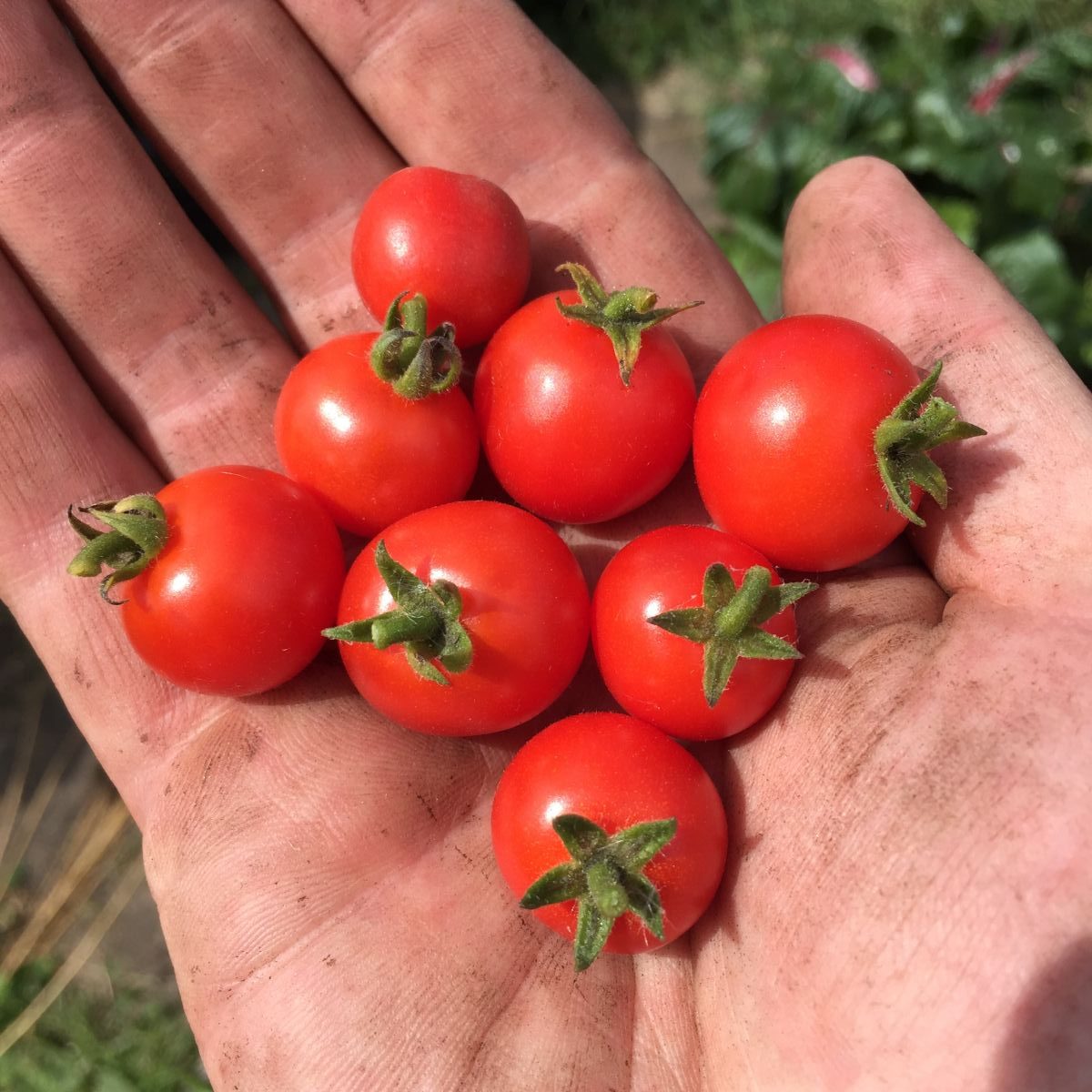 As long as you don't plant them out too early when it's still coldish, cherry tomatoes can crop a lot in the UK summer (I've grown in pots at home and in the ground on my allotment). Over the last few years I've grown 'Vilma' and Mmm Mmm it is nice. Tomatoes are one of those vegetables (aka fruit) that taste a world apart from the ones you buy in shops if you grow them yourself. Cherry tomatoes are easier than normal big tomatoes.