Regular readers may recall that about two years ago I started planting spare cuttings, divisions and seedlings of plants I'd grown into one end of my allotment. I've since been adding new plants I want to try as well. No plan at all, a hodgepodge. Well, I'm starting to think I should have made a plan.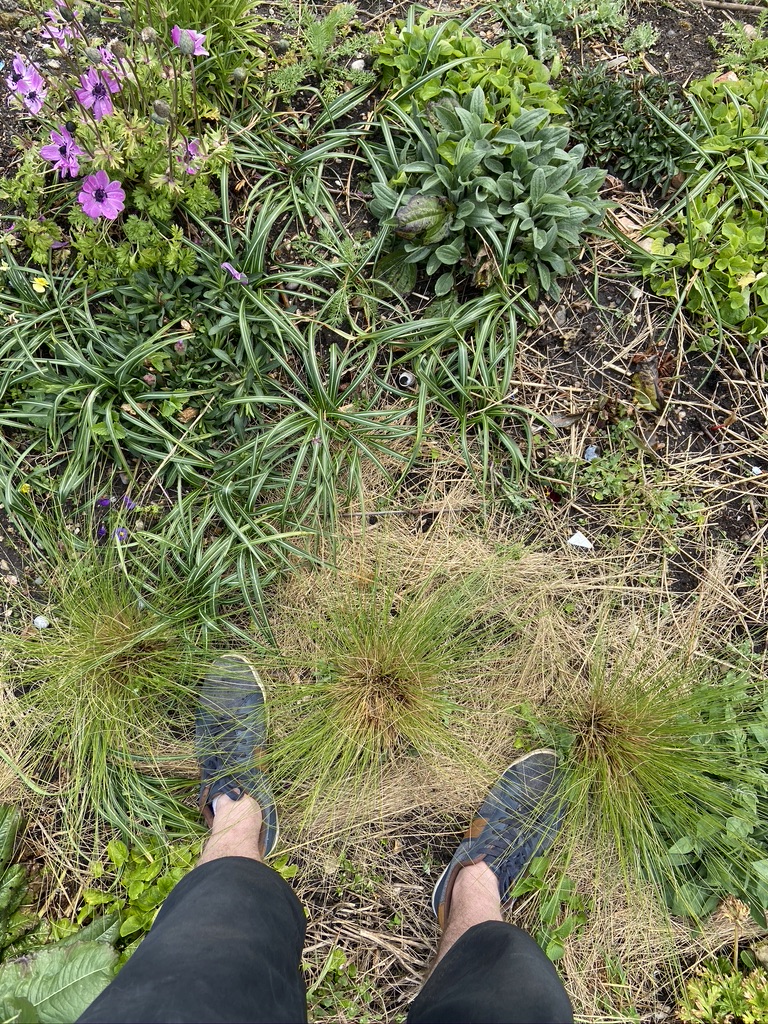 My five year old cut flower patch has done an admiral job of self-sowing every year and this is right next to the new planting, mixing and mingling with everything. Chaos! I'm loving it and it has become one of my most important experiment grounds. My favourite thing is looking down at all the seedlings and emerging shoots, predicting what might happen.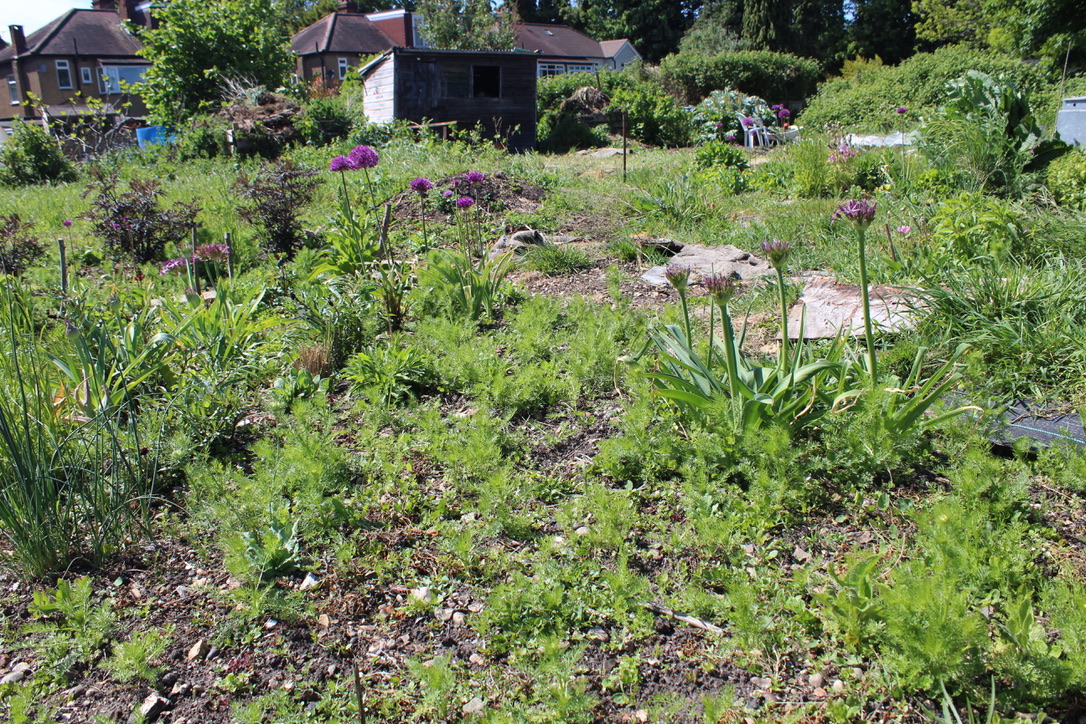 Right now the area is packed with plants about to flower that I've been thinning to give them the space they need, though denser than most people will be used to. I'll see what colourful mess it presents us with this summer and then I'll make some moves. That's when the plan will come, or perhaps it will surprise us all and have developed a plan itself.
In my head I have a mind map of all of the gardens and areas I've planted up from the allotment, at home and all of my clients' gardens. I feel like an accidental head gardener of a huge estate that has exploded across London and its surrounding counties.
Here a few photos from the last year…
This was late winter: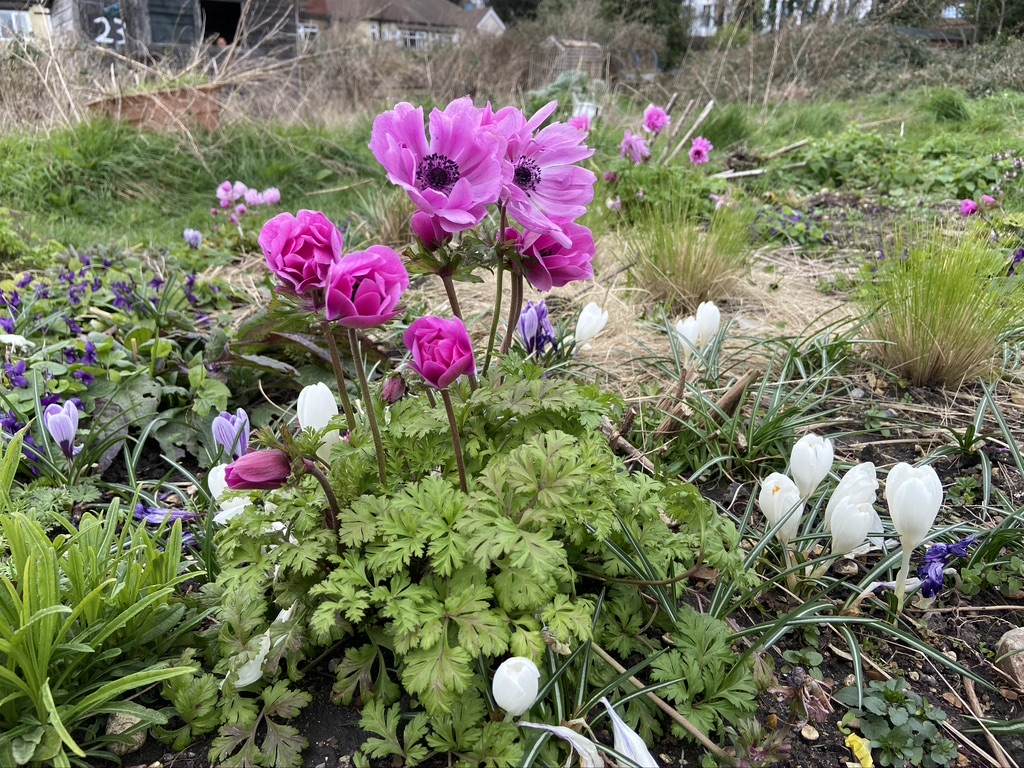 This is now: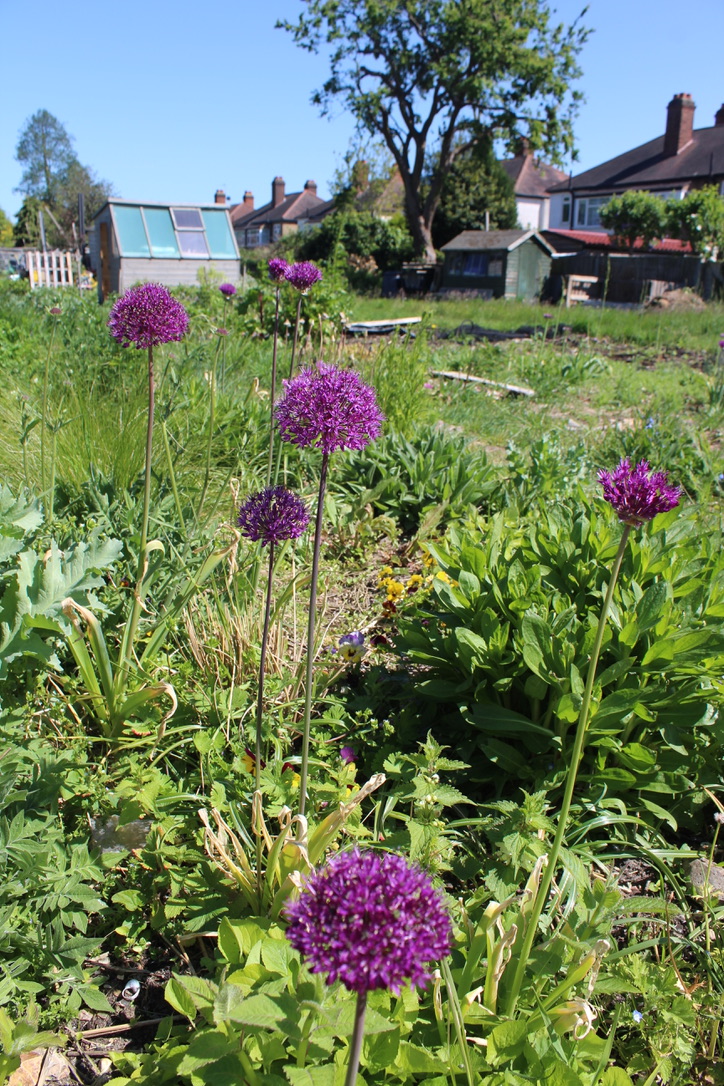 This was last autumn: