Between 2015- 2016 I put peat free compost to the ultimate test, I only used peat free compost for every single plant I grew. Was it a huge mistake?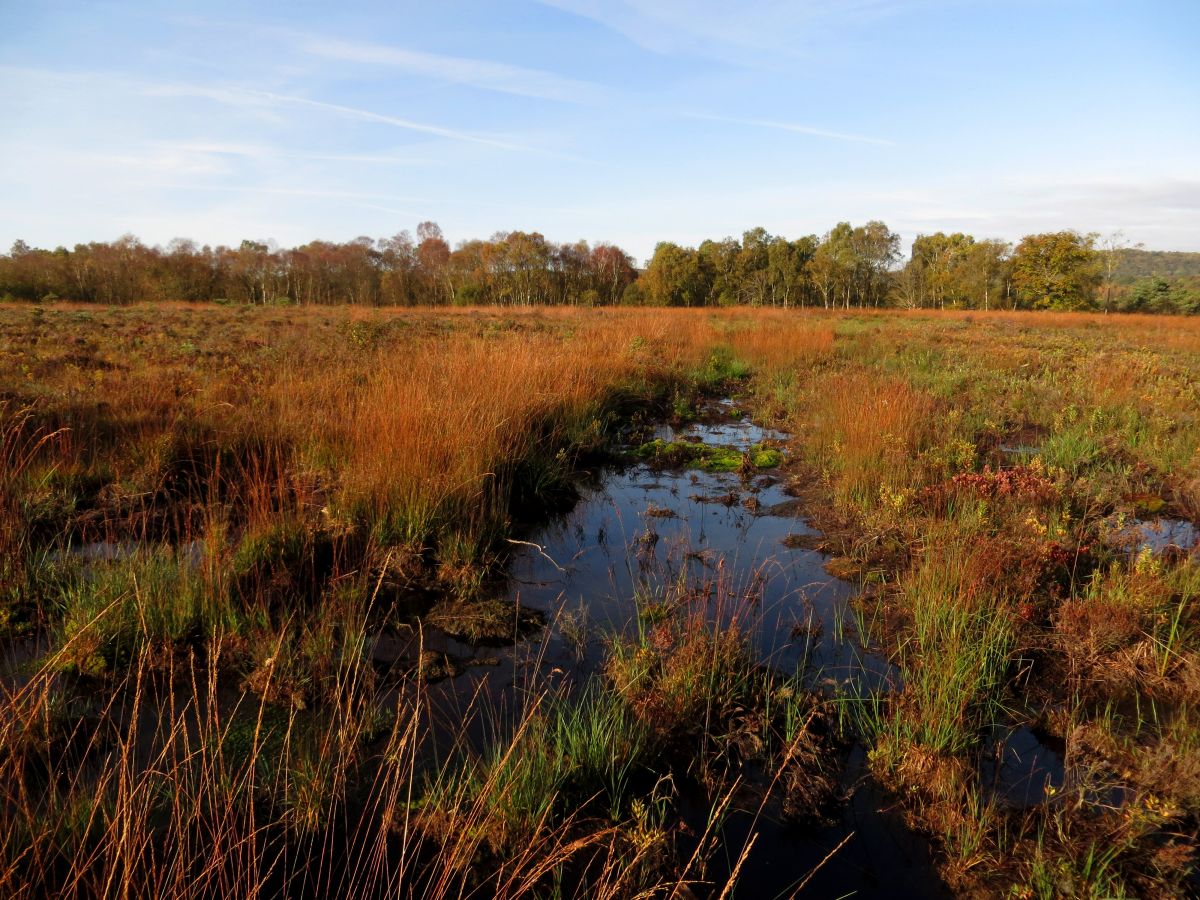 Peat compost comes directly dug from rare bogs and marshlands, where the peat is created from dead organic matter over thousands of years. These are rare natural habitats for wildlife that are certainly not sustainable, they are irreplaceable. What garden is worth the destruction of a wild habitat?
The peat also stores huge amounts of carbon, trapping it in the plant matter and stopping it going into the atmosphere where it contributes to global warming. Draining peat bogs allows oxygen in and the carbon that is trapped in the plant matter instantly starts being released. Bogs are very specific habitats that cannot be recreated and once they're gone, they're gone.
There has been lots written about peat free compost with the general consensus that "it's a nice dream but not as good for gardening as peat based composts". We've been washed with news articles, trials declaring peat free the worst of the bunch and lots of other naysaying.
I wanted to test peat free out for myself this year to see what it is really like because I struggle with the value of destroying natural habitat for the sake of a Dahlia in our back yard. I took the plunge and grew all my plants – from seed and growing on – in peat free this year, totalling hundreds of plants.
What I tested
The peat free compost I used:
Dalefoot peat free wool compost
Dalefoot peat free seed compost
New Horizon organic and peat free compost
(I've since used Sylvagrow too)
The plants I grew:
All manner of vegetables for my 125 sq m allotment from legumes, brassicas, alliums, tomatoes, florence fennel, basil, lettuce, chard and much more.
Ten varieties of ornamental grasses from seed including Festuca, Pennisetum, Agrostis, Deschampsia and others.
Many ornamental annuals and perennials from seed such as Nicotiana, Astrantia, Lupins, Echiums, Fuchsias, Sweetpeas.
Dahlia and Canna tubers from last year.
Ferns.
Many of the above grown on in our garden in small and large pots through summer.
I also did away with chemical fertilisers, instead, for everything I used organic seaweed based fertiliser.
What were the results of using peat free compost?
I was amazed to find that every report on peat free compost I have read to date is at best complete, utter nonsense, and at worst full of lies. For every single plant and seed I grew this year, the results have been leagues better than the peat based composts I've used over the years.
Why did I think it was so good?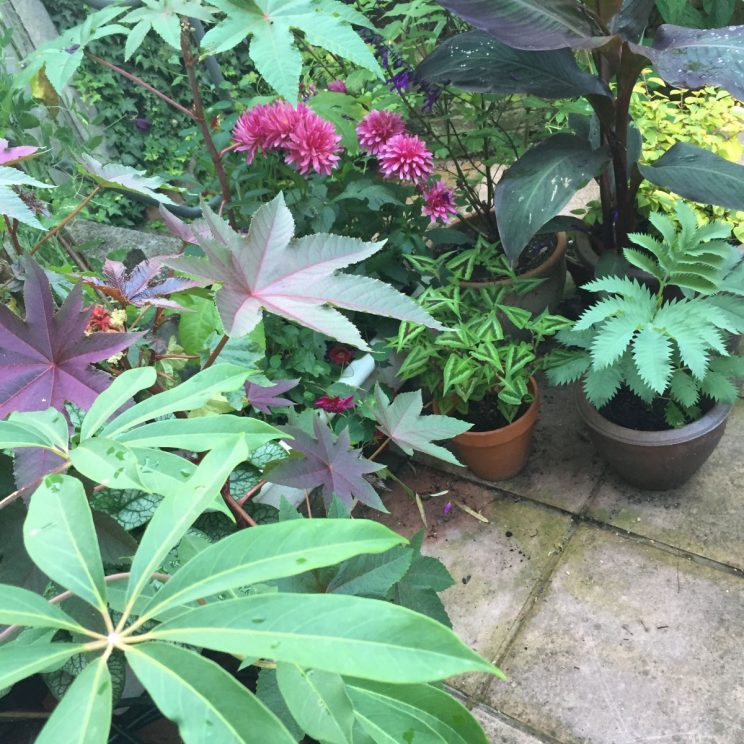 Structure was perfect for seeds – unlike some other composts where the structure collapses, peat free has a nice open structure that doesn't become waterlogged or compacted.
Every seedling and plant grew better than in any compost I've used before – even seeds I've had trouble with in the past like Melianthus major.
Water retention is very good – interestingly, I find the water retention of peat free better than pure peat based composts. It's not as good as the John Innes formula type compost, but you can rectify that yourself by mixing in a little good loamy soil and/or sand. However, that said, I find water-logging and compaction a problem with John Innes formula composts and actually much prefer the peat free structure. It doesn't dry out as fast as other reports claim, instead it provides a safe, good growing level of moisture. As the season progresses, I find it breaks down a tiny bit and improves its moisture retention too in a perfect way. Even in the midst of the current three week summer heat wave it's been great.
Conclusion
Peat free compost is better than peat based composts.
I want to repeat that over and over again and shout it from the rooftops. Peat free compost is better!
Both the New Horizon and Dalefoot composts were equally as good. Dalefoot has a truly wonderful texture reflected in its slightly higher price. (note: since this test I have also used Sylvagrow which is also very good).
I feel completely misled by some gardeners who swear by peat based composts and some influential publications and TV shows who still promote peat composts as better to their huge audiences. Good on Monty Don bucking the trend on Gardeners World and backing peat free years ago.
For my own extensive gardening needs, peat free has done everything better than composts I've used in the past.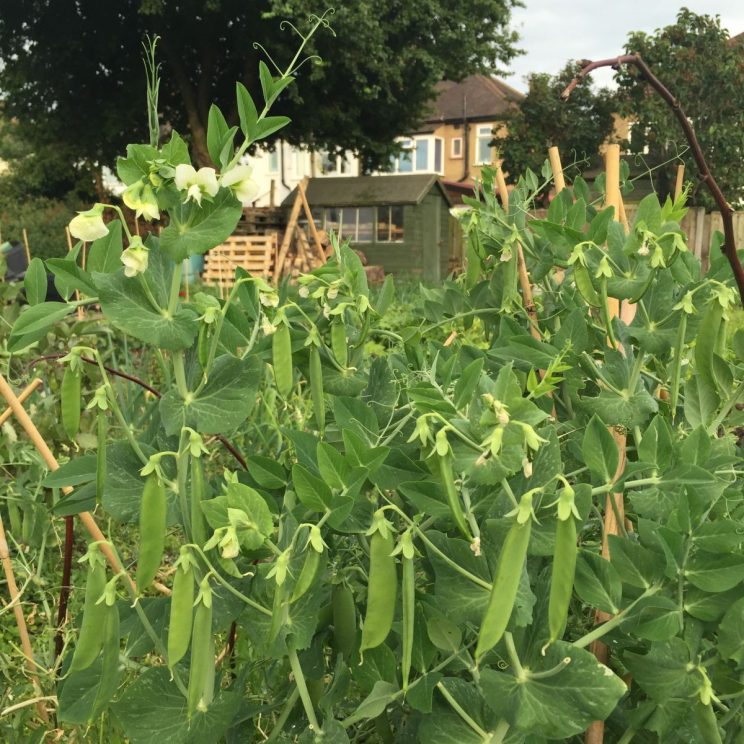 Have you tried peat free composts? What are your experiences?