The other week Chris and I went to RHS Hampton Court Palace Flower Show where two things stood out: sunken gardens and garden art.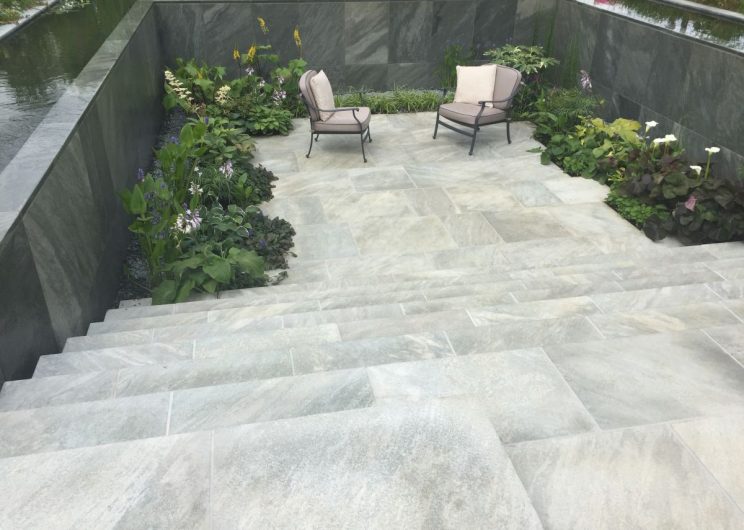 Compared to Chelsea, Hampton Court is a sprawling beast. I have to admit I didn't quite enjoy it as much as Chelsea, although it is brilliant. The designer show gardens were more practical than boundary pushing, which might make them more accessible I guess. However, where the show really, really shone was in the art installation style Conceptual Gardens.
Conceptual Gardens
In the vast retail-y chaos of Hampton Court, it took the strange and the creative to grab our attention. Every conceptual garden we thought told a story and made Hampton stand out as unique. Long may the Conceptual Gardens continue.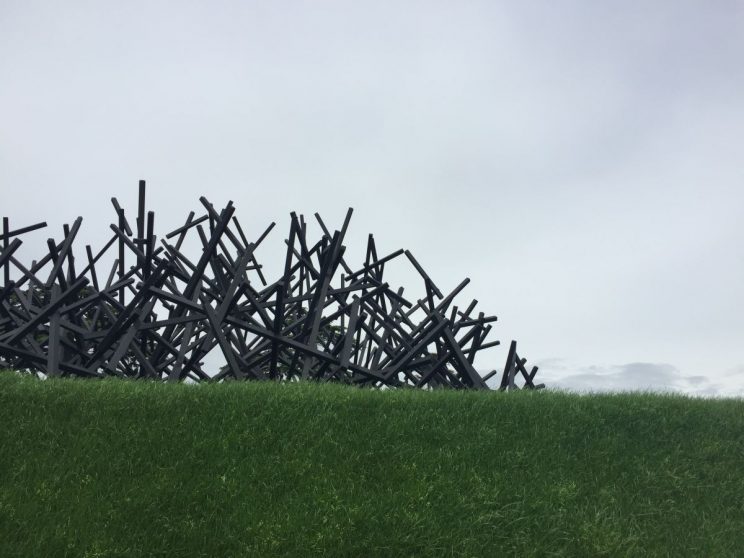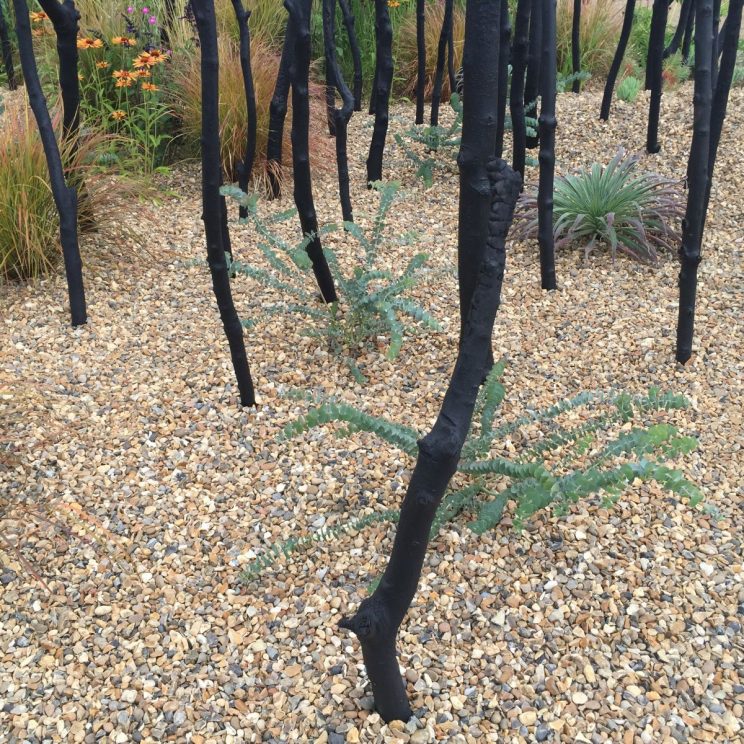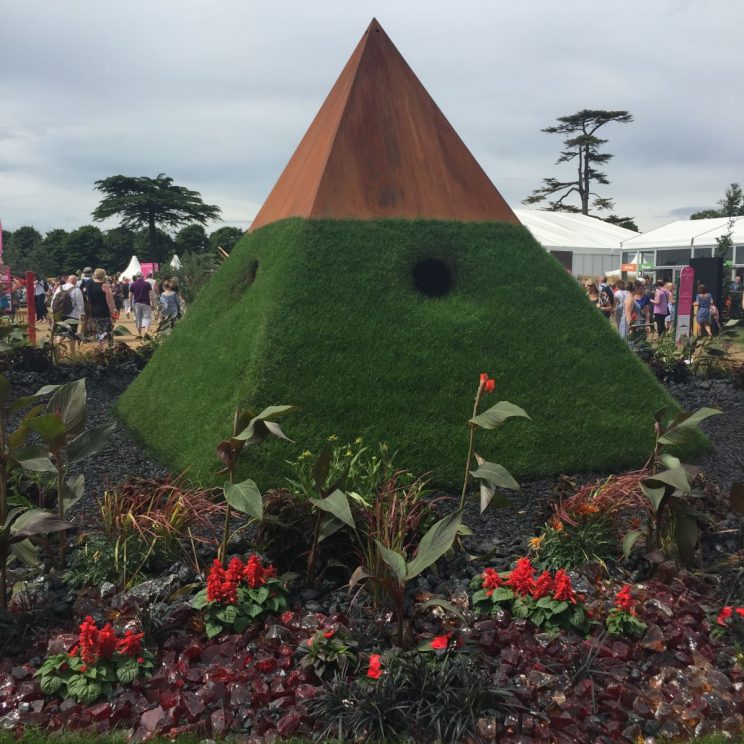 The two below were in other garden categories but felt as original as the conceptual gardens.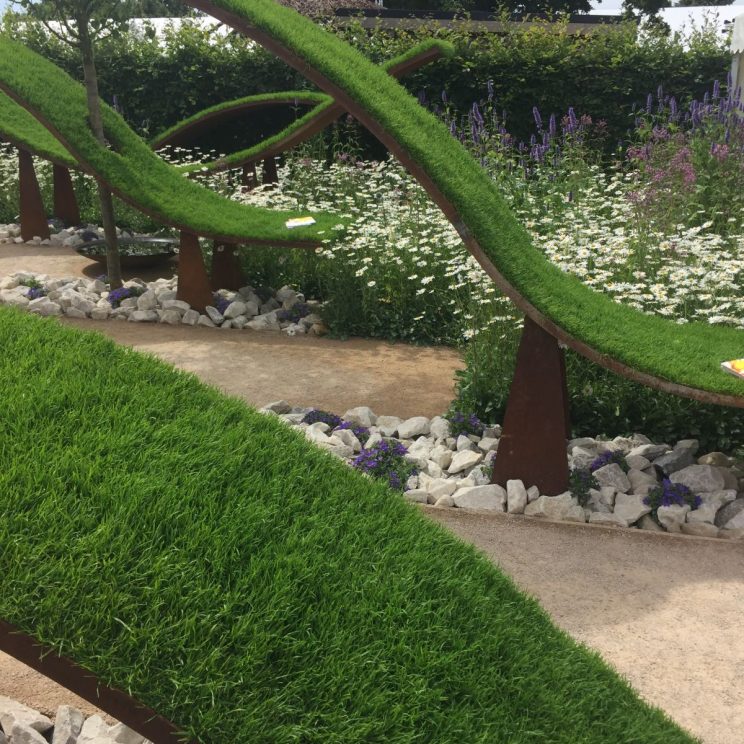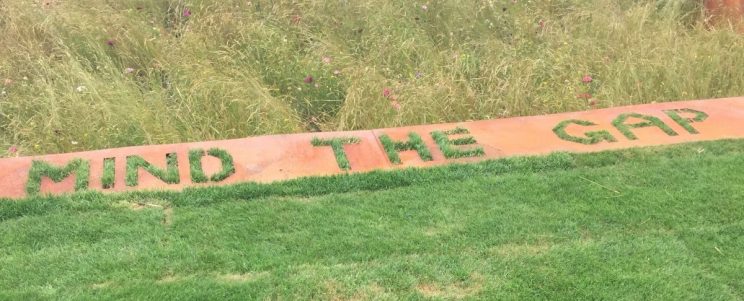 Wonderful design
That said, there were of course some amazing plants and some very talented work on display. Below are some of the things that caught my eye.