It's been widely known that avocados can grow in London for decades, I've seen the trees around the city since I moved here in 1999, including two small trees a few minutes from our flat in Clapham. Earlier this week however, tropical plant enthusiast, Joe McCullough shared an amazing video on his Tropicals YouTube channel showing a huge avocado laden tree in South London. When Issy Hardman recognised the street a short tube ride from me in Clapham, well, I had to go and see for myself (I won't share location here as it's in a residential lane). Off I trotted.
Sure enough, there were two humongous avocado trees growing next to one another, I'd estimate between 8 – 10m tall. I'm not sure what species or cultivar this is, so if you recognise it, please let me know. The fruit look too large to be the most hardy types to me, which I spoke to Craig Hepworth about in this column.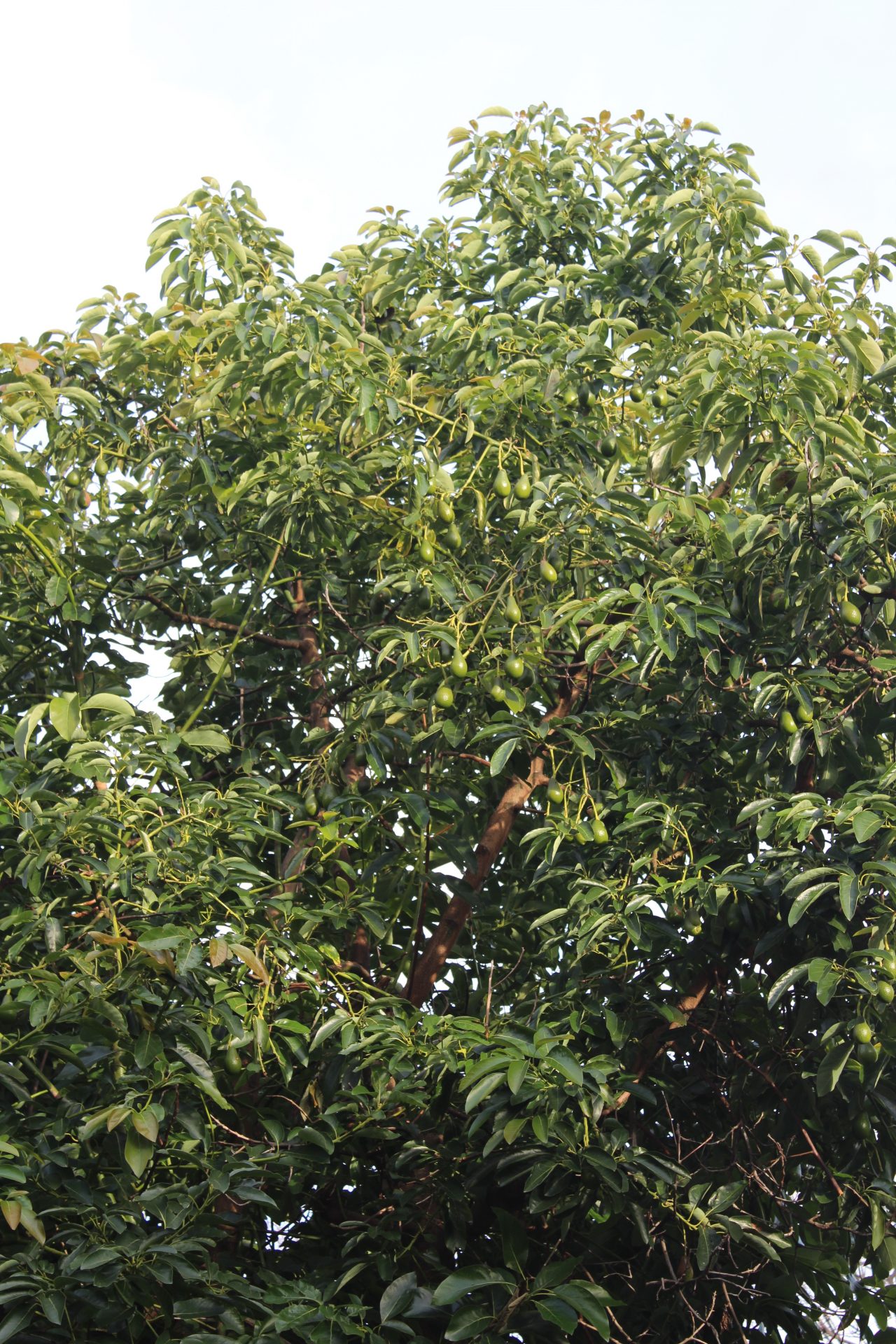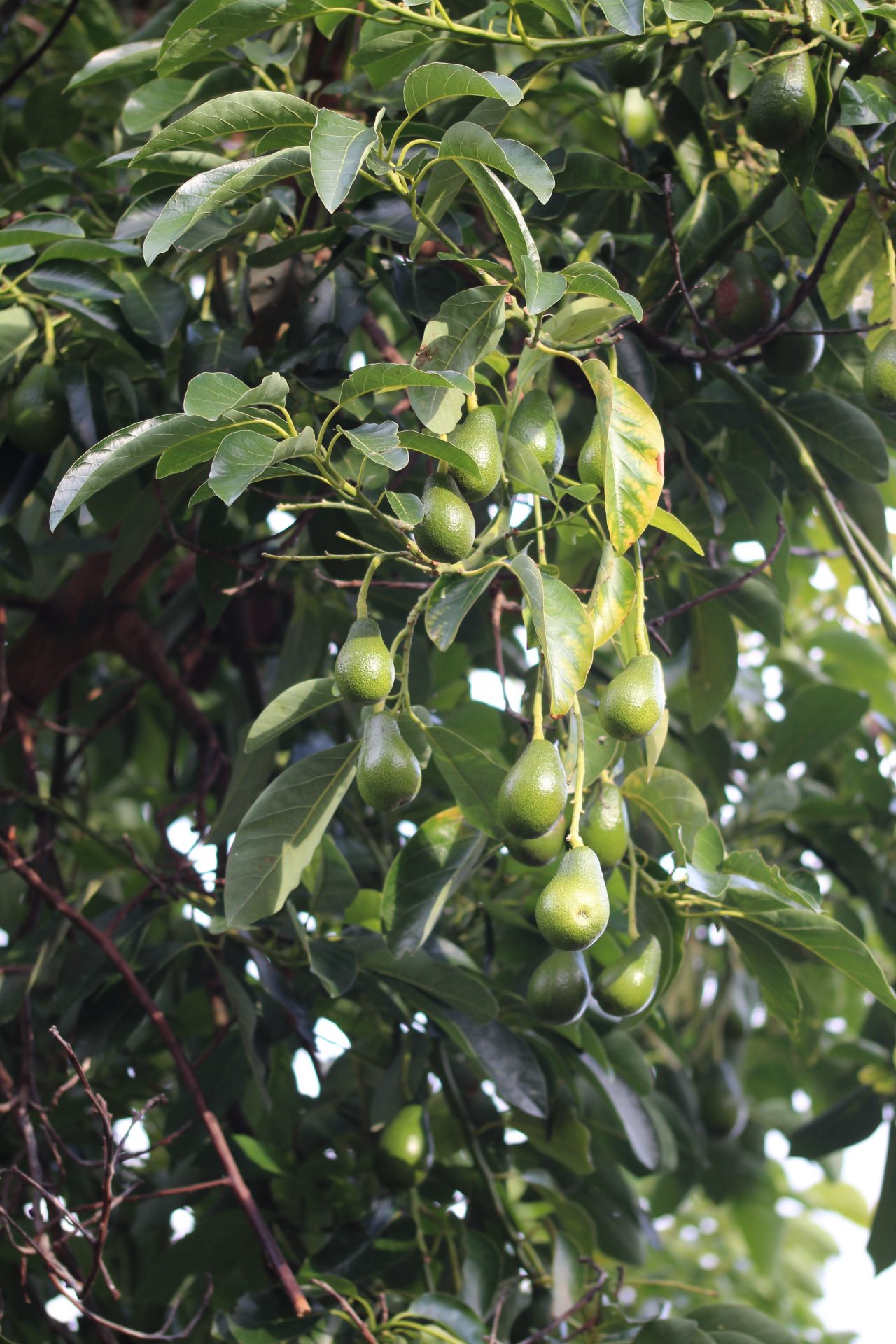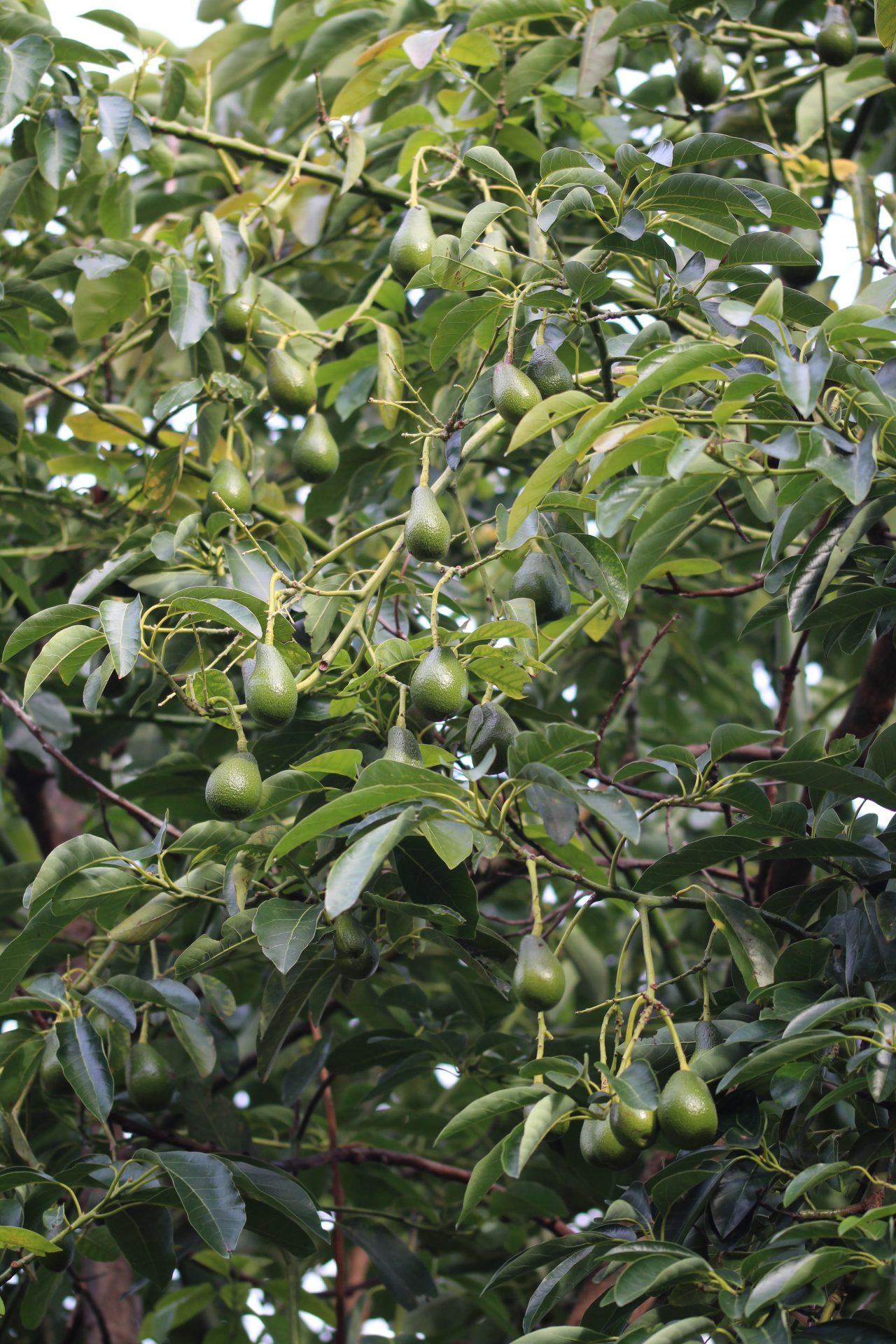 With so much evidence that avocados can be grown in this country for so long – given the right conditions, plus long hot summers and mild winters to ripen – it's a wonder the hardy types aren't widely grown down south. Ben Probert tells me some are being trialled in Devon and Cornwall, which is good, and I know of many other experienced tropical gardeners trying a number of hardy and non-hardy cultivars in sheltered locations around the country. The trouble being they only crop when fairly mature after 10 – 15 years. Worth the effort though, that crop is a goldmine down Waitrose!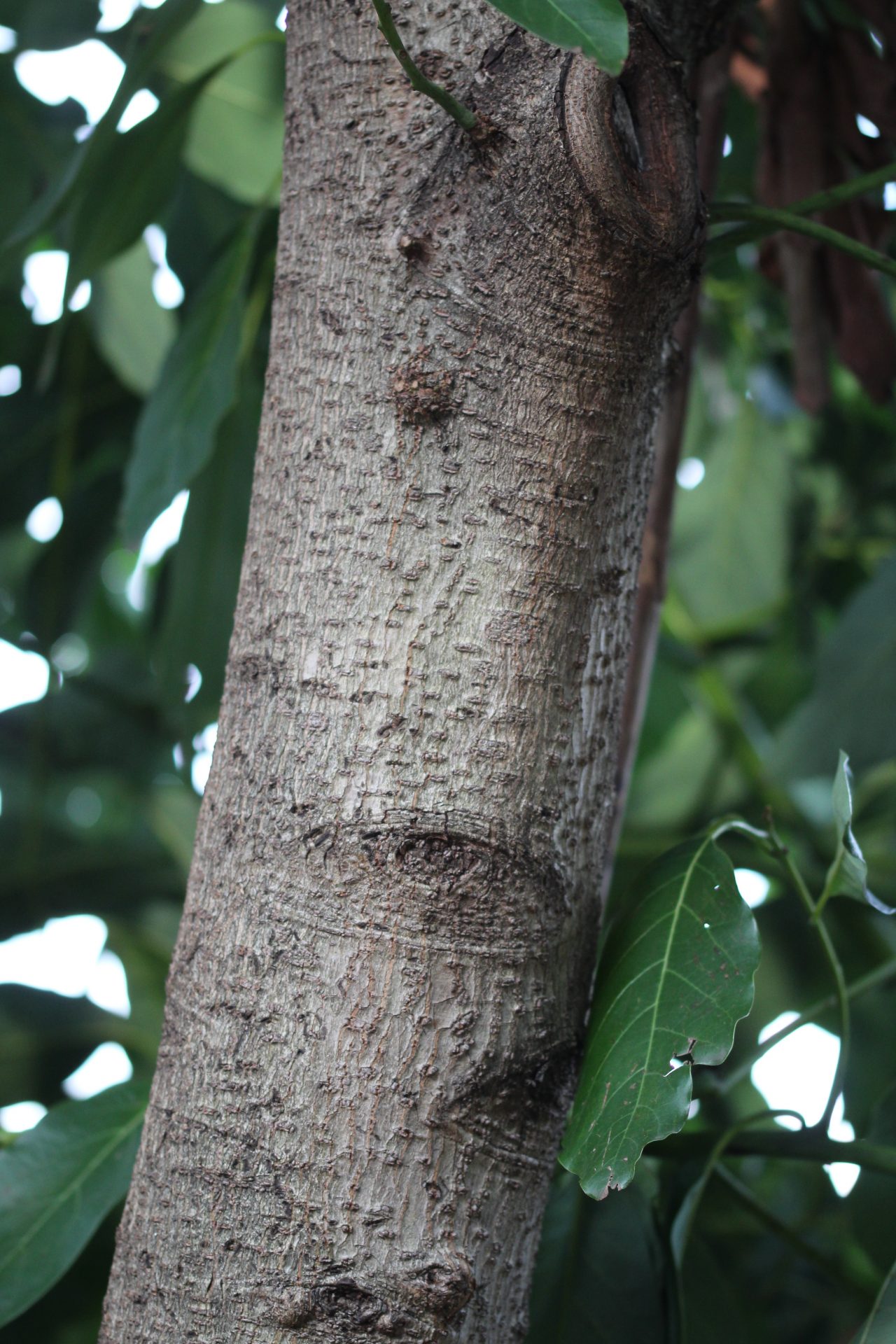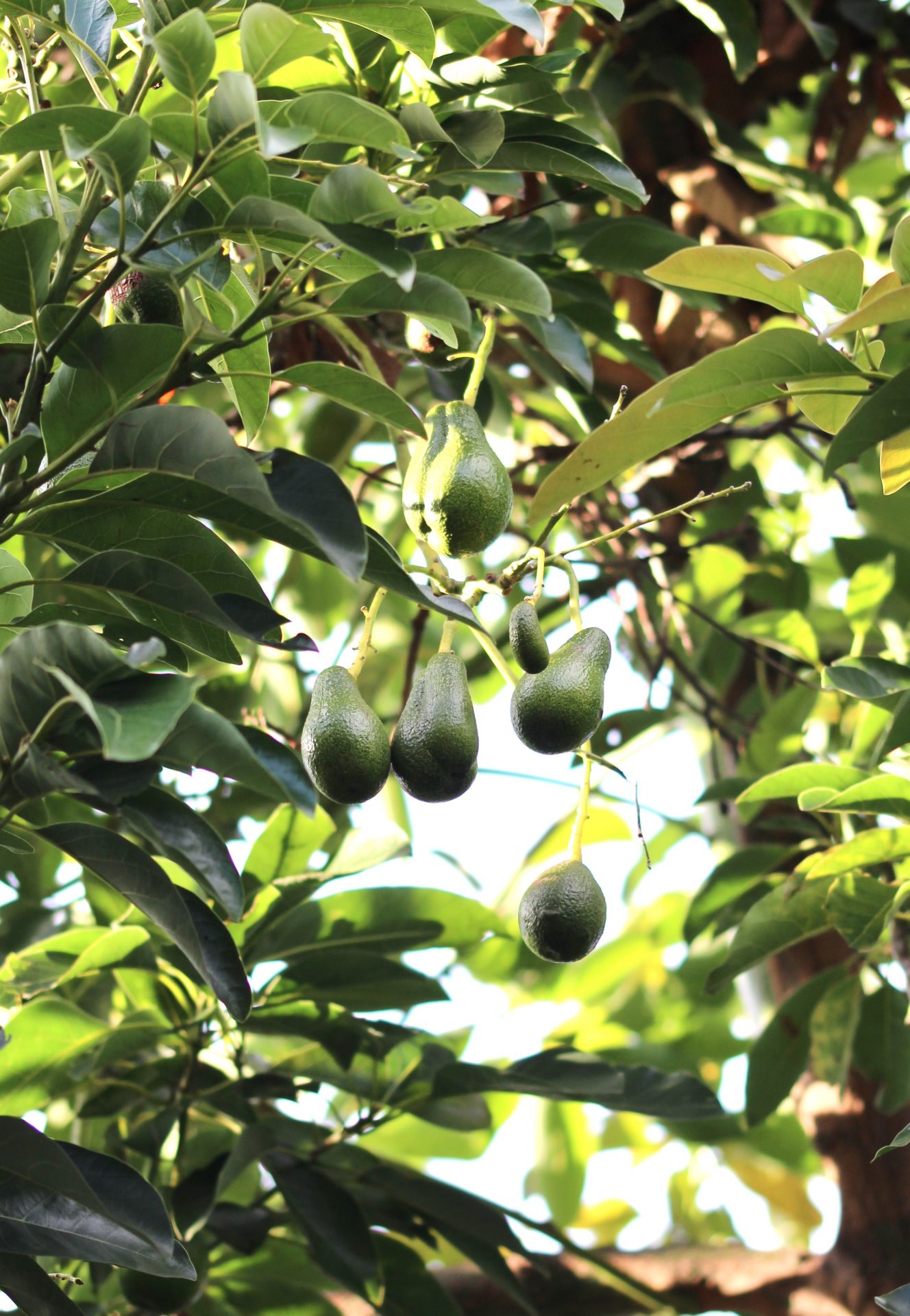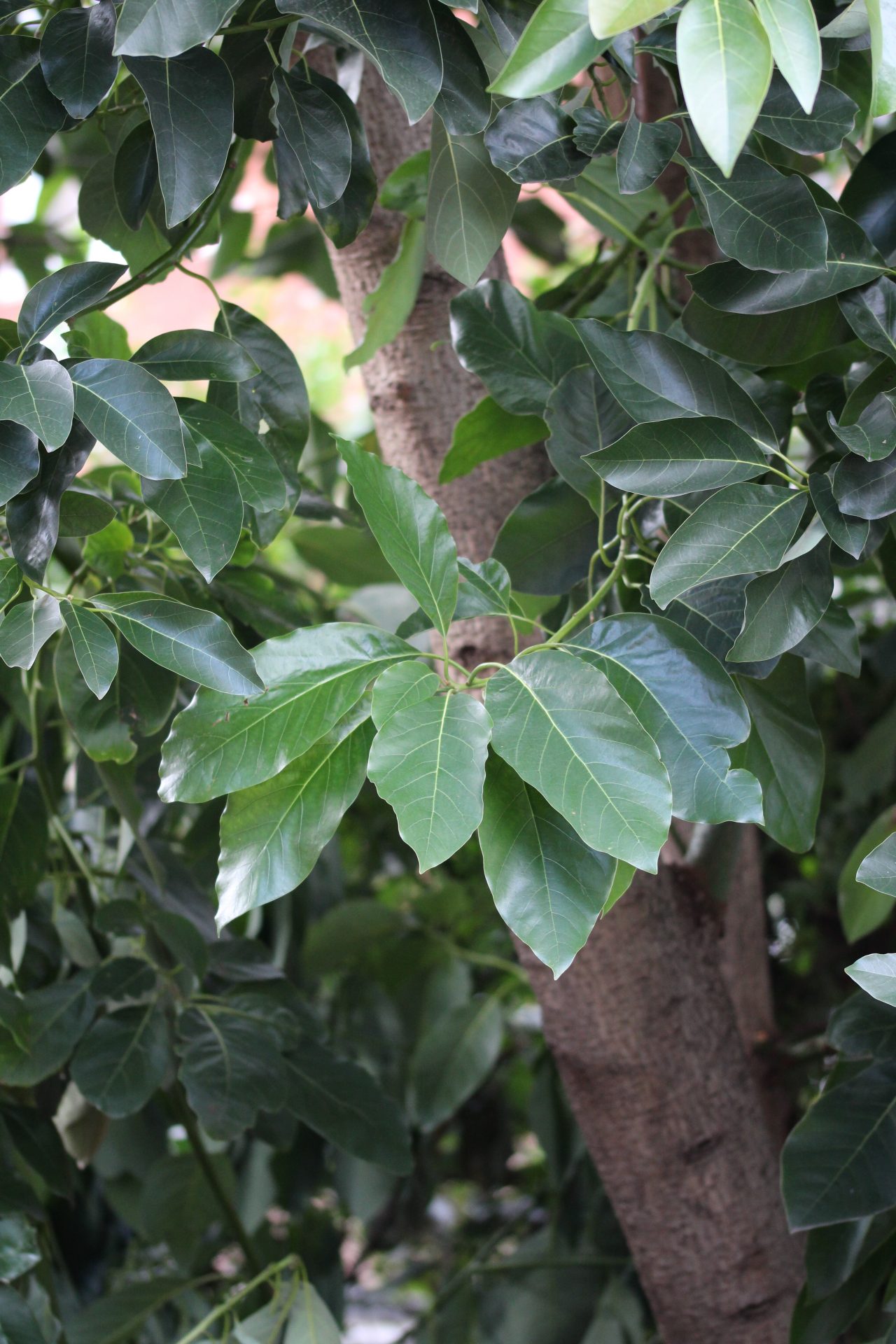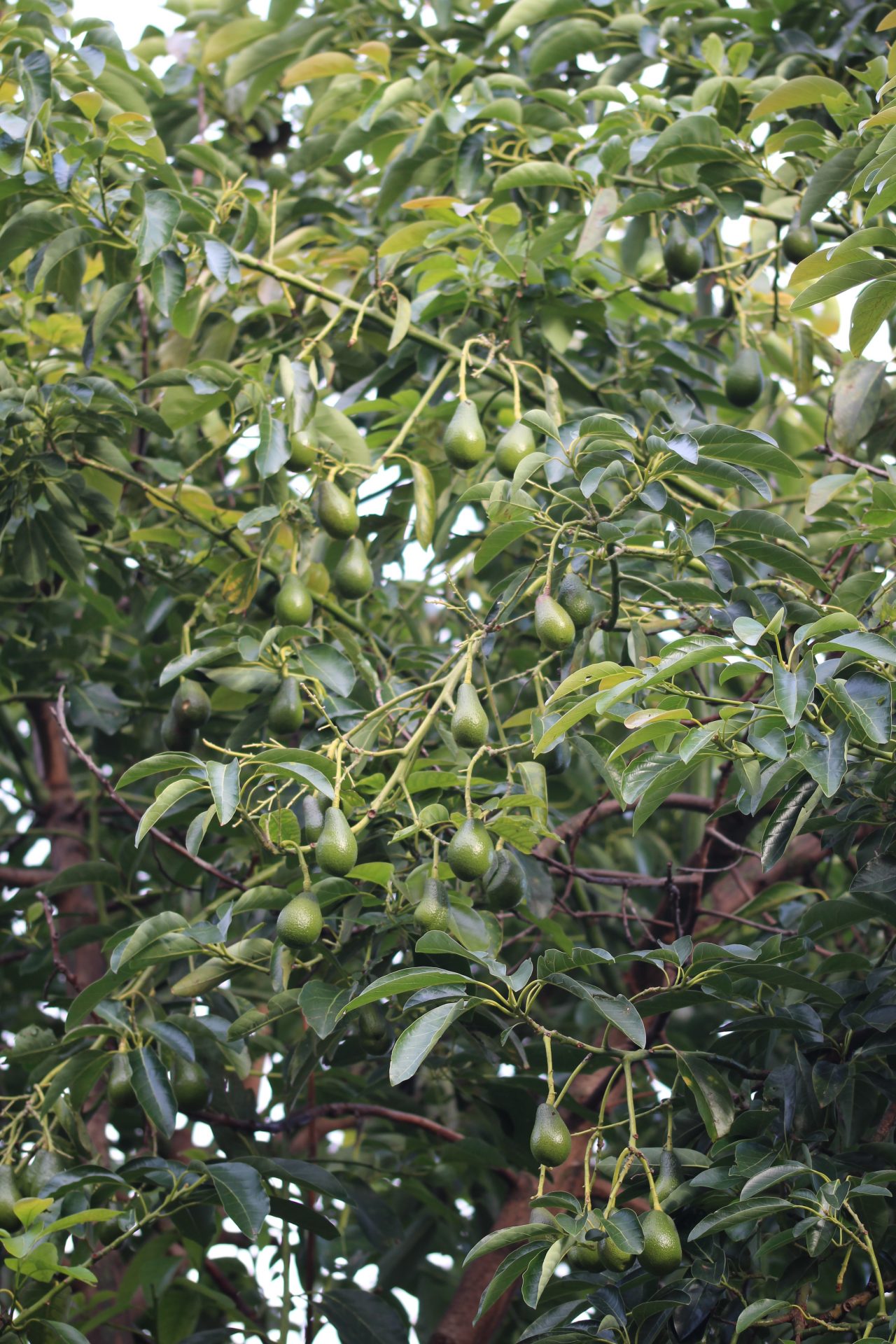 Sadly, the avocados were all well out of reach so I could give one a squeeze to check ripeness. I can't wait to one day taste one of these London grown avocados!