I've been really lucky in recent months to be allowed to use a small 2 x 2m raised bed in my local community garden in Clapham, called Eden. For years it's been one of my favourite little hidden spots in London and hopefully these photos give you an idea as to why.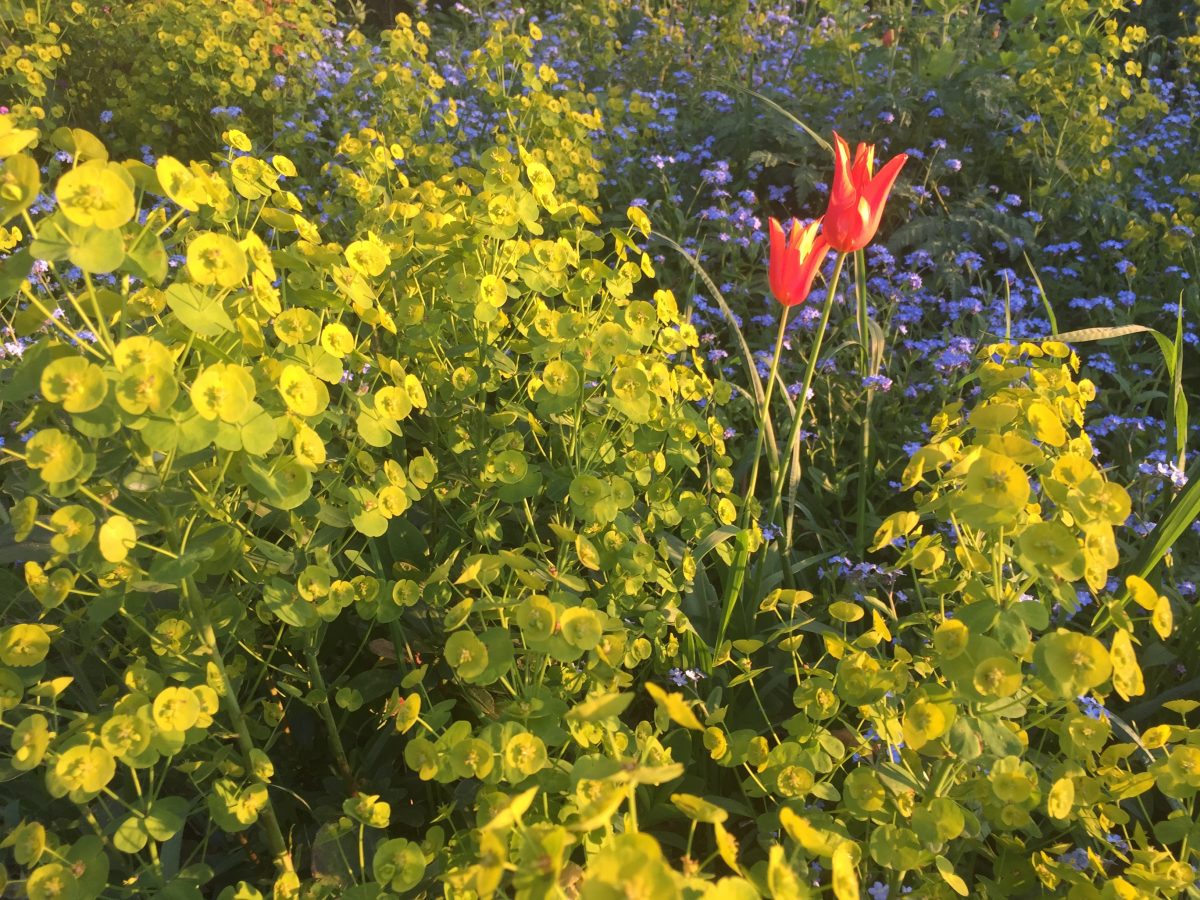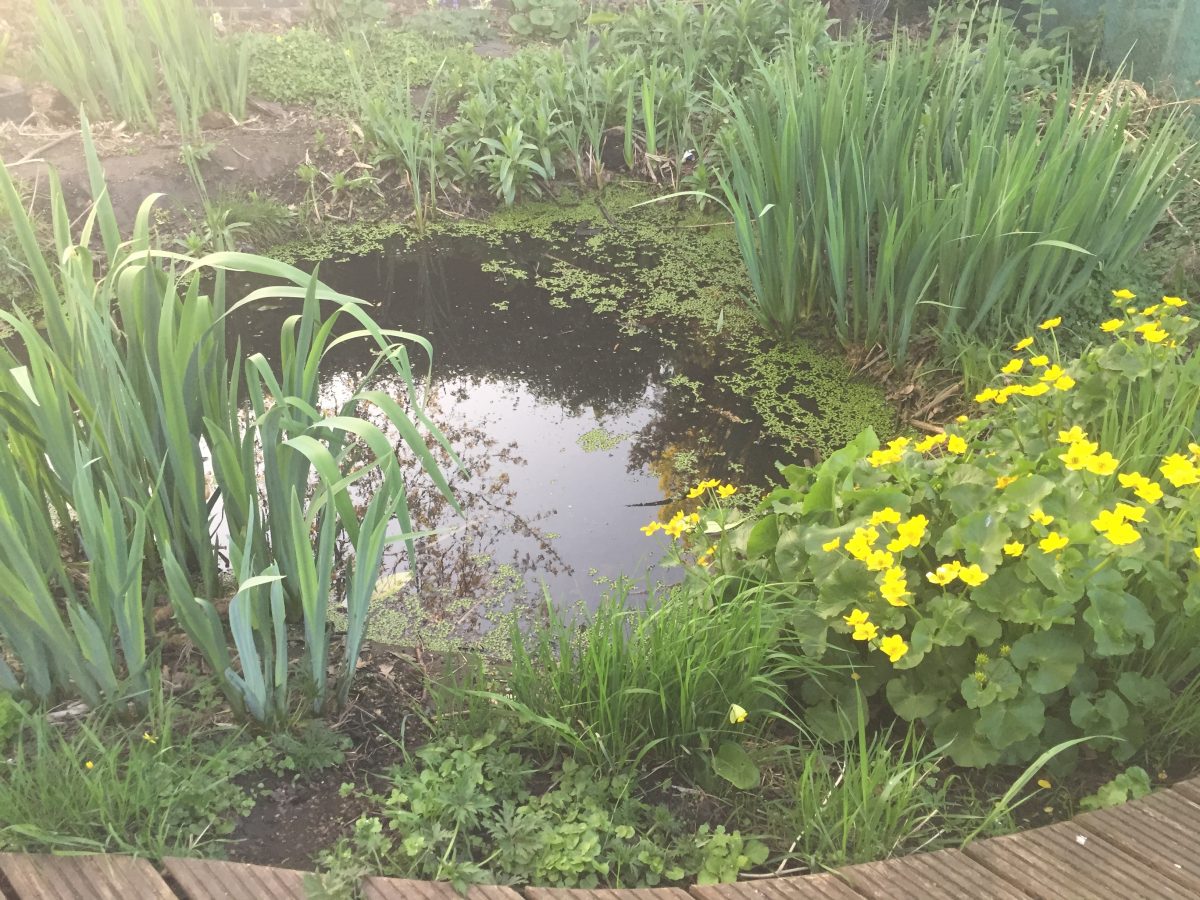 The pond is teeming with frogs and tadpoles at the moment.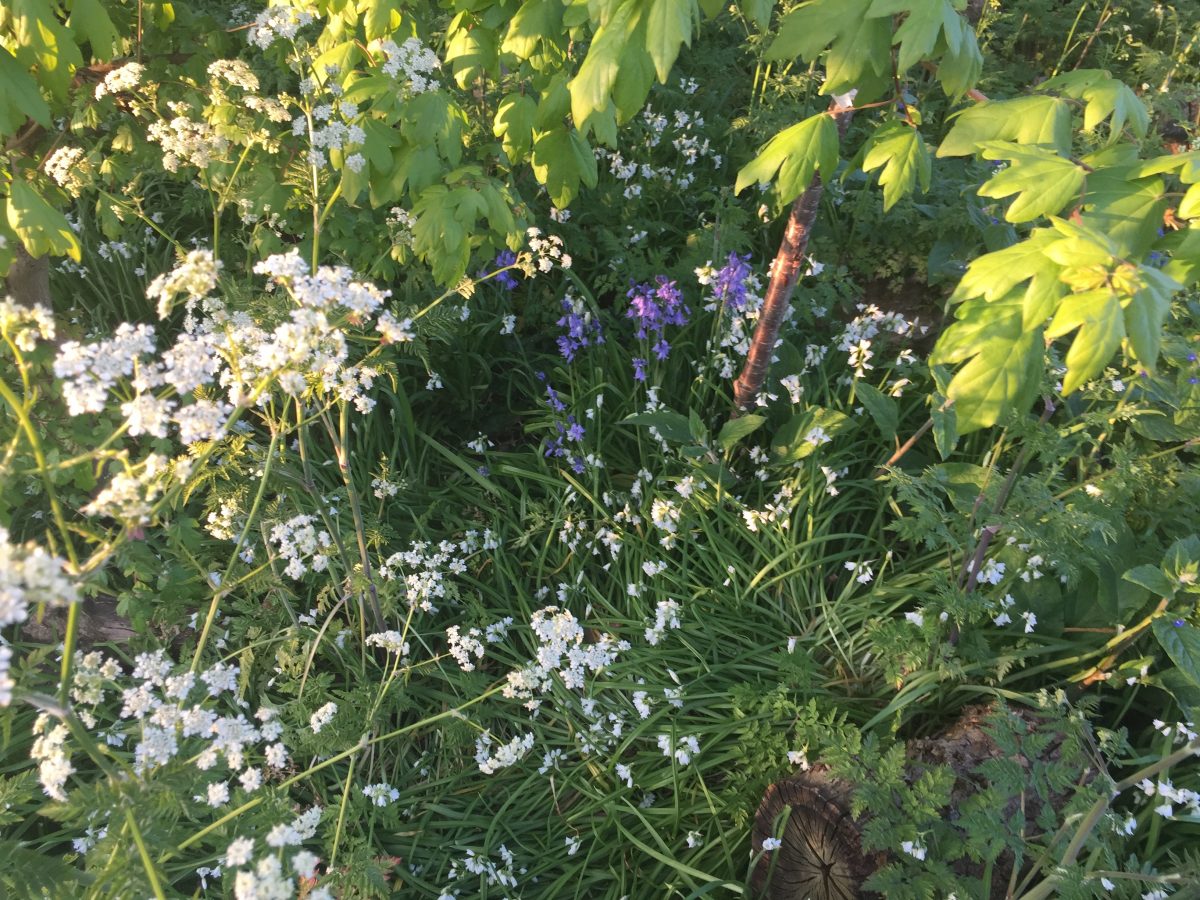 It's hard to believe this tiny little garden is in London, it's like a nature reserve. The bees from the beehives have clearly been pollinating my broad beans and peas as little pods are starting to form.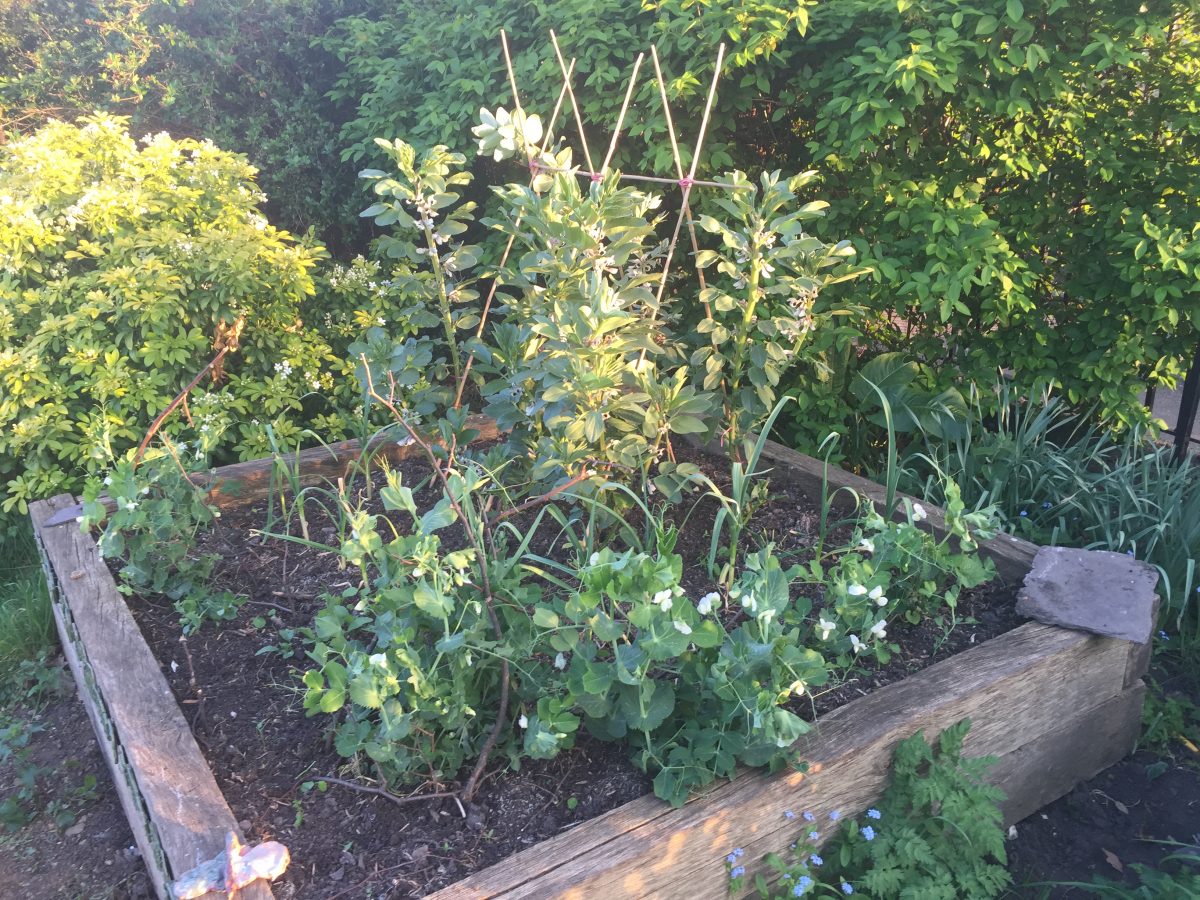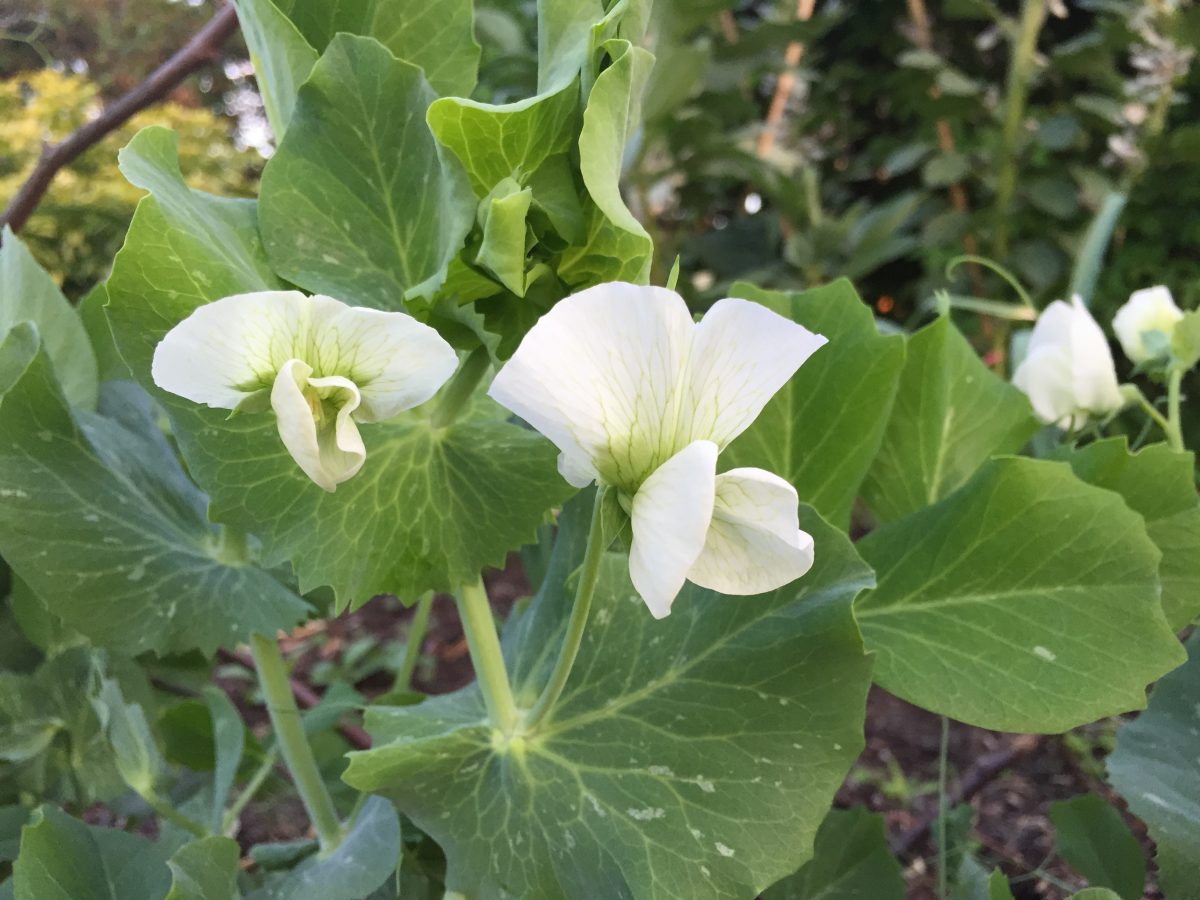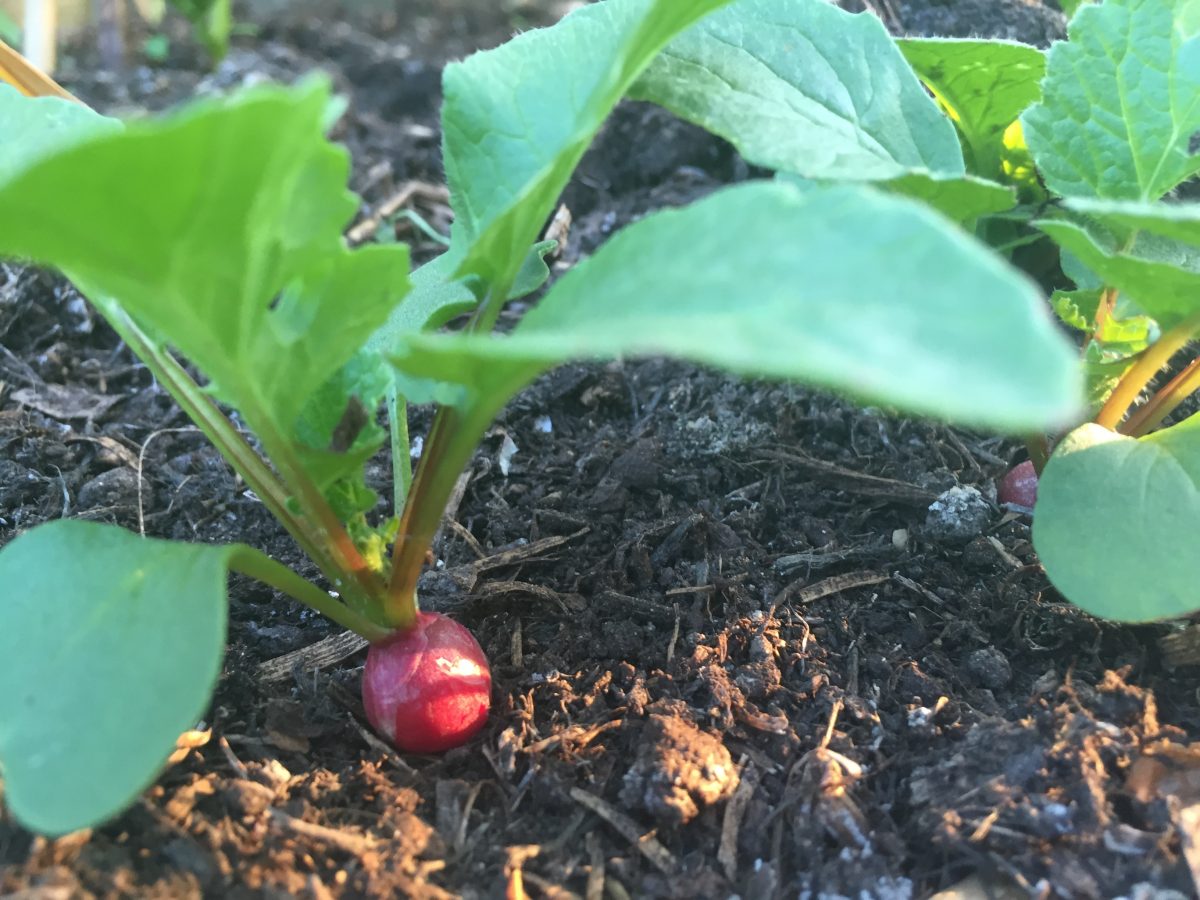 … And a radish!