There are some garden designers we see at RHS shows regularly. James Basson is one that came on my radar in 2015 with his naturalistic, authentic style that really stood out from the gloss of the rest of the show. Like a fine wine, at first I was unsure if I liked the style but I have grown to truly love it.
James has designed at Chelsea Flower Show for the last three years and I've followed his different gardens – a bit like a music artist releasing a new album. Today he won 'best in show' and I felt a bit proud of this deserved medal and have been reflecting on the steps he's taken to winning this coveted prize.
Taking a quick look at his website, James has created gardens at many different shows around the world. His first ever Chelsea garden was in 2012 and having now seen pictures of it, I can see how the journey has led to his 2017 masterpiece. Columns of natural stone in the 2012 garden are like mini models of the huge ones seen this week.
I've only known James' work for the last three years however. For this blog post, I thought I'd take a look back at a few of the photos I've taken of James' gardens to remind myself and to share with everyone.
2015 – Perfumer's Garden in Grasse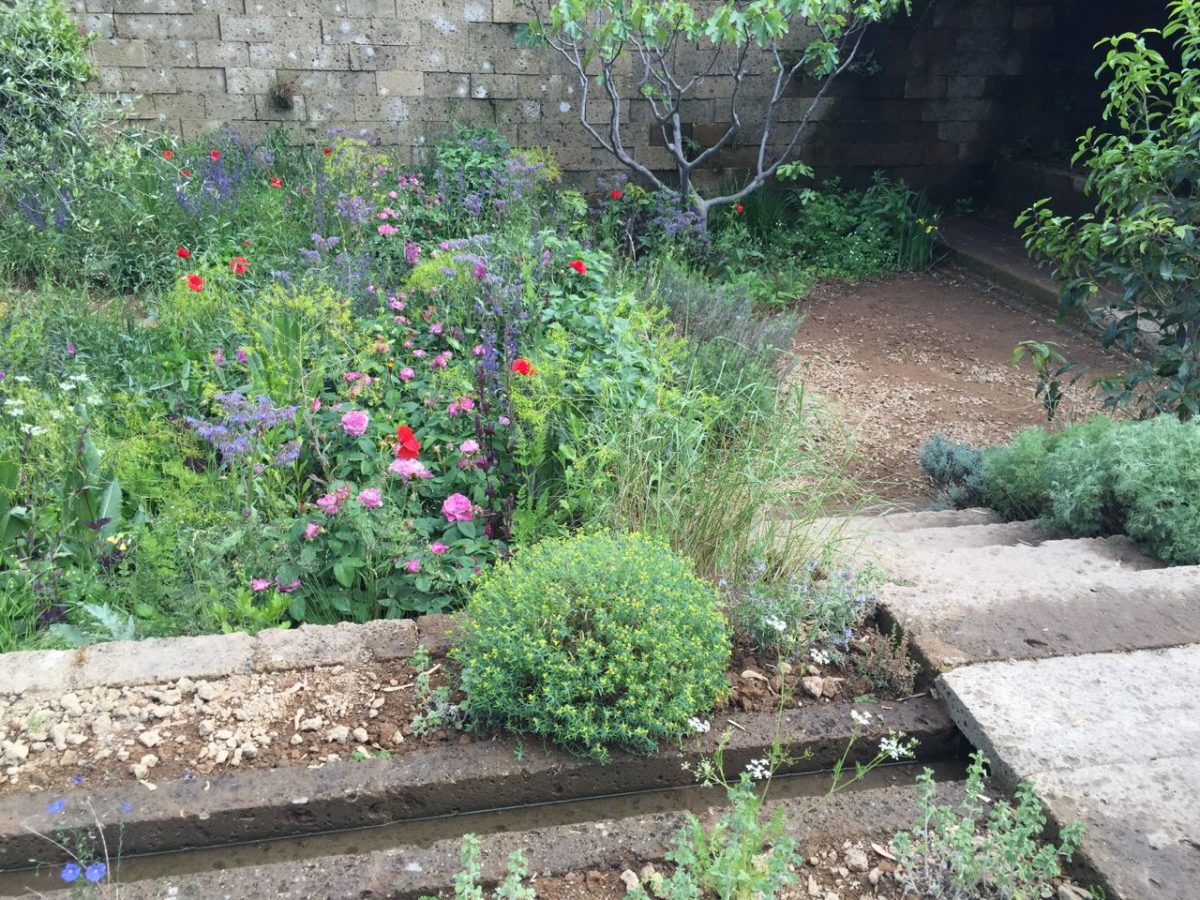 Winning gold, I remember the Perfumer's Garden in Grasse divided opinion that year. This was the same year Dan Pearson's naturalistic Chatsworth Garden won 'Best in Show'. They were two of only a very few gardens that not only went with a naturalistic style, but absolutely relished in it. James' garden looked like a giant digger had scooped up an actual garden in France and positioned it carefully in central London. With a grove of olive trees, romantic seating, scented flowers and a stunning rill, it was a garden with much to love.
2016 – L'Occitane Garden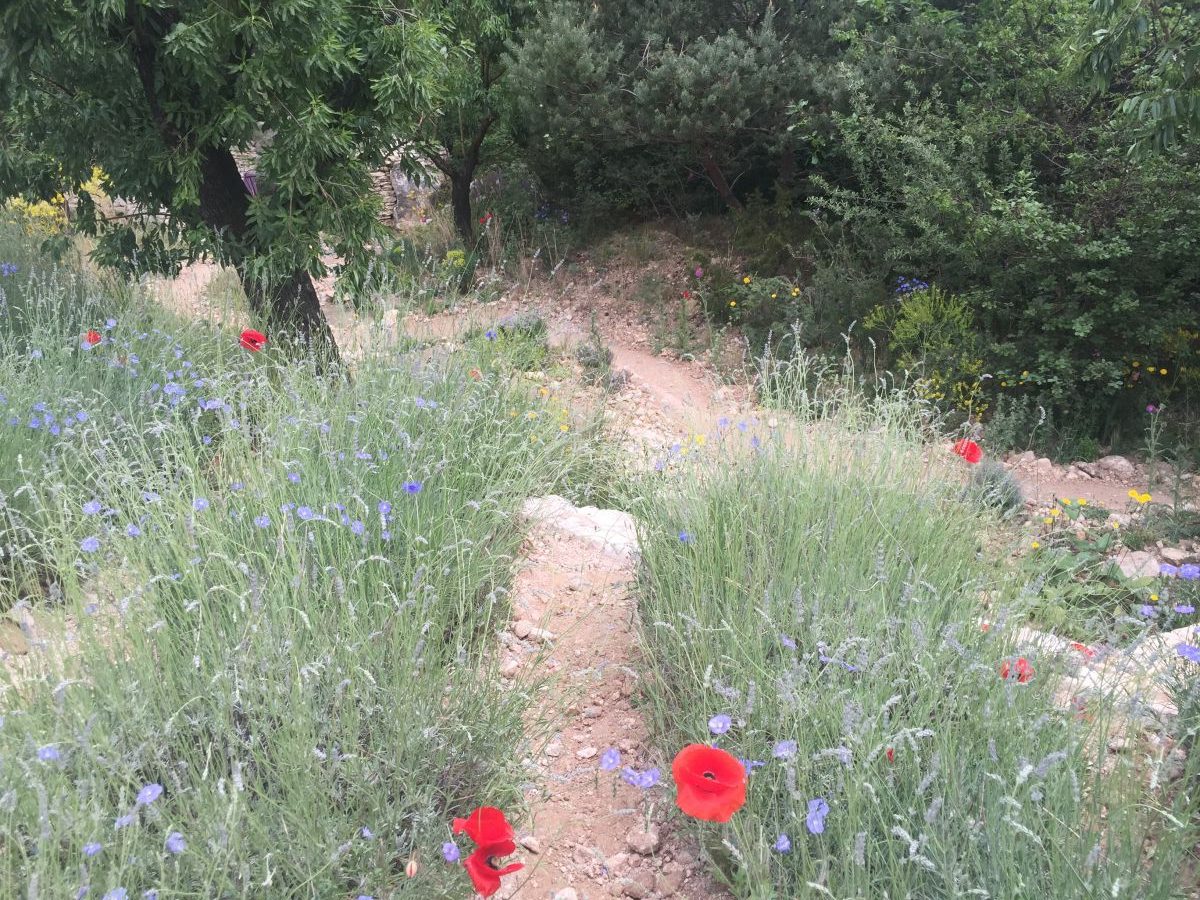 Again, winning gold the L'Occitane garden by James divided opinion even further. Some people declared "it's the same as last year" despite every plant being from a different region of the planet. Others couldn't understand a garden possibly looking so wild. I absolutely loved it. The genius was in how natural it really looked – the picture above could almost be me pretending it's a garden and not a genuine scene in Provence.
2017 – M&G Garden
In 2017 Basson has taken inspiration from a quarry in Malta to create this pièce de résistance of garden design. It retains the natural, private style of the previous two gardens but introduces a bold design theme in the geometric shapes, grid of cut stone blocks and towers of rock.
The garden is another recreated scene but more abstract than the previous two, making it even stronger as a garden and work of art. And I suspect one of the main reasons it was – rightly – given the title of 'Best in Show 2017' alongside its gold medal. Although still dividing opinion, I overheard one person declare "I don't understand why it has all of the blocks"…
By coincidence we were lucky enough to be in the crowd at the moment Sue Biggs, director of the RHS, snuck up behind James while Monty Don was distracting him to award the prize. Chris and I were among those cheering.