Winter is a fresh season.  Everything is stripped back, cleansed and reset for the coming year. It's a time when bold architecture comes to the fore, as the below 30 photos gathered on mine and Chris' travels around London this winter testify.
1) Modern sculpture, symmetry and a sea of box topiary in the middle of a road in Canary Wharf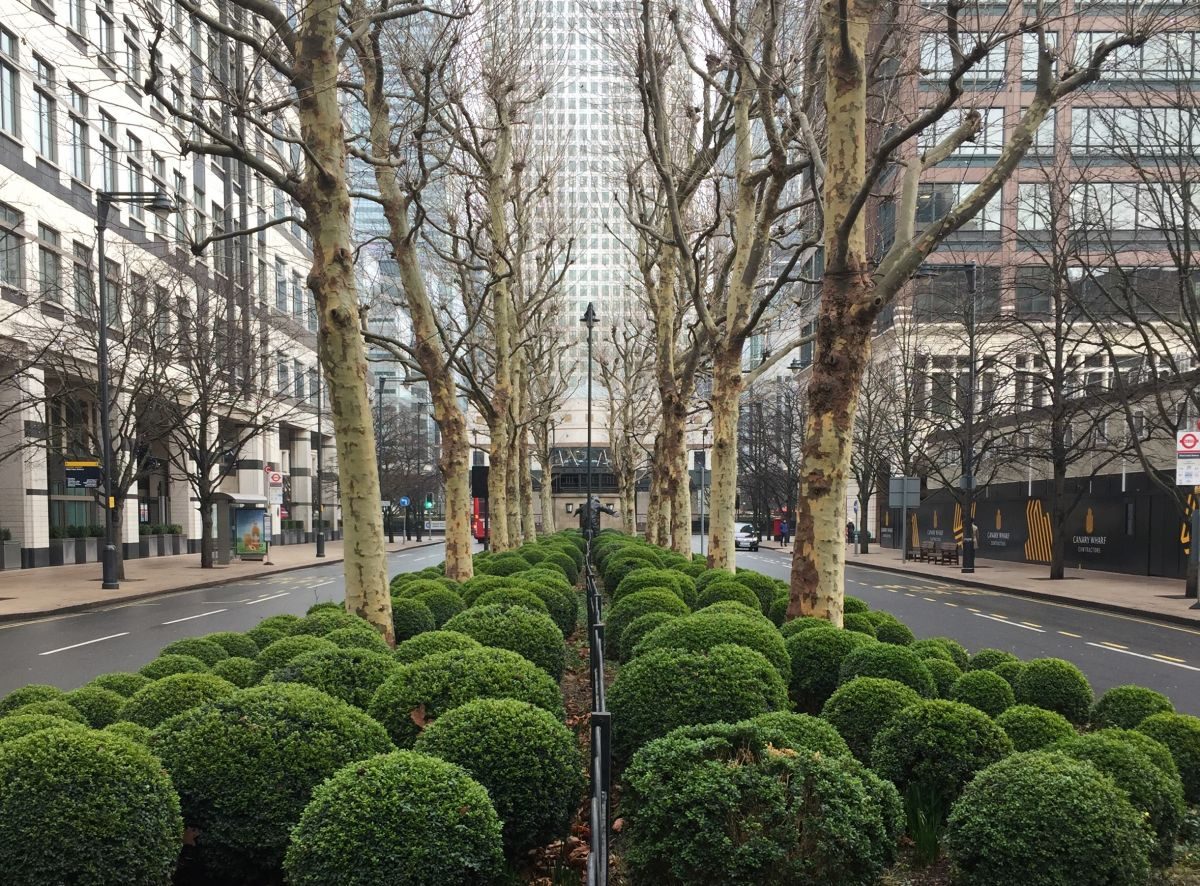 2) Industrial framing like a modern day cave in Wandsworth Town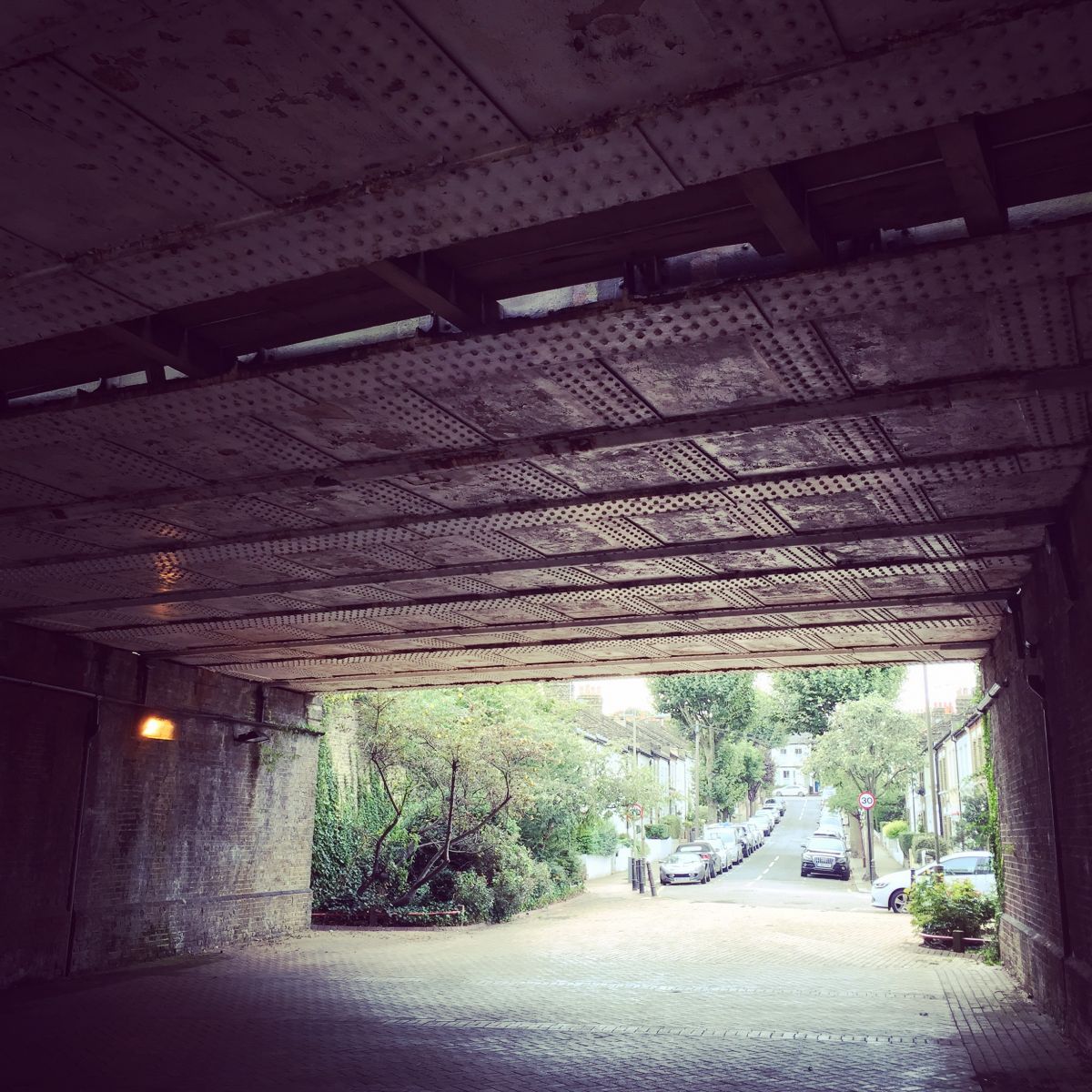 3) Designer hard landscaping in Vauxhall's Pleasure Gardens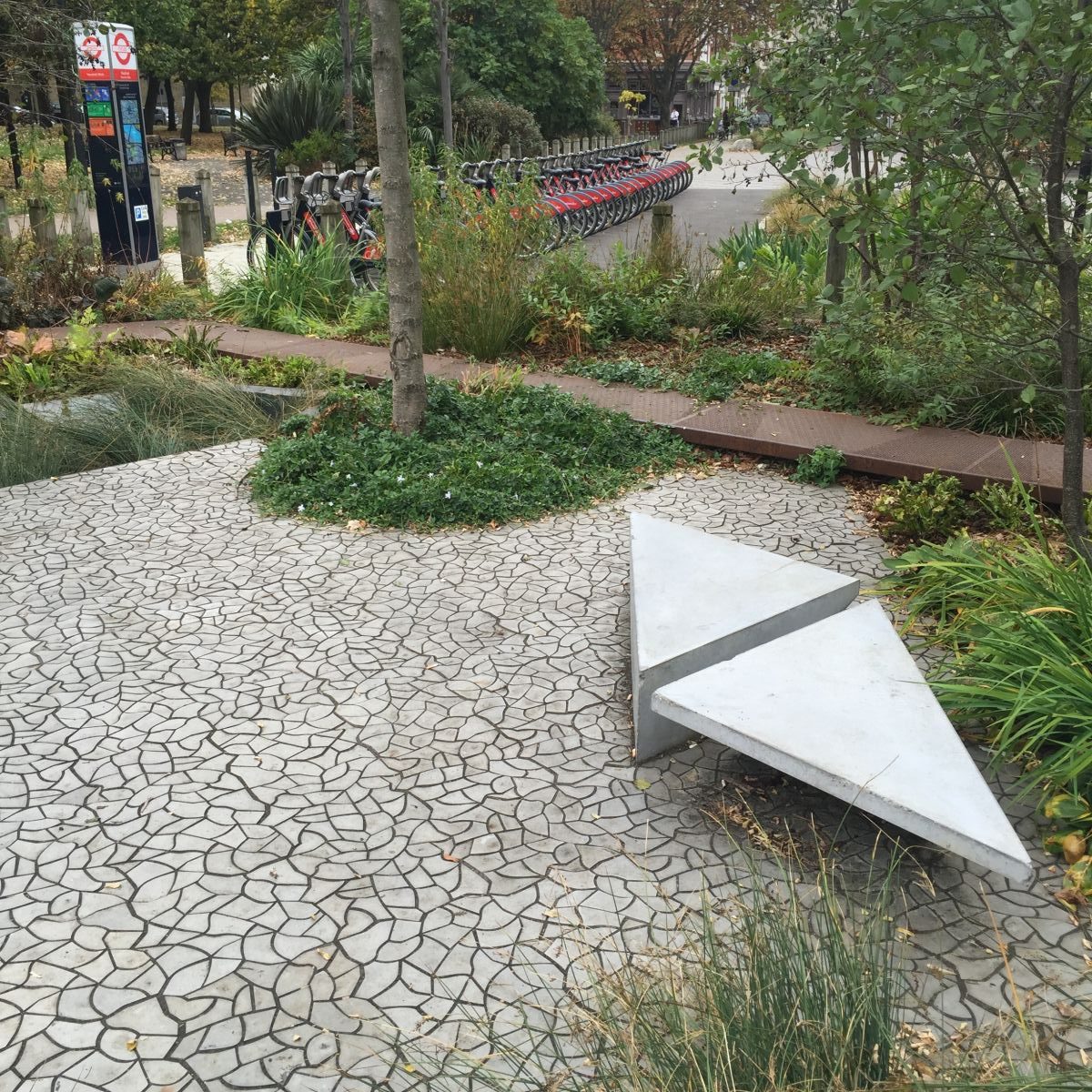 4) Dead plants left to stand through winter at the Barbican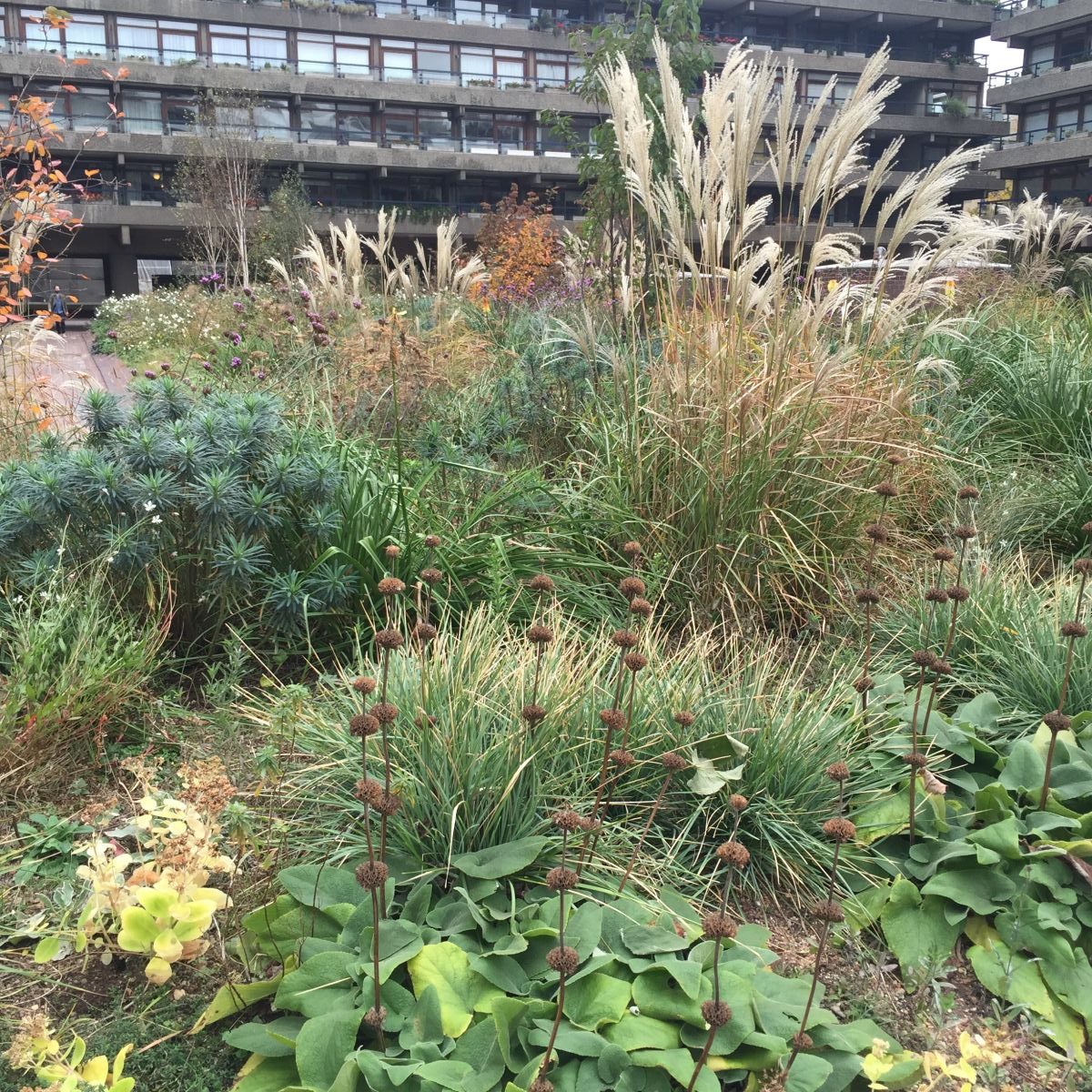 5) Repetition of industrial planters on the side of the Thames in Vauxhall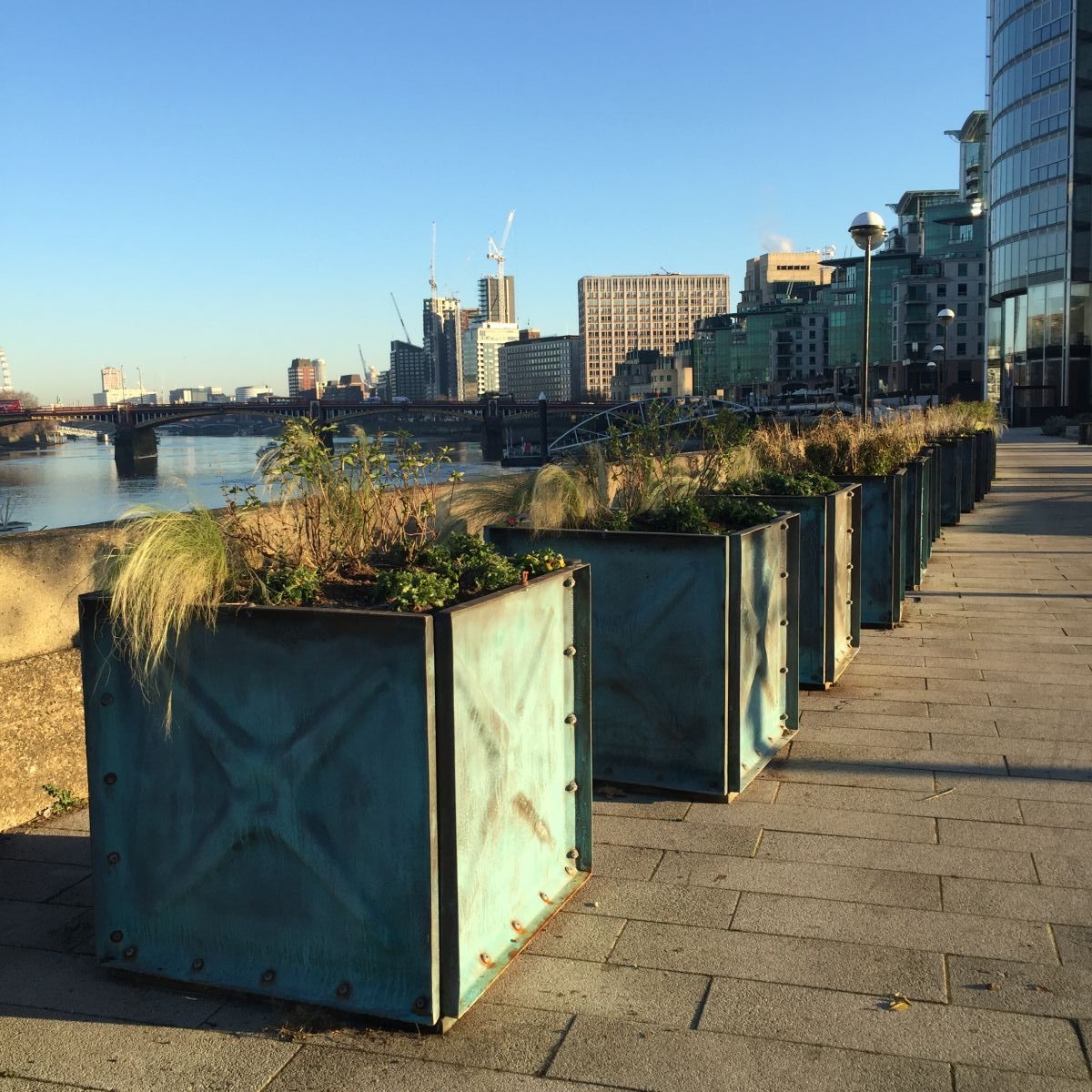 6) Formal street planting in a shady bed near Battersea Power Station's redevelopment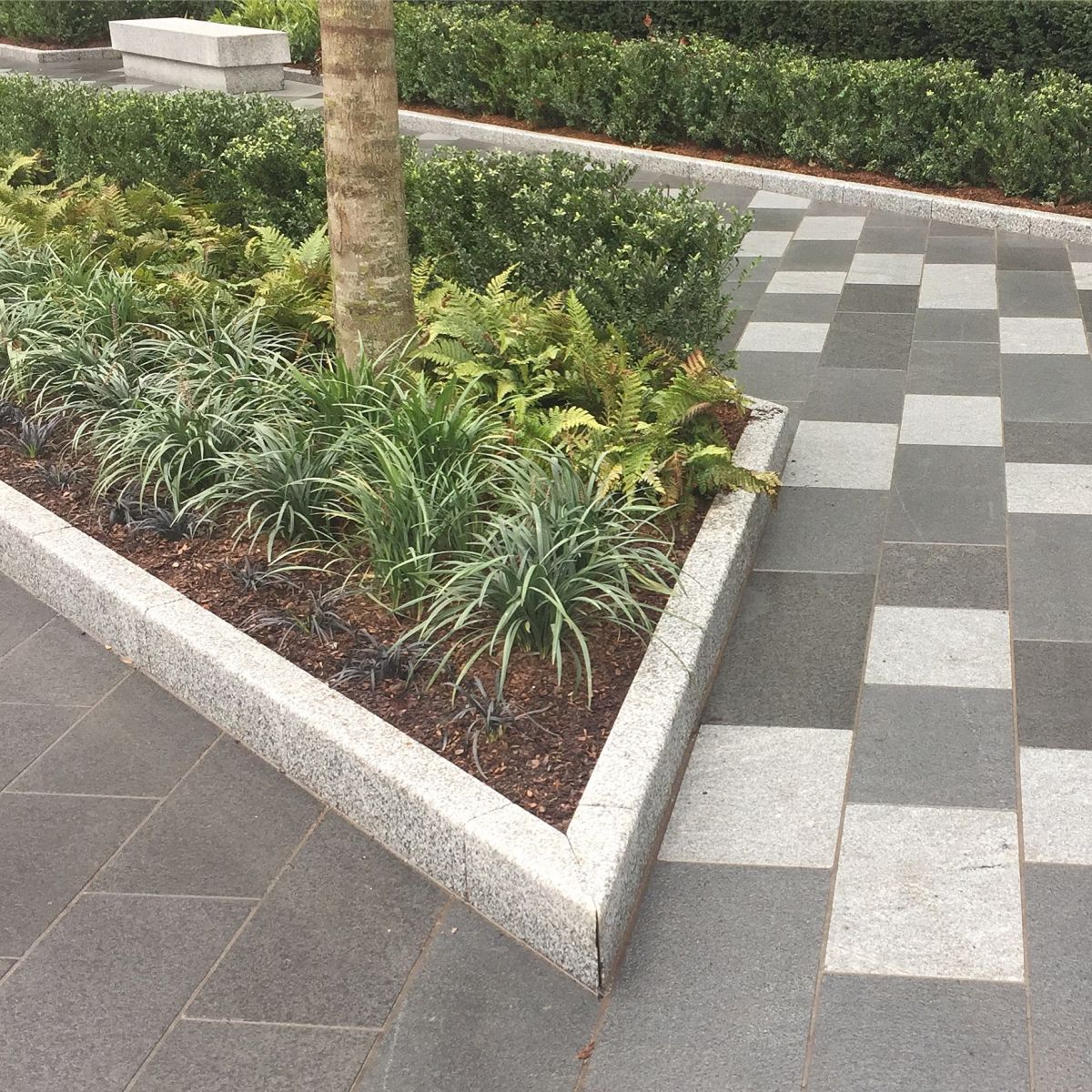 7) When outside and inside are the same thing in a cafe in Clapham Old Town
8) Regent's Park proving outside is usually the best place for a sculpture

9) Lighting and fog bringing a new depth to a park in Winter at Christmas time in Chiswick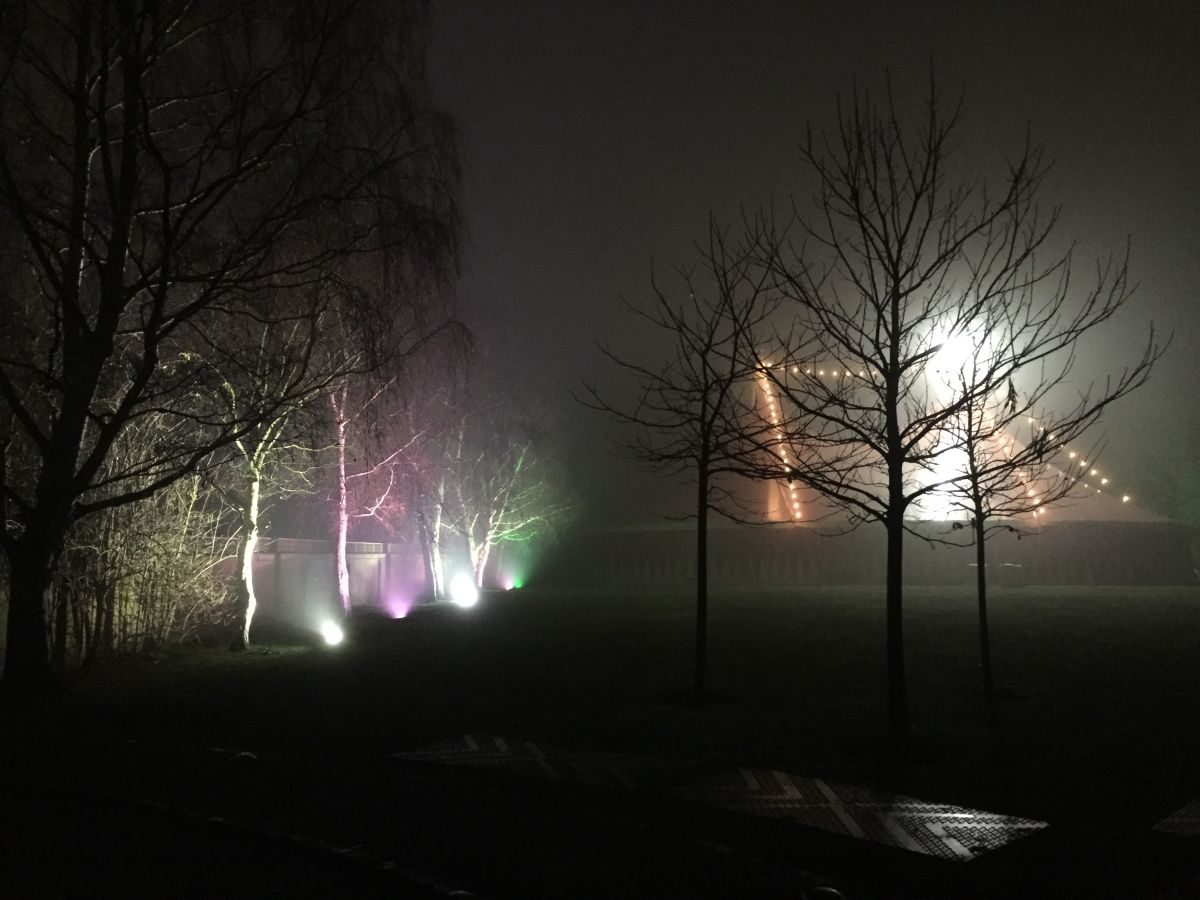 10) Stunning landscape design and architecture complementing equally well thought out planting in Cross Rail's new roof garden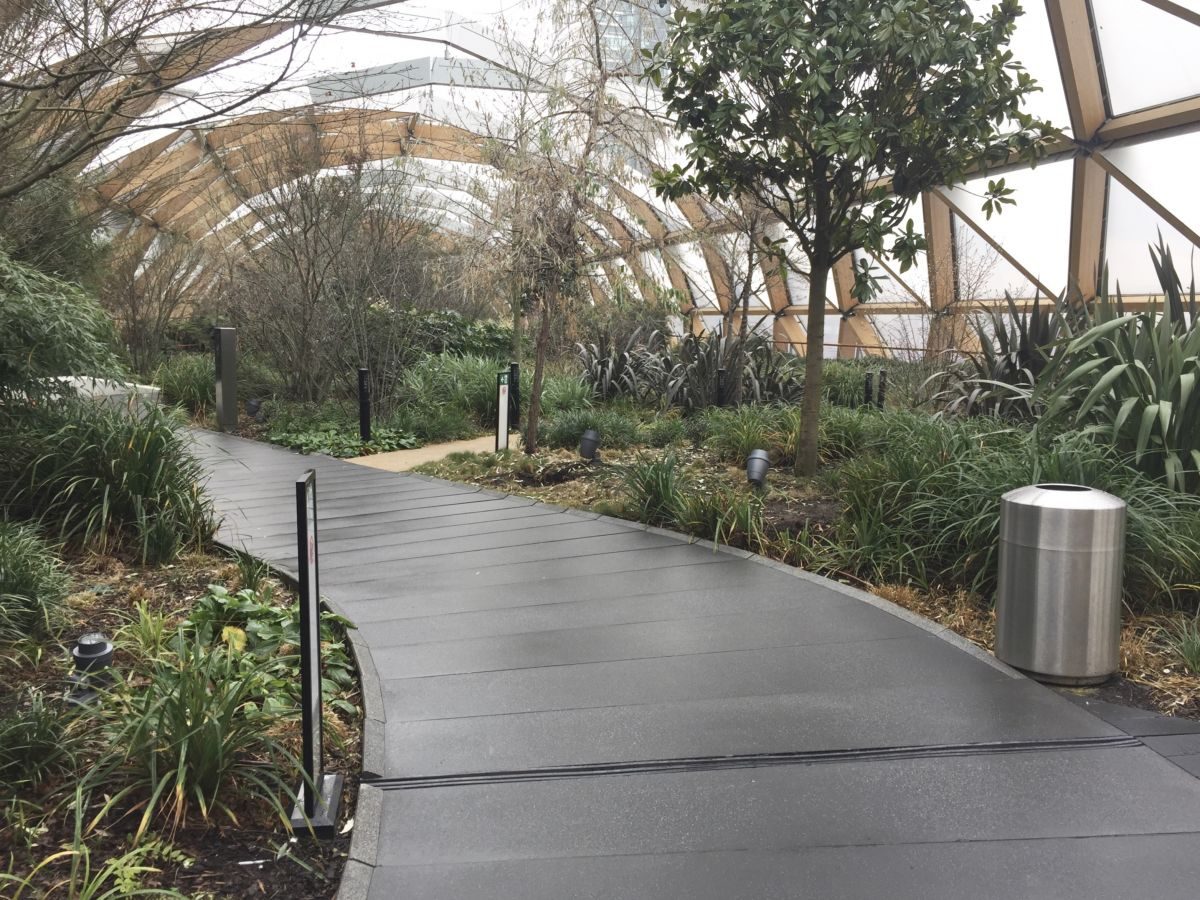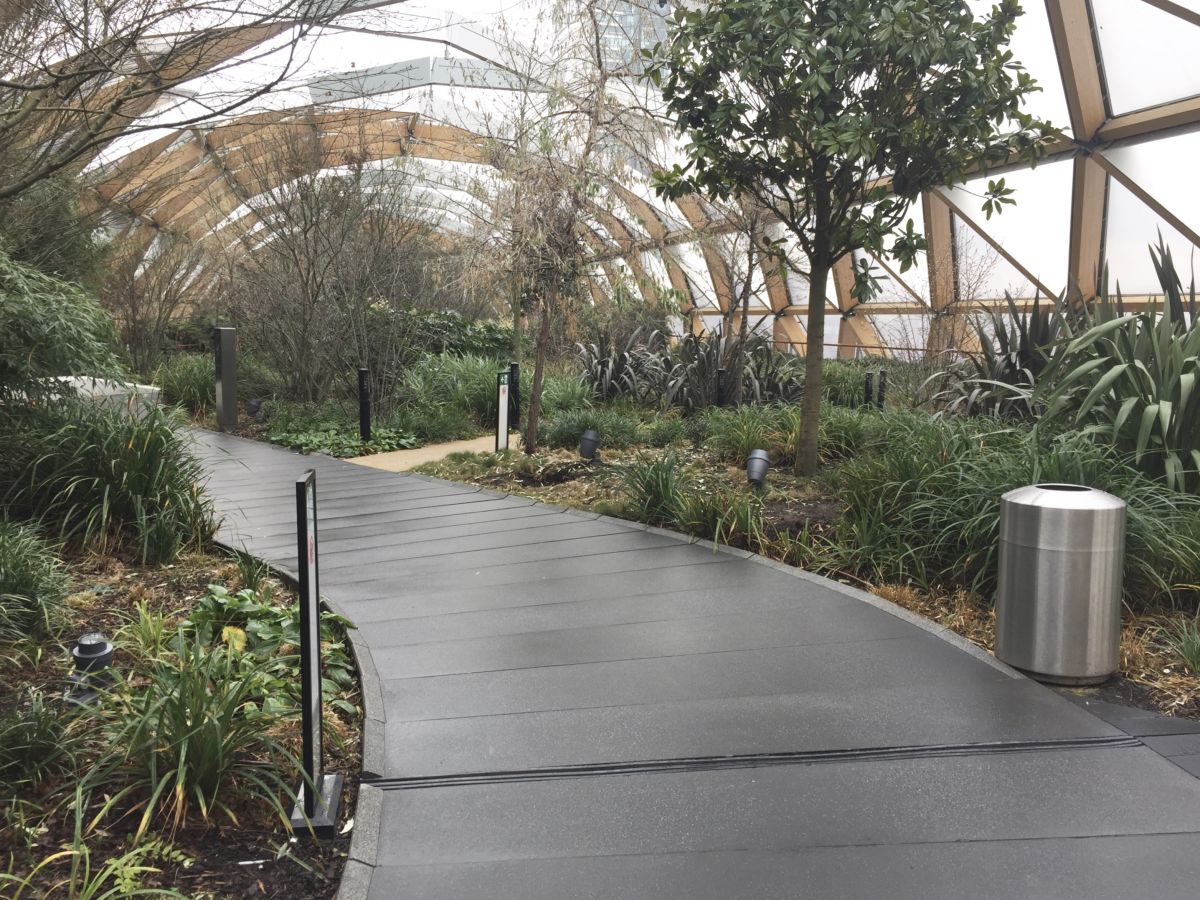 11) Gritty city as a backdrop to dreamy planting in Kennington Park's community garden
12) Tree avenue creating a remarkable line of sight toward Buckingham Palace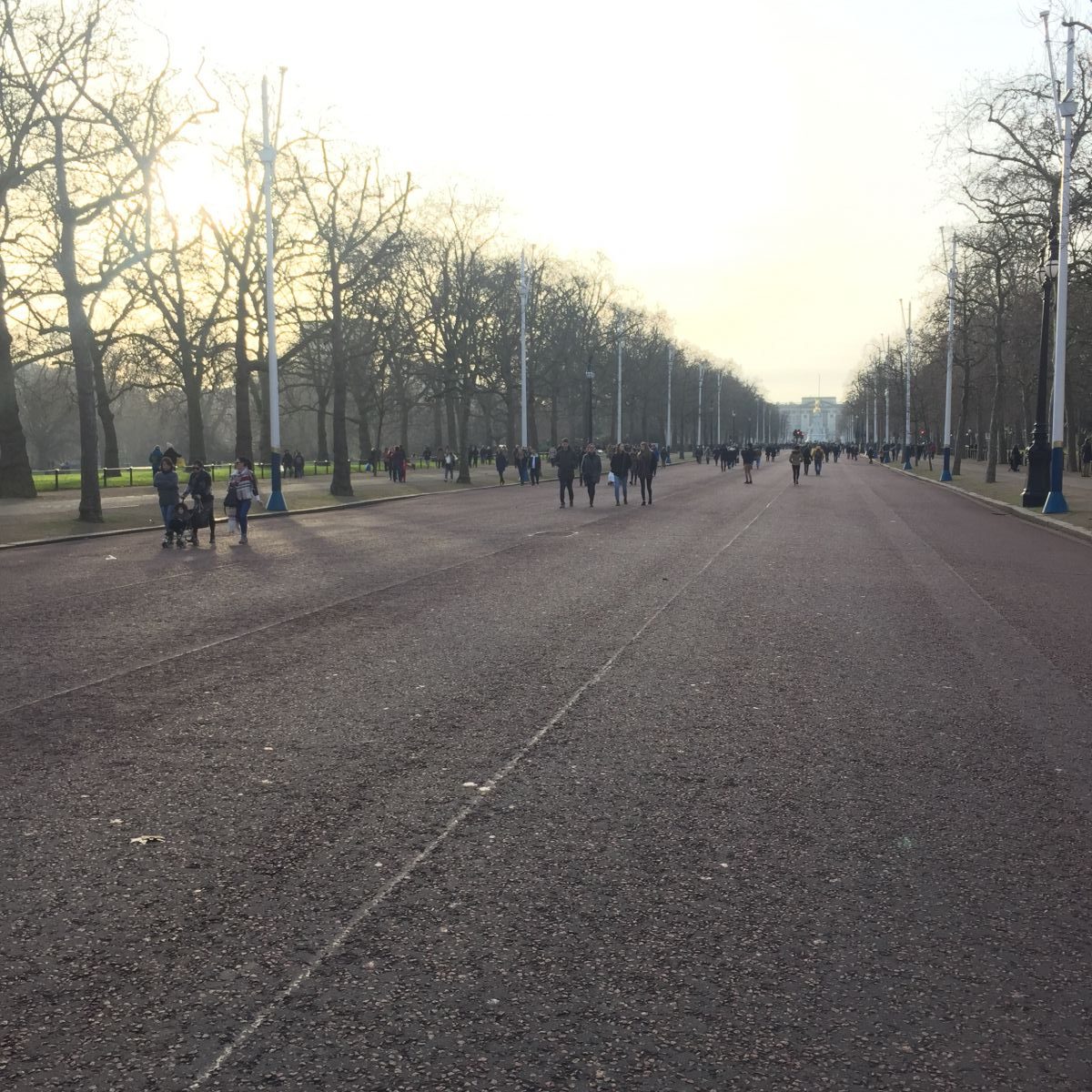 13) Clumping Mahonia creating a big statement on a pavement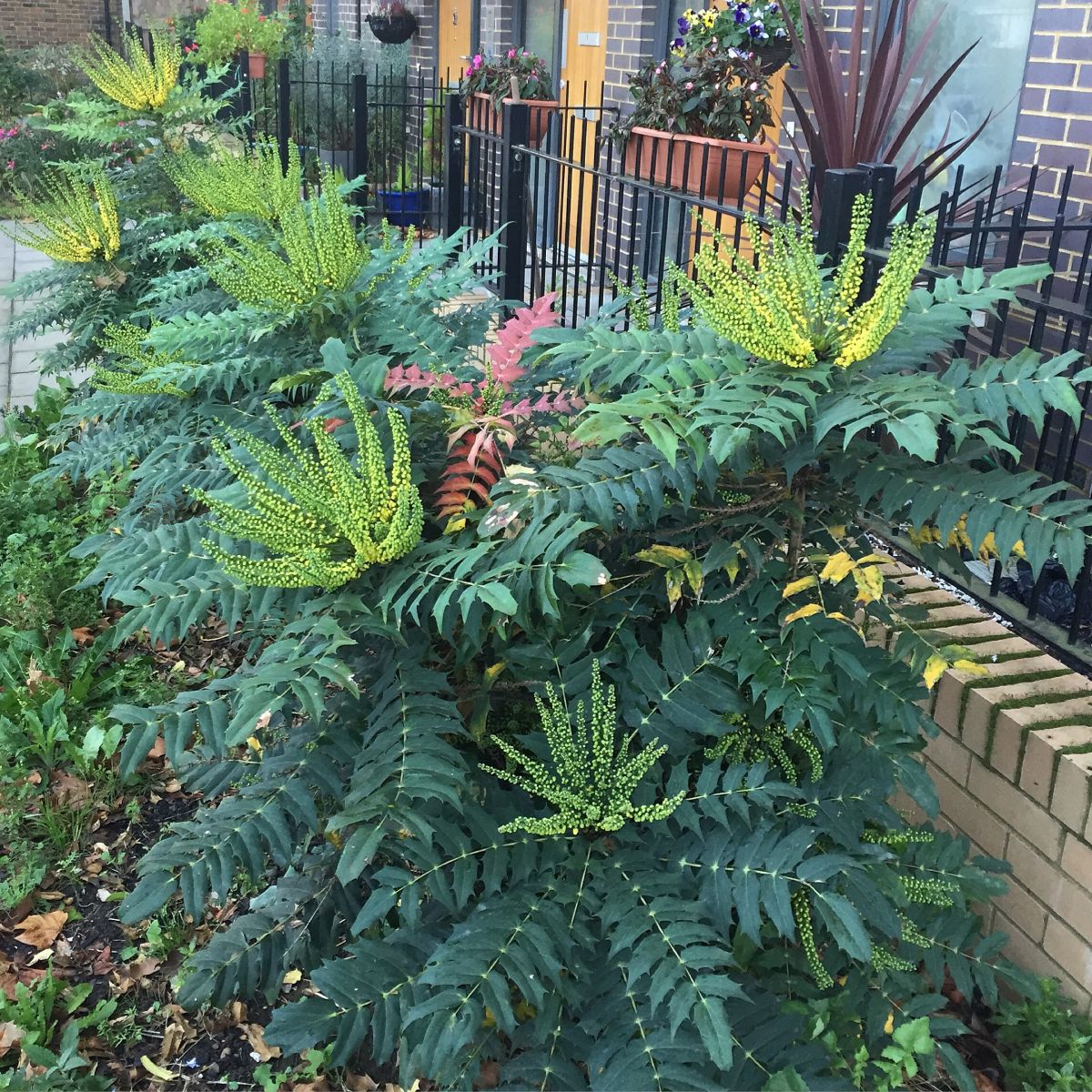 14) Out of season Autumnal leaves on recently pollarded Tilia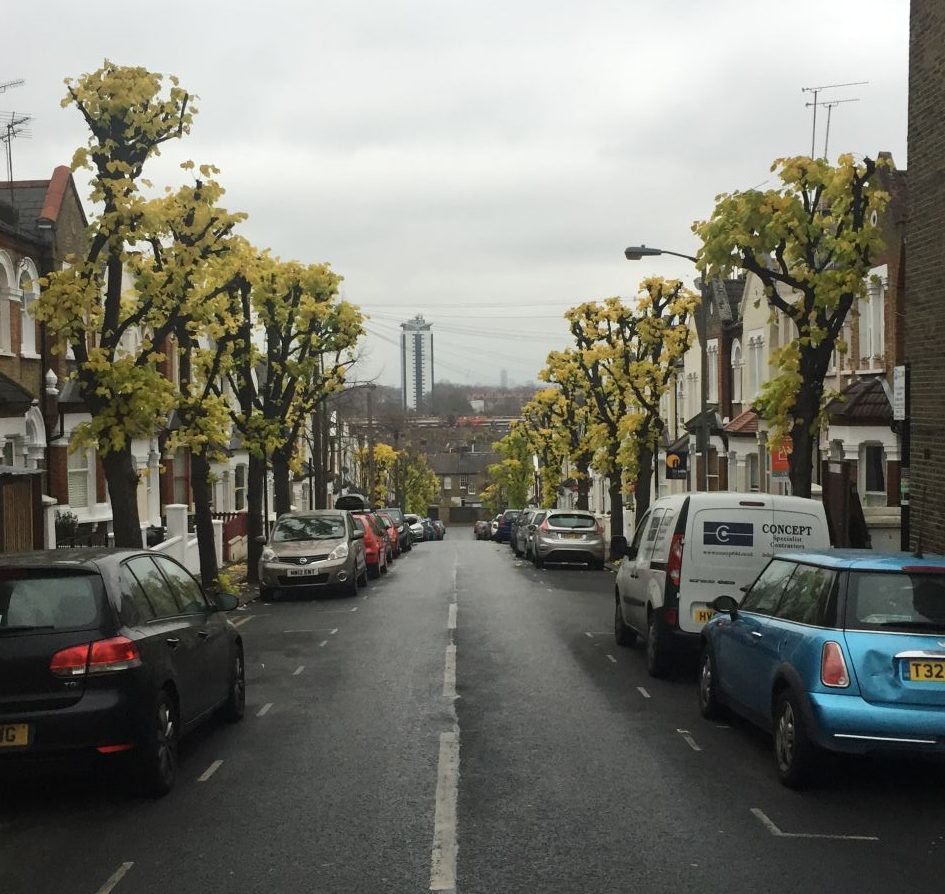 15) Boldly painted sculpture in the Regent's Park outdoor exhibition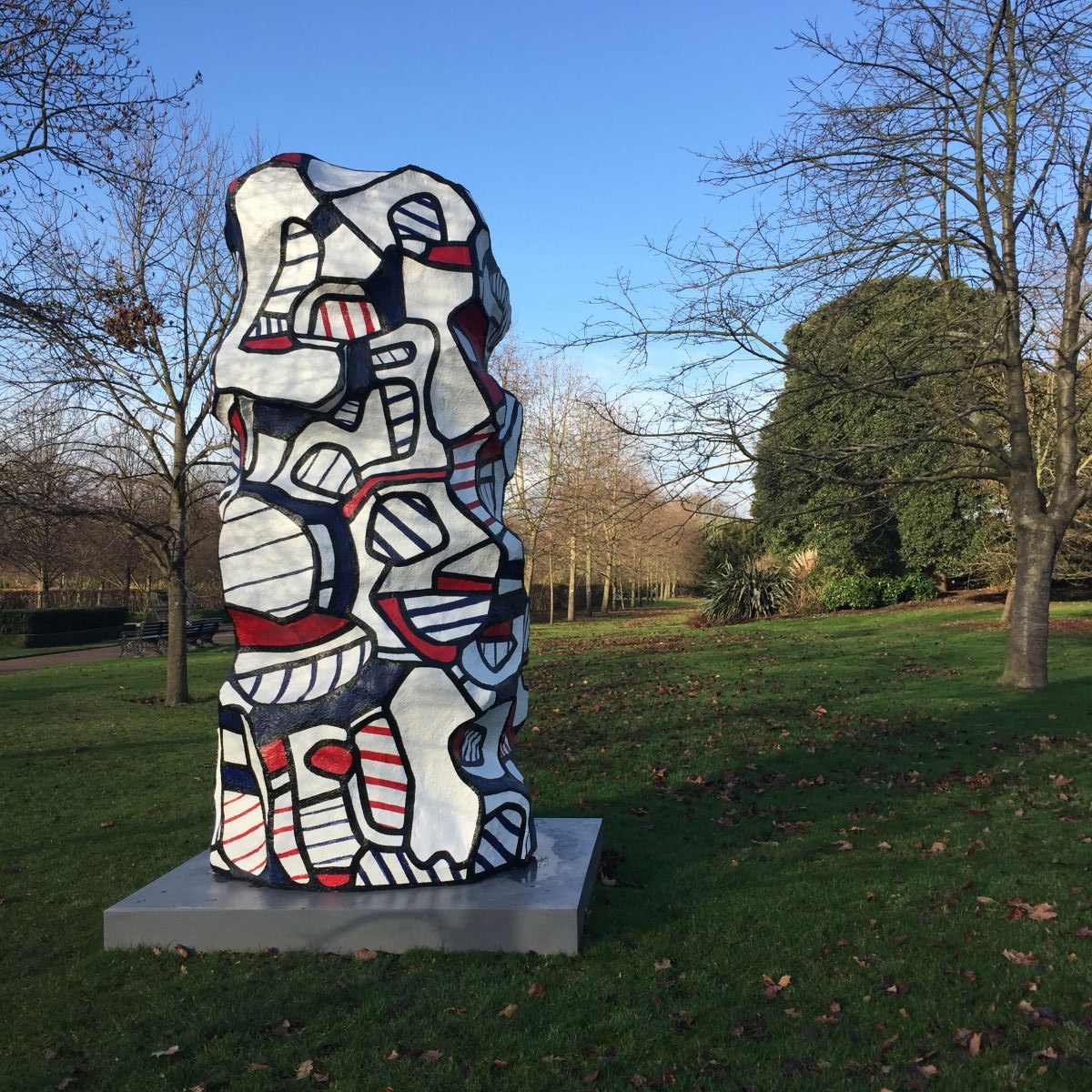 16) Huge tree skeletons in Mordon Park (spot me bottom left)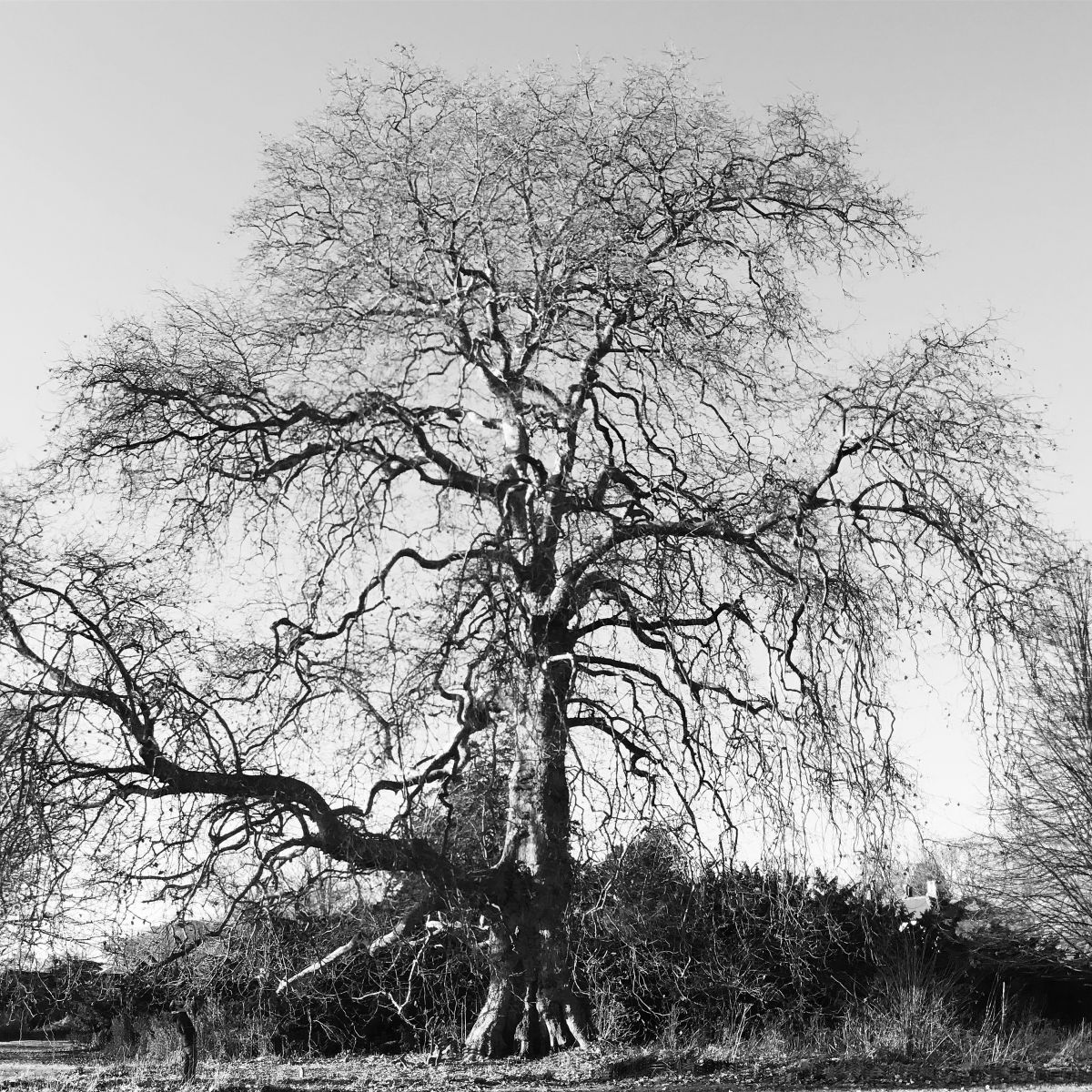 17) Mossy balls are all the rage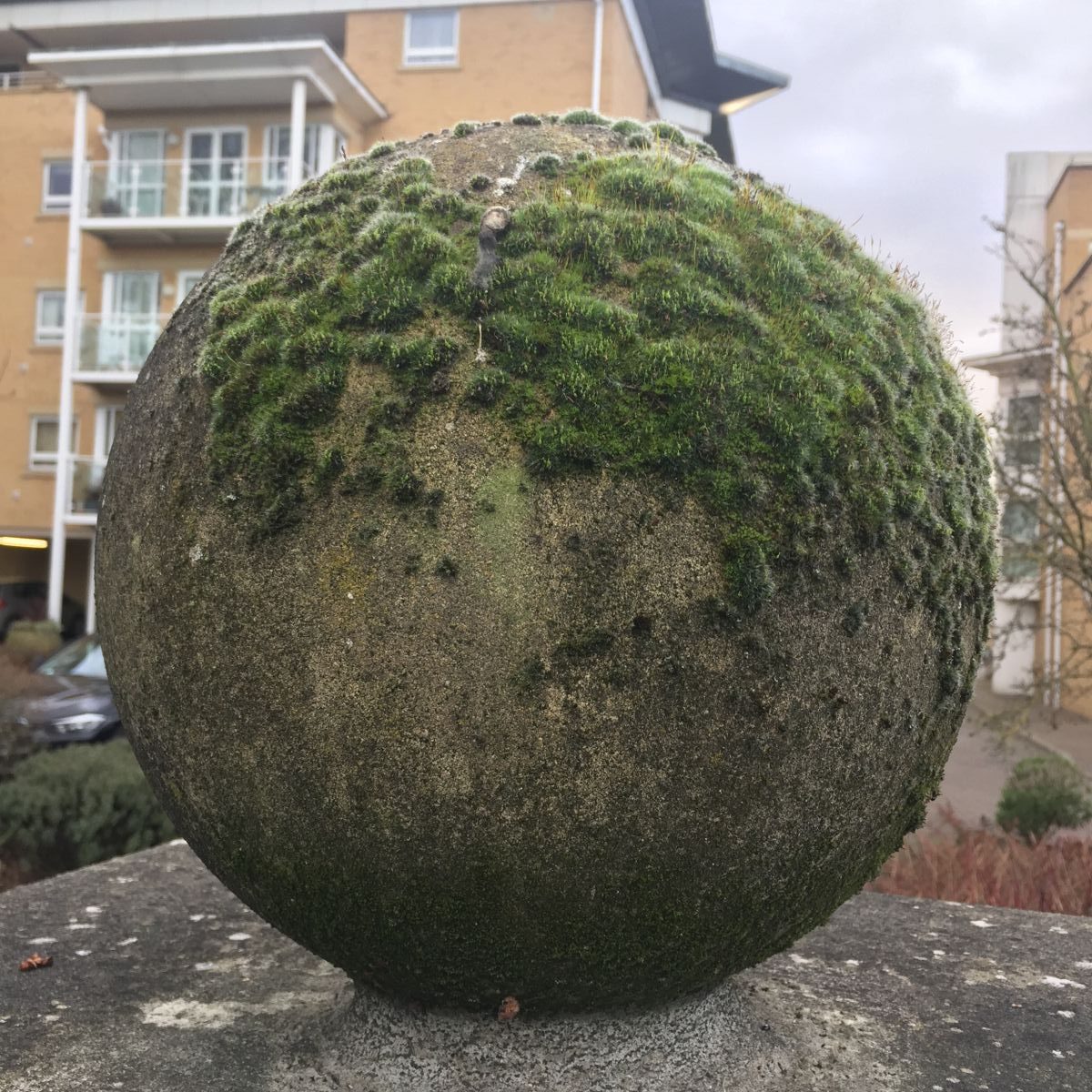 18) Low winter sunlight through bamboo hedging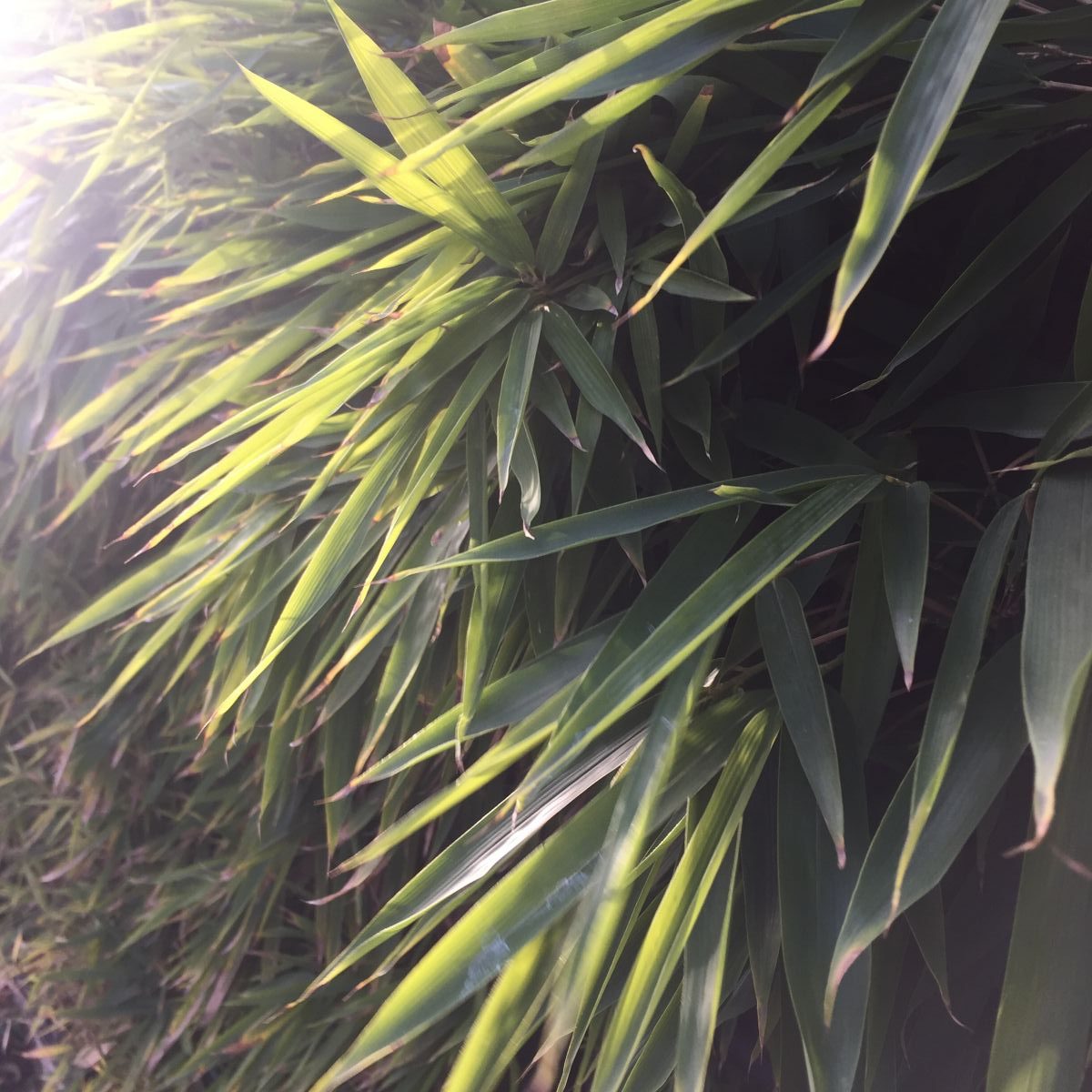 19) An indoor pool filled with cut flower heads and candles on the King's Road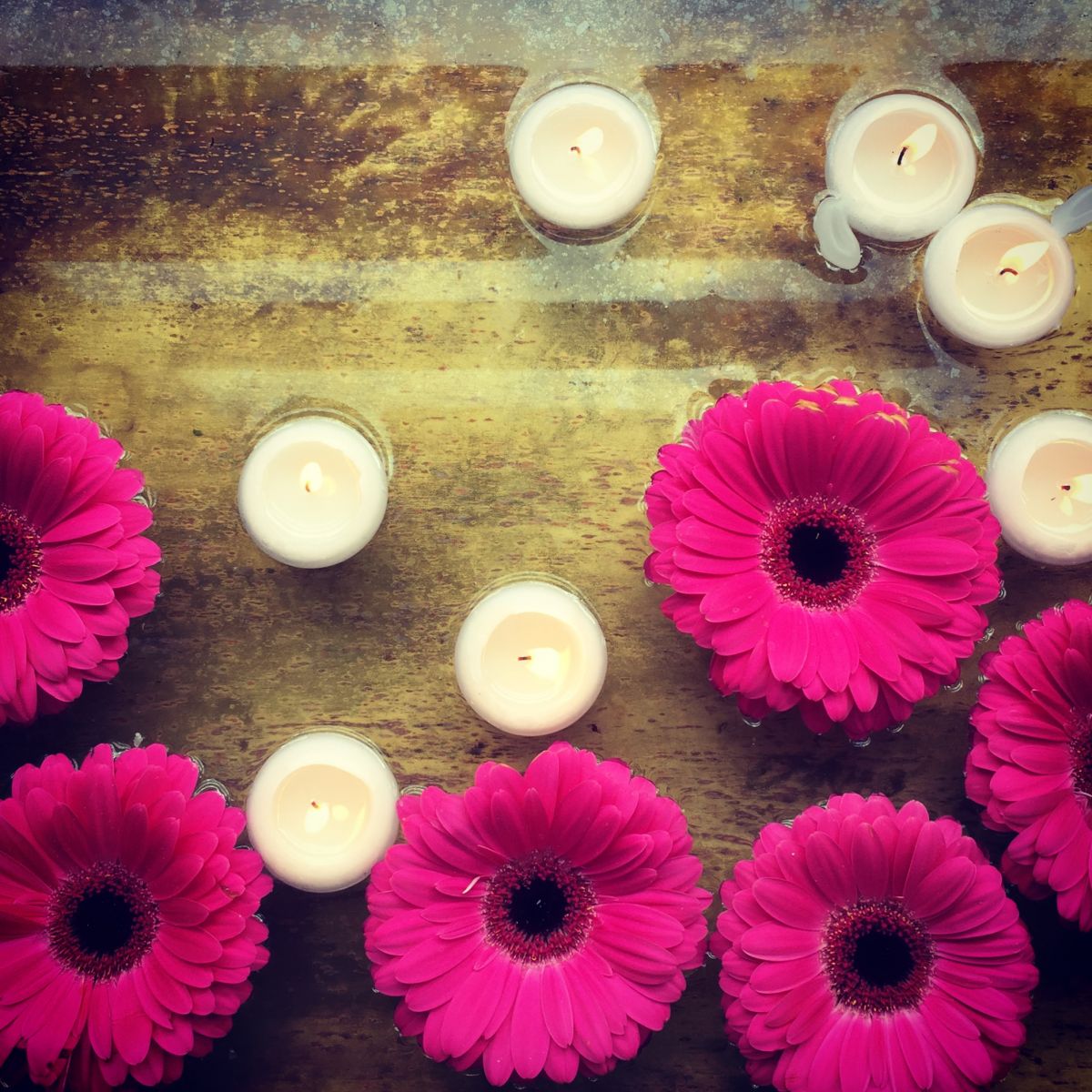 20) Plants and art at the Saatchi Gallery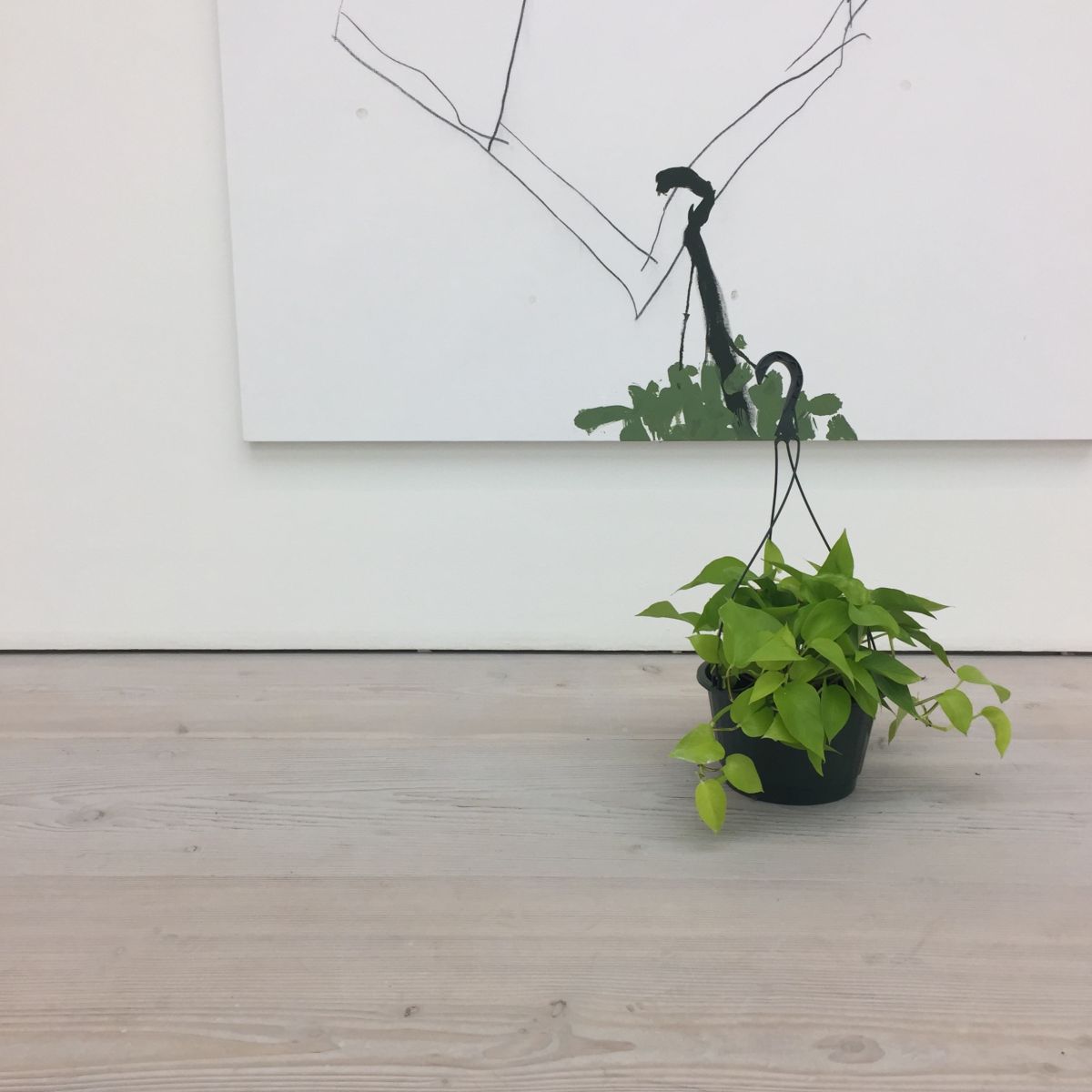 21) Plants are the art at the Design Museum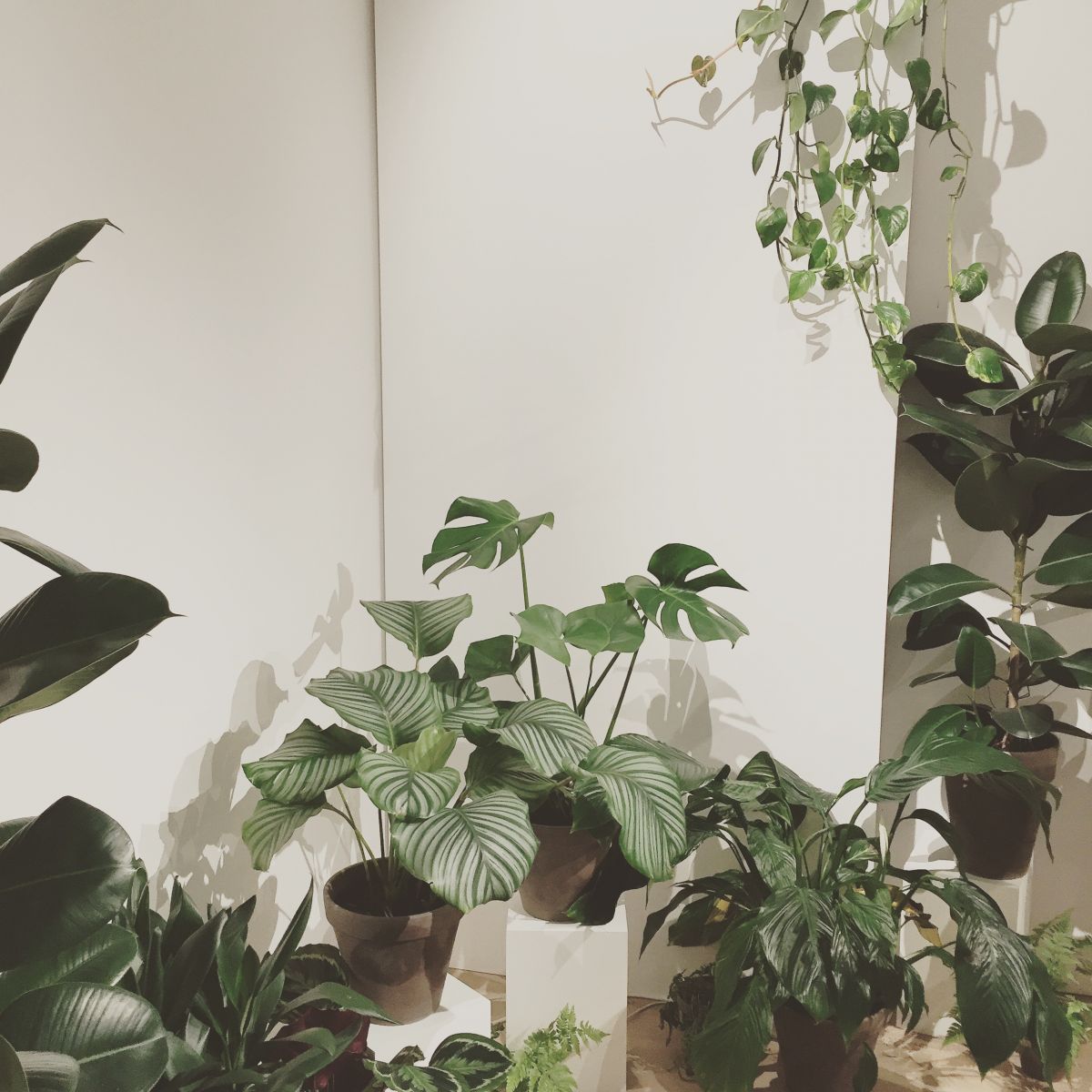 22) Art or just plants at the RHS Urban show?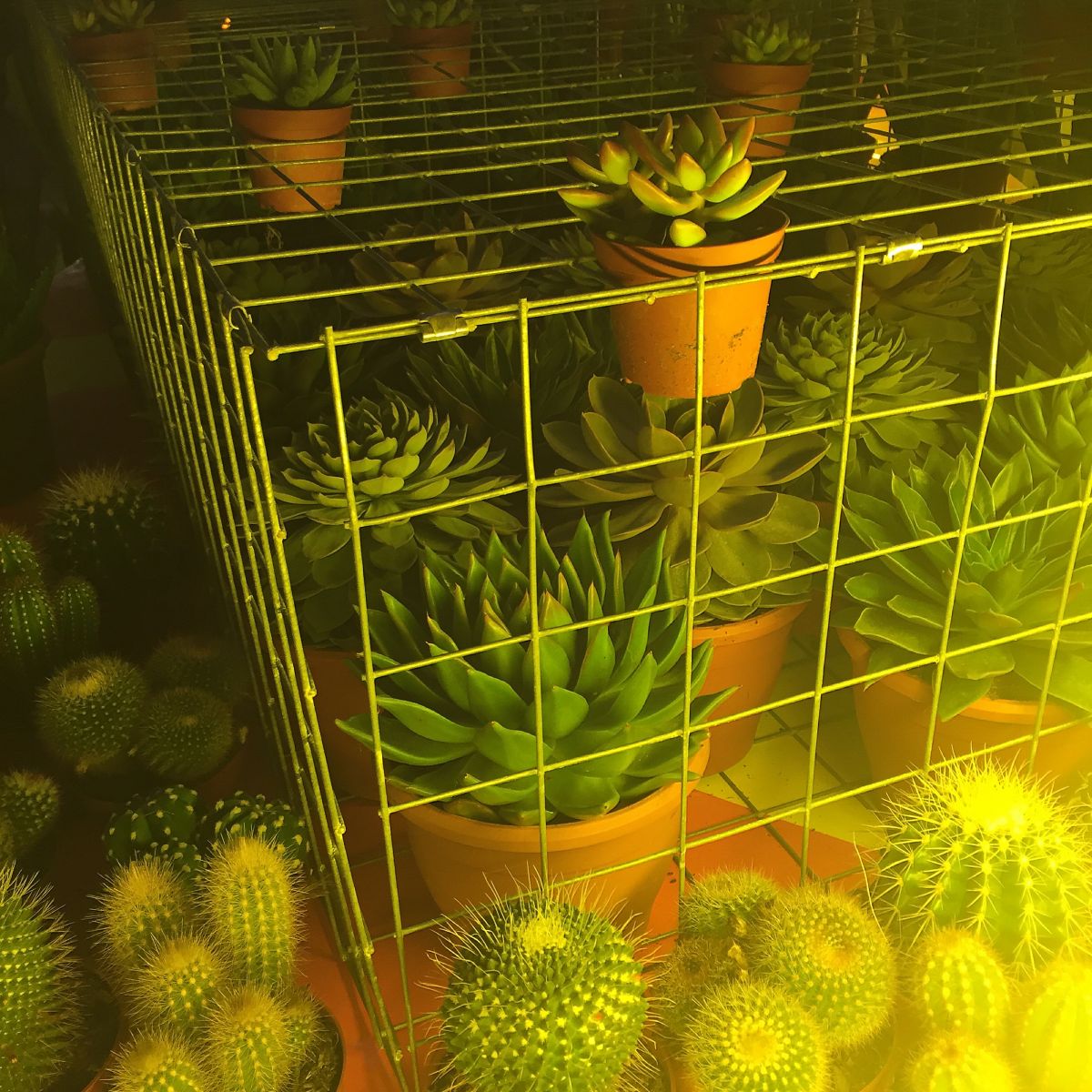 23) Ginko biloba's standout yellow on the cusp of winter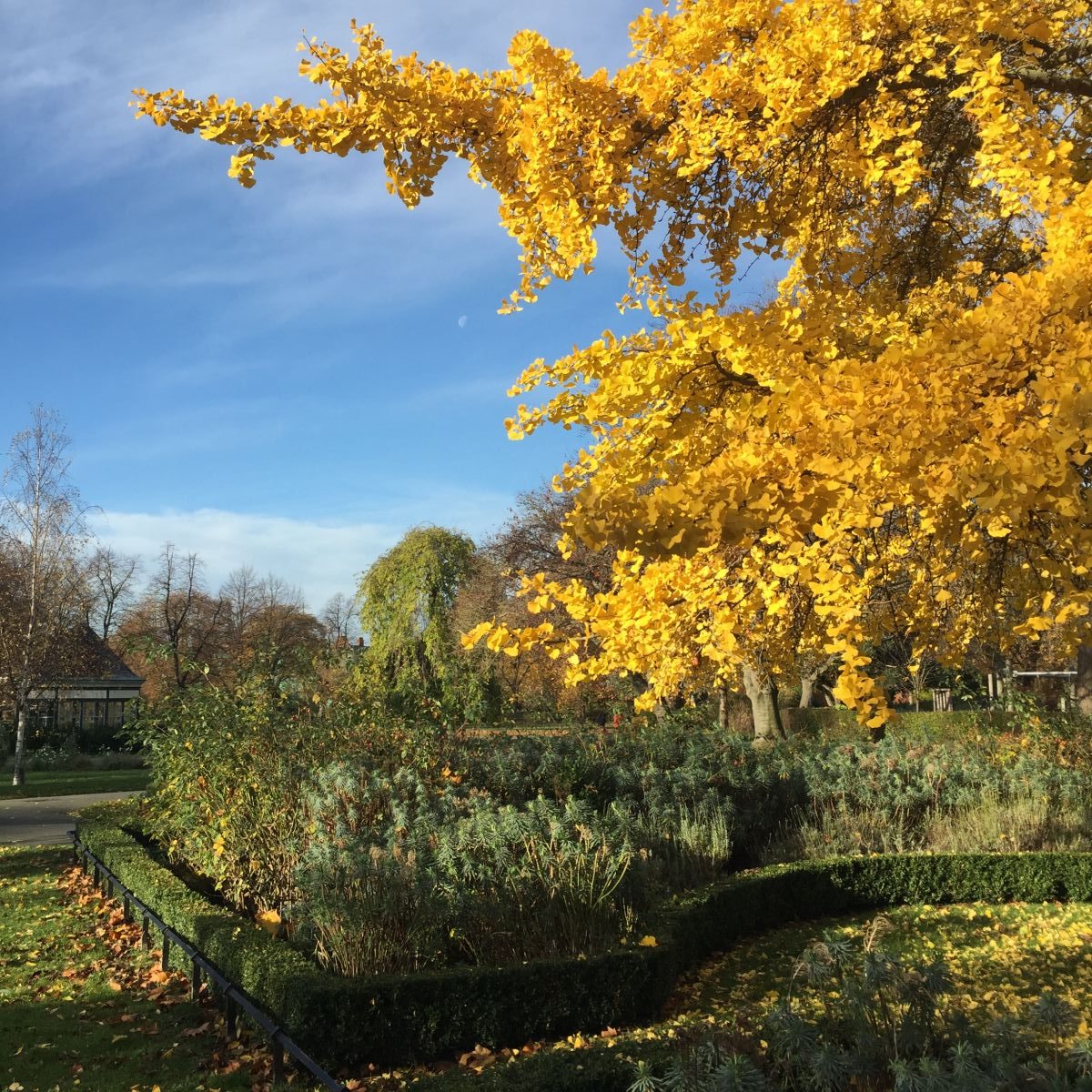 24) Bright and early at the New Covent Garden Market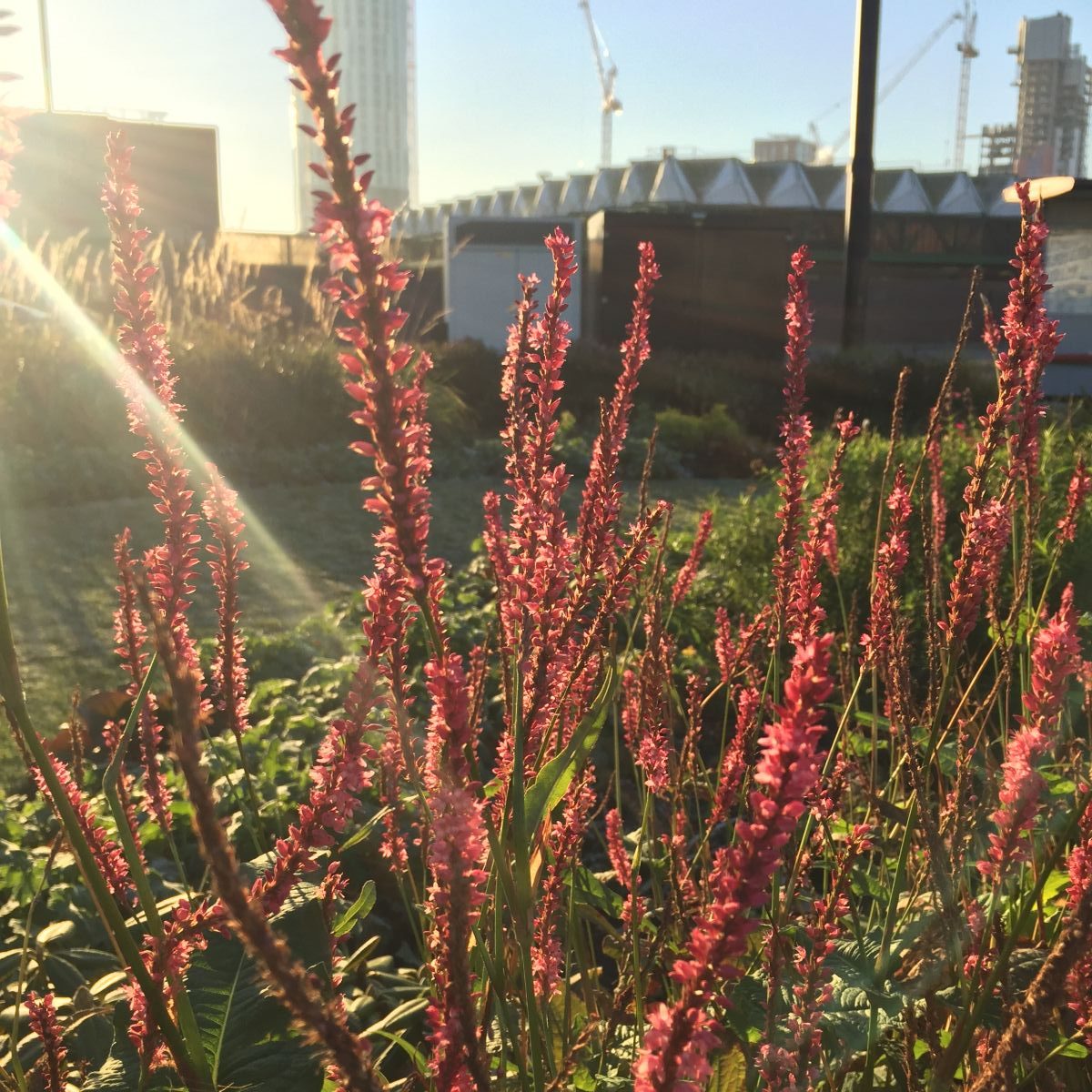 25) Simple frosted things in Battersea Park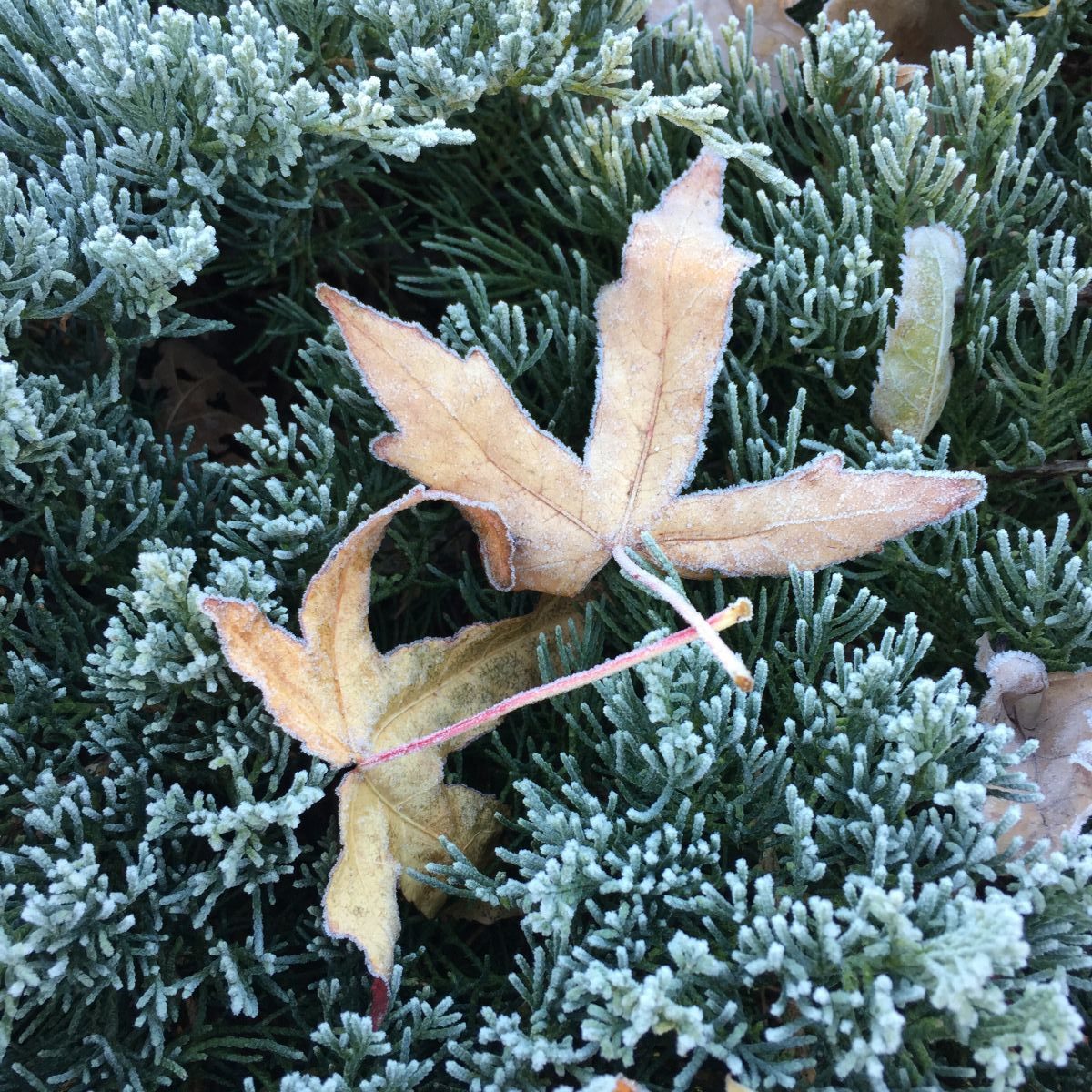 26) Infinity benches at Battersea Park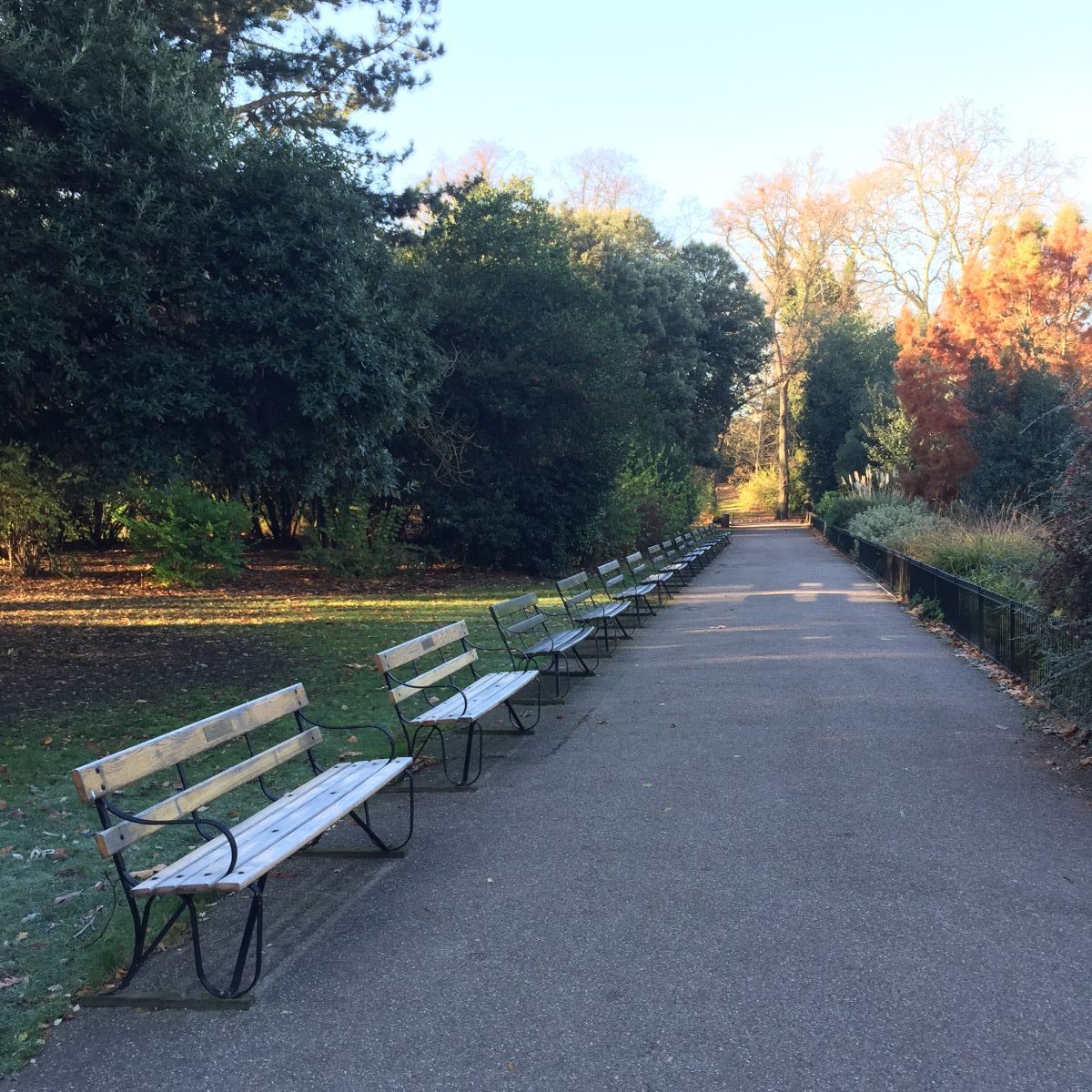 27) Immaculate hedging in Clapham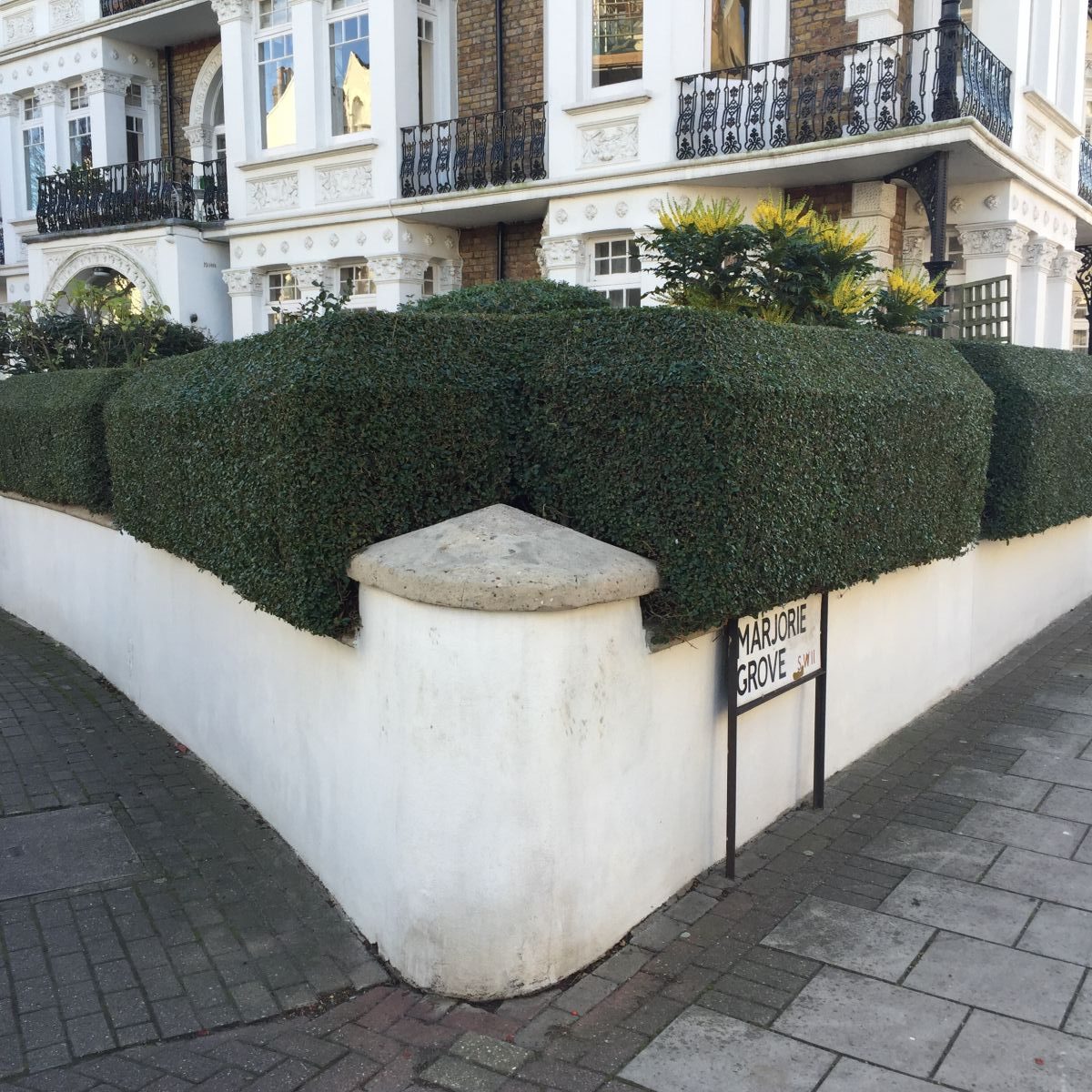 28) Who said formal bedding was dead when we have Regent's Park's contemporary winter bedding using modern cultivars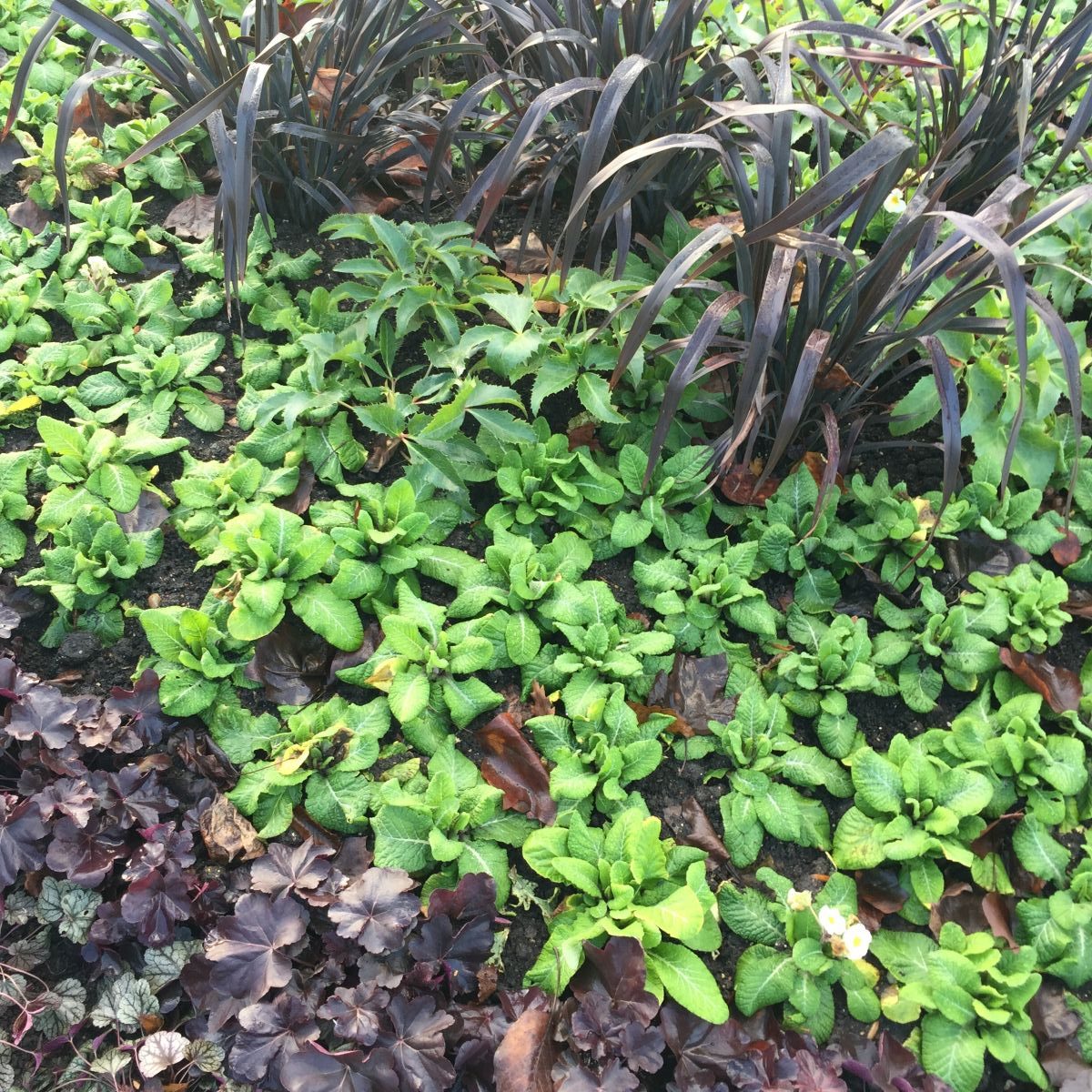 29) Petersham Nurseries show us all how to do an indoor forced bulb display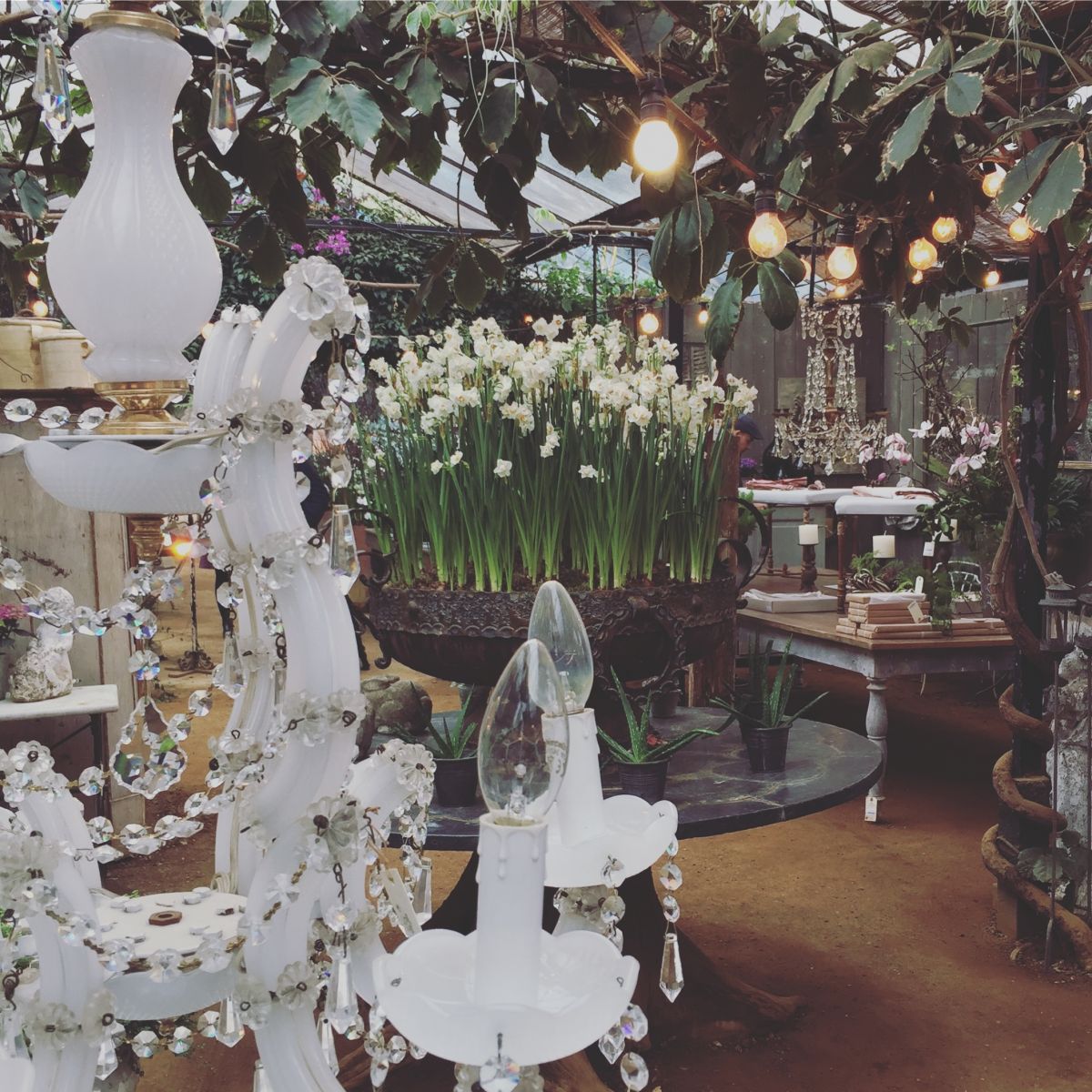 30) Again in Richmond, Petersham's container plantings are something to aim for in 2017