We had a cold frosty day at the end of November – the coldest night in London for years – and every centimetre of my allotment was covered in dazzling bling. It was a reminder that our home garden really is small. We don't have frost like this, nor the scale of a good solid garden the size of the allotment. It was a magical moment and a joy to see the beds and plants frozen like that.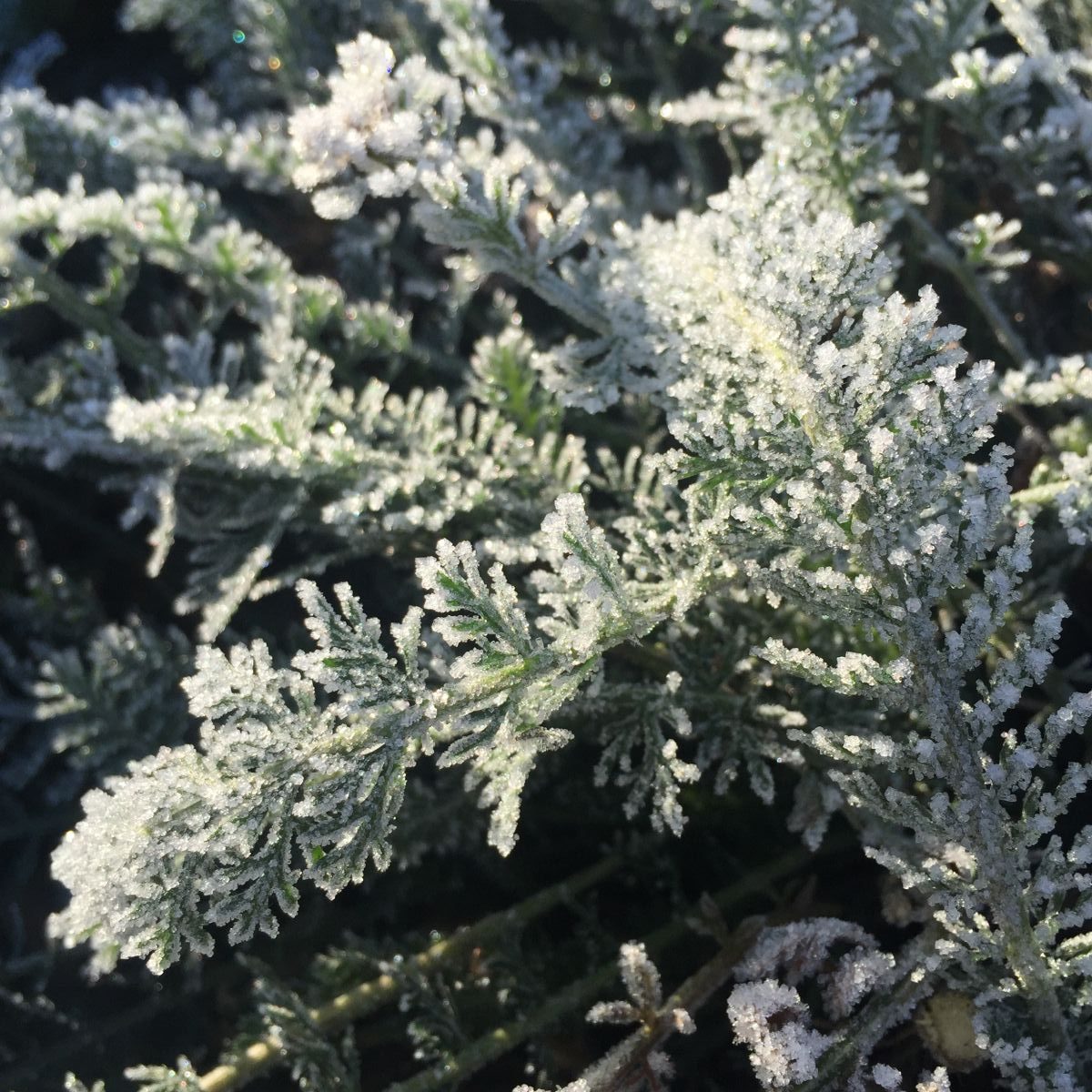 Now though, with the allotment largely resting for winter, I'm starting to make plans for 2017. It's always been my desire to swap the little Punch & Judy style shed for a greenhouse to propagate and grow alpines and cacti in. I was wondering if anyone can help me though in recommending what I should actually get?
Is it better on an allotment to have:
a) a greenhouse
b) a polytunnel 
c) a potting shed
The site is fairly safe and secure, I'm not overly worried about vandalism and I don't need a lot of tools that could be stolen. Even so, I do worry about a greenhouse being smashed. A potting shed with large windows would also be warmer to shelter in, but much less light. Is a polytunnel the answer then? Or are they too flimsy?