An upfront confession: I've never seen nor heard of any of Derek Jarman's films. A film director before my time. I first heard of him after reading about his home, Prospect Cottage, found in Dungeness on the south coast, a couple of years ago. Quickly I became obsessed with the garden and our friend David gave me Jarman's book about it as a gift. While short, it's one of my favourite gardening books – or any book.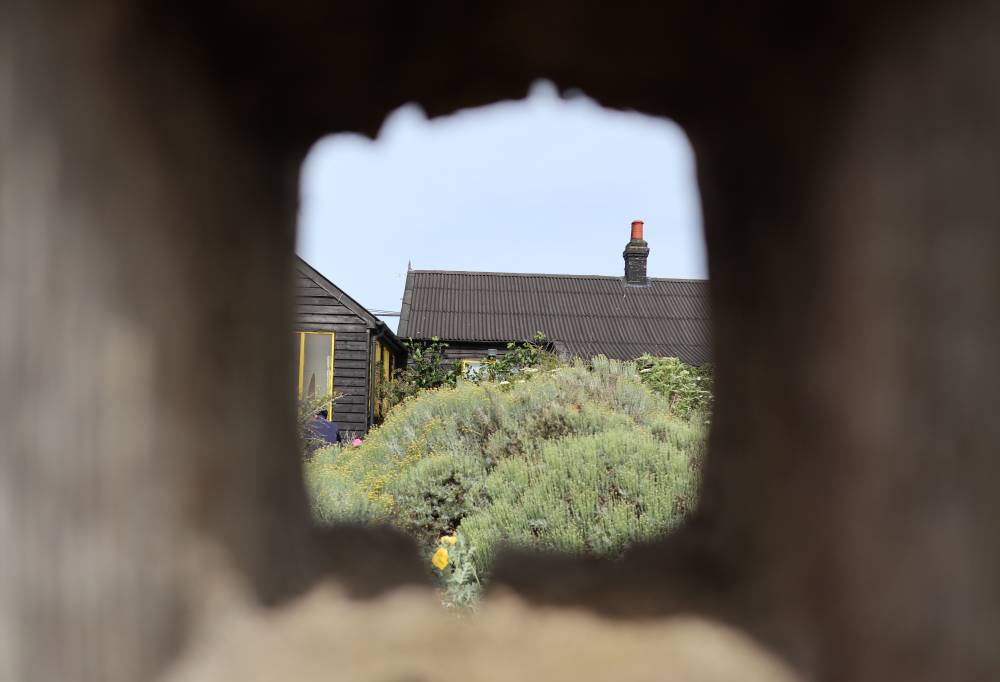 It reads like a Booker Prize quality fiction but is all the more lasting due to its reality. Touching a nerve because Jarman was gay in a time when being gay was much less easy and HIV and AIDS far less treatable (ultimately the cause of his early death in the 90s). Yet it's the cottage and garden that struck the chord, really.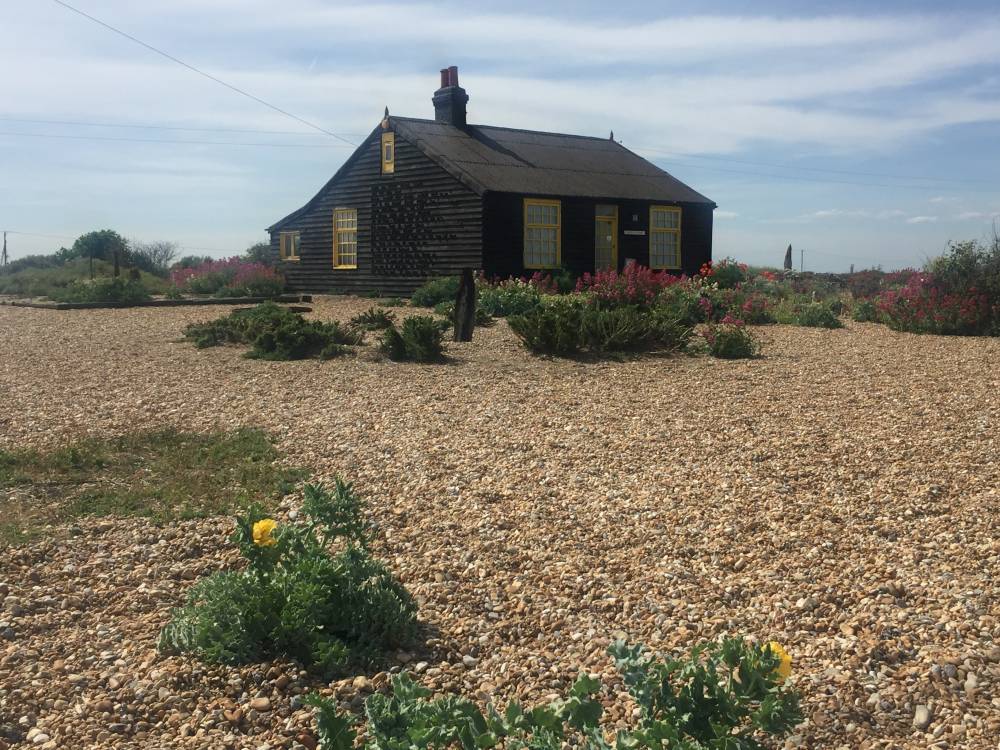 There's no escaping, Prospect Cottage is eminently photogenic. Its black shiplap walls, set off by the bright yellow windows (painted that way before Jarman bought it) make it contemporary and old in equal measure. Golden gravel and bright, tough flowers combine into something iconic. Layered with an insanely harsh climate, all set to the backdrop of the nerve-wracking closeness of a nuclear power station.
On first glance, it's certainly the opposite of most people's garden dream. More Mad Max and Fallout than Sissinghurst. Ugly landscape, ugly power station, weeds and junk. Sometimes, we look but don't see. Look closely at Prospect Cottage and there is subtlety of beauty everywhere.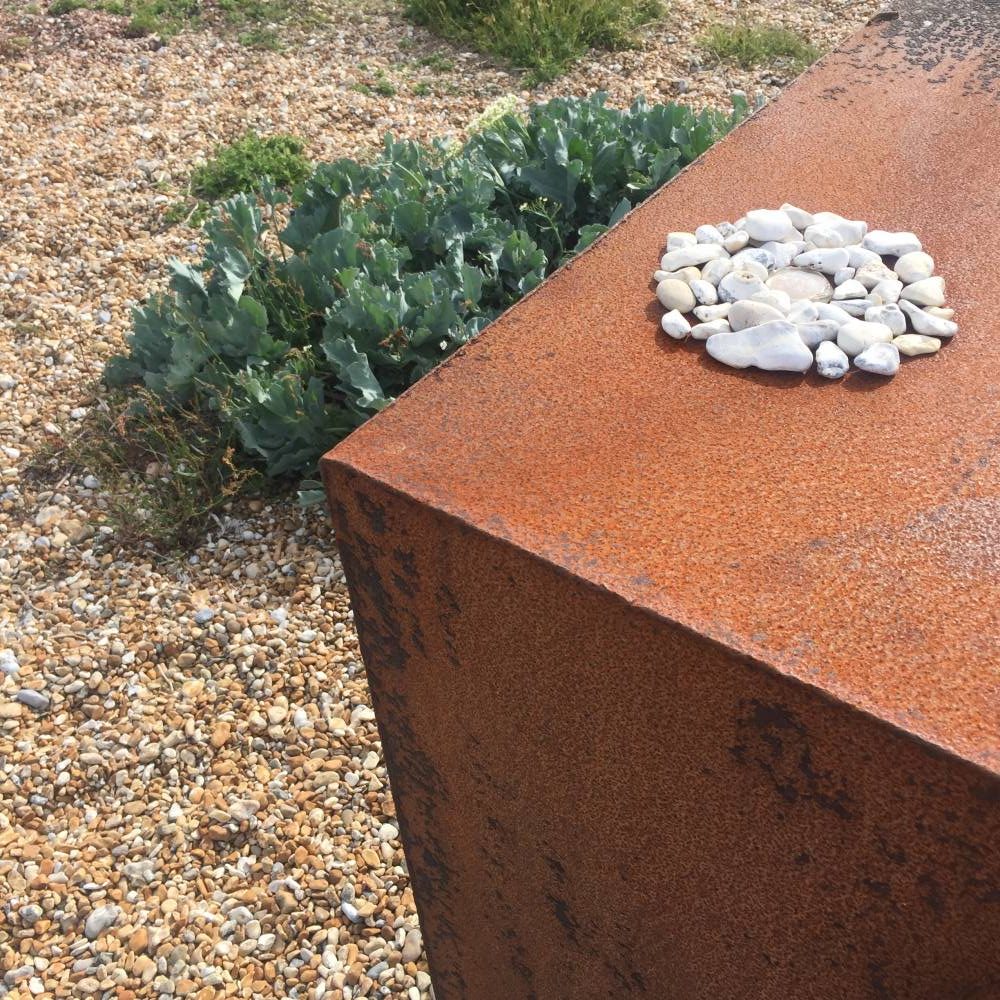 In truth, the most appealing element for me is the selection of art combined with plants – both weeds and cultivated plants together. Tough plants that take a battering from wind, sun, cold and salt water. We talk about 'right plant, right place' and here Jarman found plants that would grow in completely the wrong place for anyone of sane mind wanting to start a garden. Thank goodness for the barmy few who persevere where others would not.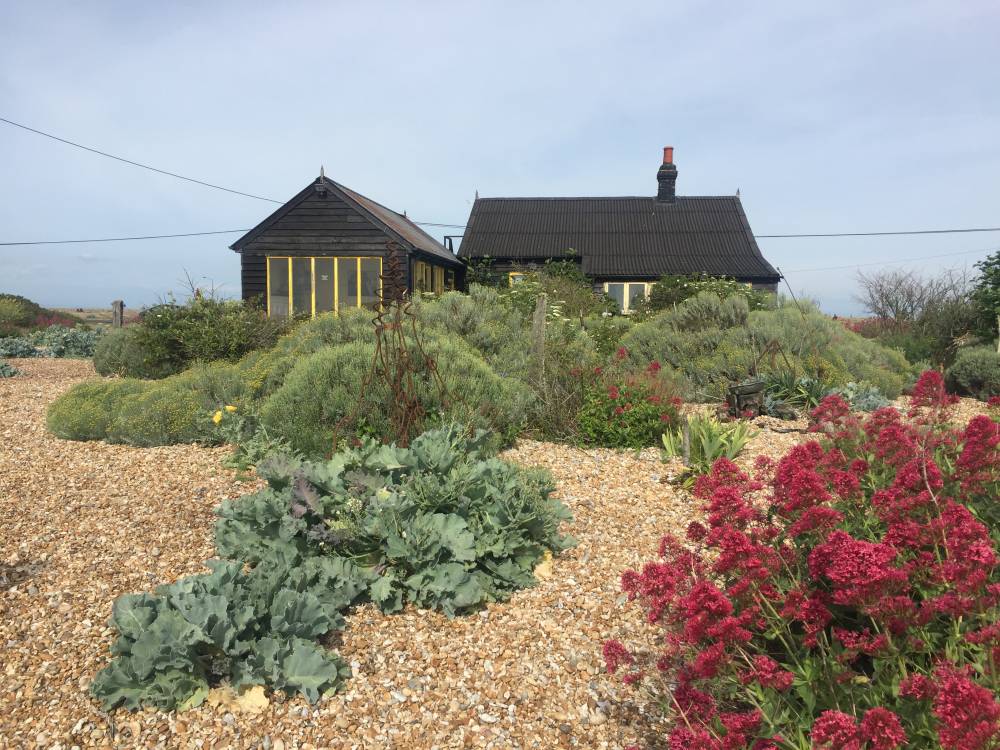 Plants famously include iridescent wild sea kale, Crambe maritima, and red valerian, Centranthus ruber. Plus yellow poppies, fox gloves and santolina. The bright colours of the flowers work with the yellow of the windows, while the silvery foliage brings everything back to the dusty palette of the landscape.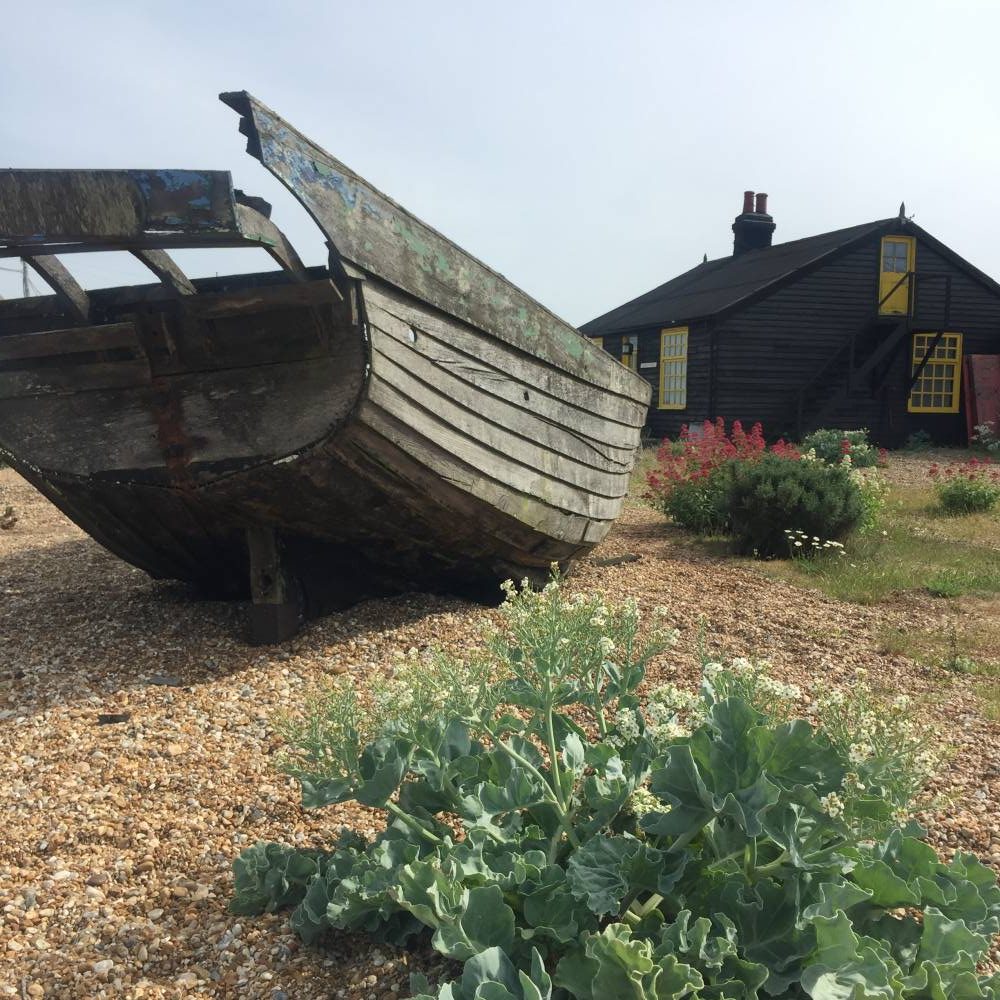 It's a natural gravel garden consisting of pebbles filled with beachcombed debris. Galvanised and rusty metal plus various stones have been selected and arranged into sculpture using a limited colour palette. This careful handpicking and exclusion of common seaside garden ornaments (like floats) transform the whole area from a typical nautical garden into a timeless art piece.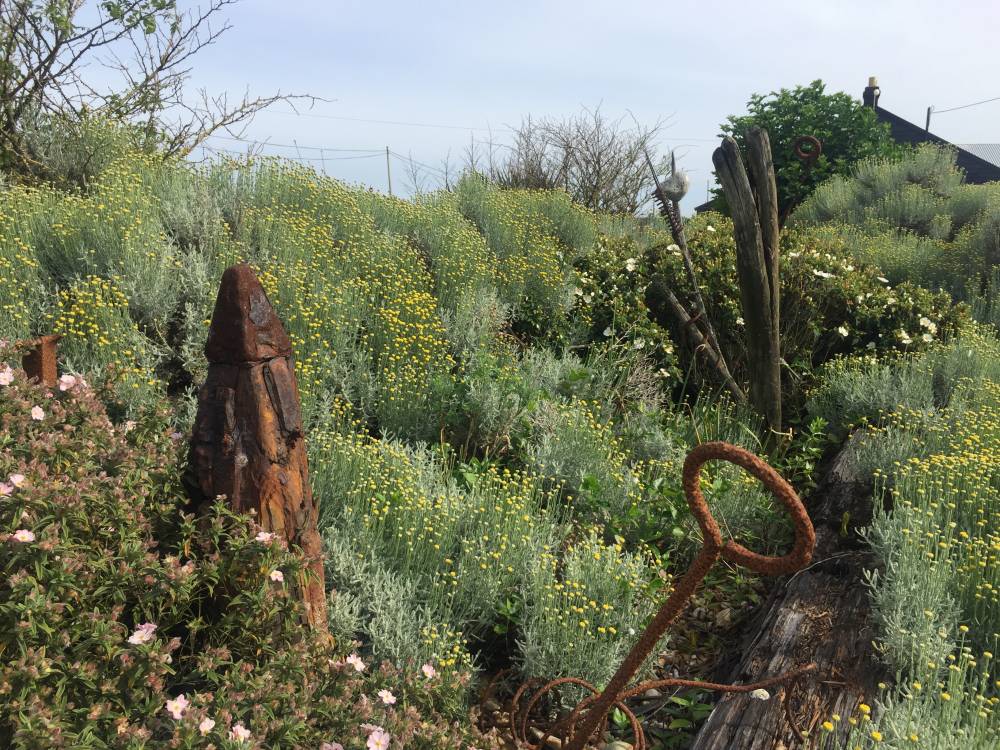 Sculpture emerges from driftwood totems and metal items filled with energy.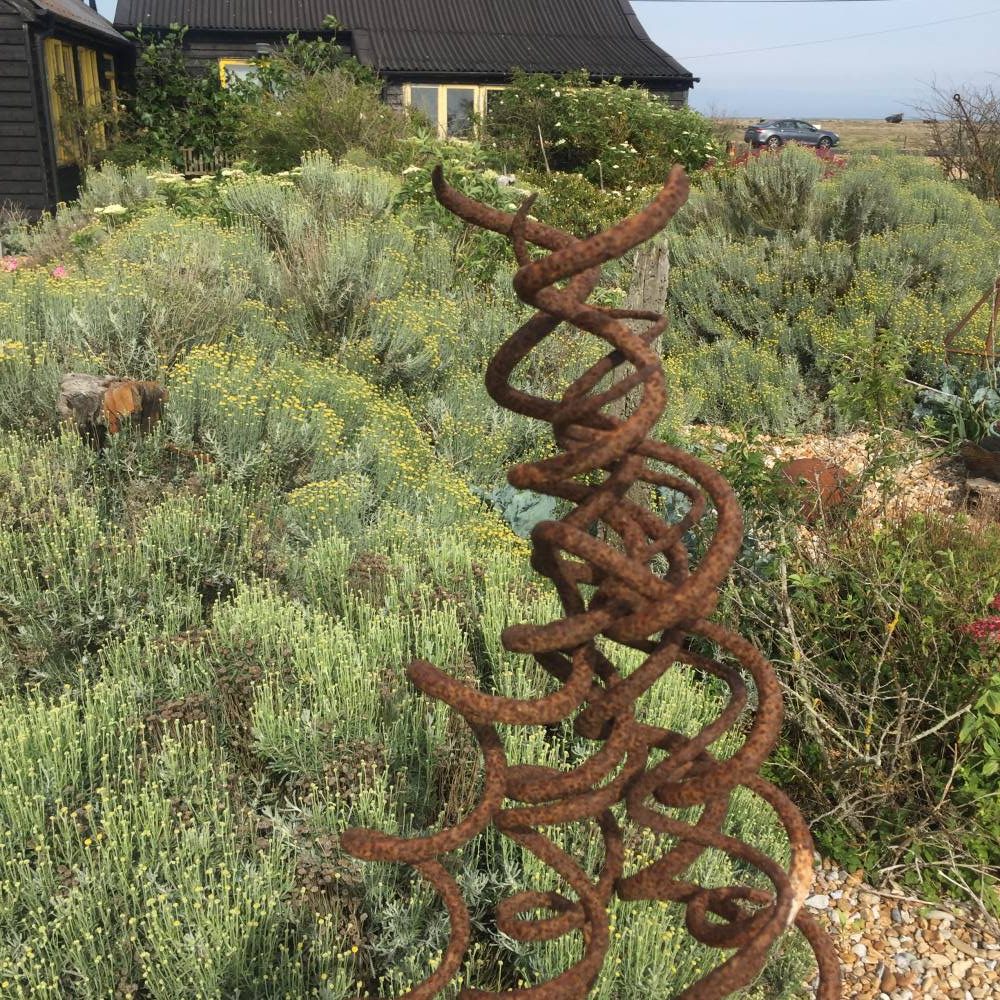 Prospect Cottage, can be seen as a lesson of unity and completeness in garden design (although I doubt Jarman would have labelled it such). Everything fits. Everything belongs. It has a unique style.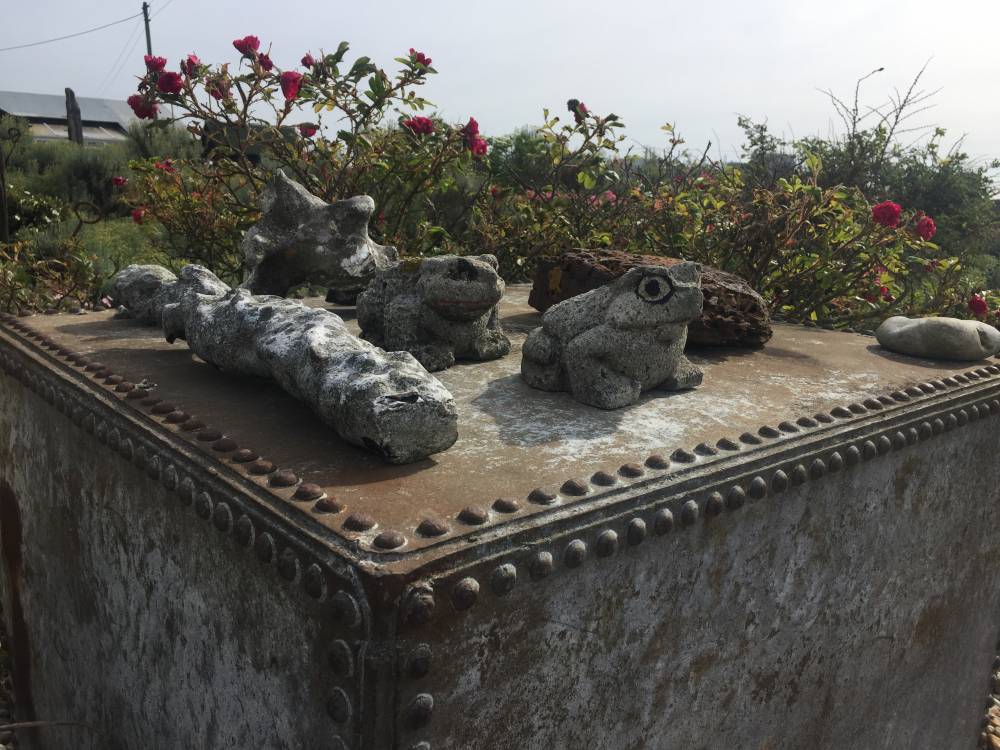 Yet it's also fun and silly and witty. It's a moment in time when one man struggled to come to terms with his imposed death sentence through the creation of a garden and art as his solace. The outpourings of that moment remaining here on earth even now thanks to the careful maintenance from the current owner.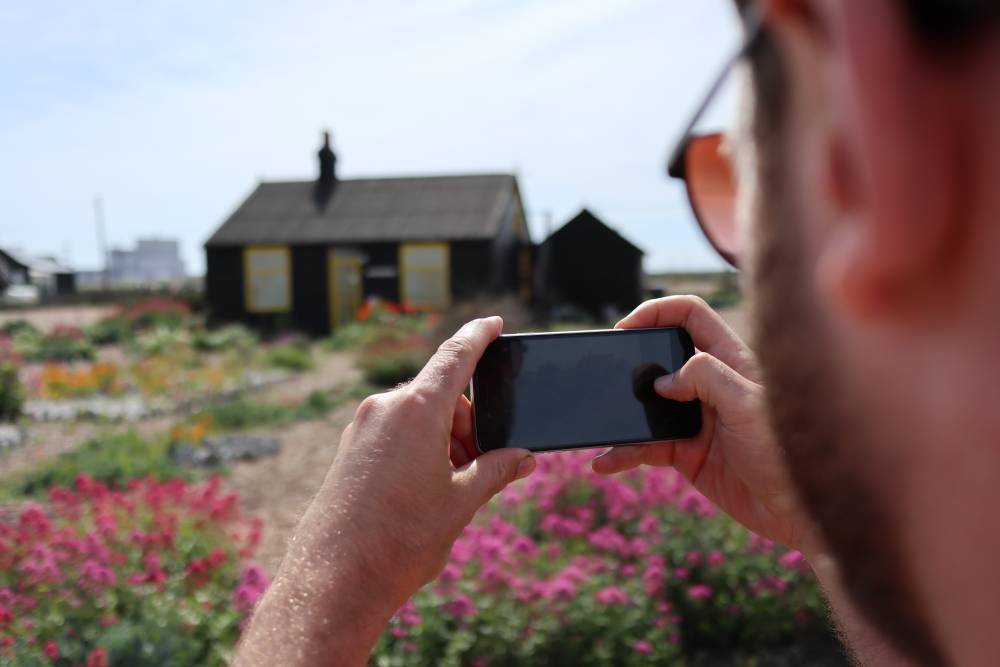 Like many of the best garden designs these days, Prospect Cottage is impactful and understated at the same time. Many people won't get it or want it as their garden, which is of course fine. Plant wise, many may look on in horror at the sight of weeds as garden plants and find the setting unnerving. But it doesn't matter what we think. It matters what Derek Jarman thought. He thought there was beauty in these plants and accentuated that beauty through careful placement and nurture.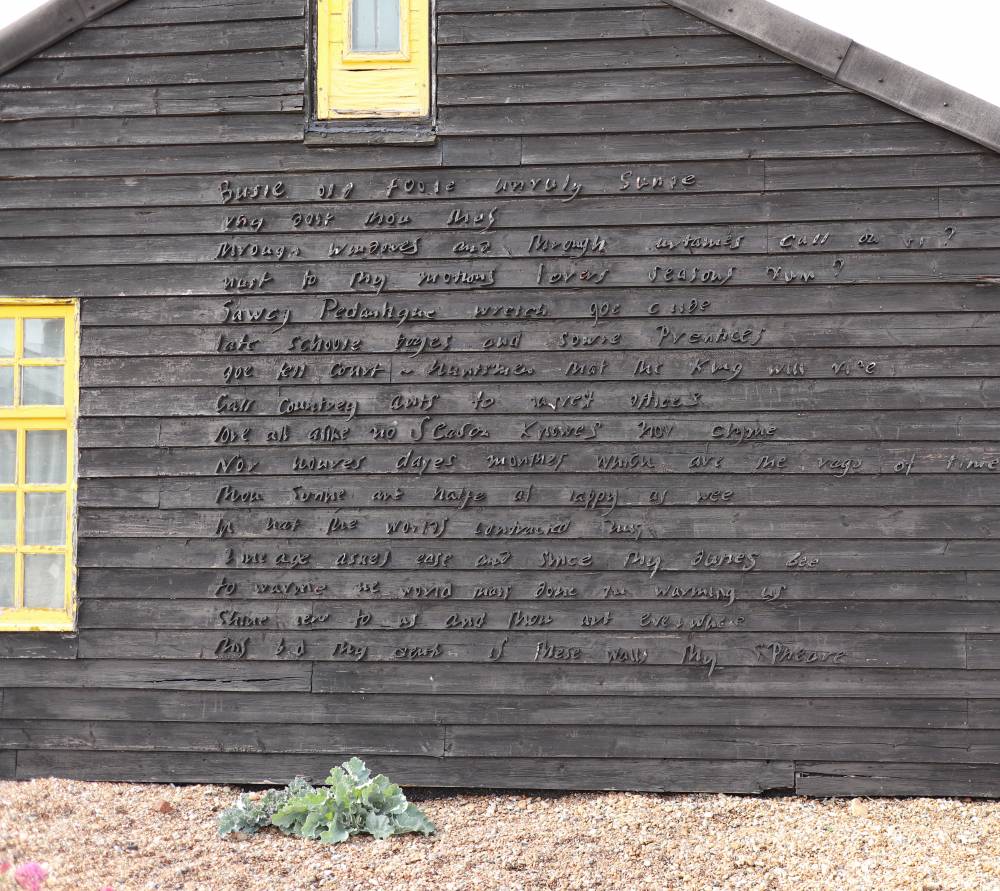 To me, Prospect Cottage is what gardening is all about. Not the look of the garden – though I adore it – but the principle of it. It's a place on earth cared for by a human being who clearly learnt to work with nature rather than against, learnt to see its beauty and to complement it through artistry. A combination of peaceful activities that – I believe – are part of the highest level of human achievement.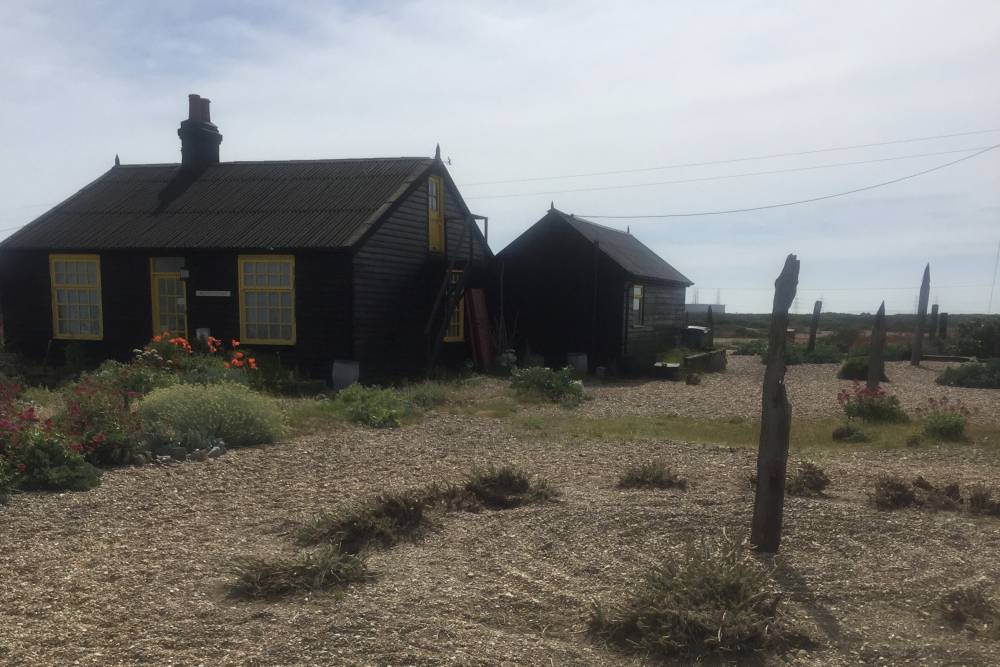 I love Prospect Cottage. It bears similarities to the Chelsea Flower Show 'best in show' gardens, the Maltese Quarry (2017) and Chatsworth Garden (2015). While a wind swept, barren wasteland in the shadow of a nuclear power plant may not sound like a fun day out, I recommend it. However, please do read Jarman's short autobiography about his final years in the cottage before going.