ONE: as Chris and I entered the Rainforest Biome for the first time it was hard not to be struck by its depth. Tops of trees could barely be seen in the distance, blowing in the artificial wind. The odd leaf or branch poking out above the distant canopy largely obscured by mass of jungle in front of us. That familiar greying of objects far enough in the distance for evaporated water to dull the colours. Eden has a life to it the same as woodland back home.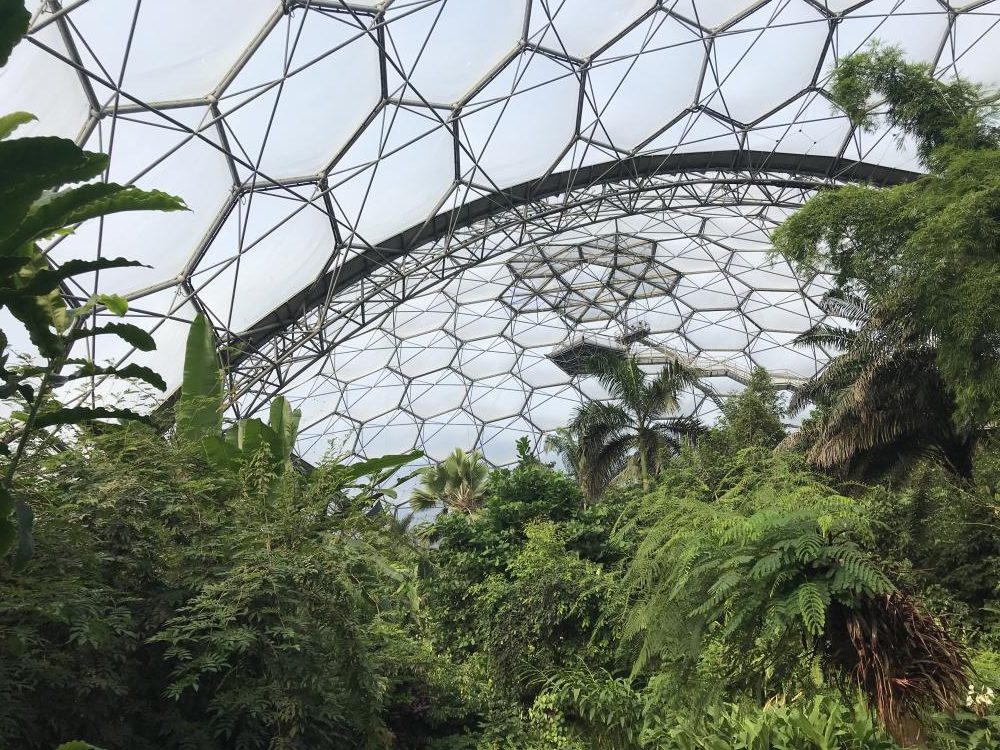 Almost immediately I turned to a towering stand of bamboo; as tall as an office block I'd worked in when I was younger. At least five or six stories tall, each cane as thick as an elephant leg but as smooth as glass. Branches poking out at each node like sparse whiskers on a giant who struggles to grow beards or simply forgot to shave after a heavy night out. A hangover of gargantuan proportions.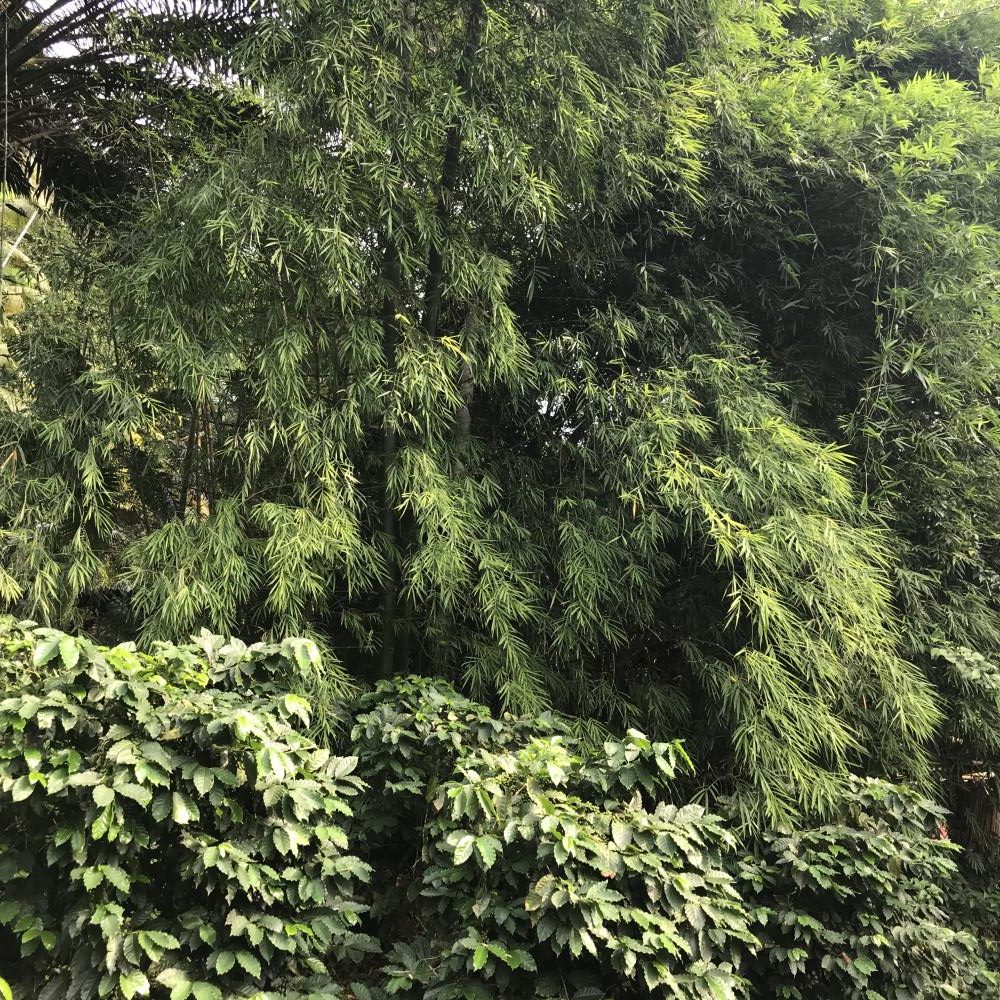 Hypnotised by the giant flagpole plants swaying from side-to-side rustling, I saw for the first time that I was within touching distance of Earth's largest grass. Taller than most trees, an impossible entity growing happily in this artificial environ. The trunk-culm cool to the touch and full of strength. Allowing for the light, airy ocean of leaves to ebb and flow in the sky… How easy it is to forget this isn't real. If nature's fastest growing plant is at home here we can be too.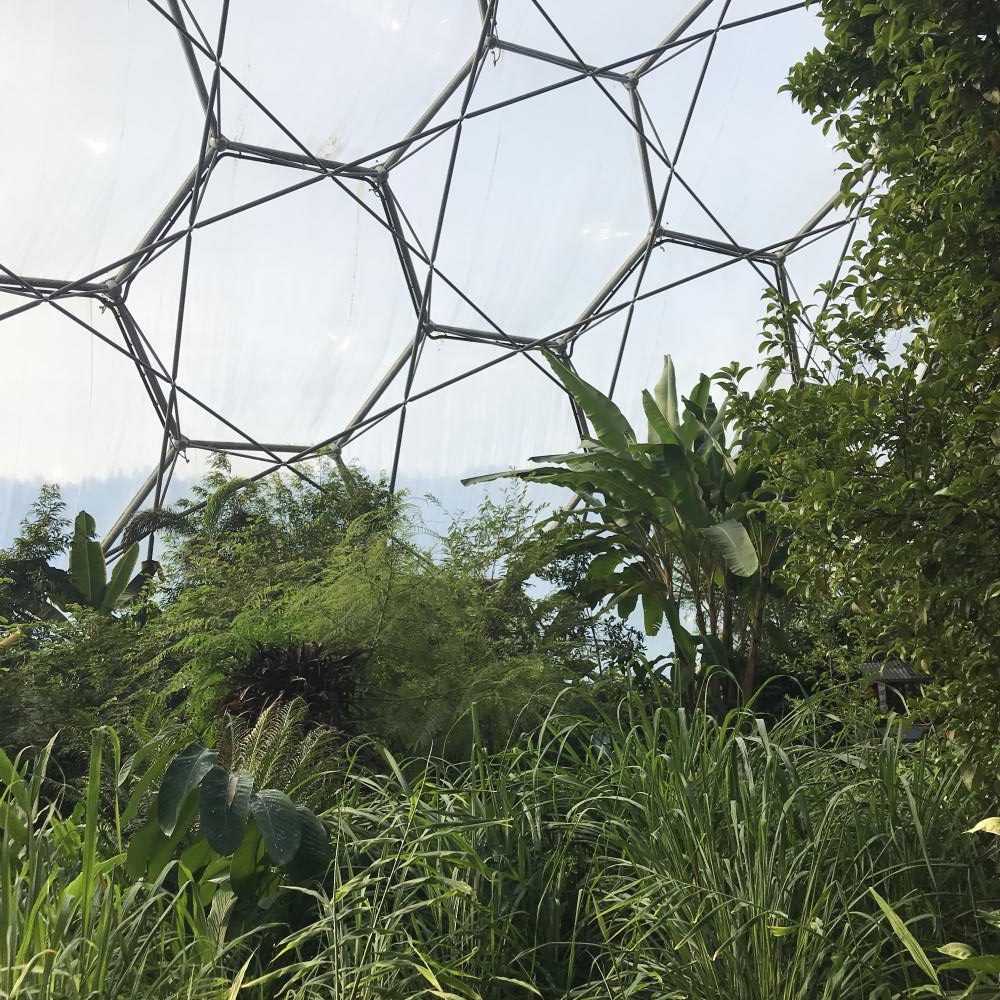 TWO:  looking up at the hexagonal covering of the enclosure it's easy to believe the design will always look futuristic whether now or a hundred years from now. Though the opaque thermoplastic at times makes you long for real sky with clouds. Not that I give that much thought with huge trees (normally only seen this size in rainforests) and meter long leaves vying for attention.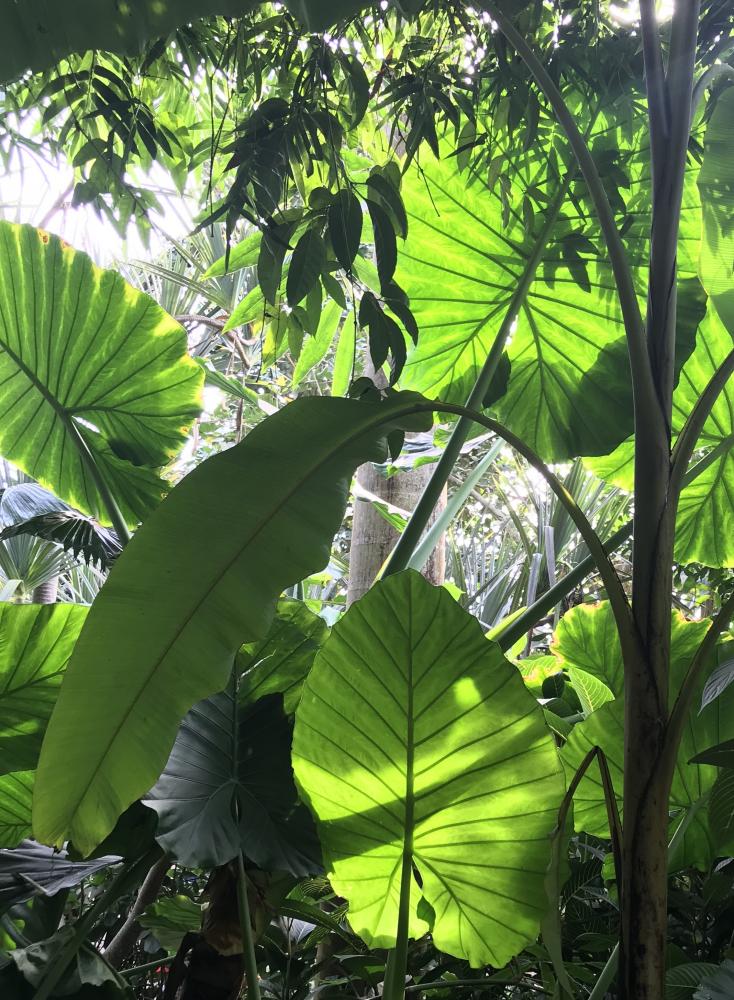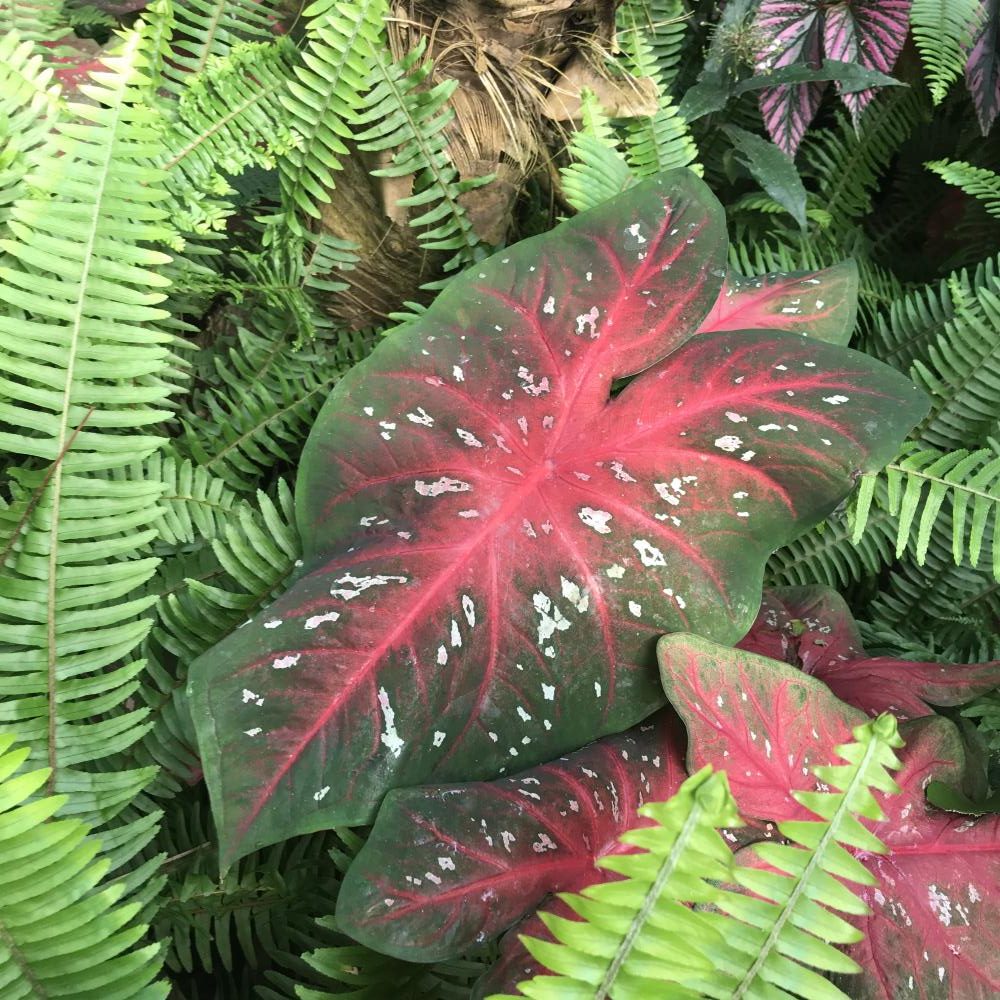 THREE: ants crawl up stems and into flower buds. A few robins allowed to take up residence. Staring into the ponds and waterfalls, surrounded by palms allowed to grow to their natural monstrous size. These plants dwarf those I remember from Kew. A Ficus lyrata tree so large it could be the size of every houseplant combined. Dense palm trunks filled with fibres and water feel as hard as stone.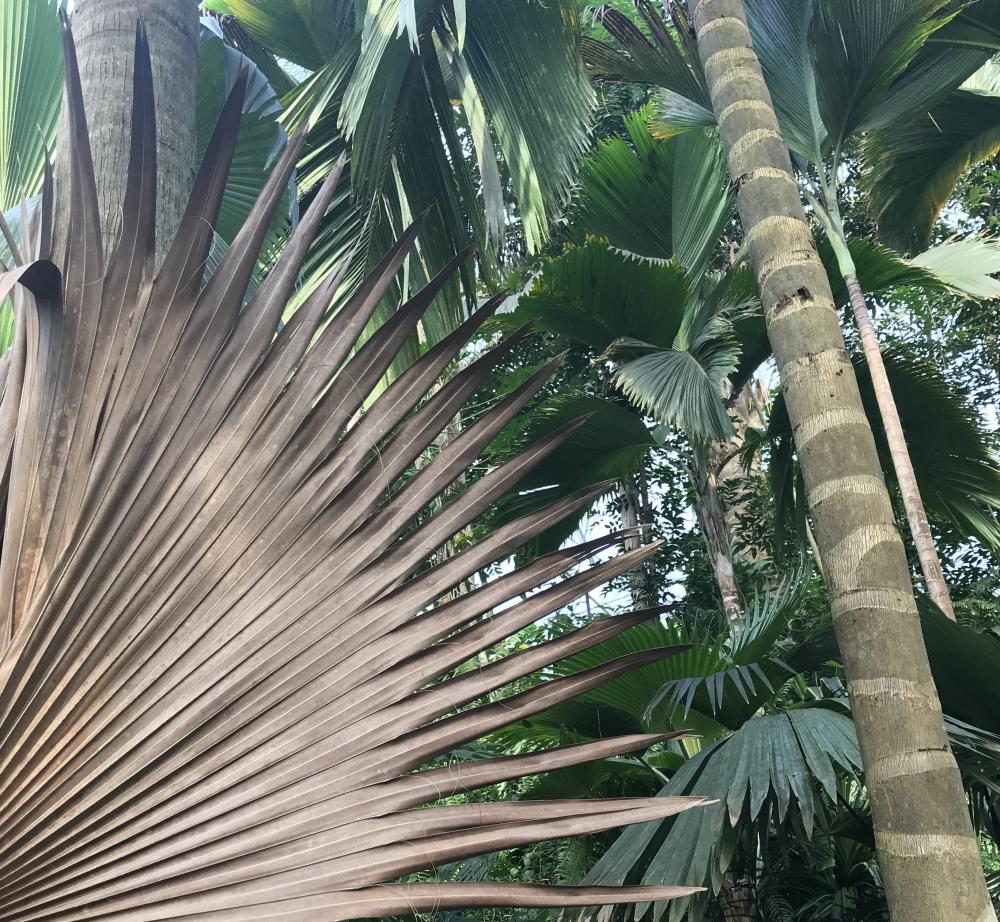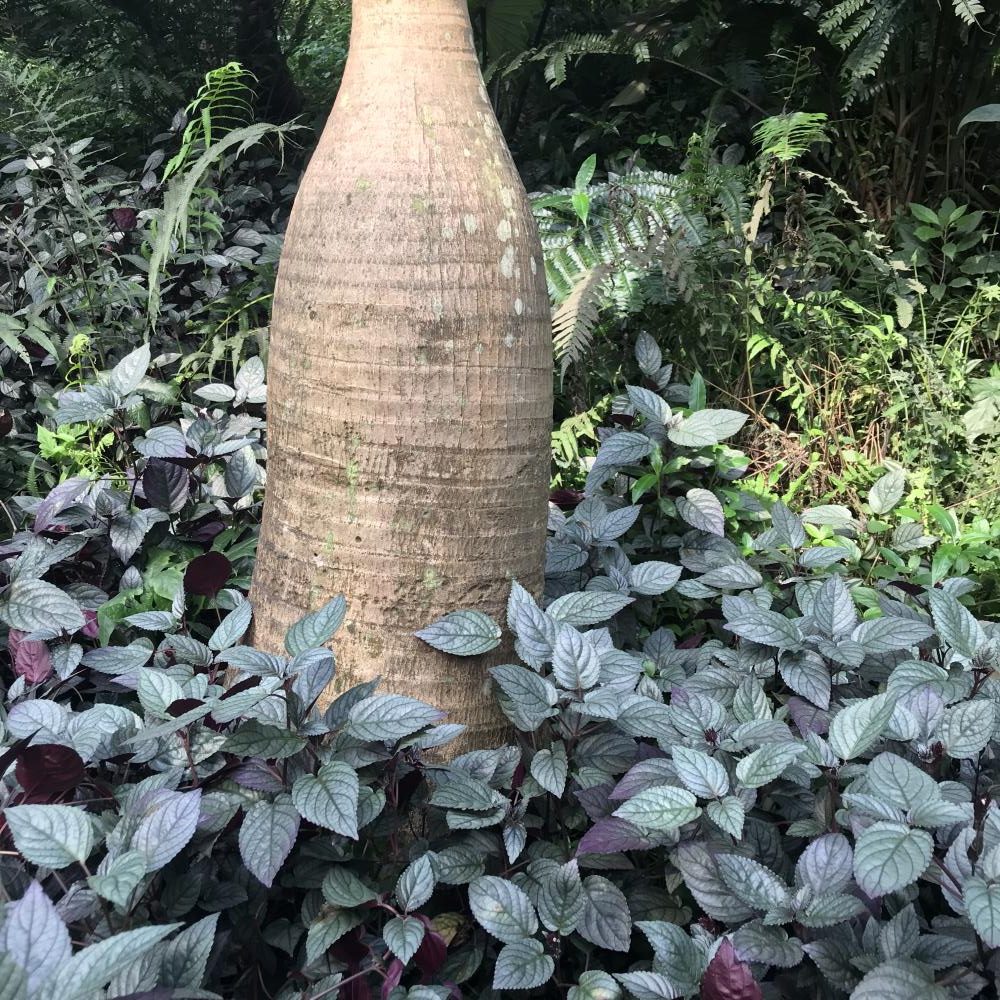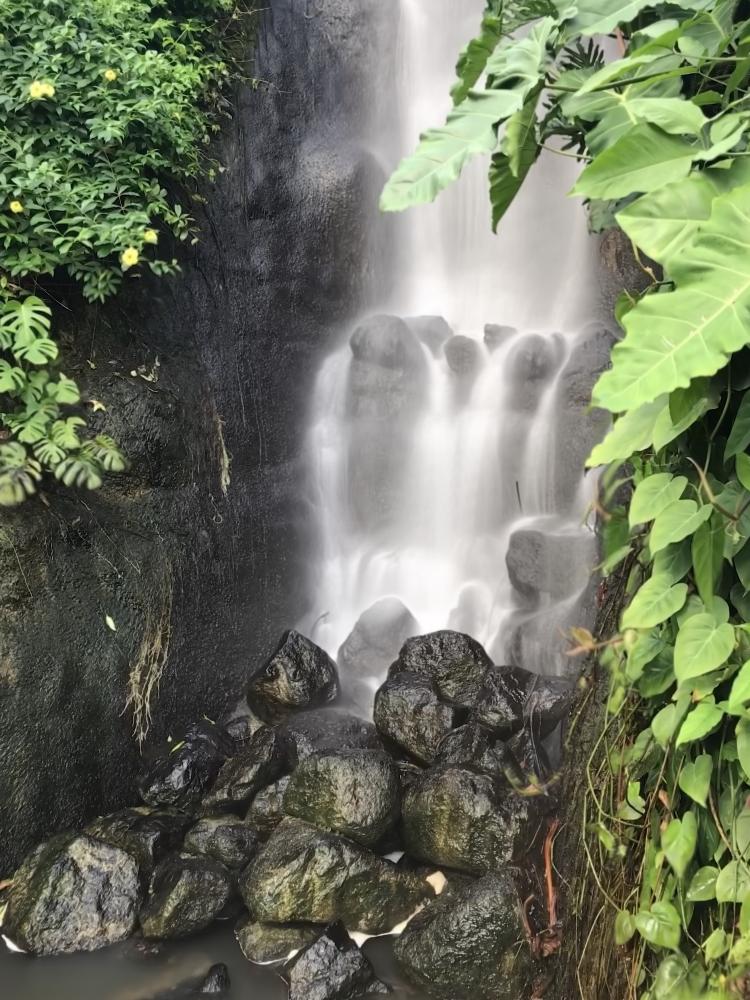 FOUR: food is grown from the different continents including bananas and pineapples. Coffee and cocoa to drink.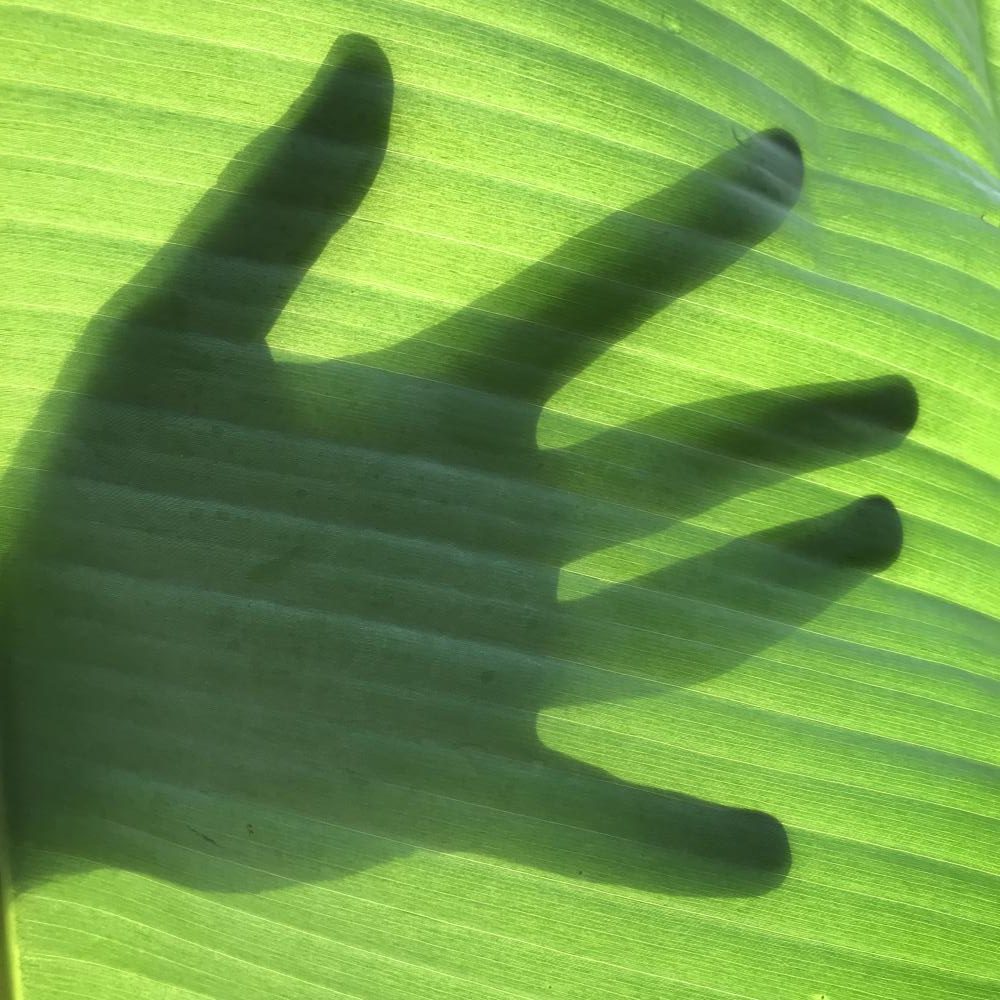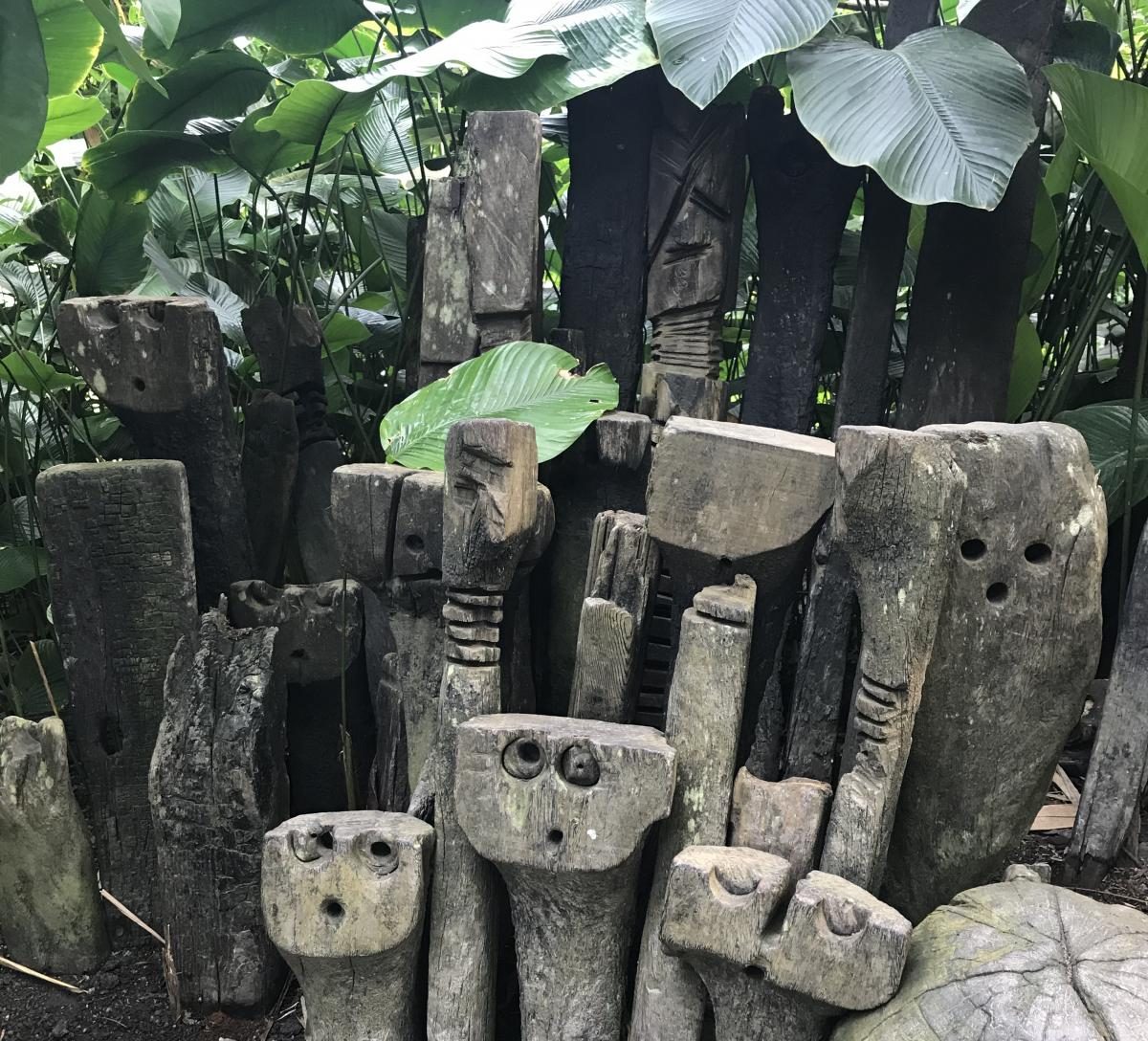 FIVE: my favourite place is the rope bridge. Suspended in the air, moving underfoot, looking down at the leaves from Africa, Asia and America.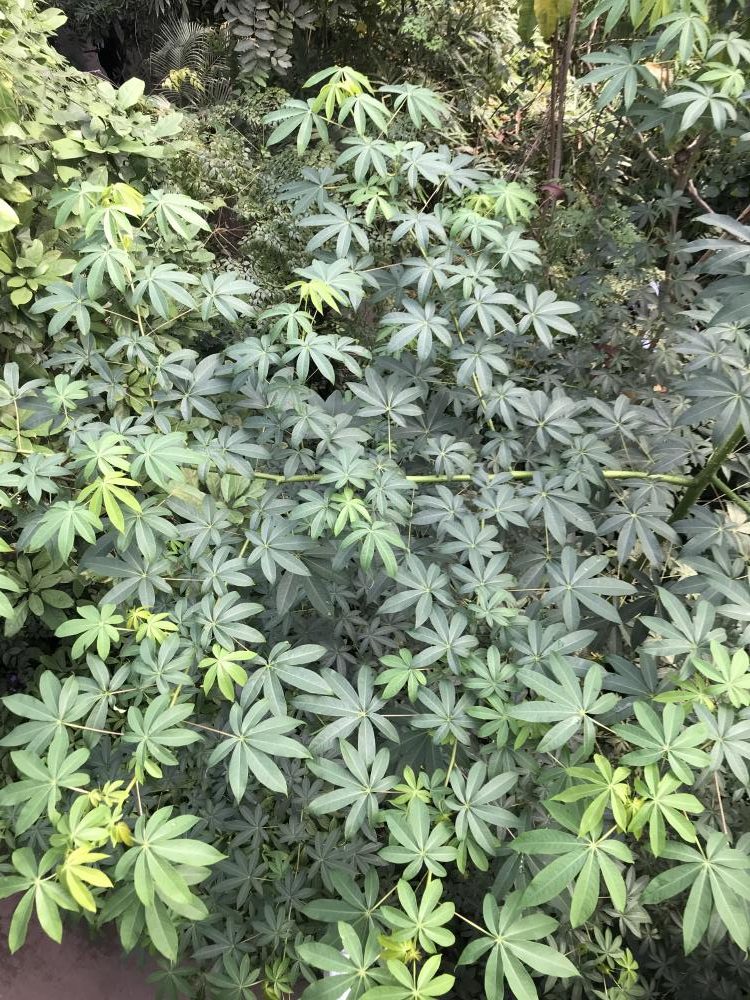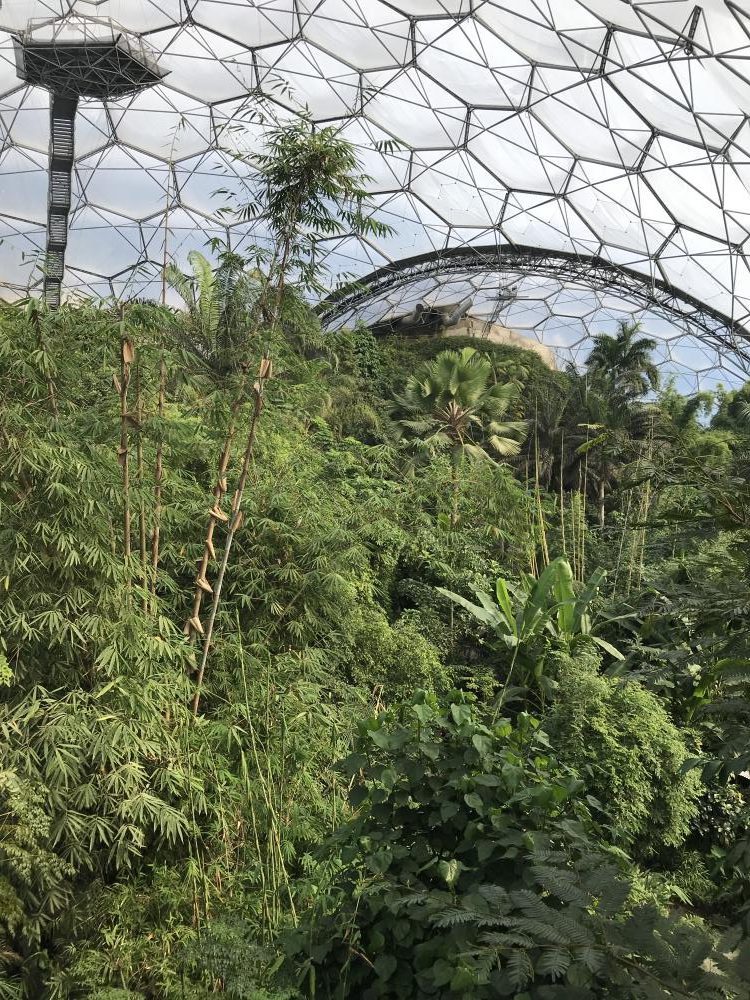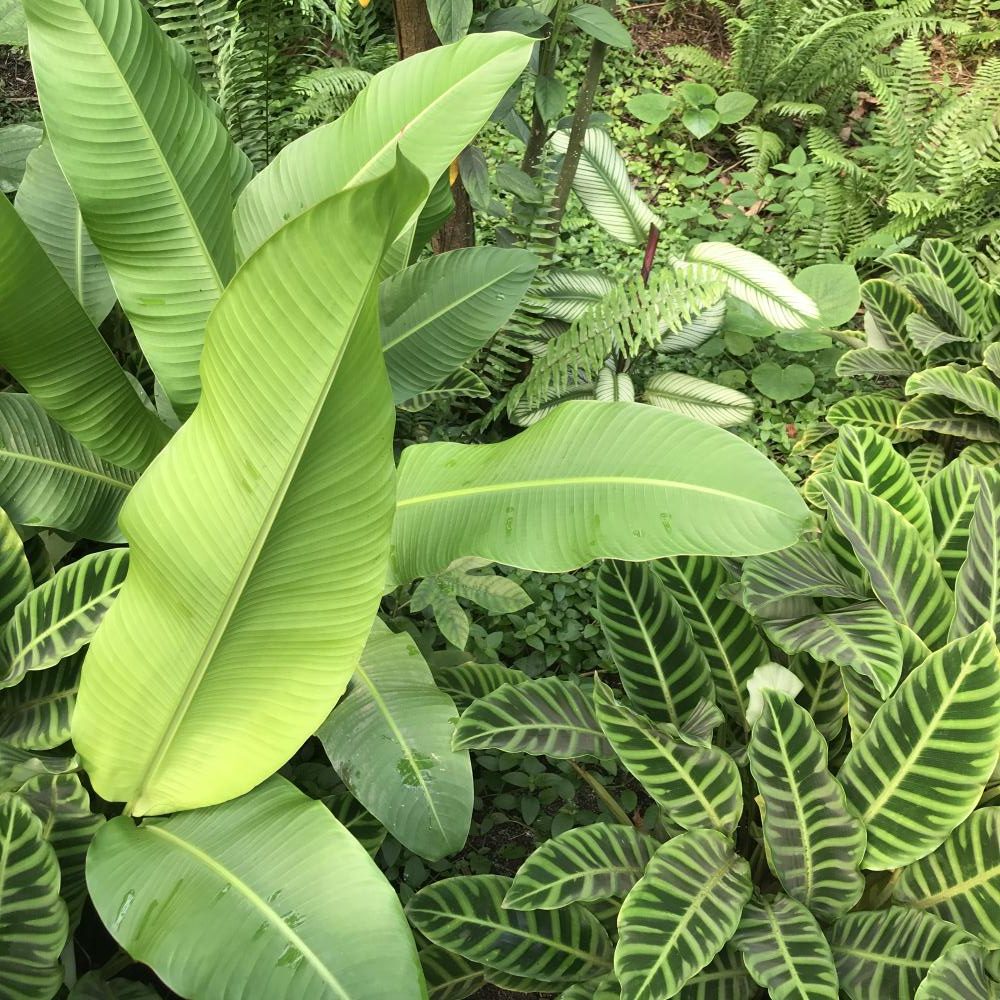 SIX: adding to the food bank of course is the cooler Mediterranean Biome. This is where most of the indoor crops are grown, with grapes, citrus fruits, tomatoes, artichokes, peppers, beans and all other vegetables. Chris and I like this Biome the most, it feels more controllable, more open and relaxed than the rampant, space-hogging jungle next door.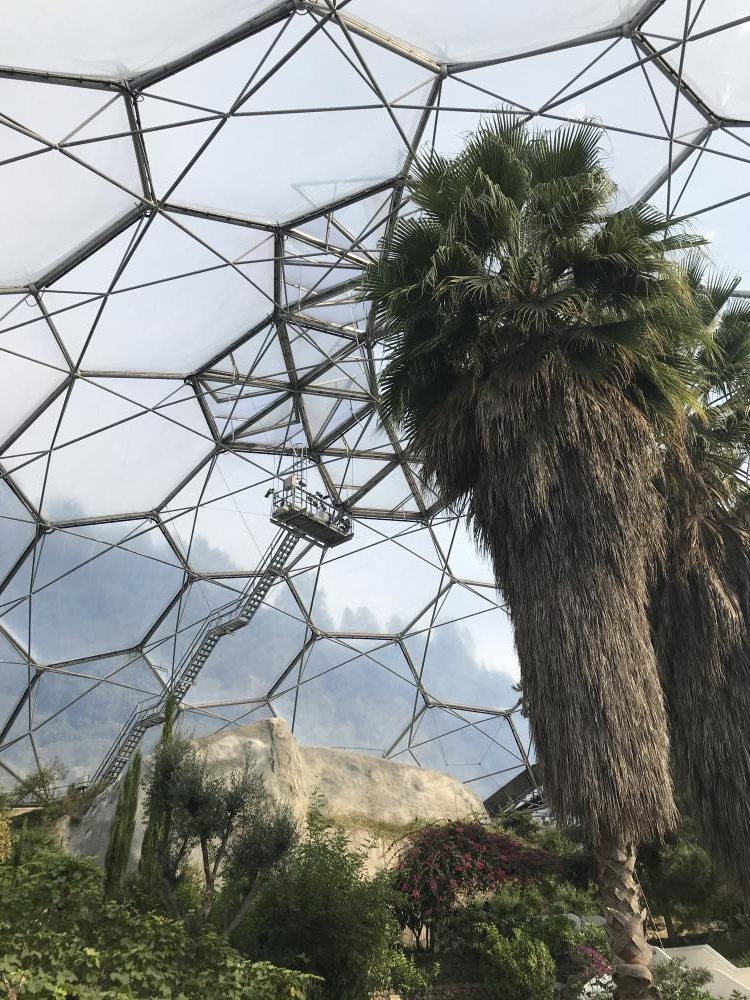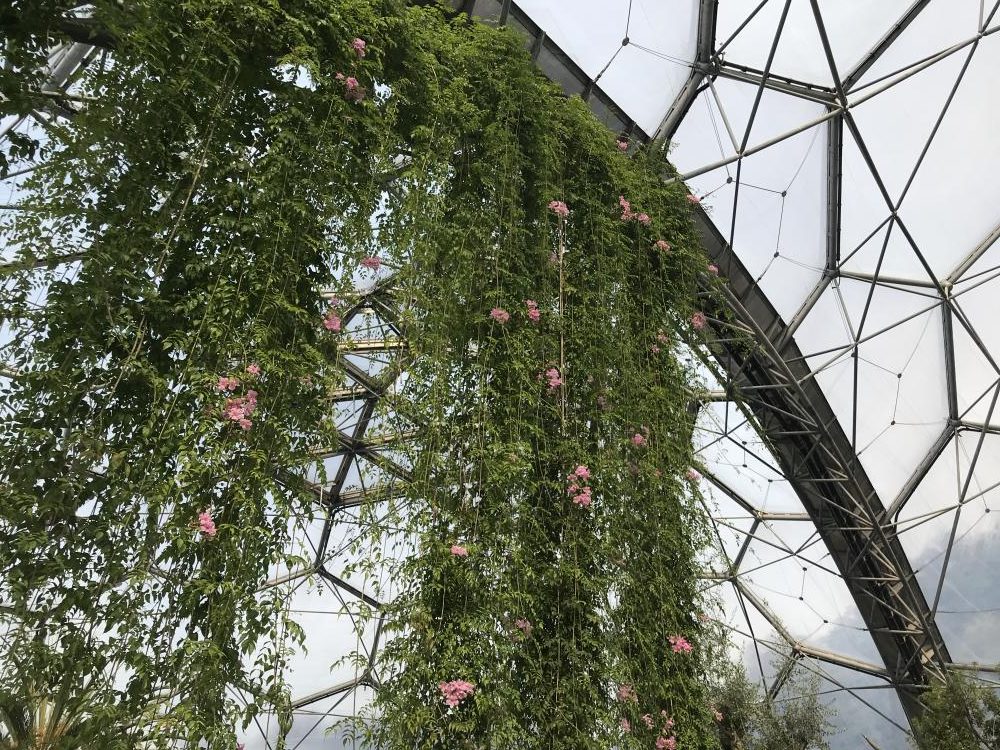 Where the rainforest has supersize leaves, neon colours and humidity, the mediterranean climate is a drier experience with silvers and soft greens. Lower ground hugging herbs. Angular plants create sculptural shapes and flowers, vibrant yet soft, sitting gently with the plants growing them.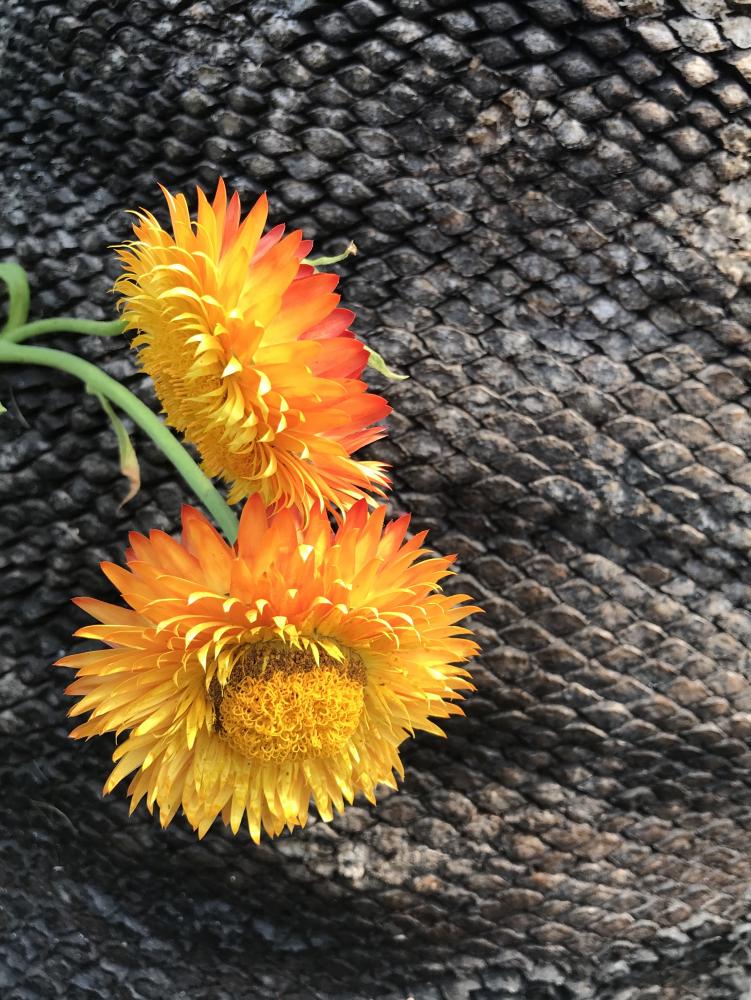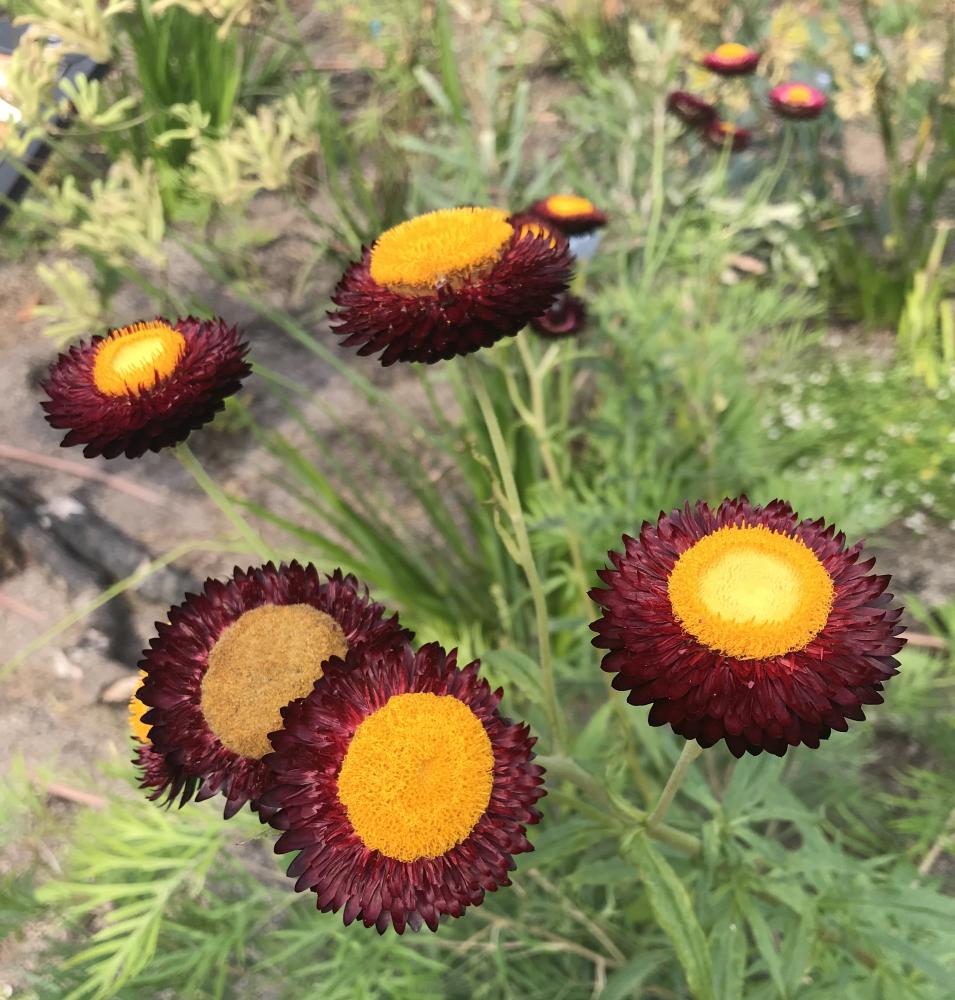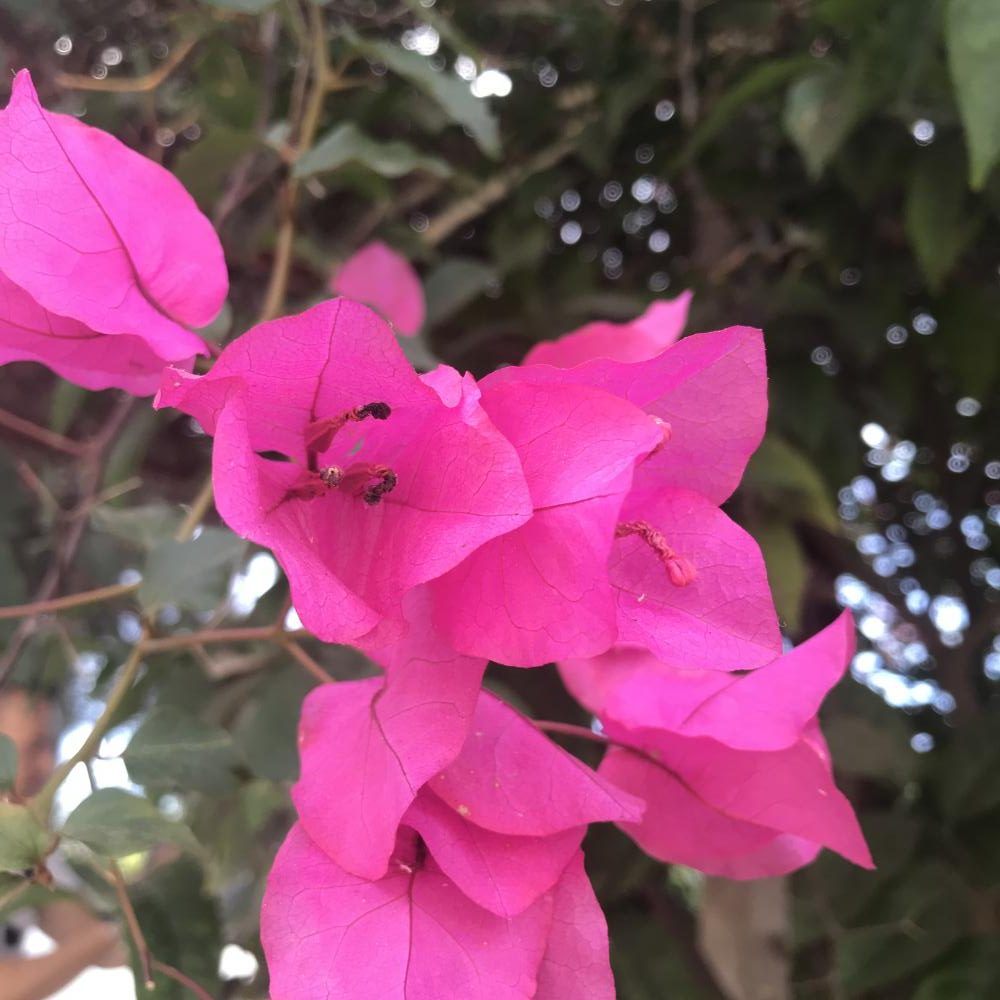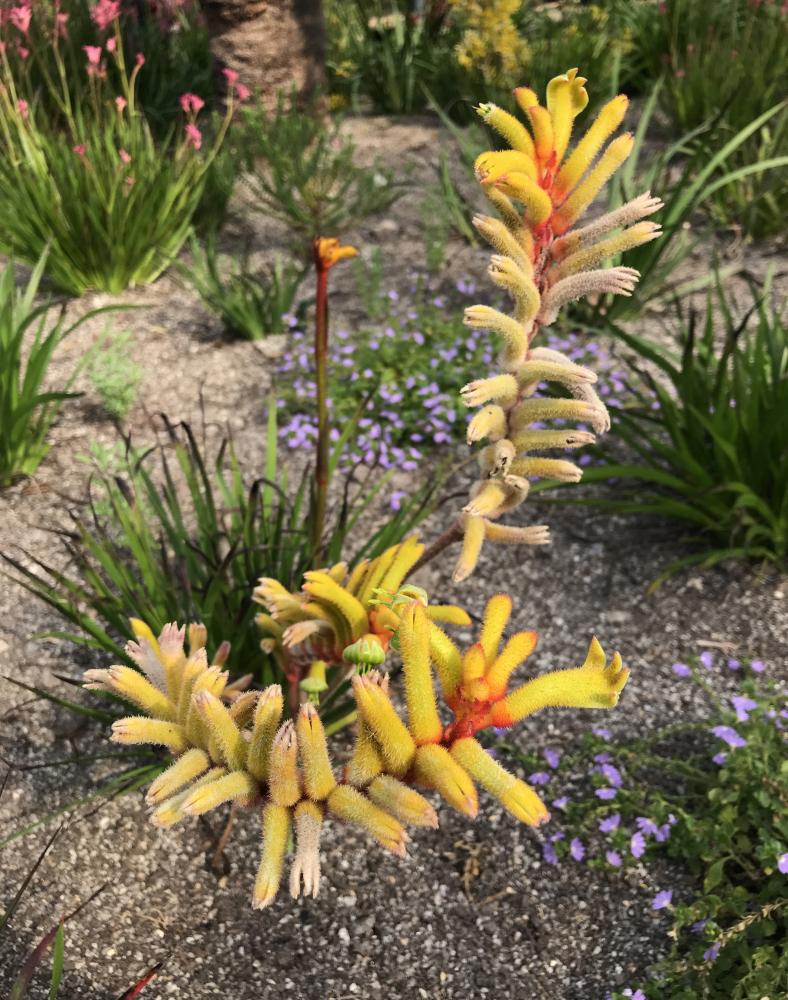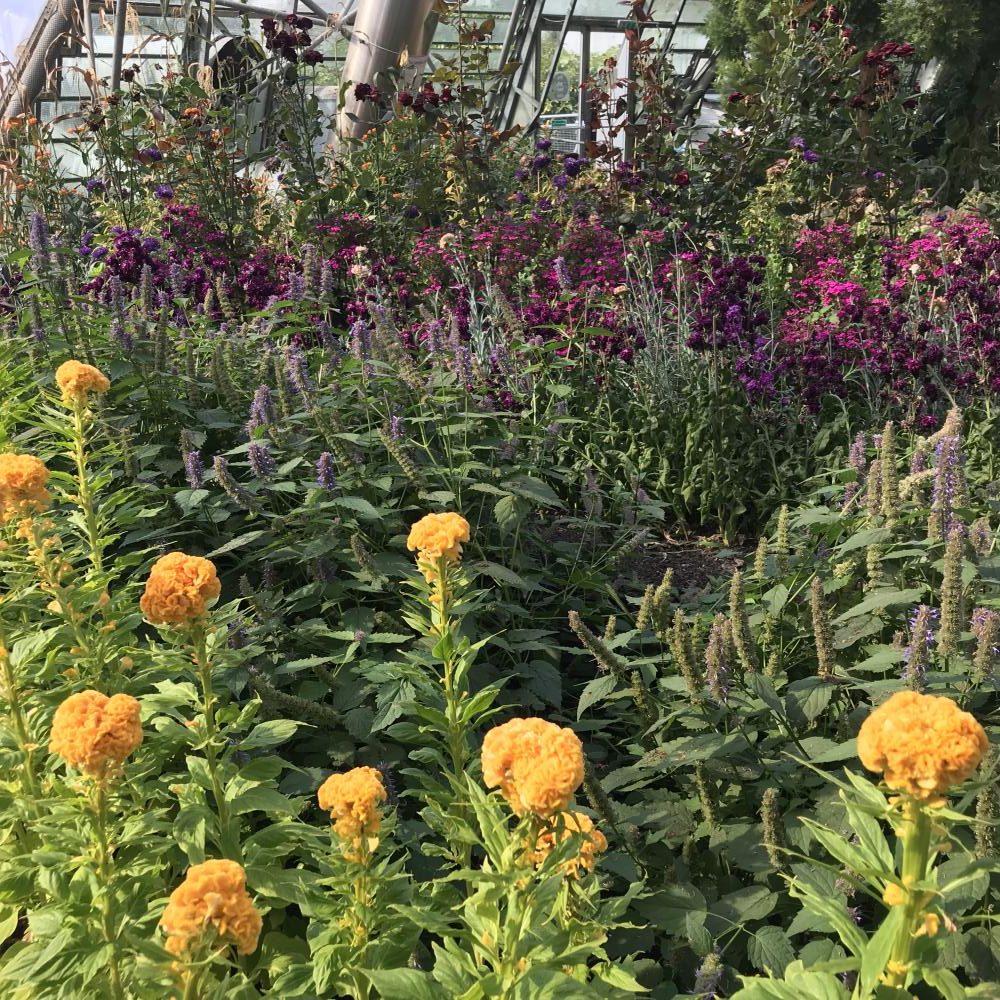 SEVEN: outside is an alien landscape mostly comprising of farmed crops – corn, hops – and plant relics for nostalgia from across Earth, like Ferns and Equisetum.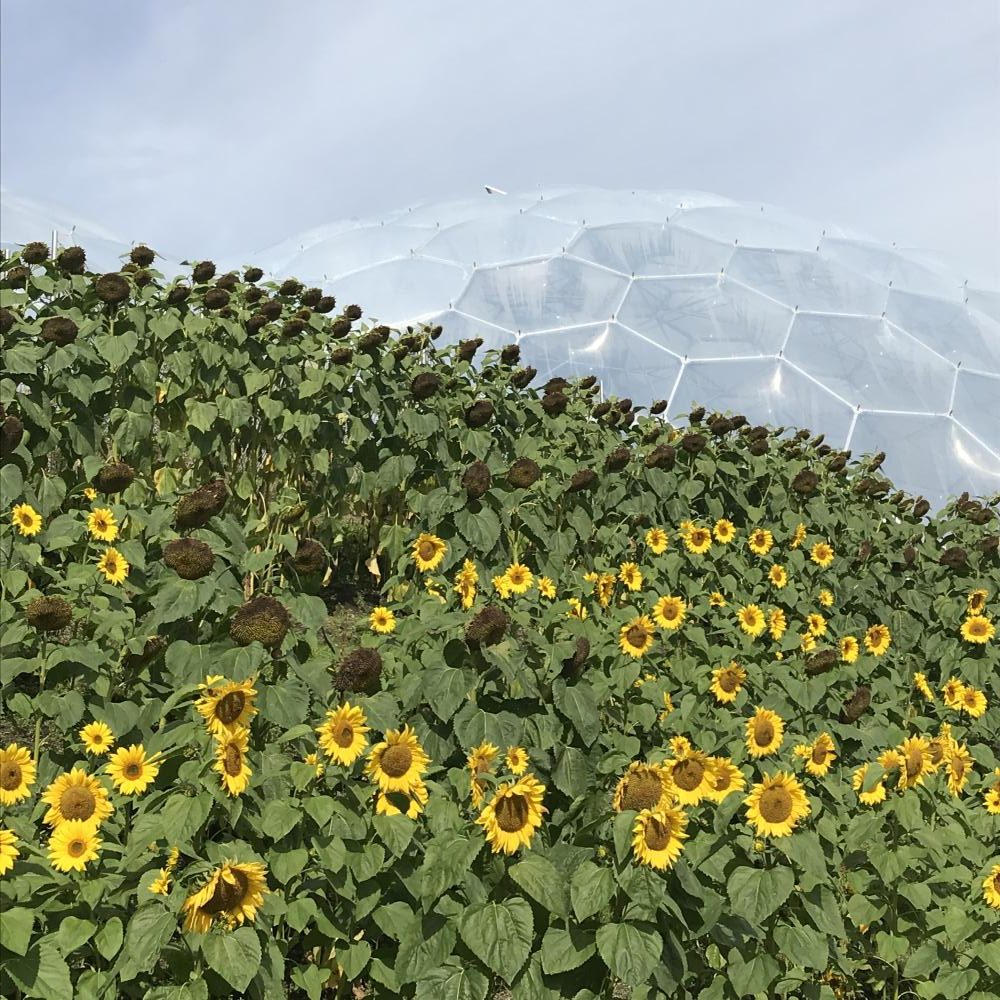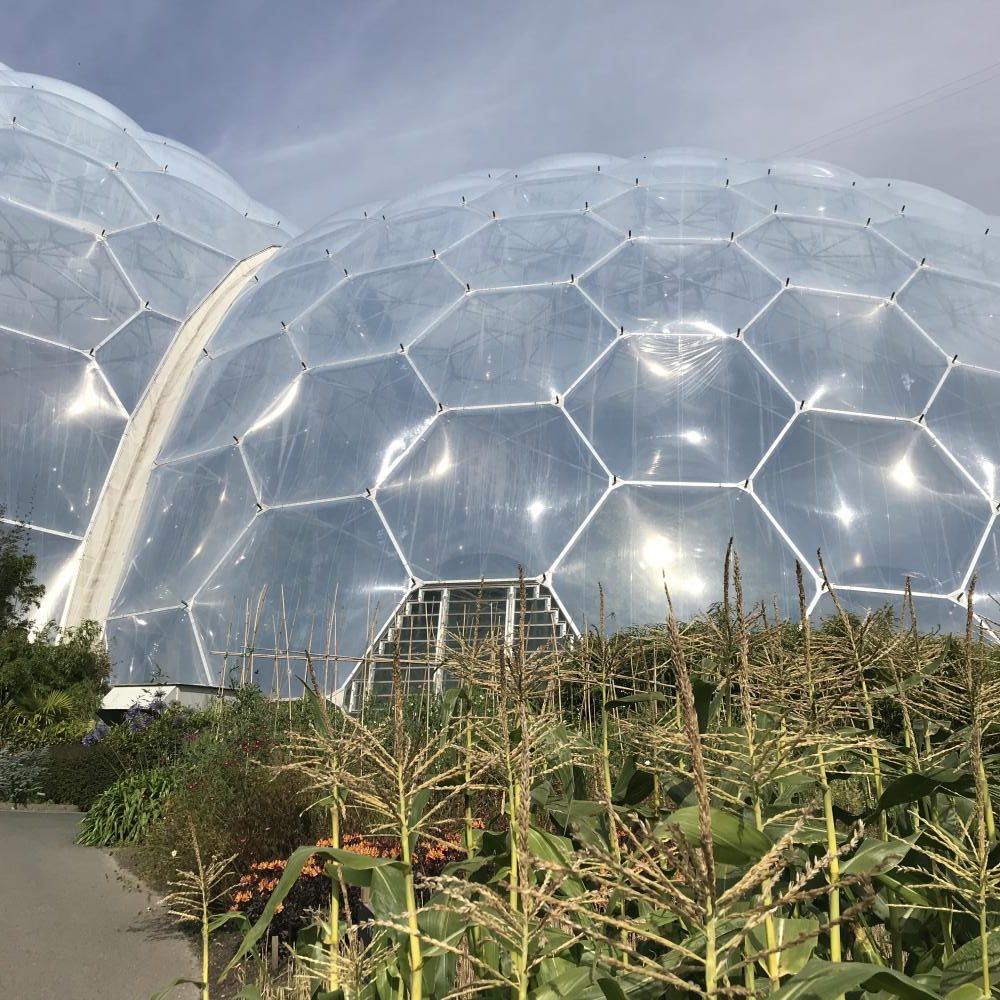 Eden Project, a place that leaves us speechless in its achievement. Plant life sustaining human life in an alien land carved from the rock. Completely artificial in conception, the plant life in the years since its creation growing into a heaving mass feeling as genuine as the real deal.