I was going to write about Verbena bonariensis to sing its praises in long periods of drought and then I heard something odd. I was at a talk at the Garden Museum in London and an audience member asked/stated: "What would you say to all the male designers who always plant V. bonariensis and grasses? It's so boring."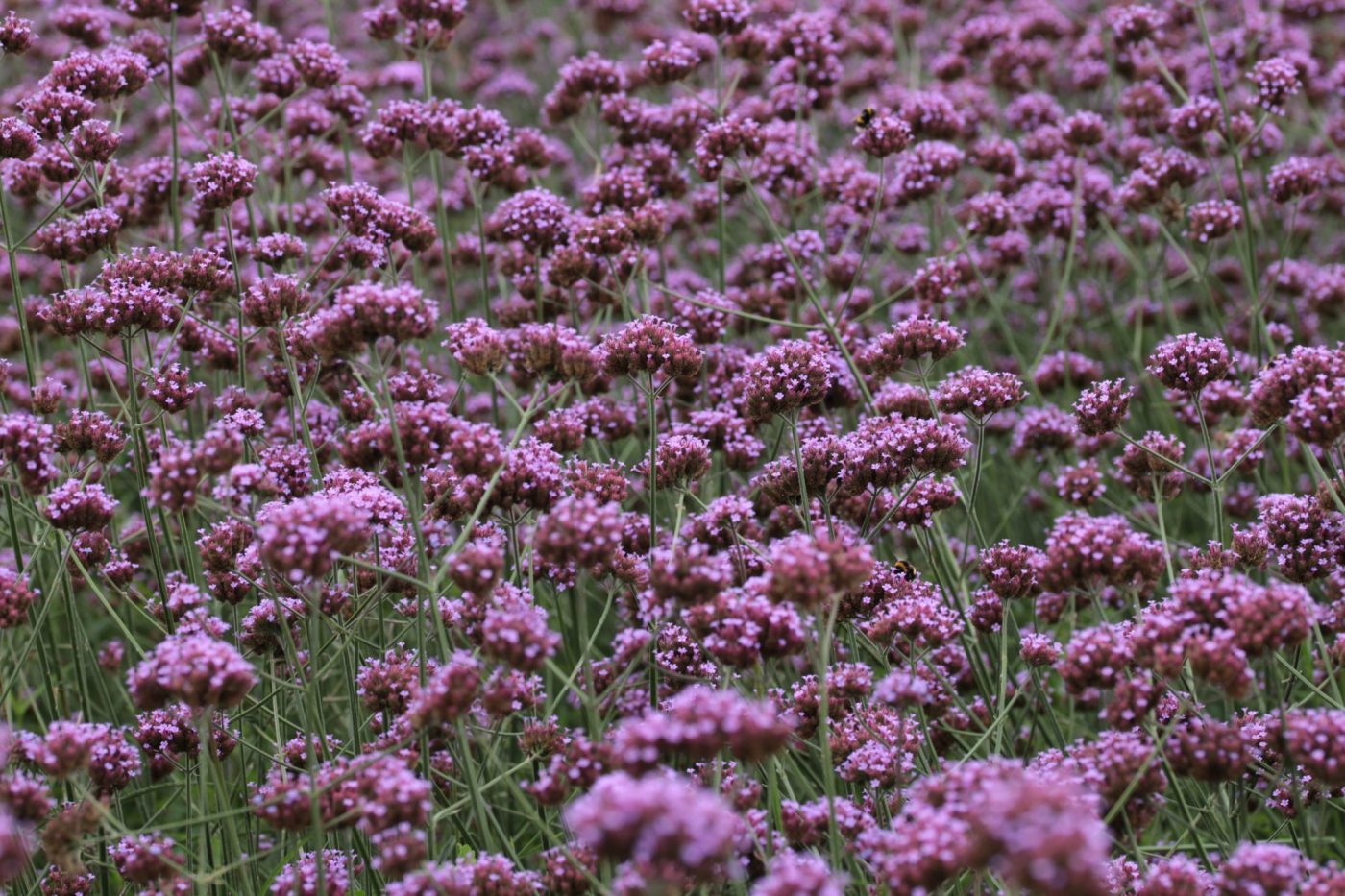 As a man and a designer I found the dig at men upsetting and untrue but moving on from that, when did some people become so snobby about V. bonariensis? I personally haven't used it much in my designs. The first and only time in fact has been for a large sun scorched communal roof terrace in London where it makes absolute sense. It seems odd to dislike a plant because it's used a lot but poor Verbena certainly makes eyes roll "that old thing again." Does that mean lavender, lupins, roses and yew are also banished?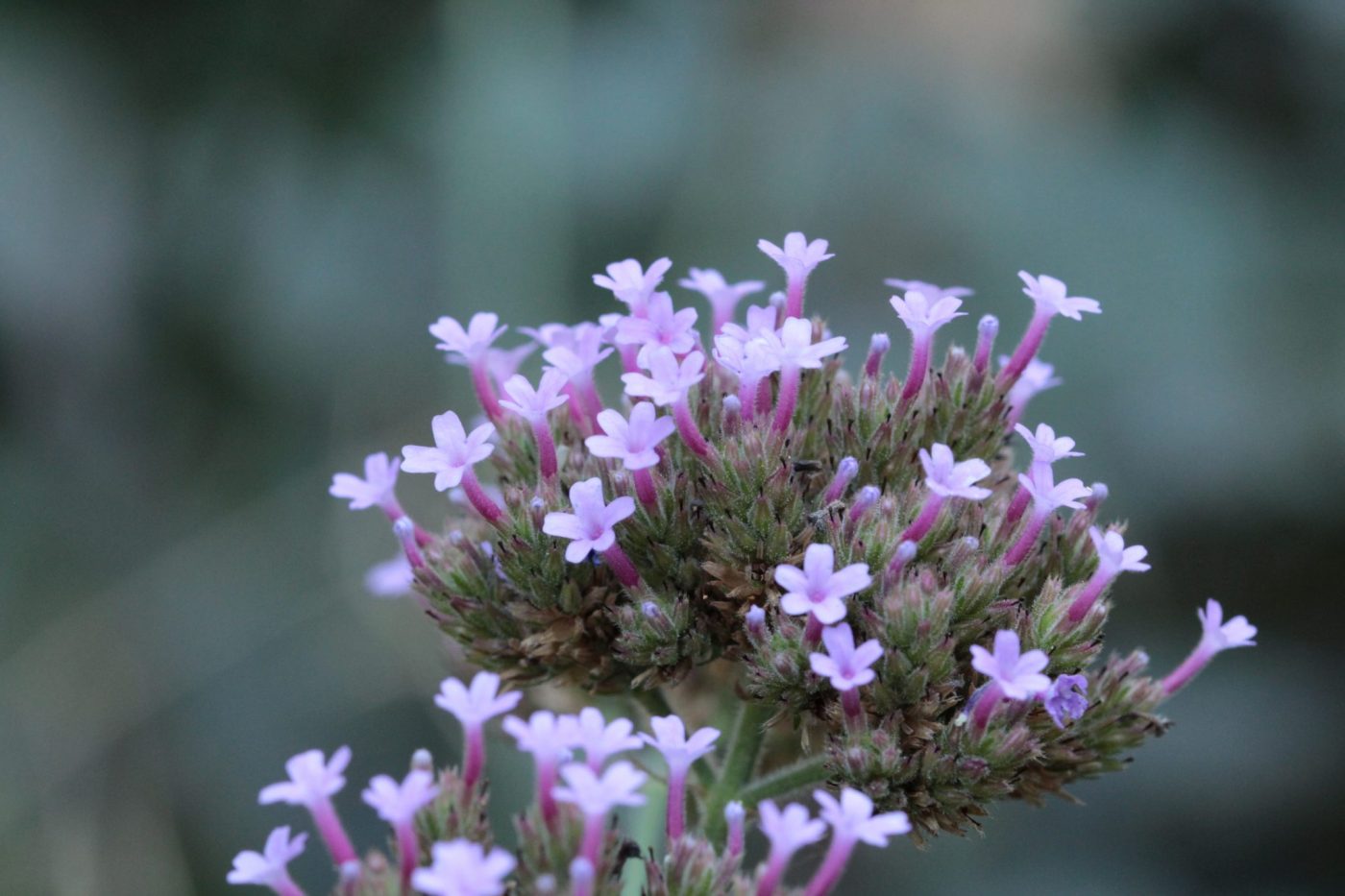 Step outside of the gardening world bubble and actually, 'most people' still haven't even heard of the plant, let alone had a chance to become bored of it. During 2018's summer of drought, a few plants shone above all others in gardens I visited, the ones that revelled in the harsh dry conditions. Perovskia was one, its ghostly silver blue standing out when I'd barely noticed it before. The other was V. bonariensis, its somewhat ultraviolet flower heads glowing more beautifully than any other year I can remember, taking the slack for other plants struggling.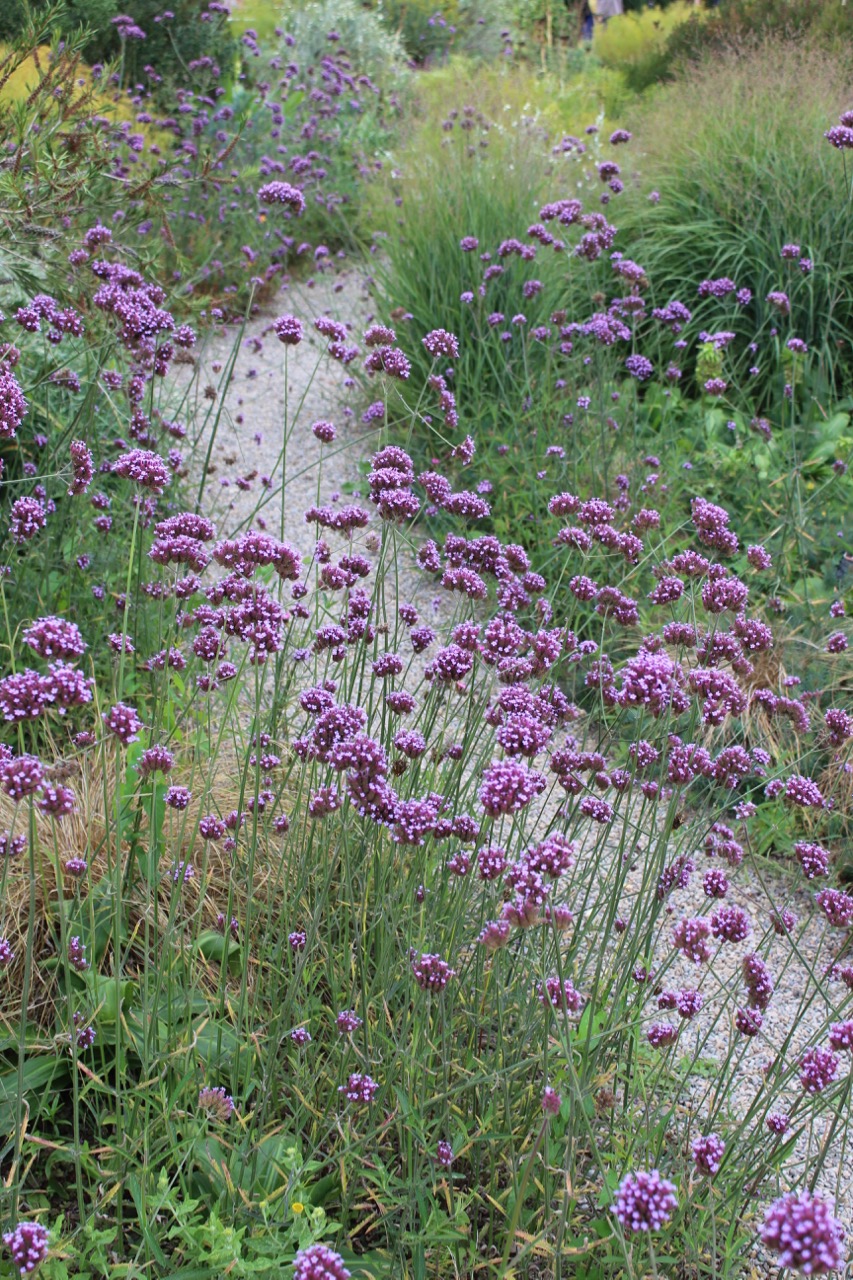 It's fun to grow different plants but if a plant feels as though it has become boring, personally I think it's our challenge to present it differently, not dig it out for the next best thing. In a world where weather is an increasing challenge for gardeners, look on garden stalwarts as friends. If a plant is beautiful, it's beautiful. If you like it, you like it. Verbena bonariensis is an excellent plant with more uses than anyone can have seen yet.