The Princess of Wales Conservatory at Kew has rarely looked as good as it does now. It has been one of my favourite places in the world since I was a child. Visiting every year of my life.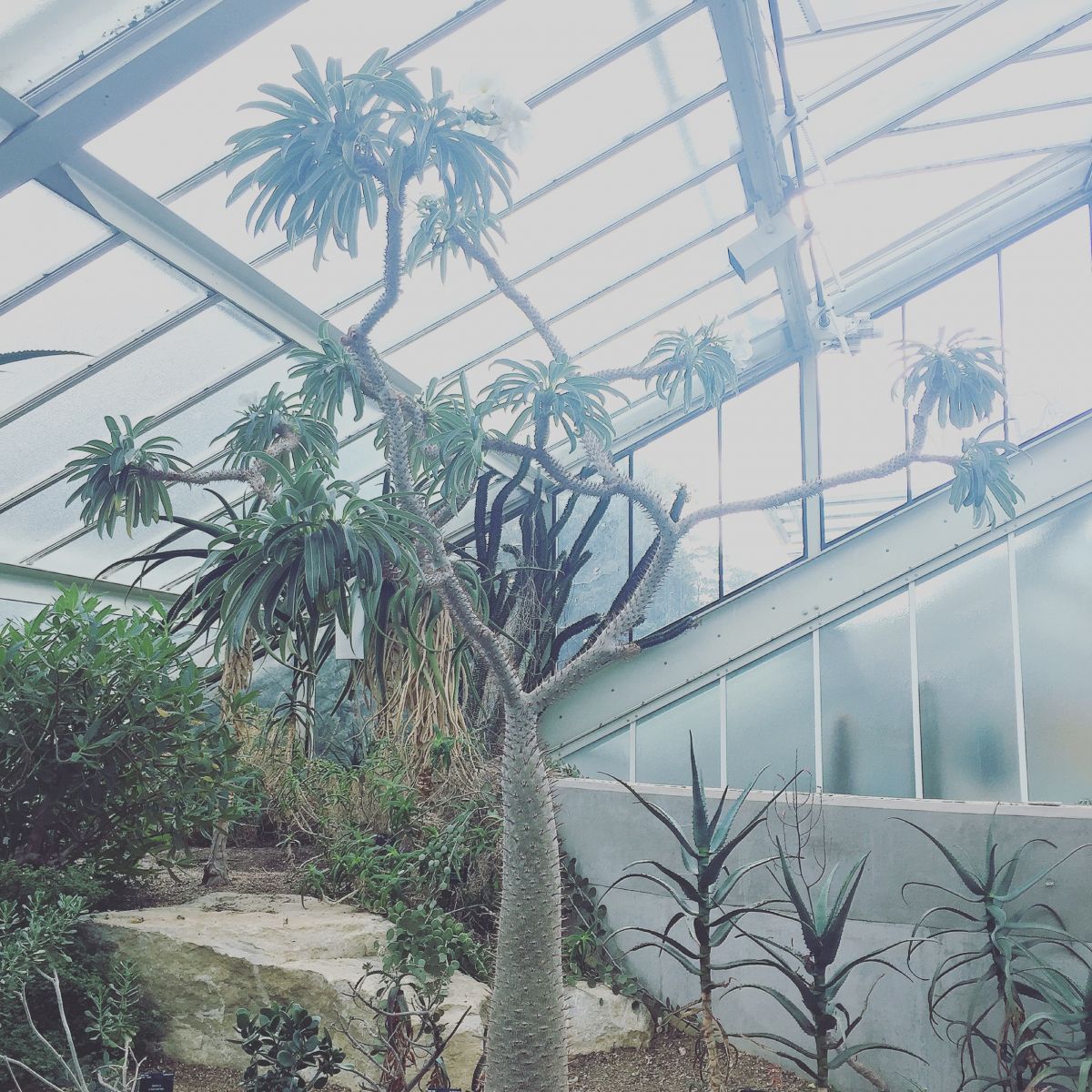 All of the plants I loved as a boy (and now…) are here under one roof, like Charlie and the Chocolate Factory of plants.
The arid cacti and succulent room in the conservatory looks markedly improved compared to recent years. The plants all look wonderful and healthy. There is a bigger selection with lots more stuffed in.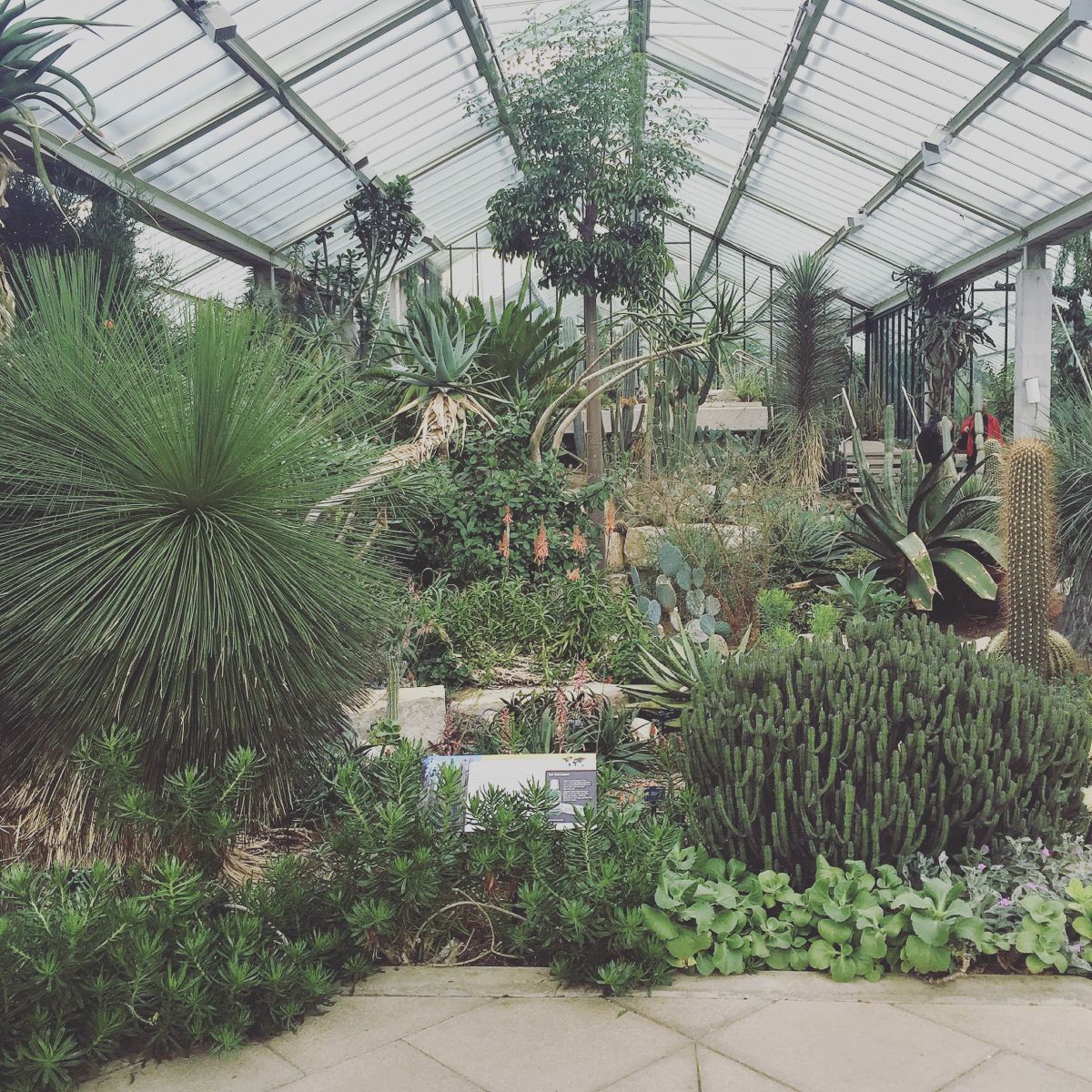 You can't beat the odd shapes, colours and lines of cacti – living abstract sculptures.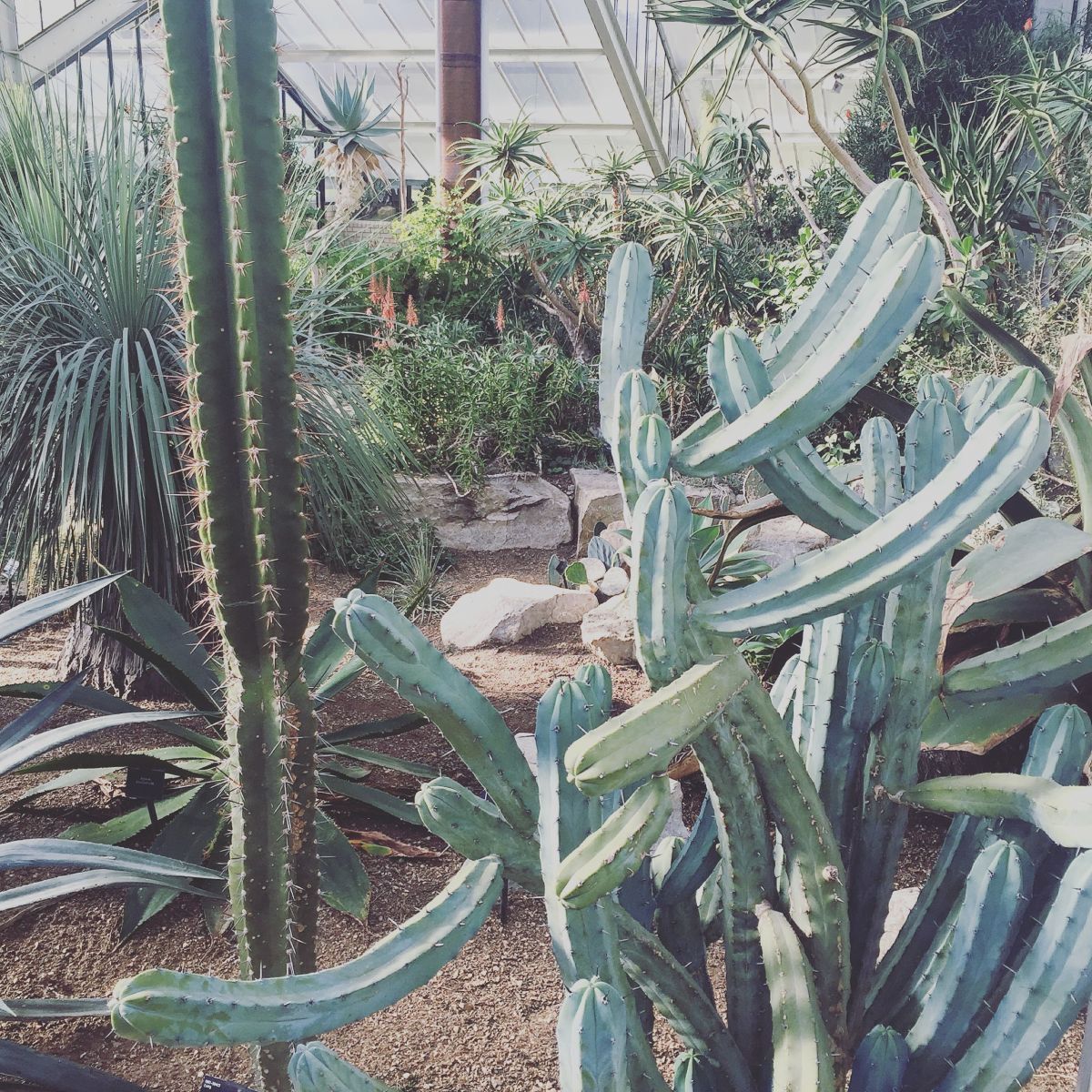 Most people think cacti and succulents are ugly but if you forget what you've been taught about what makes a garden beautiful, you start to see the world in a different way.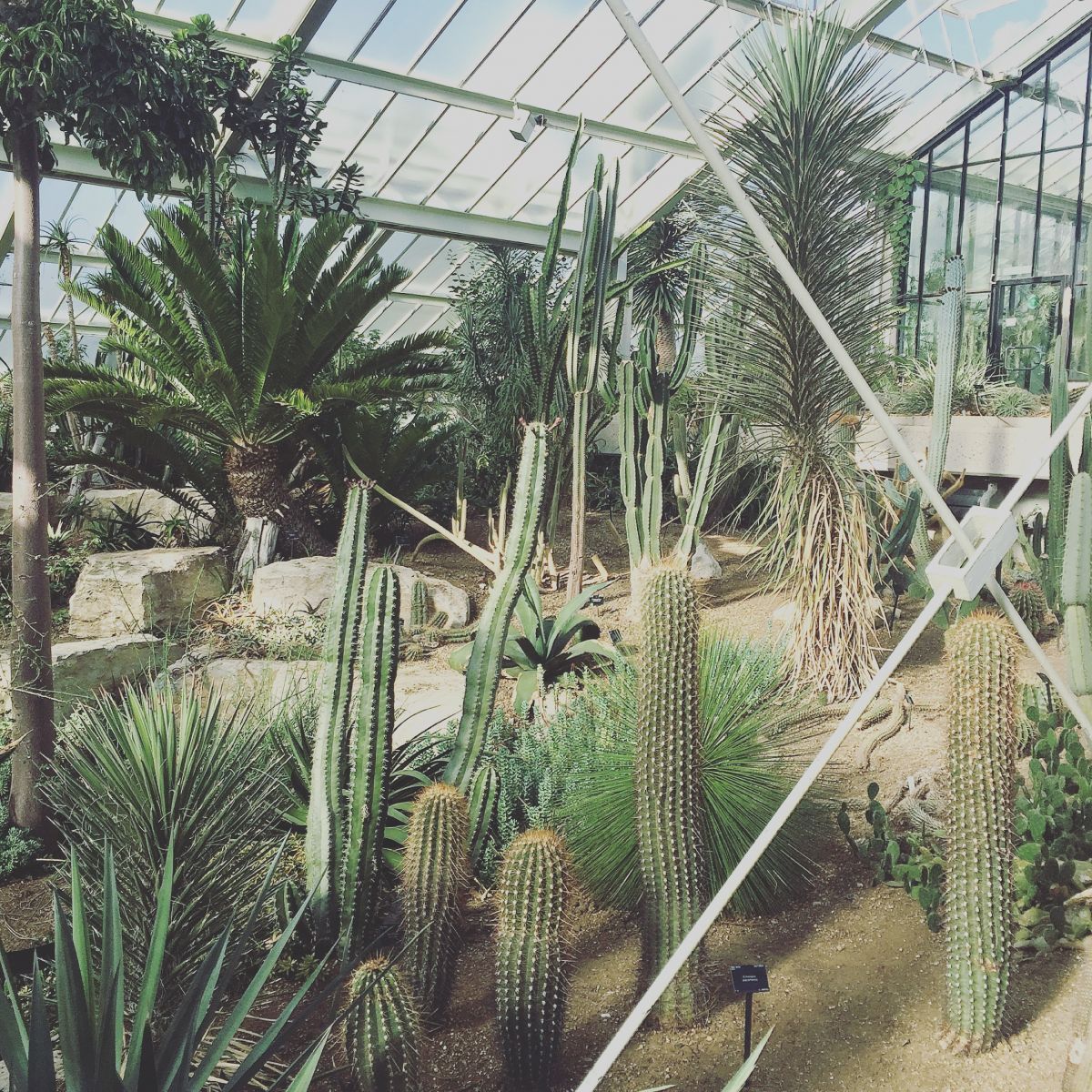 Only thinking on it now, I've always grown cacti throughout my life. I can't remember a time when I didn't have one. In fact, I know I've always had one.
This past year I've been seeing them in a refreshed light. It's probably quite appropriate that I realised this in the soft Autumn sun at Kew where I first saw them on mass.