Today I made the most of my new Royal Horticultural Society membership and visited the Chelsea Physic Garden next to the Thames. It's a living, breathing museum and really does feel like that – it's the most outdoors museum I've been to, complete with labels and educational messaging next to every 'exhibit'. If you want to know where aspirin comes from, you can actually see and touch the plant right here.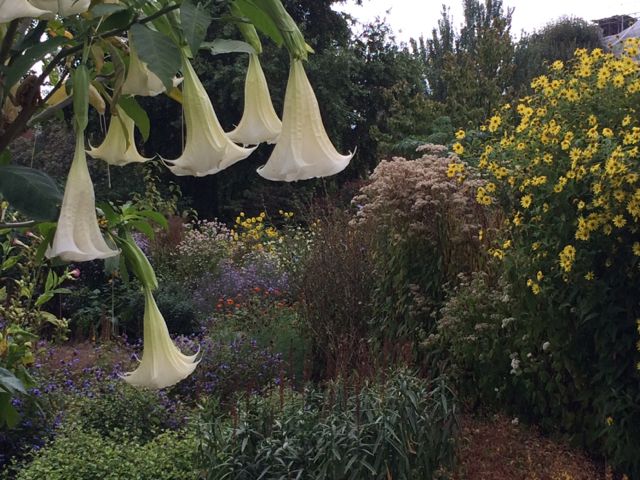 We only discovered the Chelsea Physic Garden over Christmas last year while walking from Battersea Park to the King's Road in Chelsea. I eventually visited in spring when everything had just been planted… So was met by an interesting patch of earth and little else. I still found it interesting. By October however, it's an entirely different story and while everything is gradually declining for Winter, it looked utterly incredible with the last of the summer bedding and the onset of Autumnal colours.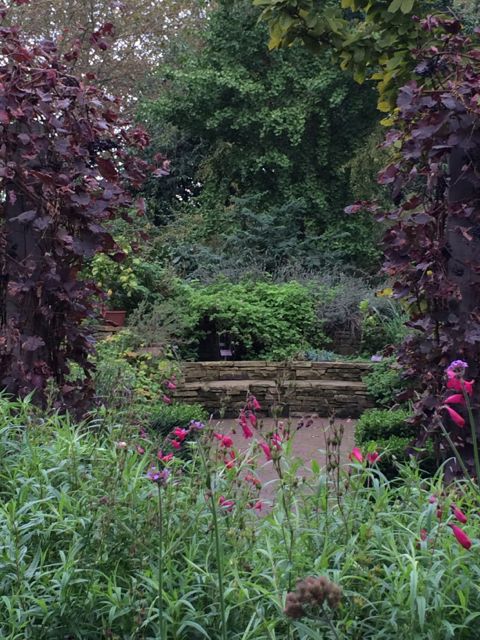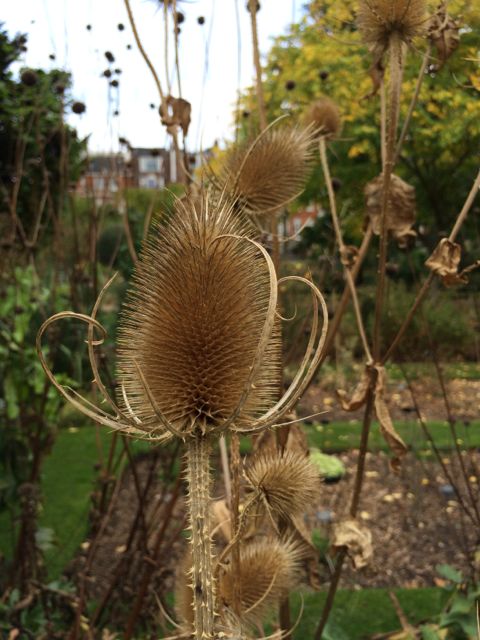 It's a walled garden set out like a museum, recording various important plants and their uses in medicine, food, science, perfumes, colouring and dyes, furniture and more. Everything is labelled and described, plus there are some fascinating guided tours well worth going on.
Basically, if you want your mind blown by the uses of plants in your life that you don't even know about at the moment, pop along for a few hours. Within a few metres you will read a panel and go "OMG I've used that all my life and can't believe THAT plant makes it!"
The people working at the garden are not only talented, they've created something as important as the Natural History Museum with a focus on plants.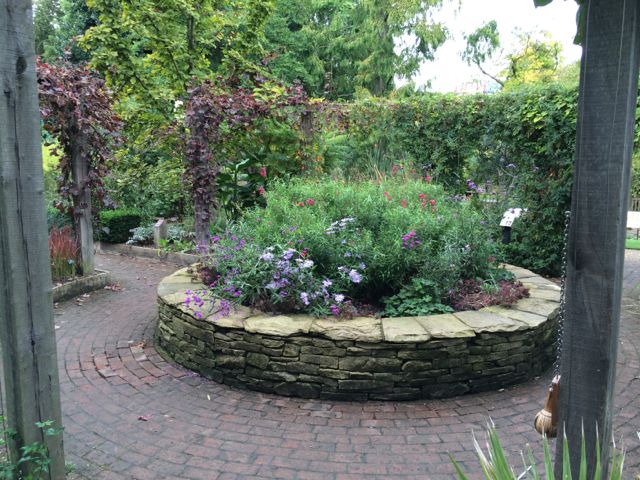 On top of the various different outdoor sections, there are four or five small green houses open to the public for different environments including a hot tropical glasshouse…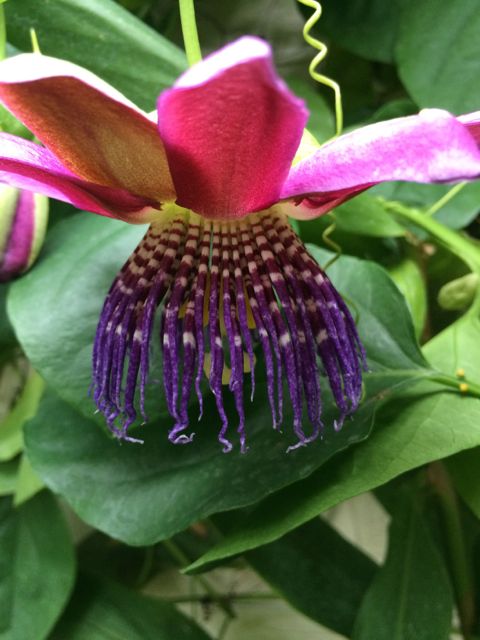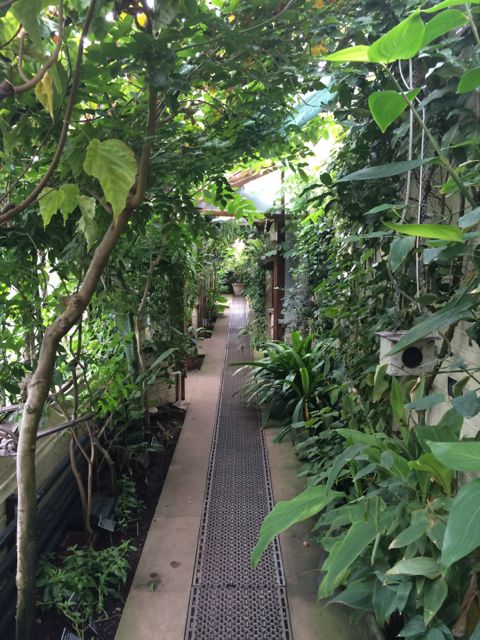 … a temperate house for cacti, succulents and my favourites, the carnivorous plants…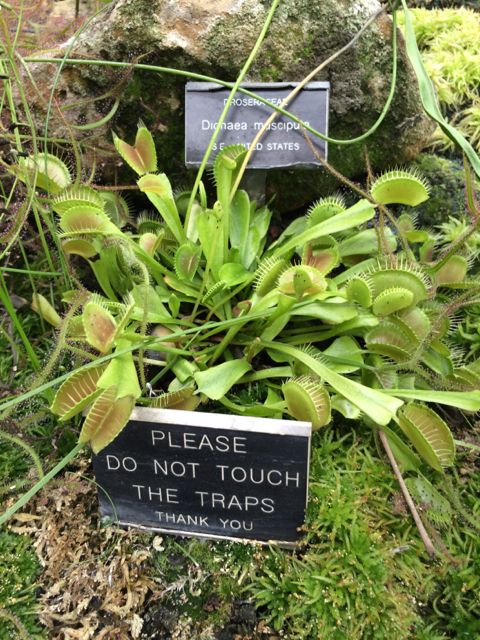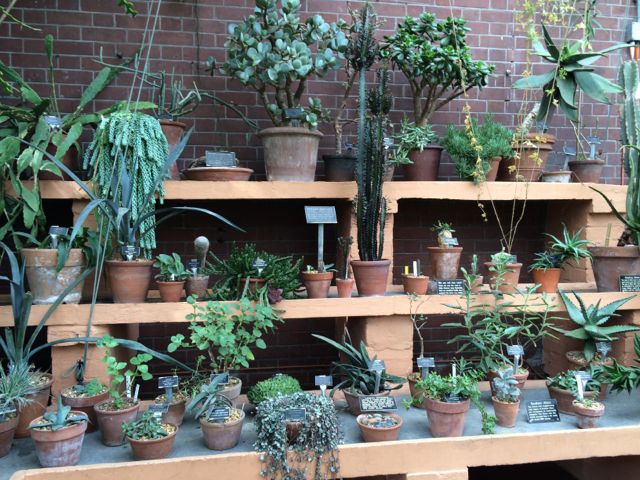 … plus glass houses for mediterranean plants…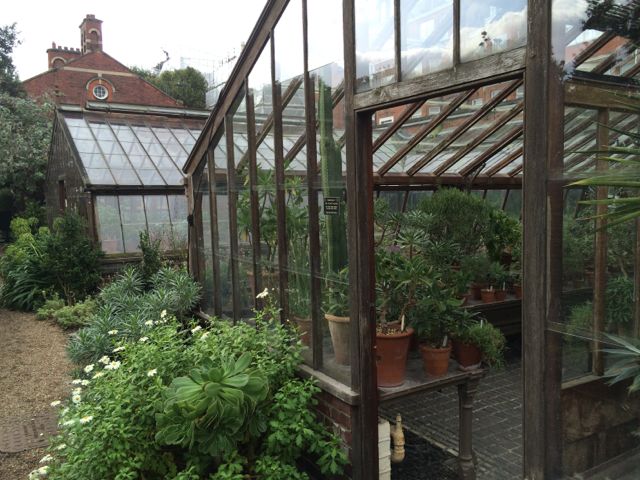 … and a cool fernery with a large "Wardian Case" area for wetter ferns…
But really, the magic of this garden is the science behind the plants and the way the science adds to the beauty and interest overall. It adds depth to what so many people just walk straight past without a second's thought.