Here are 25 things I spotted in September and October that I thought were beautiful for all manner of reasons and managed to quickly snap on my camera.
1) London at its best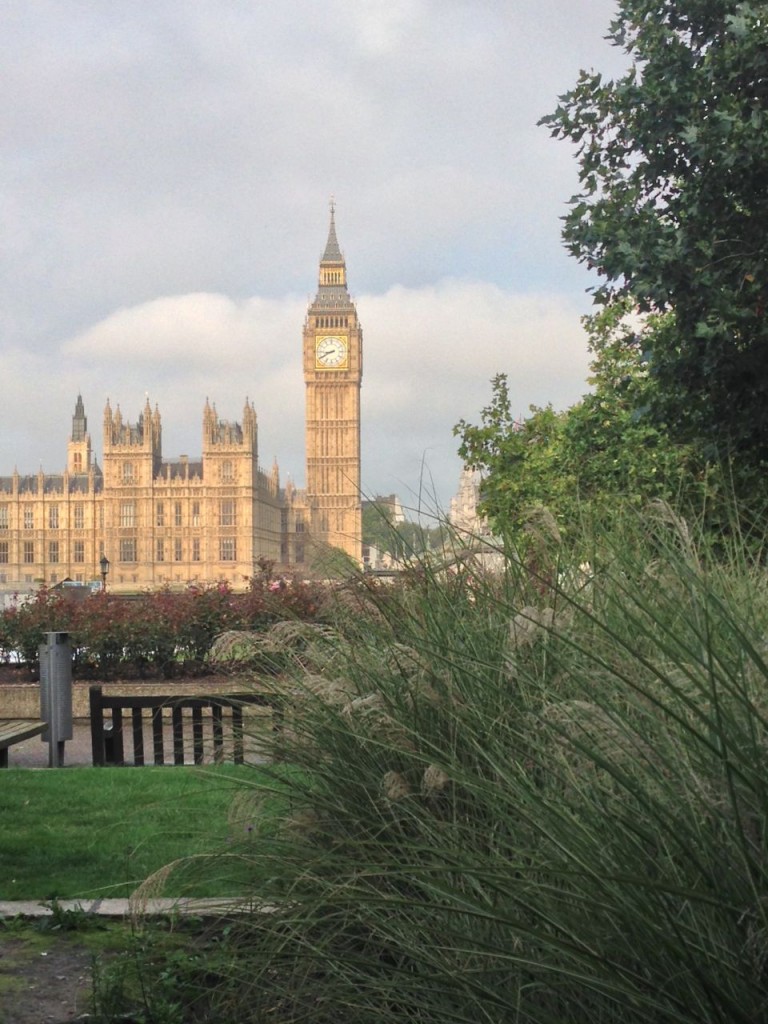 2) Herefordshire doesn't disappoint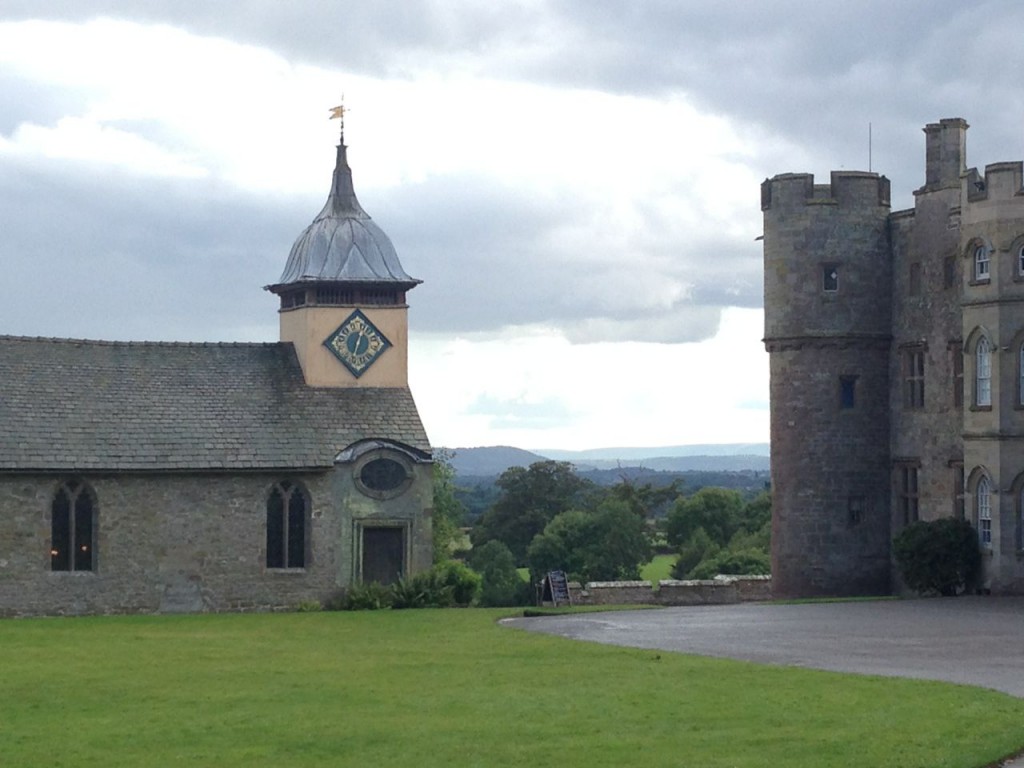 3) No artist can beat nature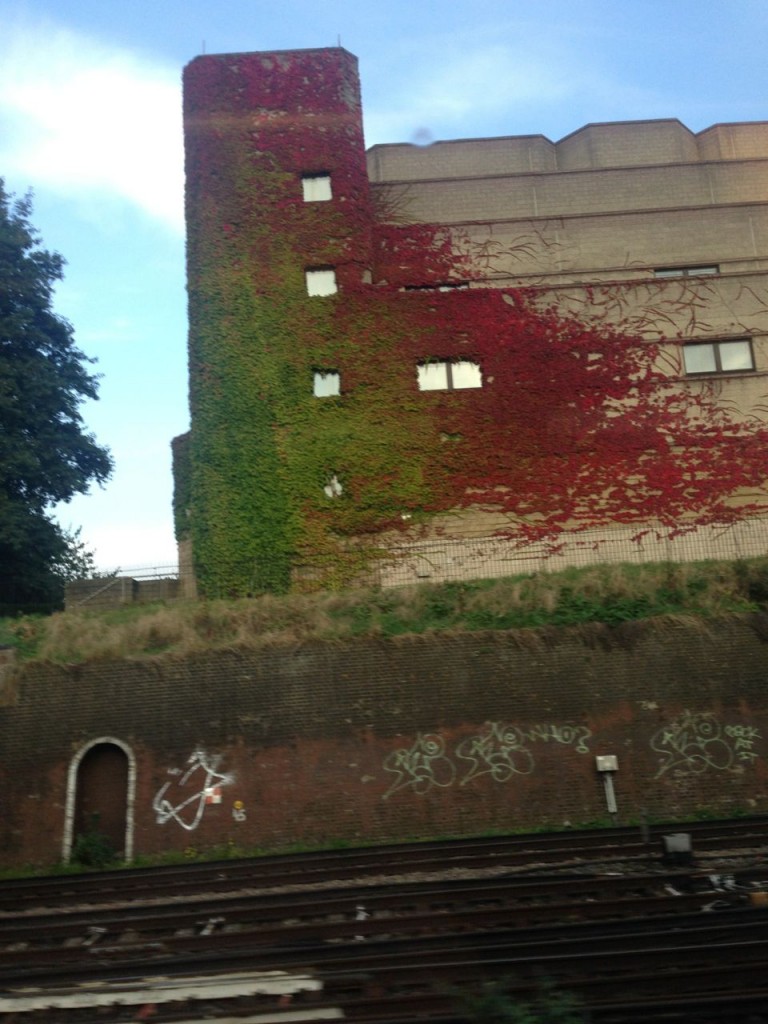 4) Sometimes, what people do can still make you smile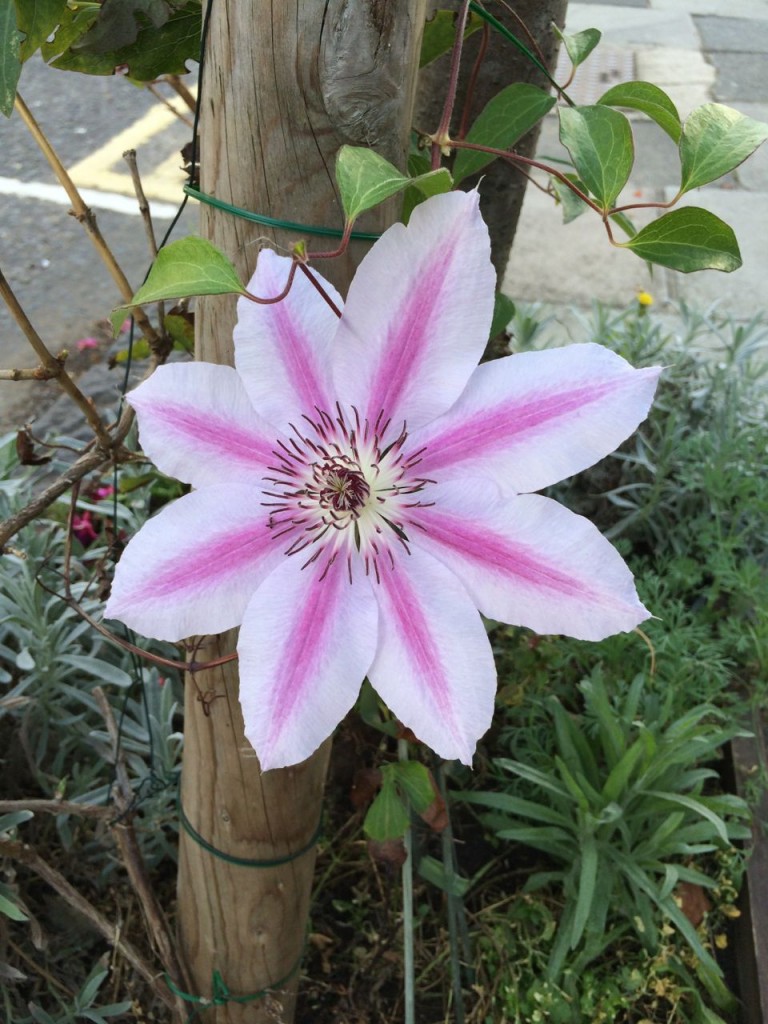 5) Magic still exists
6) I can breathe!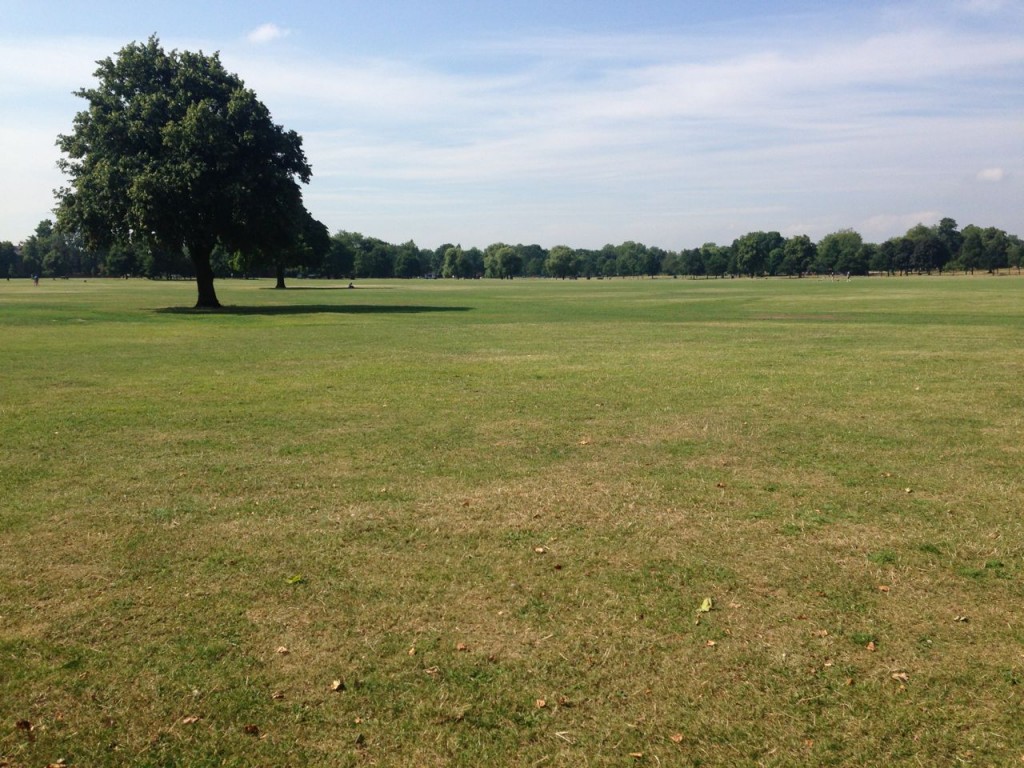 7) I wonder if someone intentionally positioned that fence to frame the line of trees?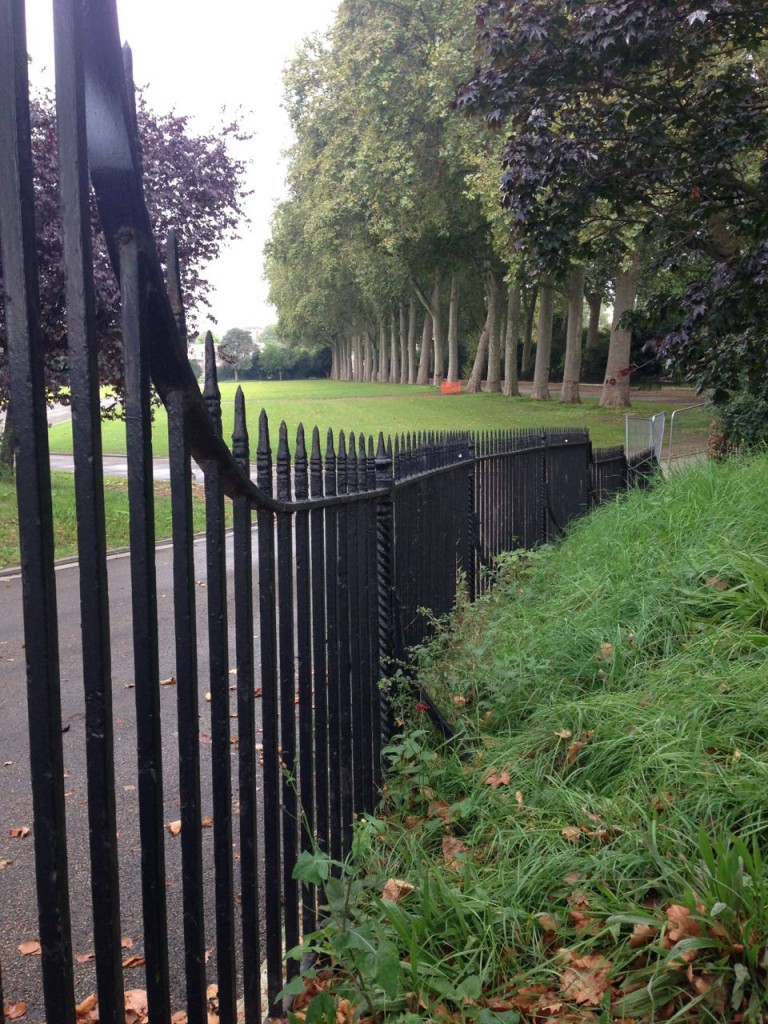 8) You can't really describe why they're so majestic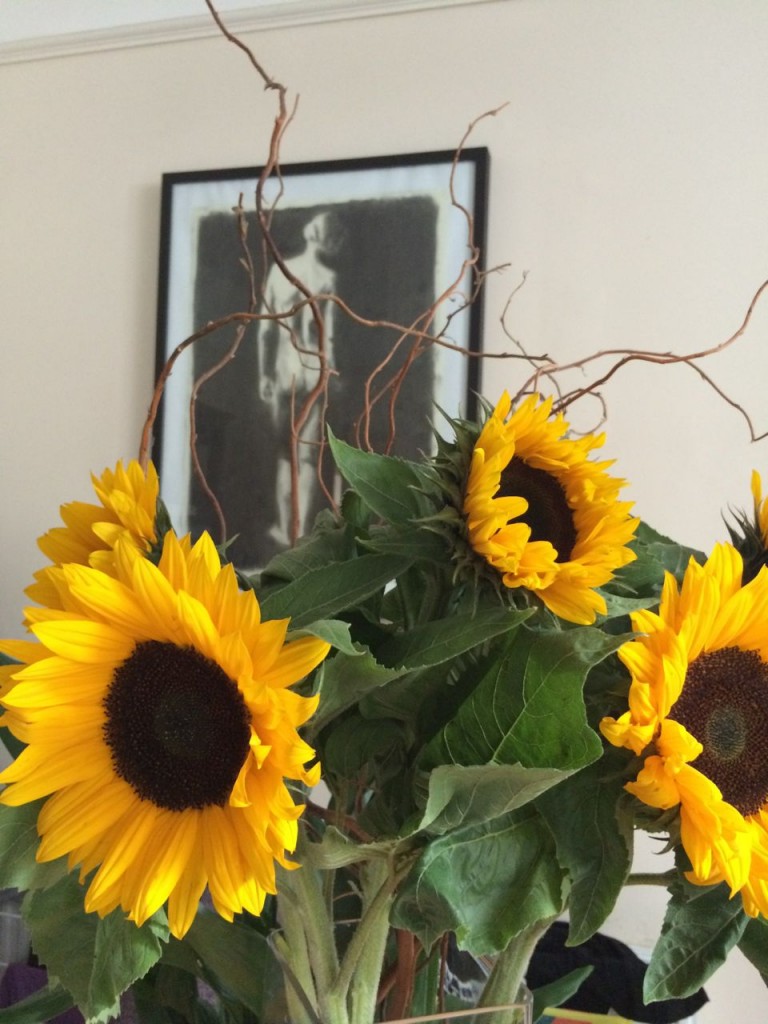 9) I'll come back here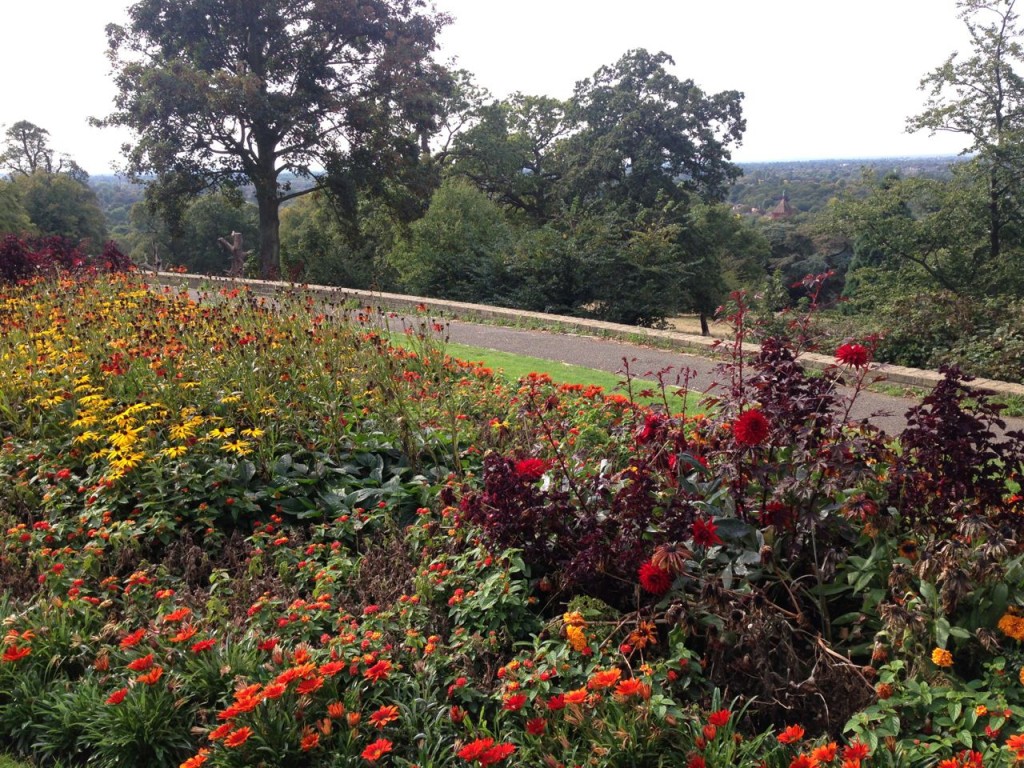 10) Someone created this space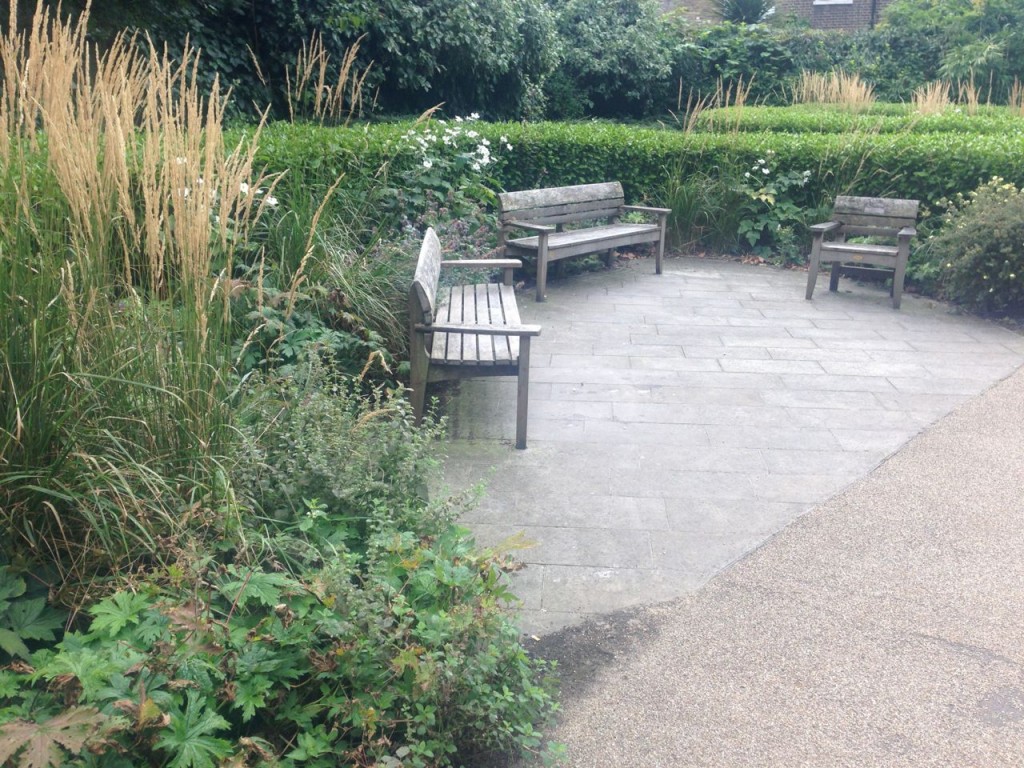 11) Ooh, you can have water up against an external wall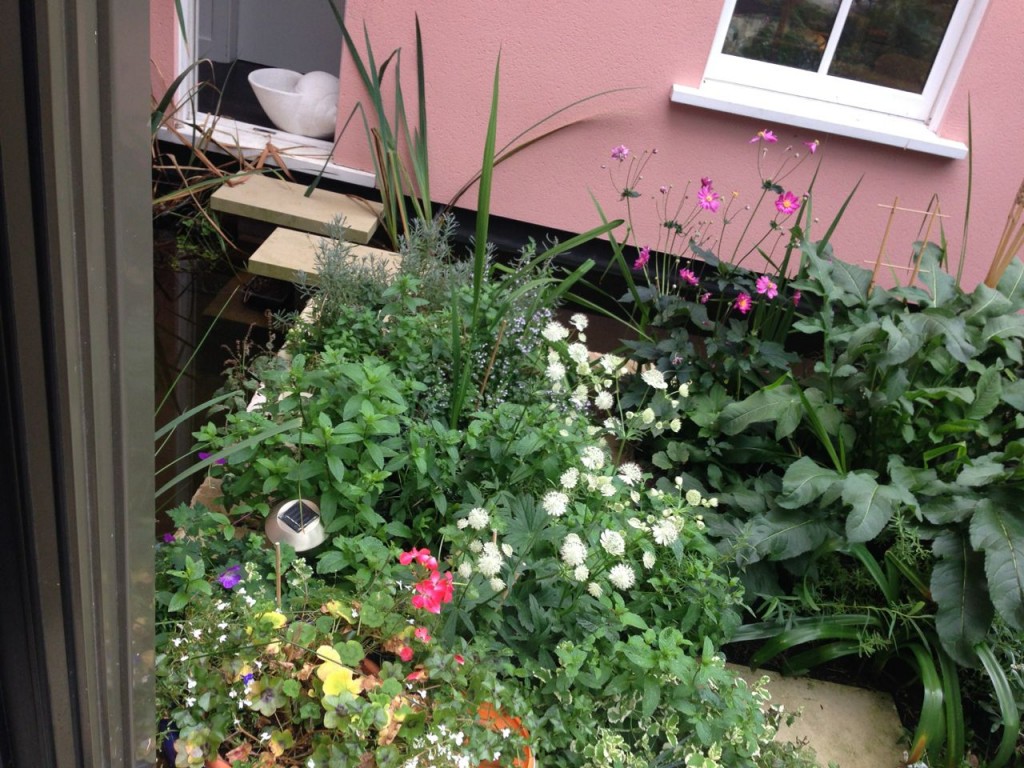 12) Nature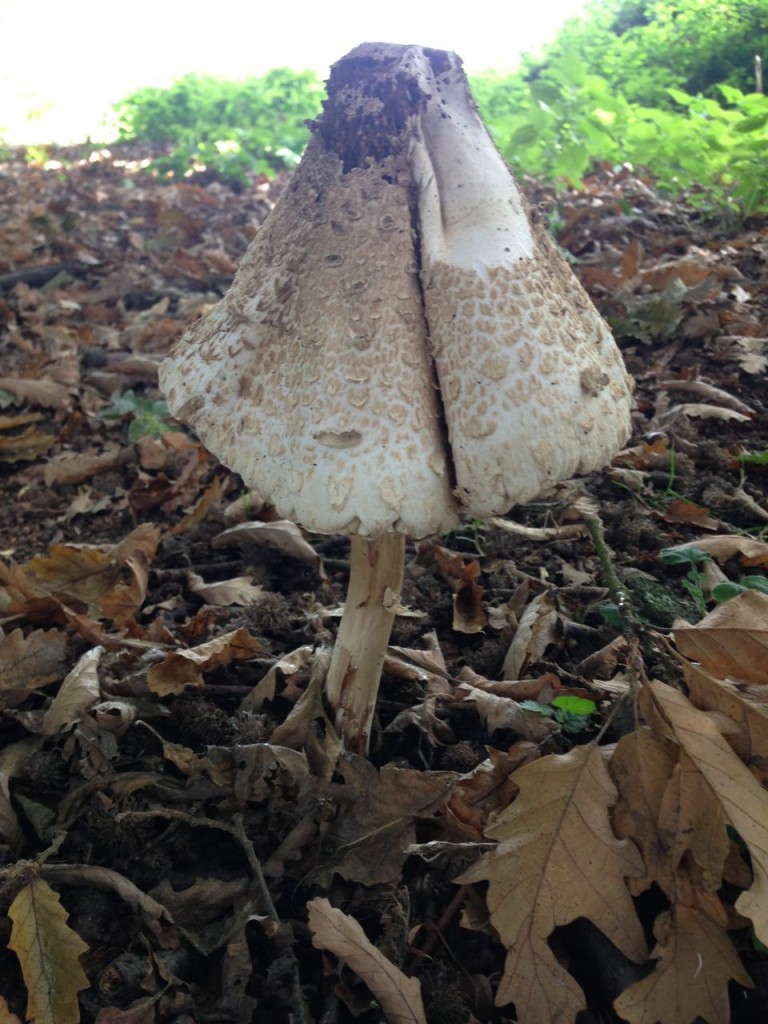 13) Such a weird flower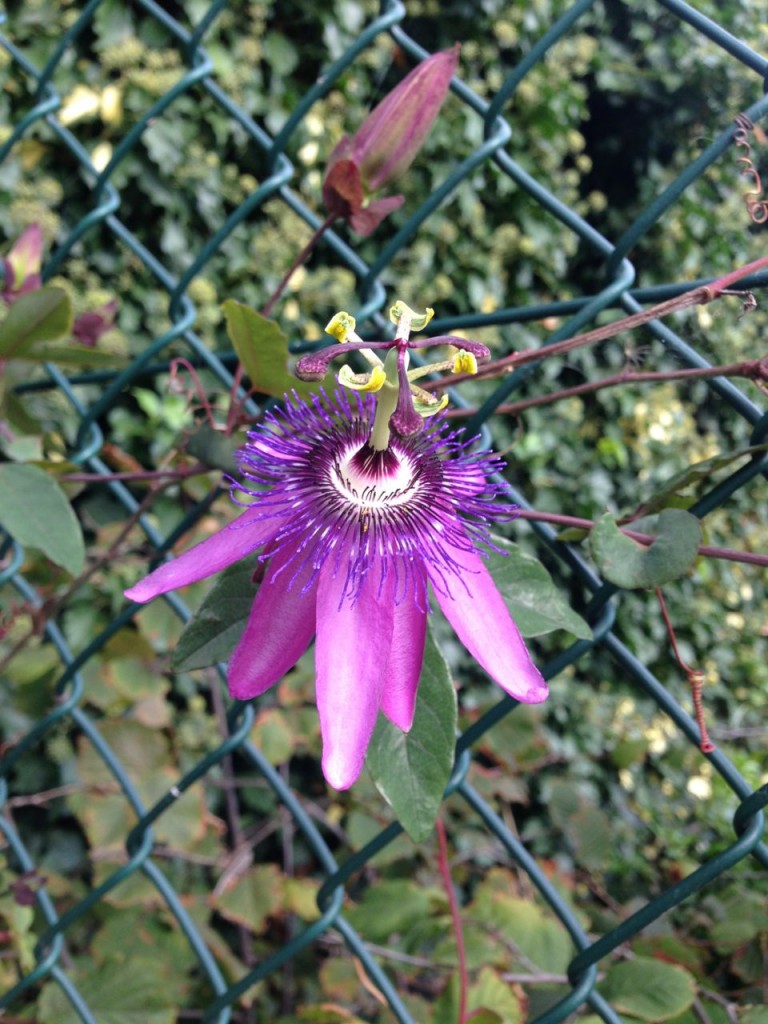 14) In a dream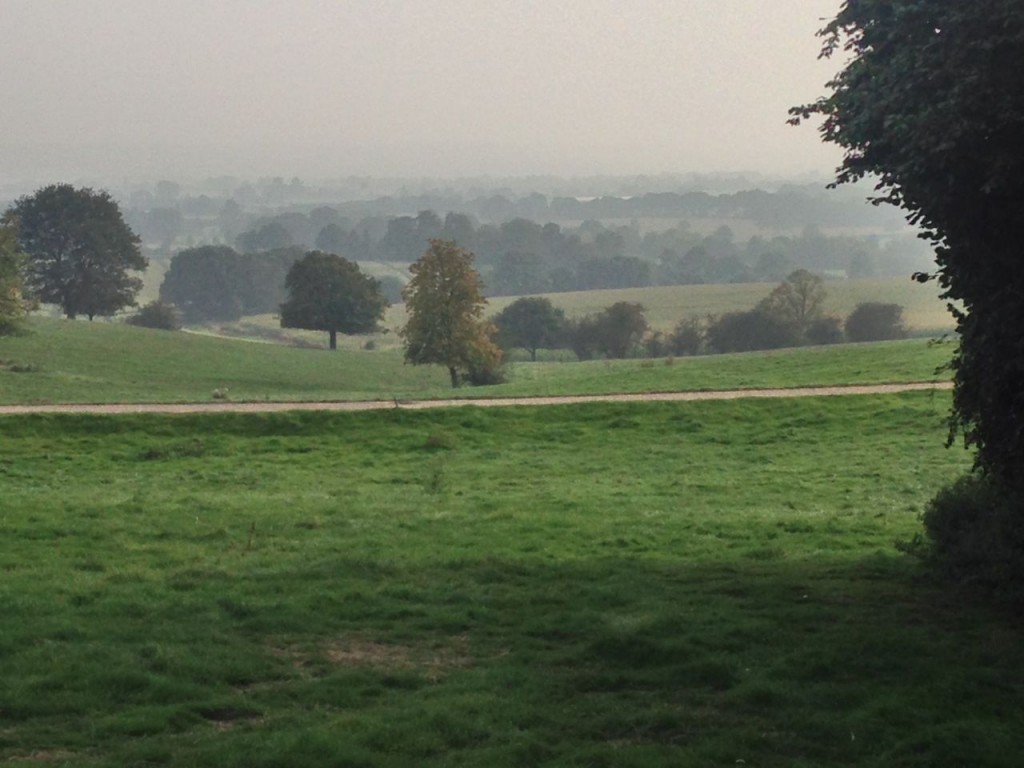 15) Soak it in while you can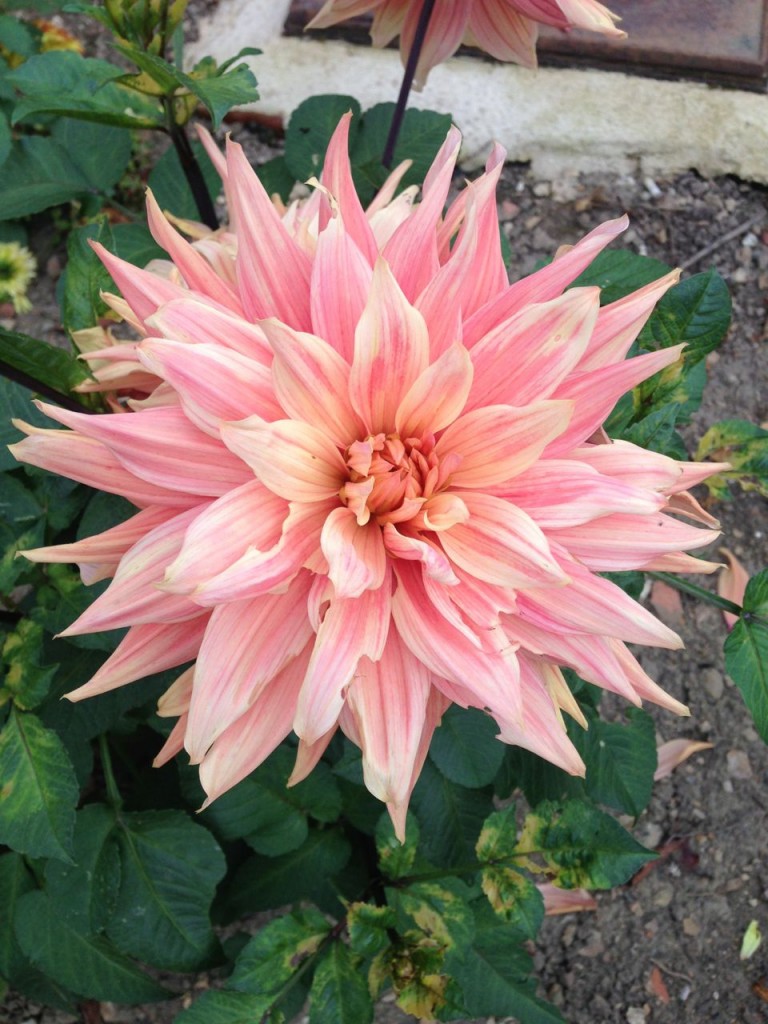 16) Transported to the 17th century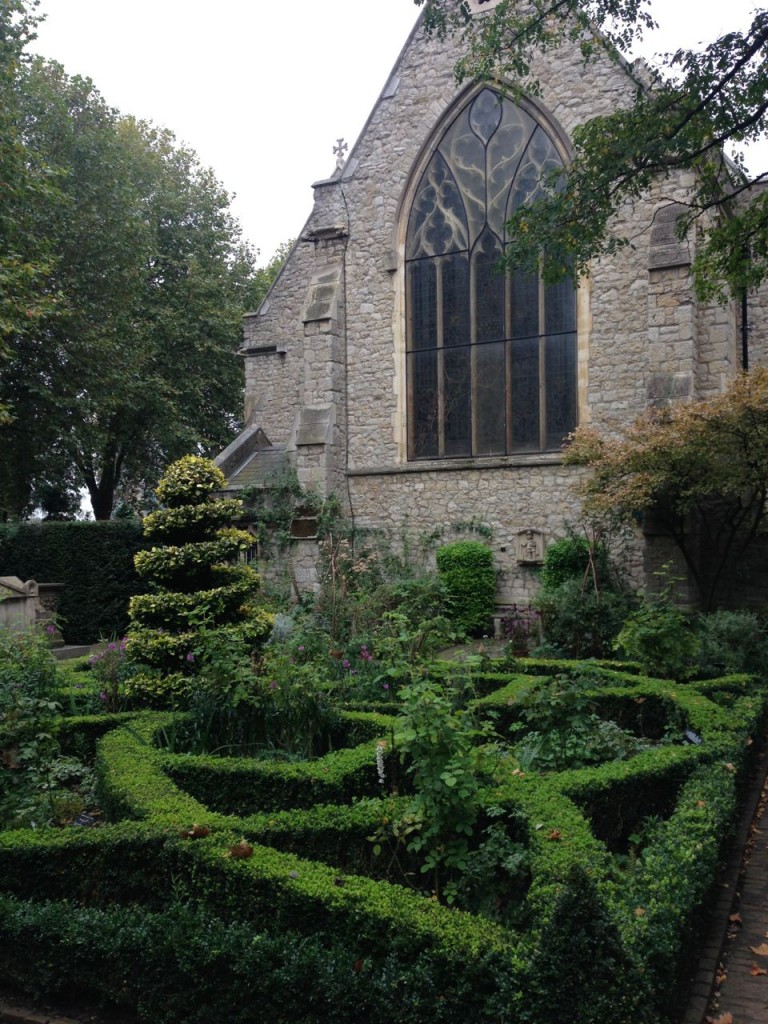 17) Could stay here all day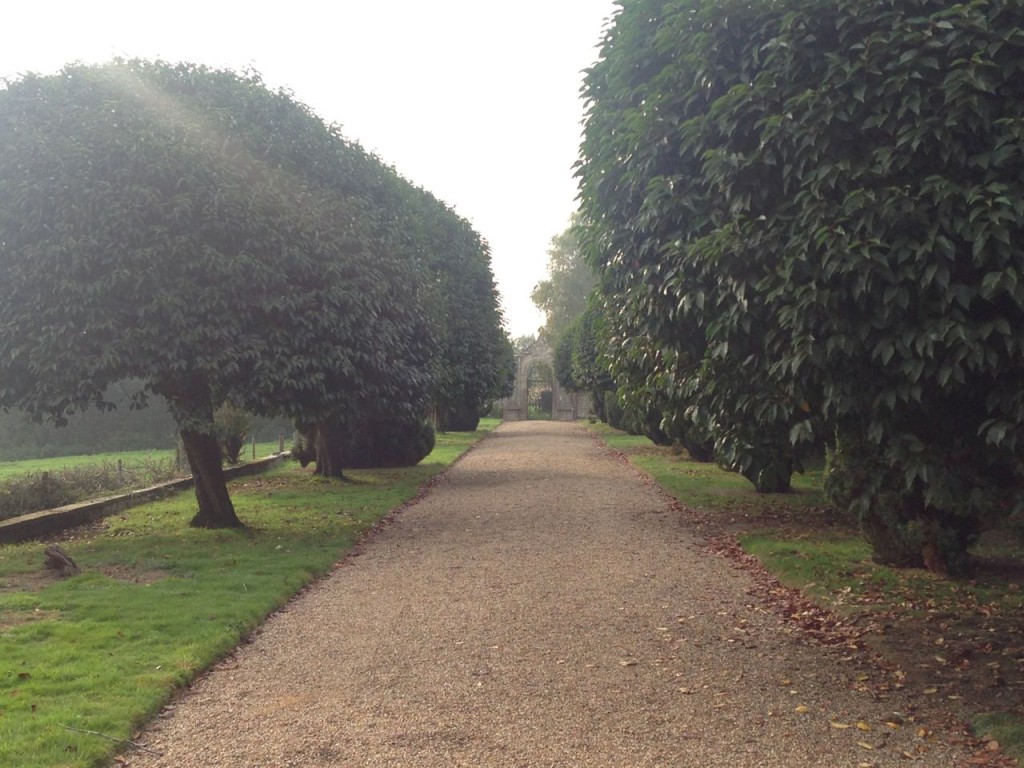 18) Should probably look up at trees more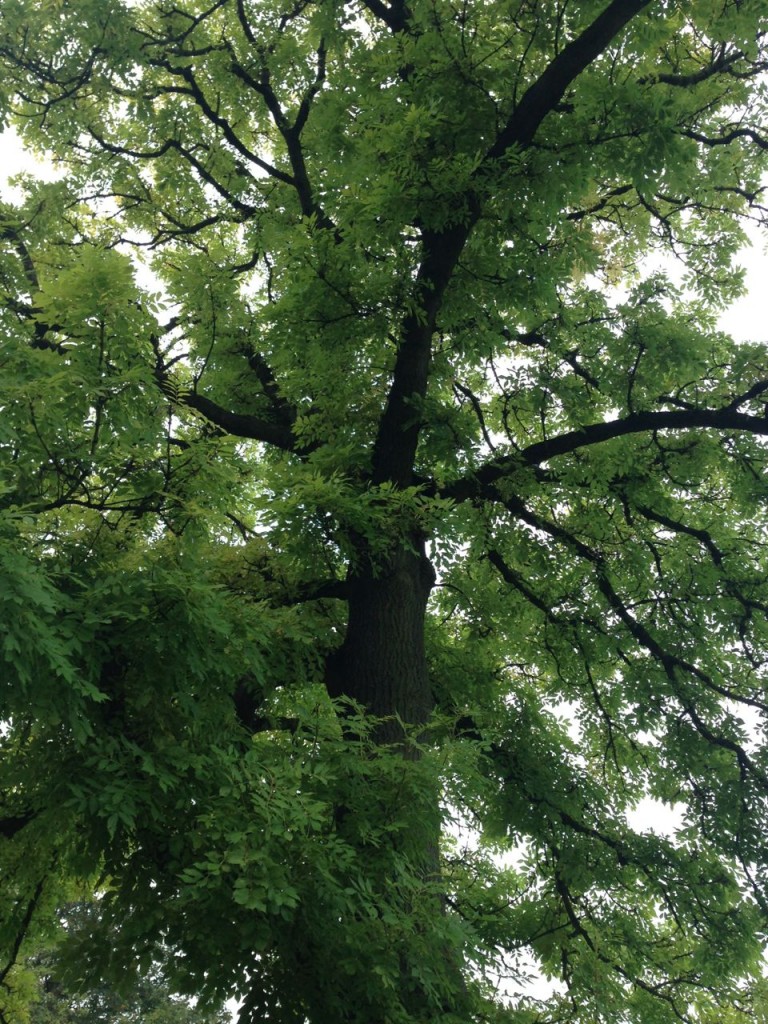 19) Trees are so odd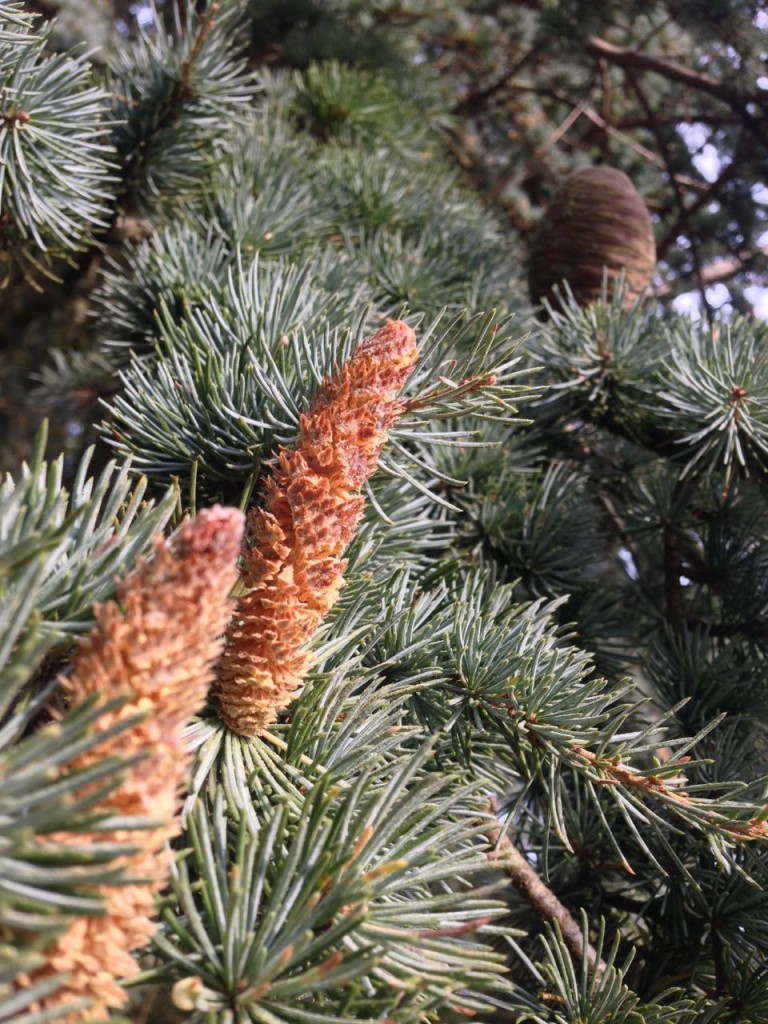 20) I wonder if this is the main cause of hay fever
21) Increased respect for apples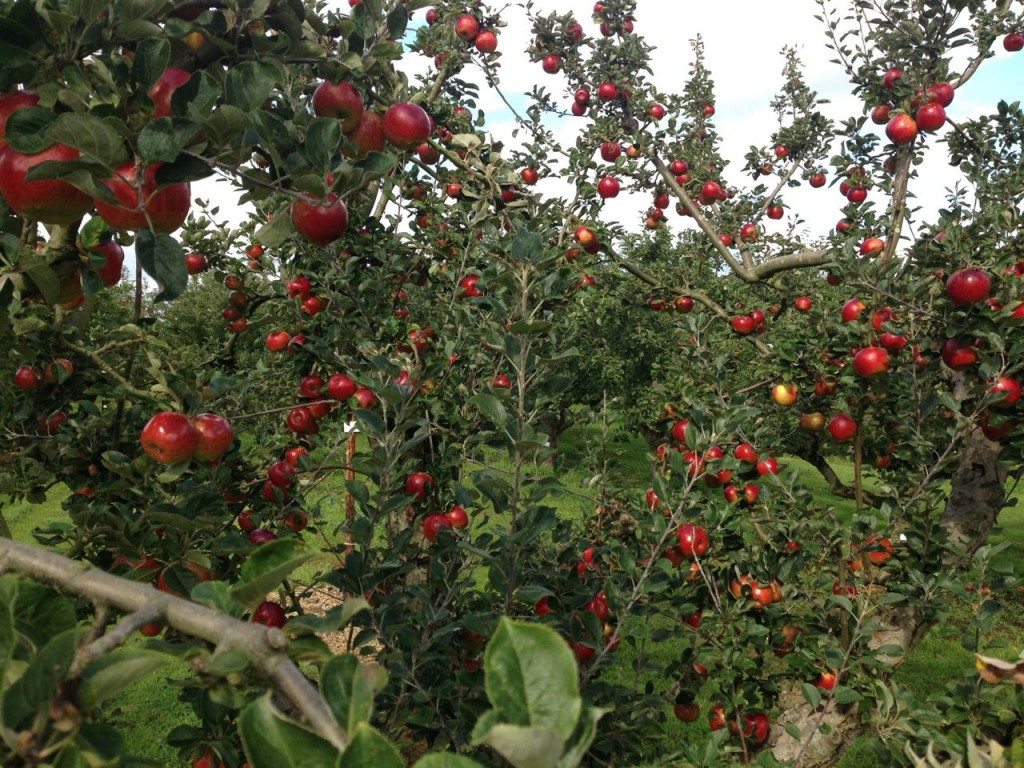 22) Feel like I shouldn't be allowed in here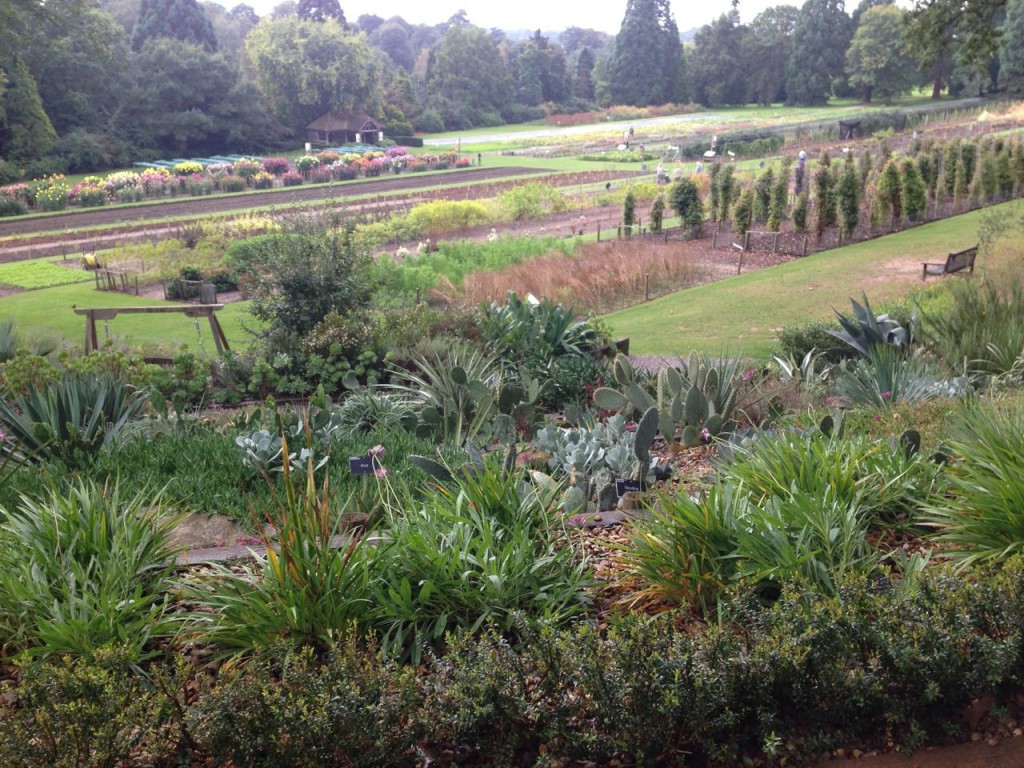 23) As much as I like the flowers, this is all about the bark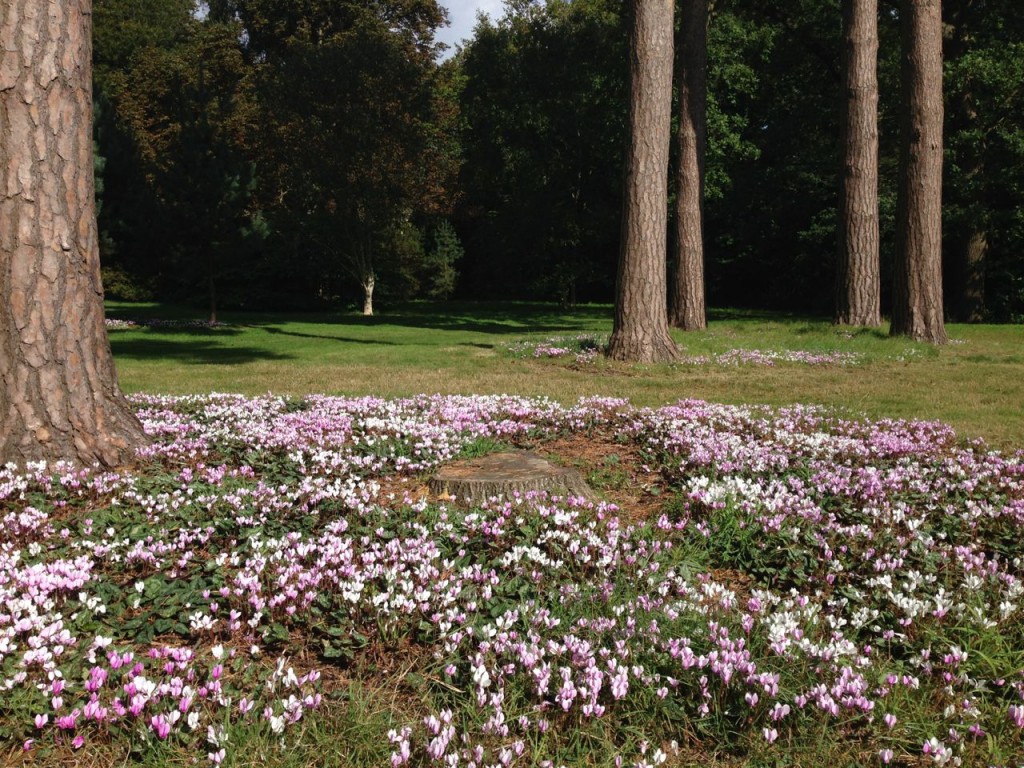 24) How does nature create such detail?!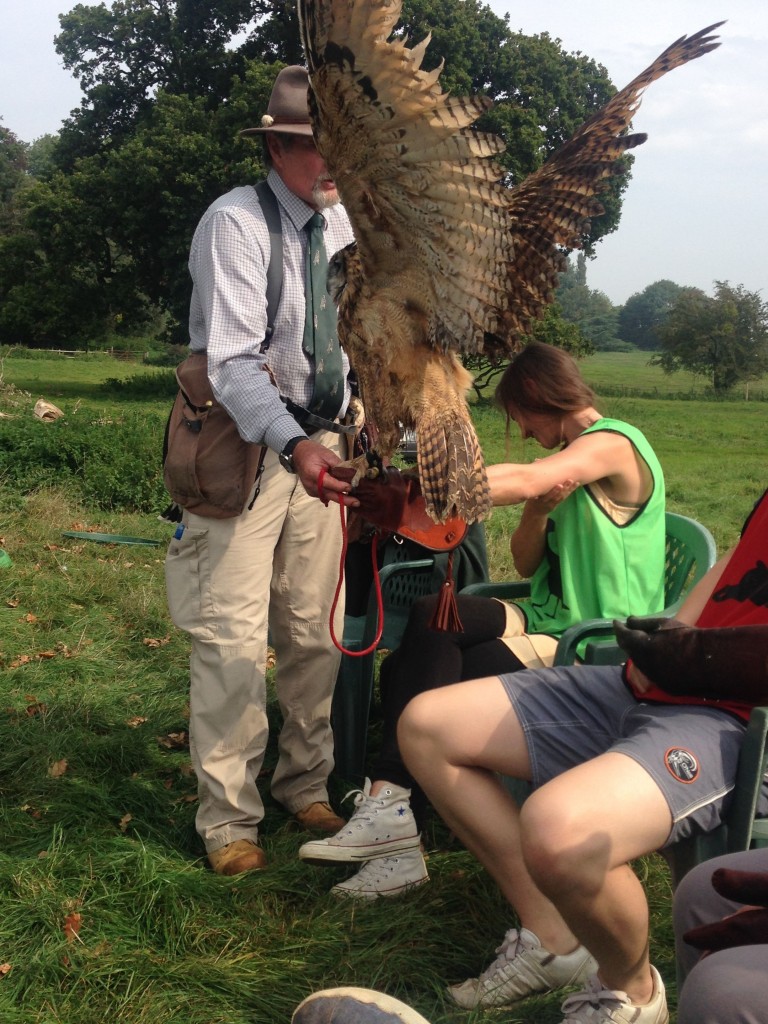 25) Rainbow!