For me, dahlias need to look carved from gemstone rock with a richness of colour to match. The ones so deep in colour they're like pools of ink, I imagine they'd leave a streak along a wall. Personally I avoid blousiness in dahlias – I love those too but I'm looking for sharp, futuristic, weird, sculptural perfection.
Dahlias have another quality too that make them feel personal, they have a tiny moment when they look their absolute best, usually on the day they open. Looking good either side but there is a pinnacle when they first burst, the colour is sharpest and the petals more angular and pointed. You can photograph the moment but it never looks as good as real life. Looking for it is an addiction.
I have a trial bed of thirty dahlias on my allotment which I add to every year. The reason I'm trialing them is extravagance: I'm searching for the ones I like best for our garden. If they fit the criteria in my head they stay, if they don't, they don't.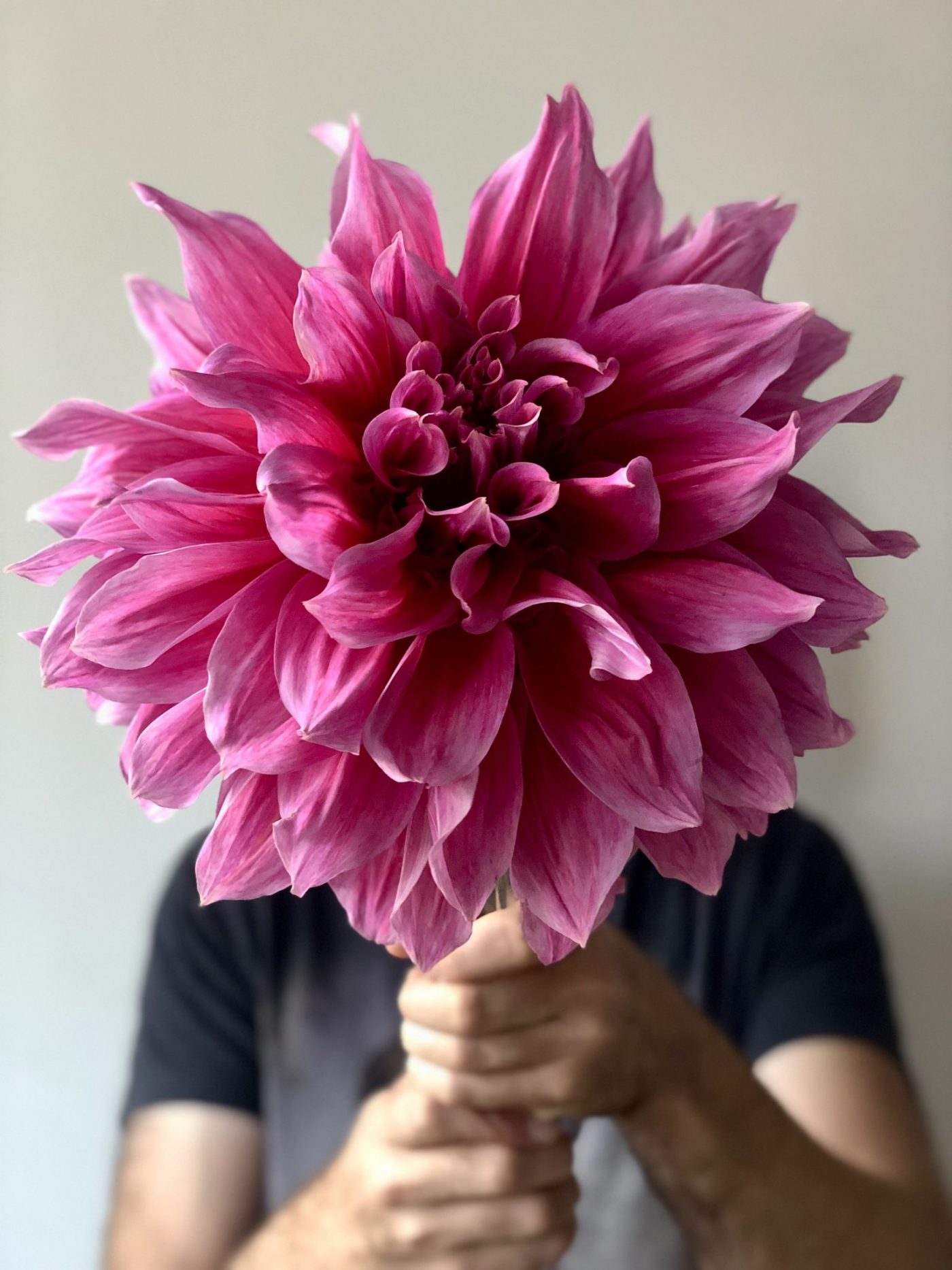 Dahlia 'Emory Paul' in our garden since 2015, a shade of pink darker than any I've seen of this cultivar. Having declared I don't want blousiness you may be wondering what's going on here, well it's the irregular ruffles and scale – it's rock and roll.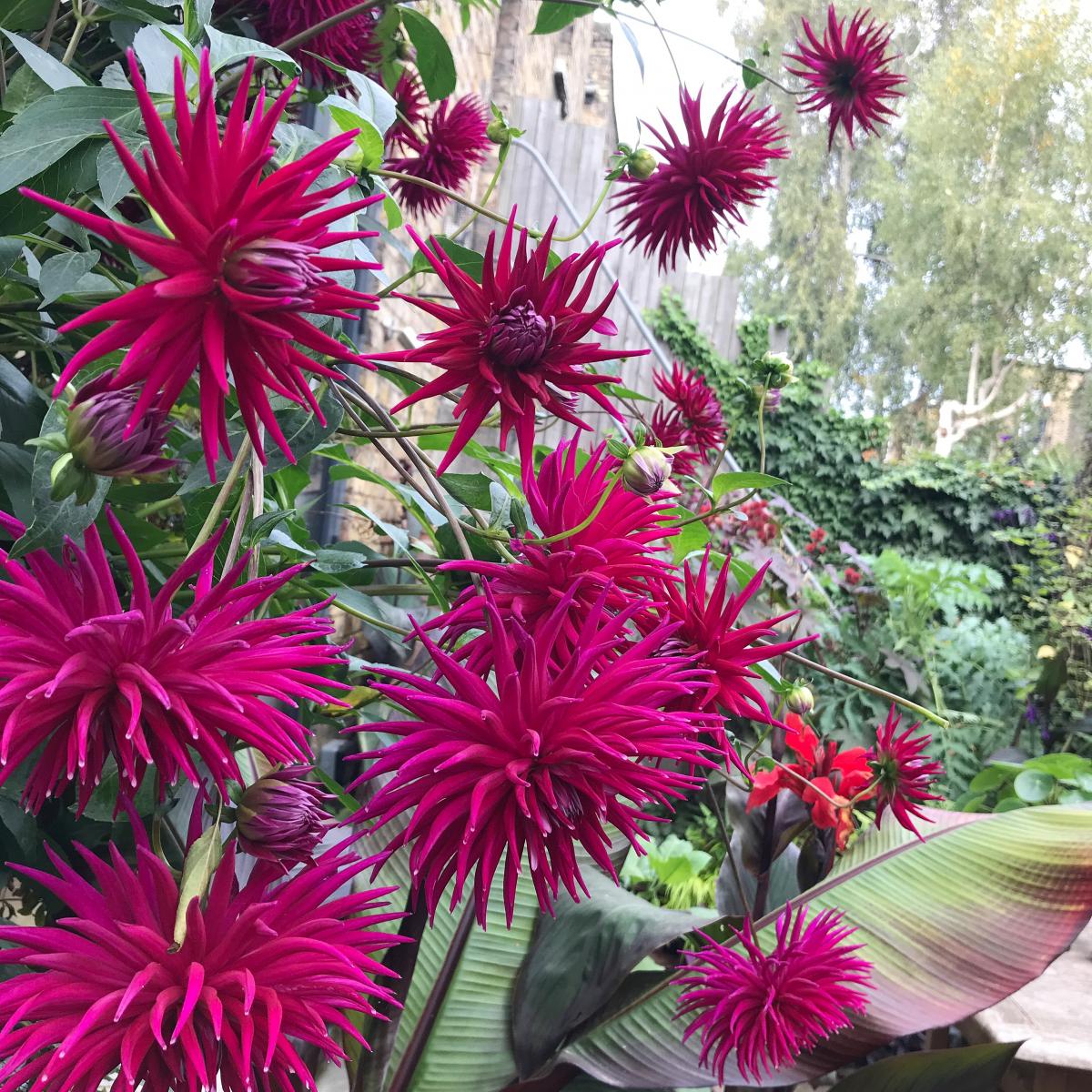 'Hillcrest Royal' was the first dahlia I became fascinated by, its colour in natural light is not of this earth.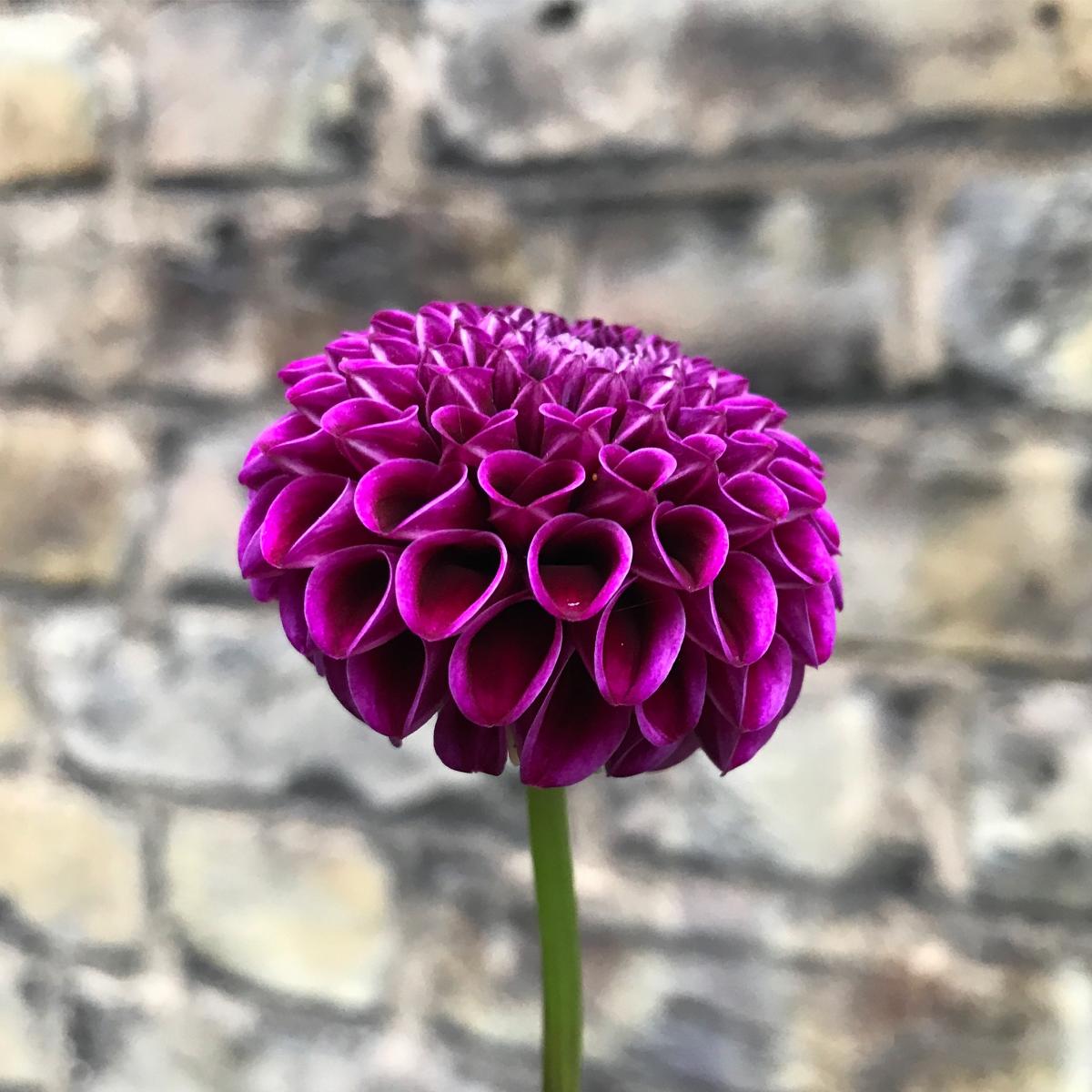 Dahlia 'Czar Willo' isn't really a garden plant but I want it nearby. Theres something very gardener about the way we become attached to plants.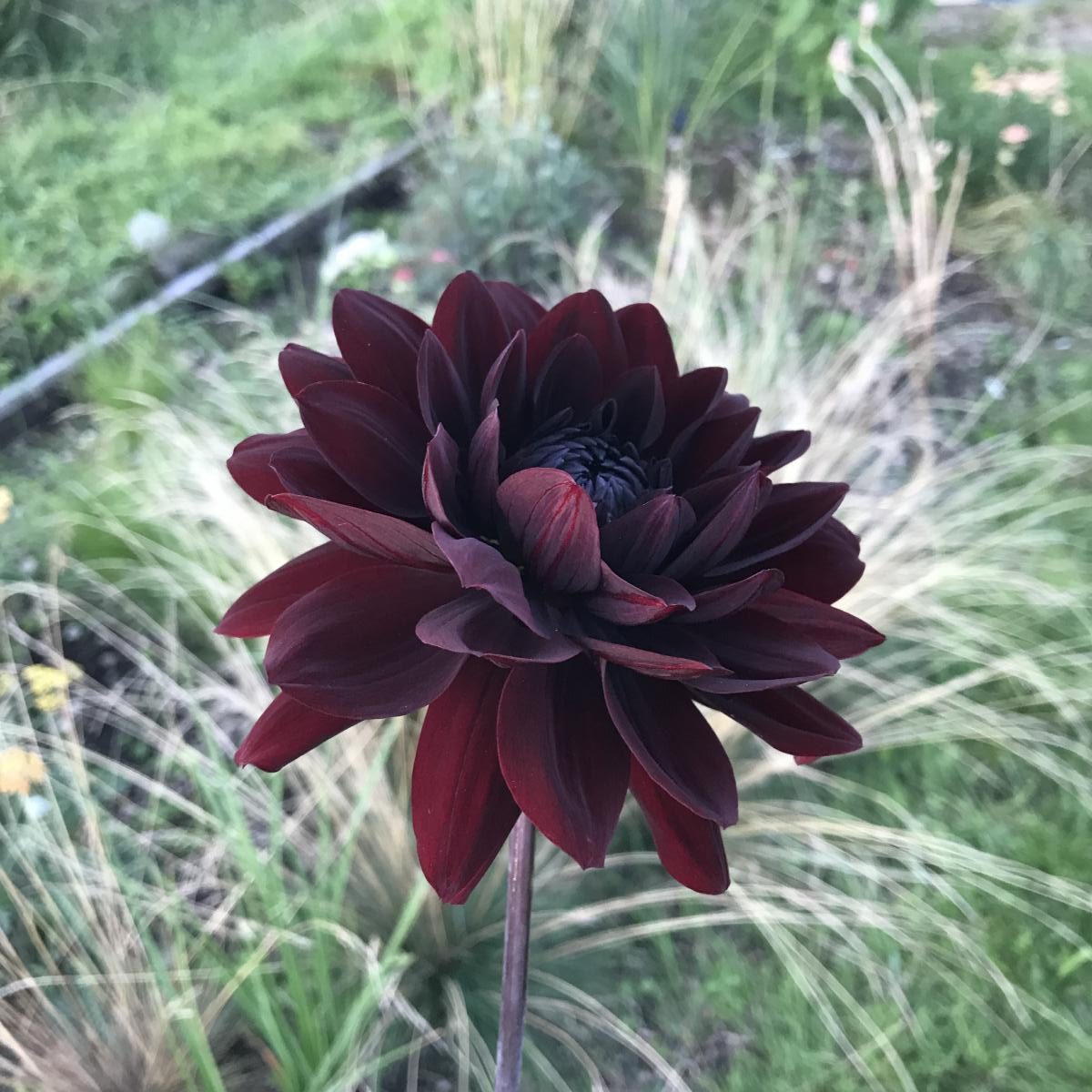 'Chee's moment of perfection is very short lived. You must catch it the day it opens when it is a dusty black and sharp. As it opens, it becomes rounded and red and should be deadheaded early.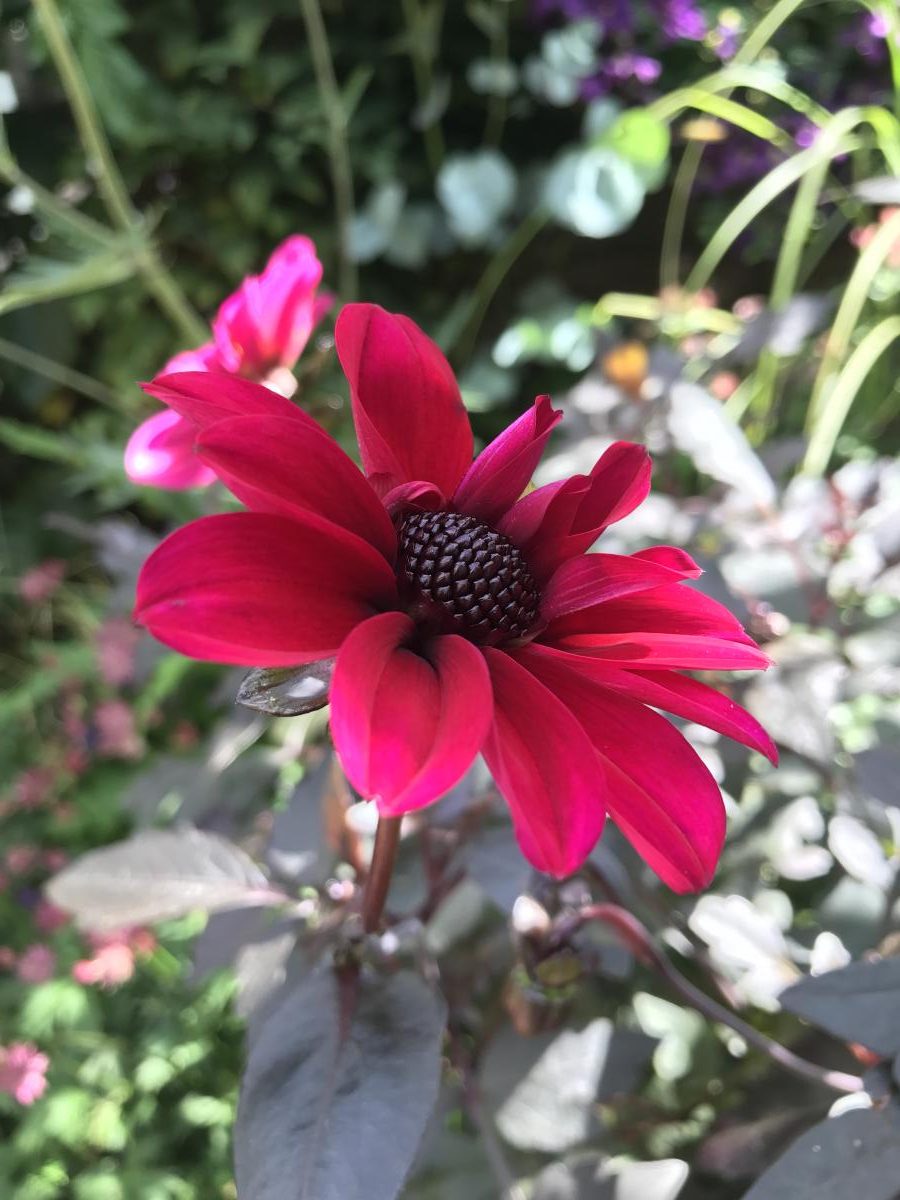 'Bishop of Canterbury' opens and for a few minutes its central disc is completely black before the tiny buds burst.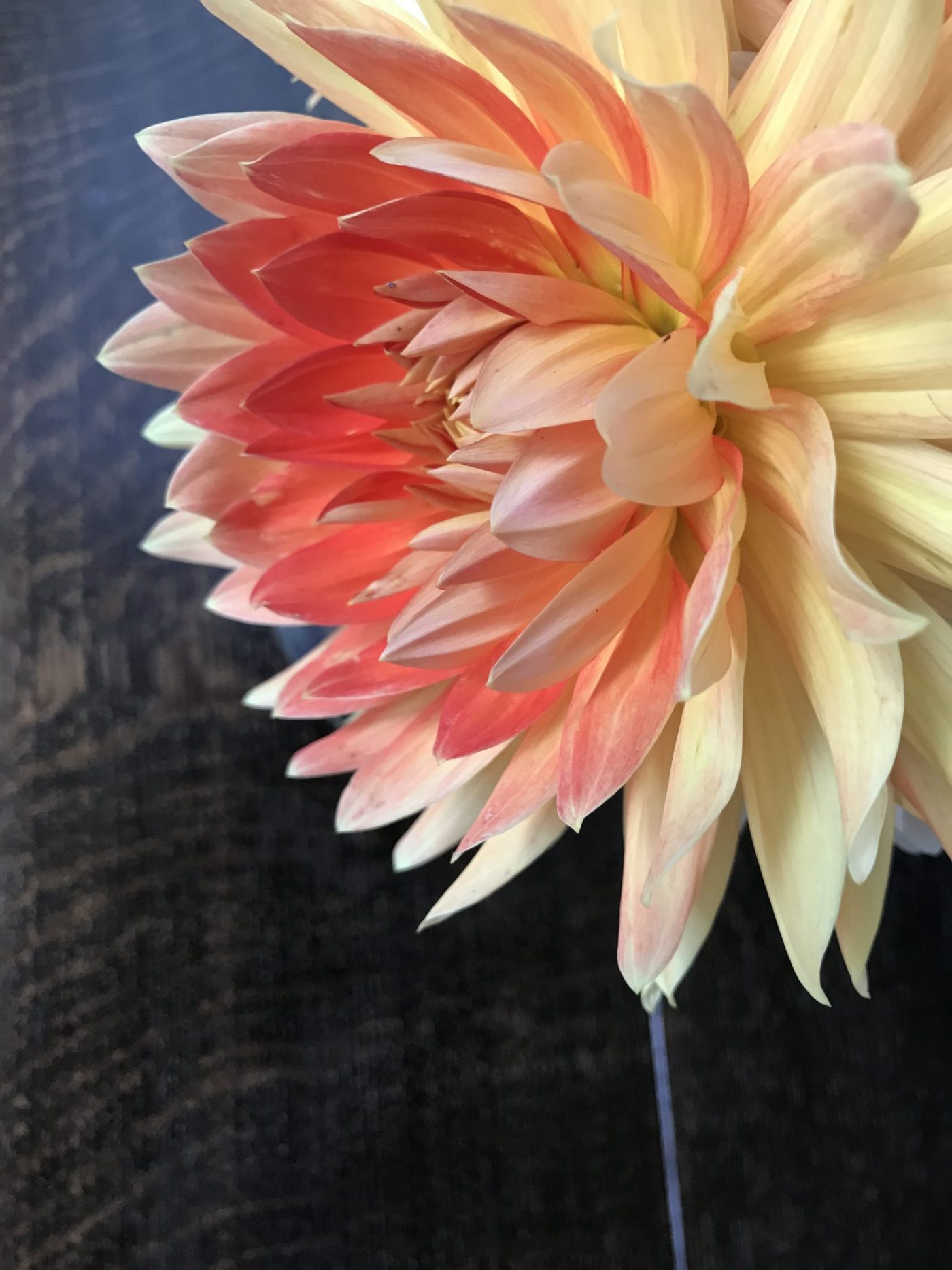 I started growing some dahlias on my allotment for cut flowers in our front room where the colours are orange, coral and apricot. 'Ida Gayer' about fits the bill colour wise but its shape has it all.
There are only about 10 dahlias that I really love but I'll keep searching for more.