Where are we now, into the fifth summer on my allotment, and despite going into this year with optimism after two sun baked summers, I feel exhausted by it again. The reason is water.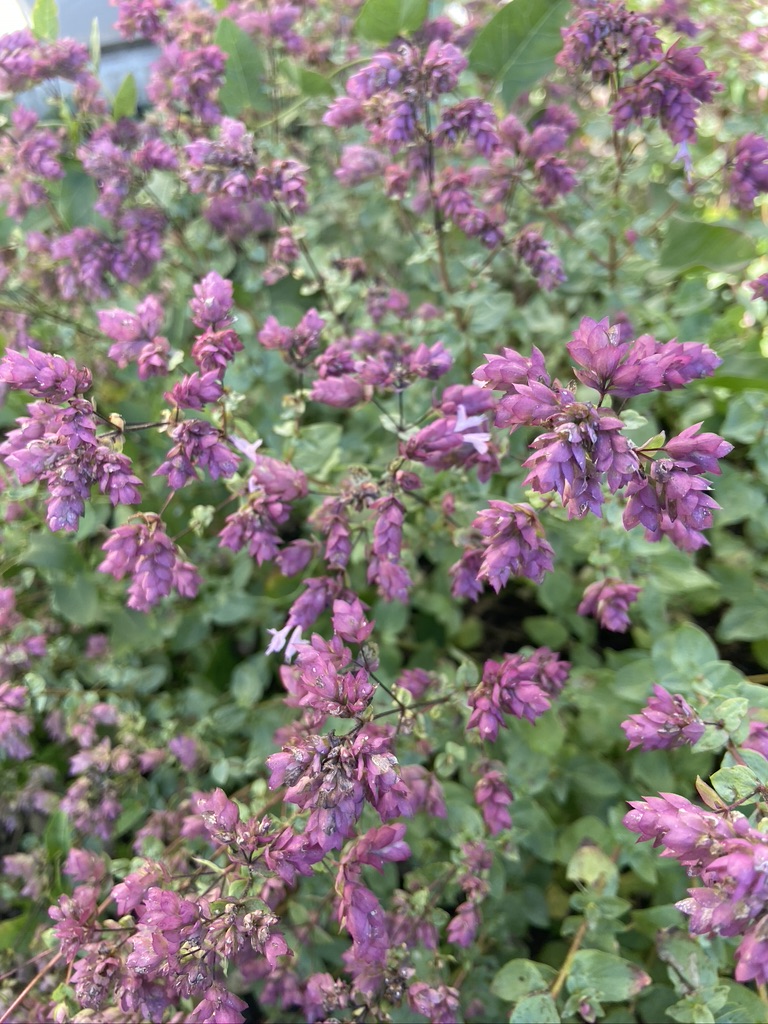 Water has been in short supply this year although it may appear we've had some deluges, especially in winter. Spring was the driest I remember, April was the driest on record. April showers we enjoy finding irritating are so important for carrying a garden's plants into summer, building up a bank of water and for strong growth building drought tolerance. Vanished.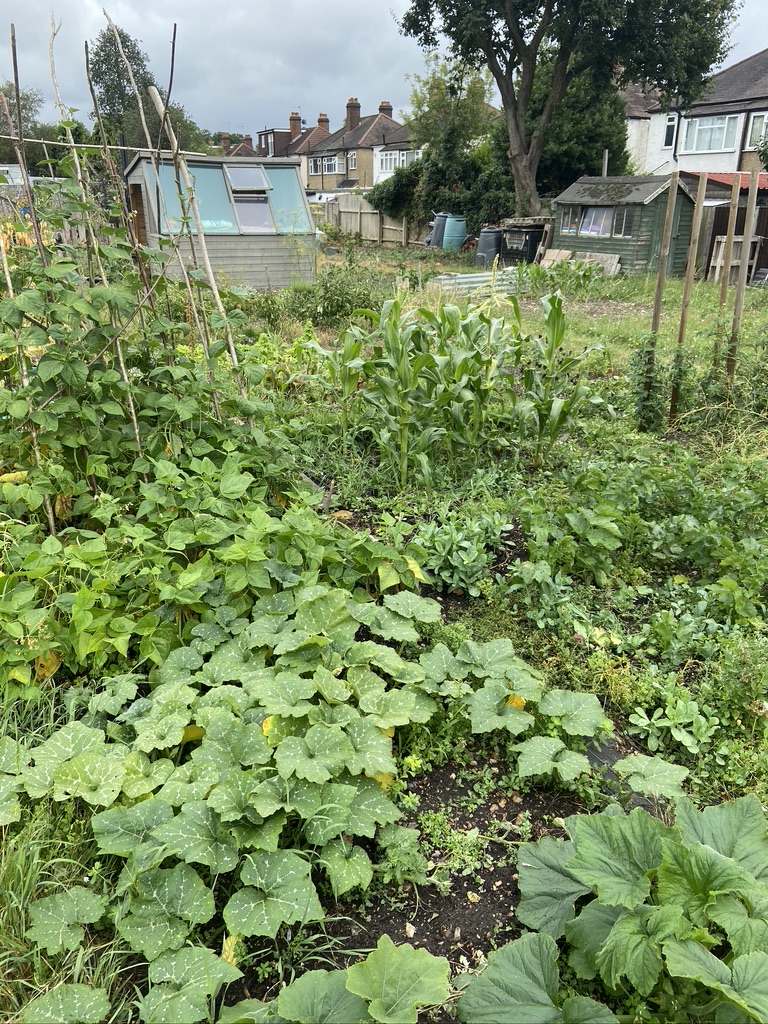 As the months have rolled on this year it's become apparent my allotment didn't have the usual store of water from spring into summer, which meant the dry period in summer is wider. I've had to water far more regularly and now we're into summer proper with temperatures this week reaching 35C, I can't keep up.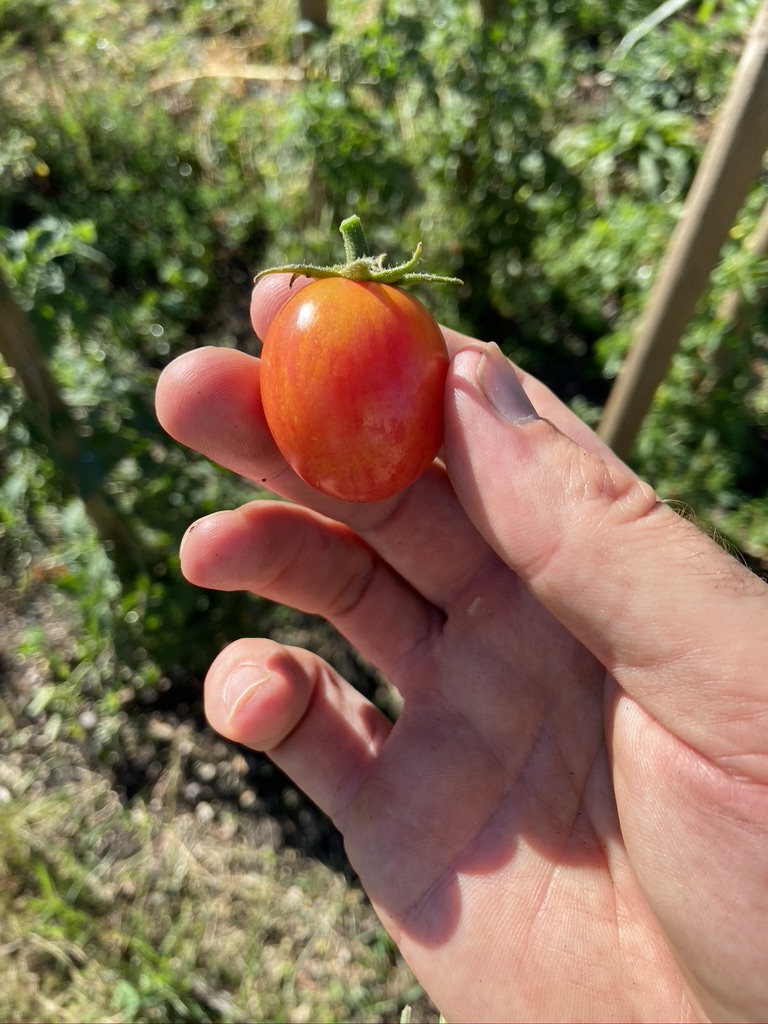 Tomatoes that were growing strongly are now wilting and struggling despite my attempts.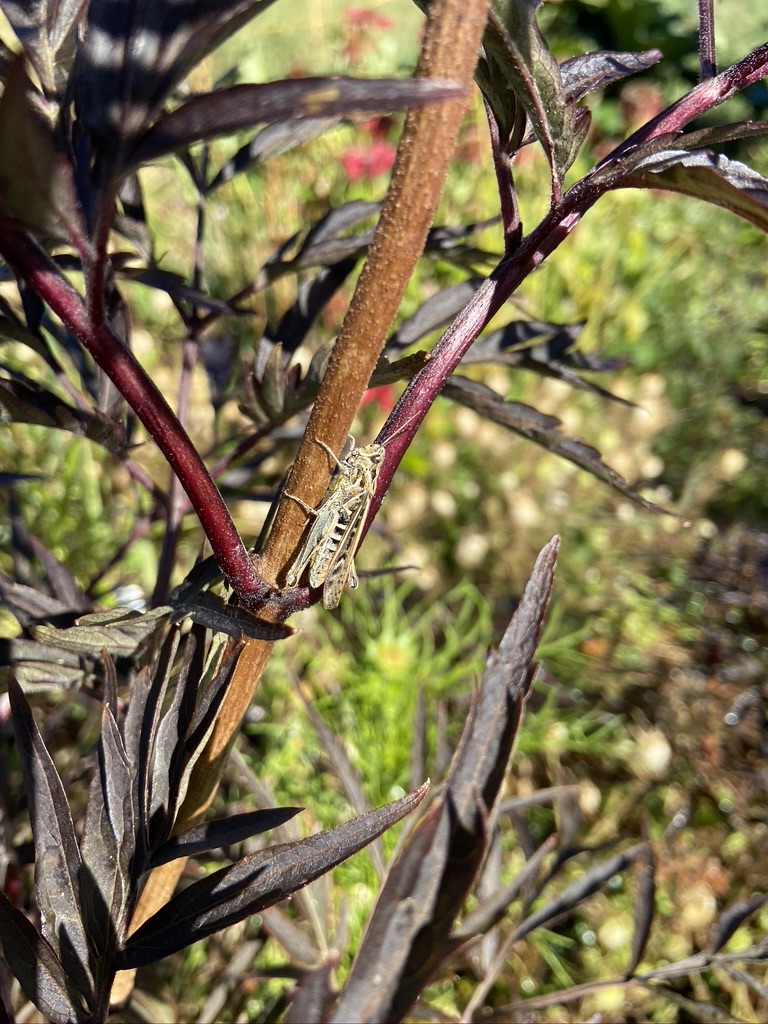 Grasshoppers and other insects have been abundant this year, having grown my allotment for wildlife as an ecosystem their numbers have grown over the years and they've loved the drier conditions so far. That said, I do worry for the next two summer months – I can't water everything and their grassy wild habitats have been browned and stunted since spring.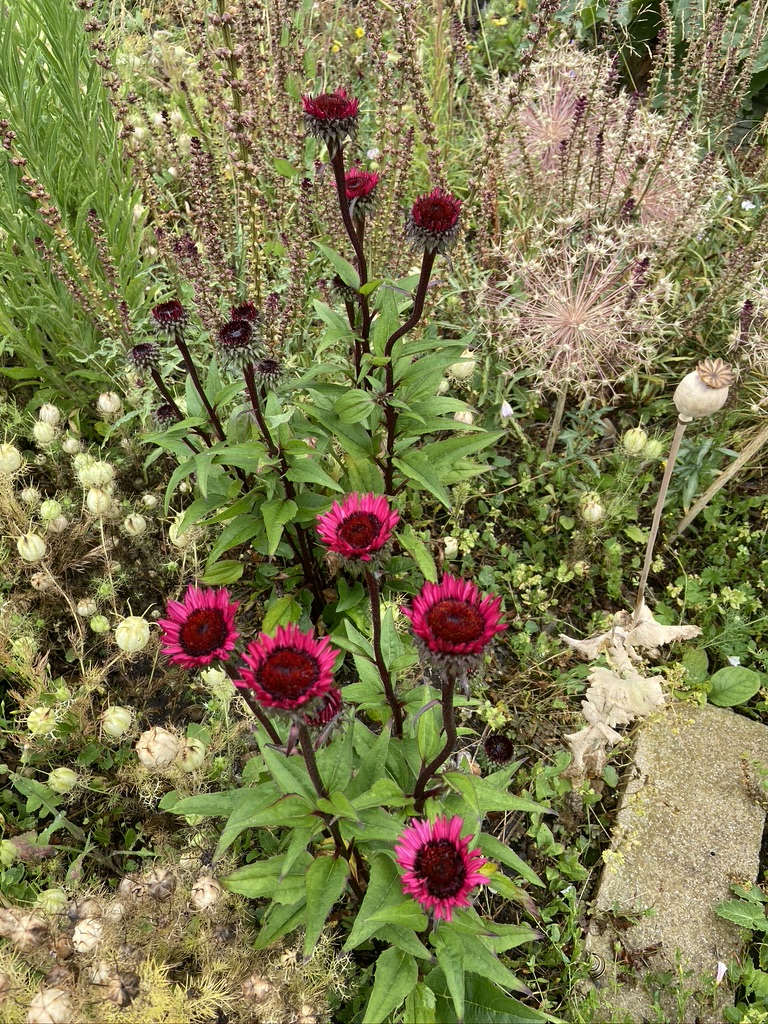 Many of my flower displays were over in a flash as plants flowered and seeded as quickly as possible in the dry conditions.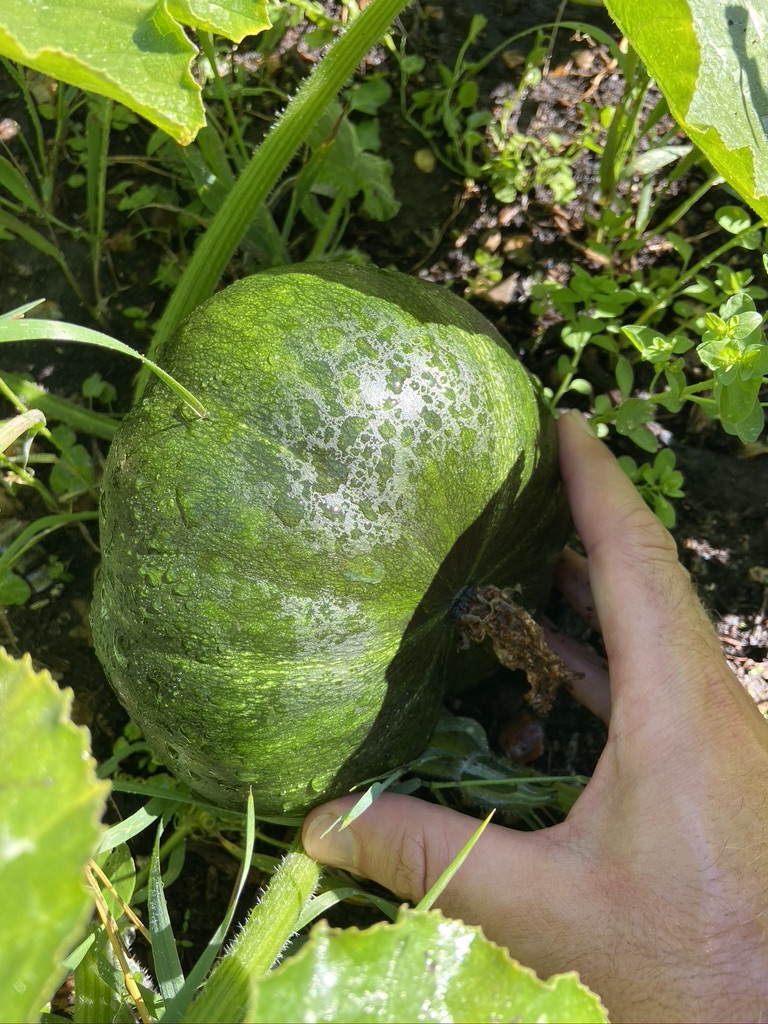 Where I have been able to keep up with watering, the crops do keep giving. Squashes, French beans and the water hungry salad crops have had my full attention to see them through.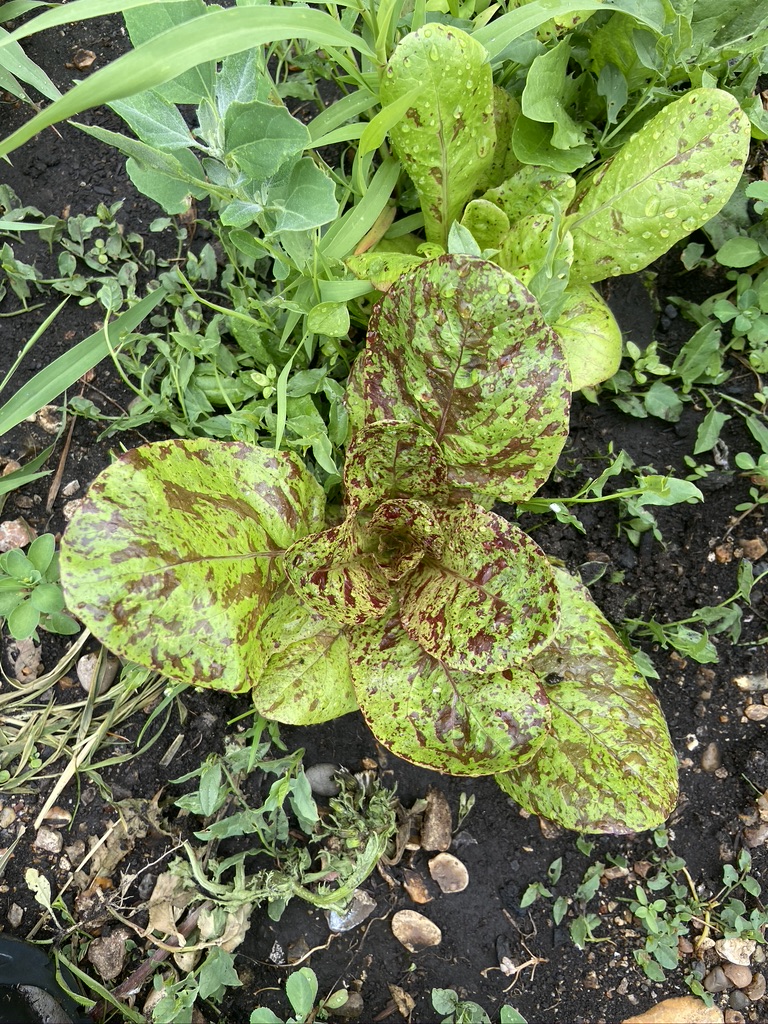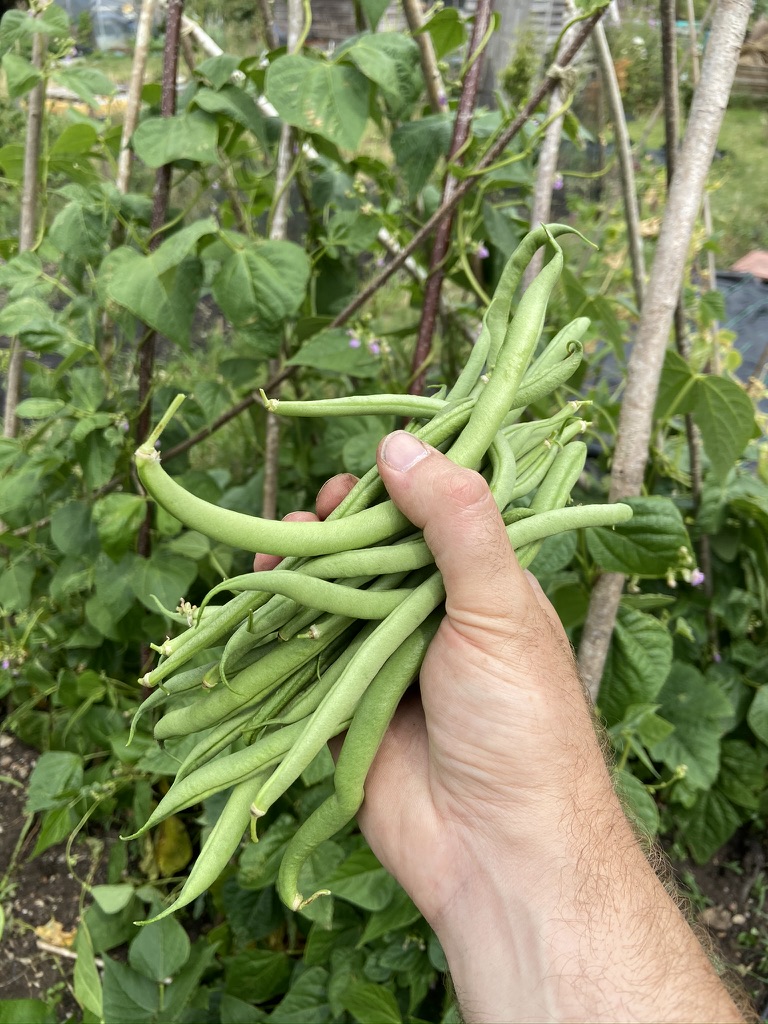 On my mind though is that I can't do this again for another year, the need for water almost nightly (which I don't do) to keep up with the ever drier climate we live in southern UK. It is getting drier and hotter and standing on my allotment this week I said to myself, this is a southern France climate, it is changed. I don't want to but I feel I need to adapt almost everything I grow on the plot to account for this.