On Sunday 5th July, we visited Nymans, one of the four famous gardens featured in the BBC mini series, British Gardens in Time.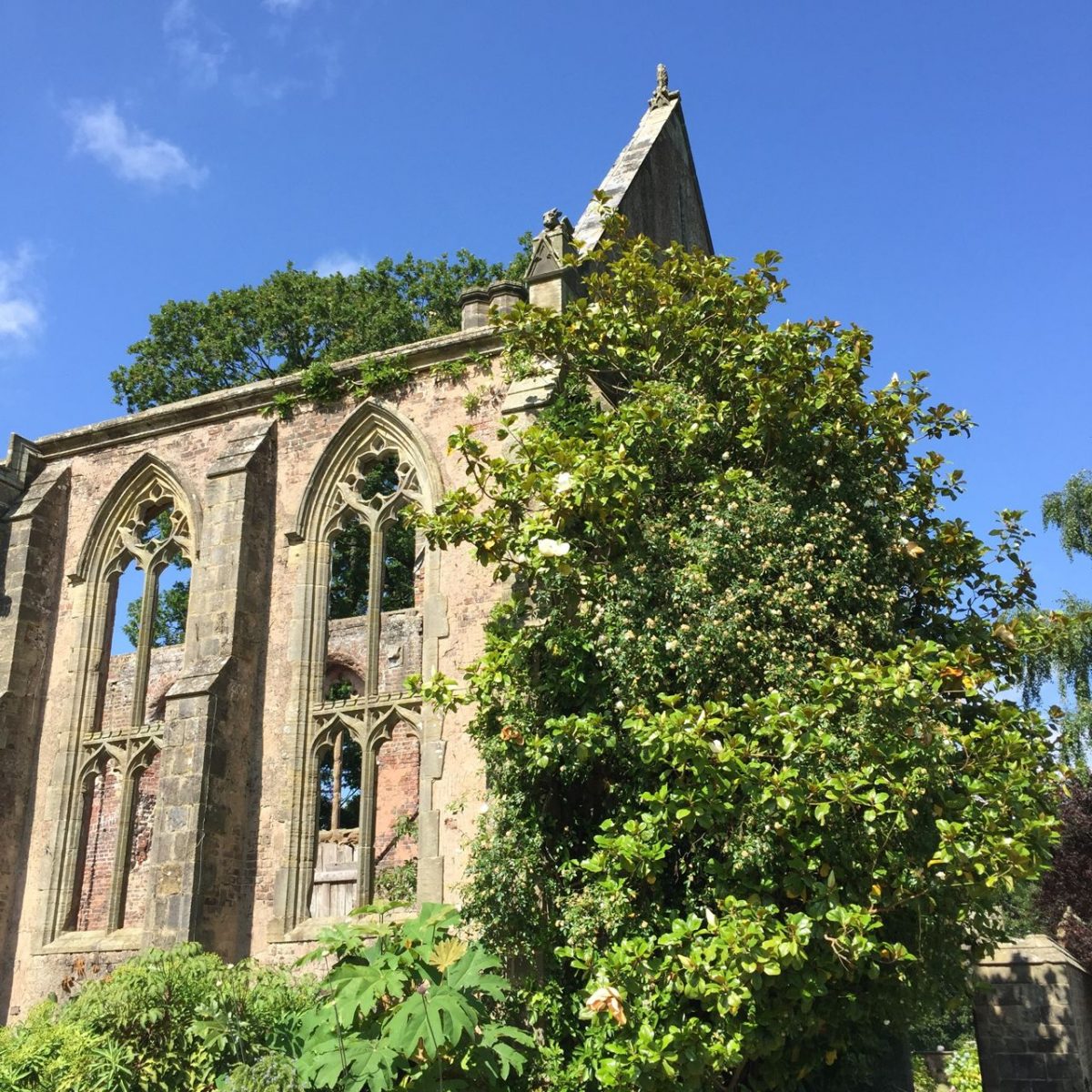 It was owned by the Messel family, originally famous for the hilltop gardens they created overlooking the South Downs. Made more famous by a fire in 1947 that turned the manor house into one of the greatest garden features as ruins years later.
More of the house remains than I had expected. A number of liveable rooms are accessible to the public, showing how it was lived in until it was donated to the National Trust.
The garden doesn't disappoint with a double sided border walk immense in its length and scale. It goes on and on with displays throughout the seasons.
Nymans' many areas, such as bamboo plantings, rose garden and other areas are impressive. Slinking down manicured hedge walks to be greeted by views across the downs as you emerge are surprising and memorable. It's the tropical planting, combined with topiary surrounding the ruins that last in the mind however.