On the first morning of our summer holiday in Sussex we were diverted by rain from Wakehurst to nearby Standen House, and I'm glad we were. If it weren't for the rain, we probably wouldn't have visited and what a mistake that would have been.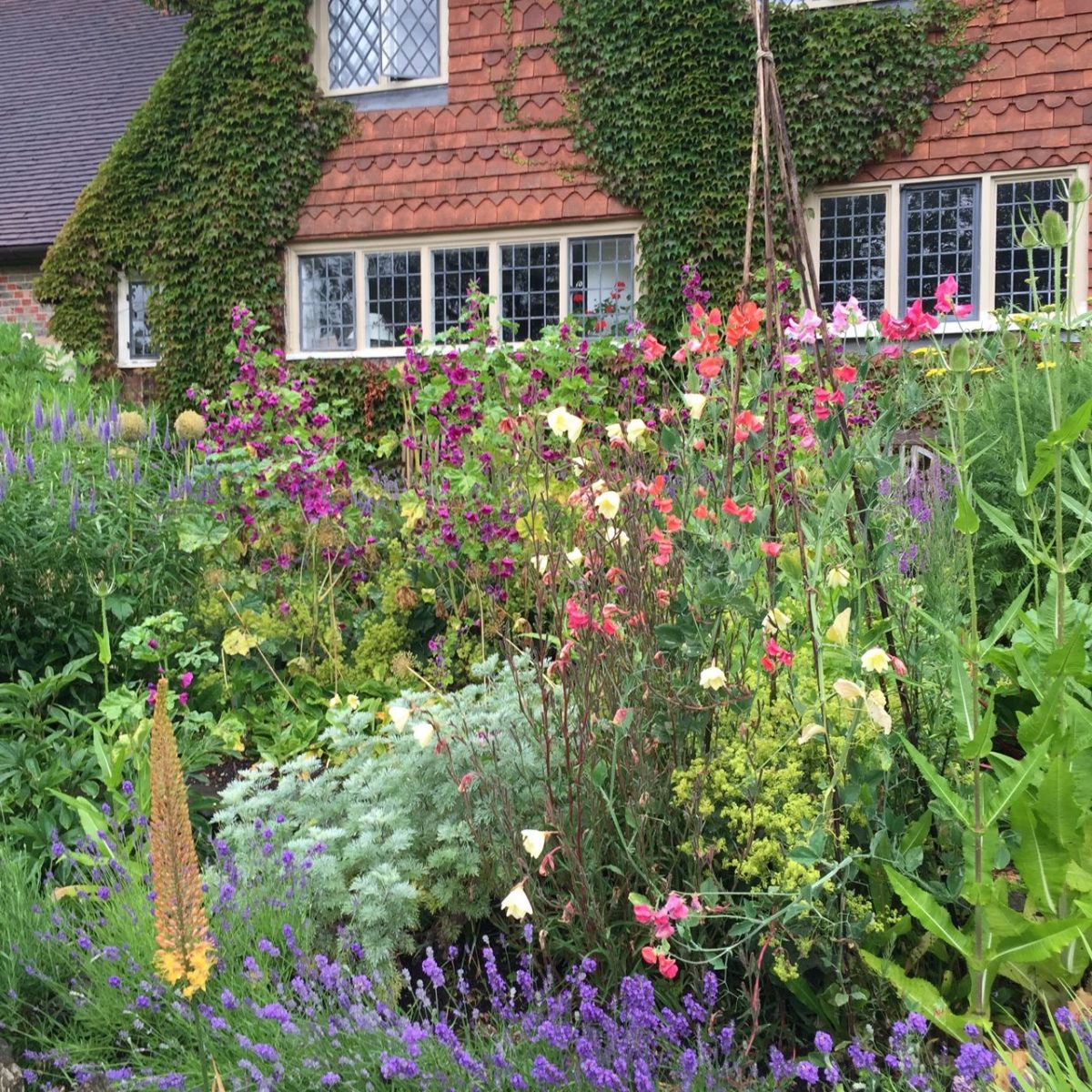 Located near East Grinstead in West Sussex, it was the weekend residence of James and Margaret Beale, designed by architect Philip Webb, with interior designs by the William Morris company.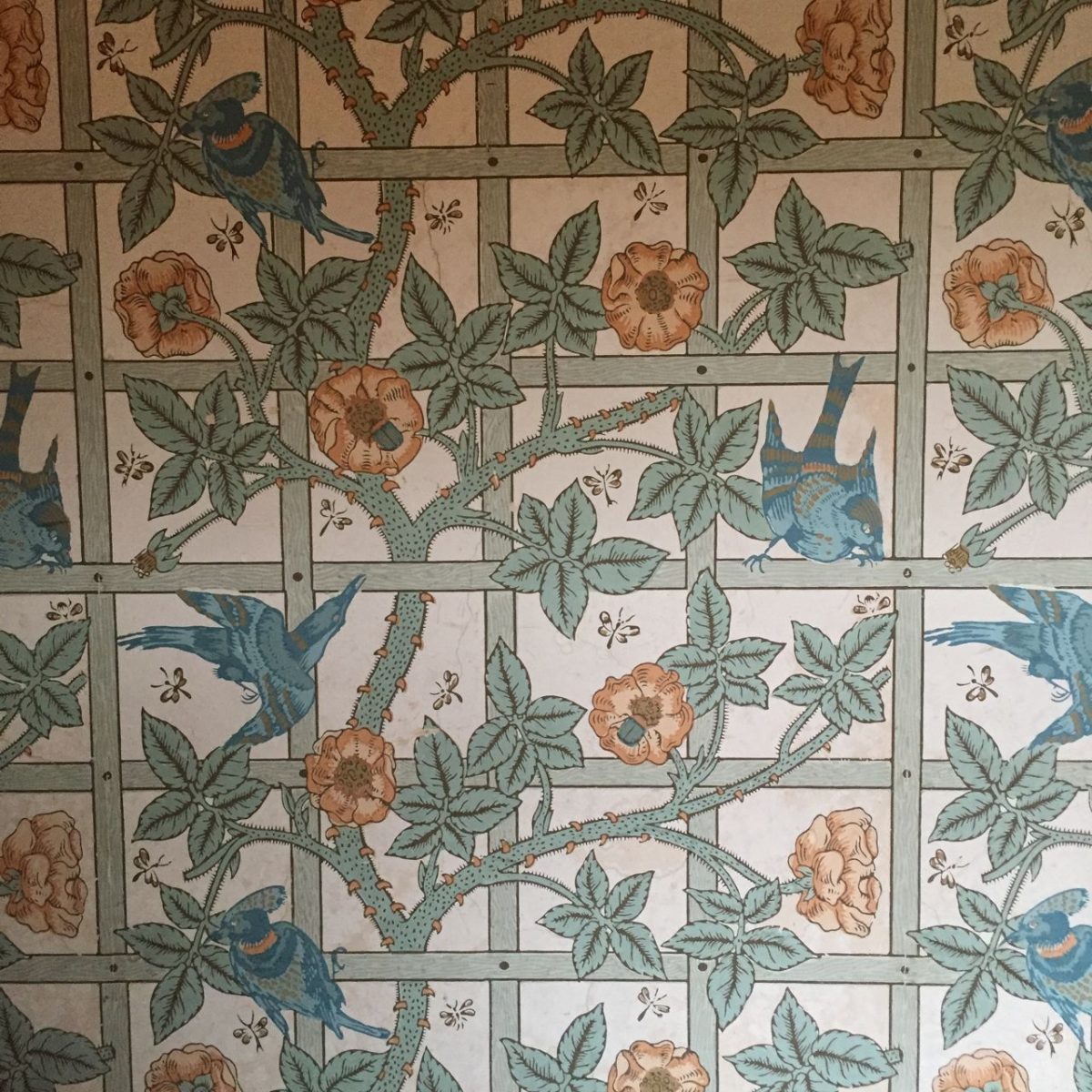 Standen is very much a house of its time. From the late Victorian era and oozing with the designer taste of a wealthy Victorian who also lived in London. It reminded me in parts of Cragside in Northumberland, built at a similar time – both were among the first few houses in the UK to have mains electricity.
I especially loved the stunning conservatory, even if it did remind me about our ailing Begonias back at home.
Outside, the gardens really impress – apparently they have recently undergone repairs and we found many new areas being improved and planted which will look stunning in future years.
The quarry, full of ferns, Acers and a couple of large Dicksonia antarctica is very special – I could have spent hours in that little foresty spot. You can either stand on a little wooden bridge across the ravine, or get stuck in at the bottom.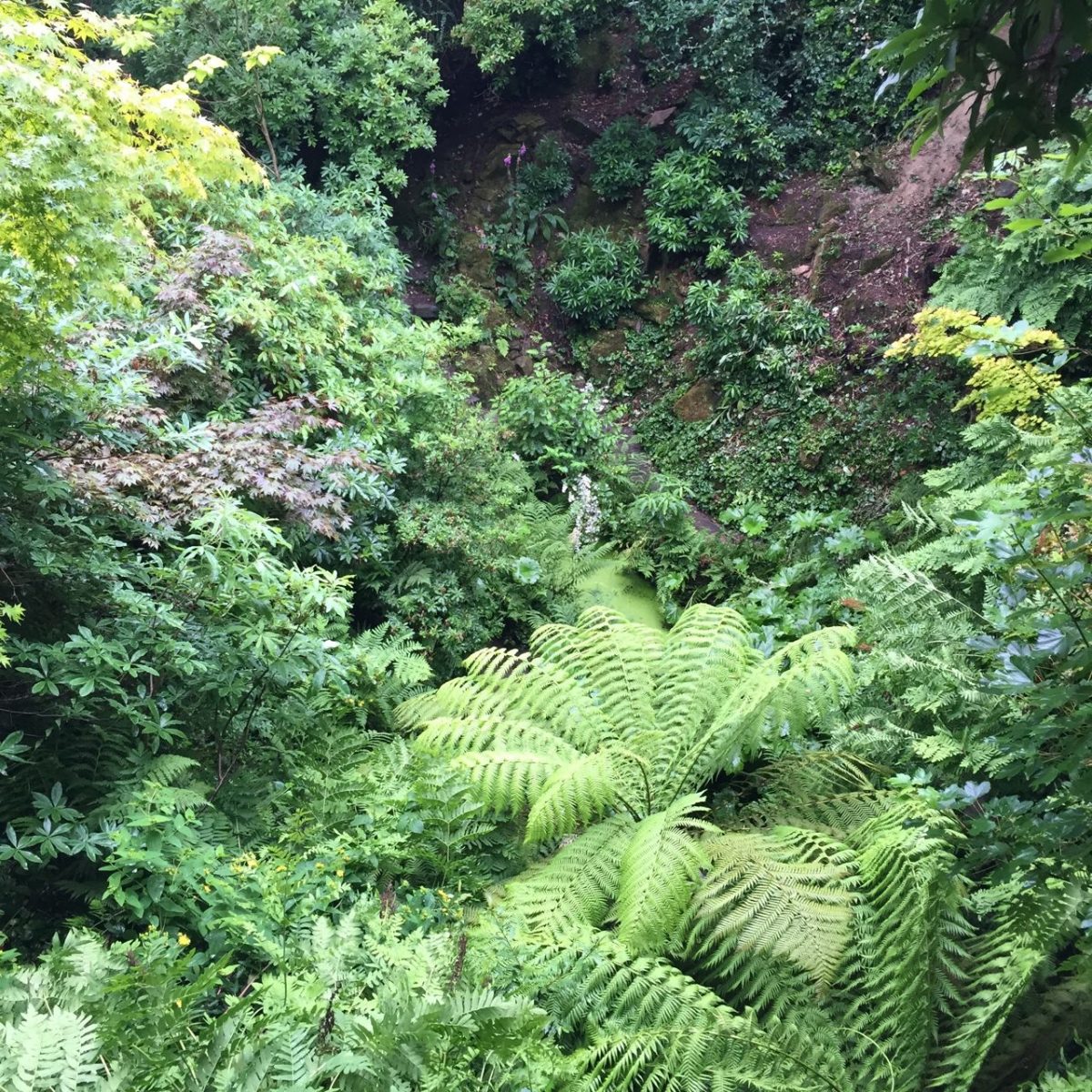 You'll find a kitchen garden, beautiful borders and long woodland and lakeside walks, as well as stunning hilltop views across the downs. Plus some chickens that loved standing in the a line.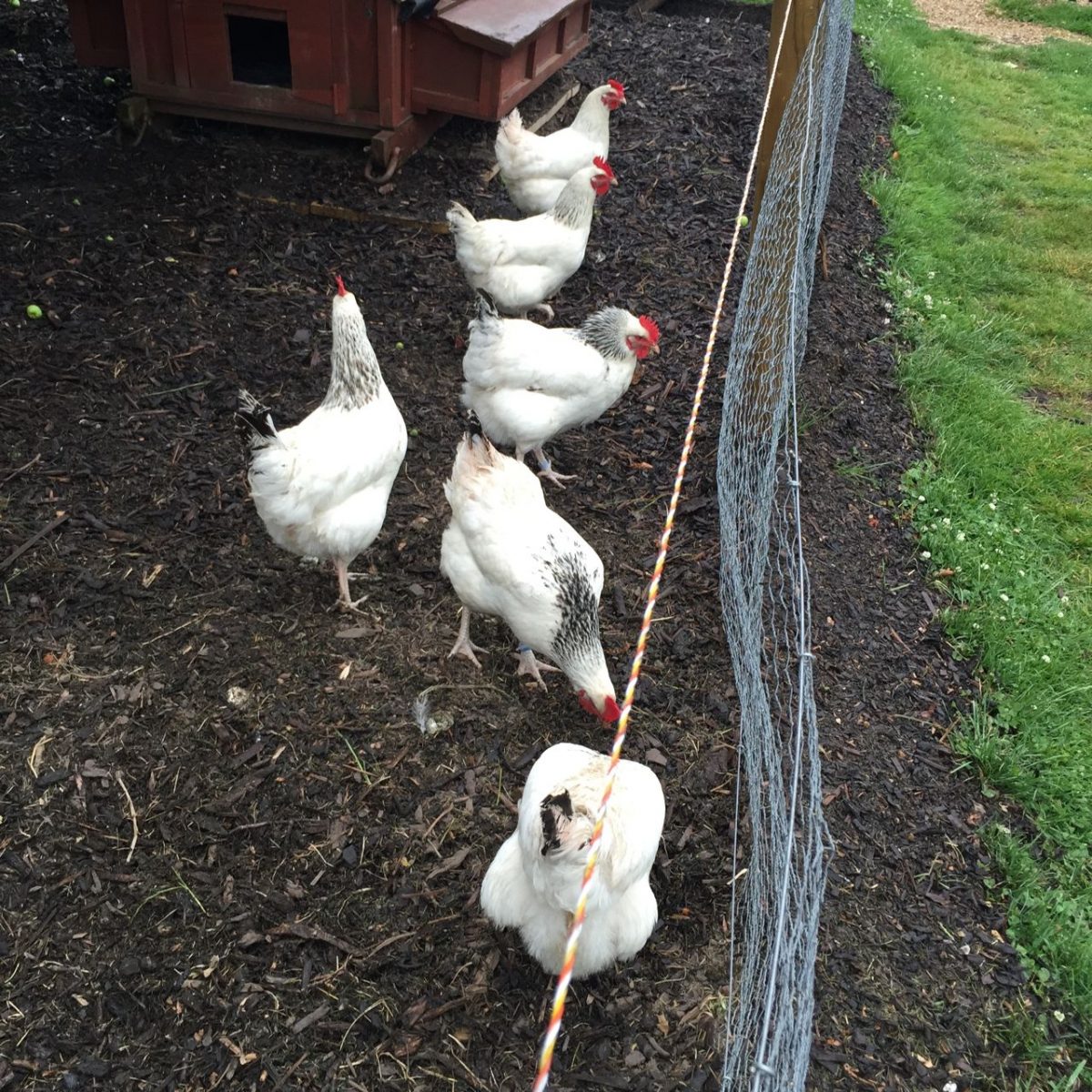 The coffee and cake was pretty good too! Well recommended as a day trip out from London or the surrounding areas.