"People can only dream of a Chelsea Flower Show garden" they say. To that I say: "utter tosh!" Anything is possible for anyone.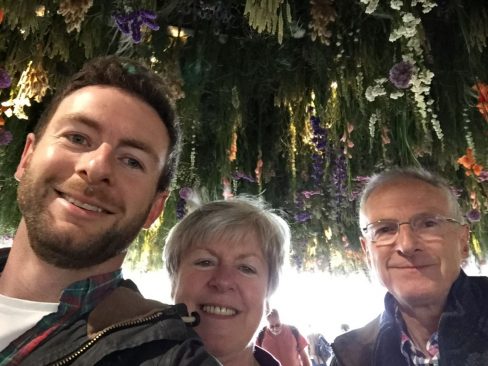 I used to think the Chelsea Flower Show was a load of pretentious old posh nonsense. Then I actually attended in 2014 and "oh" I thought. I was so wrong. Chelsea is magical, a celebration of the pinnacle of all forms of design in one moment. Landscape and architectural design, horticulture and plant design, precision logistics and theatre all rolled into one short moment. The minds behind a show garden are nothing short of genius when you stop to think how they did it. We should celebrate that.
And the best thing is, you can take all of that inspiration home with you.
Looking forward to the Chelsea Flower Show 2016, I thought I'd look back to the last two years to celebrate the work of the garden designers. My photos from 2014 are a bit dodge (sorry!) but here you go…