This year I've spent a couple of days mooching about RHS Chelsea Flower Show during construction. It's a reminder of how small the show ground really is as you squeeze past lorries fearing for your feet. All the more impressive that the world's finest plantspeople and landscapers manage to pour in and produce such wonders with so little room. It'll take me a few days to reflect on everything – please come back for more detailed analysis and photos – for now I had to share some initial impressions because it seems… 
… everyone's gone experiMENTAL! 

Jo Thompson, Tom Stuart-Smith and Paul Hervey-Brookes are three of my favourite designers. This year they've all brought delicate planting combined with strong sculpture or unusual furniture. From sculpture to sofa to sauna!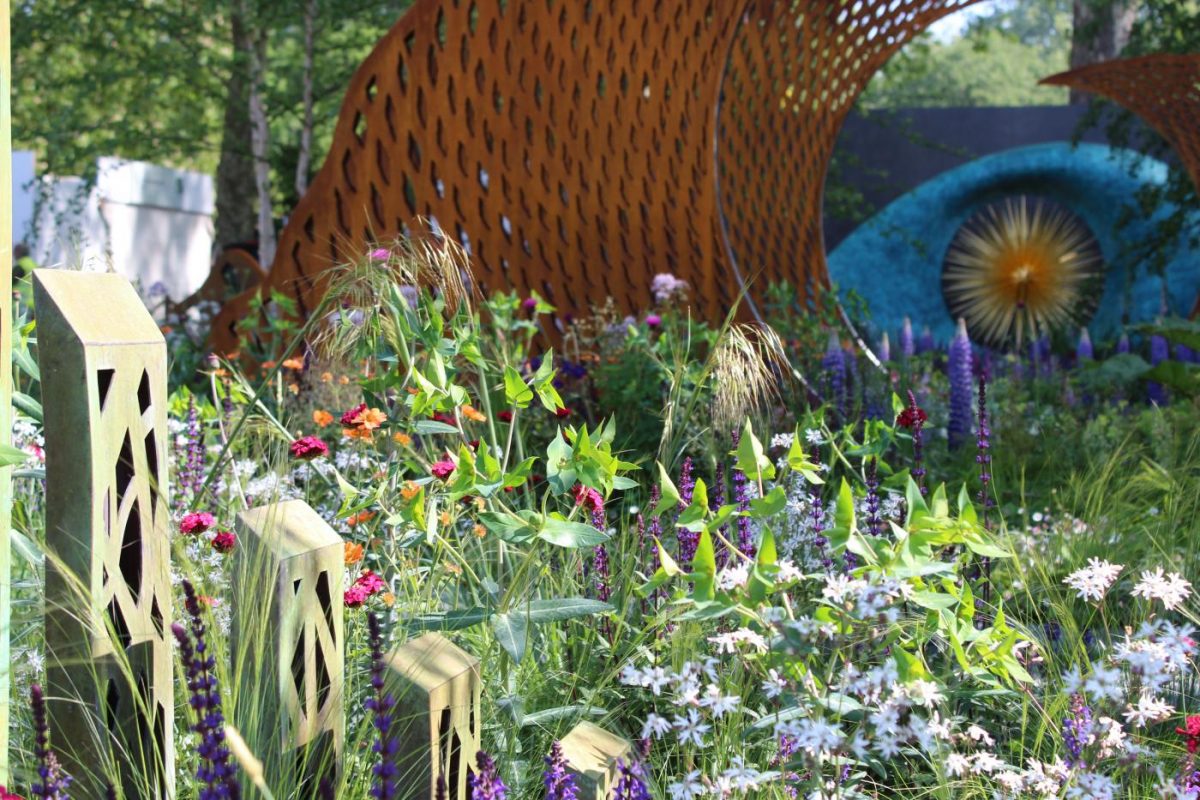 Nic Howard's David Harper and Savills garden.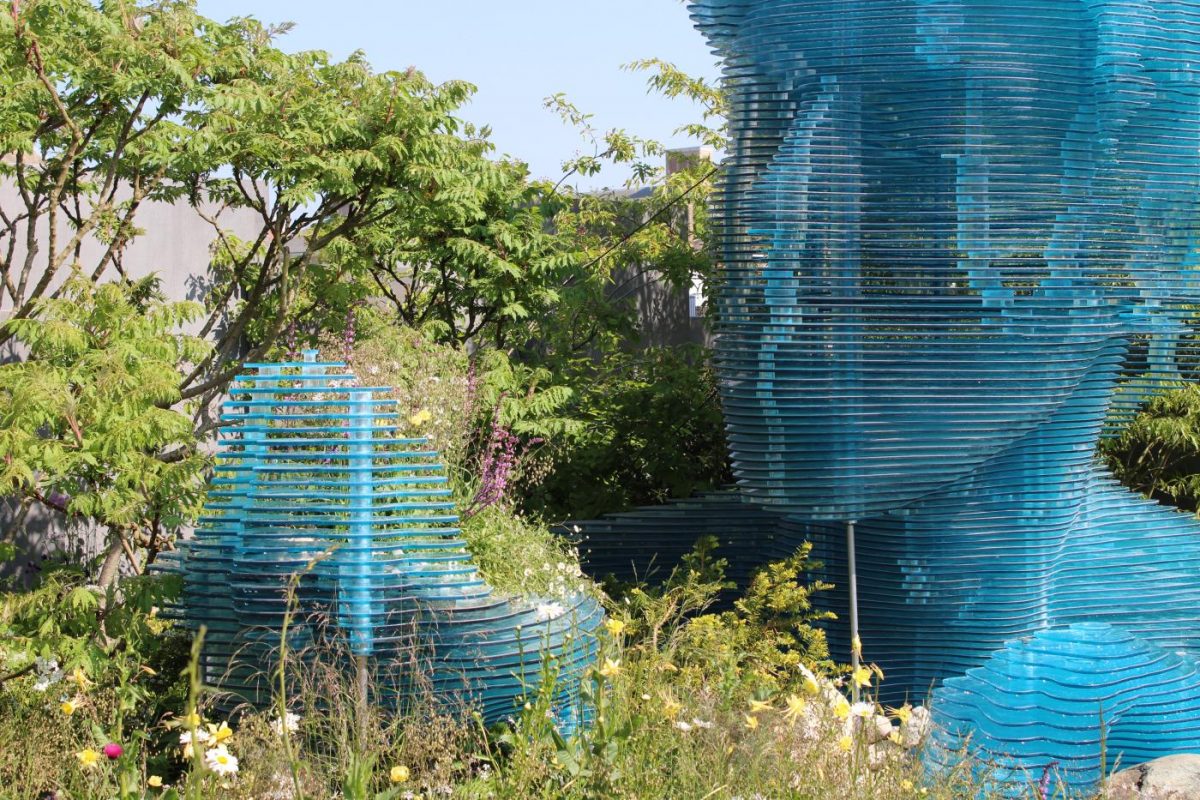 Myeloma garden by John Everiss and Francesca Murrell.
Pavillion on point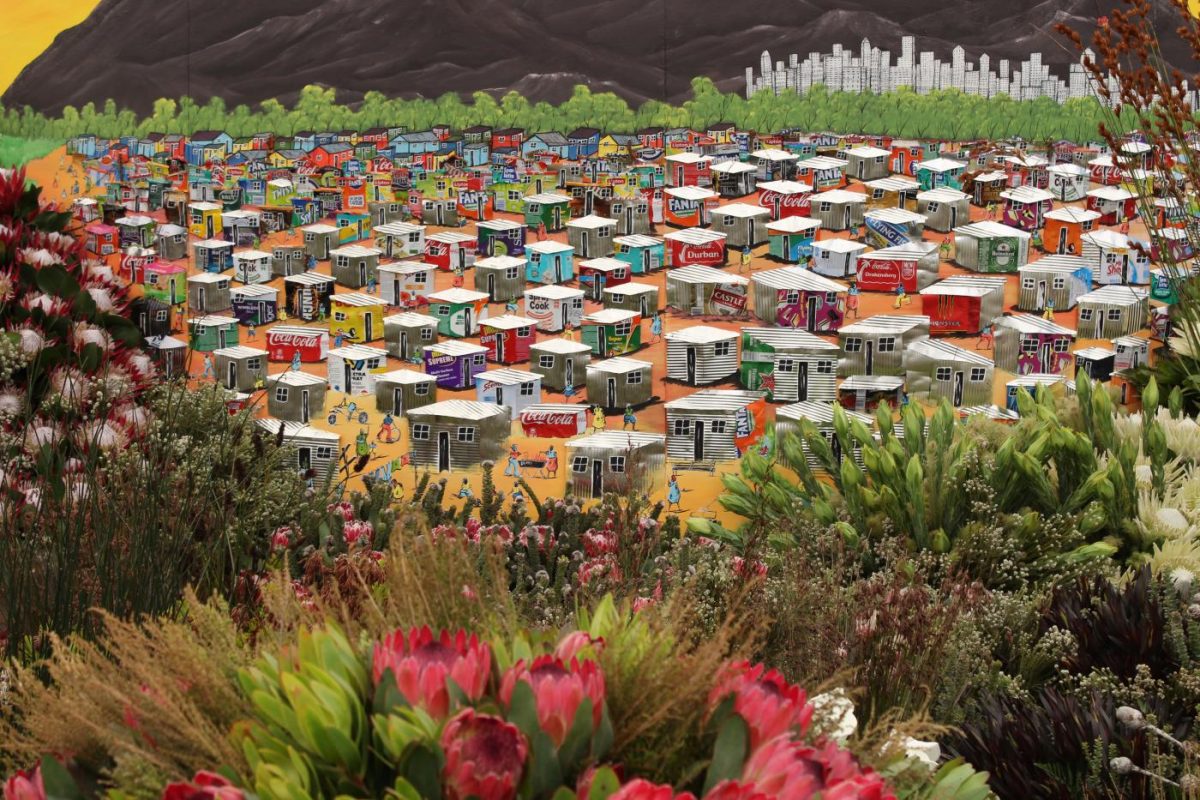 The plant exhibits by nurseries and growers are seriously on point this year. Always impressive, those peeps in the Great Pavillion have taken that notch, cranked it up, then decided to smack it off with a sledge hammer and let the whole thing boil over. All against a tough and cold spring. There are hundreds of standouts, but to highlight one example, Crug Farm's I can't wait to spend more time poring over.
Thoughtful gardens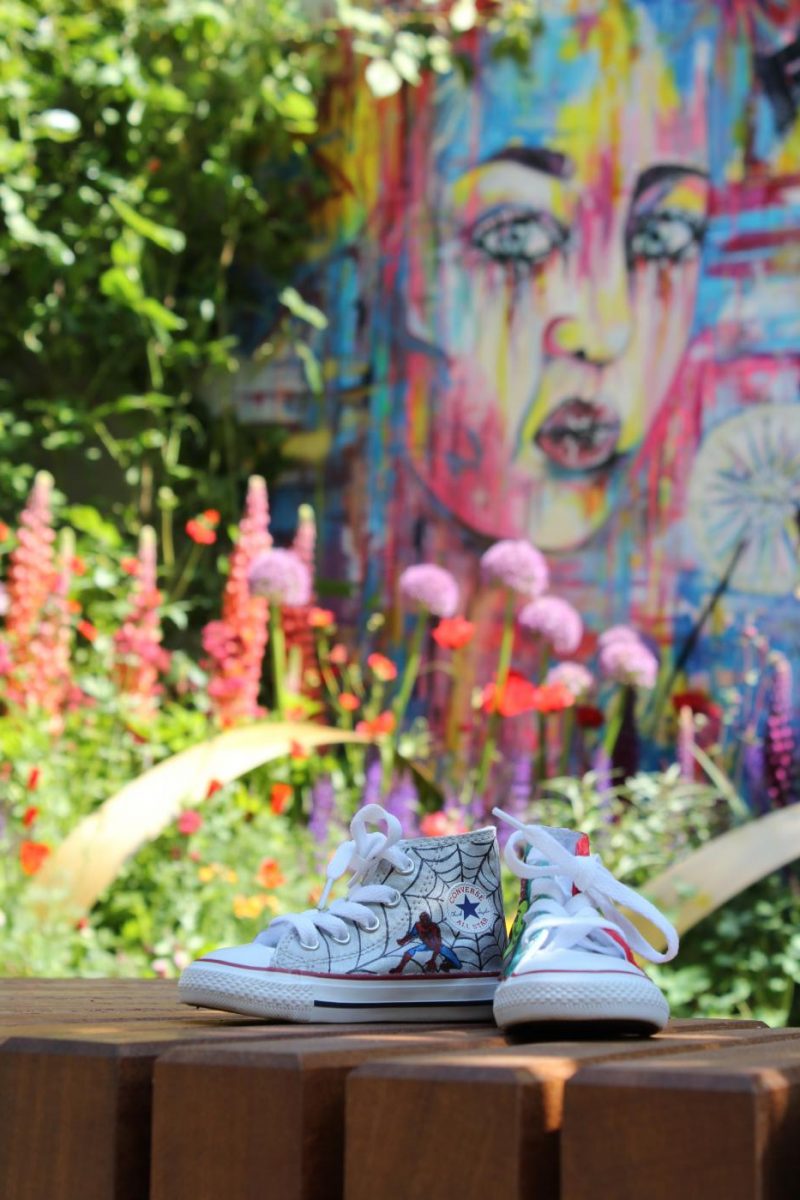 Laura Anstiss, the designer of the Supershoes garden captured mine and Chris' hearts with her explanation of the garden. Don't just admire the graffiti, stop to understand the story and journey.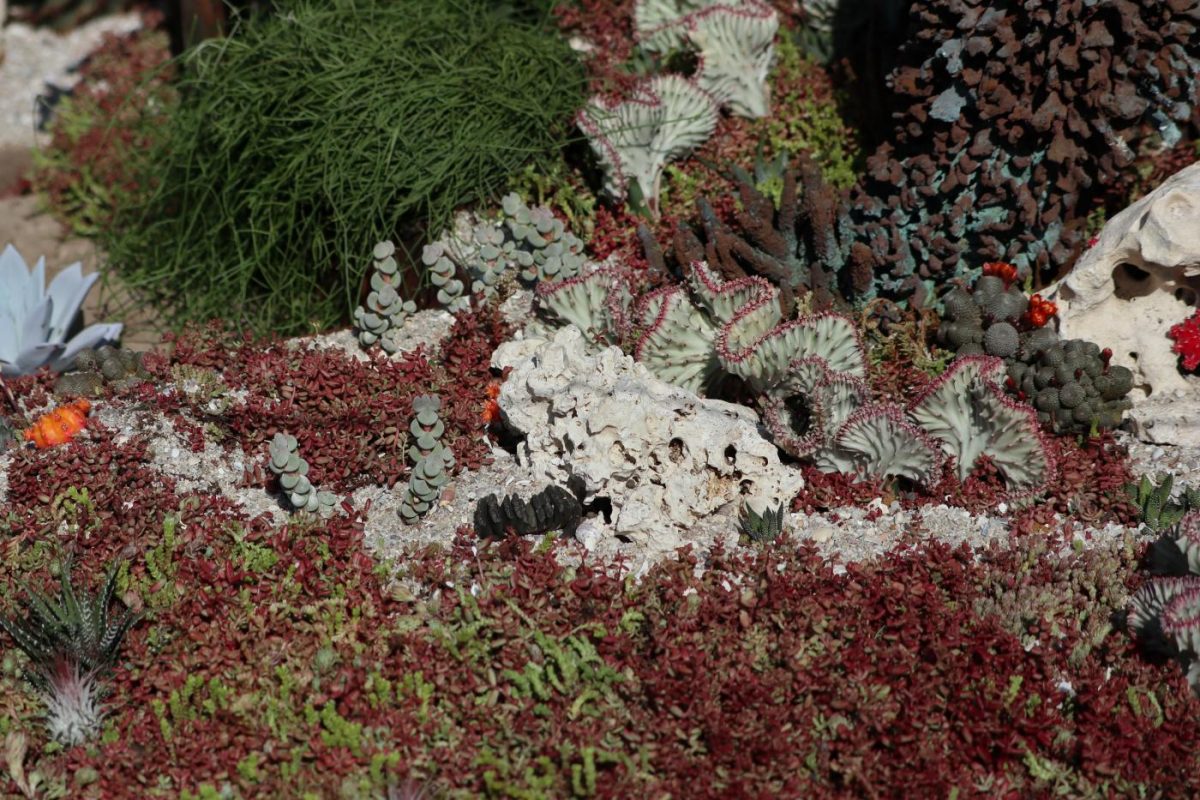 Possibly the cleverest garden I've seen at any show is the Pearlfisher Garden by John Warland. He's found all of the cacti, succulents, airplants and others and recreated an underwater scene. It's something that on paper shouldn't quite work but in reality it works. It is incredibly convincing.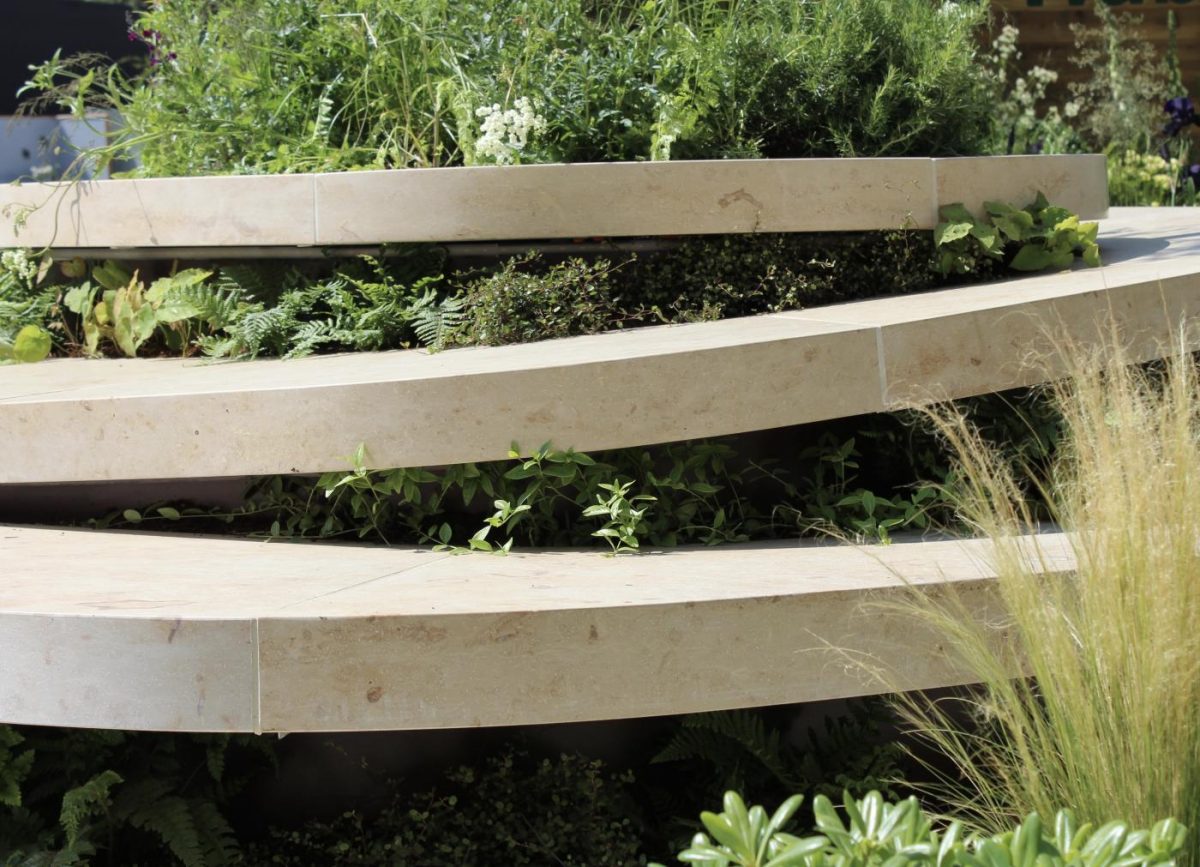 Feel Good Garden by Matt Keightley.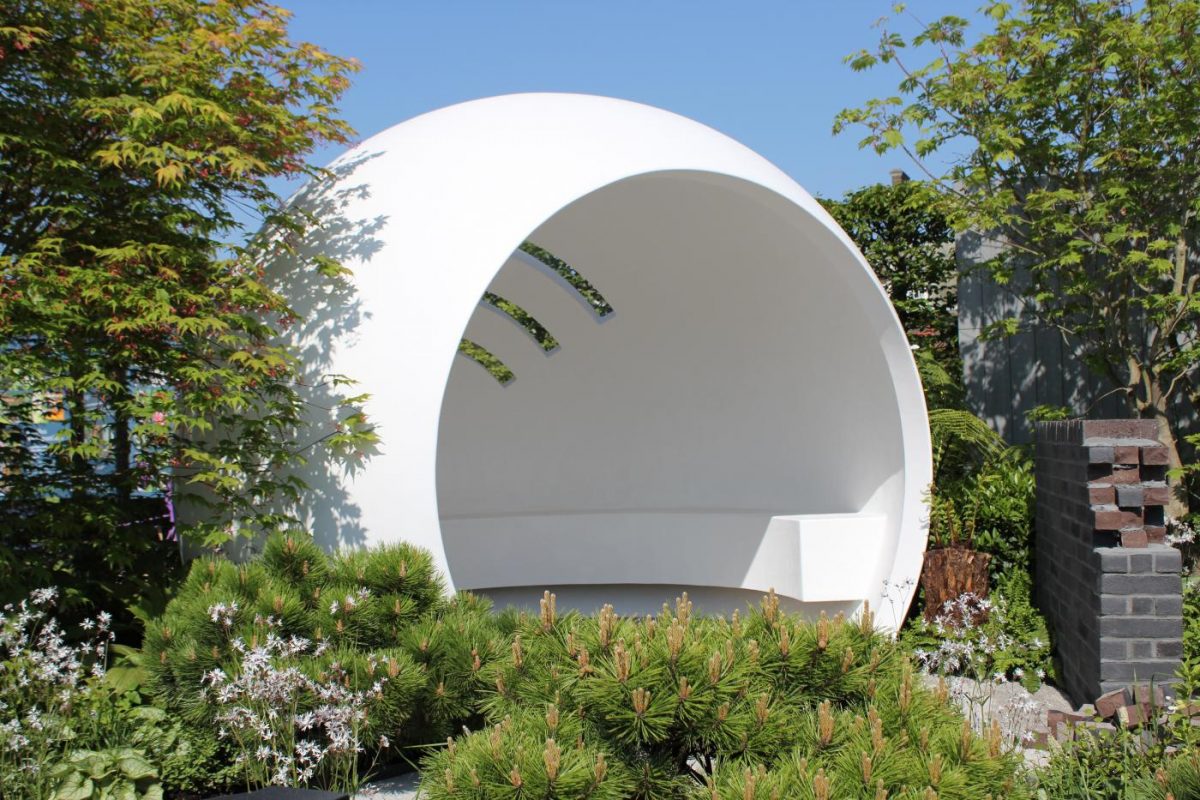 Naomi Ferrett-Cohen's Life Without Walls garden for Cherub HIV.
Garden meets wild double bill
A fortuitous pairing of gardens sat side-by-side. Yorkshire meets South Africa in Chelsea's most technically mind-boggling feats. Welcome To Yorkshire by Mark Gregory and Jonathan Snow's Trailfinder's Wine Estate.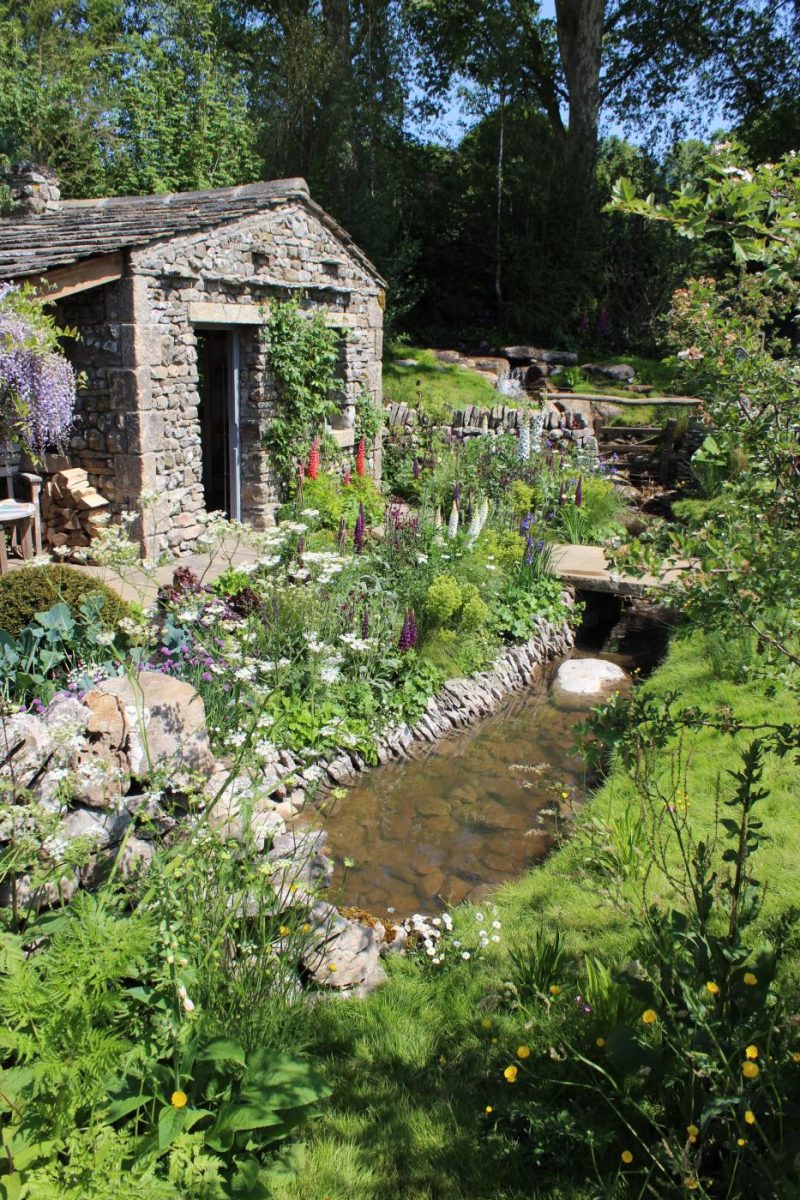 Both feature a small house with cultivated garden surrounded by wall. Over the wall we're offered a little taste of the wilds of Yorkshire and South Africa. The difference between the two dramatic, both exceptionally well executed.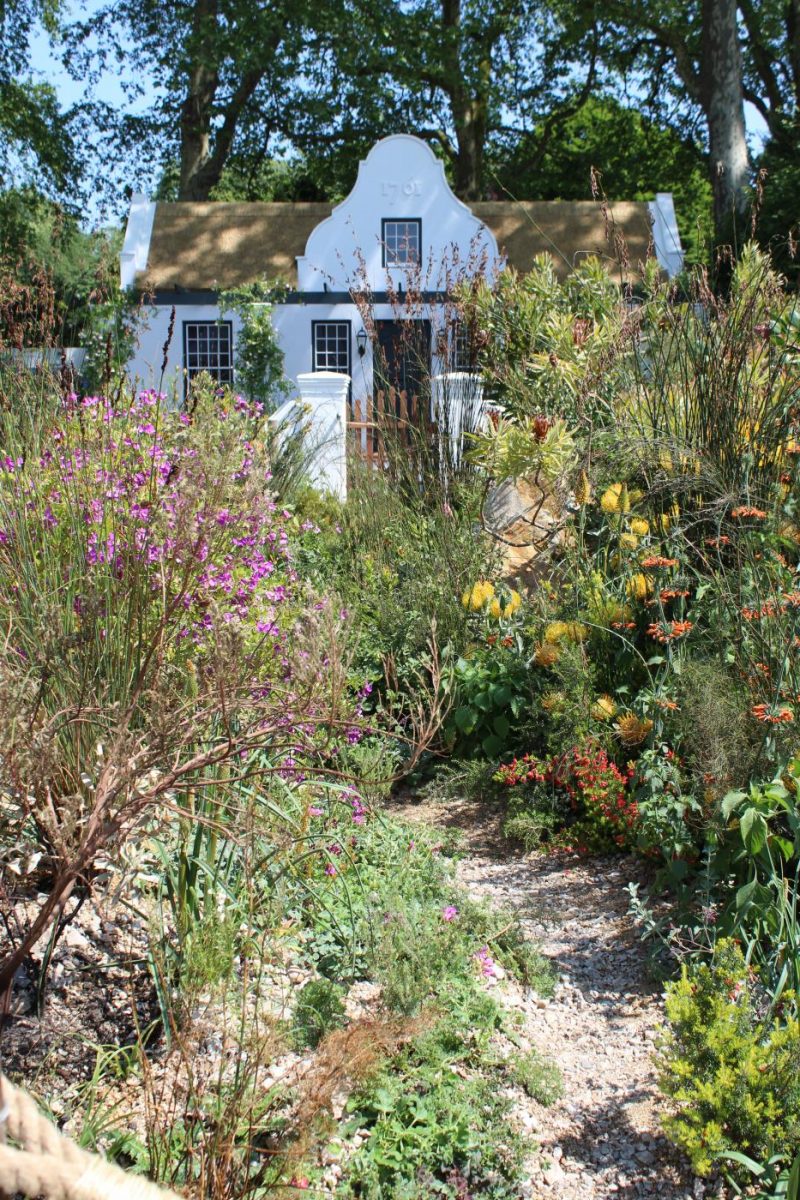 The garden perfect for urban homes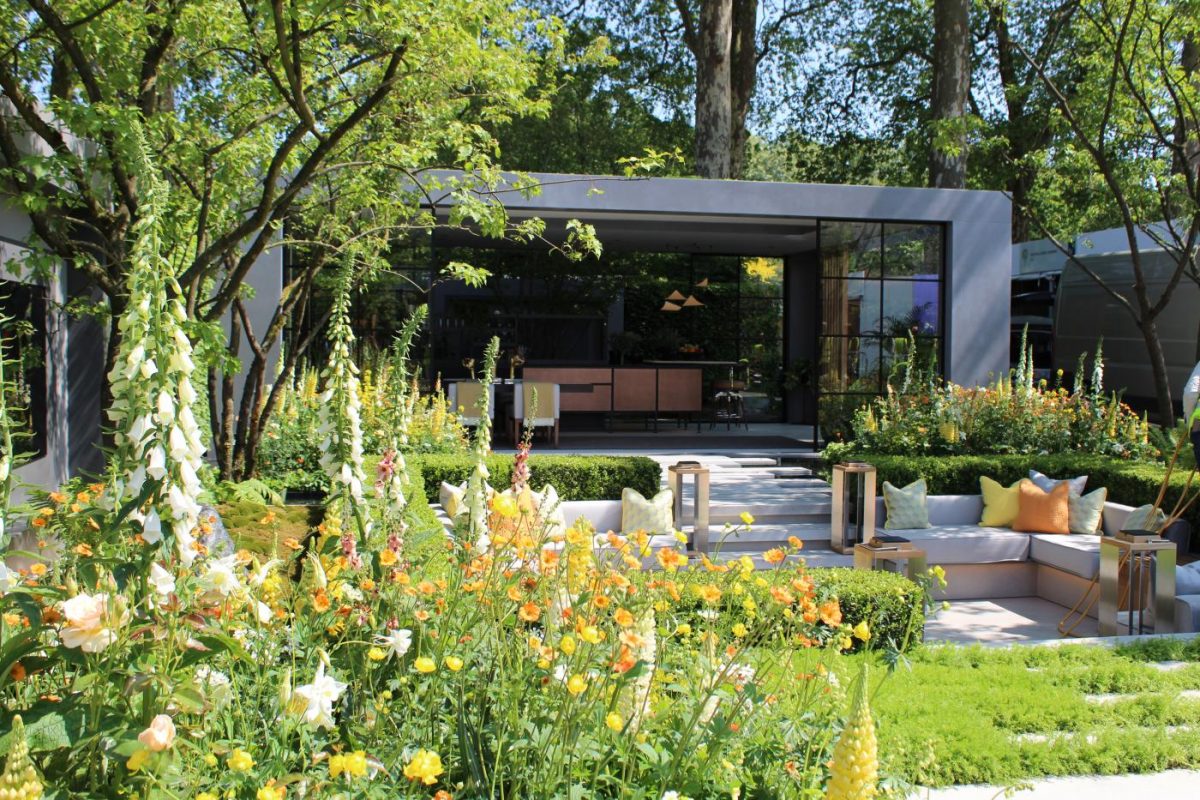 LG Eco-City garden is a very strong showing from the electronics company by Hay-Joung Hwang. I know a lot of people who would die for that open plan room with beautiful doors overlooking a gorgeous seating area.
Raw talent
It's everywhere at Chelsea – talent and passion all culminating in this one moment. It's a spectacle in the truest sense of the word. Sarah Price's garden for M&G has a wonderful colour palette. While Kazayuki Ishihara is back with another mini Japanese garden.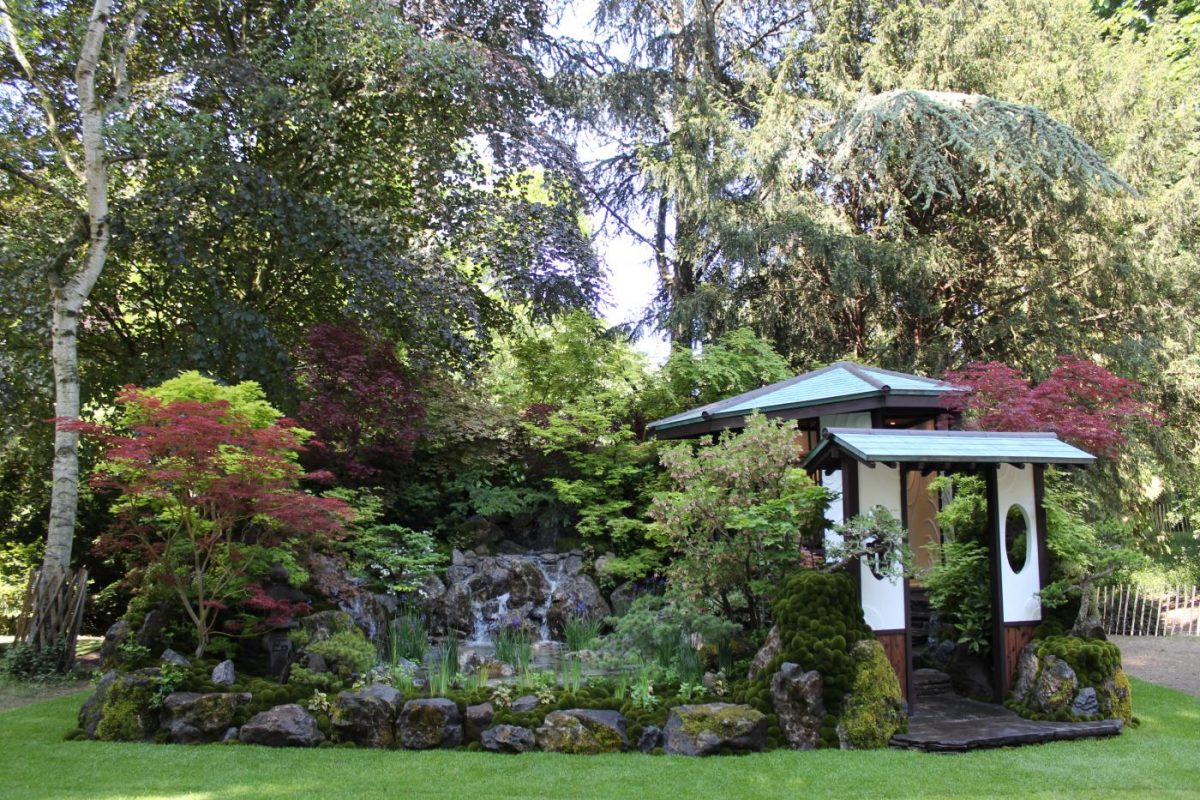 This is small taster of Chelsea with much more to come across this week – there's so much to see! I'm back on Gala Day and later in the week.
Follow me on Twitter or Instagram for live updates and join my email list for blog updates (on the right on desktop, below on mobile). And please take a look at my Chelsea coverage from the previous four years for more inspiration.