February 2019 has shaped up to be beautiful weather wise with warm days of sunshine bringing out the bumble bees in our urban wildlife garden.
Funnily enough I've never once seen a bee go near our snowdrops, instead they fuss around Hellebores, Cyclamen persicum and C. coum. Yet something must like the snowdrops because they are pollinated, the tiny baby leaves of seedlings from last year around the garden are evidence. The warm weather has certainly brought out the mystery snowdrop pollinators because the flowers are already going over after only a week or so.
Although I plant various cultivars in designed gardens, I'm personally drawn to the simplicity of Galanthus nivalis. On my allotment I have the species Galanthus elwesii, often reported to be one of the best, but I find it far too bulky and heavy. Nostalgia wise G. nivalis is the one I grew up with in little clumps under trees as if put there by fairies. They flower at the time of my brother Edward's birthday, they're my reminder to send a card. A few years ago I blogged about the need to move snowdrops in the green being a myth – mine are all bulb grown – and I'm glad to see this opinion has carried across all media and that incorrect recommendation is going away. This year is the first I can see our clumps are bulking up with some haste.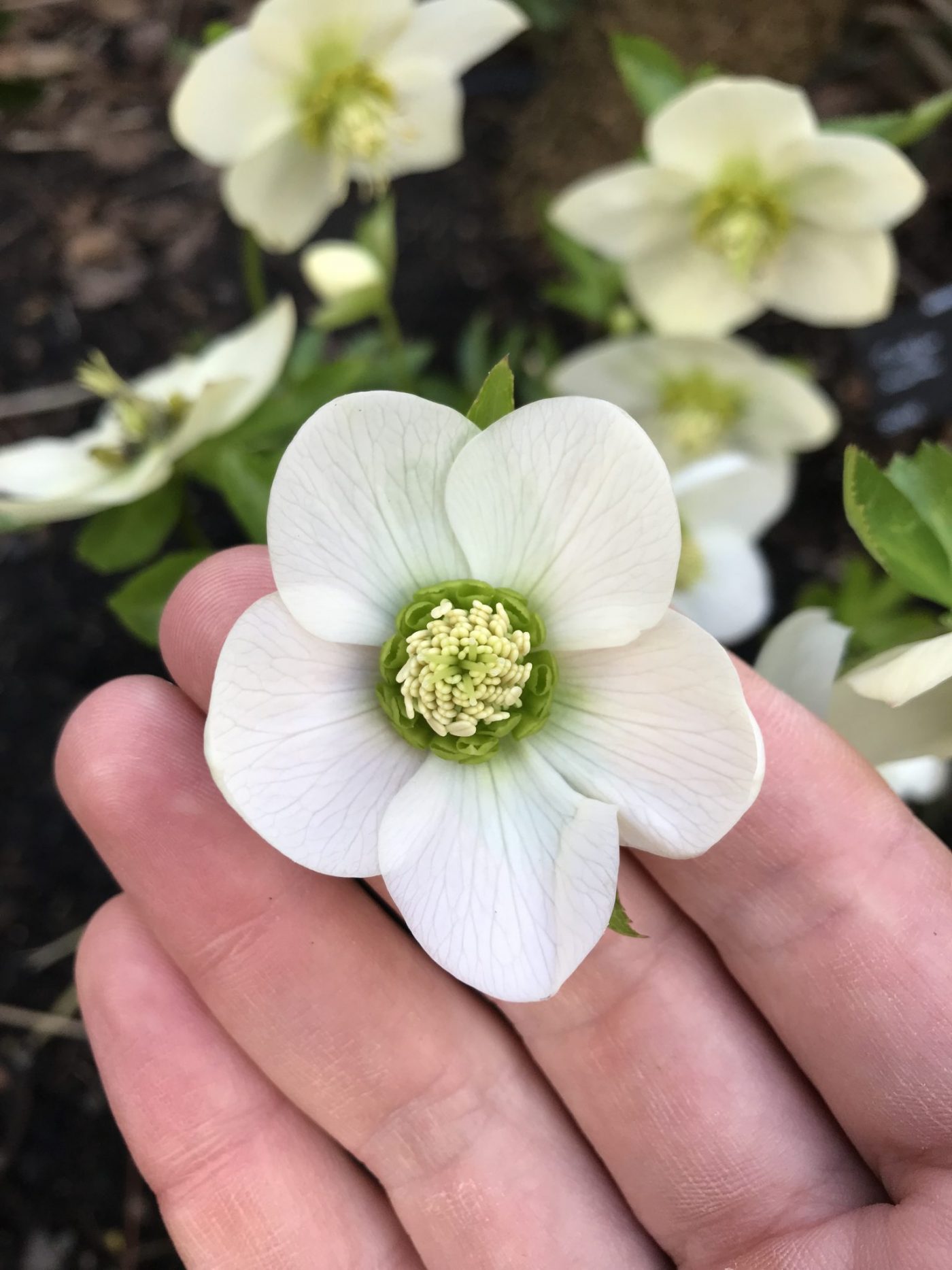 In our garden I have a few Hellebores, having run a test to find some good white flowered varieties a few years ago. Some I already moved on to other gardens and H. 'Ivory Prince' I'm going to move to my allotment. It was my first but I've had it in a pot for five years now and I can see it would be happier in the ground. Its flowers are also not white enough for our winter garden, as stunning as they are – H. 'Ivory Prince' is one of the best cultivars. Helleborus x hybridus 'Molly's White' I've had for a few years now and its flower stems are tall and strong, though the flower sepals don't stay white for very long. I've planted this one finally into a prime spot high on the raised bed directly facing our doors to view it perfectly from inside.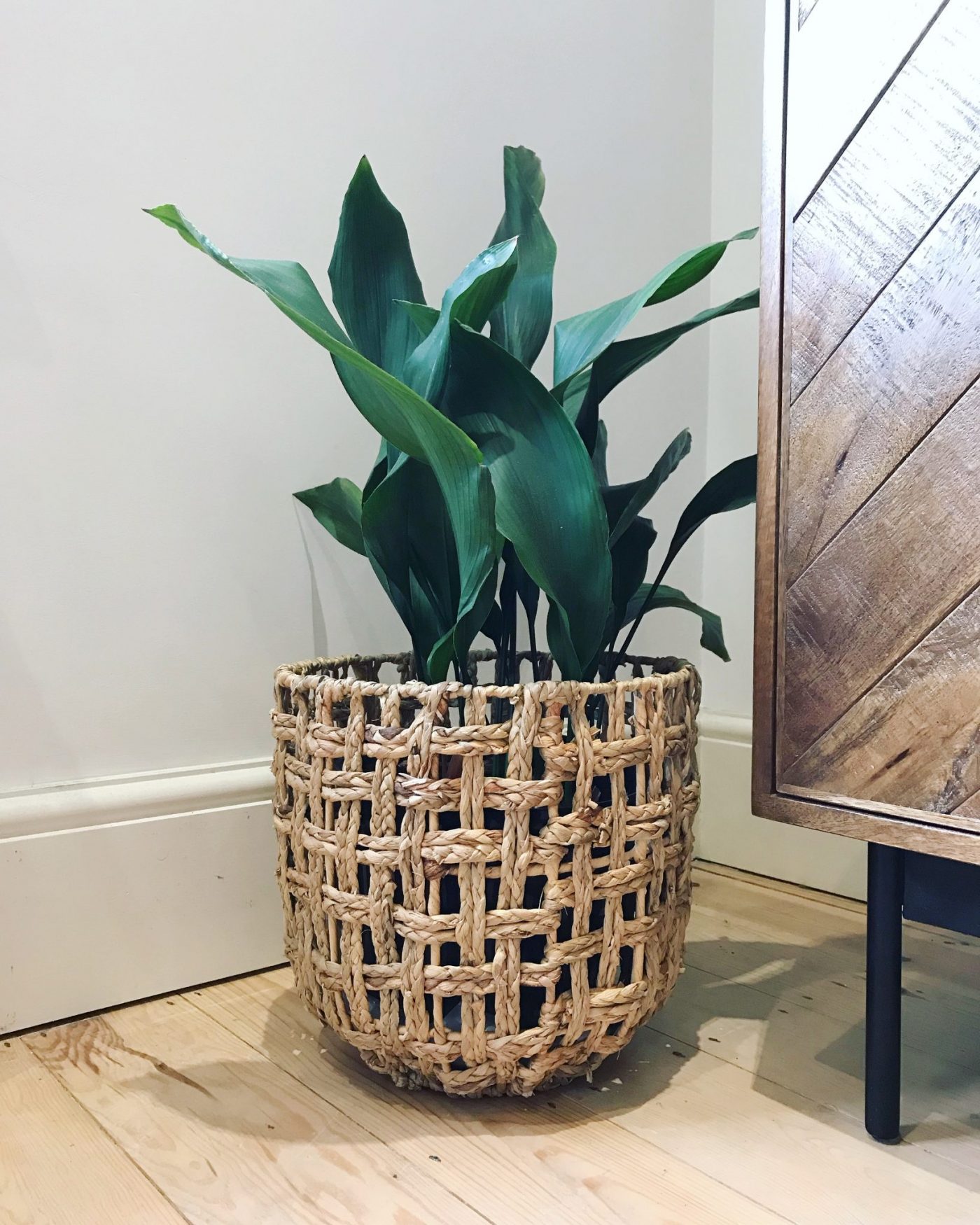 Last year I brutally divided my congested Aspidistra elatior into various new divisions. They were of course all fine, this is a tough plant that can handle anything. I'm very pleased with the largest clump (above) now in a little spot in the living room. As they're slow growing I can understand why some people find them uninteresting but I like the tropical lushness they offer for little effort. I have one clump in the bedroom and I plan to put another outside (they're hardy).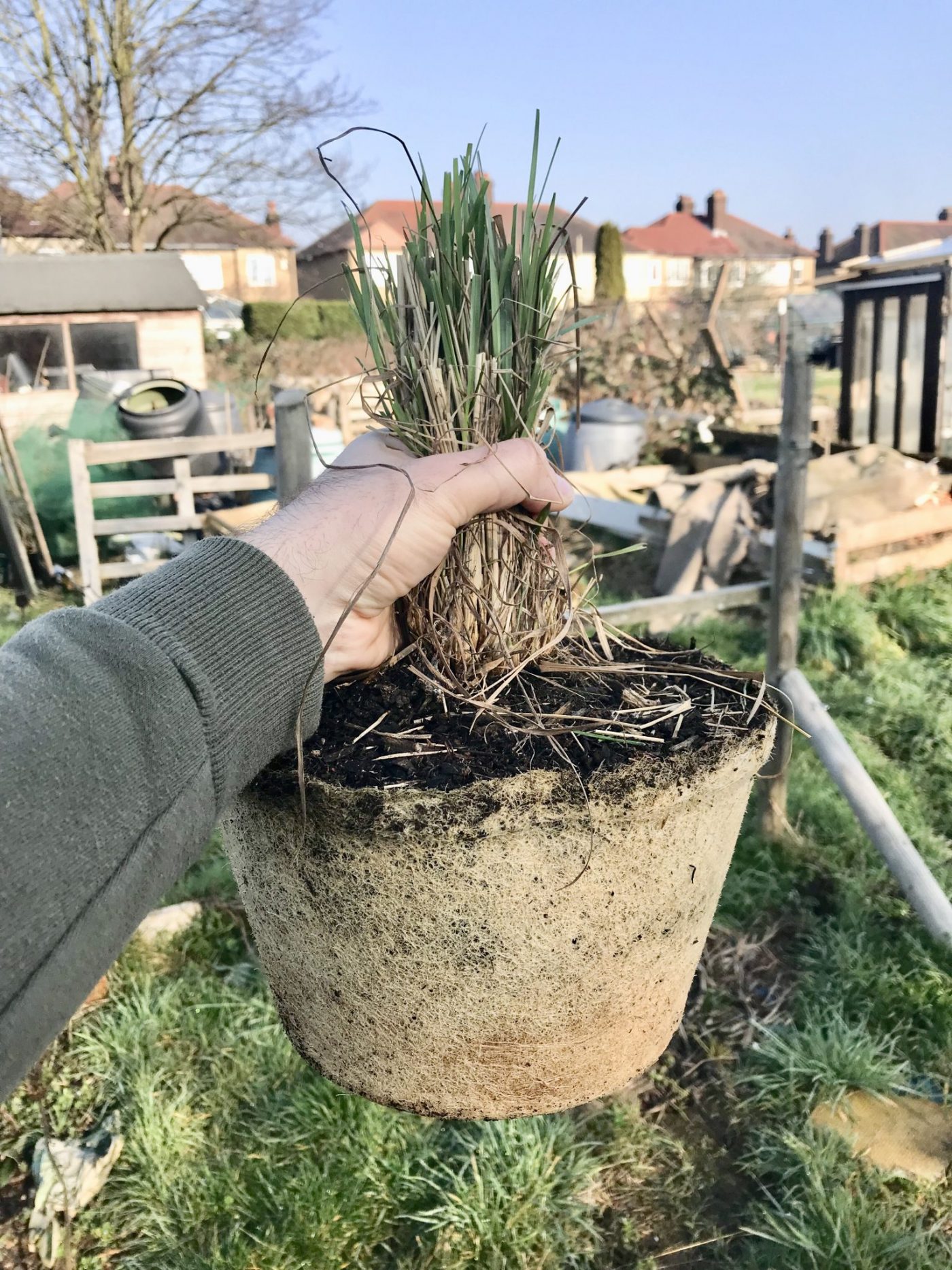 I've been moving the majority of our beautiful ornamental grasses out of the garden and down to my prairie and meadow on the allotment. Most of these I've grown from seed over the years as part of an extensive five year study into grasses (on going). It's easy to see how much happier Calamagrostis brachytricha will be out in the wild, talk about pot bound! I've been moving multiple Miscanthus too, a genus of grass that was once extremely popular but that popularity seems to be slowing down. Personally this is the genus of grass I'm now most focussed on. I love grasses making it sad not having them close to the house but I need the space and removing them will bring a change in feel to the garden.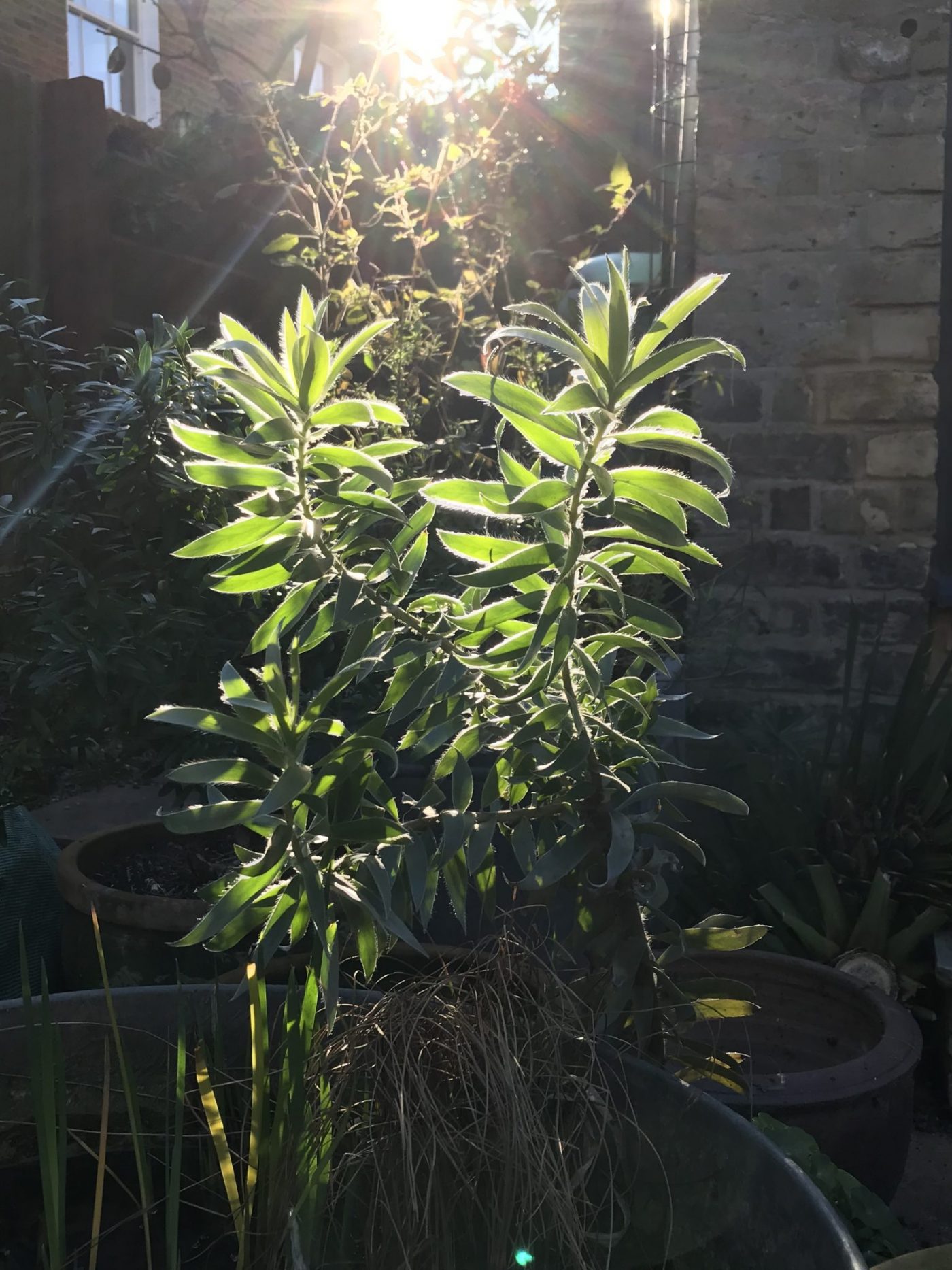 With the warmer weather and March around the corner I decided to get stuck into organising the garden for the year ahead. I've been planning tweaks to the planting this year with some big moves and took the opportunity of the warmer soils to dig out, divide and plant out a bunch of things. Cannas are now in their final positions, many plants in pots I've planted into the ground to help minimise watering. Some areas I can't figure out why I didn't do this before… you live and learn.
I've begun sowing seeds of Ricinus communis and took cuttings of Tradescantia pallida 'Purpurea', two key plants of our garden since it was created in 2015. I've also sown seeds of Rudbeckia, tomatoes, chillis and aubergine. Over the coming weeks in March I'll have sown most of my ornamental seeds.