I went to the Chelsea Flower Show for the first time this year and it was a much better experience than I expected. There were some extraordinary plants I'd never seen before.
The garden that left the biggest impression on me was The London Square fresh garden by designer Jo Thompson. It was tiny and memorable.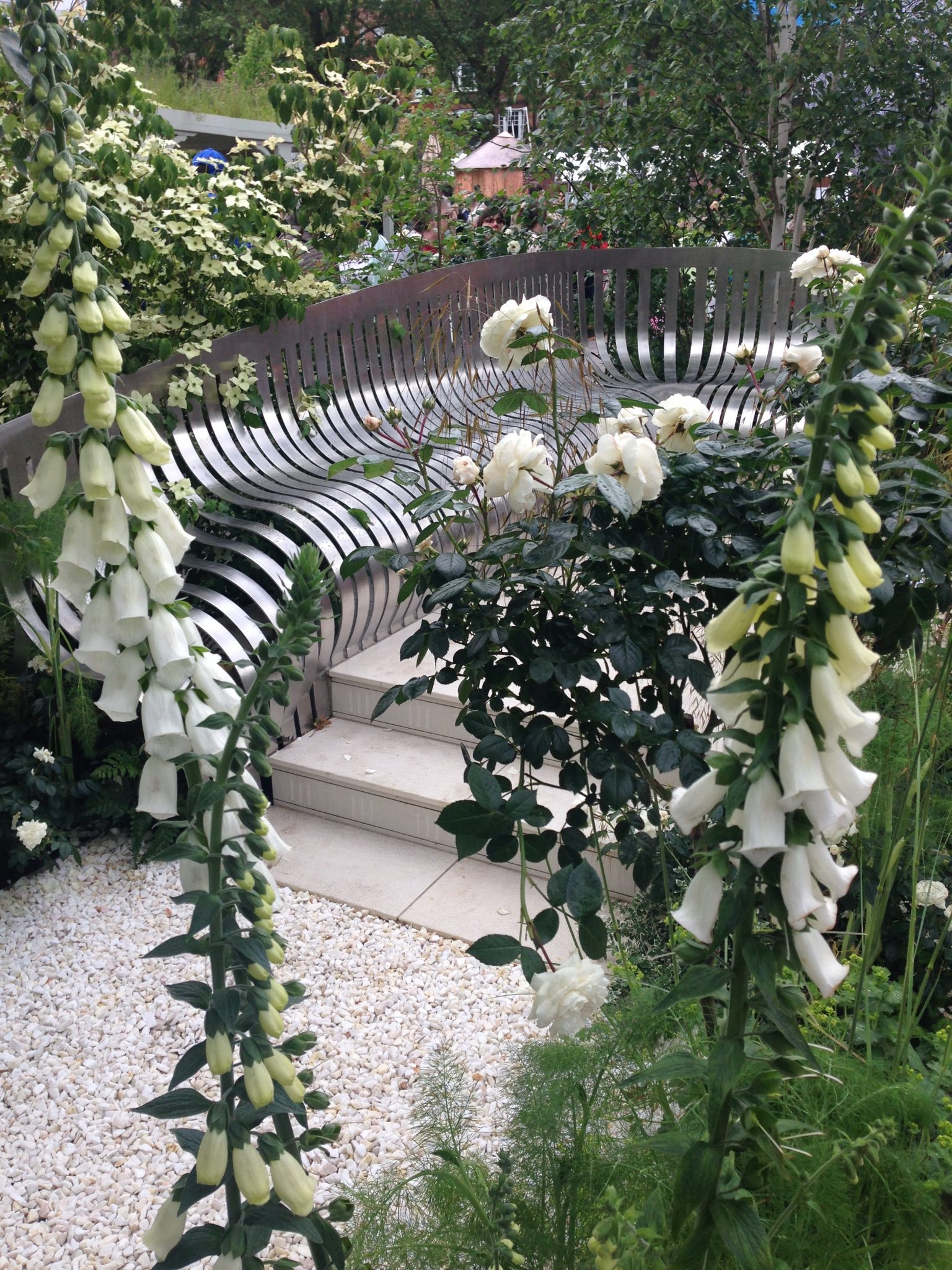 One of the main reasons I attended was because the charity one of my friends, Nicola, is a trustee for, First Touch, had a garden on show. Designed by Patrick Collins and built by volunteers and donations, it too was the highlight for me. Basically, if I can have the First Touch design in our garden, and the London Square design down the side of the house, that'd be brilliant… Please…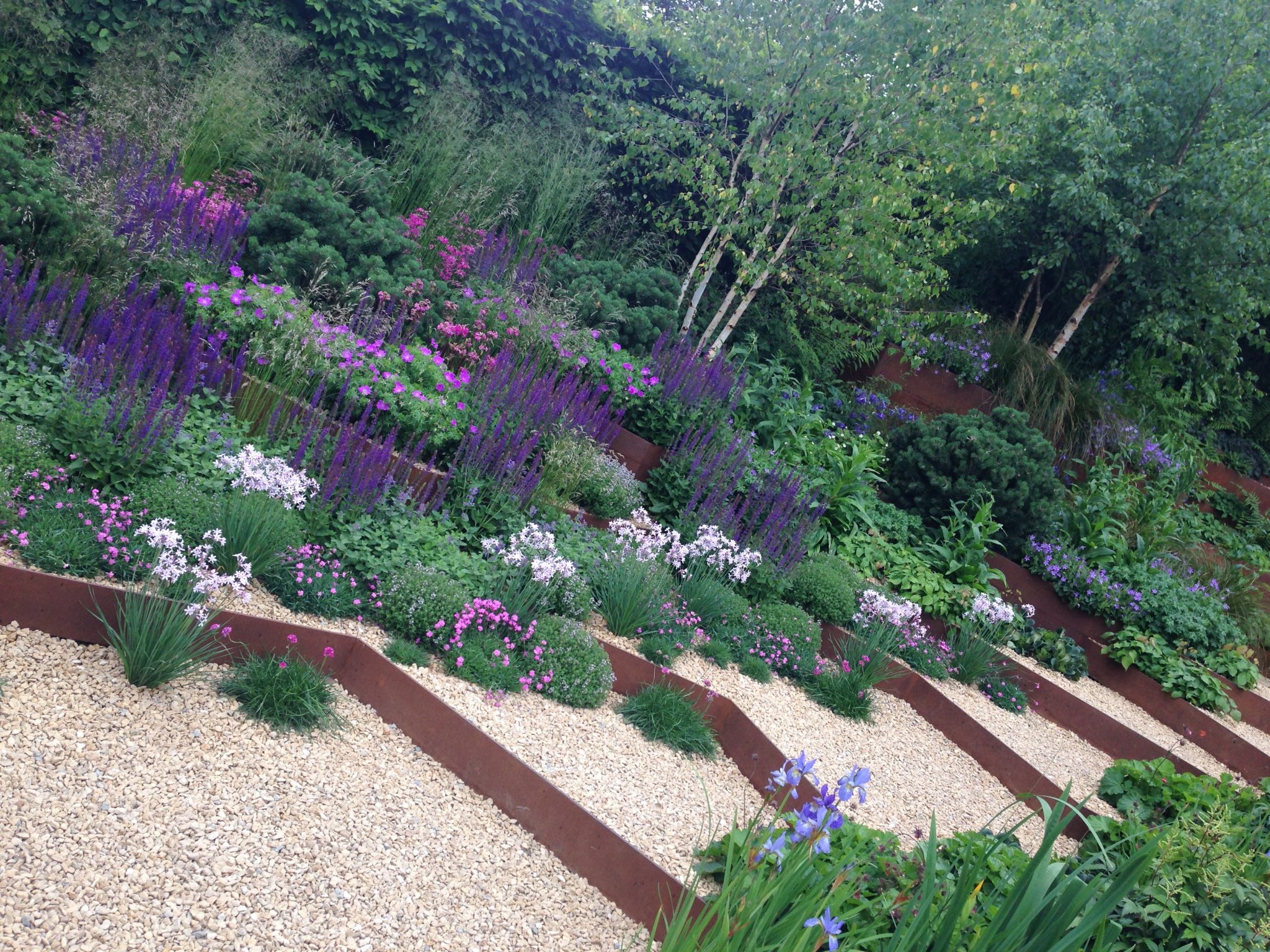 The below garden looked great in person but a little Telly Tubby on camera. Still, I love the acers and moss.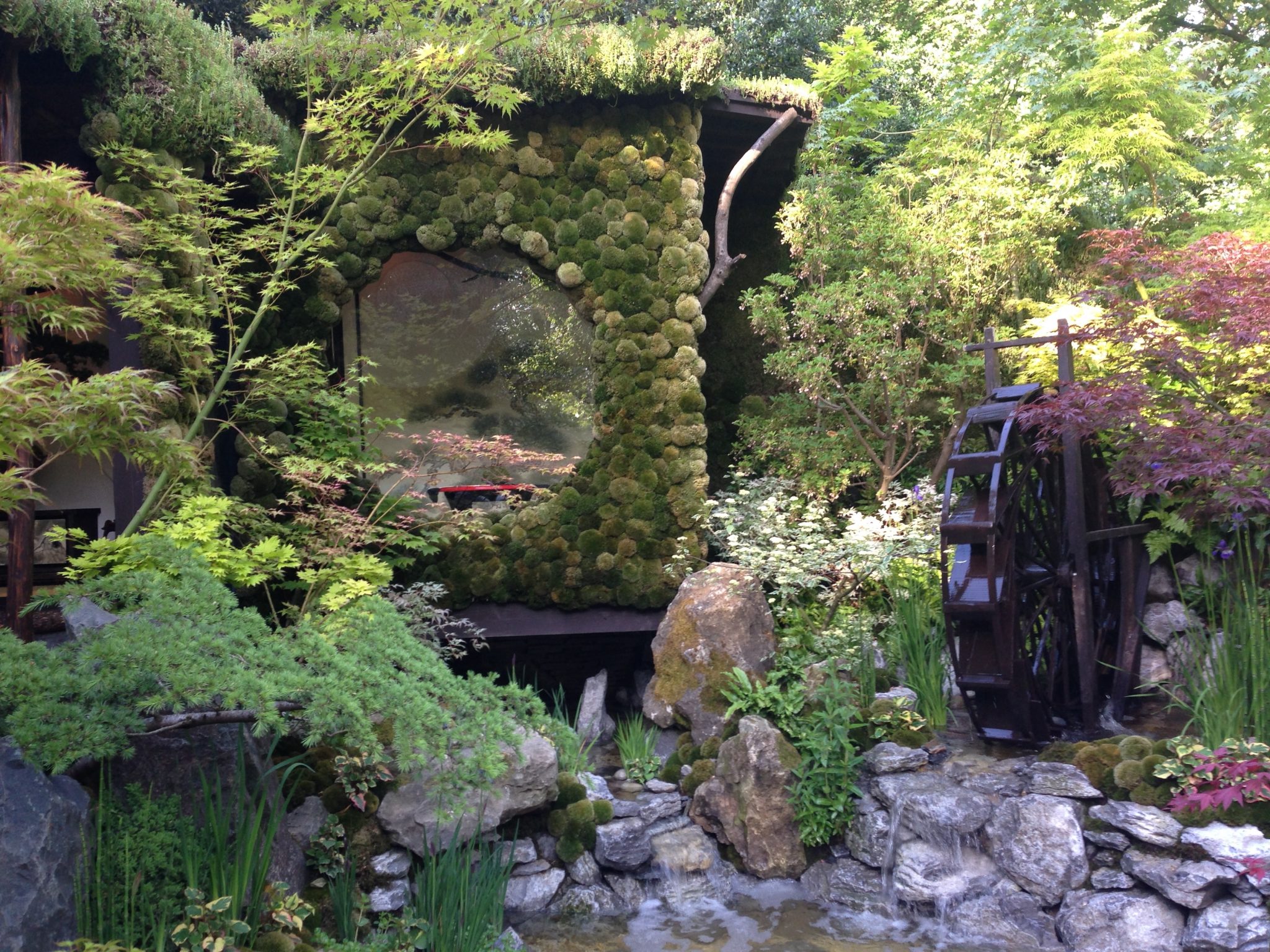 I'll definitely go again next year for the sheer spectacle of it – also because of the other secret of the show, everyone is basically drinking champagne and Pimms the whole afternoon.
Here are some more photos from my trip in 2014: