We visited Vita Sackville-West's Sissinghurst Castle and Virginia Woolf's Monks House on separate days during our Sussex holiday in July, and although I learnt at the latter that they knew each other, it's only now, on reading further, I find out that they were lovers. Virginia, so smitten she wrote an entire novel about Vita. I am shocked, this is all news to me.
I loved both houses and gardens. Two very contrasting locations, just like the ladies who owned them.
Sissinghurst the immaculate, fairytale-like, formidable tour de force of landscaping, architecture and garden design which lived up to Vita's reputation.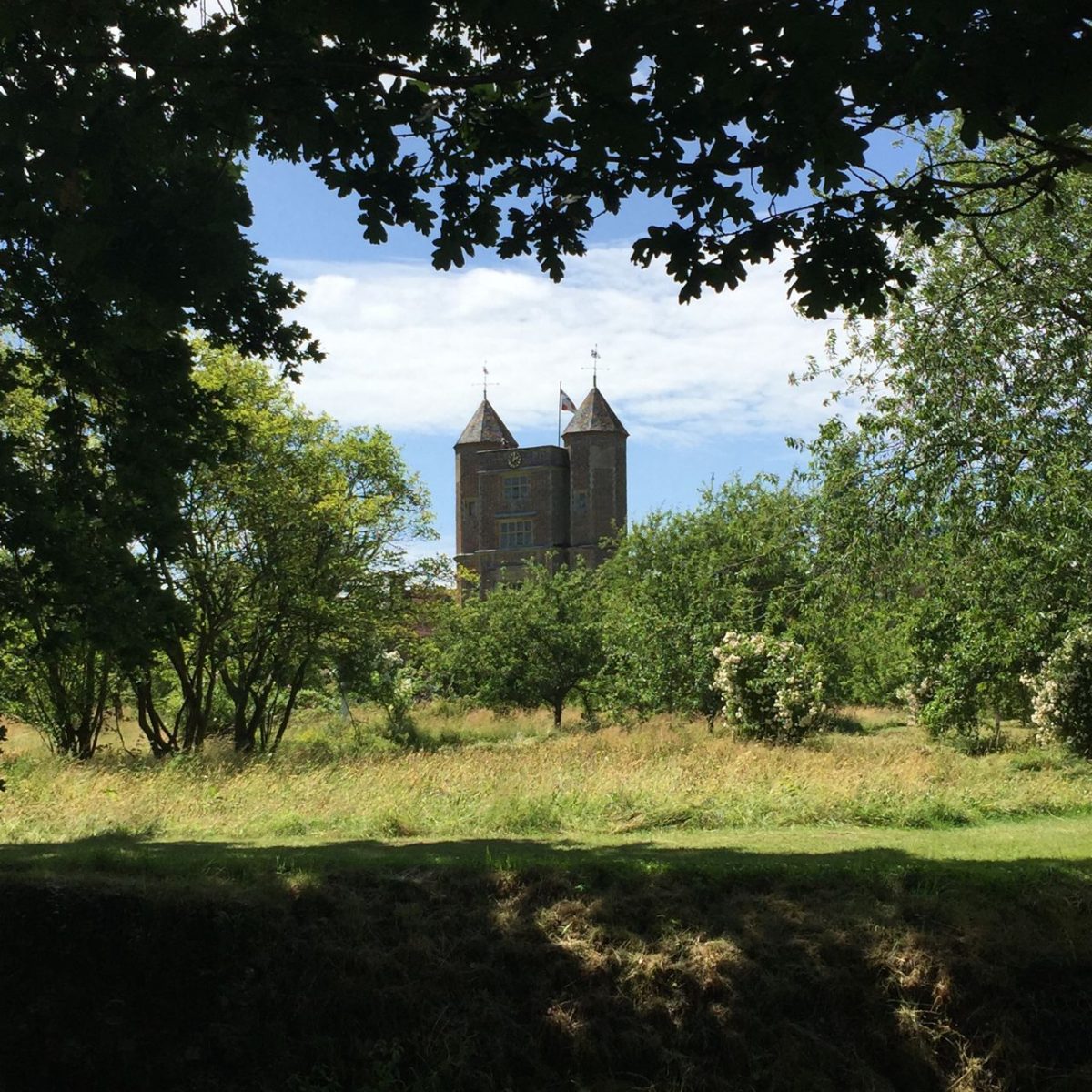 Monks House, a delightful chocolate box cottage of an ordinary person, raw and ramshackle like the mind of the creative who lived here (and later drowned herself nearby).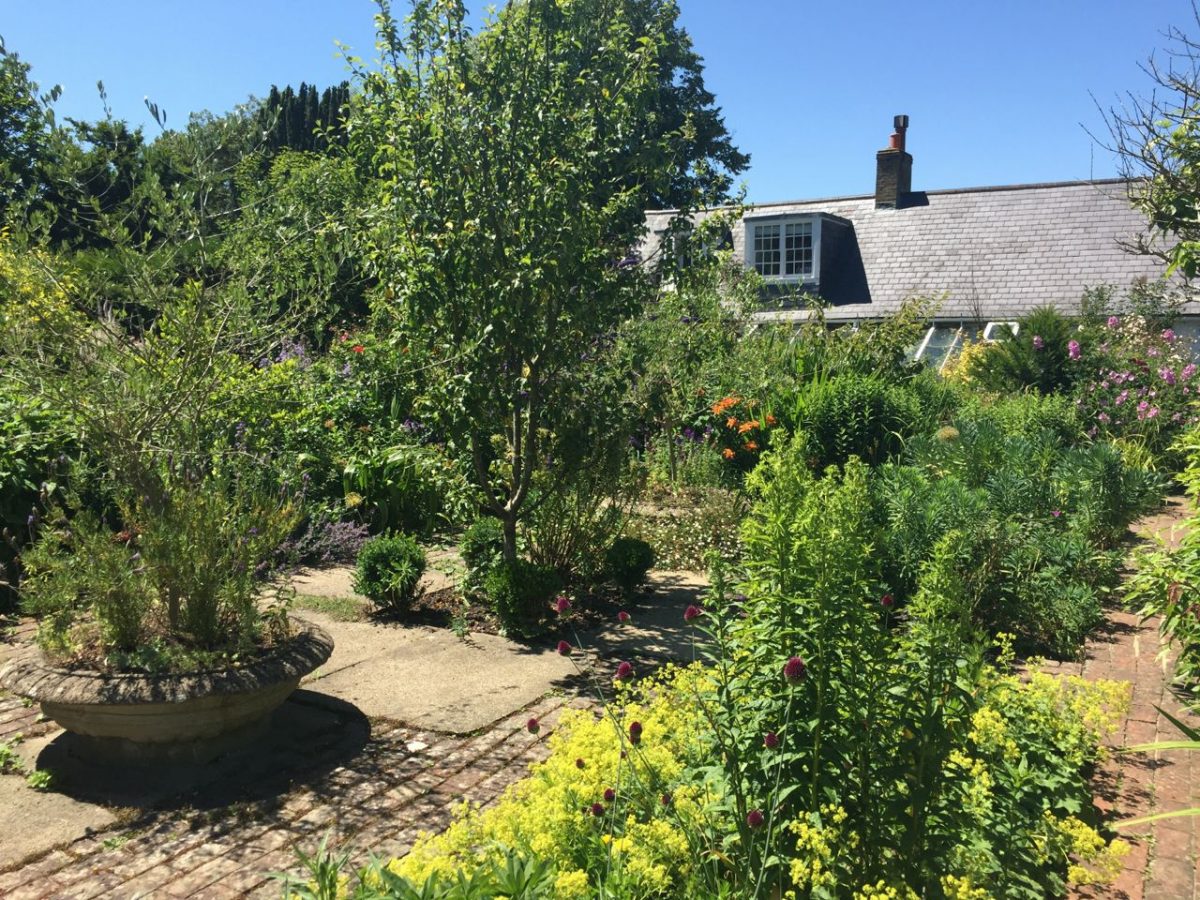 Sissinghurst is grand, with the feel of a vineyard in the south of France when viewed on a hot summer's day. Standing alone on a hilltop commanding breathtaking views over its estate.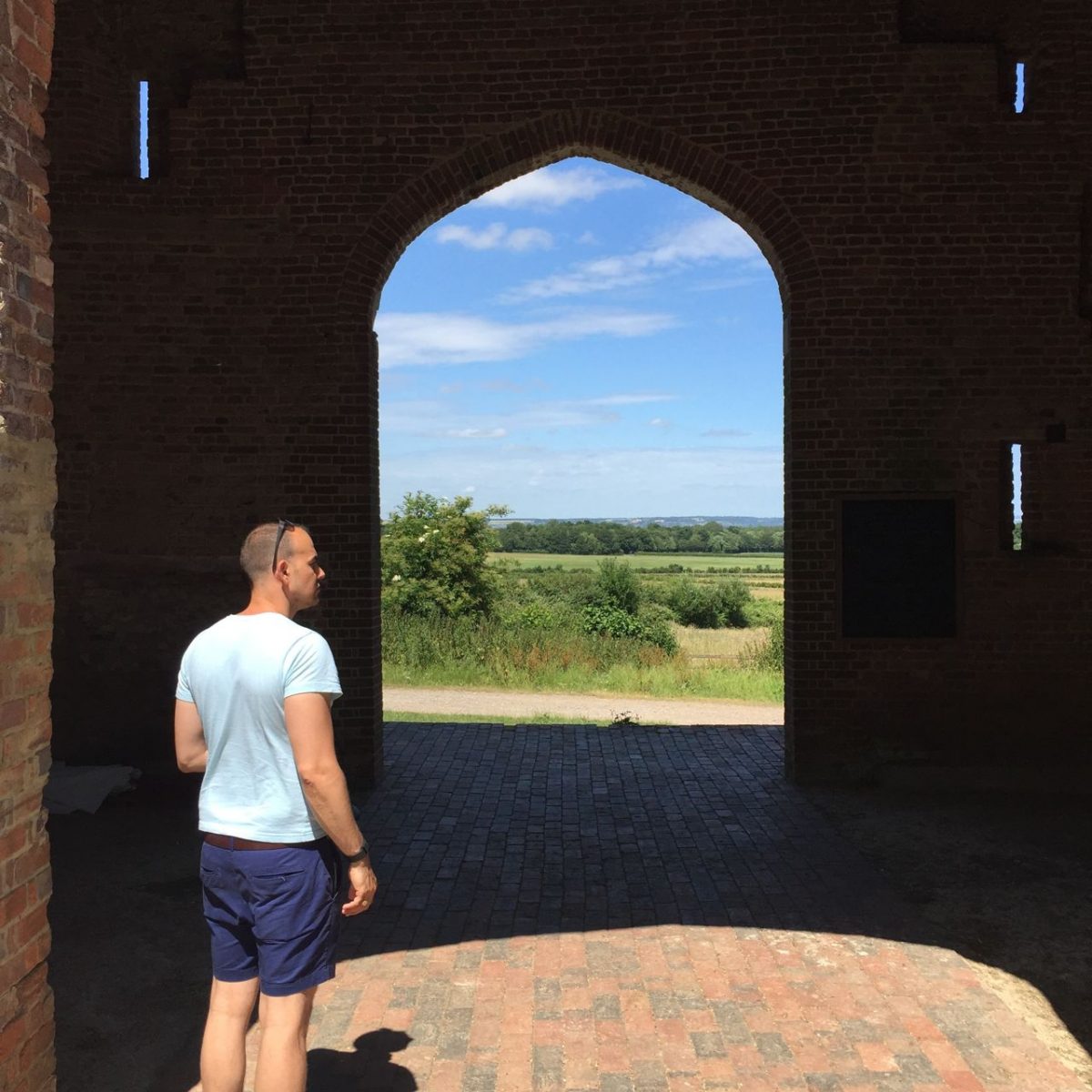 Monks House on the otherhand is small, unassuming. Pretty, but with lingering inner demons. It neighbours a church with a tidily kept little orchard.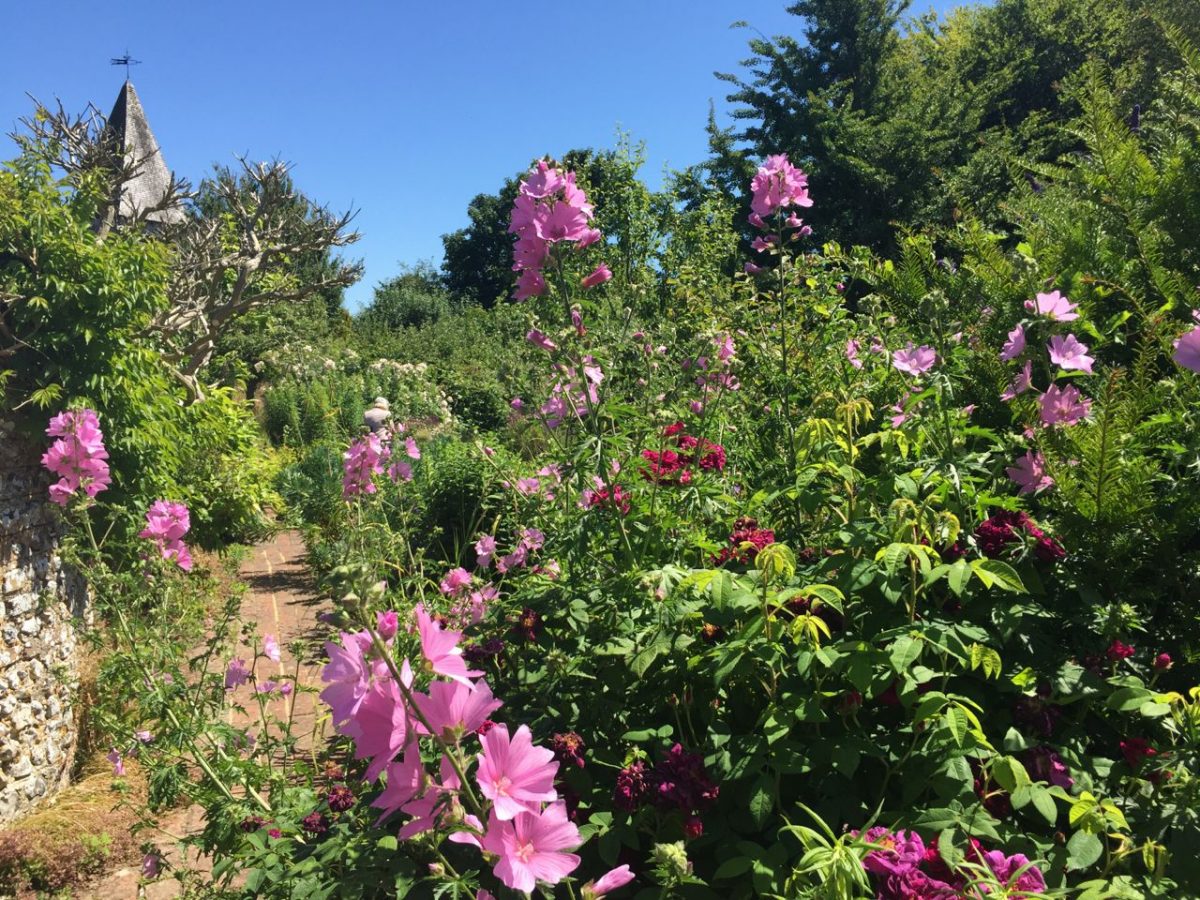 The more I think on them both, and the places we just visited, I am now fascinated by the way their stories have been slowly, marginally, intertwining with my own over the years.
There's something crazy and dark and beautiful about it all. I love the way their gardens endure, the locations of their romance and later friendship. Even long after they have both passed on. I feel like we've just stepped into their private world and there's something a little uncomfortable about that.
It's easy to see how the slightly unstable and insecure Woolf fell so head over heels for the charismatic, confident and powerful Sackville-West.
And what of the gardens?
Special note must go to Sissinghurst. It is one of the favourite places we've visited. It's a magical creation.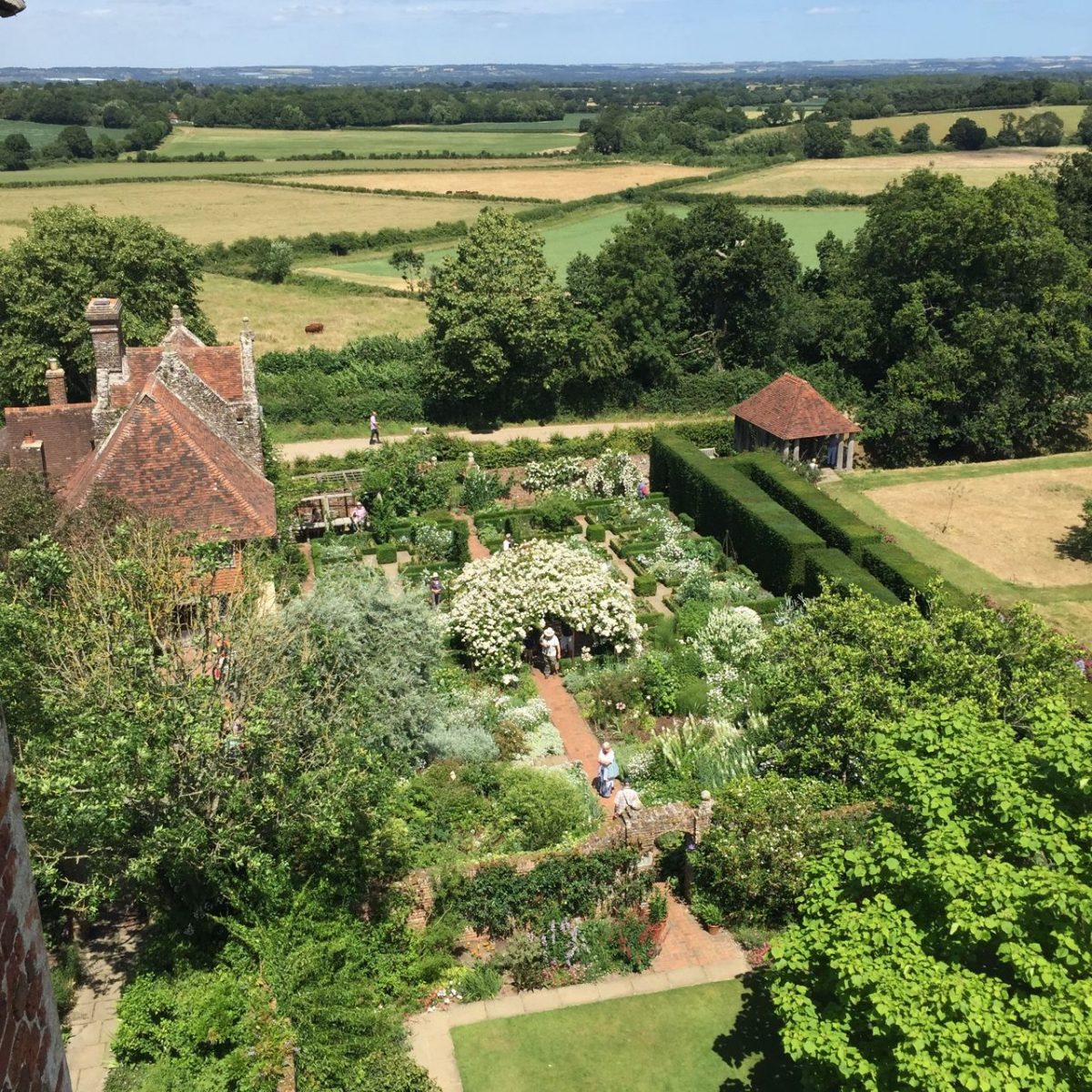 The White Garden lives up to its fame, and then Sissinghurst continues to amaze and amaze with every twist and turn around walled gardens and hedge lined paths.
My favourite part was actually walking around the estate, past the moat and round a path next to a wild flower meadow, into the vegetable garden and onto the orchard.
Carefully constructed garden rooms work perfectly with each other and are maintained well by the National Trust. We loved the lime walk, cottage garden and the lawn and plantings around the stunning tower, containing Vita's personal study which looked exactly like Dumbledore's office in Harry Potter!
The more I write, the more I want to go back.
More pictures of Virginia Woolf's Monks House
More picture's of Vita Sackville-West's Sissinghurst