After the show was over we were sad to see everyone go. It was so much fun taking part, largely because the people making the show were so lovely. Afterwards they sent us a card with a lovely message inside.
Oh, and the giant Dahlia flowered fully! This was the moment it felt like we'd done it – the dream was real. And once it started flowering, it didn't stop…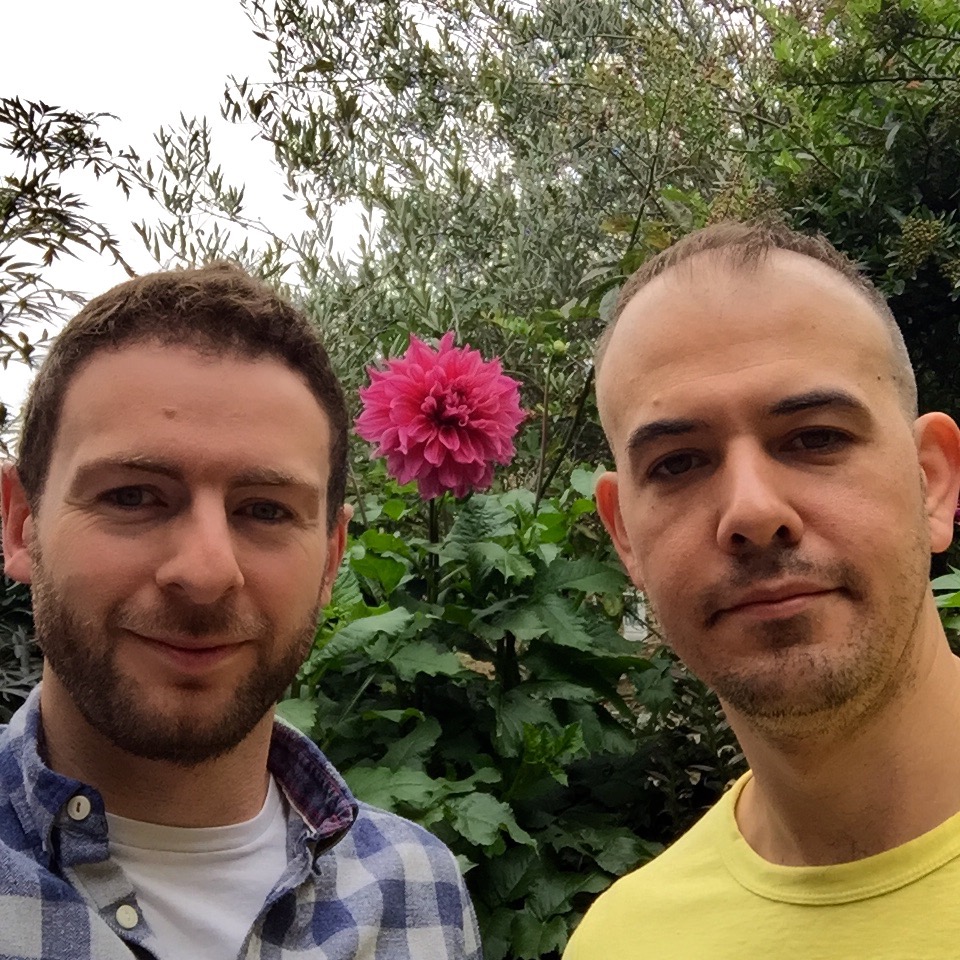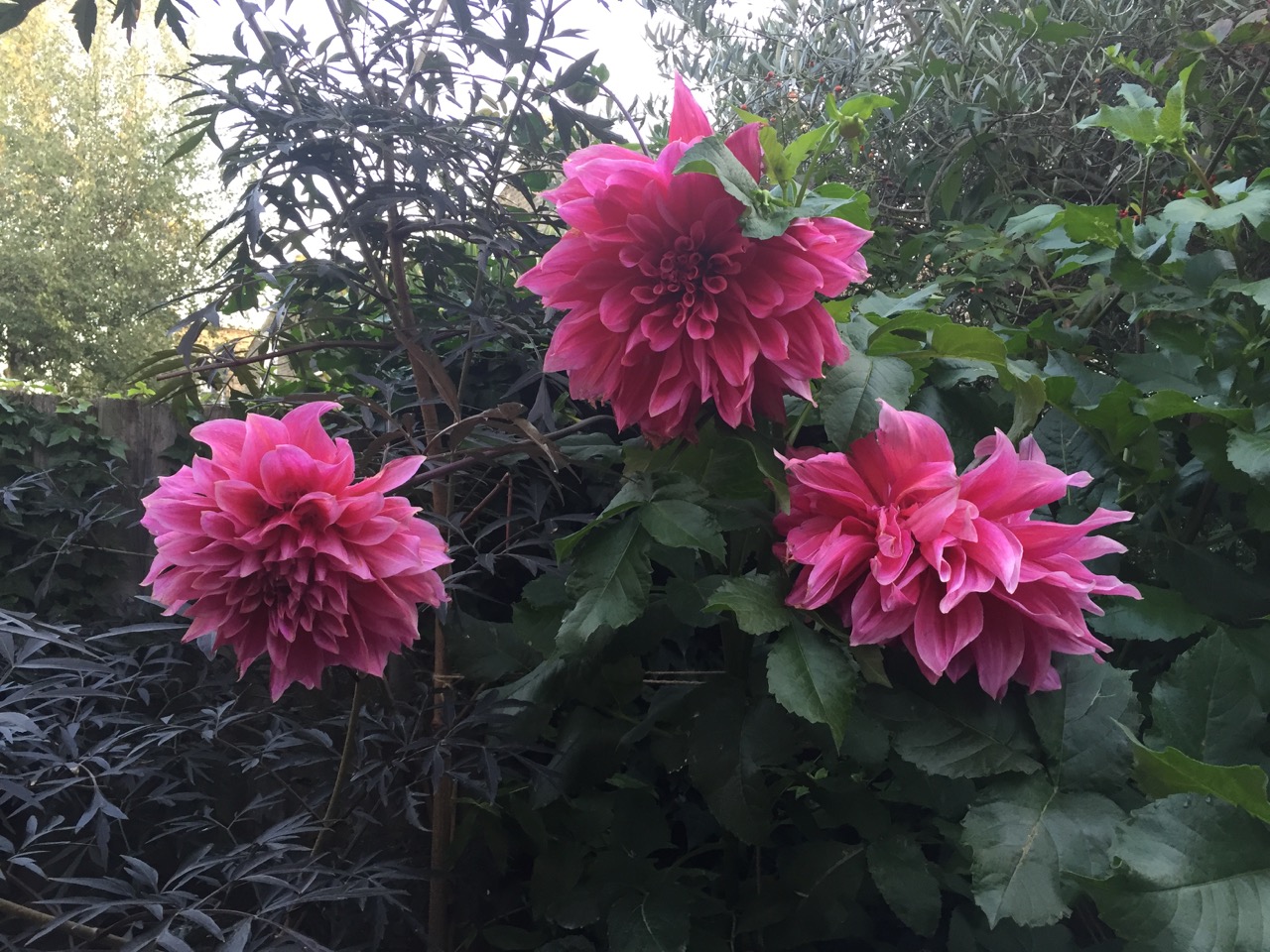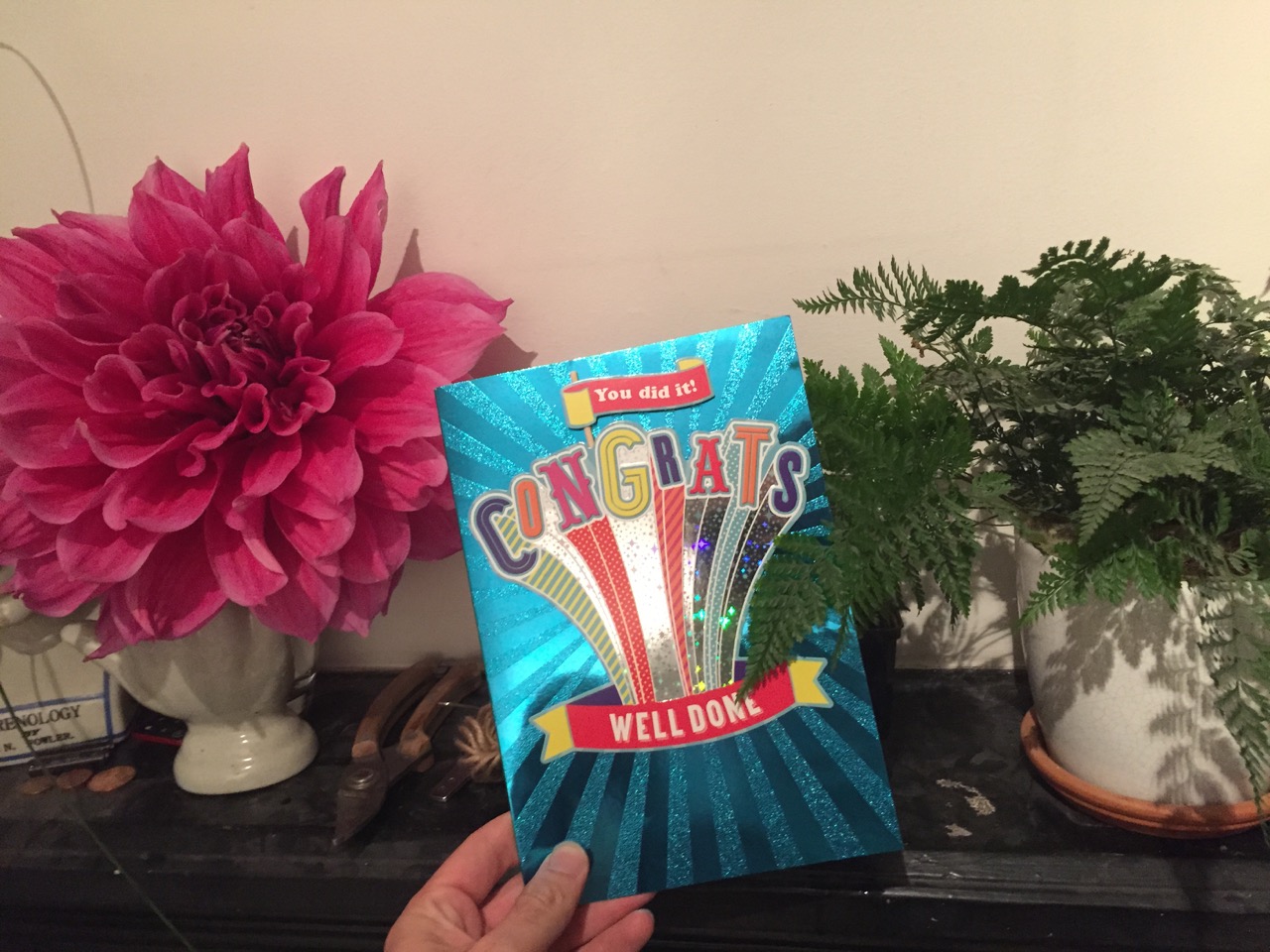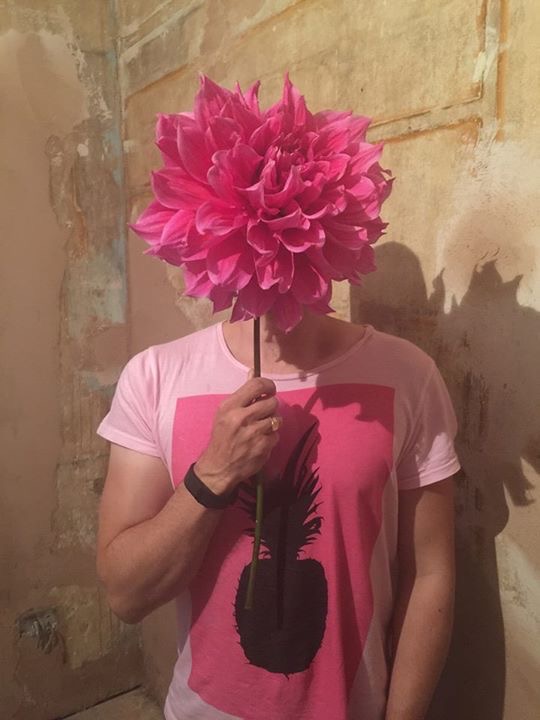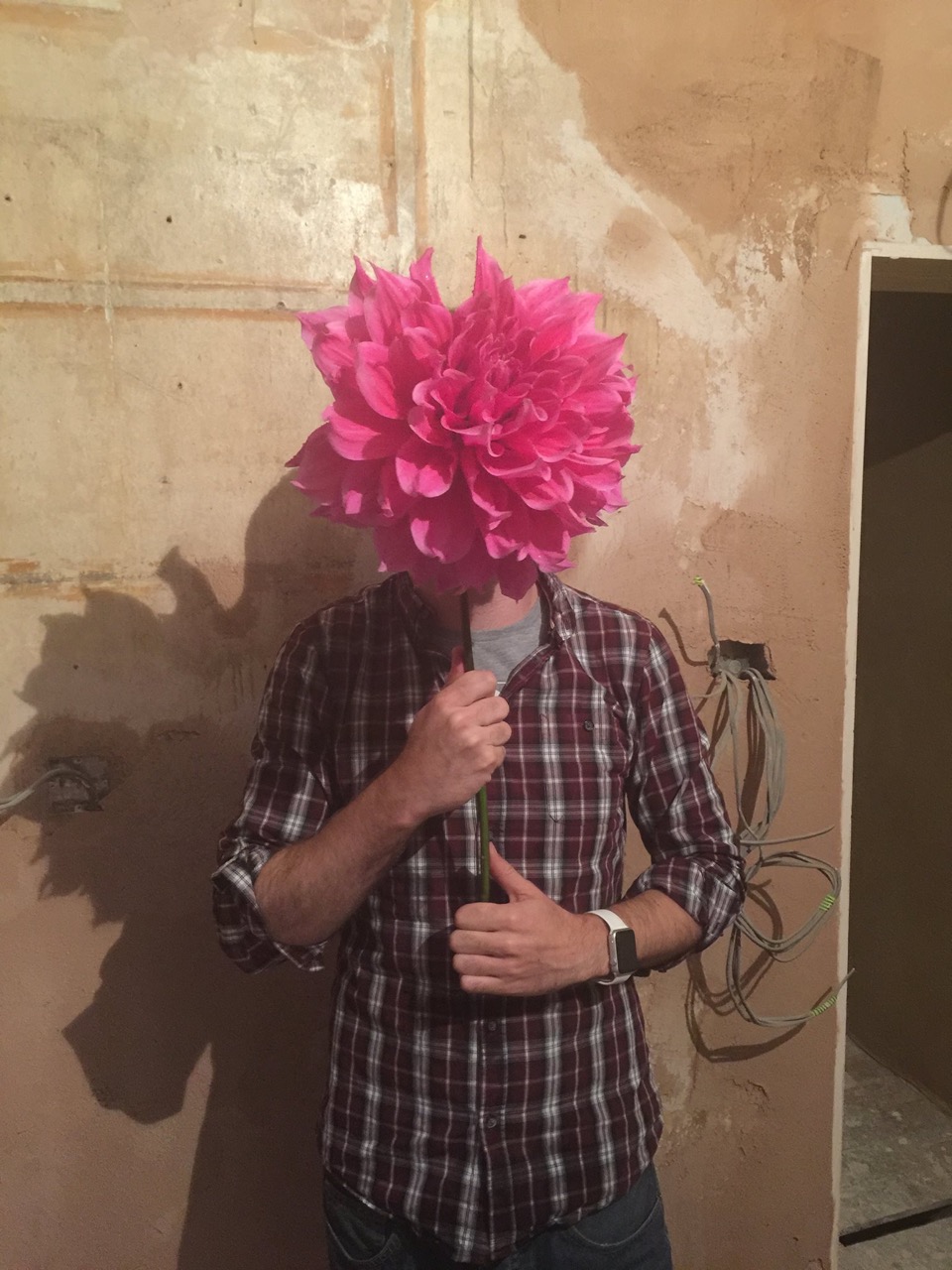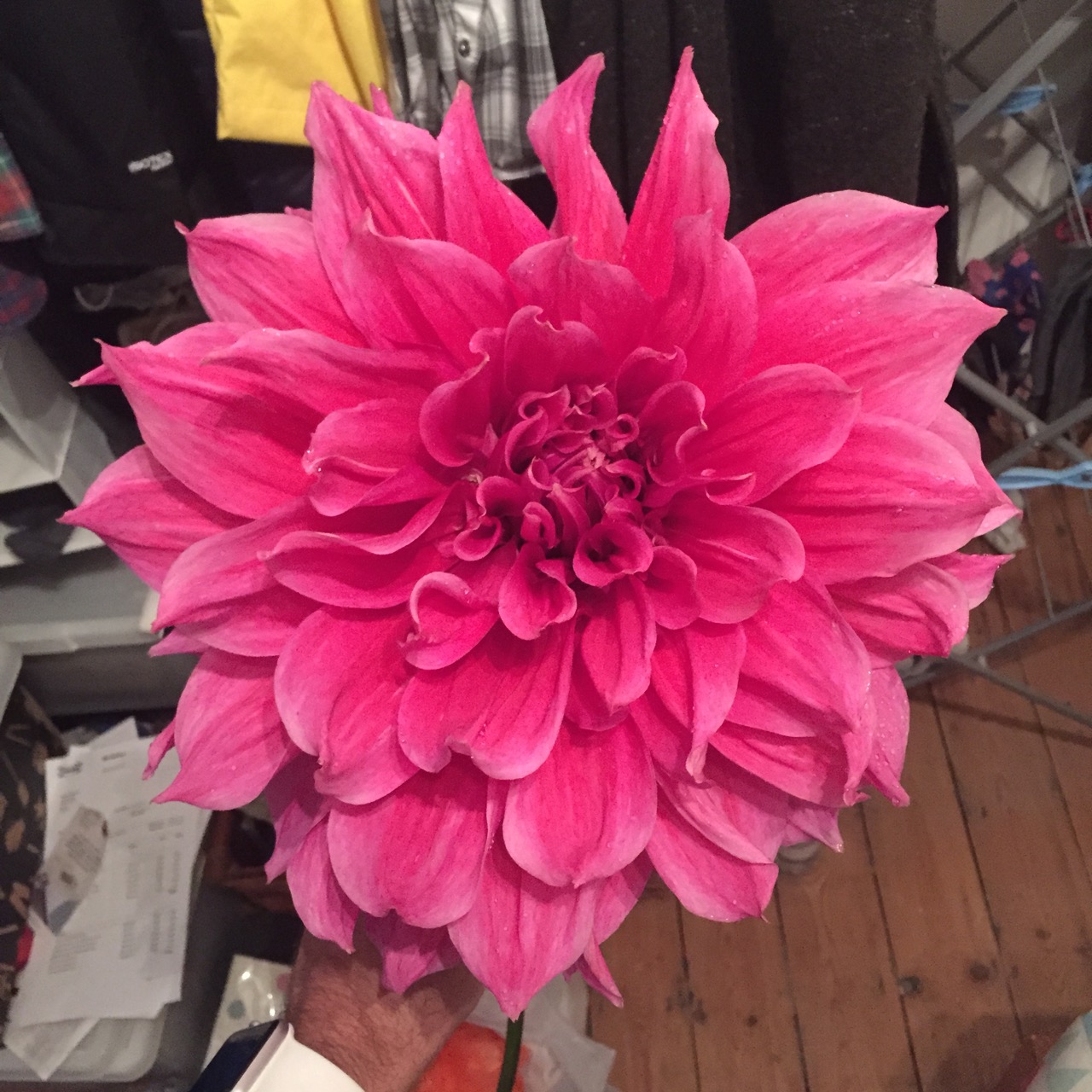 After the crazy last day of filming, I took Chris for a quiet birthday meal and funny cocktail!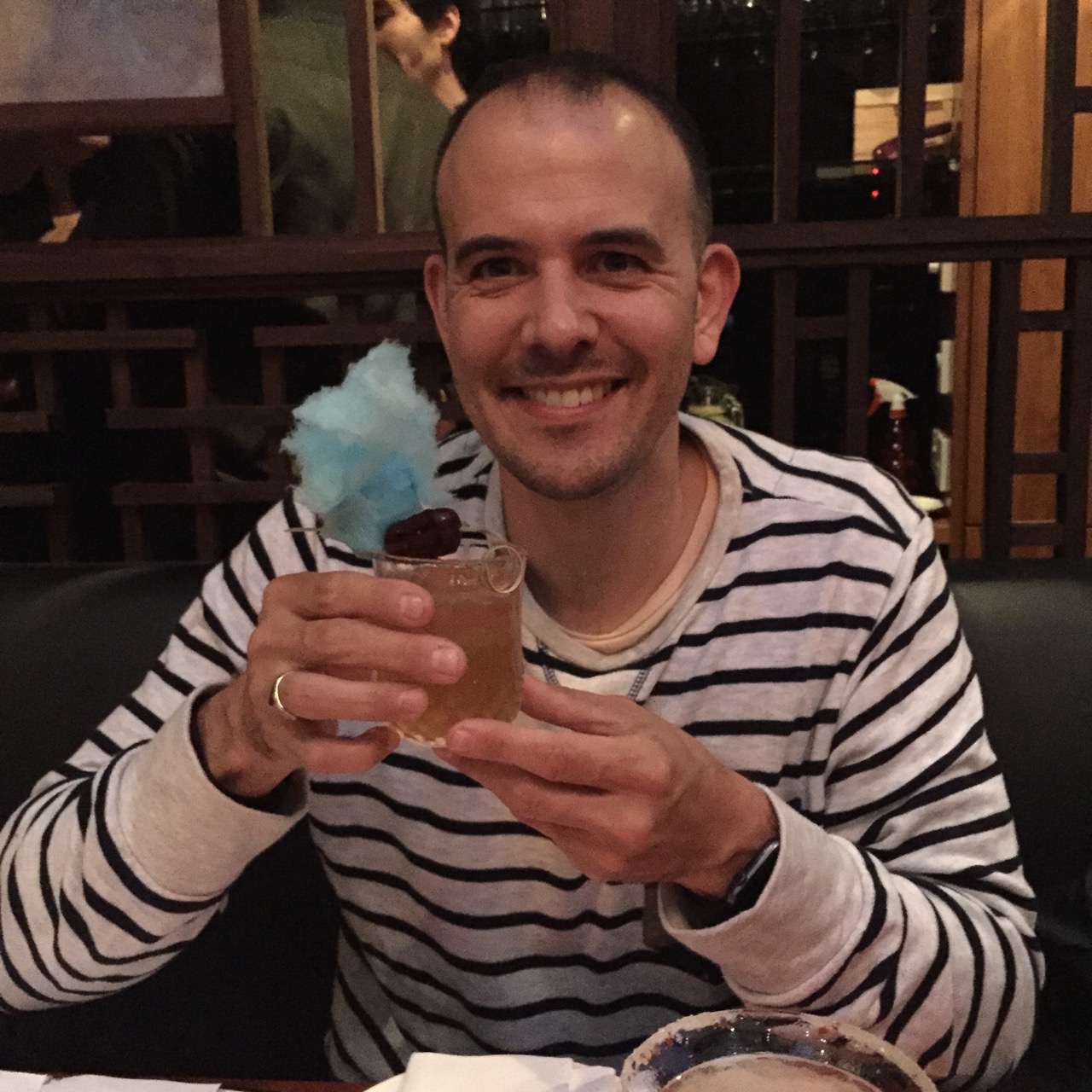 My parents came back to see how we had got on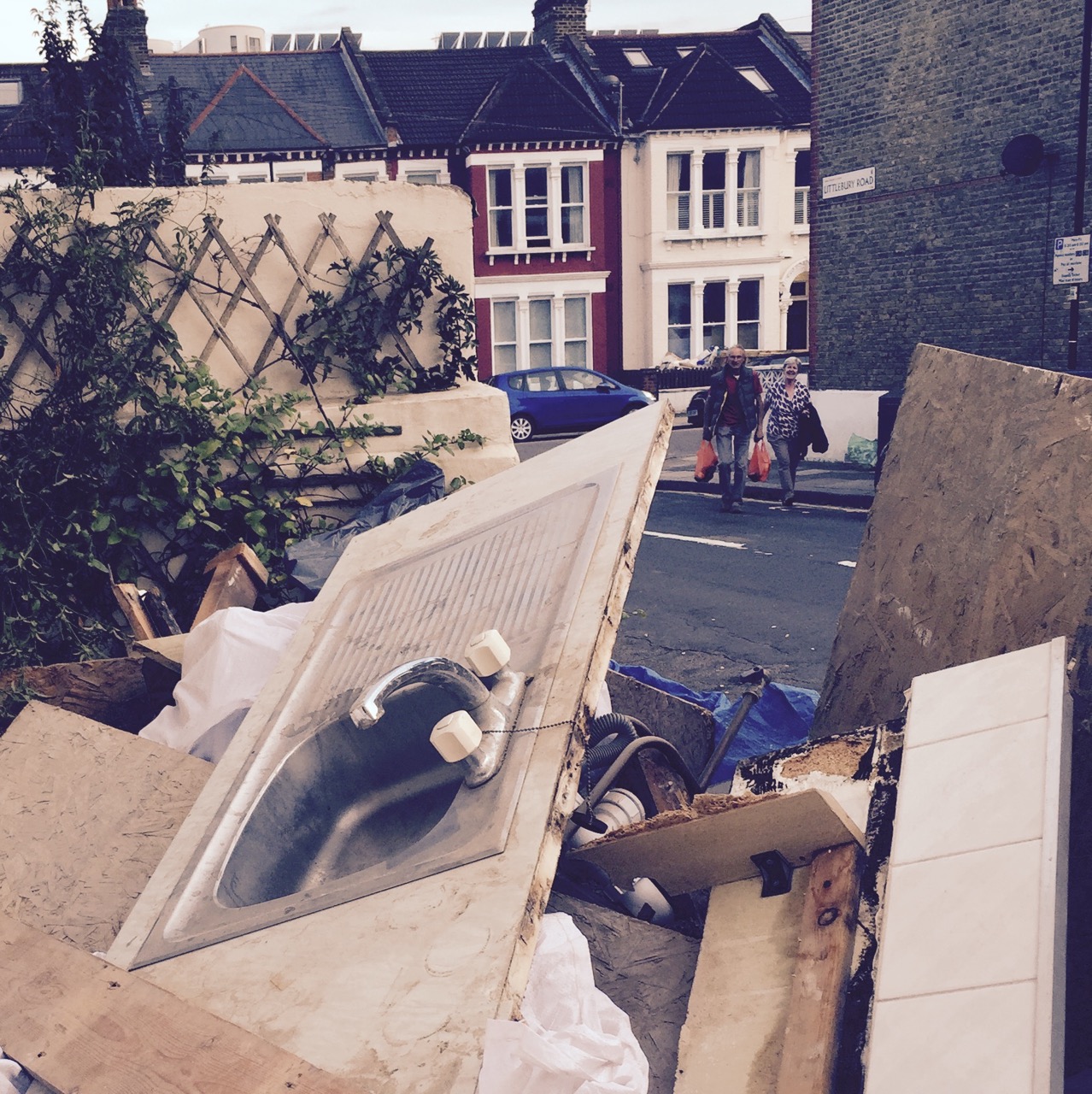 At last, we could sit back, relax and enjoy the garden! 🙂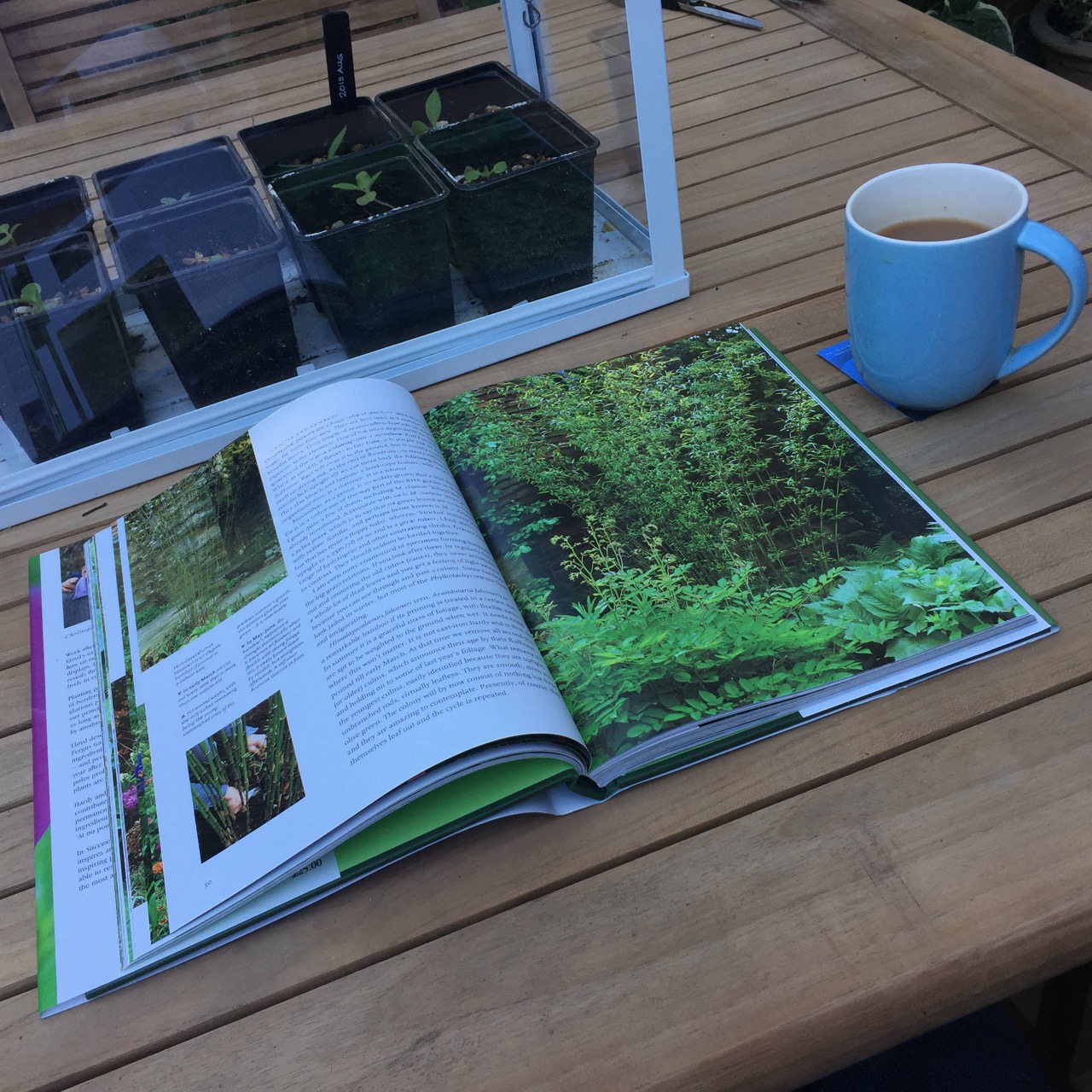 I couldn't stop being excited about the giant Dahlia!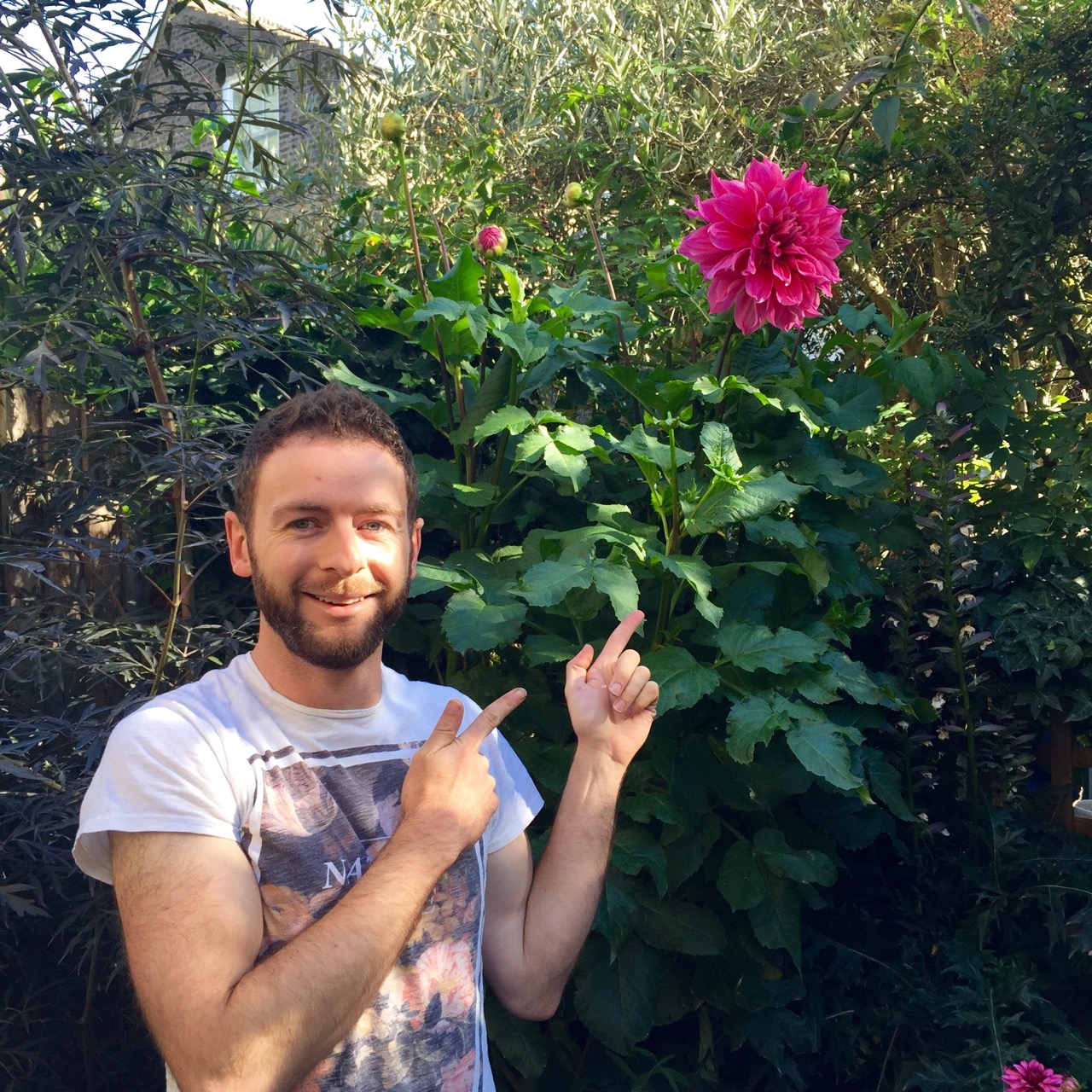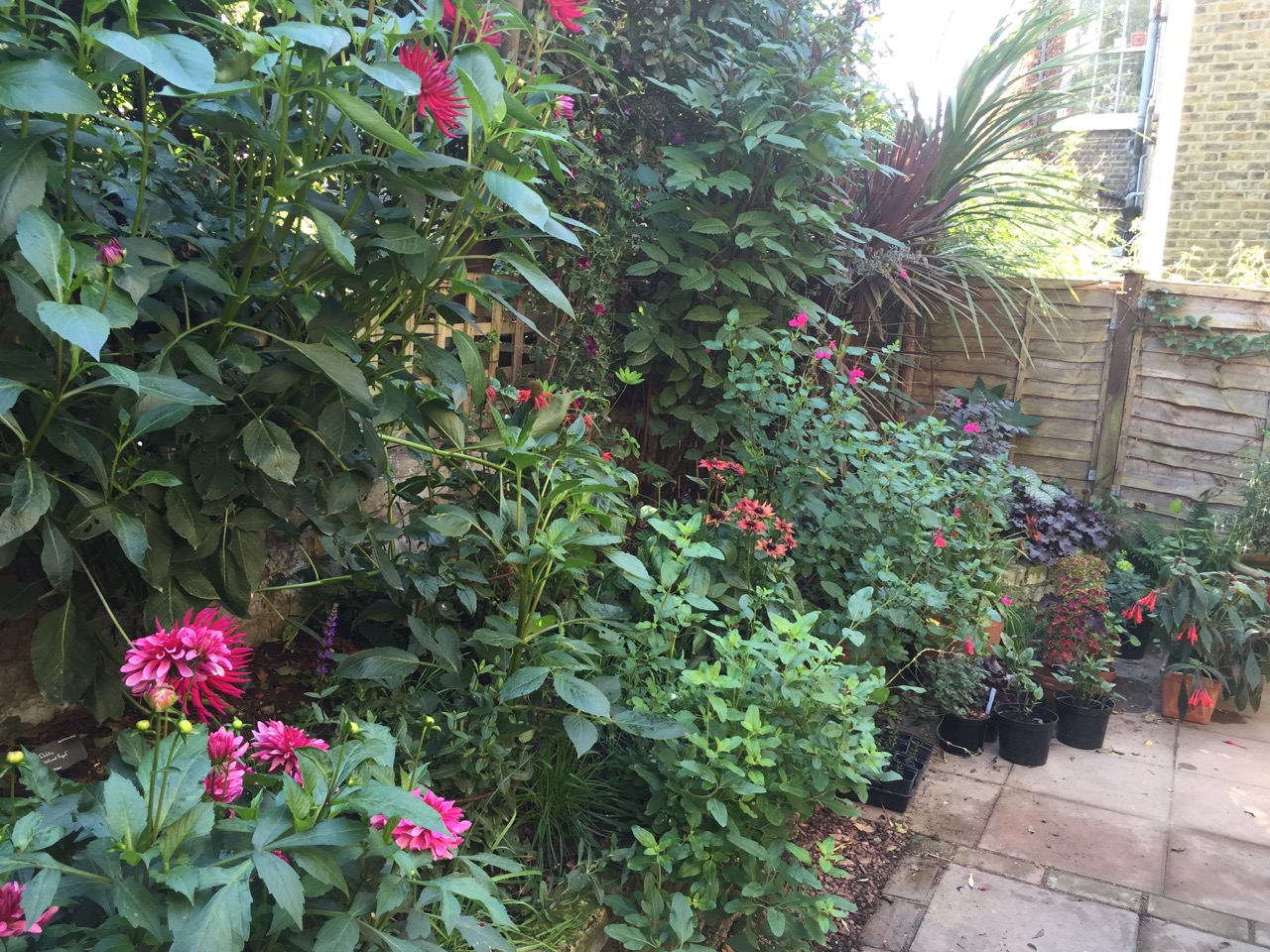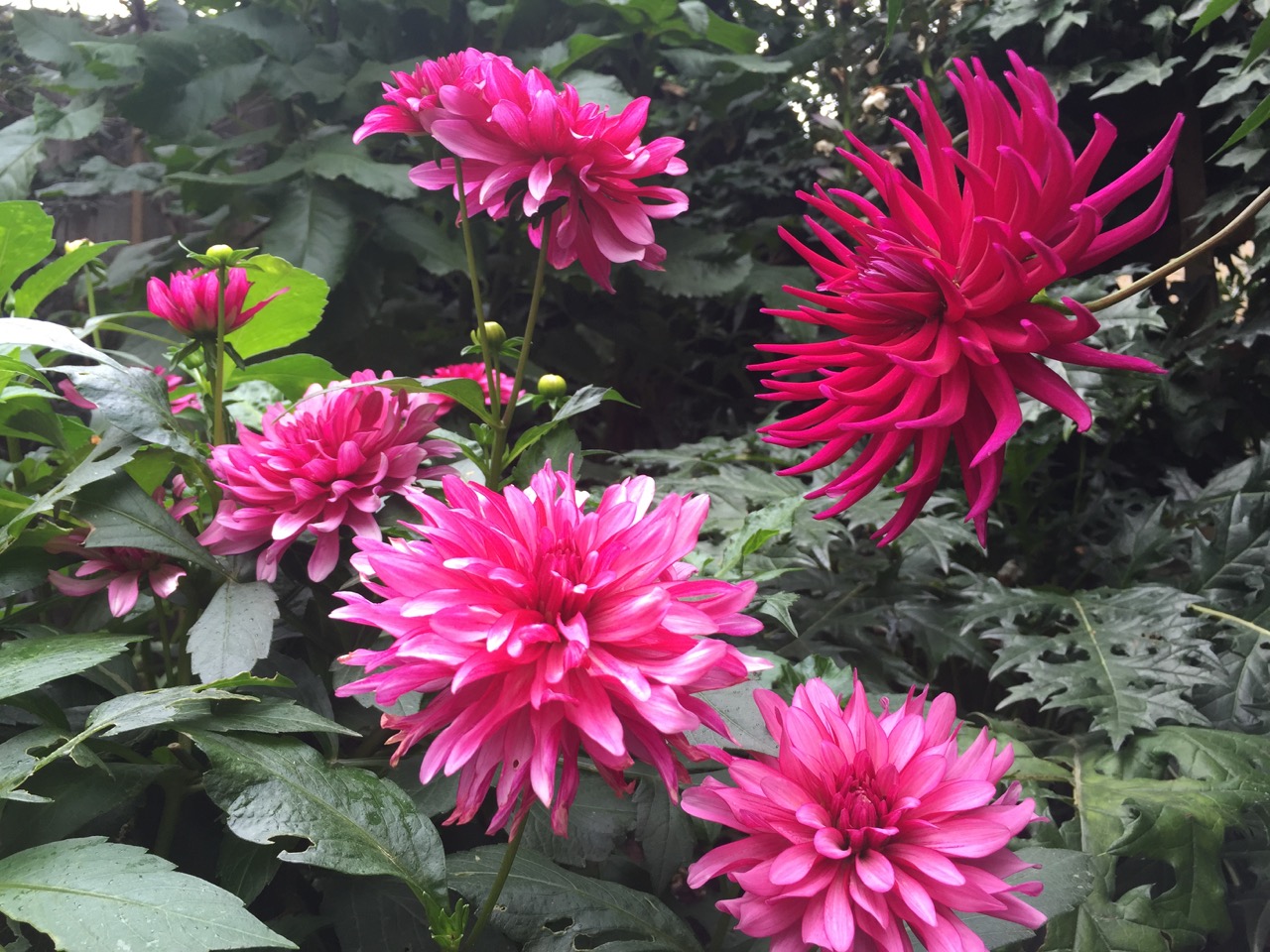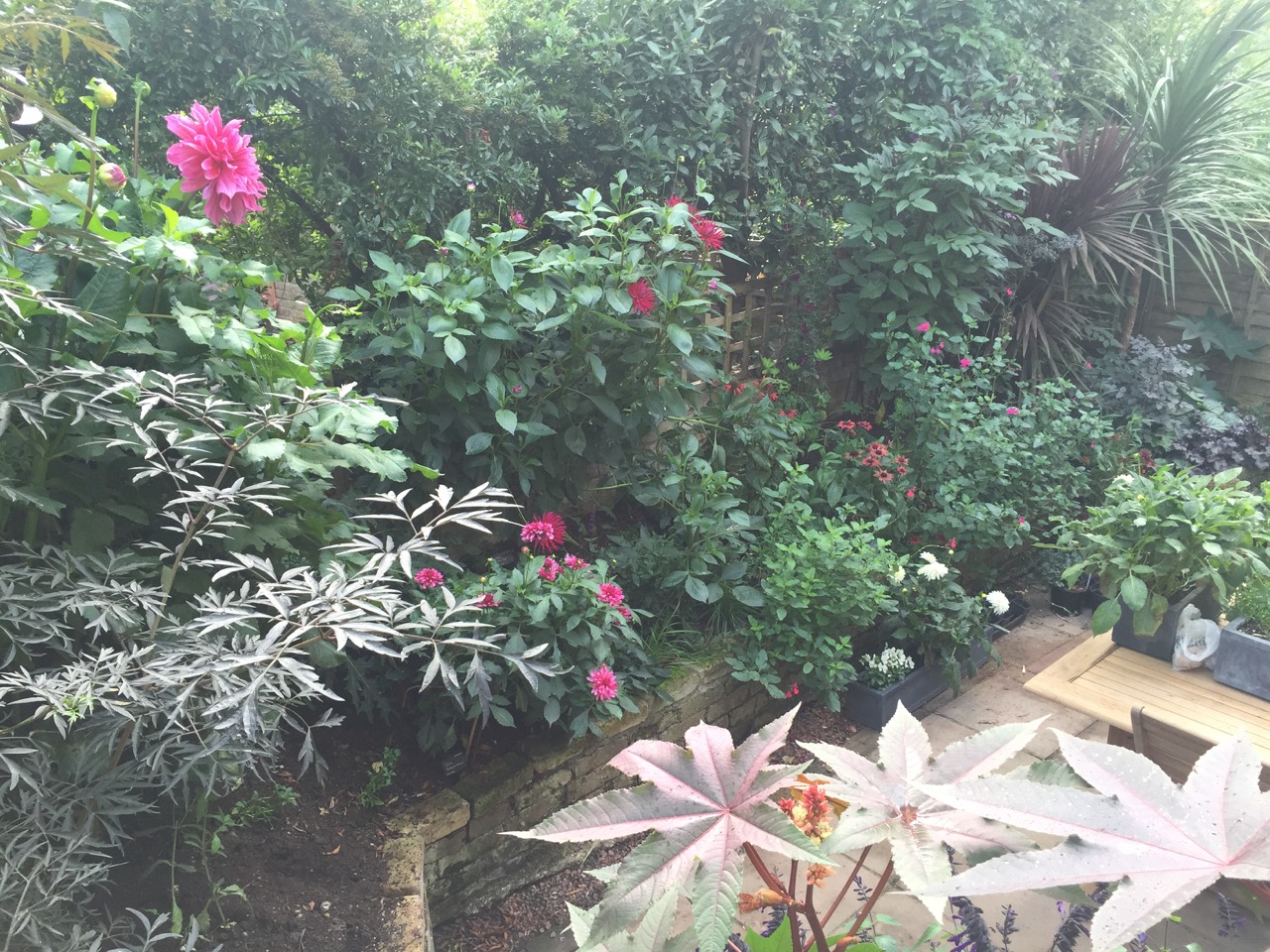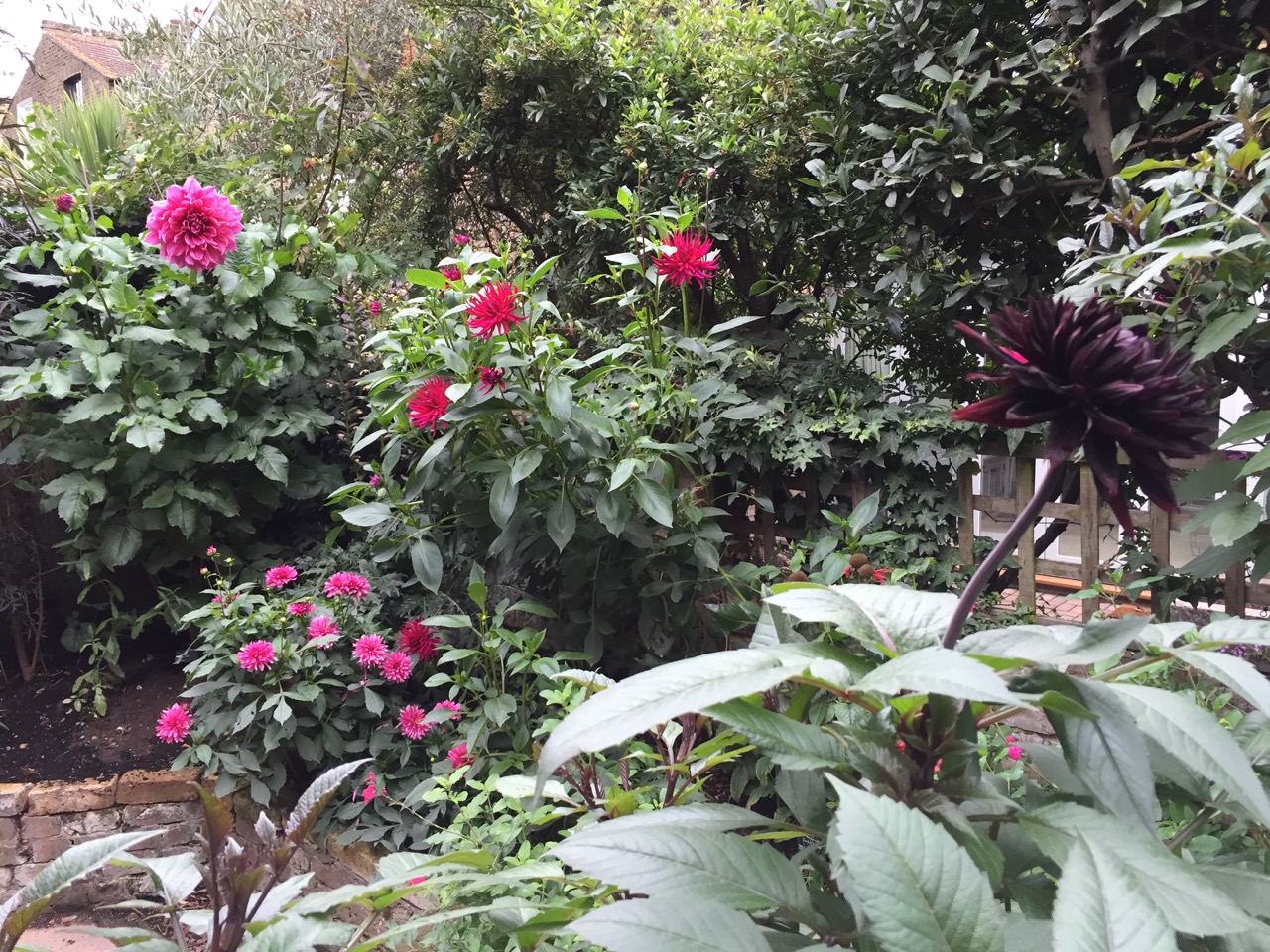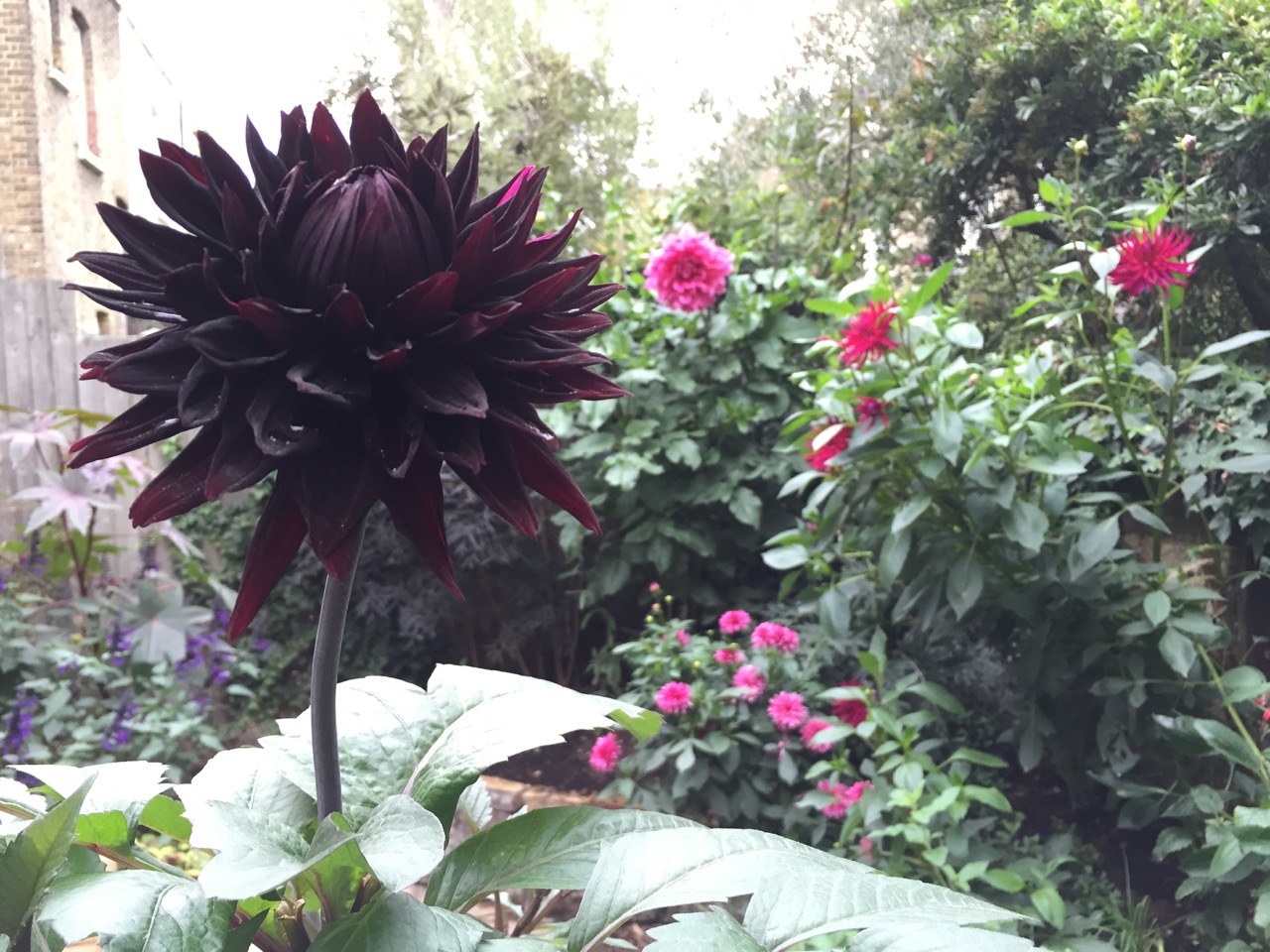 We've planted lots of tulips!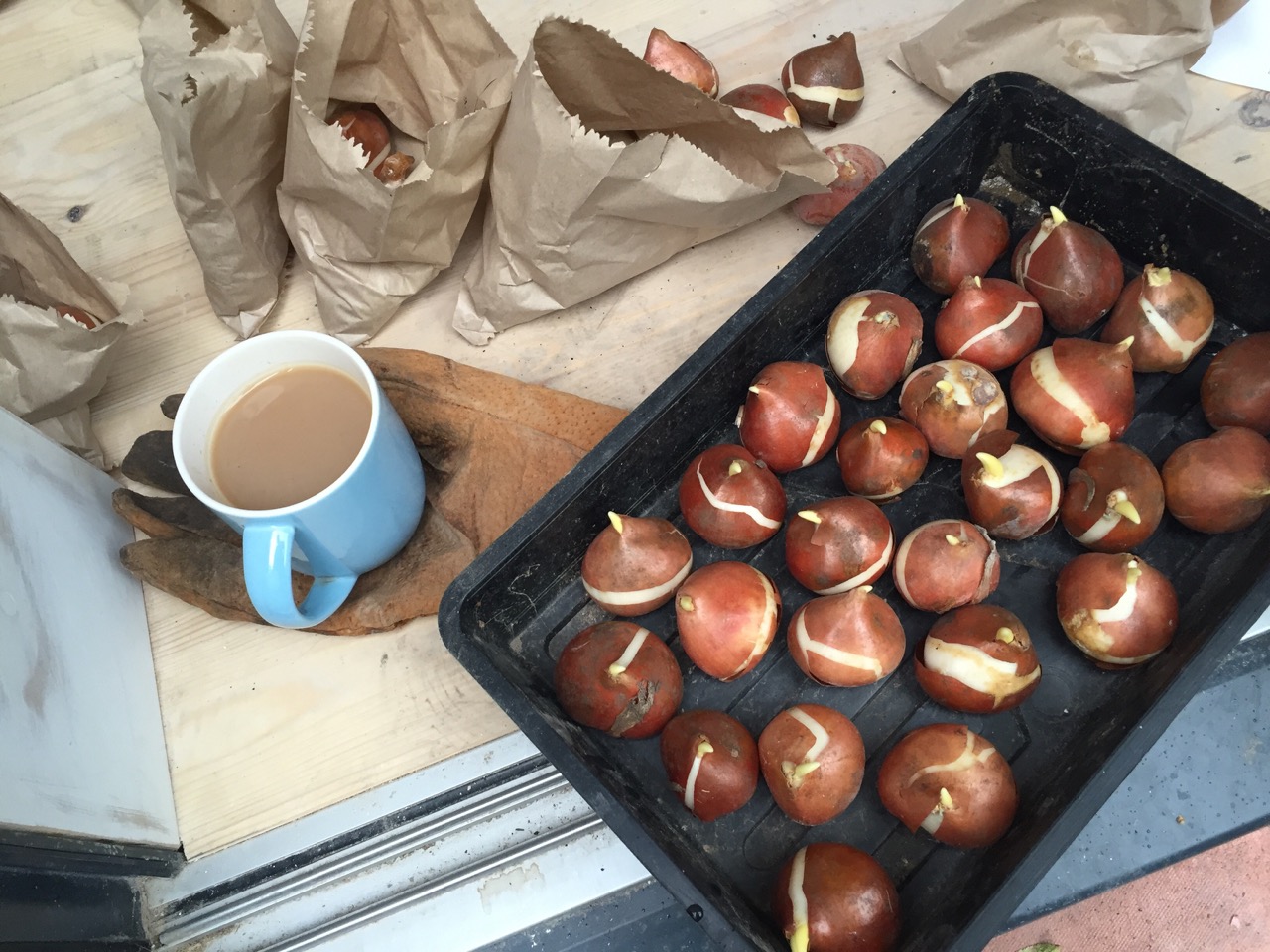 And I have kept propagating (especially with the news that I now have an allotment!)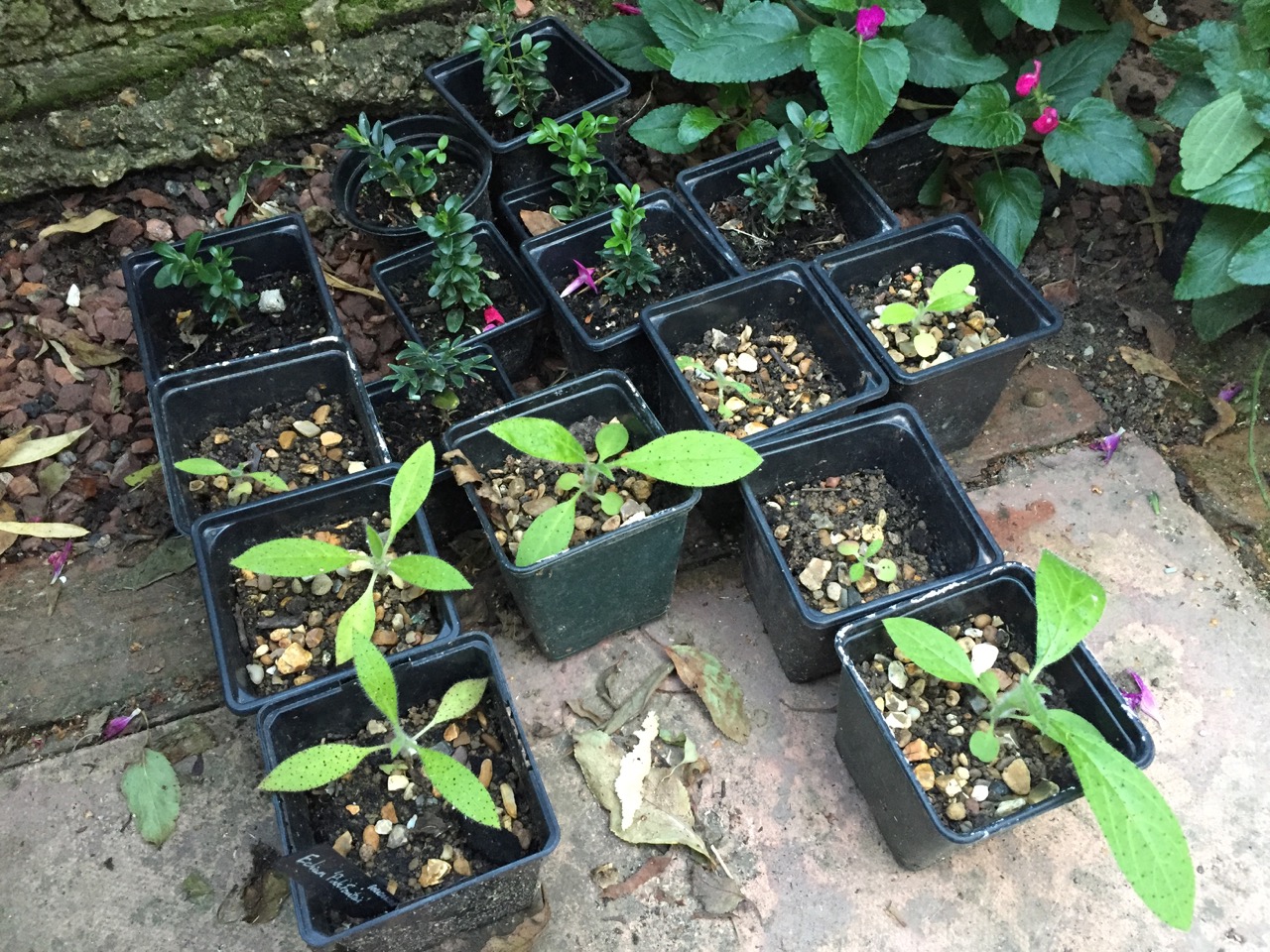 Even in November the Dahlias kept churning out giant flowers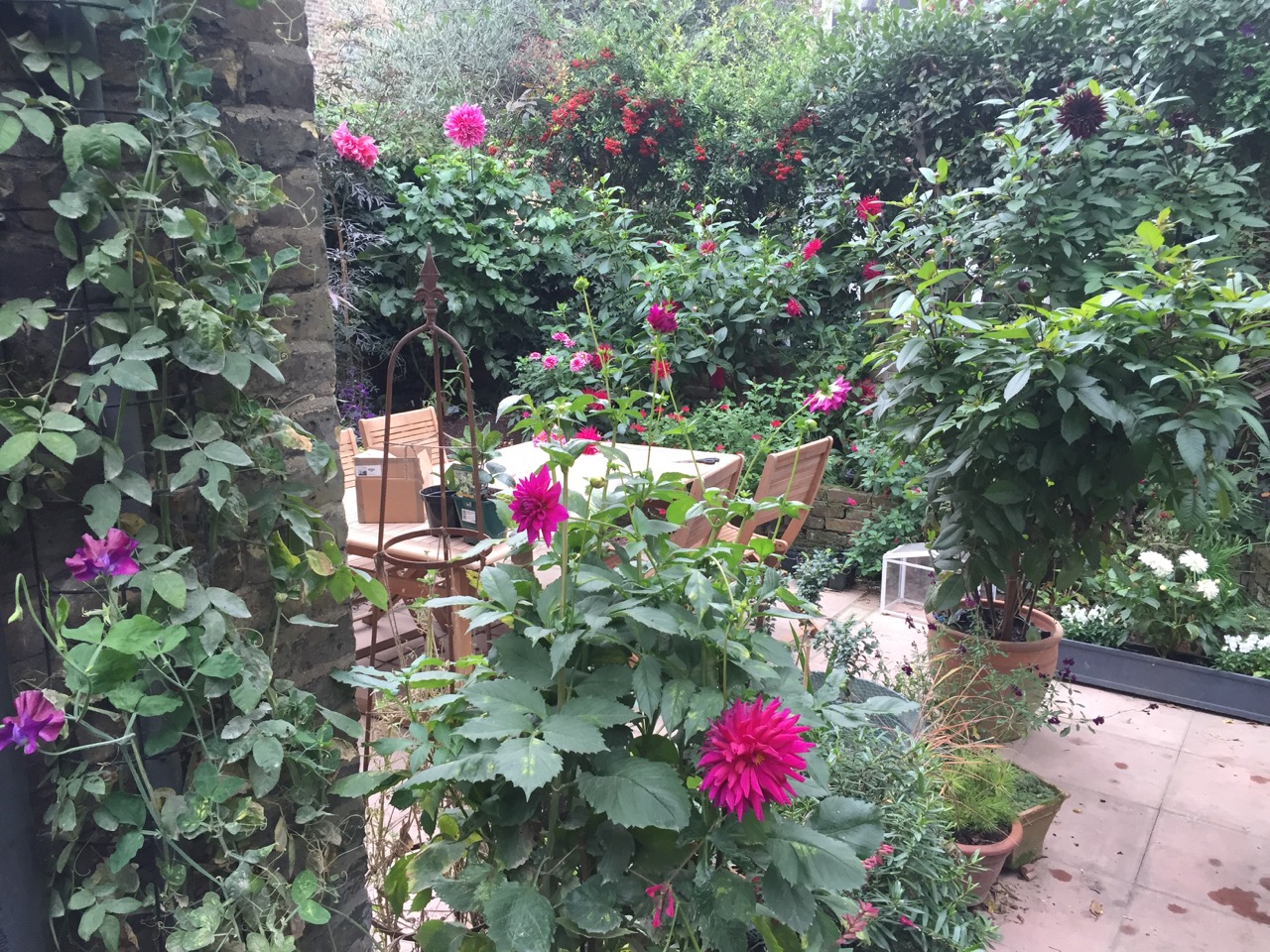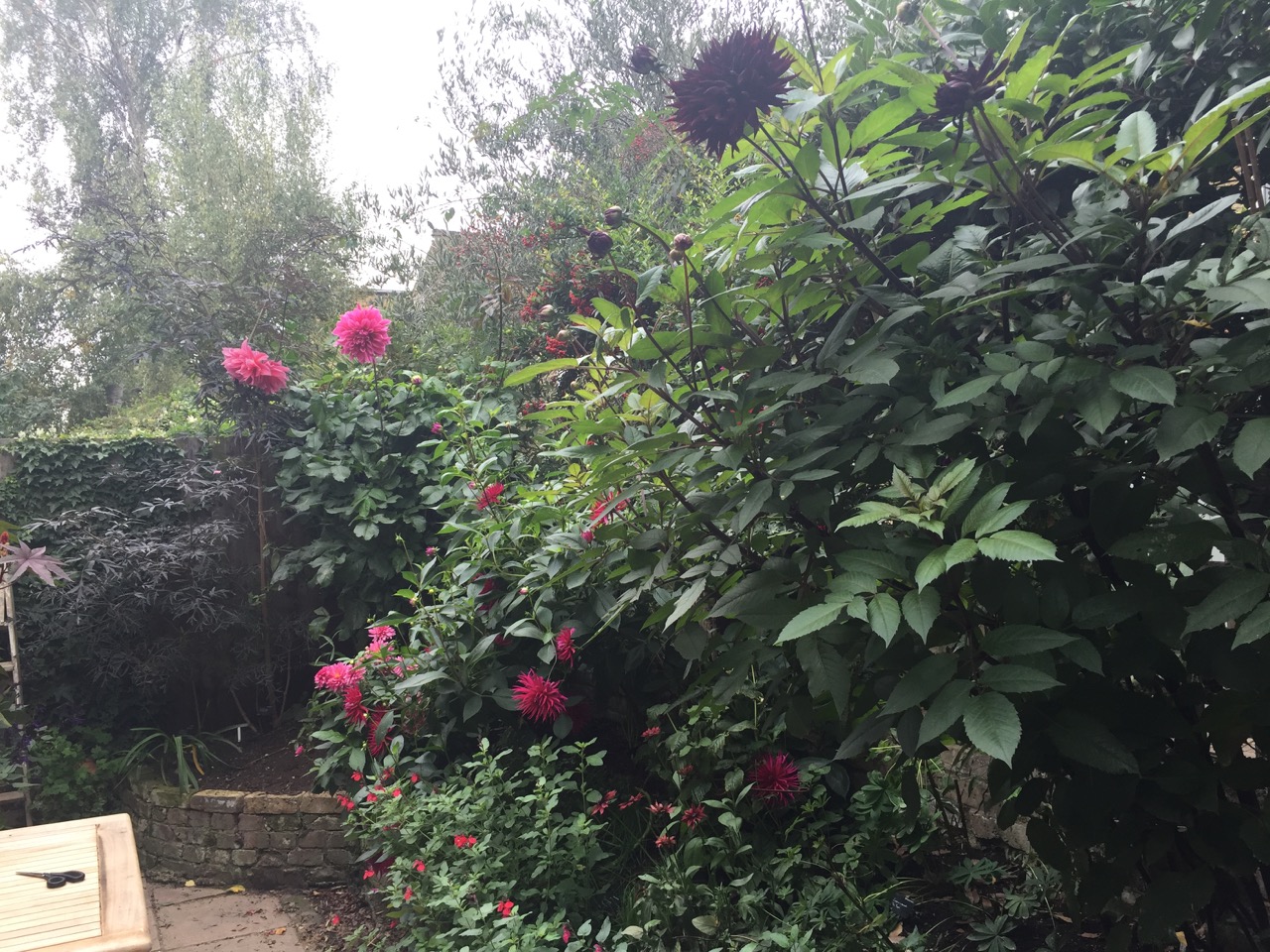 Until winter finally hit and we dug up their tubers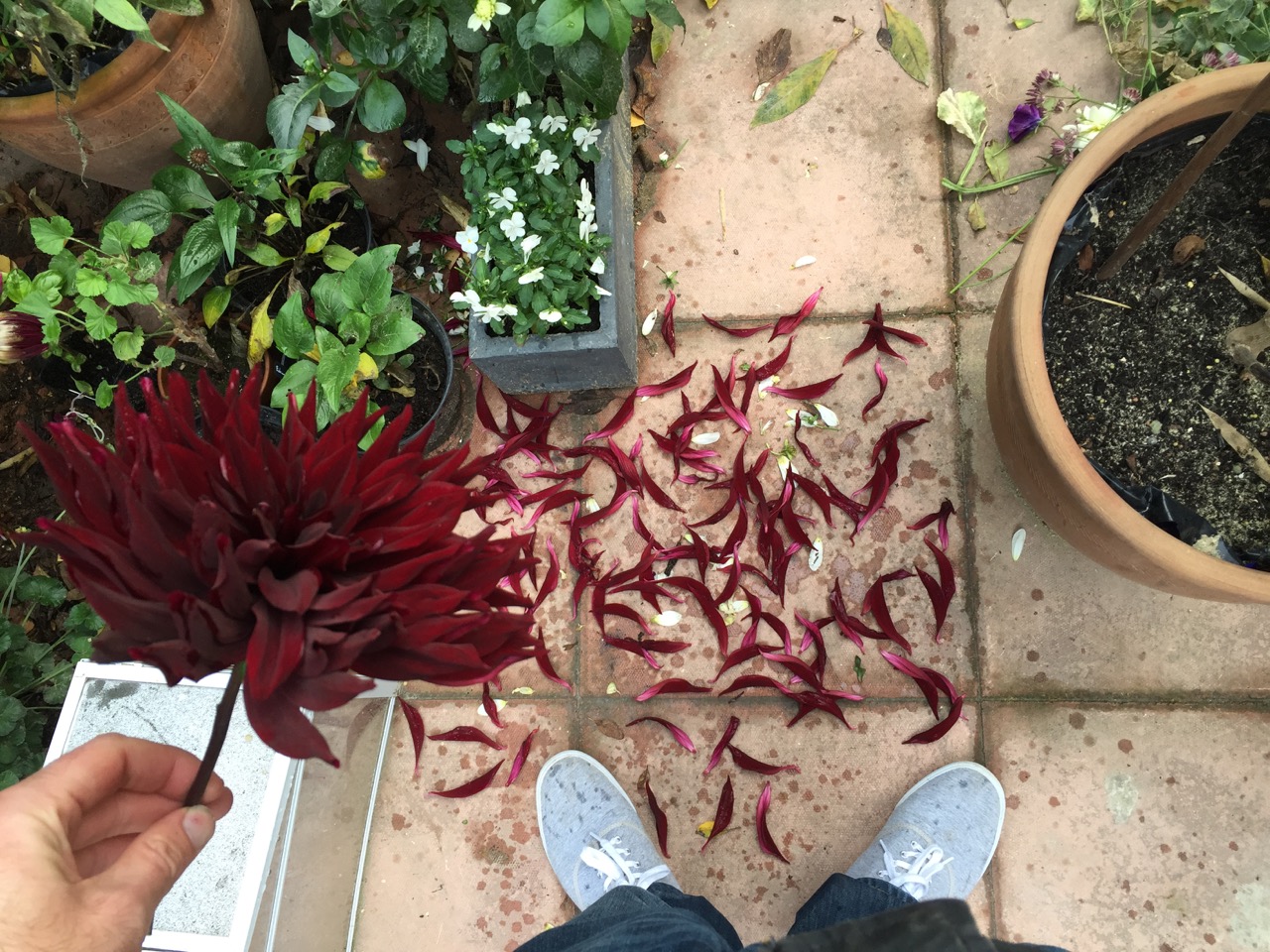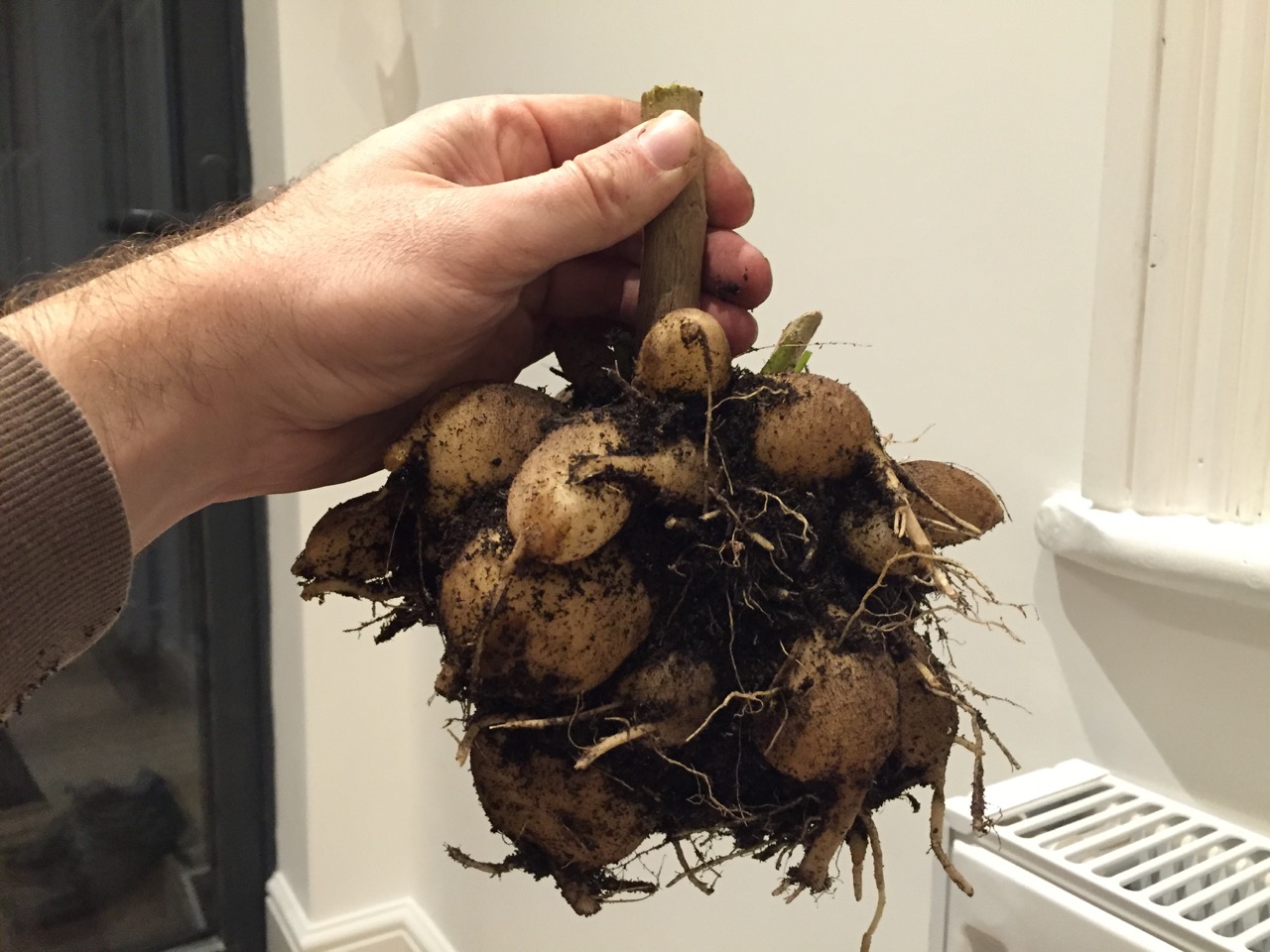 … and I didn't stop collecting more plants…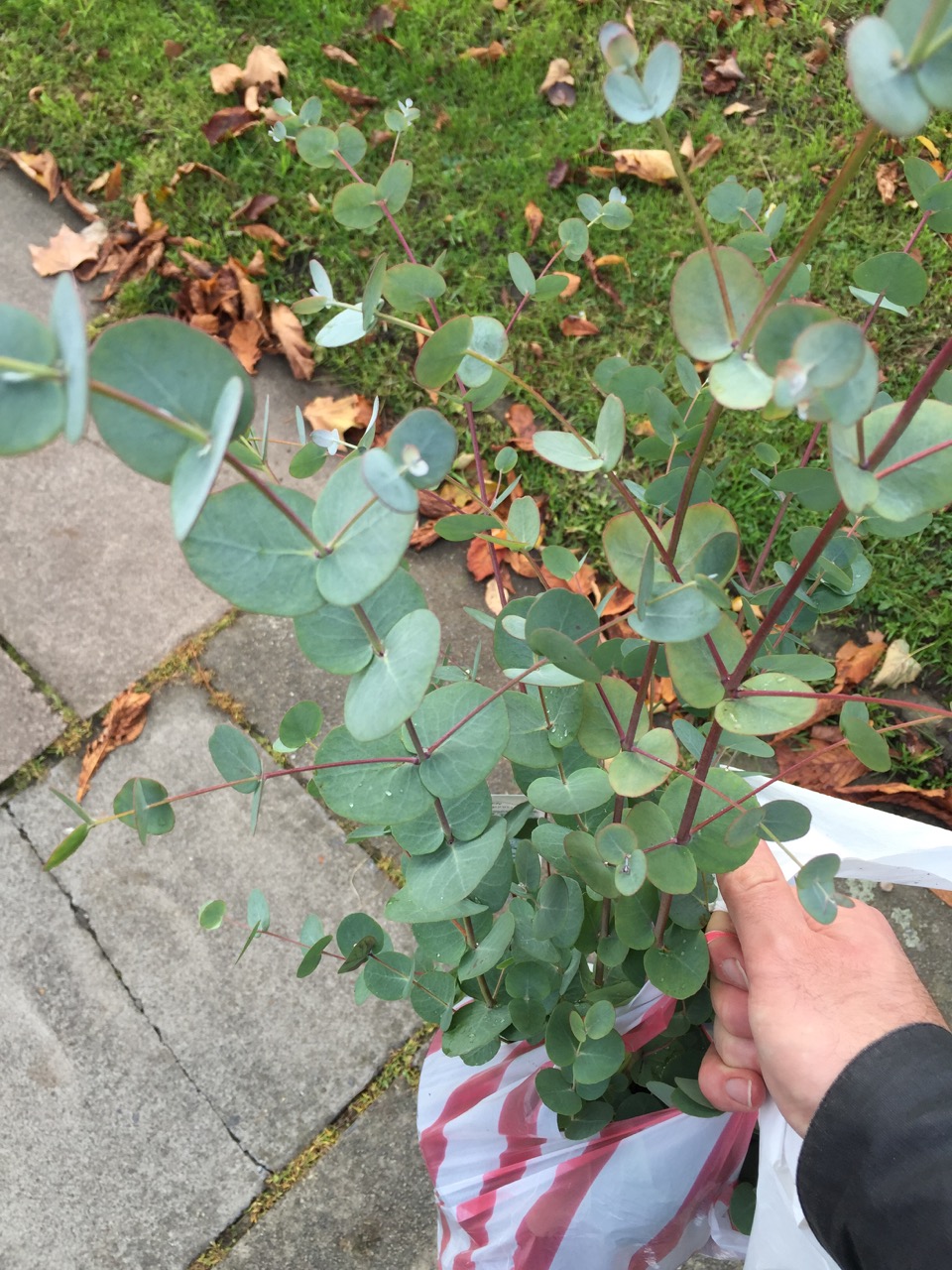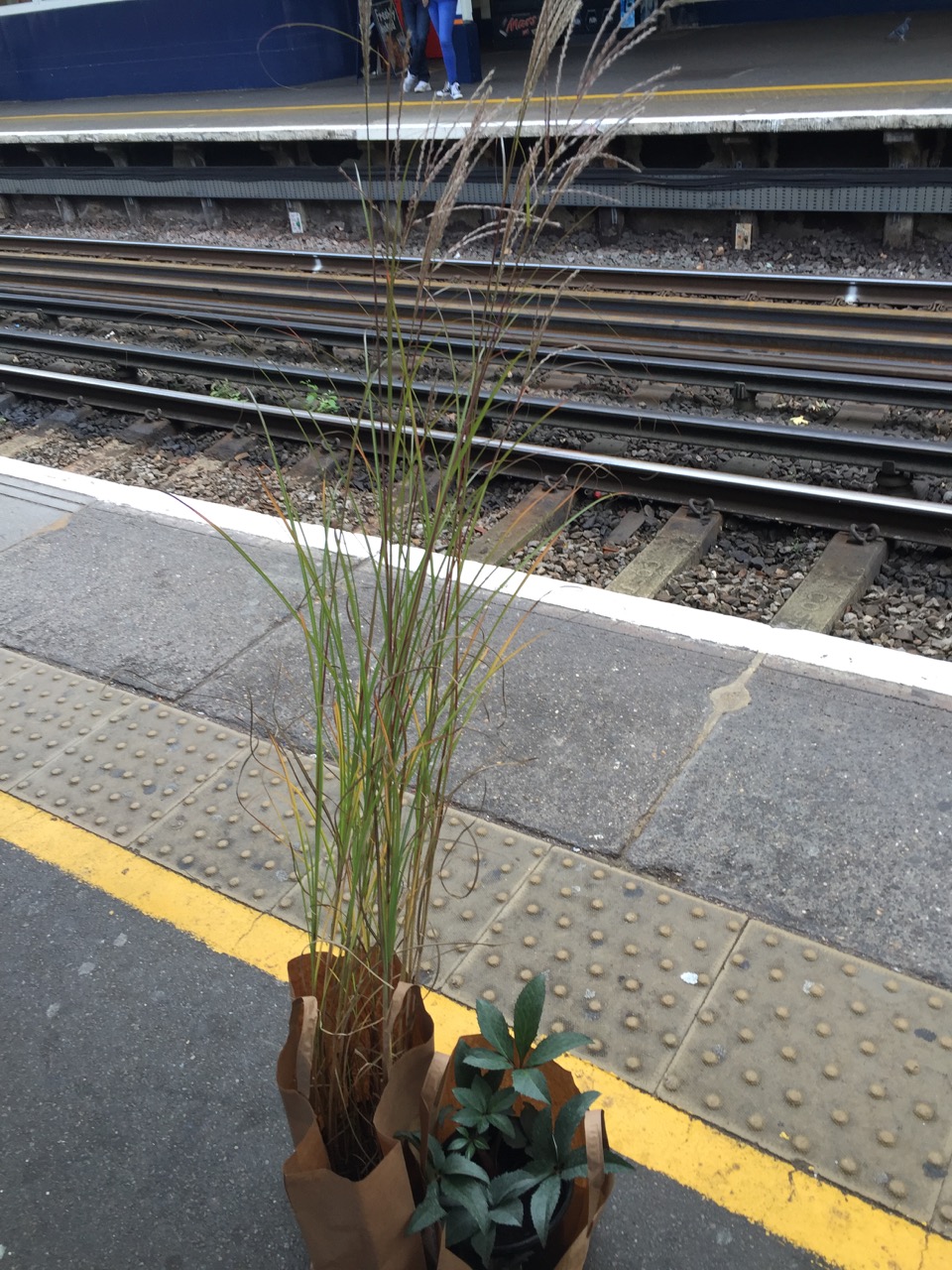 … or dreaming 😀