To cut to the chase, we did it. We had a silly dream that meant everything to us to make come true. With lots of help from Chris especially, both with his cleverness, limitless kindness and patience and his support. From Monty for taking an interest in our project, offering guidance and a healthy amount of pressure to get it right. Our builders, my parents, friends, Hilary the programme's director, Roland and the rest of the team. Our small space is now a big dream realised.
Chris' birthday and Monty's final visit was all a bit of a blur. In reality, though the builders did an amazing job and finished the garden work in record time, the garden was a dust laden building yard the day before. Chris and I were outside in pitch black torrential rain shuffling impossibly heavy Dahlias around until midnight. The pressure of letting the show's team down at that point was awful. Initially we felt happy but a tad disappointed with ourselves:
Monty didn't get to see the garden at its best, as lots of the Dahlias weren't yet flowering (due to storms for weeks before).
The promised front white garden was just a pile of rubble.
Due to the last minute rush we ran out of time to organise the garden properly.
We forgot to use some of the Victorianalia we have – like custard cream biscuits with their fern designs originating in the Victorian era.
And we forgot to set up some of the techs gadgets for Monty and our friends to play with.
Our flat had no floors…!
But it was sunny and as Monty often says, a garden "is never done" it is only one step of the journey.
For us the big dream is the journey, of me learning to become a better gardener, for Chris a new place to trial gadgets and for both of us to have an outdoor space for friends and family to enjoy.
Looking back, for me personally it was an experience like no other. The garden was colourful all year round and I learnt so much. The show and garden – complete with botanical labels – helped me pass my RHS exams (the results, of all the luck, were released on the morning of Monty's last visit – talk about pressure!) At the start of the year I'd never grown half the plants. By the end I feel confident as a gardener, which is handy as my gardening dreams are getting bigger – I now have an allotment 🙂
A big thanks to everyone involved for letting us live our gardening dream and having a record of it, and to everyone who has been interested in it. We're looking forward to spring and summer in our new home and garden… Without the dust but with lots more Dahlias!
Chris and Jack (and Rumbles) x
Our garden went from this bare neglected patio: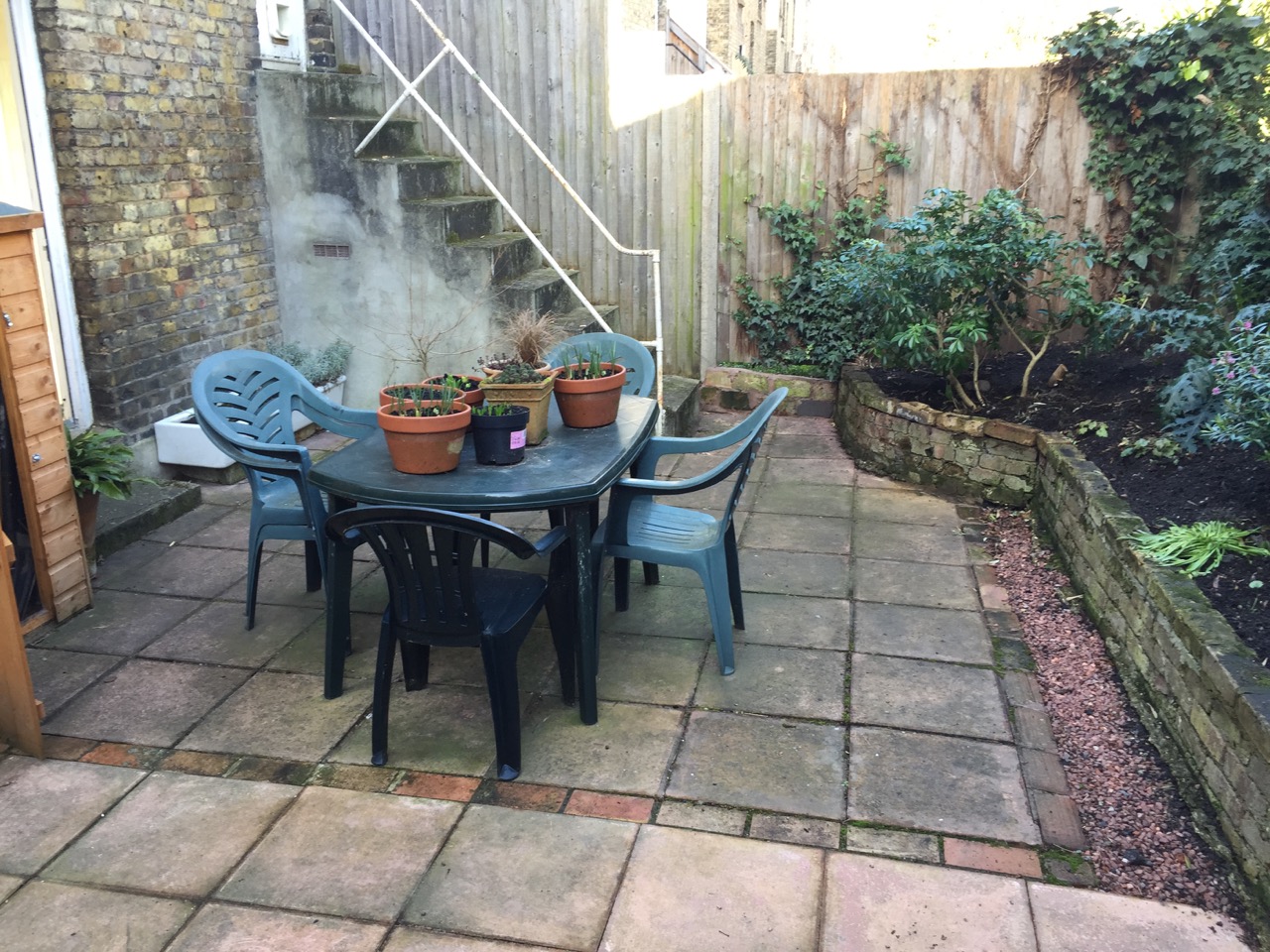 To this overgrown, Victorian inspired, indoor/outdoor, Dahlia and fern-tastic, neon jungle gardener's practice ground: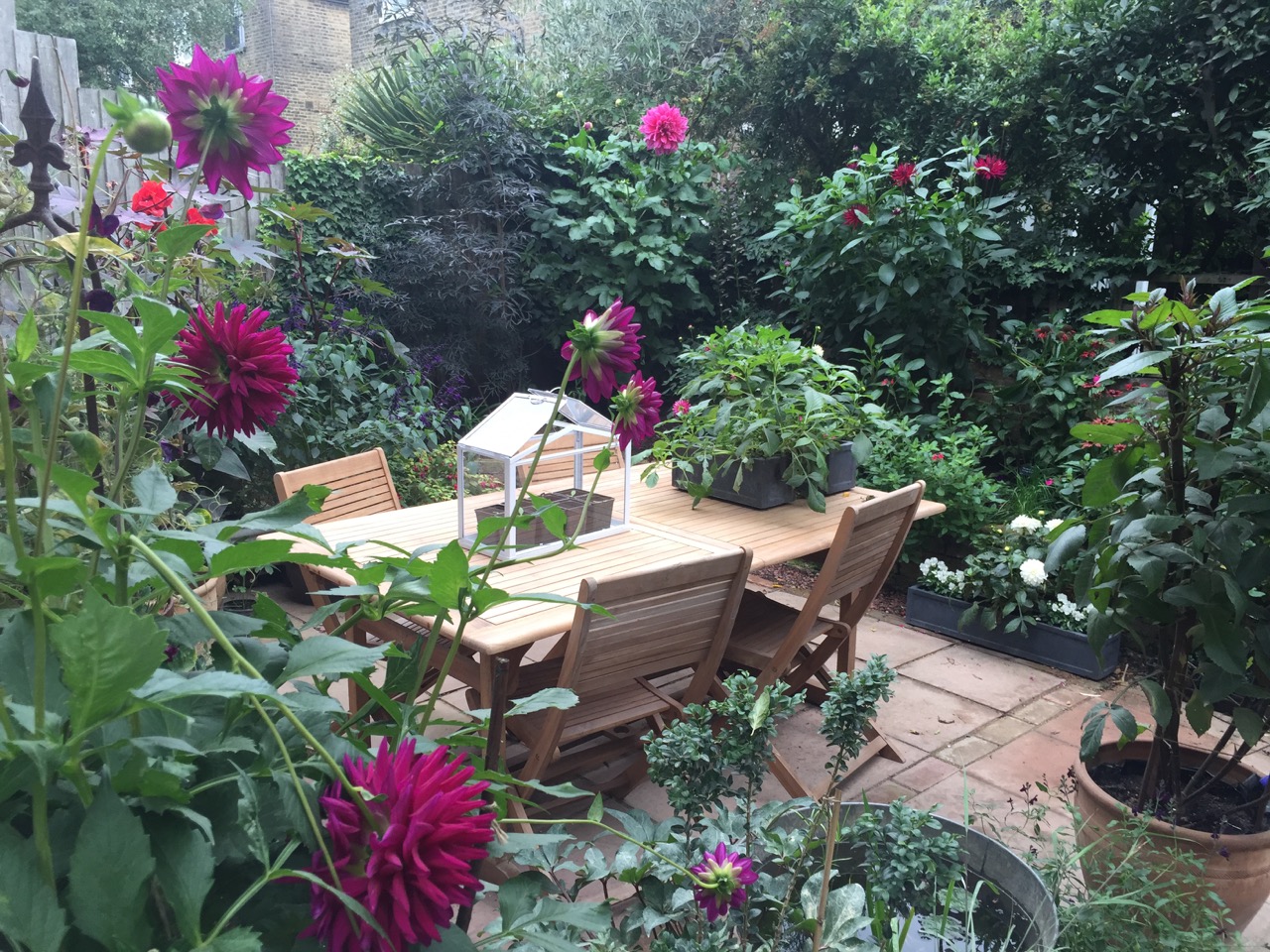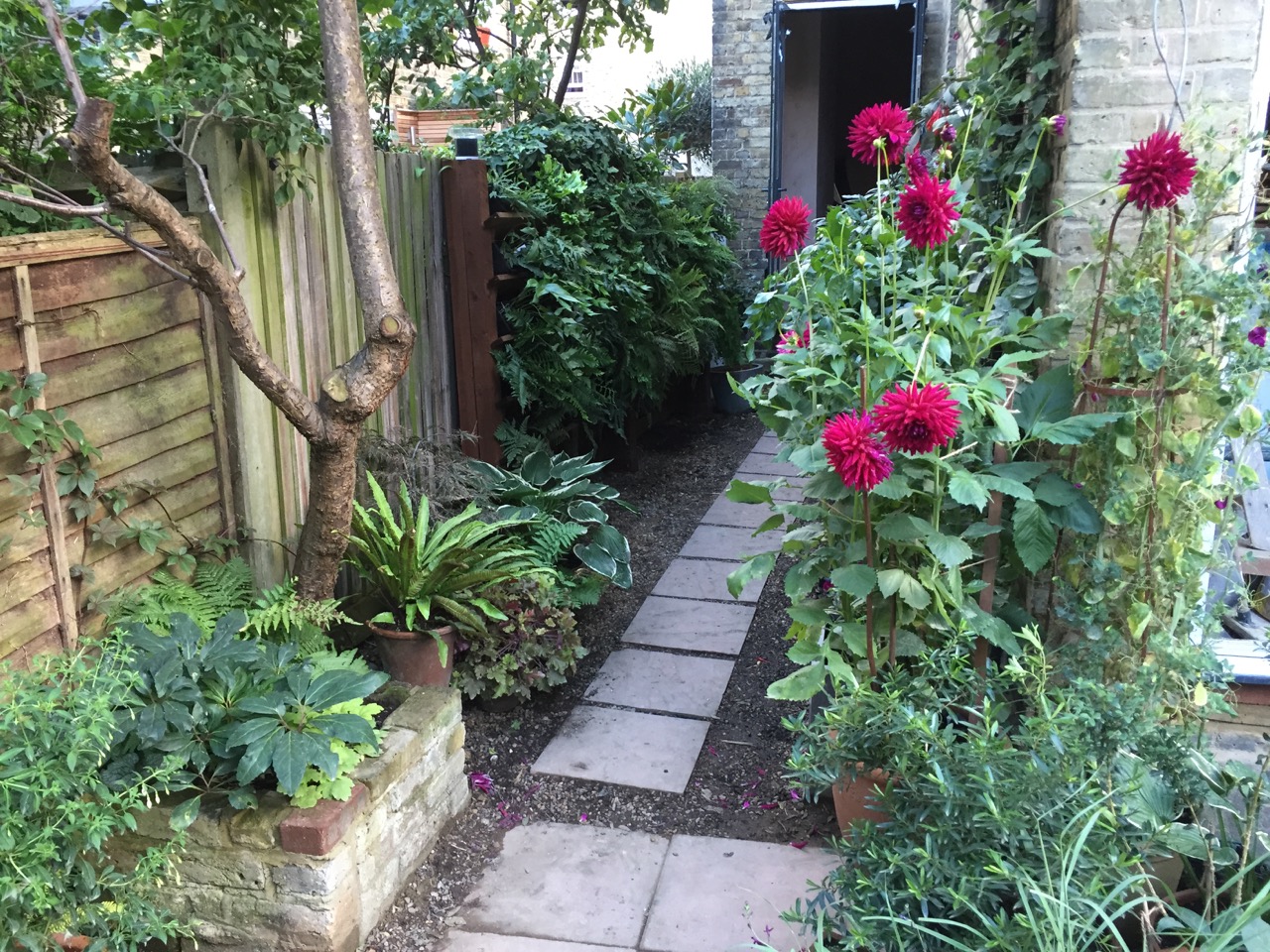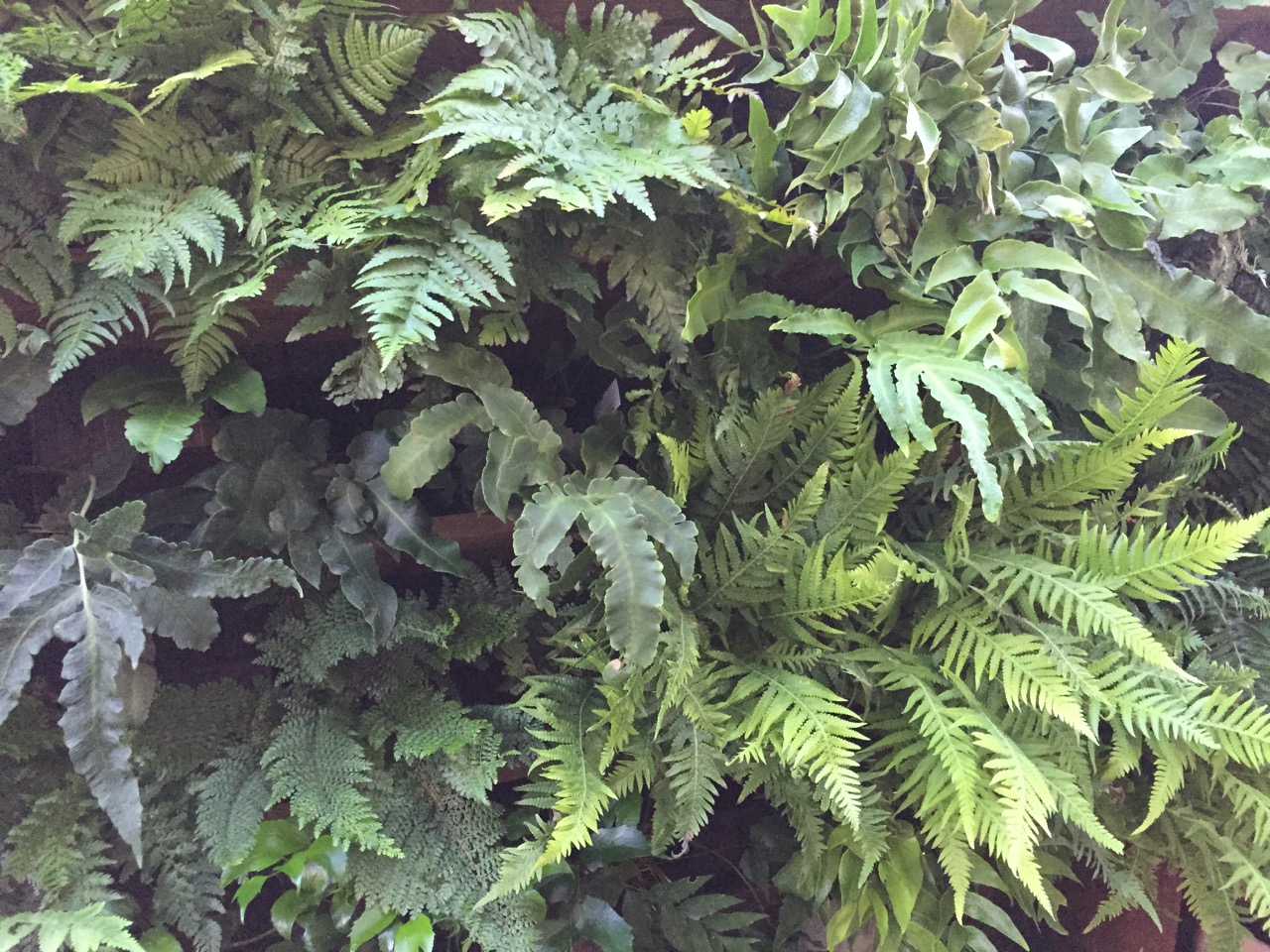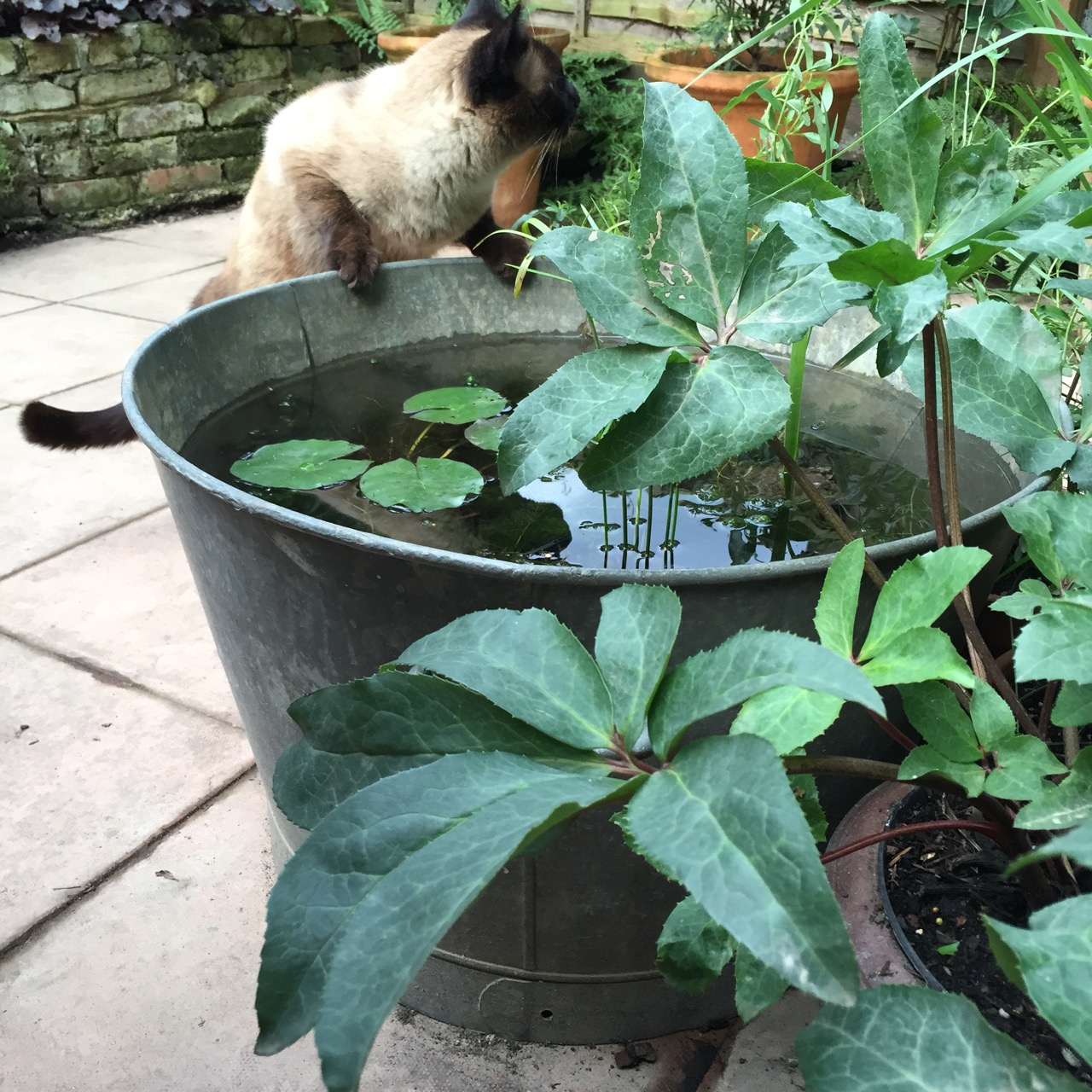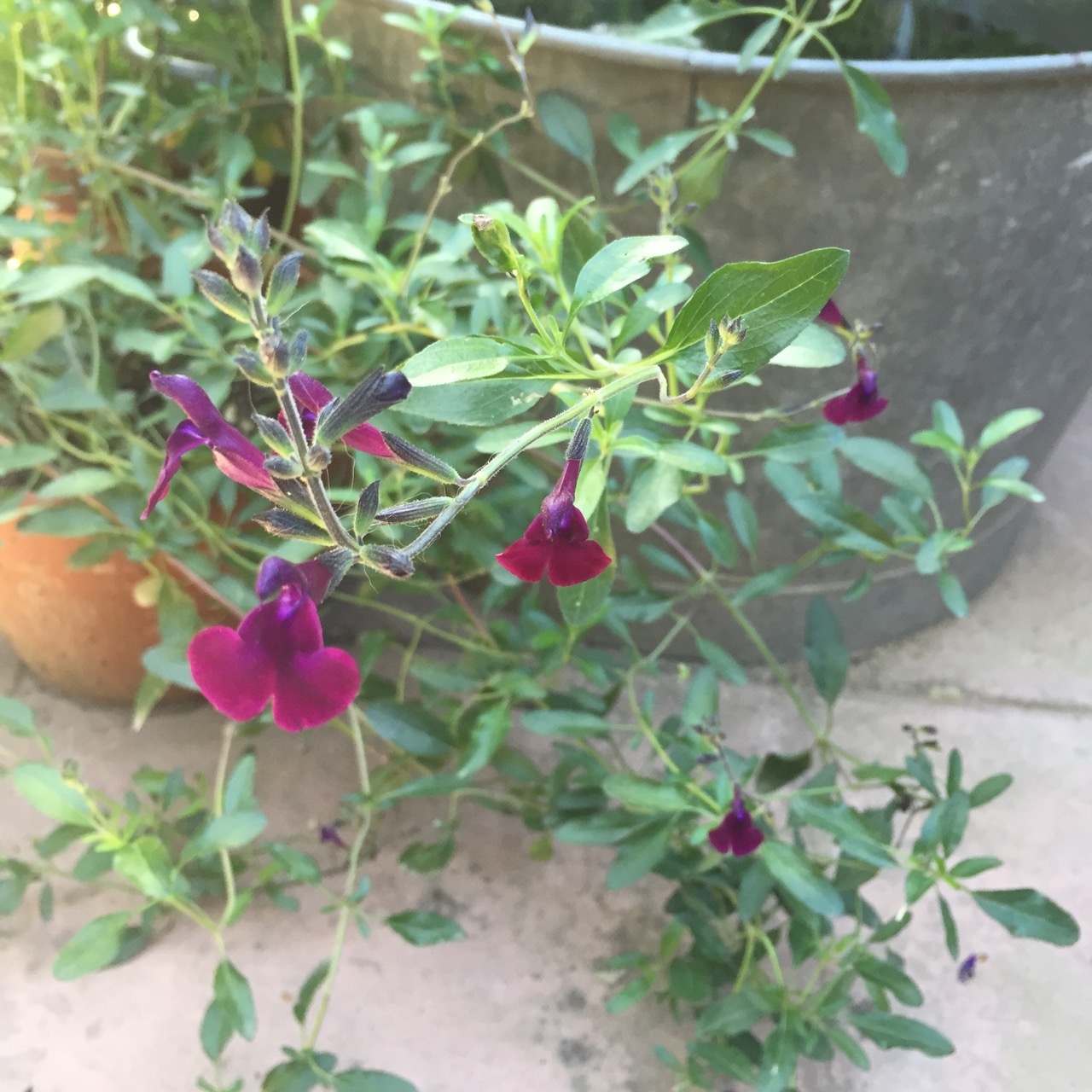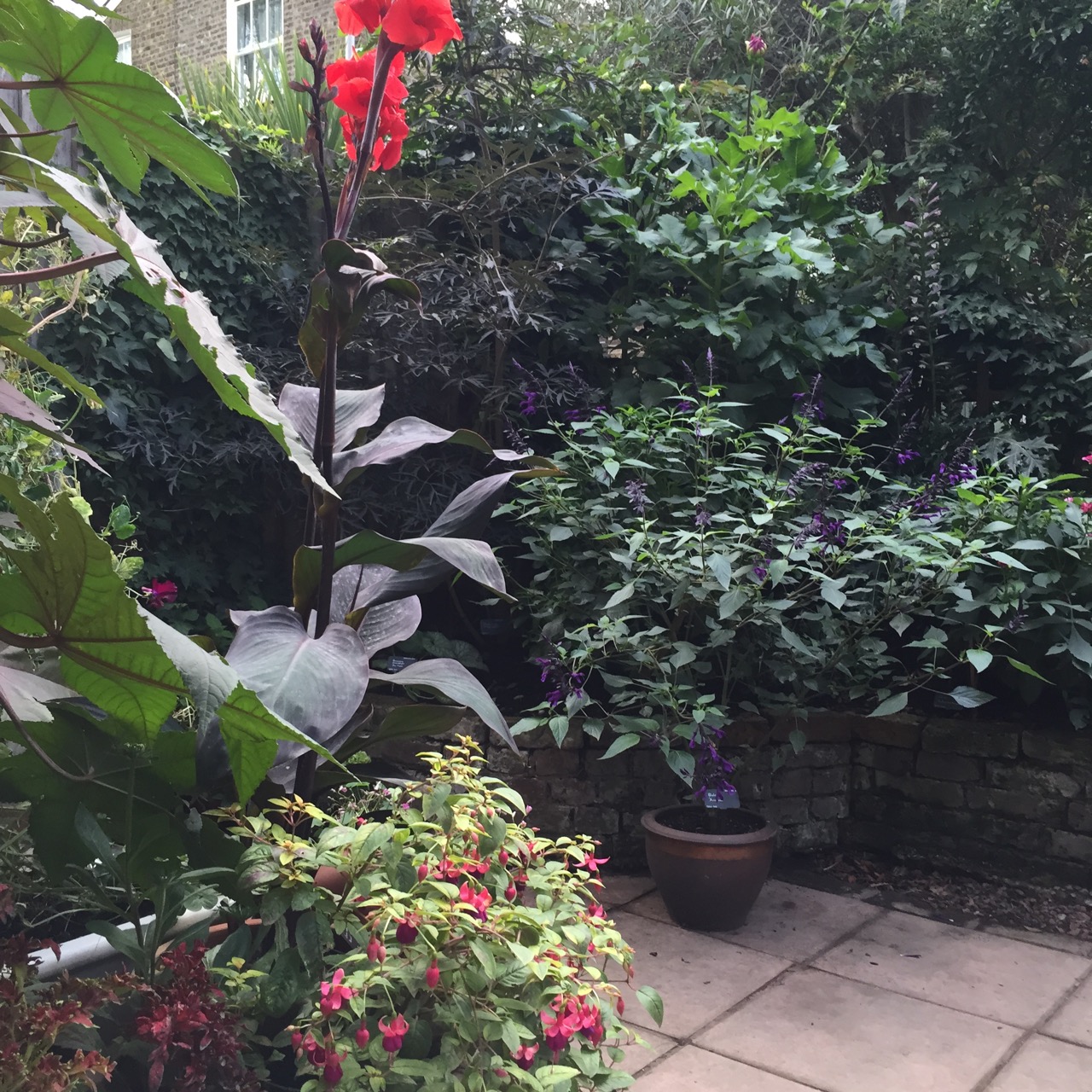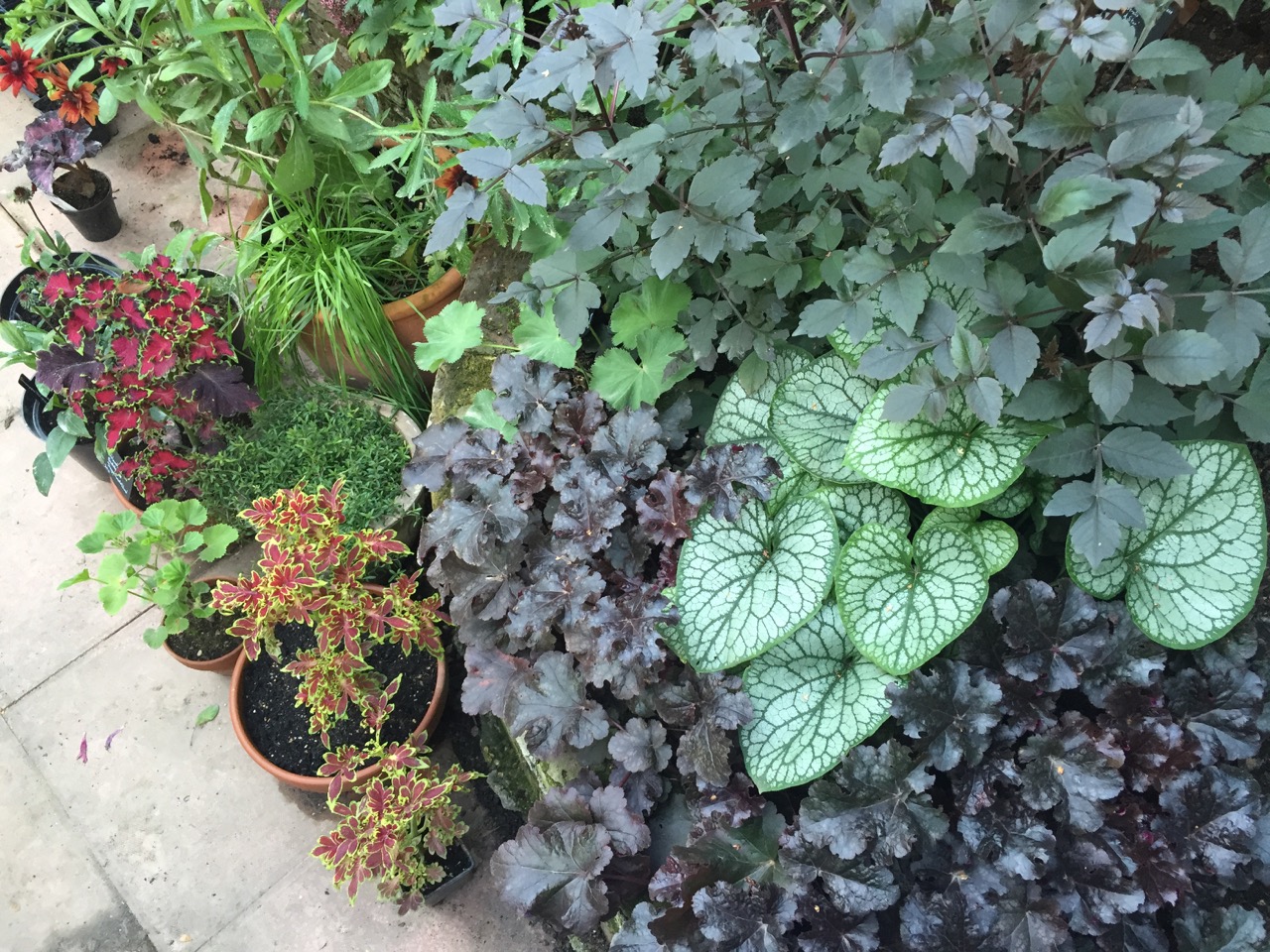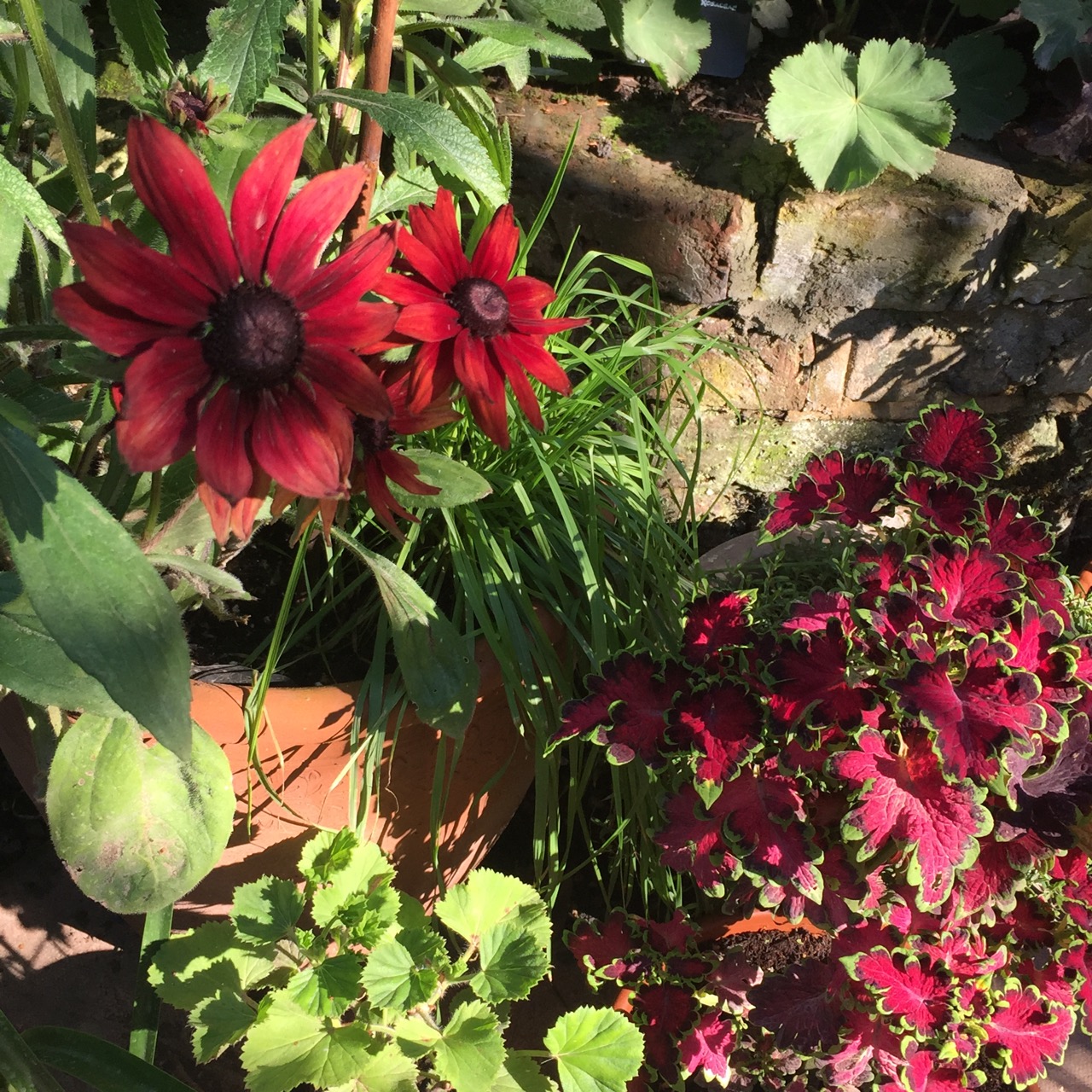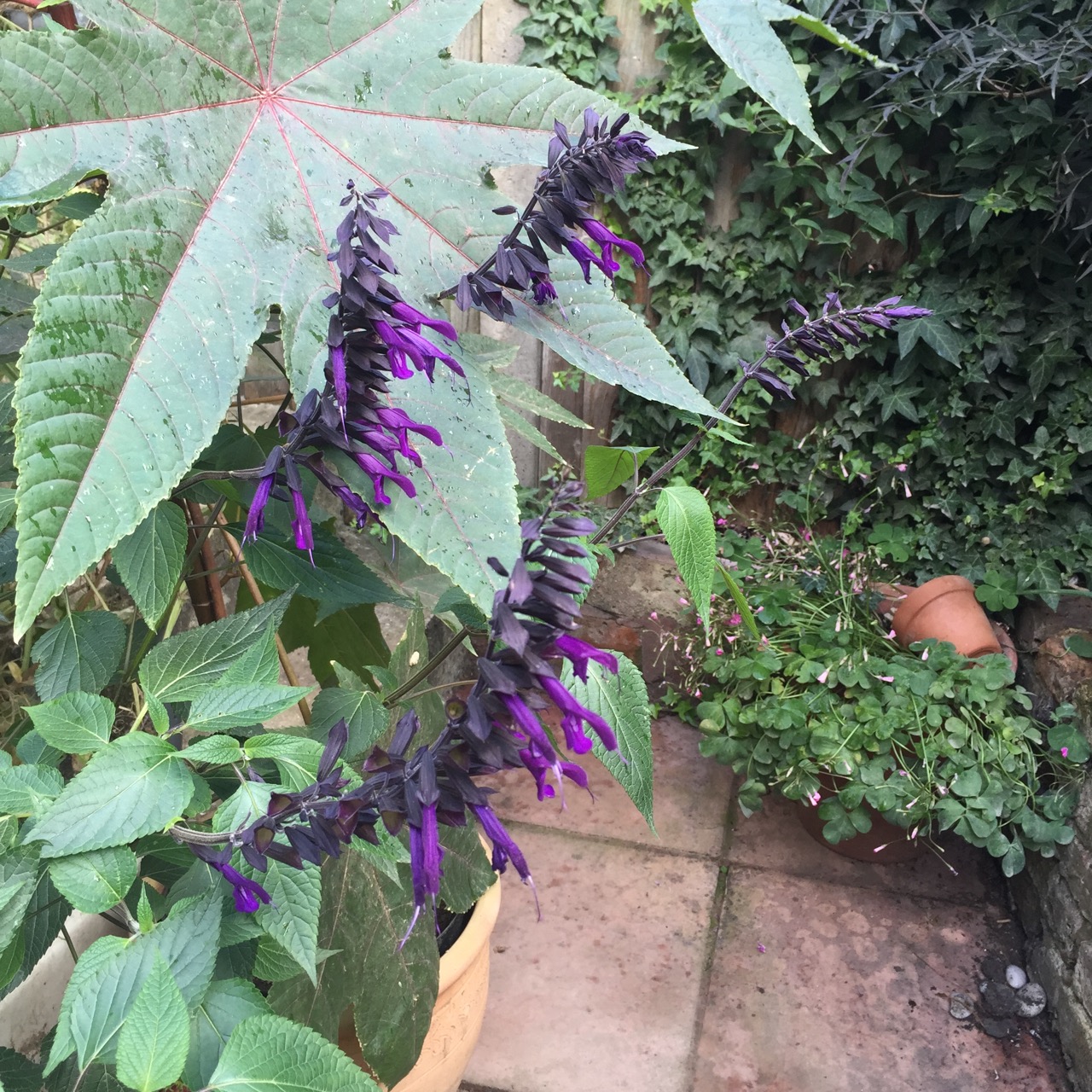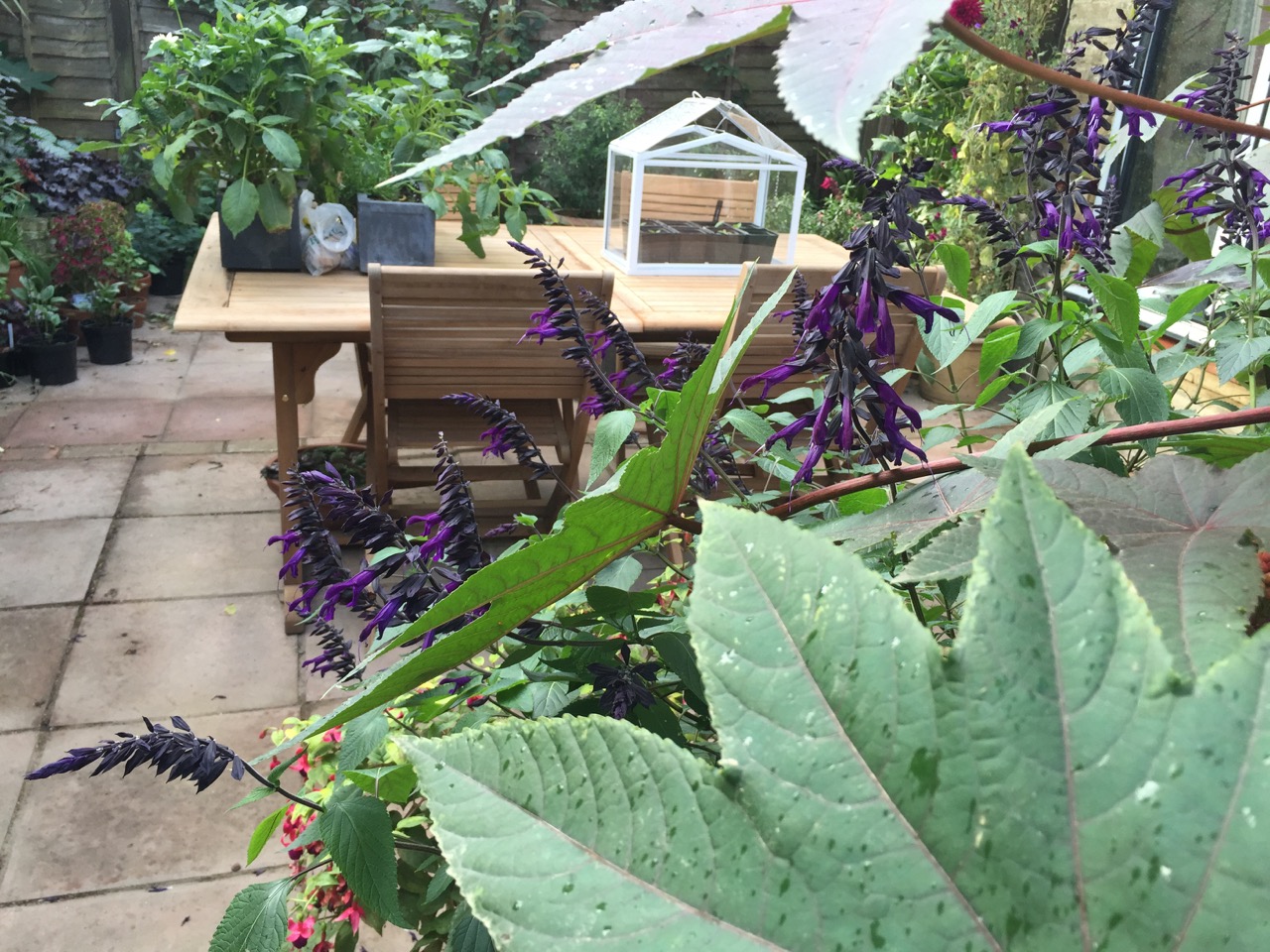 Can't wait to grow it all again in 2016! 😉