So here's a question: throughout the year, how much time do you spend planning and thinking about how your garden will look next year? Adding a plant here, cutting back a shrub there, perhaps completely overhauling a border. Comments welcome below! 🙂 
For the first time in about five years, I feel like I've hardly spent any time thinking about adjustments to our garden for next year. Normally I'm obsessing about each detail. While I have had moments of obsession over the odd plant to add next year, it's nowhere near the months of planning I'd go through before.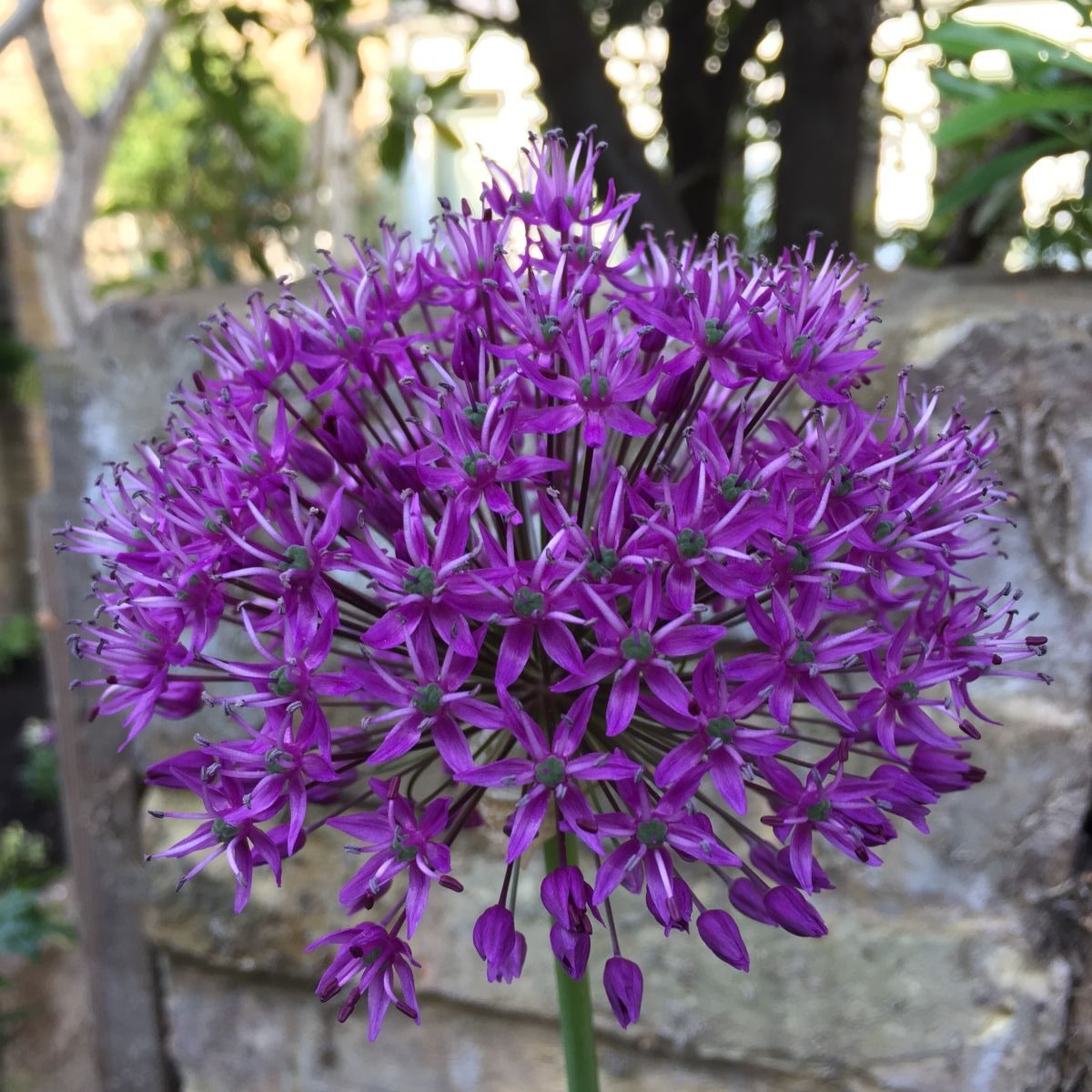 I'm wondering if this is the consequence of the previous years of planning – and being content with most of the results – or have I become lazy? As I've escalated my garden design business, I've certainly been focussed on these fresh new looks this year, perhaps I'm distracted… But I don't think so. I 'think' I'm largely contented.
I know in the back of my head our "jewel box garden" as one visitor described it has taken on a life of its own and is morphing into something new. Something I've imagined little glimmers of, though the picture isn't complete yet and I almost don't want it to be – I want it to have its own life, to grow into something else in years to come.
Anyway I'm prattling. Put my mind at rest or kick me into doing more – how long do you tend to spend planning your garden each year?! The comment box is at the bottom of the page.