I made a painfully short trip to RHS Wisley at lunch today in between visiting nurseries sourcing plants for my clients' gardens – it's looking stunning right now. Better than I've seen it before and very exciting for the year ahead. If you can, get down there this weekend, if not here is a tiny snapshot of what you'll see. 
A common theme in the borders this year is myriad unusual conifers – crowds are clearly about to experience the full force of curator Matthew Pottage's famed love of the cone bearers this season. As a fellow conifer lover, I for one cannot wait.
If Pulsatilla look magnificent in flower, they look magnificenter as seed heads. A sea of them greets you at the back of the glass house.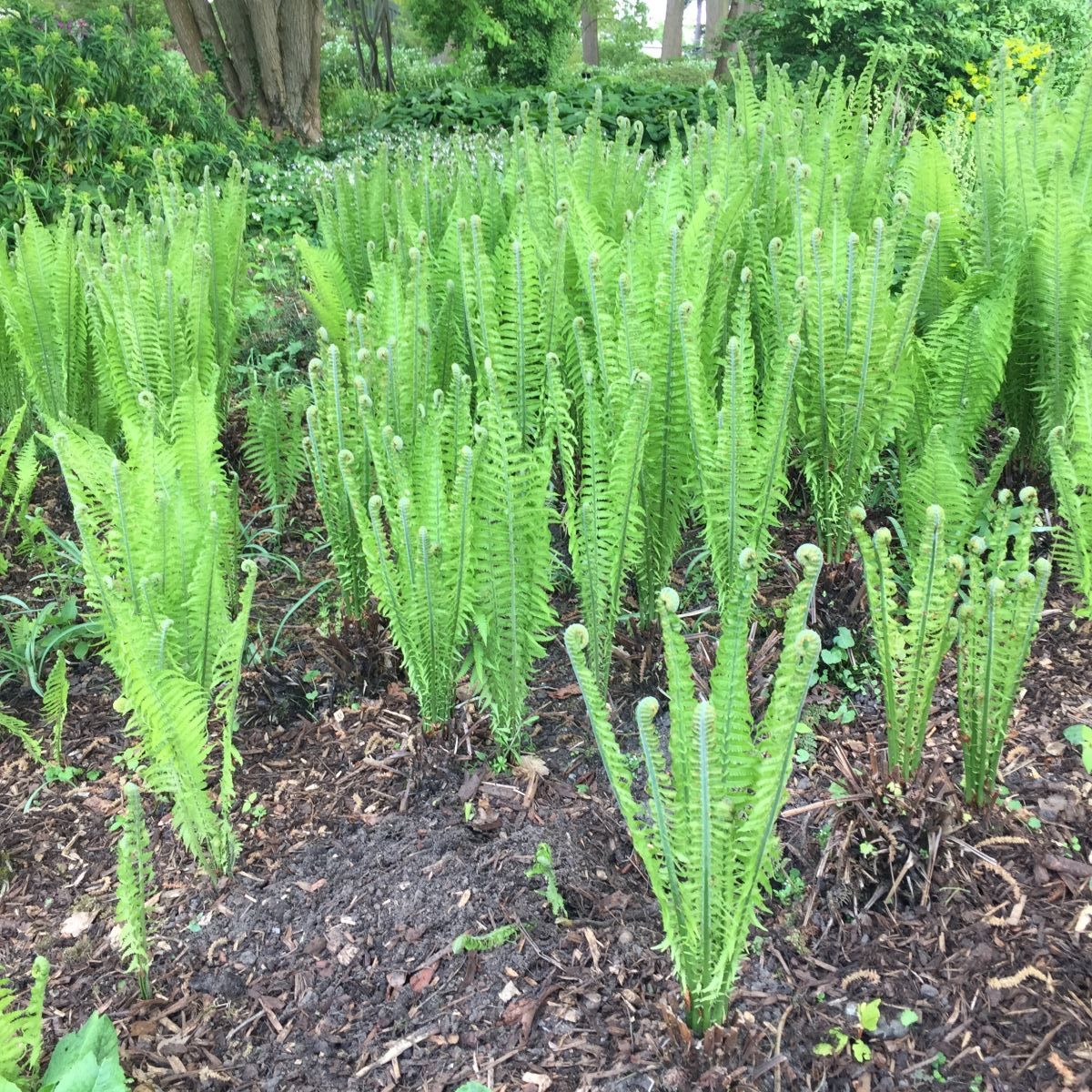 Immaculate ferns are still unfurling across the garden, lush and green.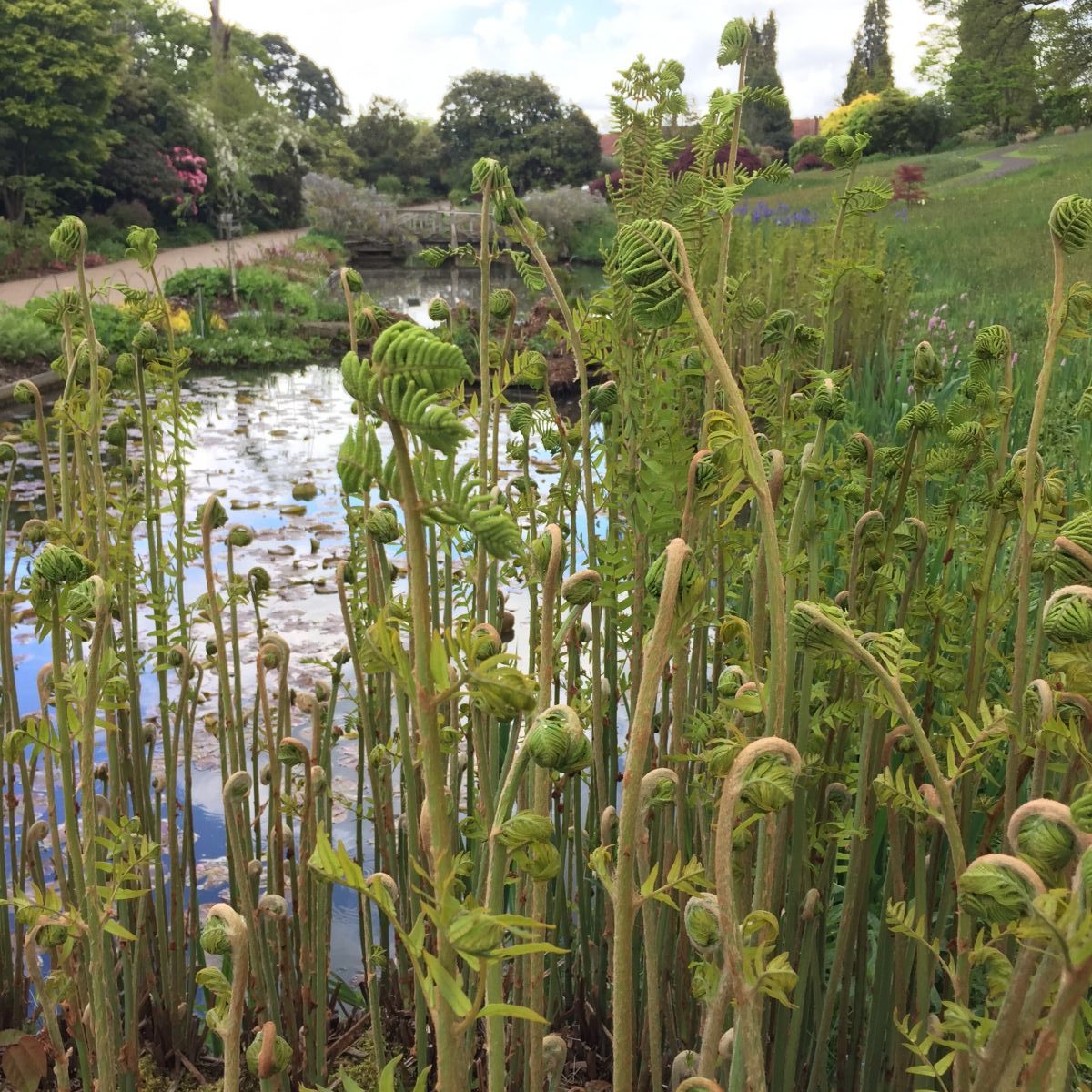 Throughout the rest of the year the central Rhododendron woodland is lovely but takes a back seat, right now you cannot resist its eye popping colour.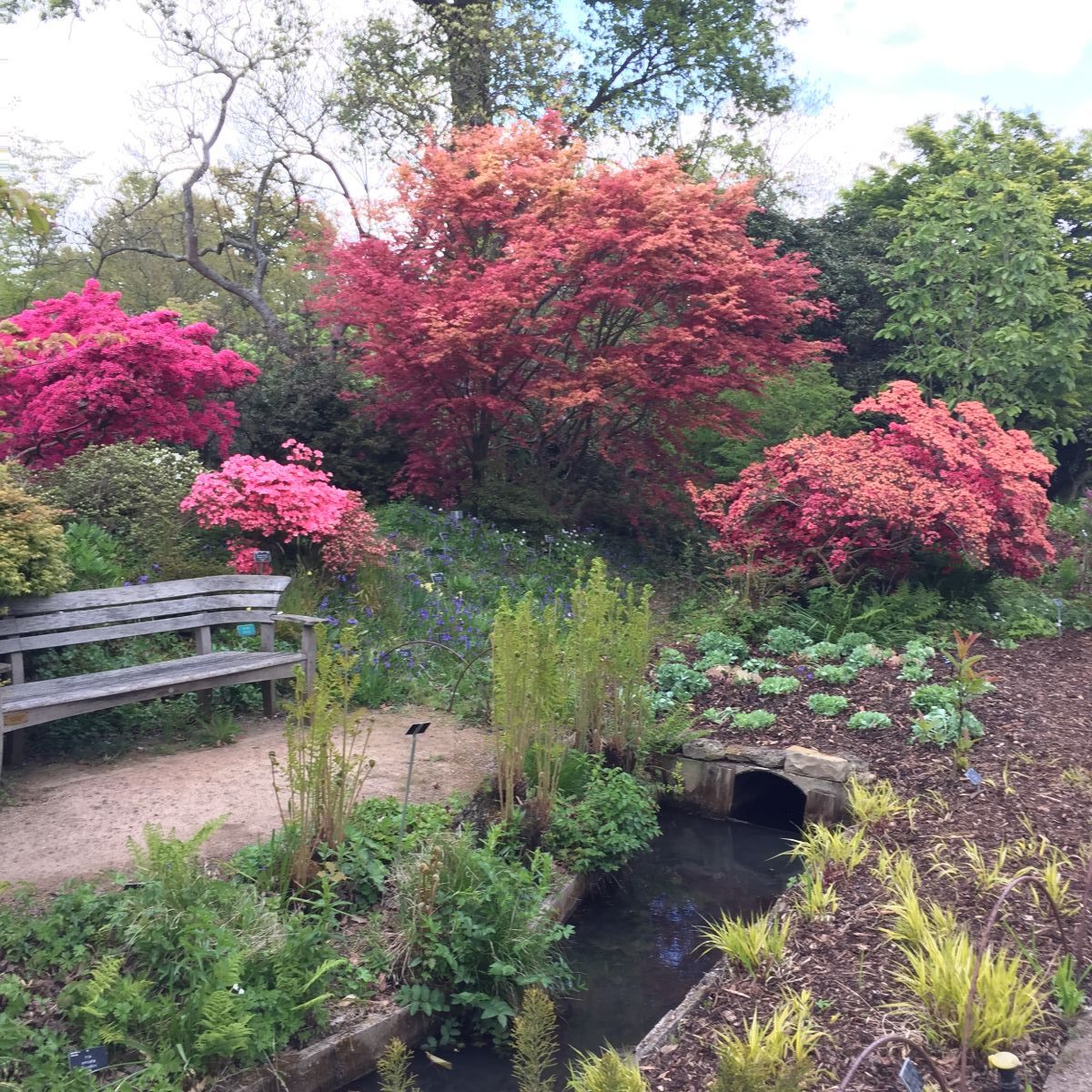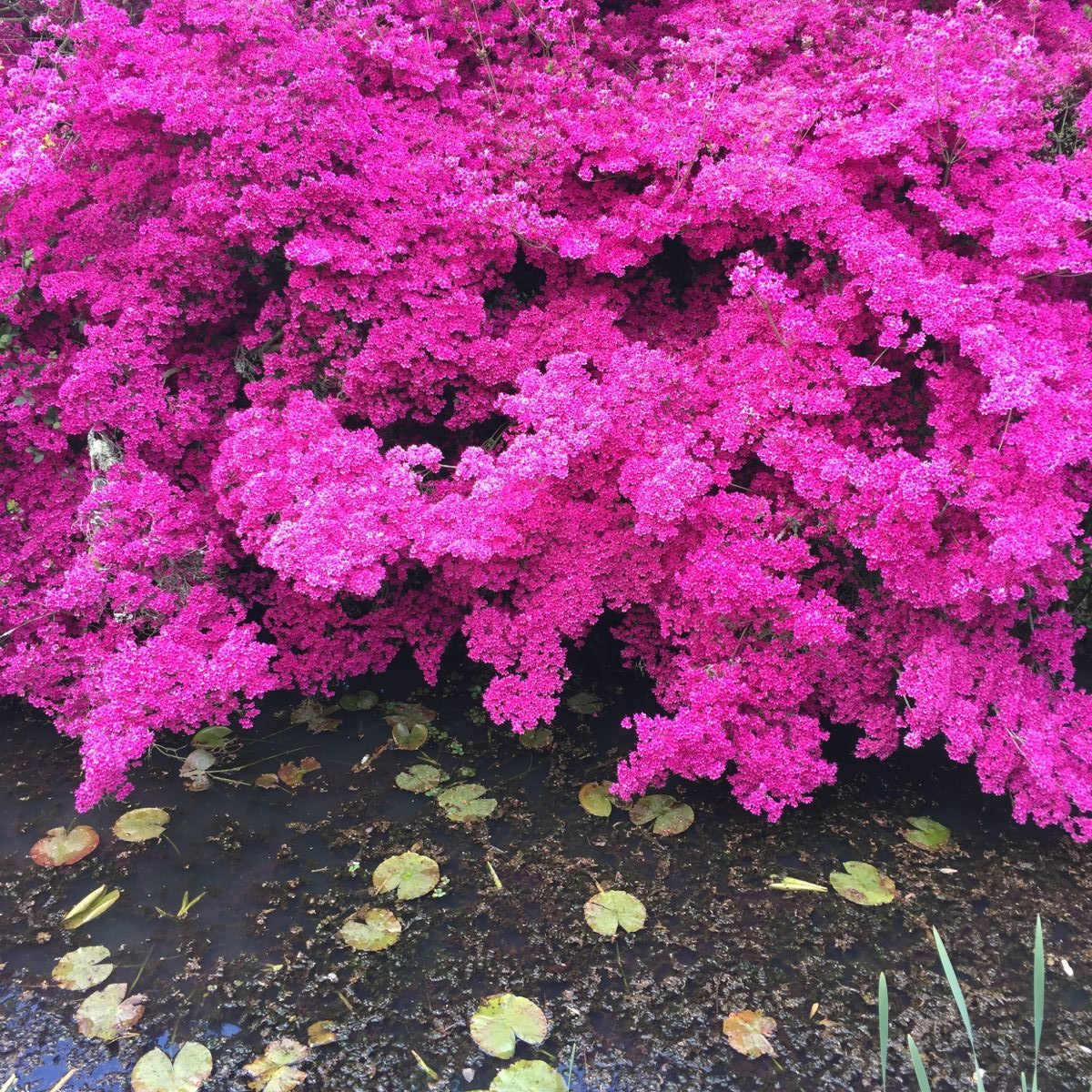 The area most capturing my attention today, and adding a new level of love for Wisley is its Great Dixter-esque meadows that are either new or I've completely missed before. Romantic, dreamy, quirky and fairytale-like. This is gardening at its finest.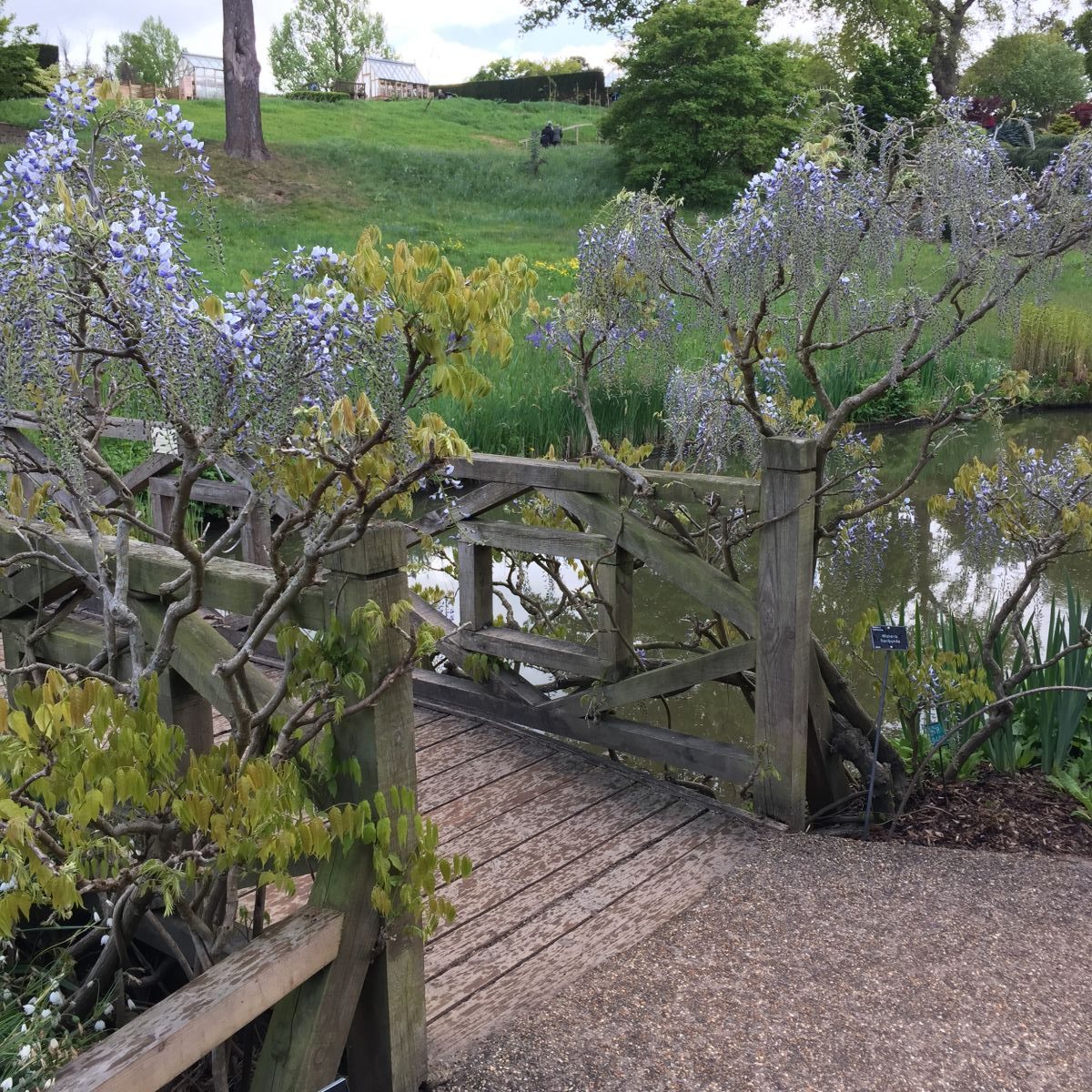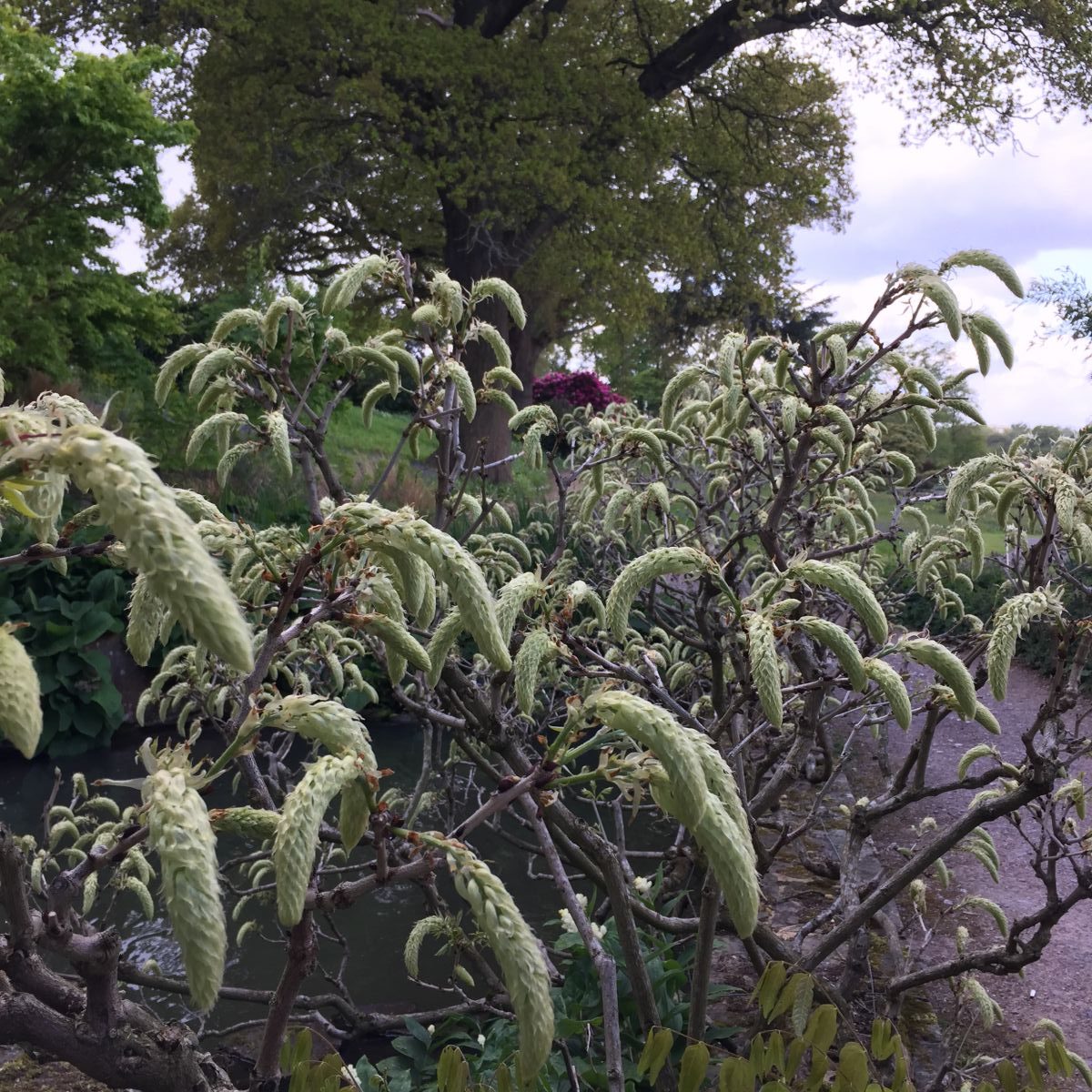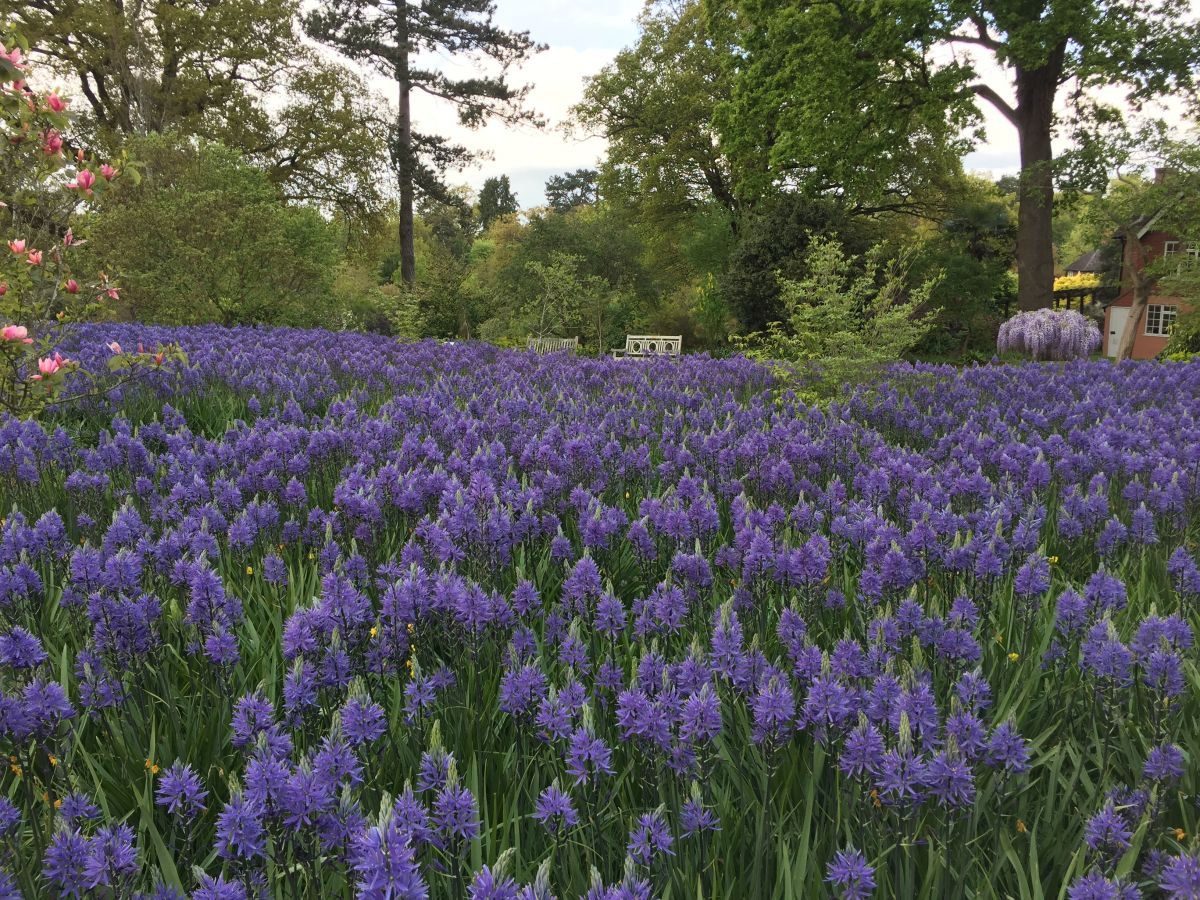 The meadow areas lead to a fantasmic sea of blue Camassias proving that sometimes bold single blocks of a single plant are the most effective.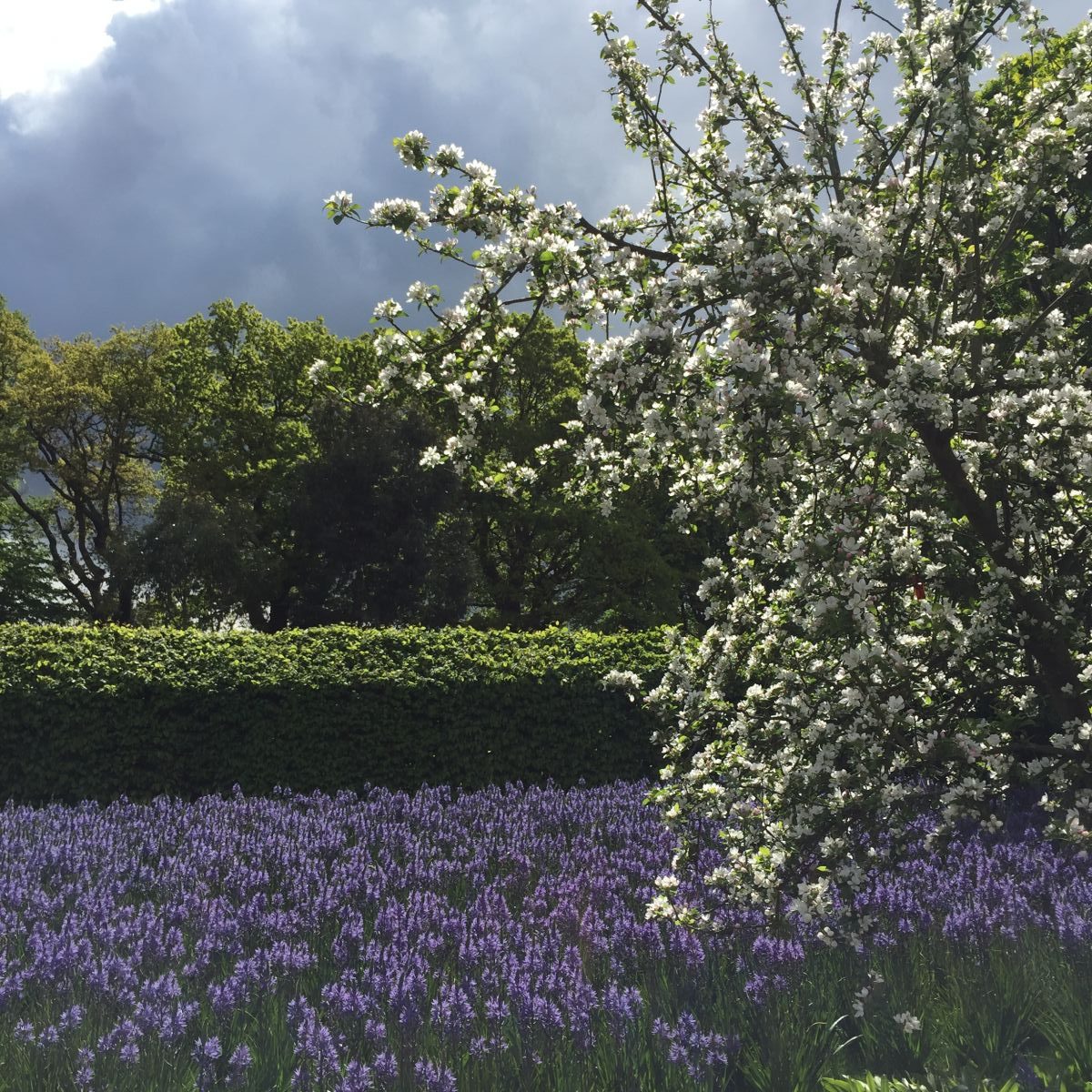 Its simplicity makes the light and shapes take the limelight.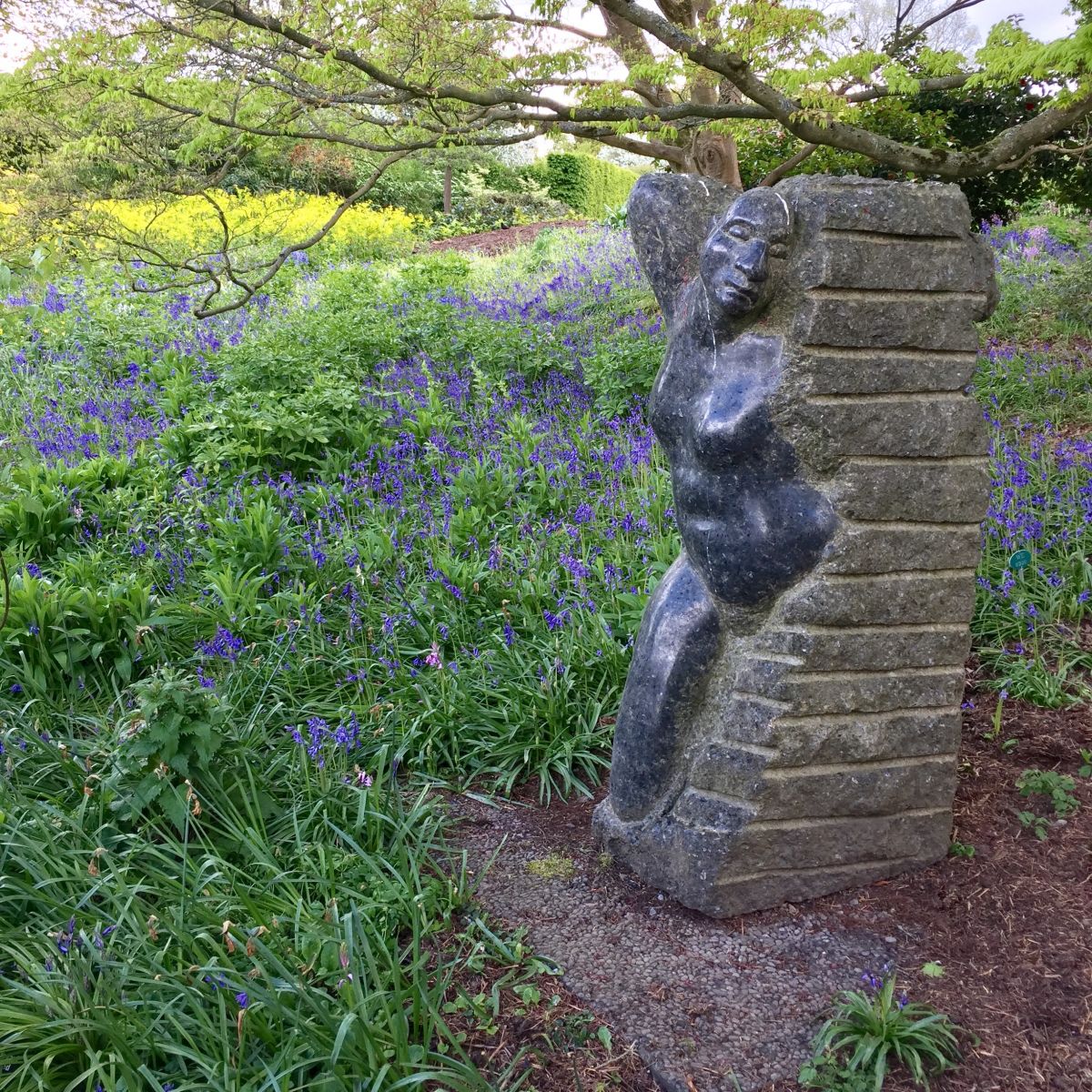 RHS Wisley is very good at showcasing sculpture.
The main woodland area toward the trial fields is always a breath taker for various reasons through the year. Today I was simply enjoying the size and shape of the tree line against a true April-showers day.