In the summer of 2014 we had a staycation in the UK, roadtripping it to Yorkshire, Northumberland, Scotland, the Lake District through to Buckinghamshire. We'd recently joined the National Trust and we massively made use of our membership on this road trip, visiting more than a handful of manors and estates in the week. But one that stood above most, inspiring me greatly was Biddulph Grange.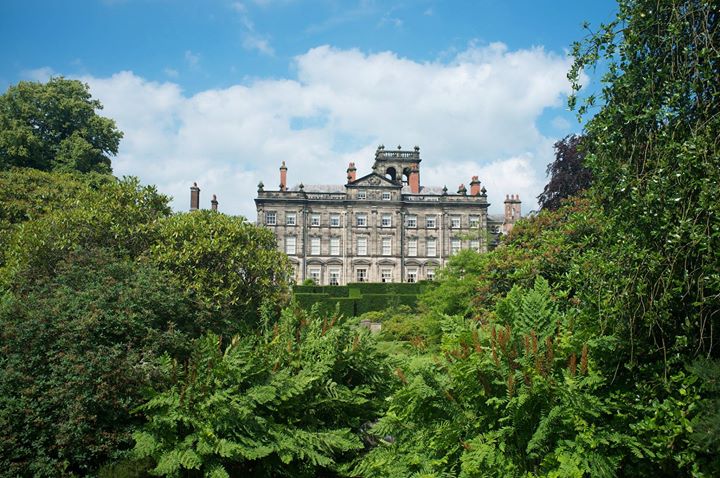 It's a garden created by James Bateman, a horticulturalist and extremely wealthy individual who began creating Biddulph Grange with his wife when they moved there in 1840. Bateman played a vital role in horticulture and garden design during his time and is well worth reading about (he was responsible for bringing many plants that are now common to the UK for the first time).
However, while his life is incredibly interesting, it's only by physically visiting Biddulph Grange that you truly comprehend what an impact this man and his garden had on society, leaving a lasting legacy in this one garden.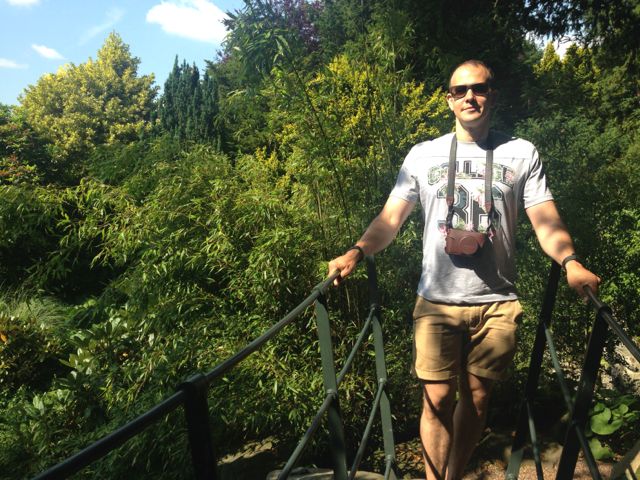 In a few steps you can be transported from a Scottish glen microclimate, to China…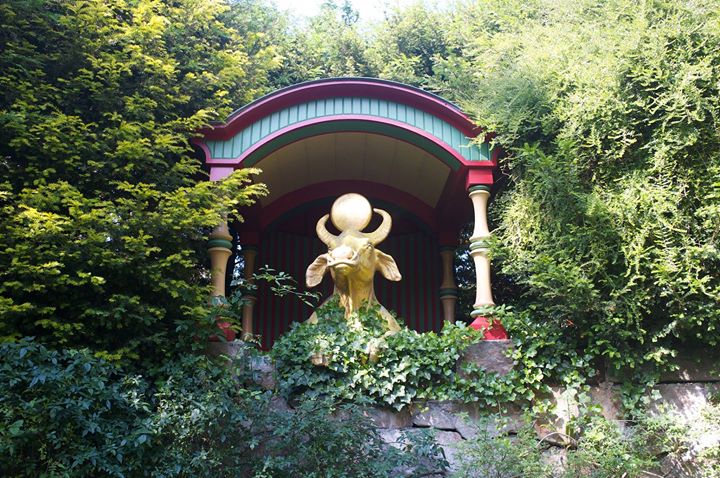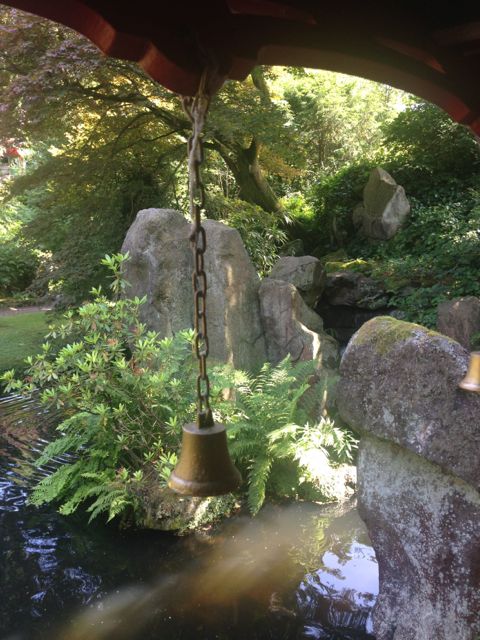 To Egypt…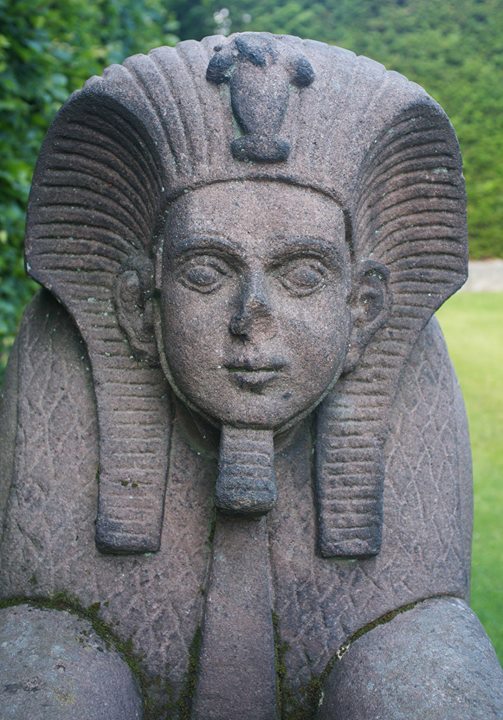 To a magical pinetum packed with some of the UK's first specimens of Araucaria Araucana (monkey puzzle trees). Through to something so unique, audacious and incredible, yet, so simple, that it is one of my favourite spots in the world. It is the Wellingtonia Walk.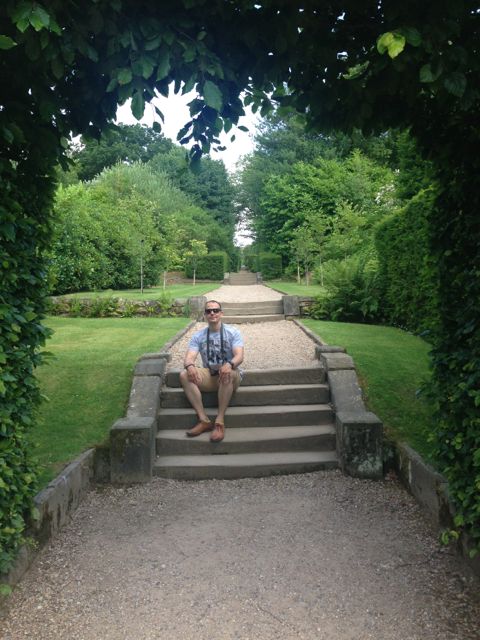 A single pathway leading from the Grange building up to the moorland on the hills lined with young Giant Sequoias from California, among the largest trees in the world. Yep, you have lavender and pansies lining your paths, this thing is of a scale I've never seen. And it's only twenty years old currently (after the original trees were unbelievably cut down by a later owner!). If I'm lucky enough to be alive in twenty or thirty years, I can't wait to revisit this pathway.
This is me at the start of the walk, look in the far distance…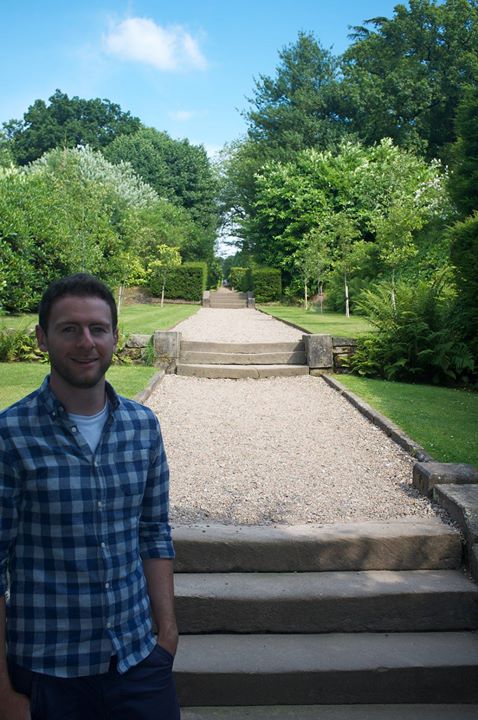 Can you see this huge vase? No?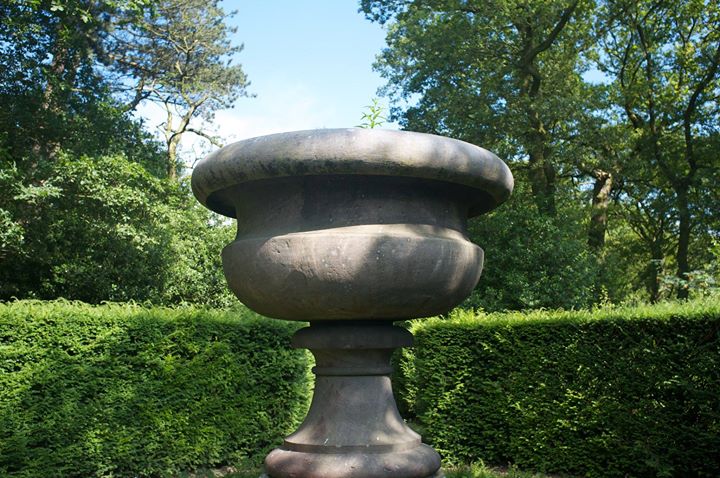 To put it into context, I am at one end of the walk, this vase is at the other end and it is about two feet taller than me.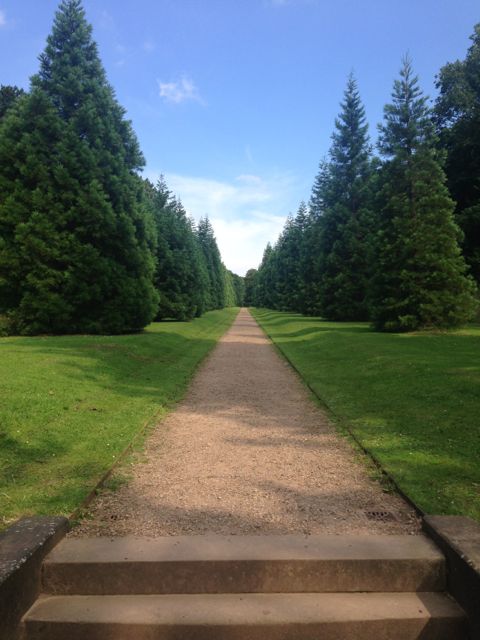 The scale took my breath away. And these are still saplings really. Below is a photo of Chris and I standing next to a fully grown one a couple of years ago in the Sequoia National Park in California. The ones at Biddulph are unlikely to reach this height but you never know.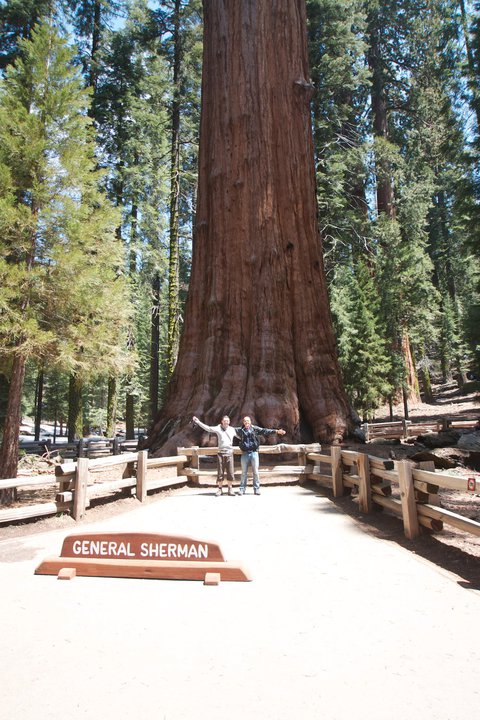 The world famous Dahlia walk hadn't quite started flowering when we were there but was still impressive (I recommend visiting in August for this).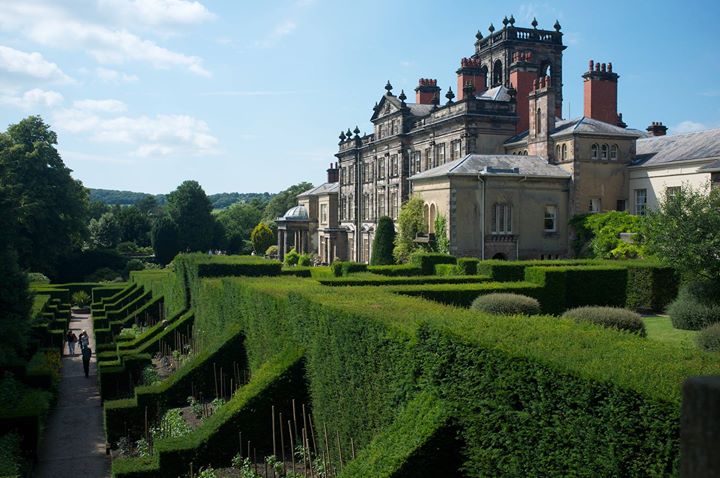 Bateman's fossil gallery.