While we had dreams of a little Victorian neon jungle of a garden, my main personal dream for 2015 was: make up for lost time and grow as many different types of plant as possible to expand my plant knowledge rapidly, and to see and learn how they grow. So most plants you see on the show (except ferns) were grown from seed or small cuttings.
Most of the seeds and plants are from UK nurseries like Neal's Nursery (our local!), Palm House, Dibley's, Hardy's, Waterside Nurseries, Bowden's, National Dahlia Collection, Hall's of Heddon, Anglia Bulbs, Thompson & Morgan, Fibrex, Ashwood, Hart's, The Fuchsia Centre, Thorncroft Clematis, and others. All had exceptional service and plants – thank you.
I am proud of what we grew 🙂 We can barely believe all of the below photos were taken in 2015 in our small 6 x 6m patio garden.
Download: Plant Database of our 377 different plants (with all Nurseries listed)
Acanthus spinosus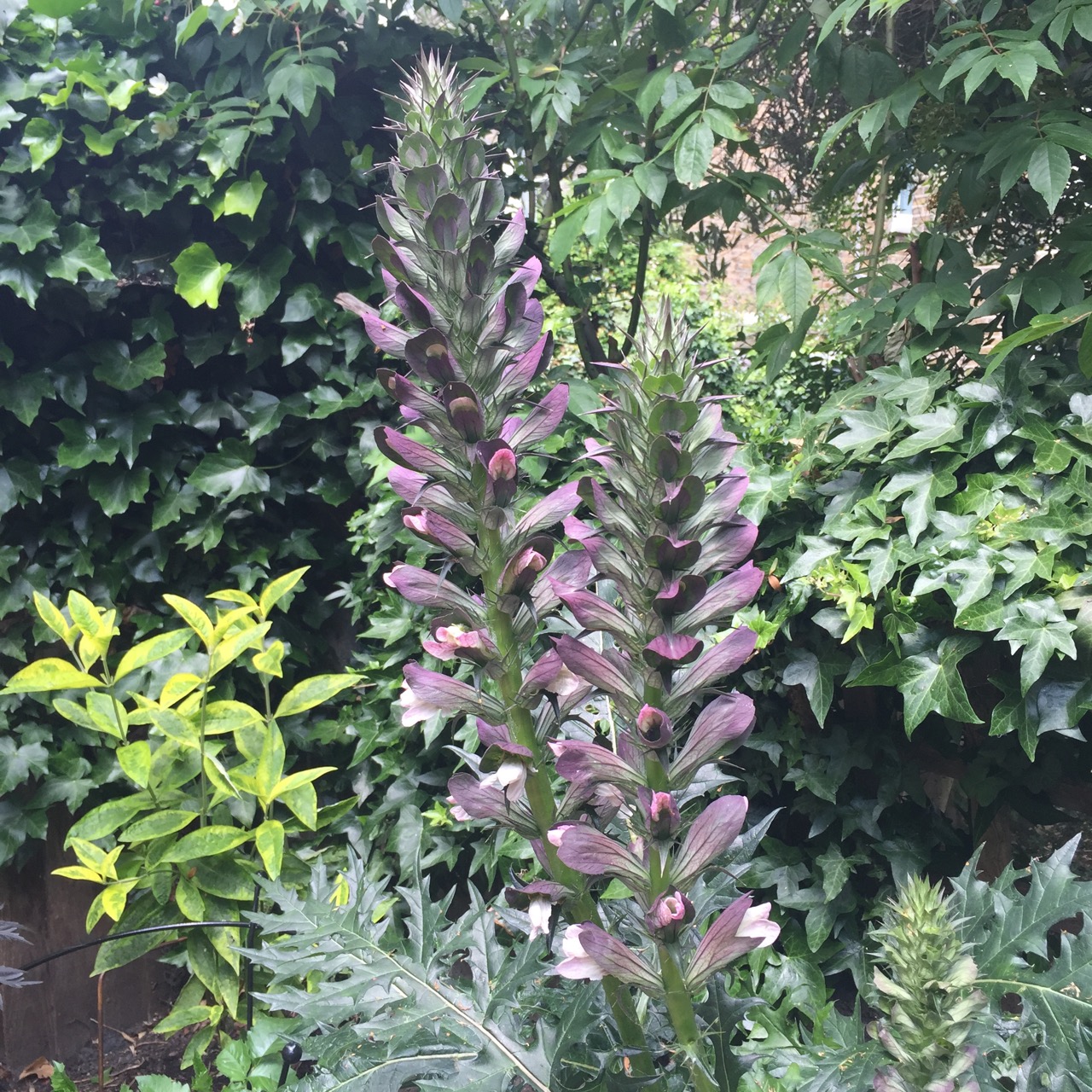 Aeonium arboreum 'Zwartkop'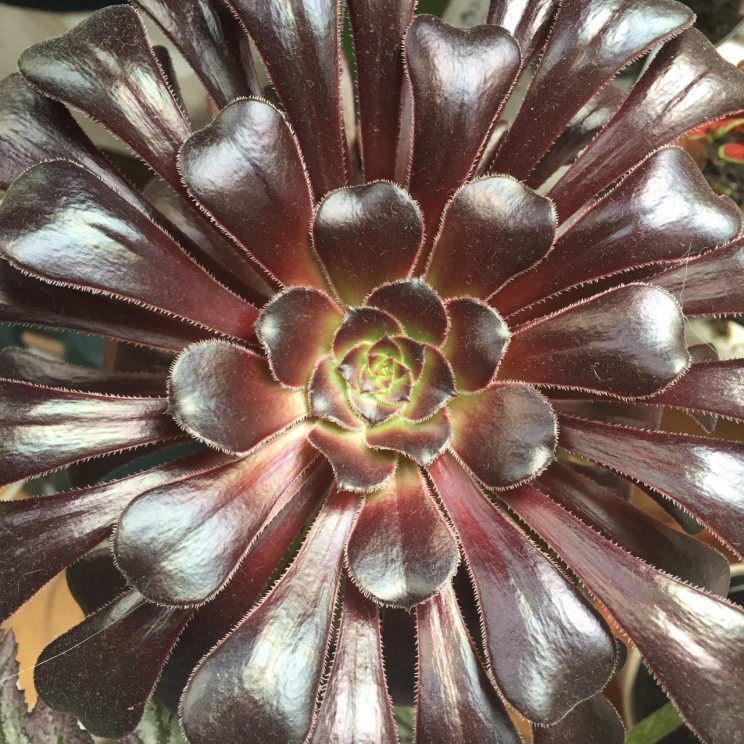 Alchemilla mollis 'Thriller'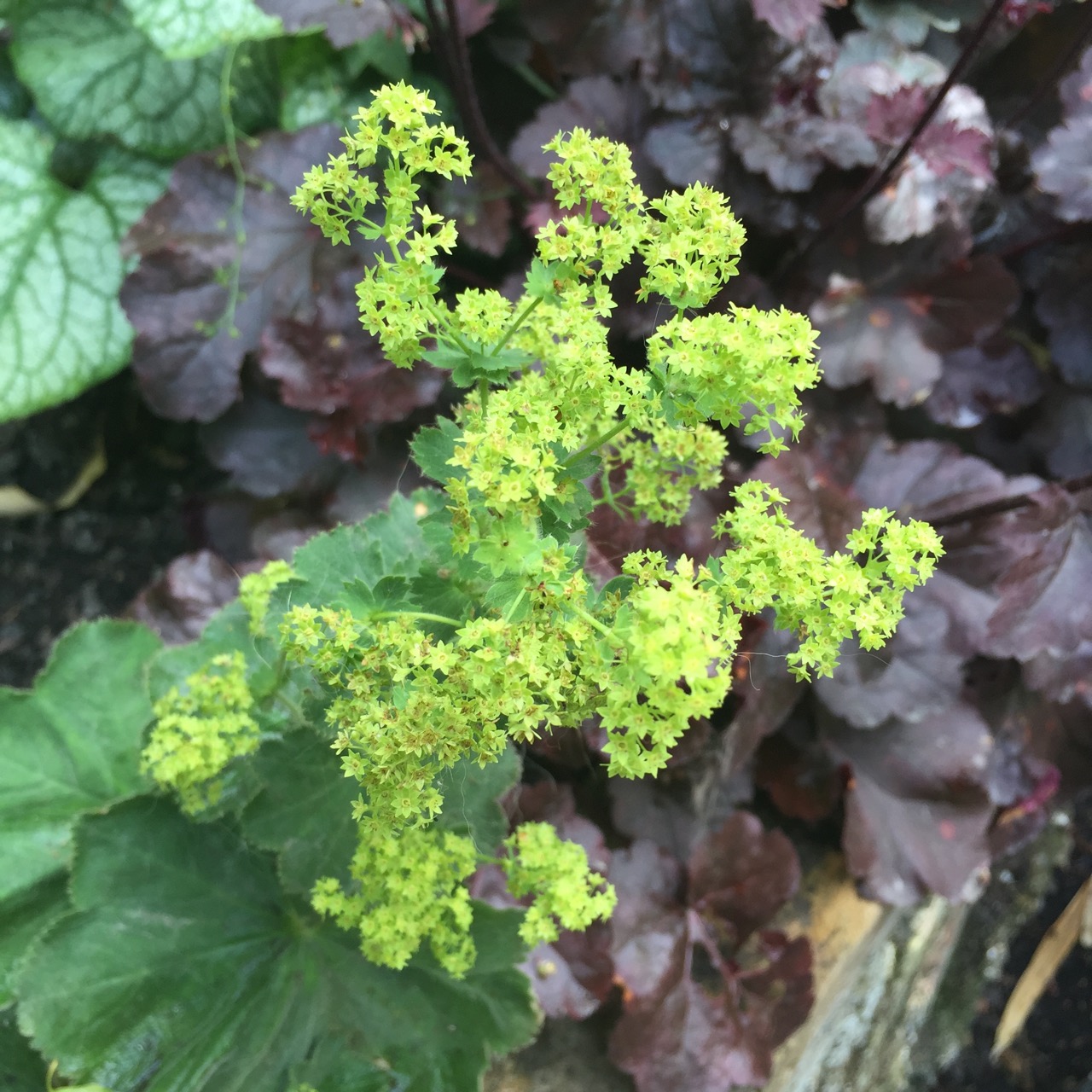 Allium 'Purple Sensation'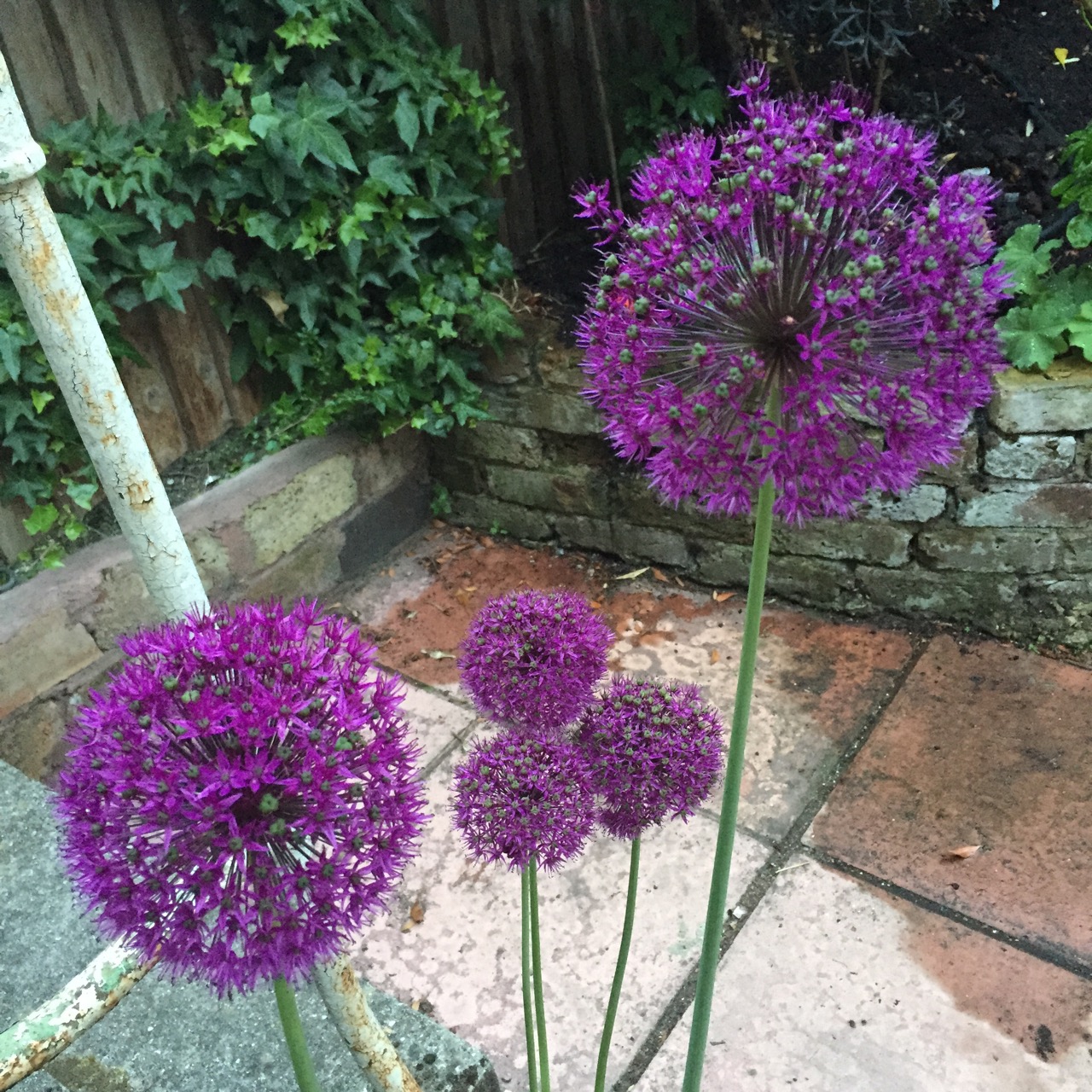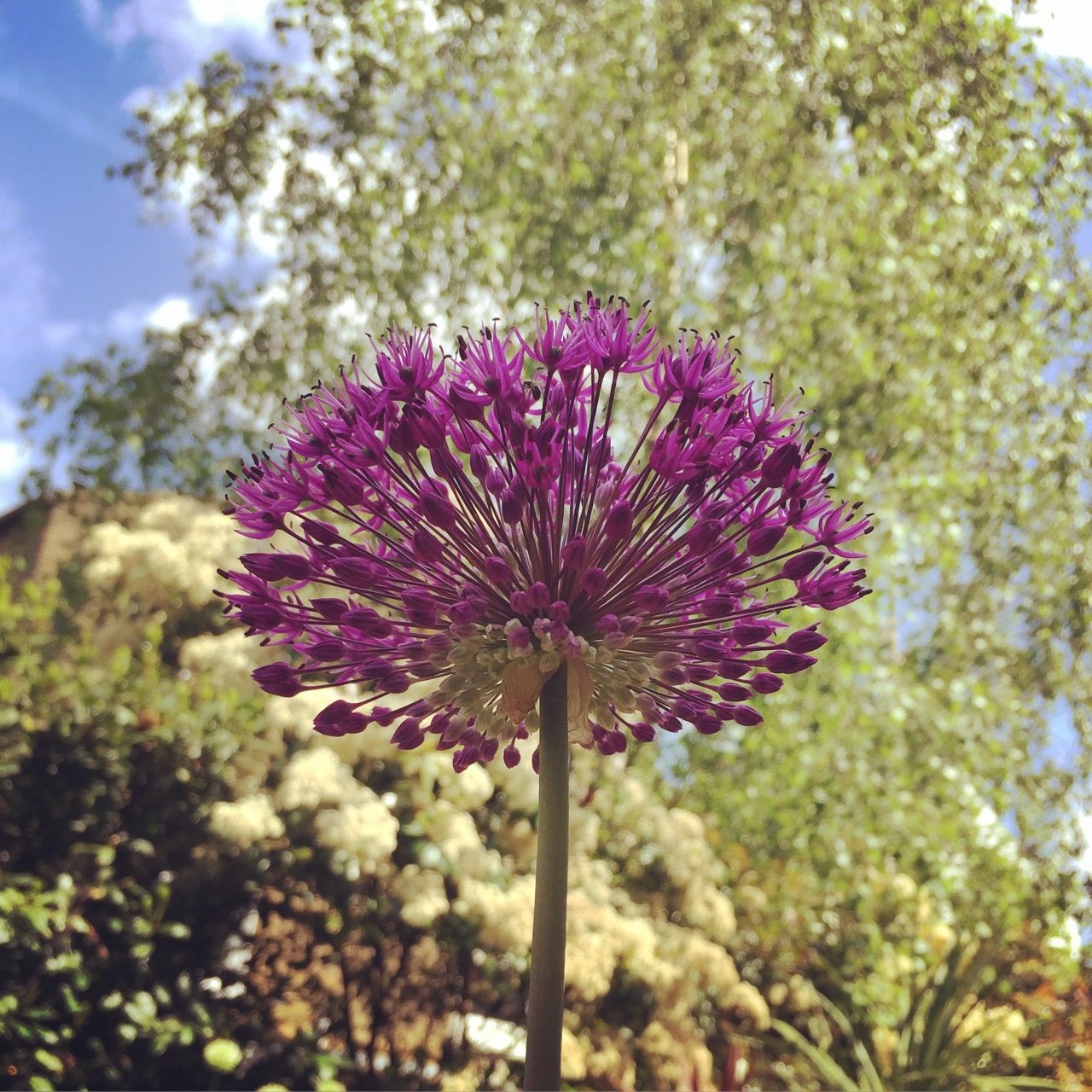 Allium 'Mount Everest'
Allium sphaerocephallon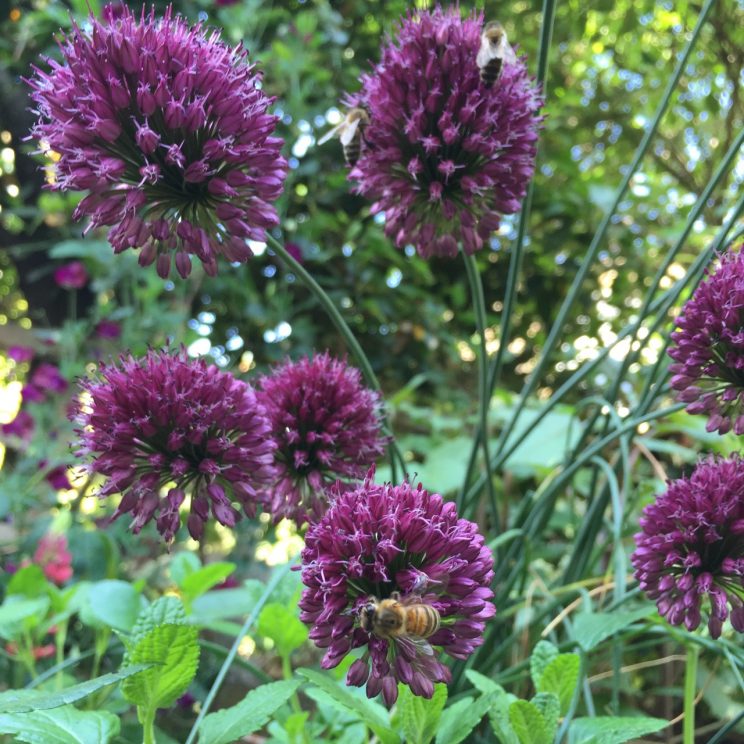 Armeria maritima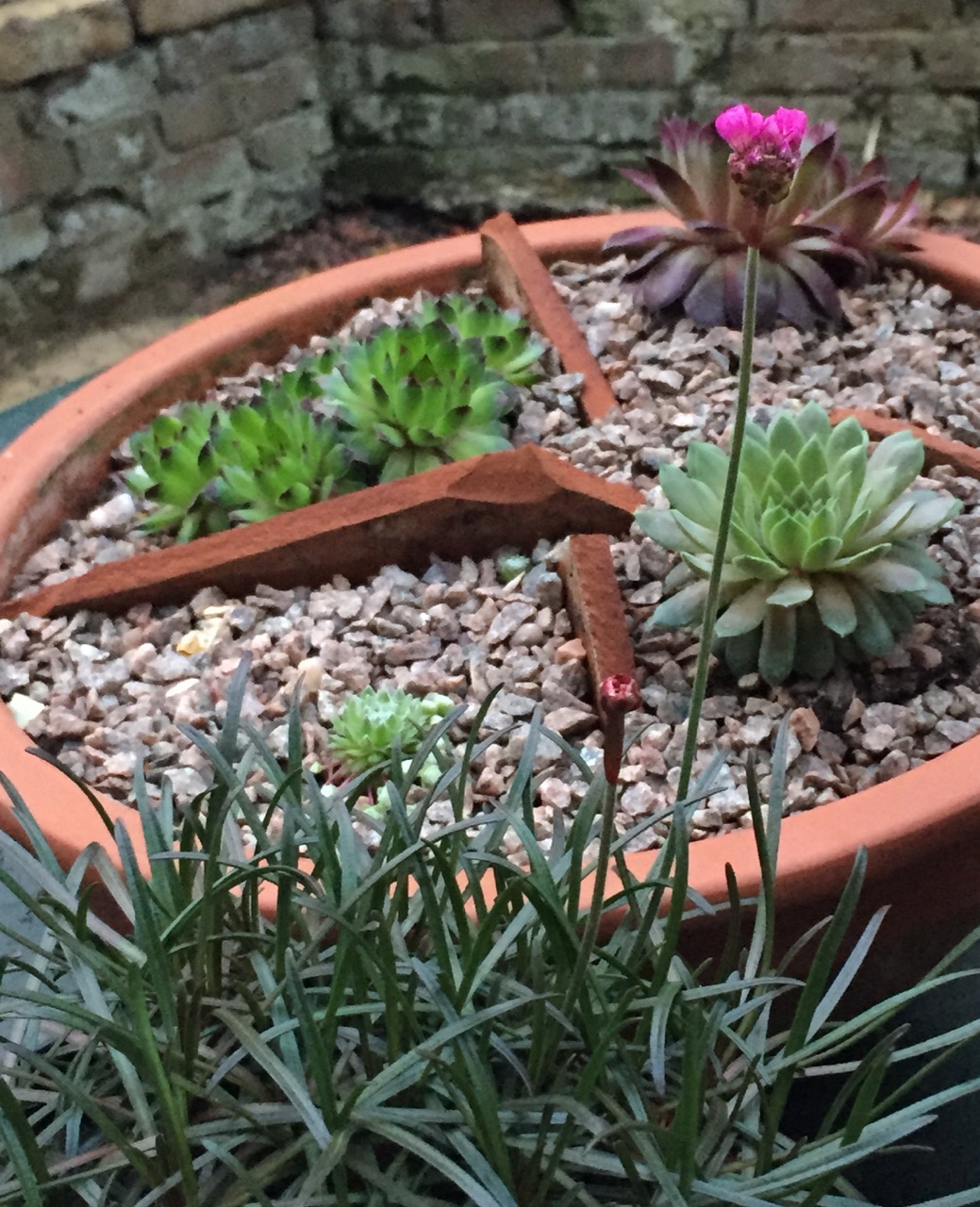 Armeria maritima 'Alba'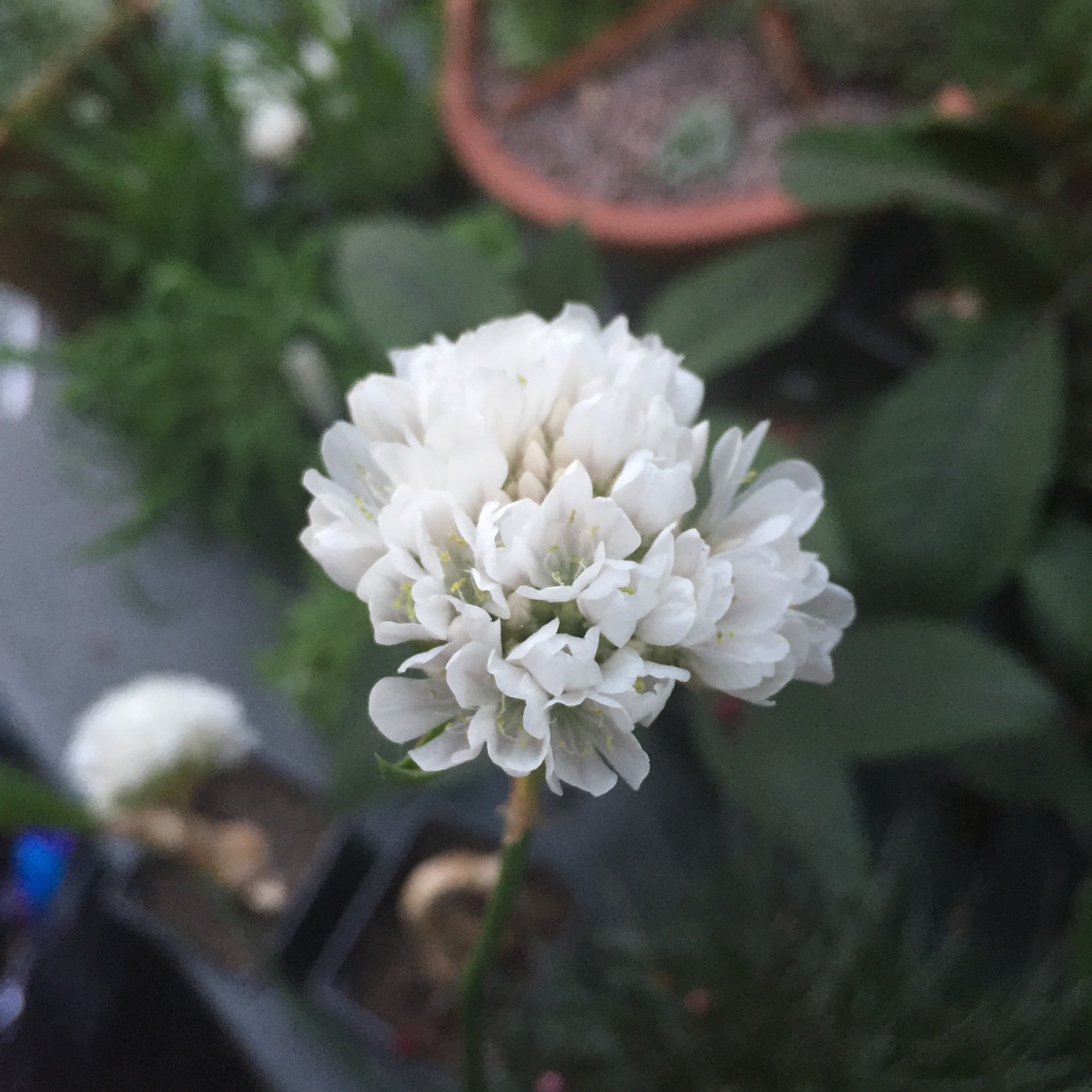 Asplenium scolopendrium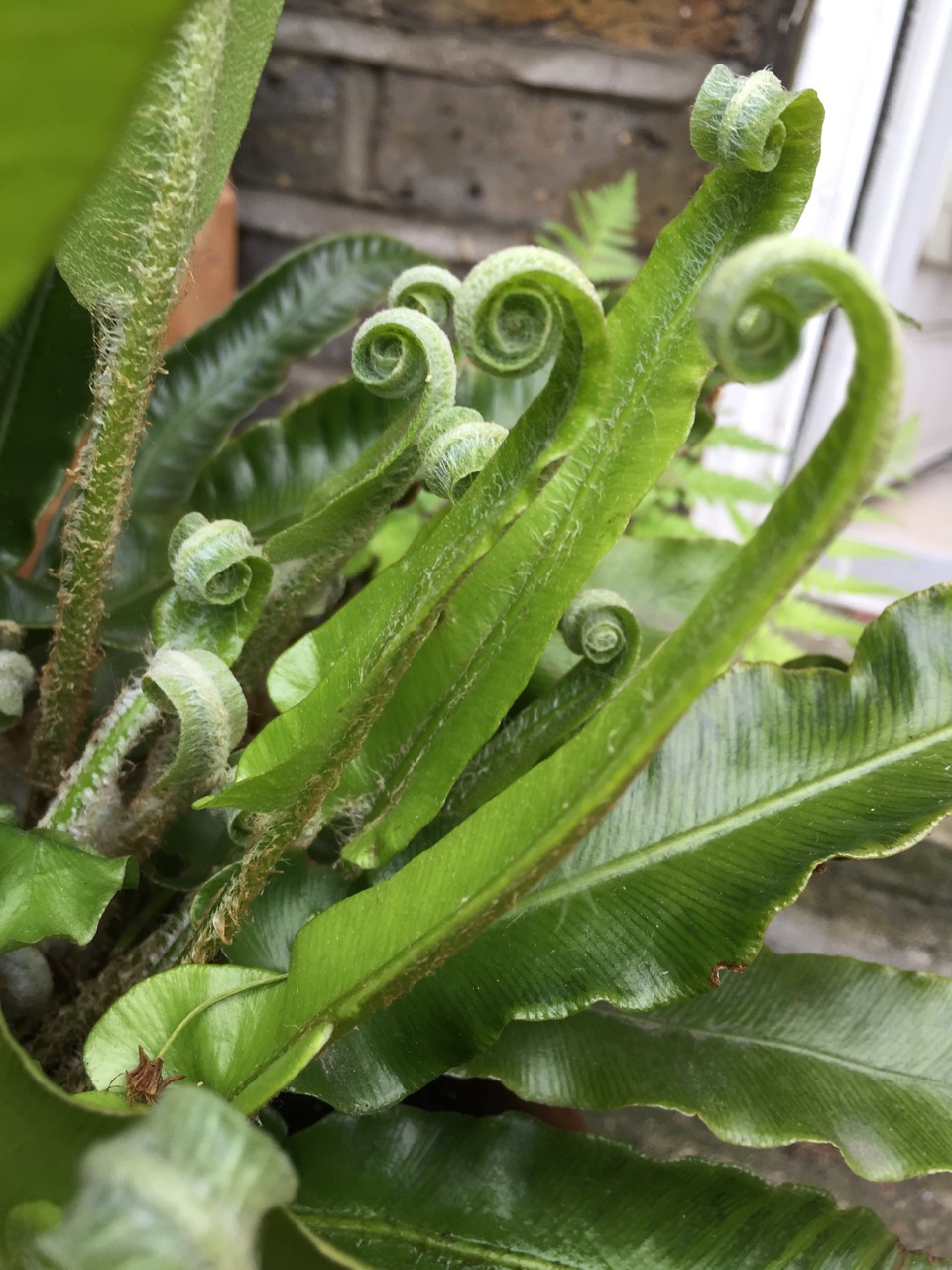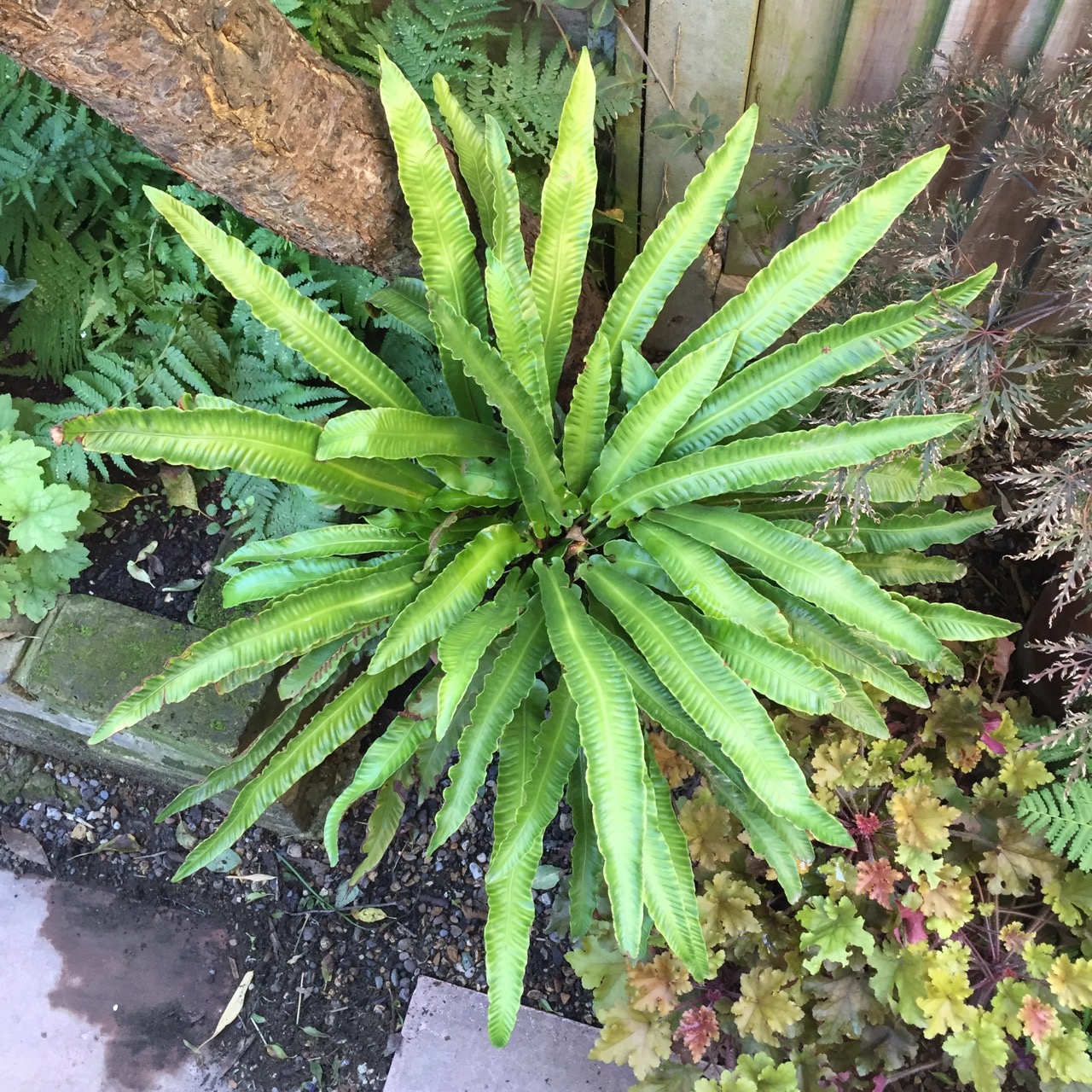 Astrantia major 'Ruby'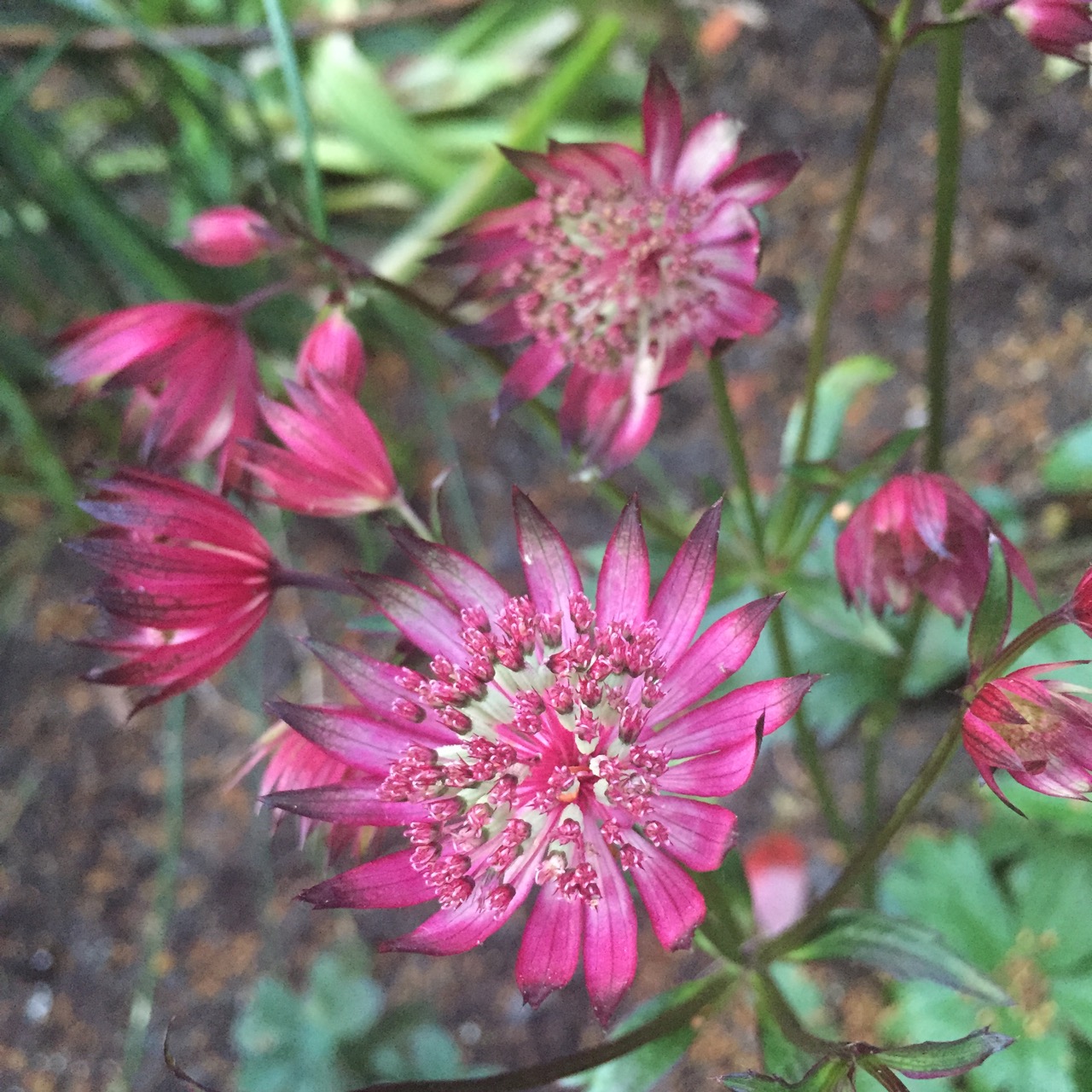 Begonia rex 'Razzmatazz'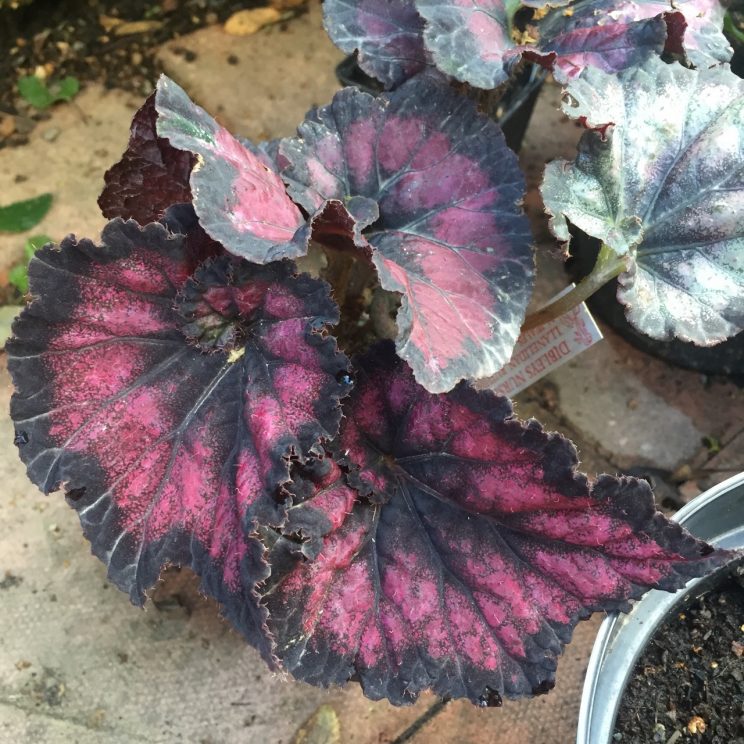 Brunnera macrophylla 'Mr Morse'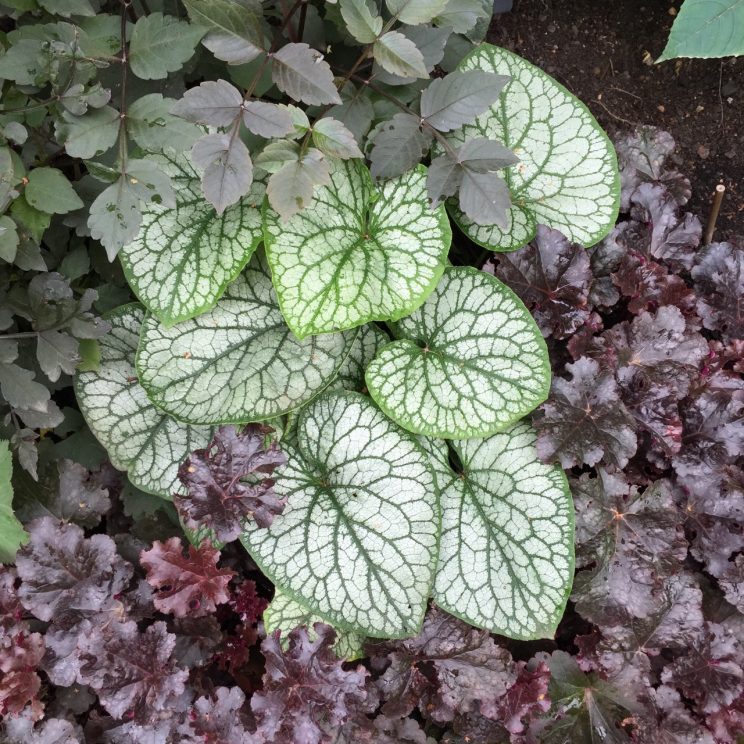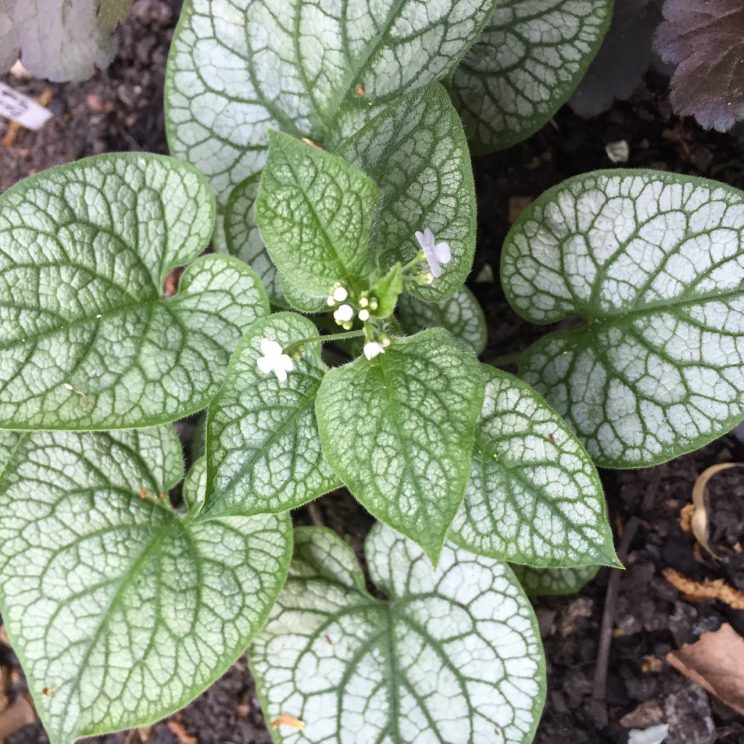 Canna indica 'Assaut'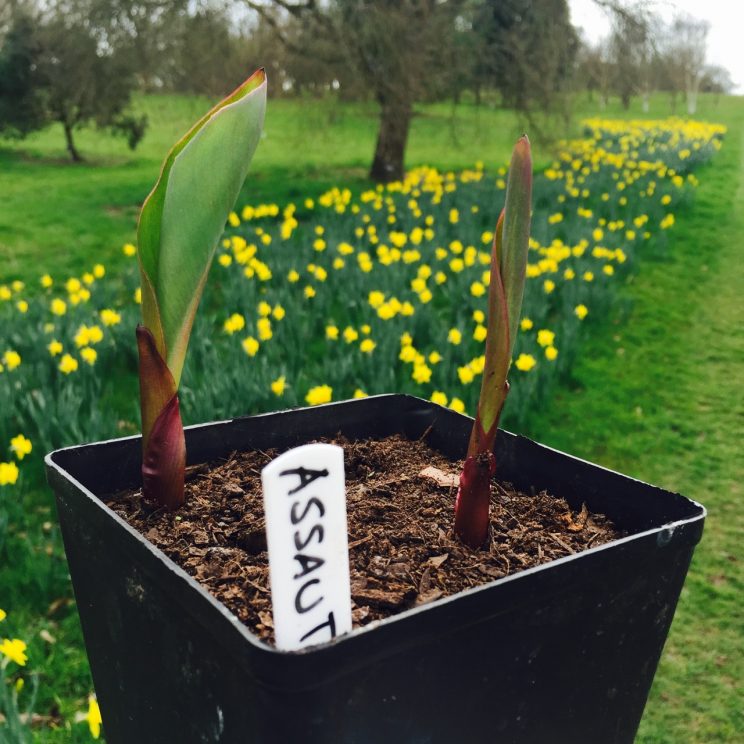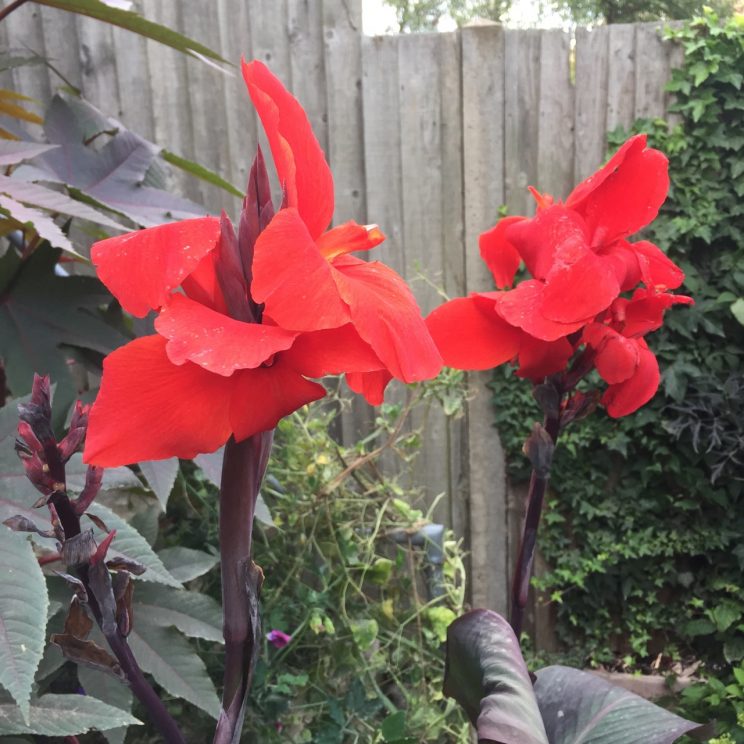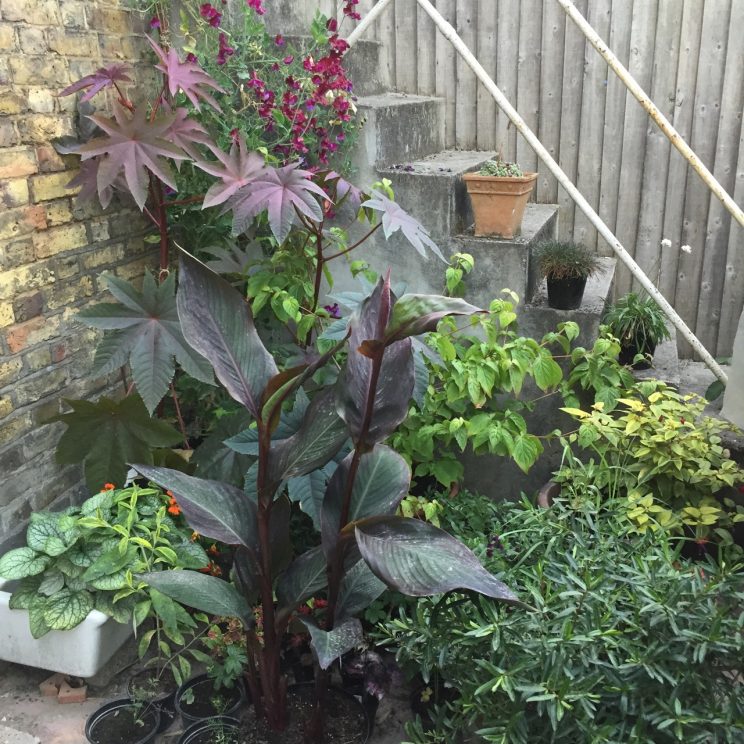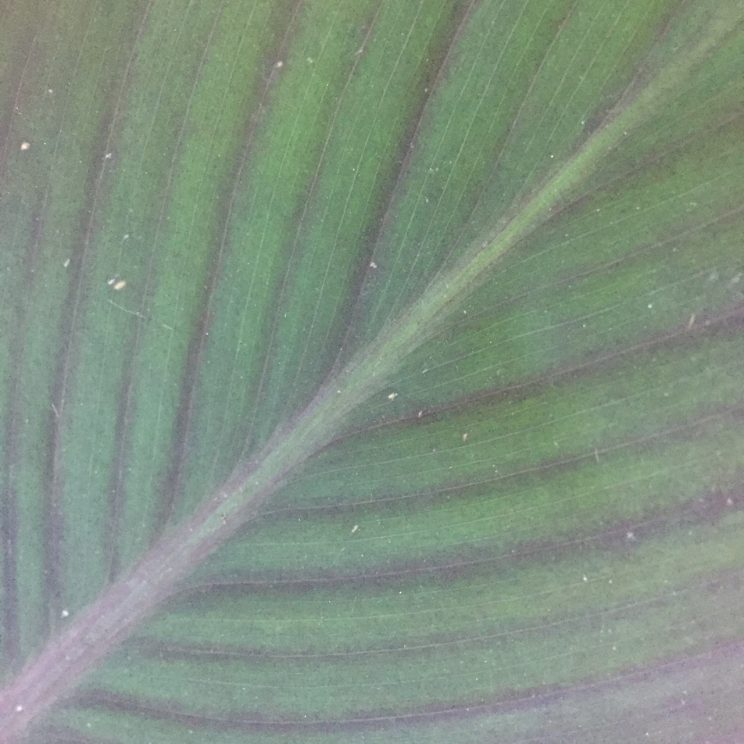 Clematis cartmanii 'Avalanche'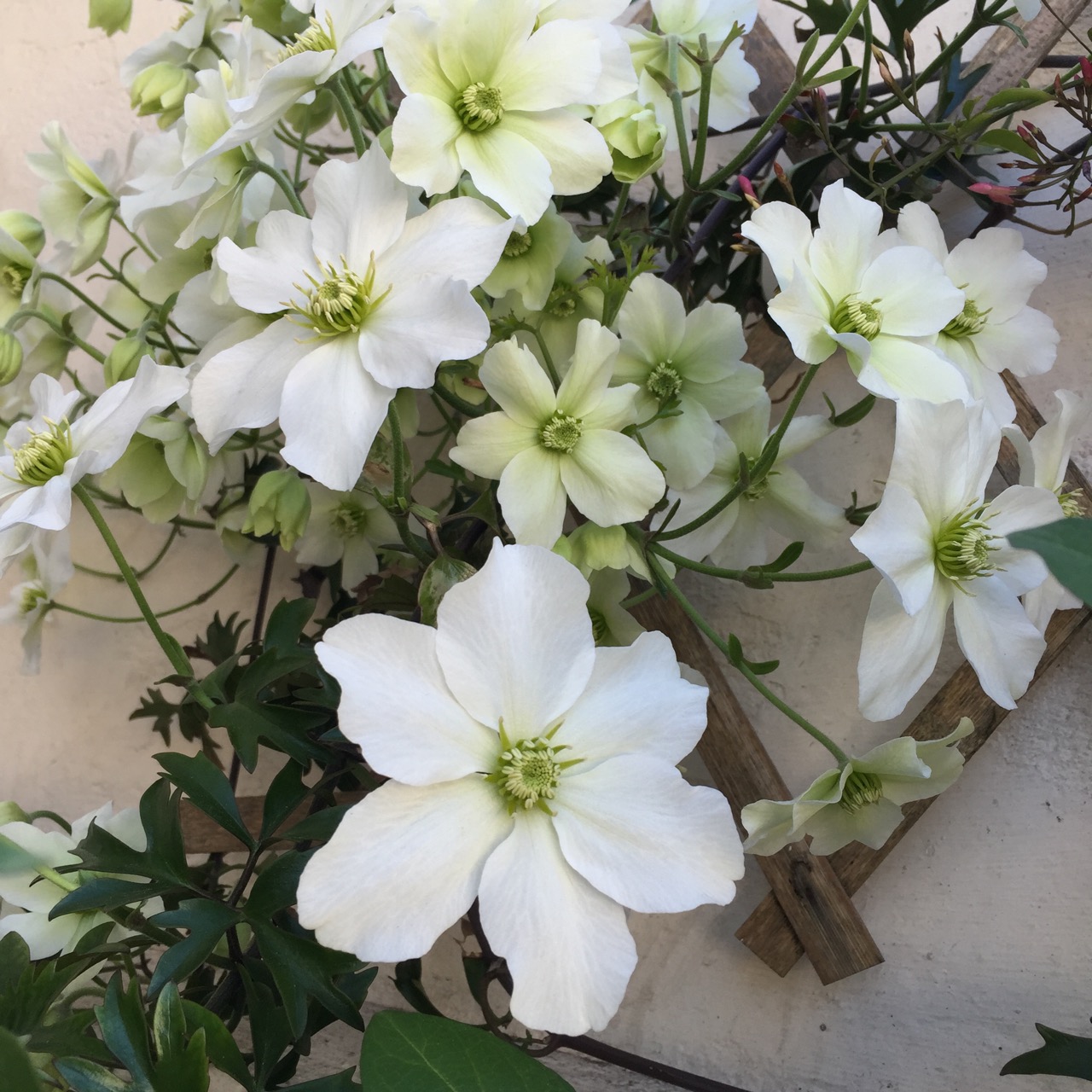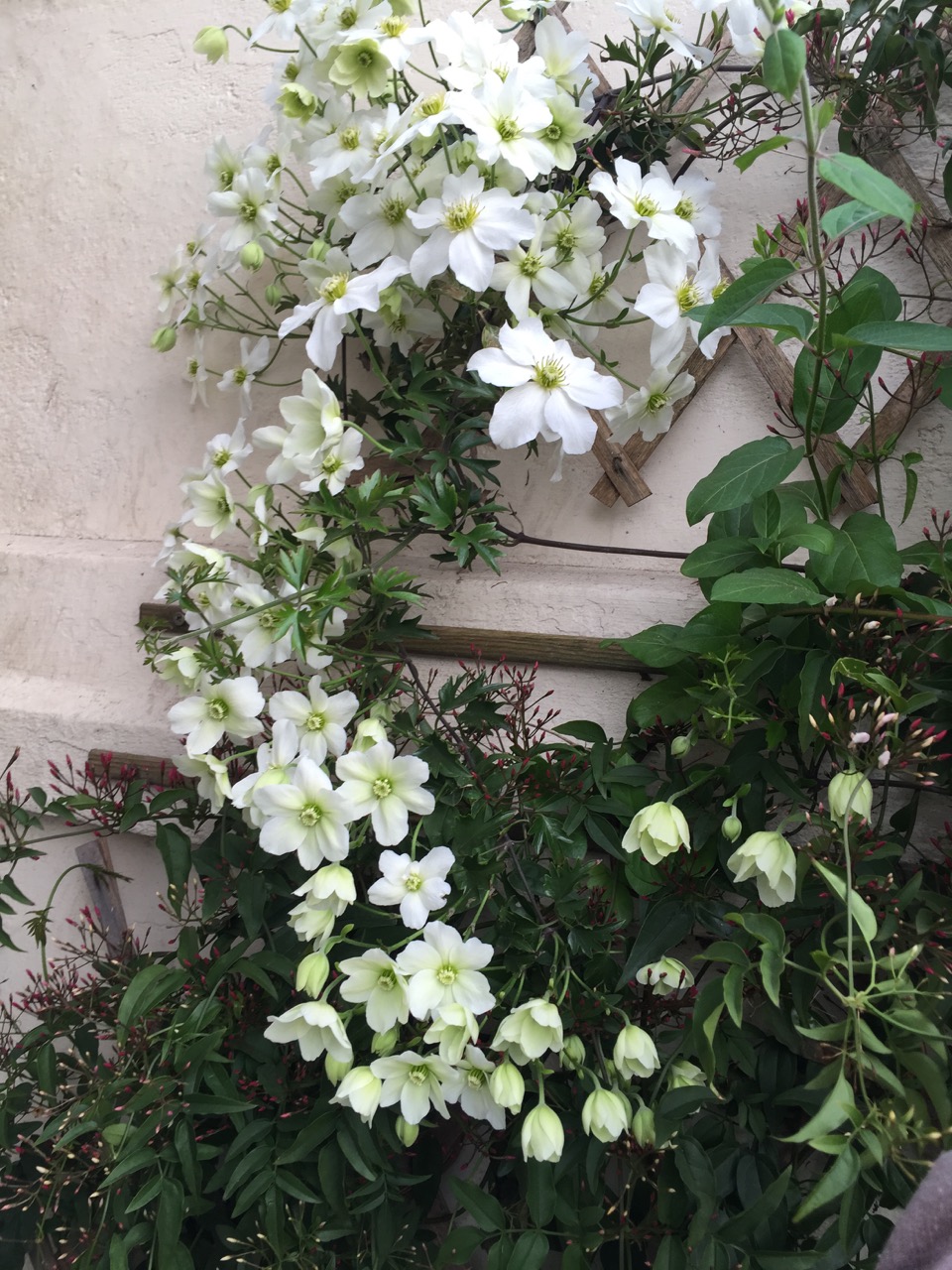 Clematis viticella 'Galore Evipo032'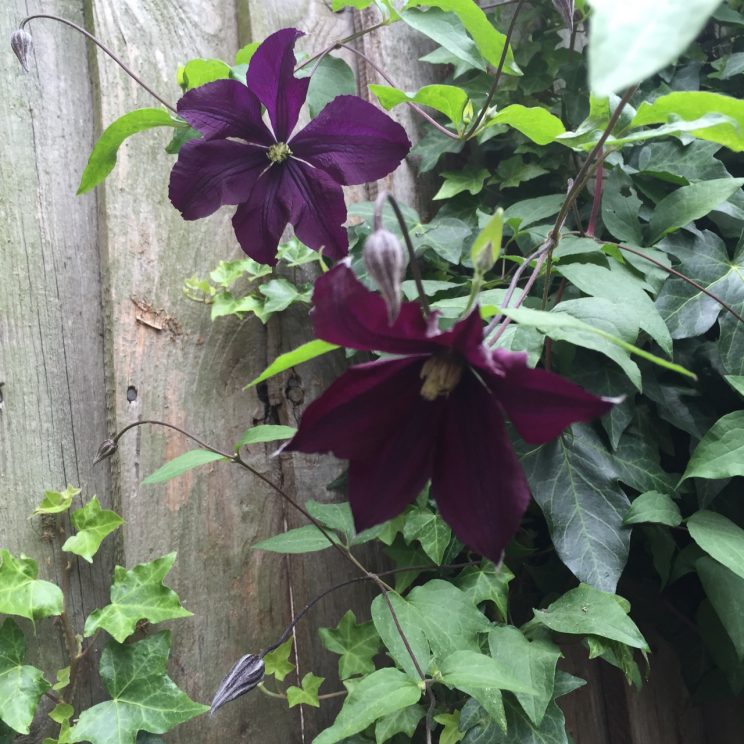 Cyperus involucratus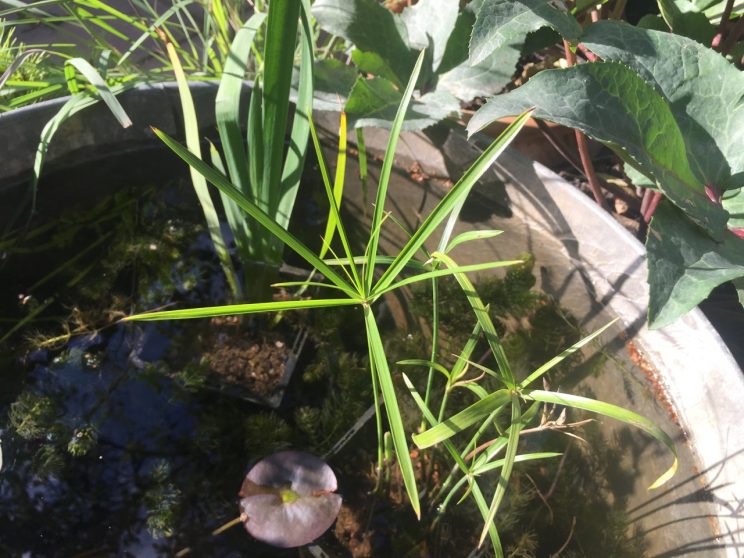 Dahlia 'Blackberry Ripple'
(admittedly, without much of the ripple!)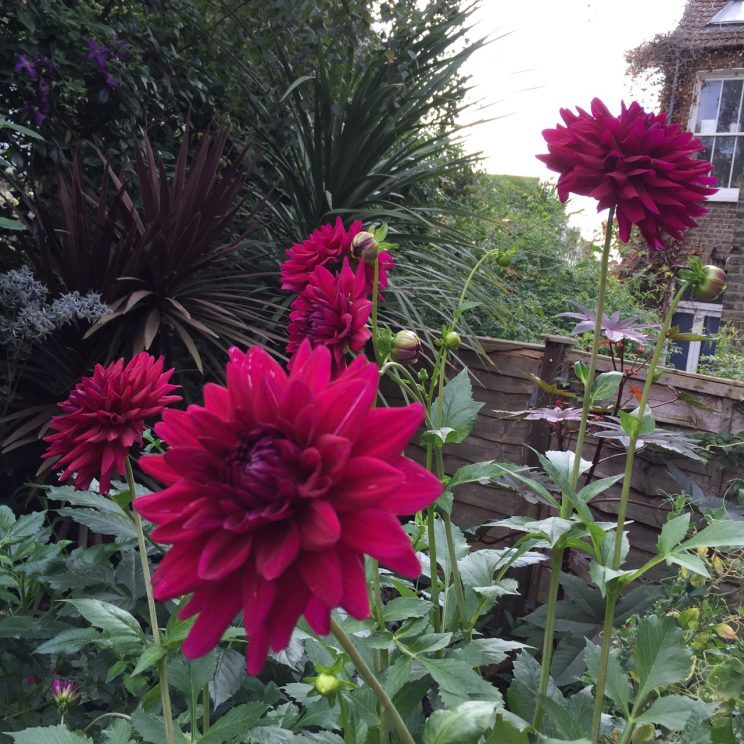 Dahlia 'Black Jack'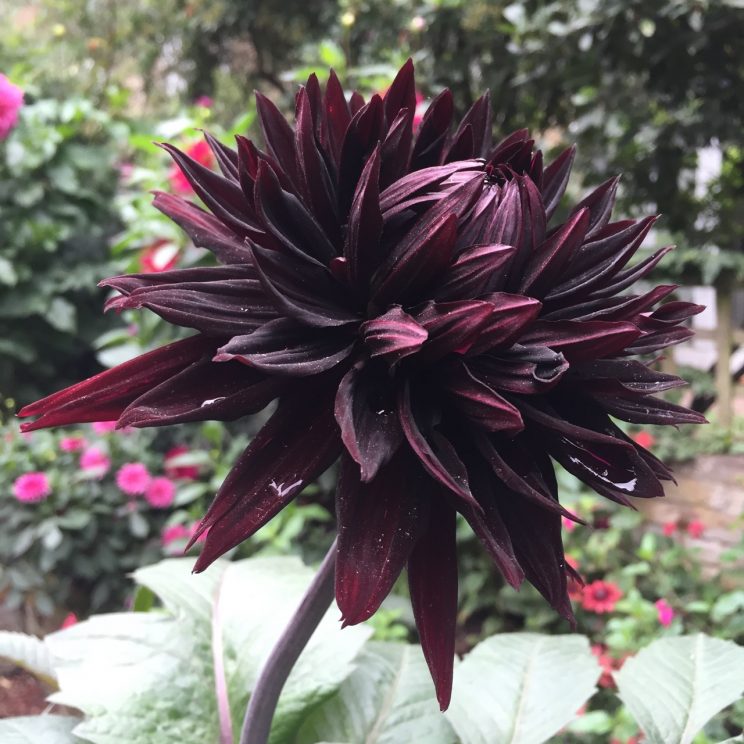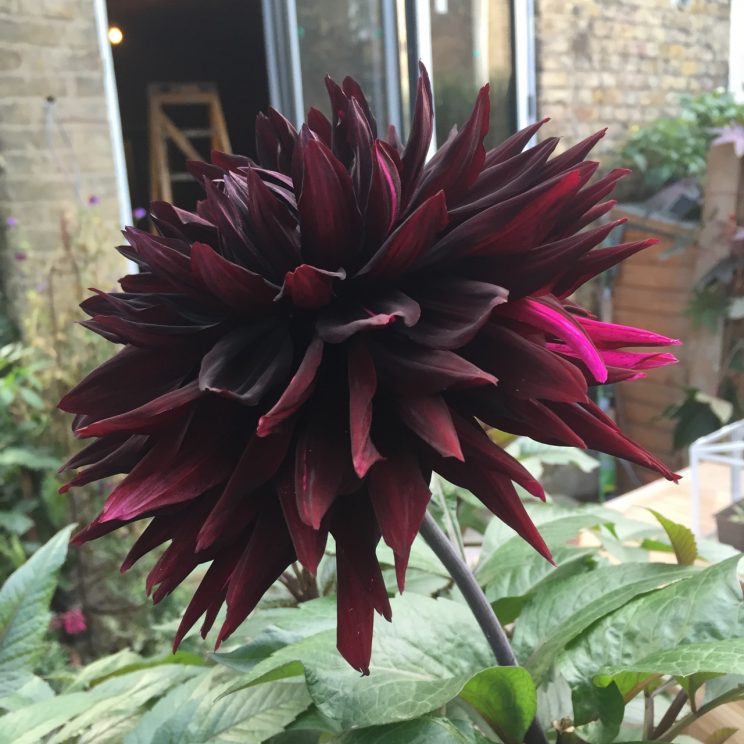 Dahlia 'Emory Paul'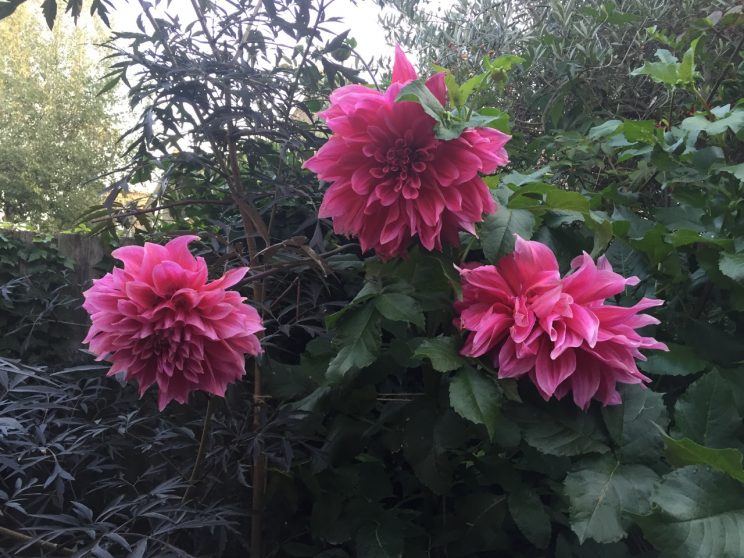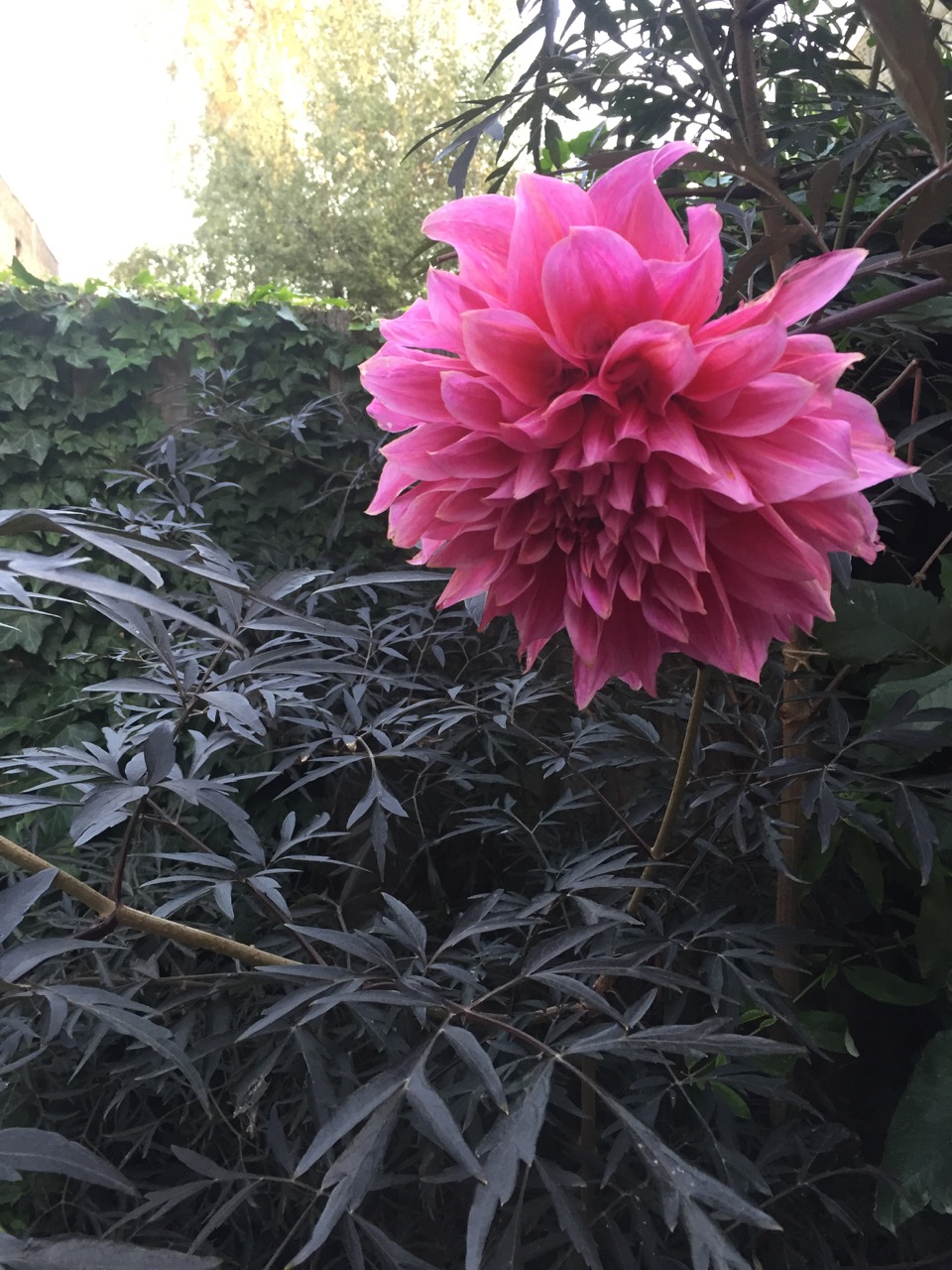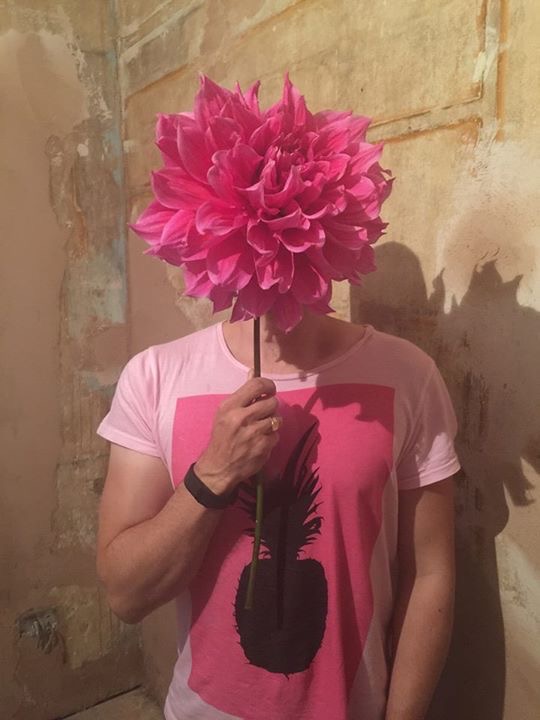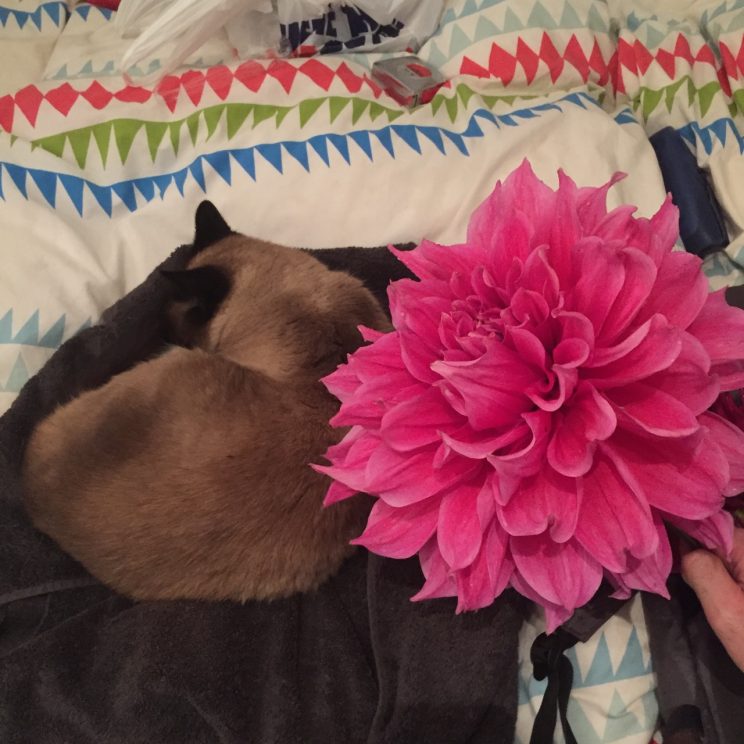 Dahlia 'Fidalgo Blacky'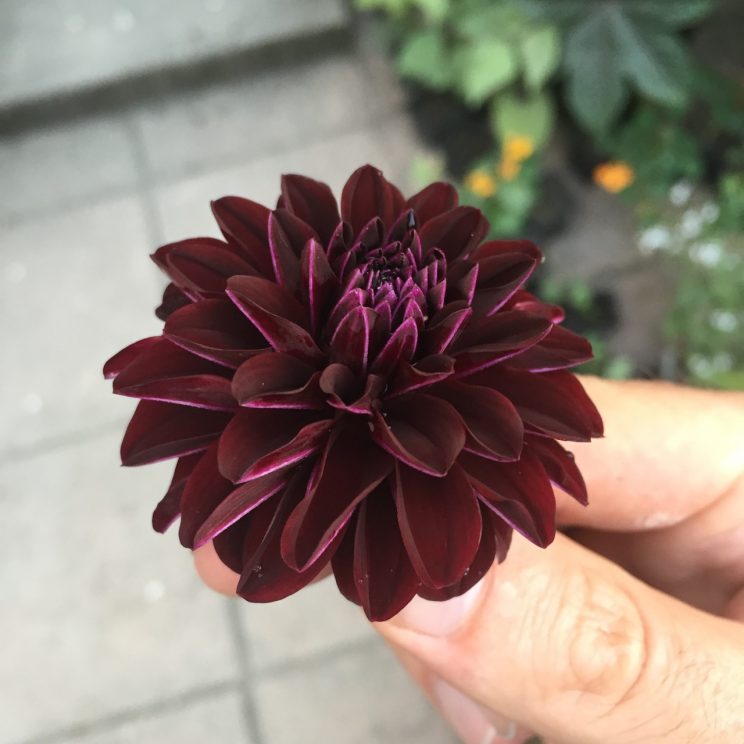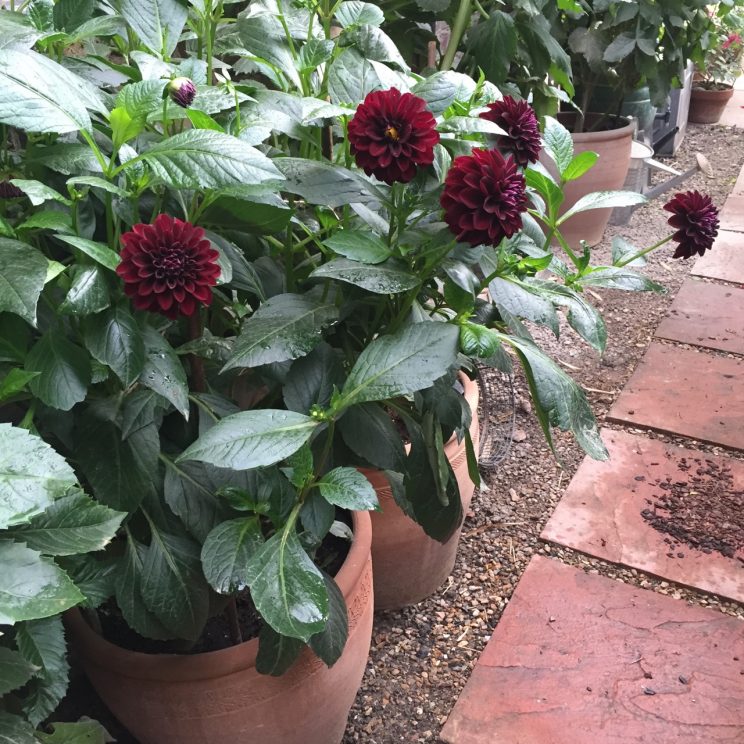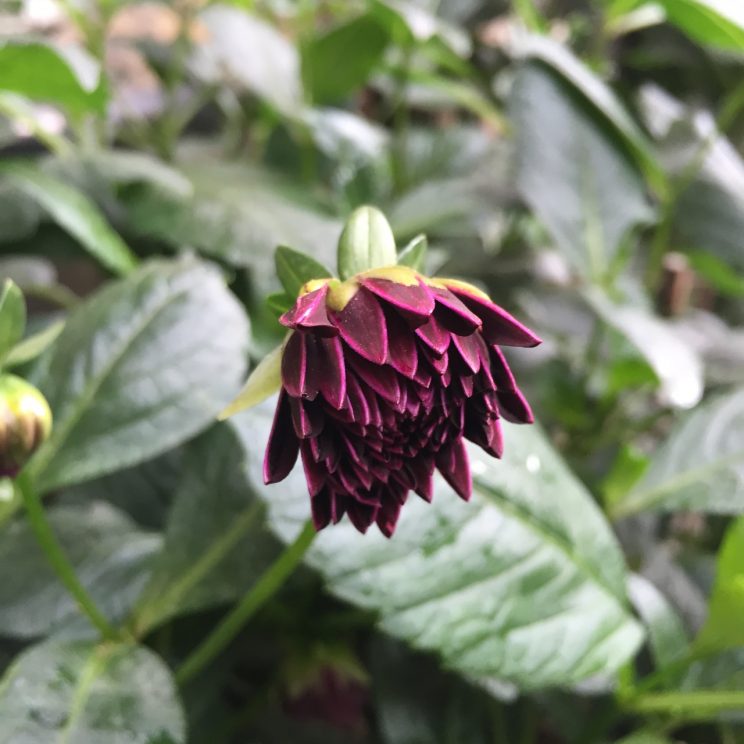 Dahlia 'Gallery Art Fair'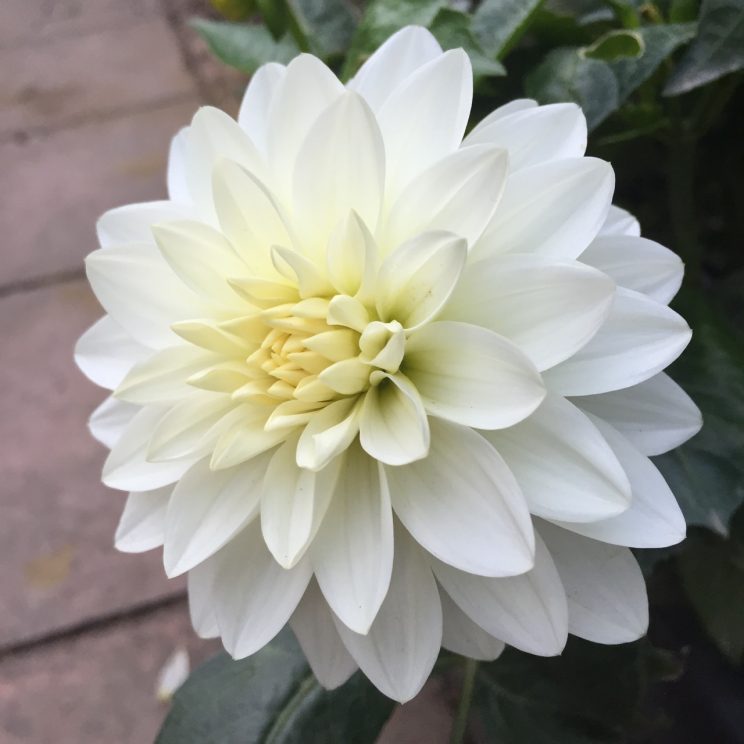 Dahlia 'Gallery Art Nouveau'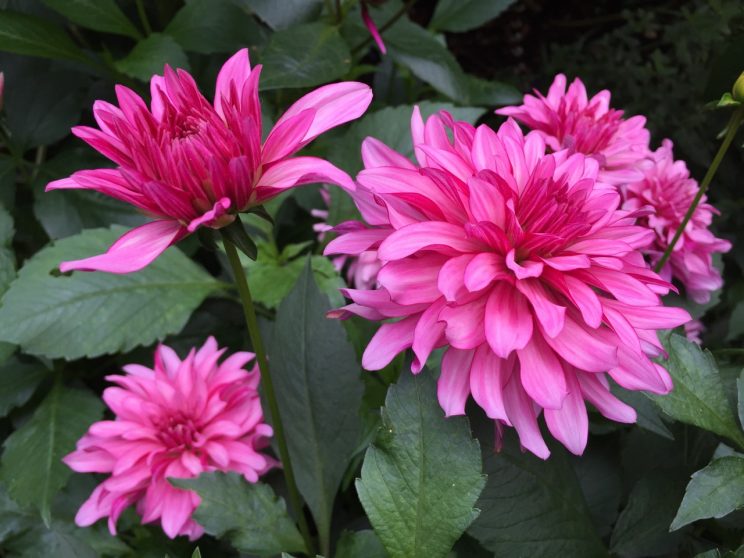 Dahlia 'Hillcrest Royal'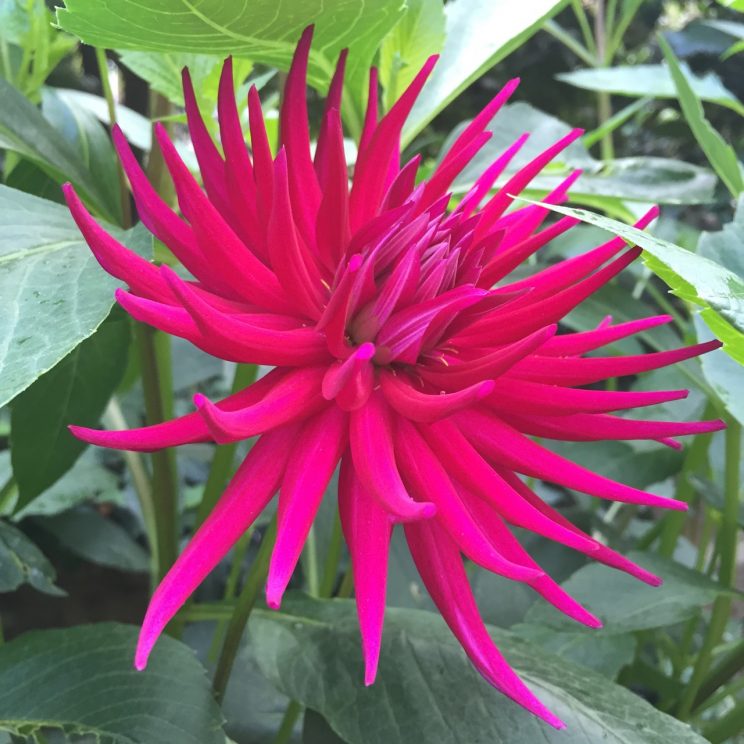 Dahlia 'Kenora Macop B'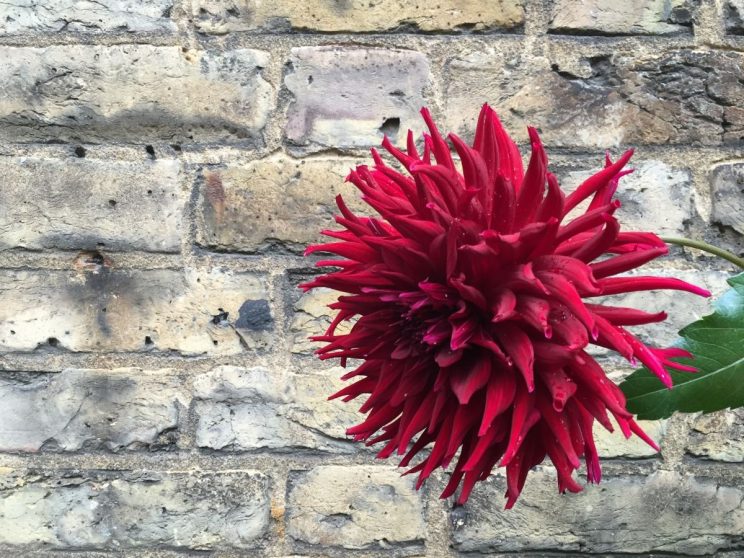 Dahlia 'Purpinka'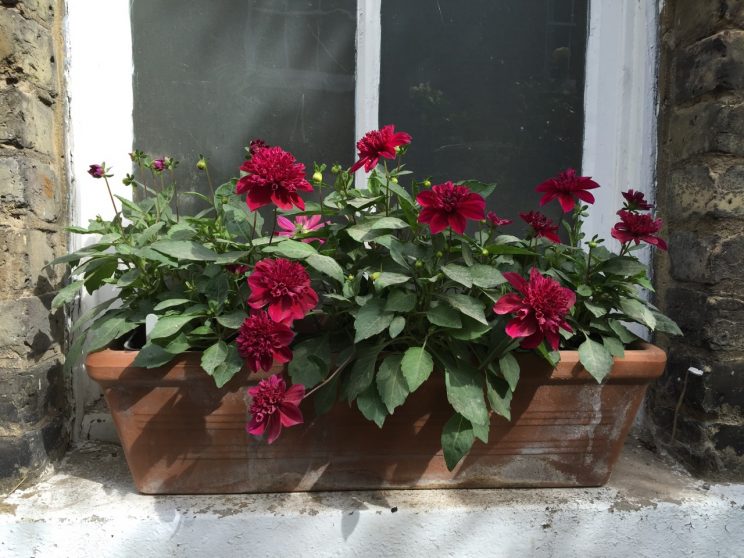 Echinacea purpurea 'Fatal Attraction'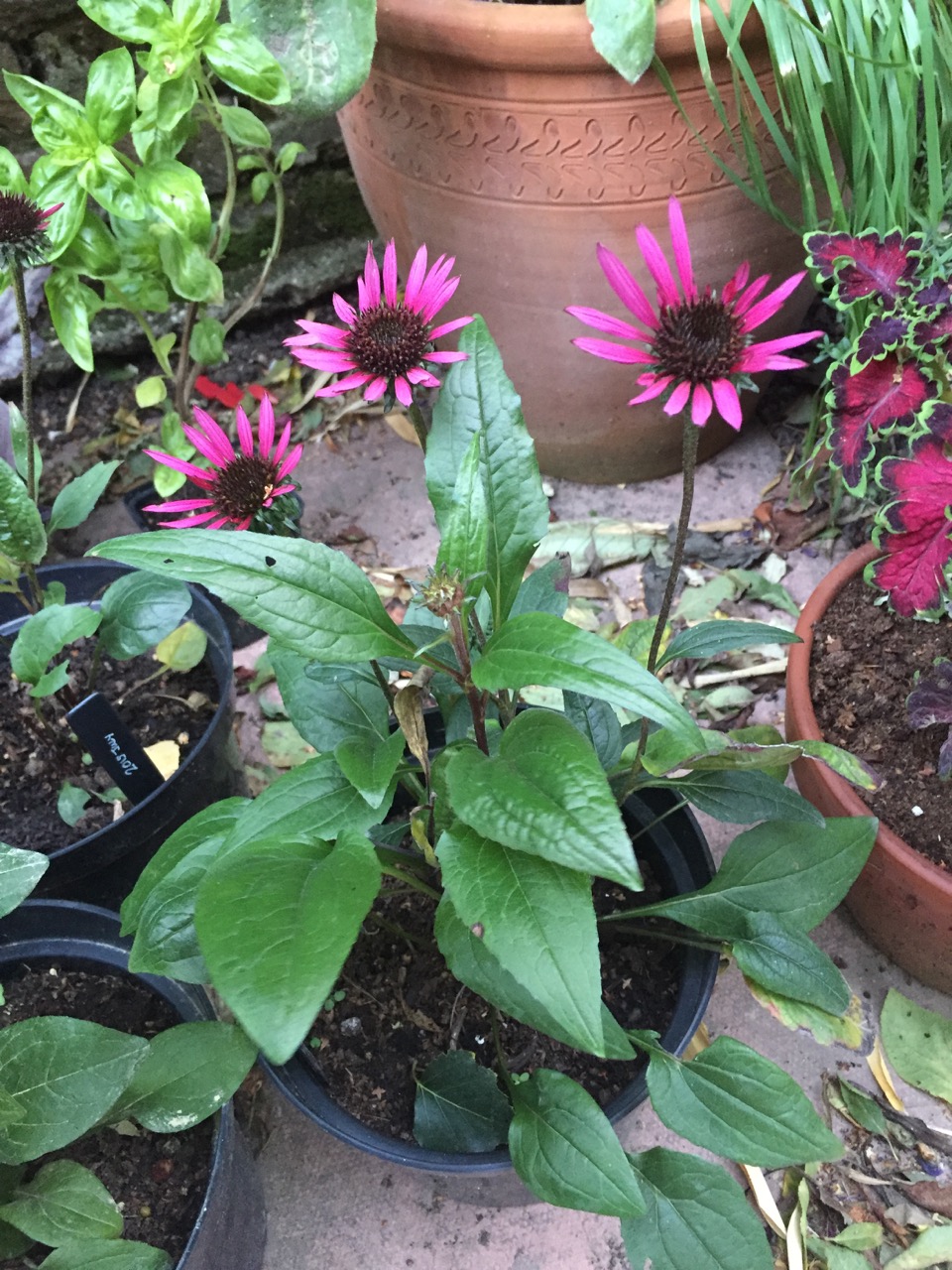 Eryngium planum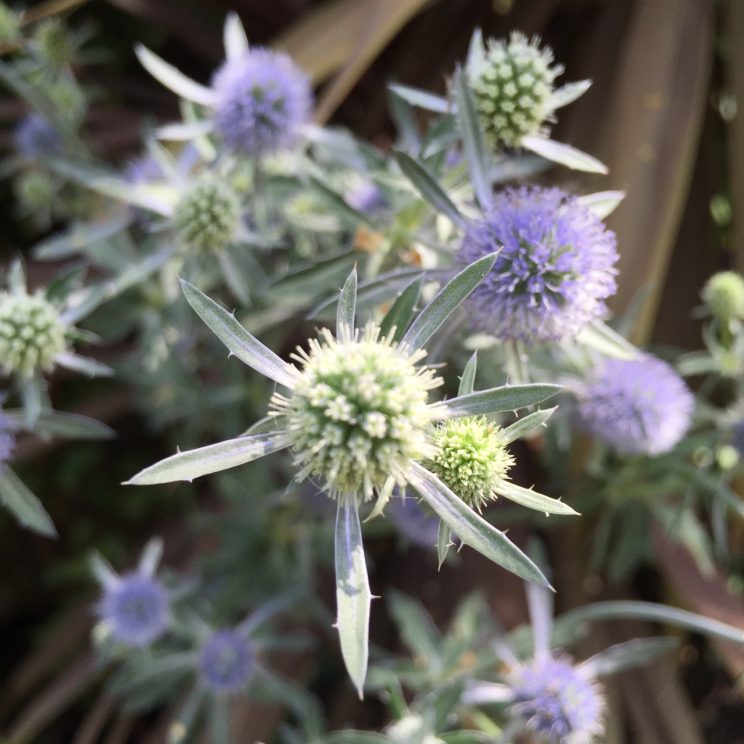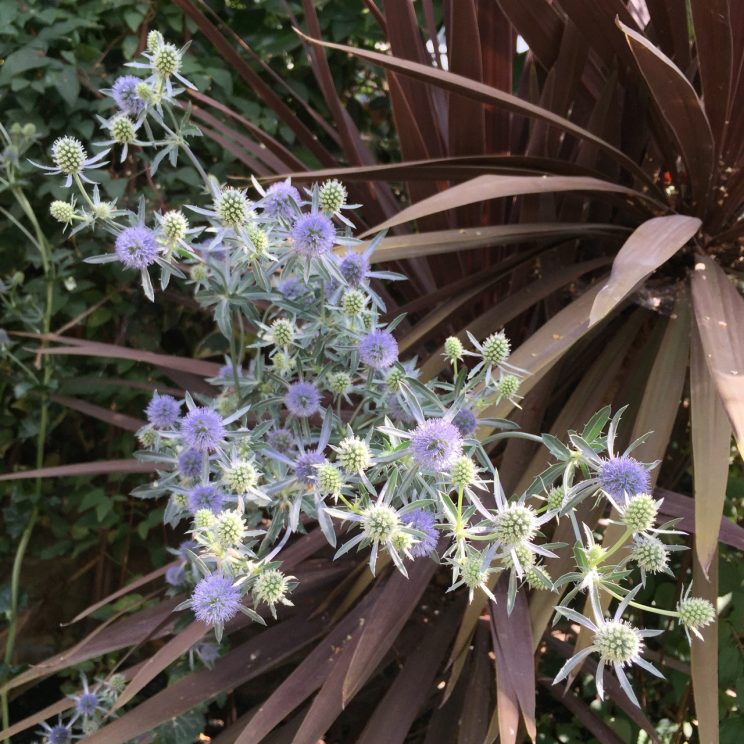 Fuchsia 'Golden Treasure'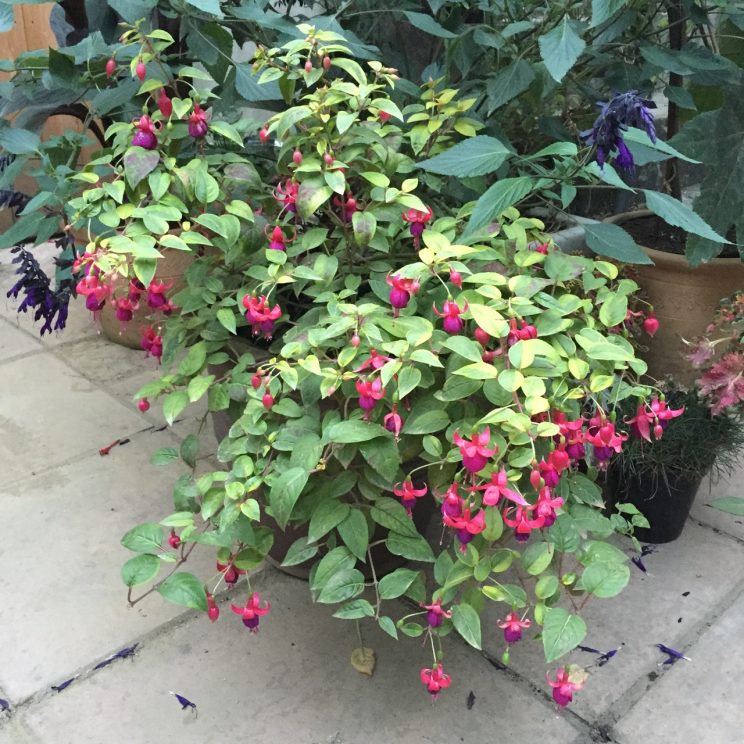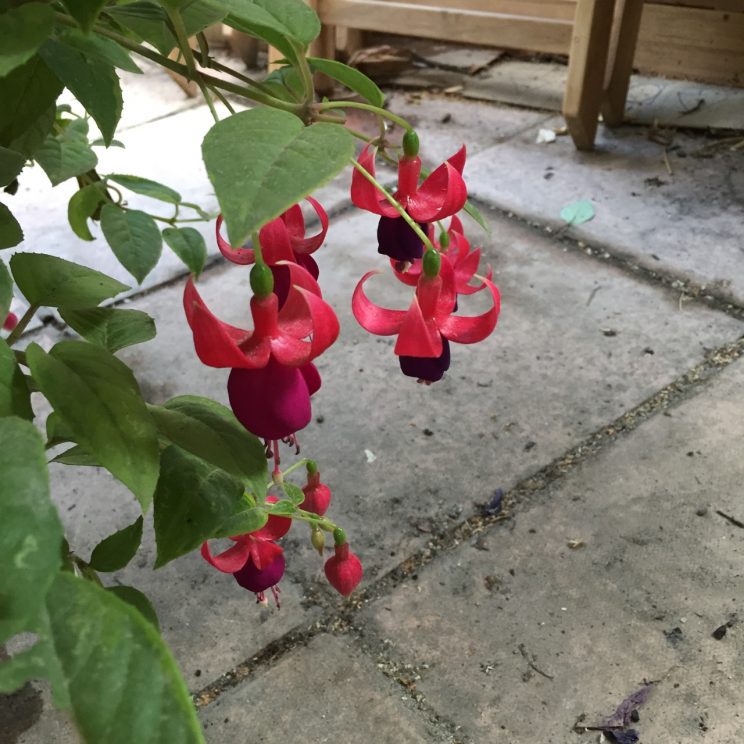 Fuchsia magellanica 'Hawkshead'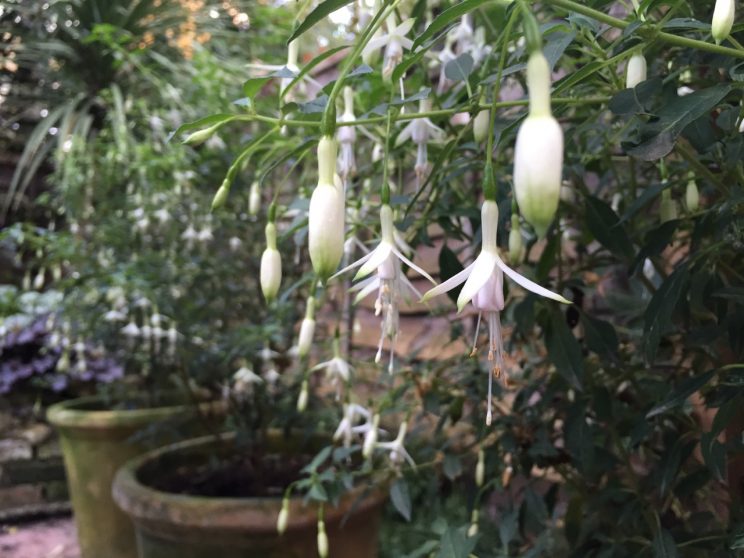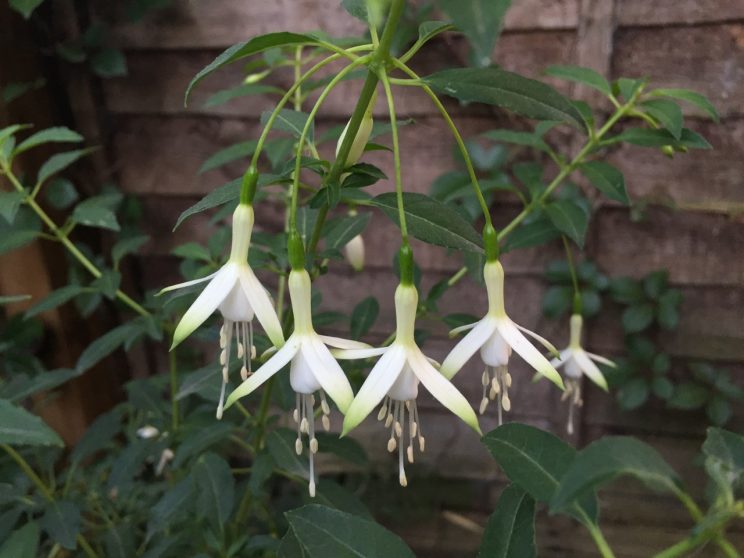 Fuchsia triphylla 'Mary'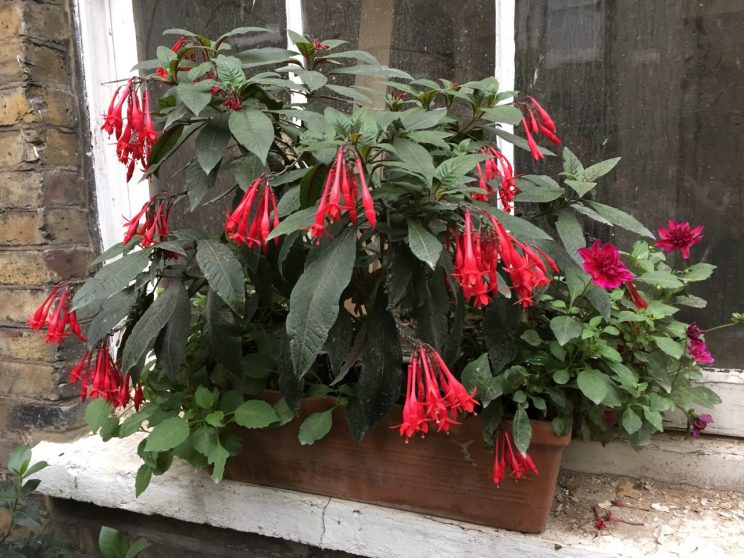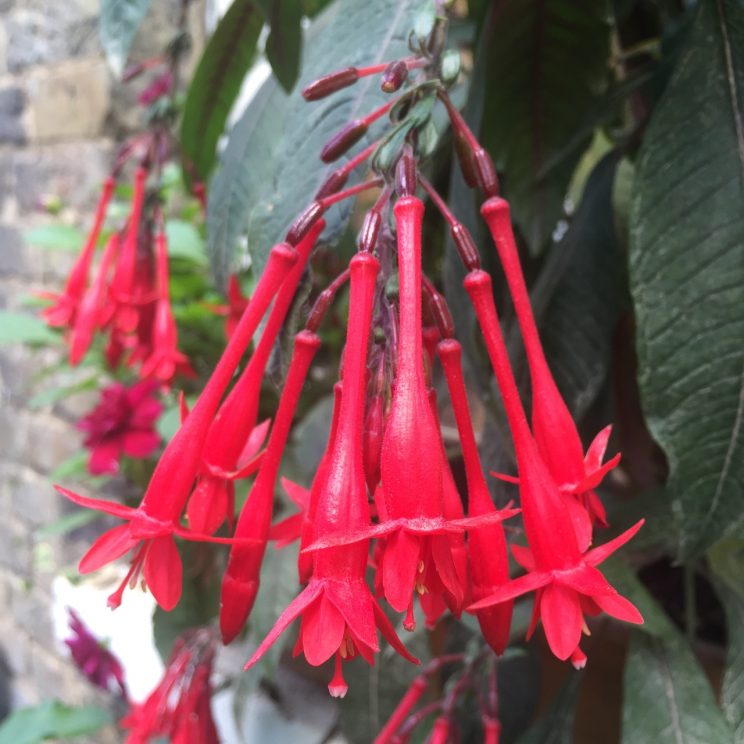 Helleborus niger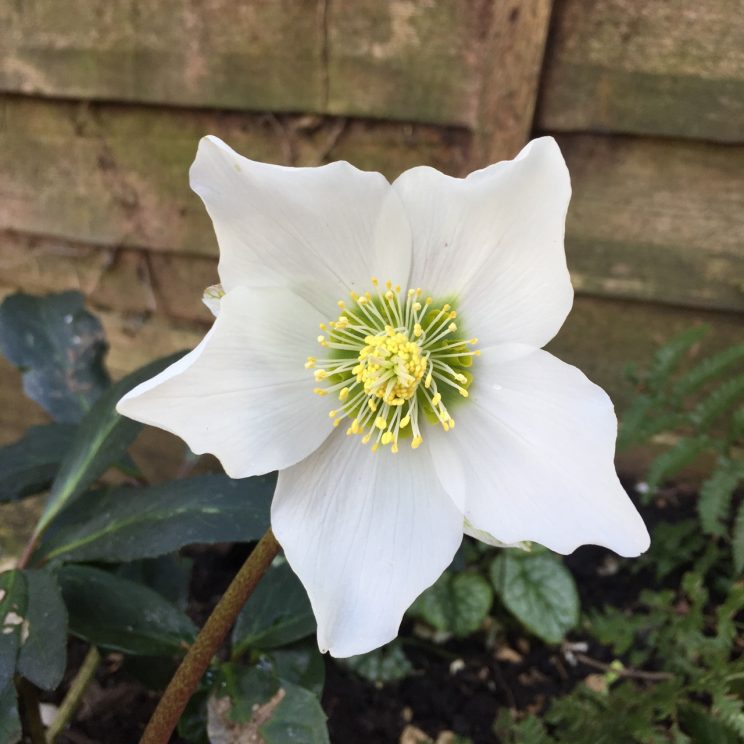 Helleborus x hybridus 'Ivory Prince'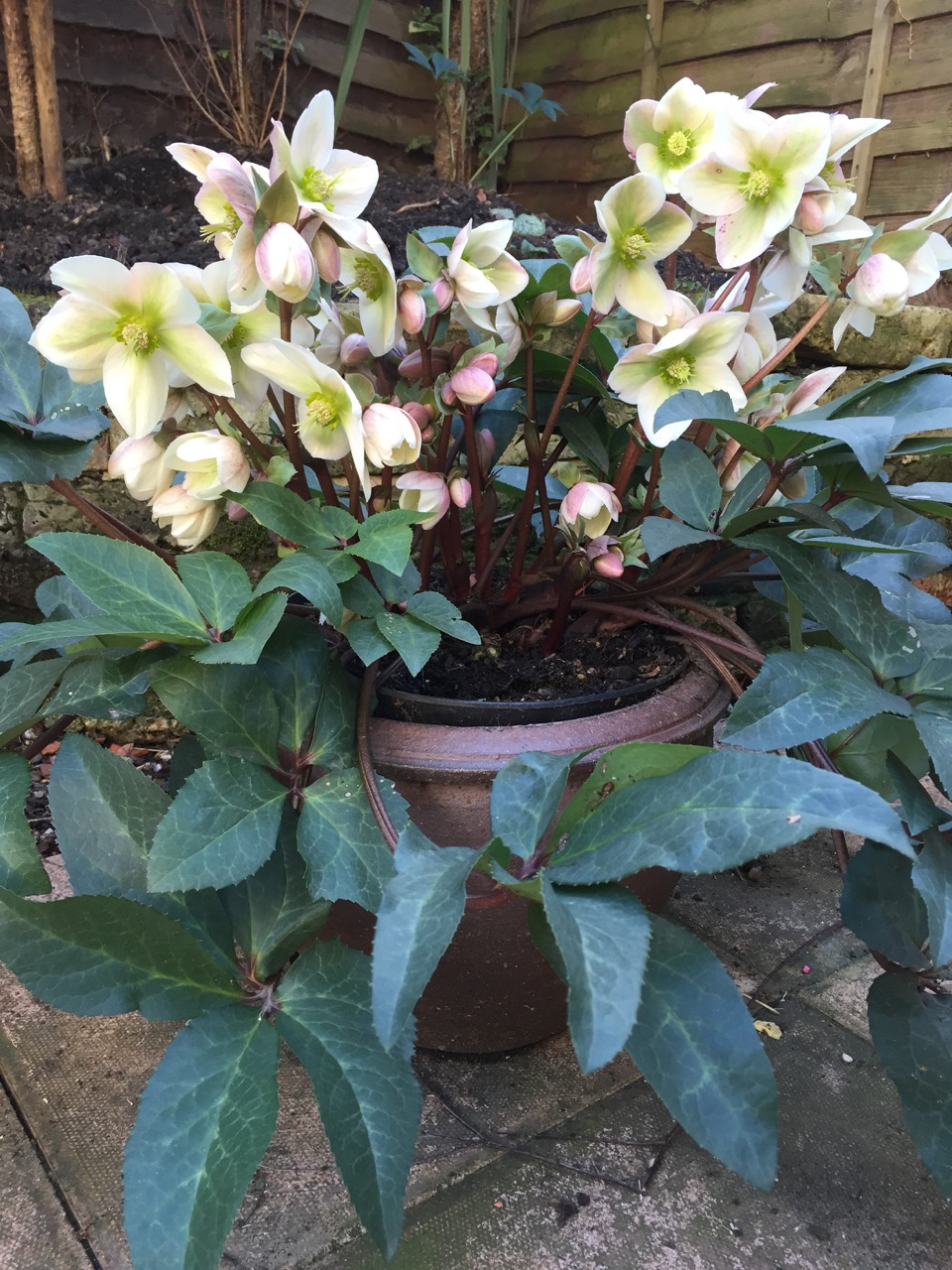 Heuchera 'Licorice'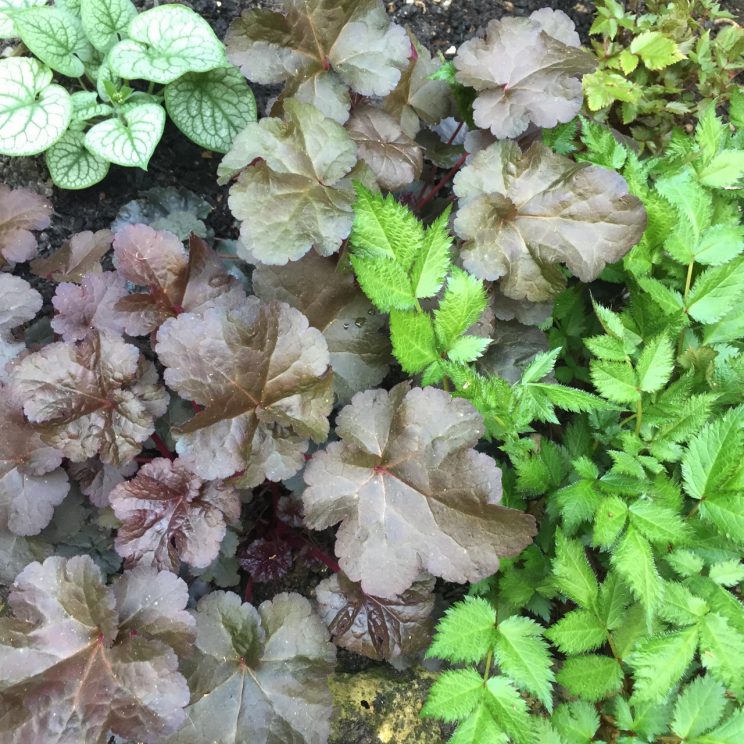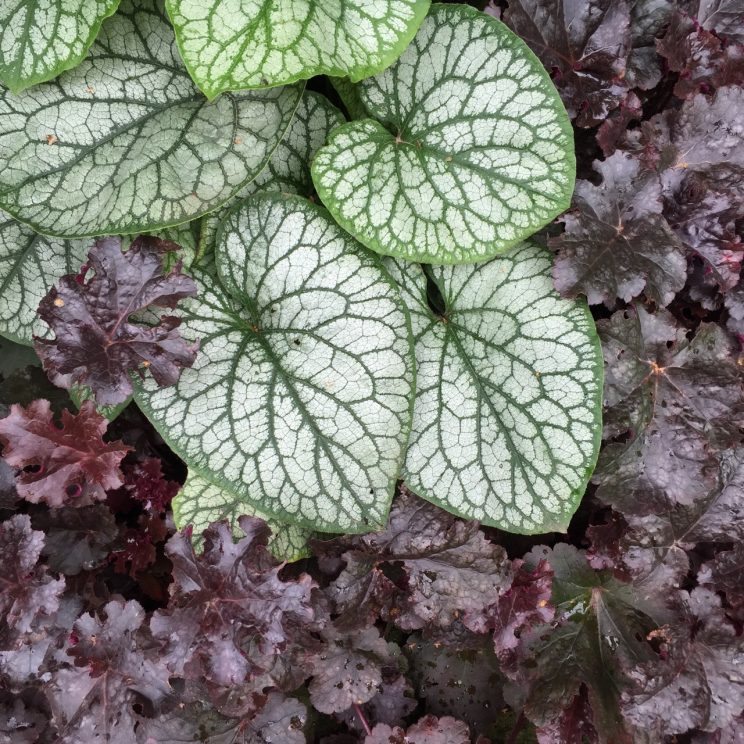 Heuchera 'Marmalade'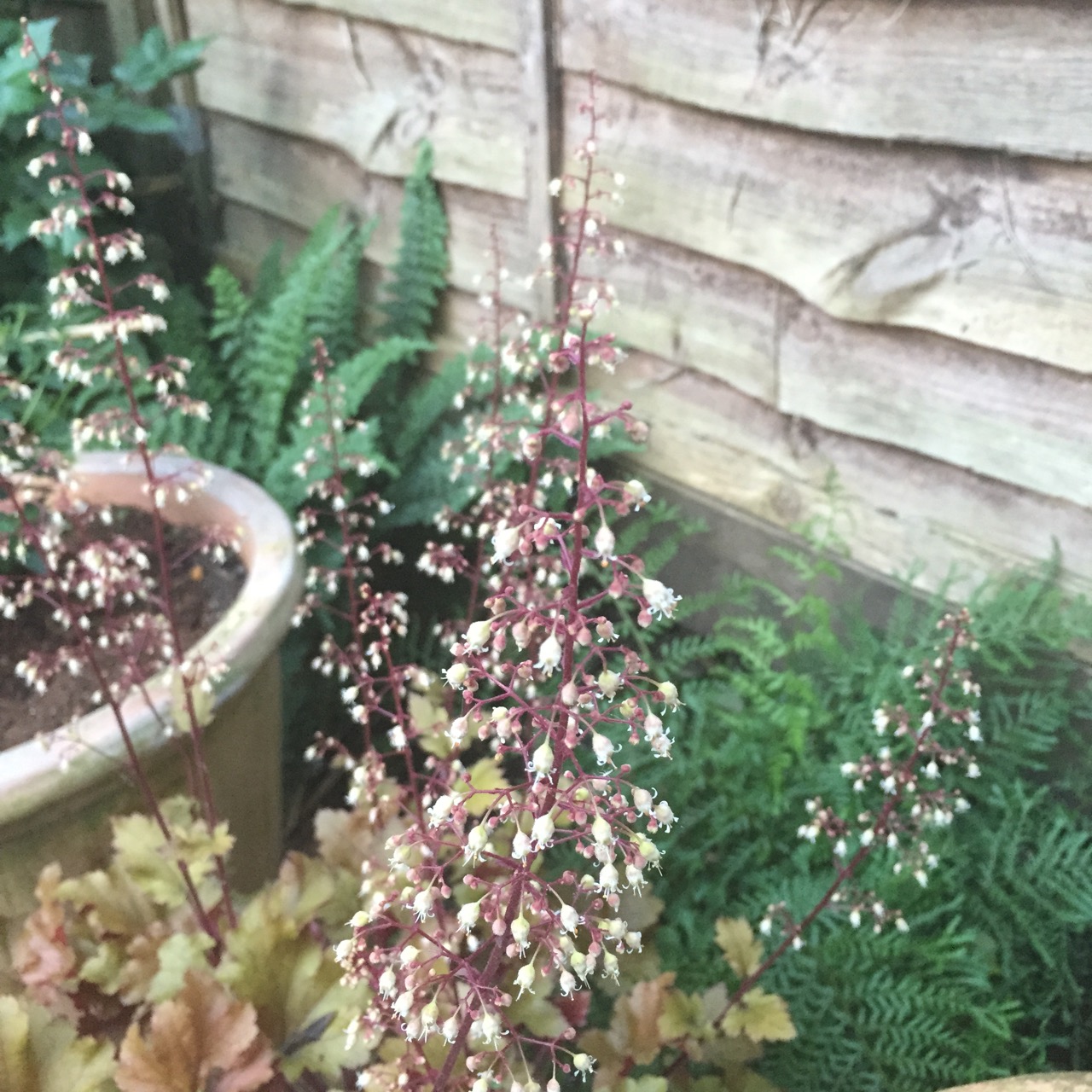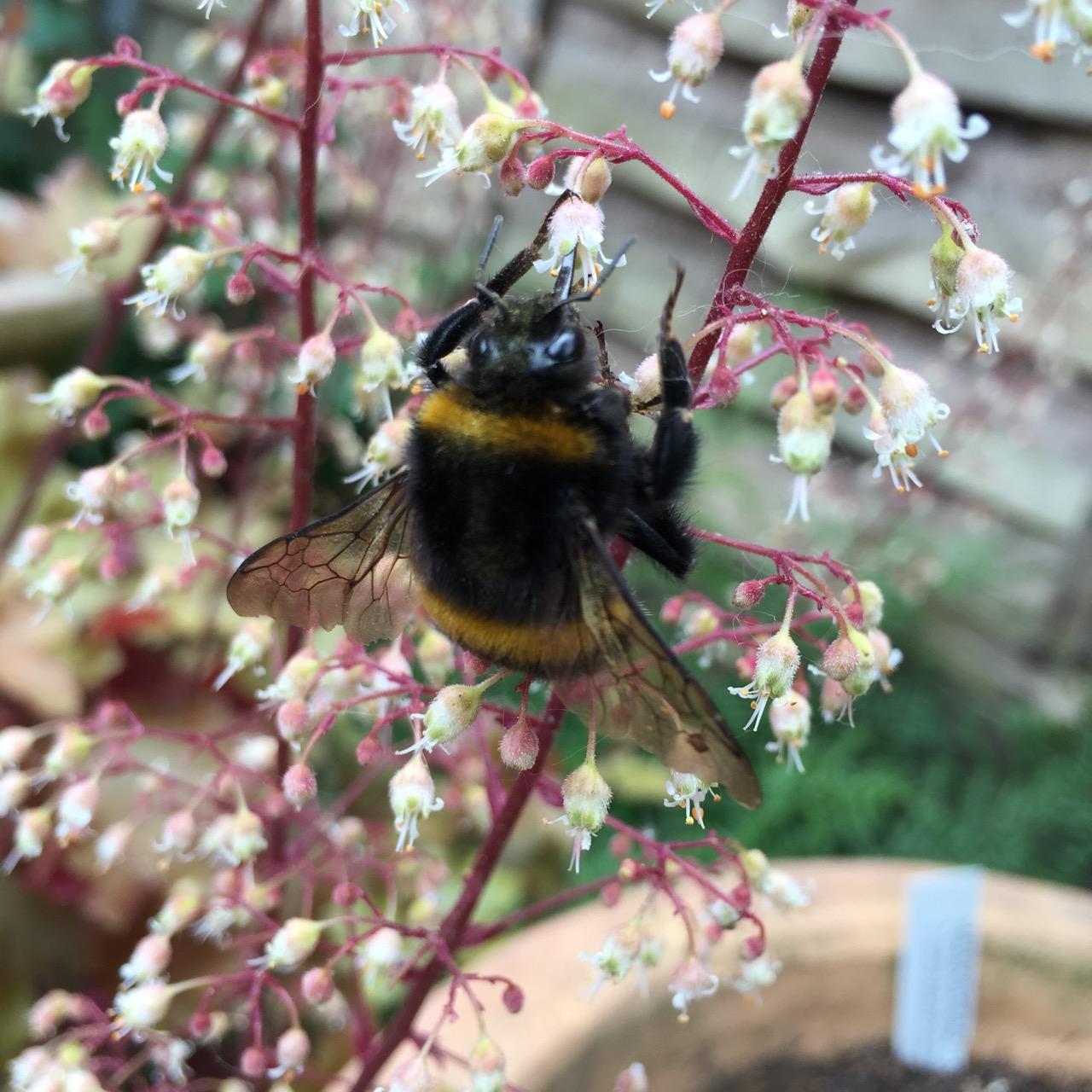 Hippeastrum cybister 'Sumatra'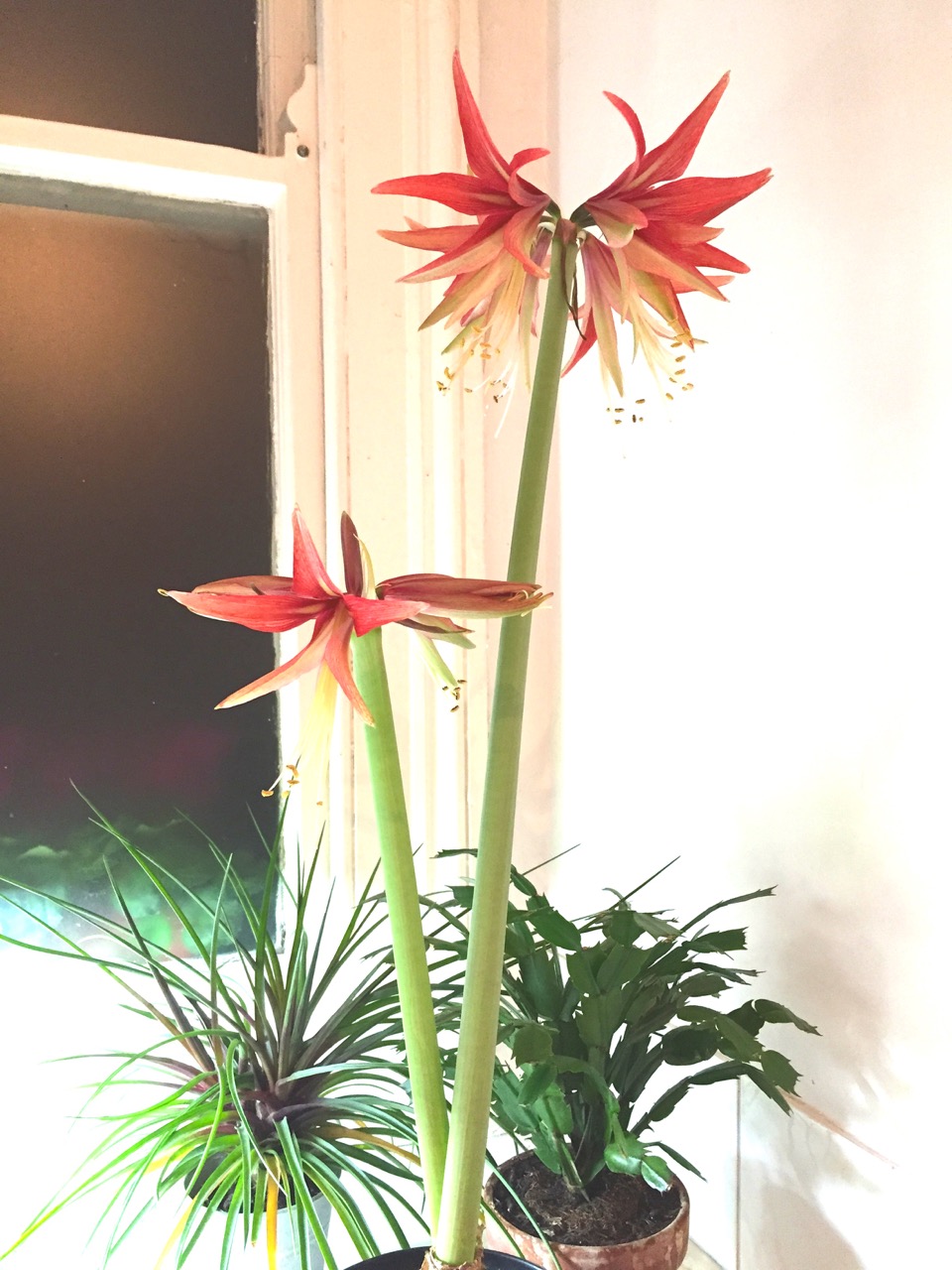 Hosta fortunei 'Francee'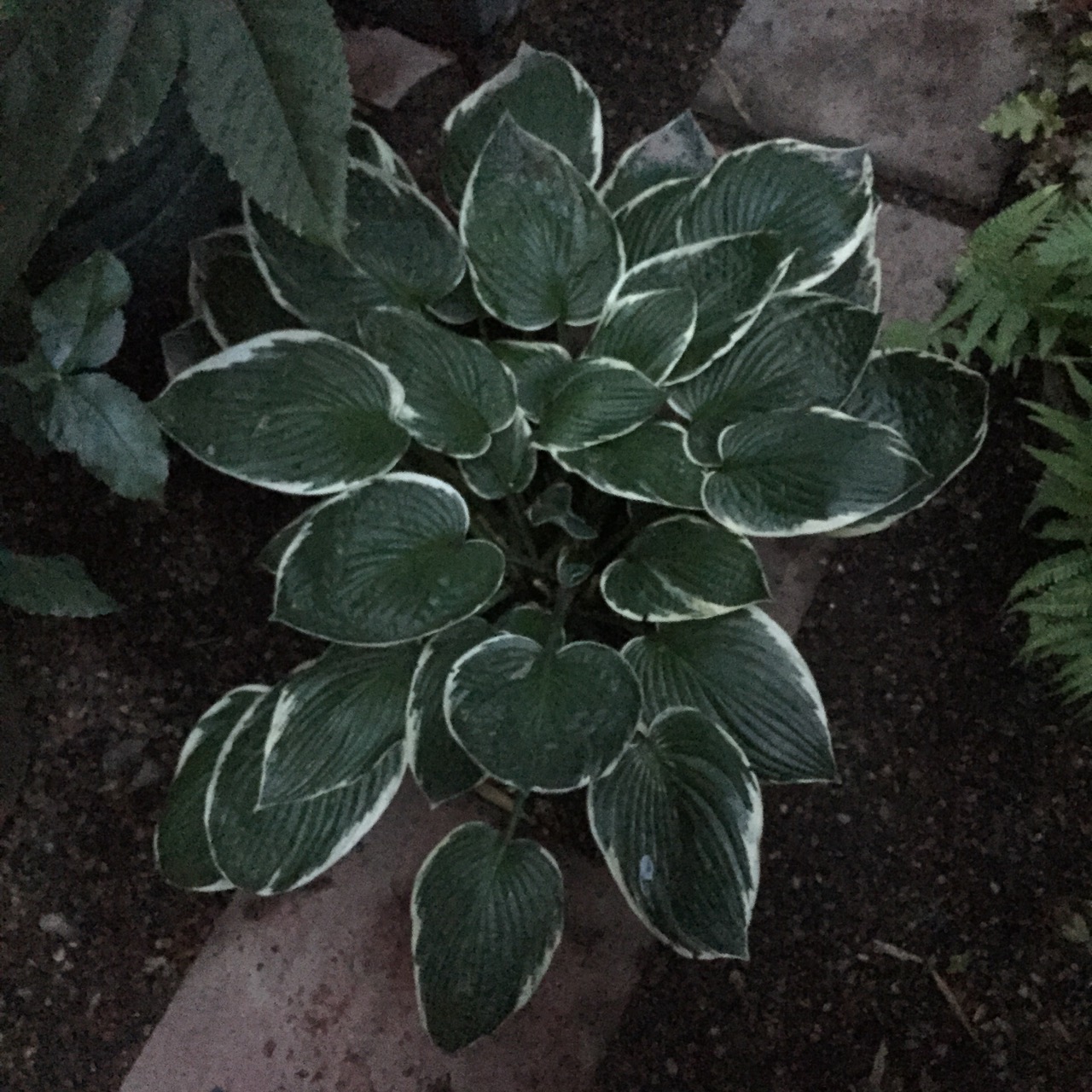 Hyacinthus orientalis 'Jan Bos'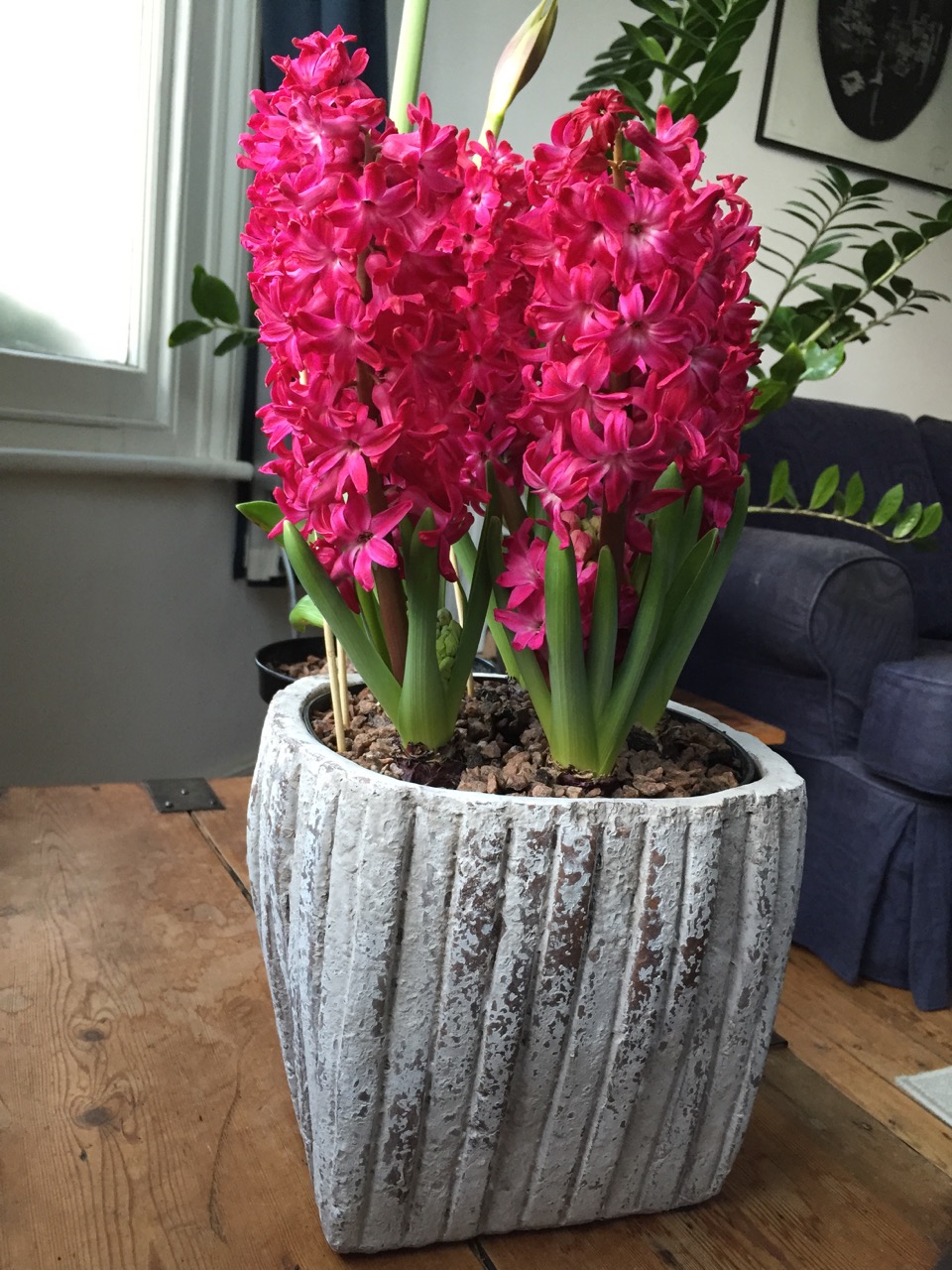 Hyacinthus orientalis 'White Pearl'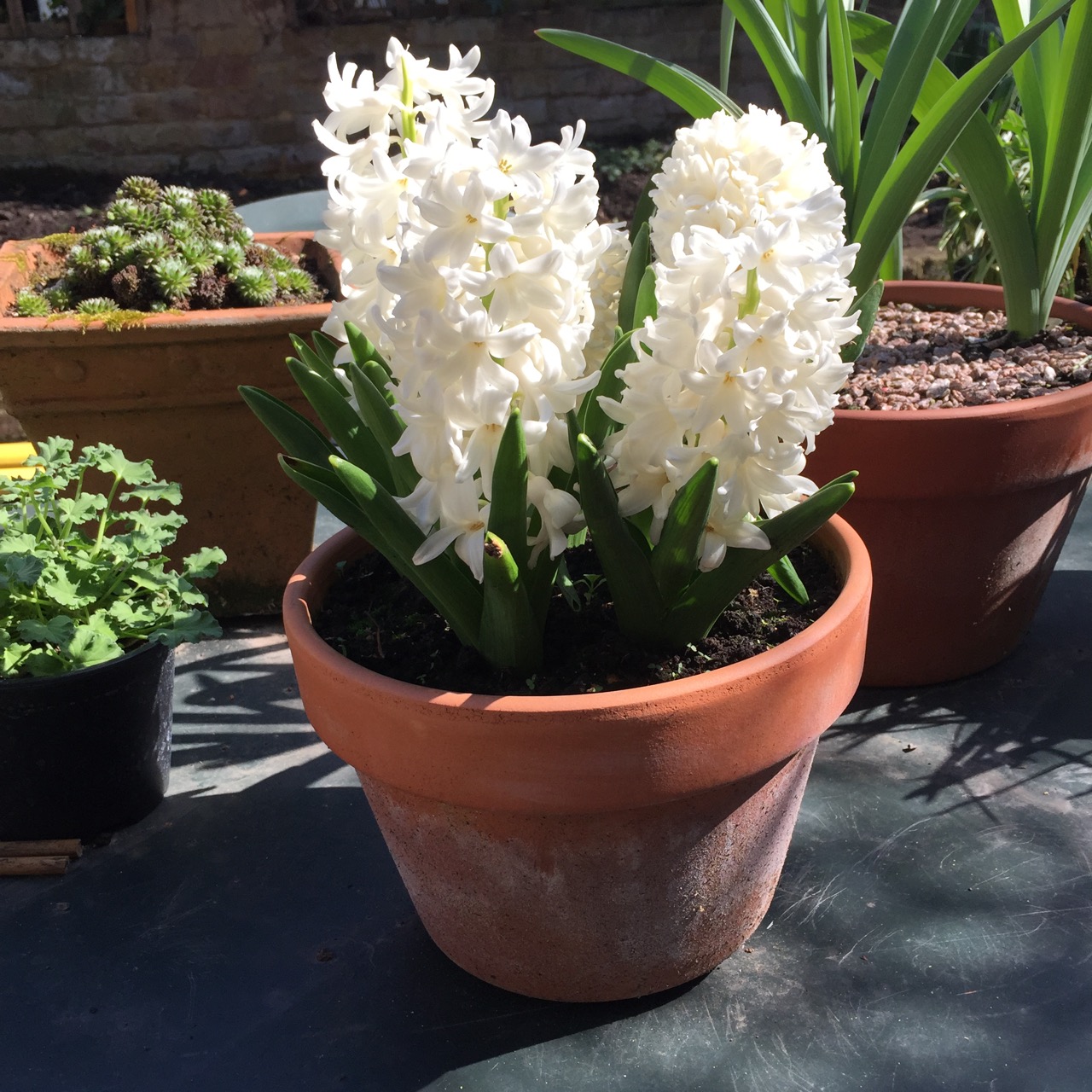 Hydrangea macrophylla 'Little Lime'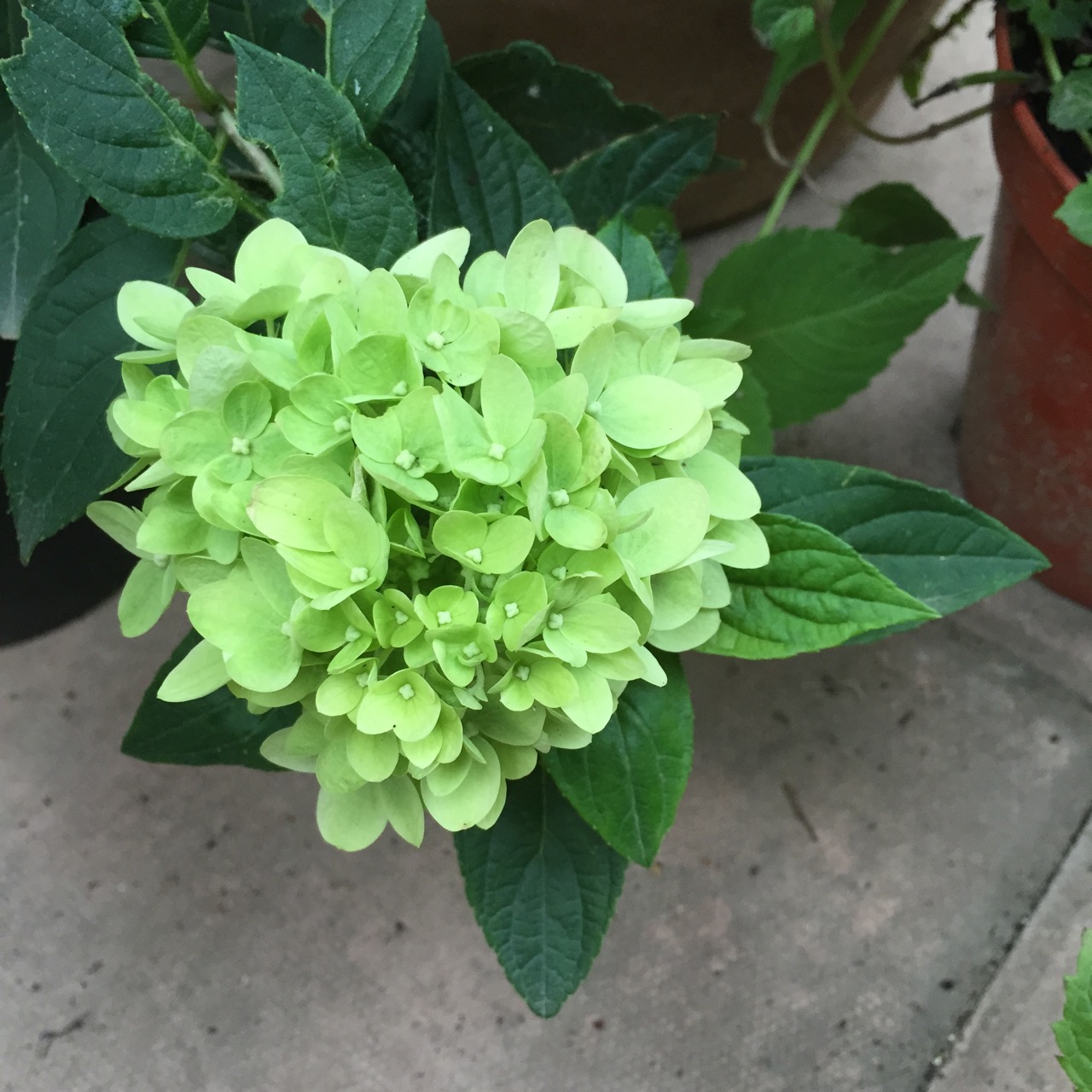 Lagurus ovatus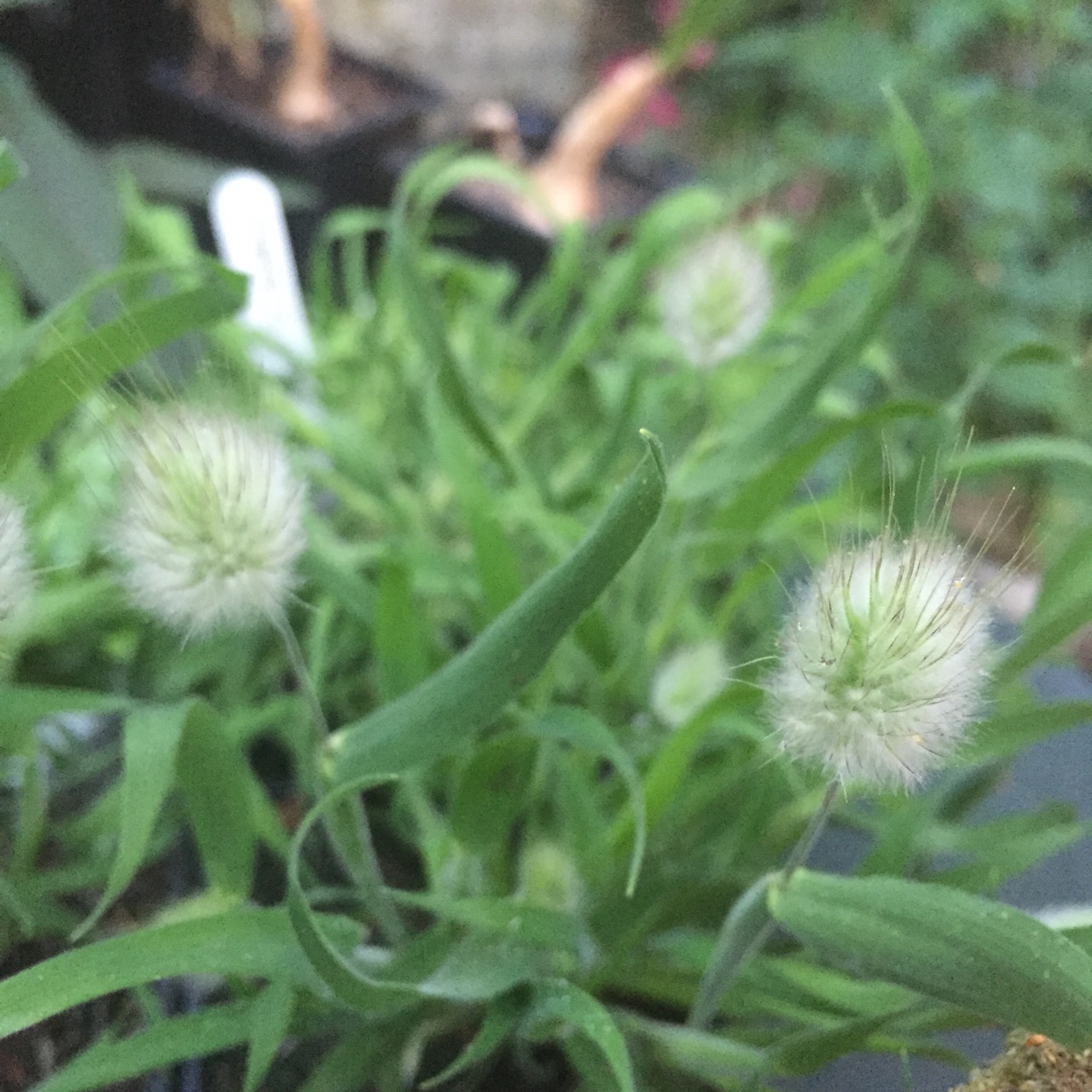 Lathyrus odoratus 'Cupani'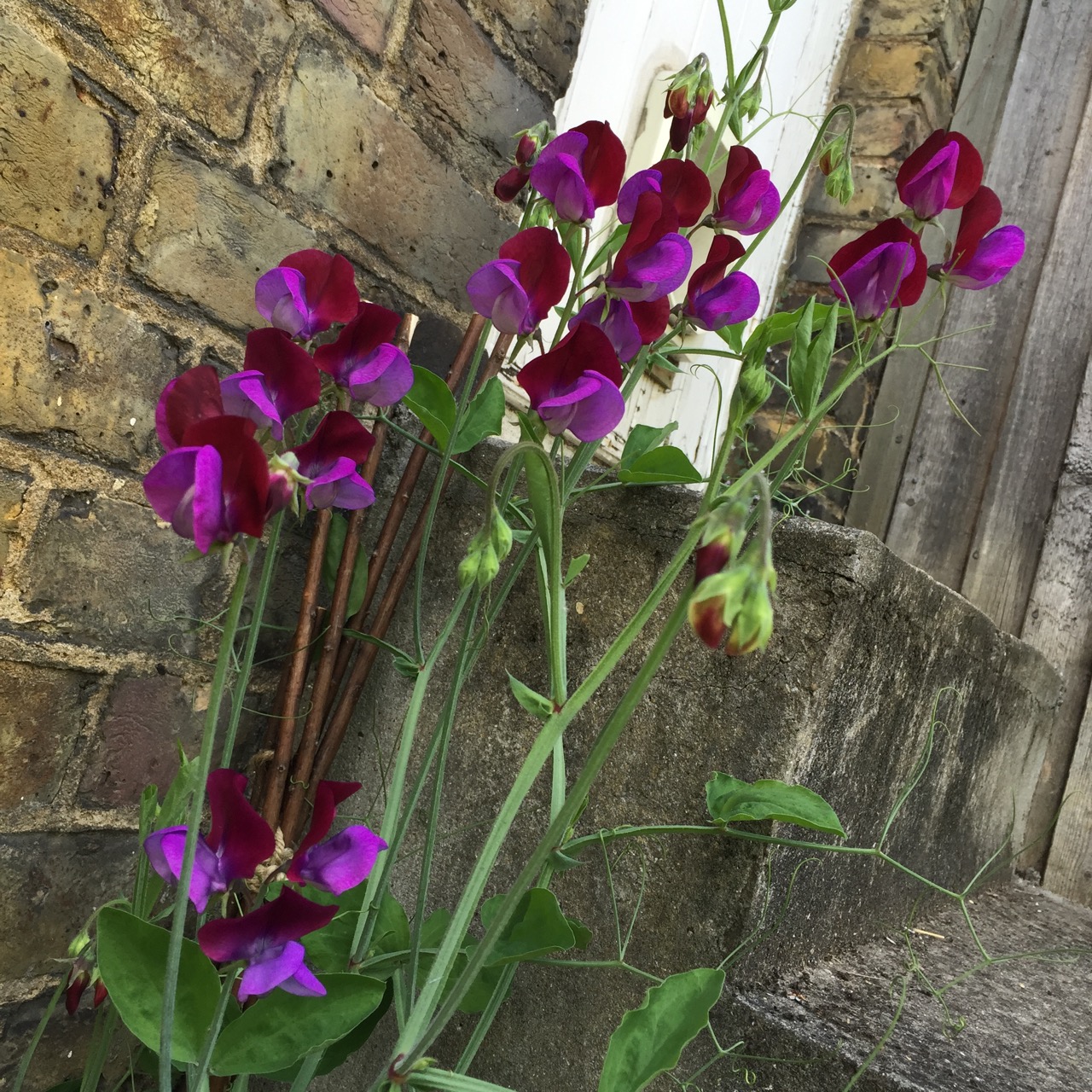 Lathyrus odoratus 'Beaujolais' and 'Solway Velvet'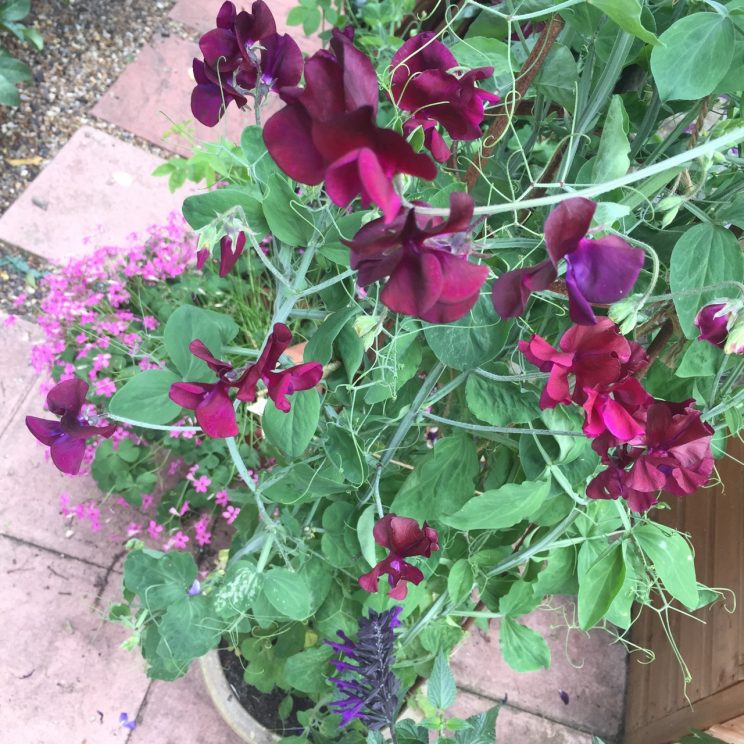 Lupinus nanus 'Snow Pixie'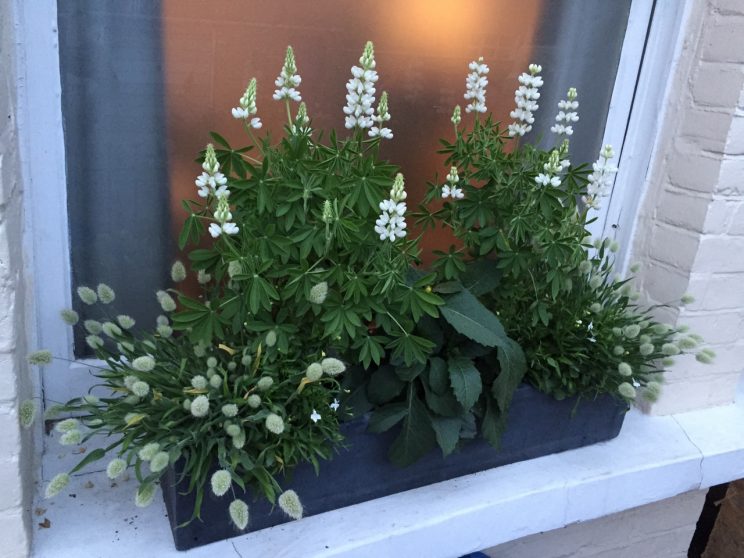 Lupinus 'The Pages'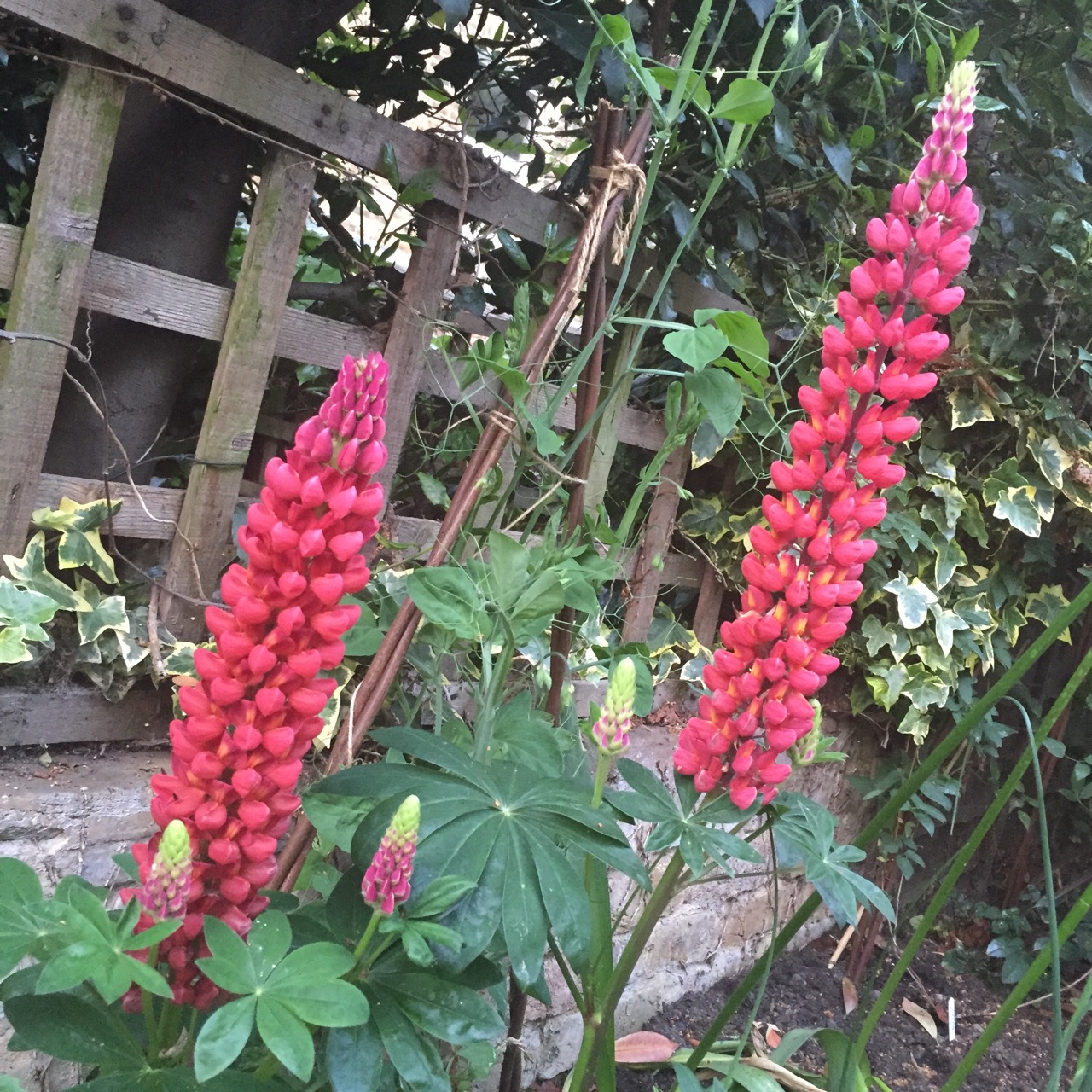 Monarda didyma 'Cambridge Scarlet'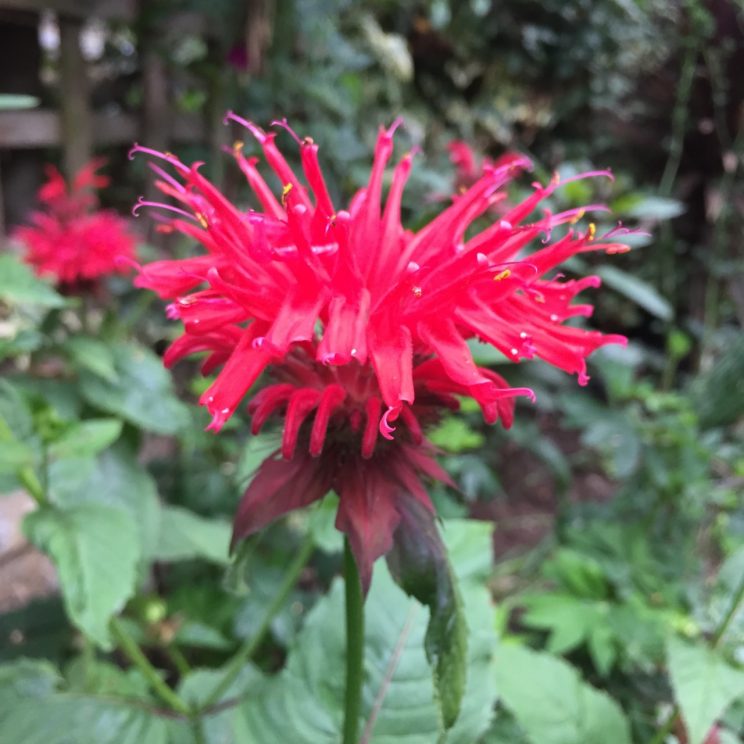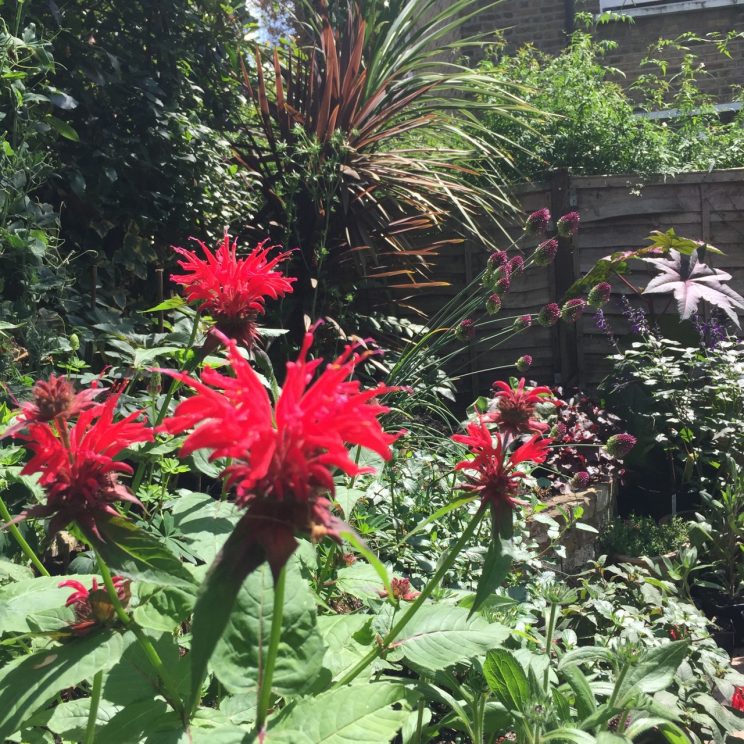 Narcissus (mixed pack of bulbs)
Nymphaea 'Laydekeri Fulgens' (H)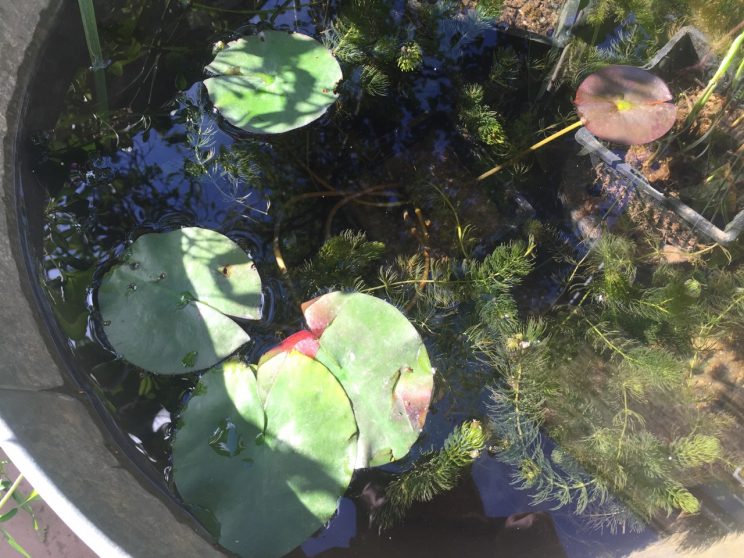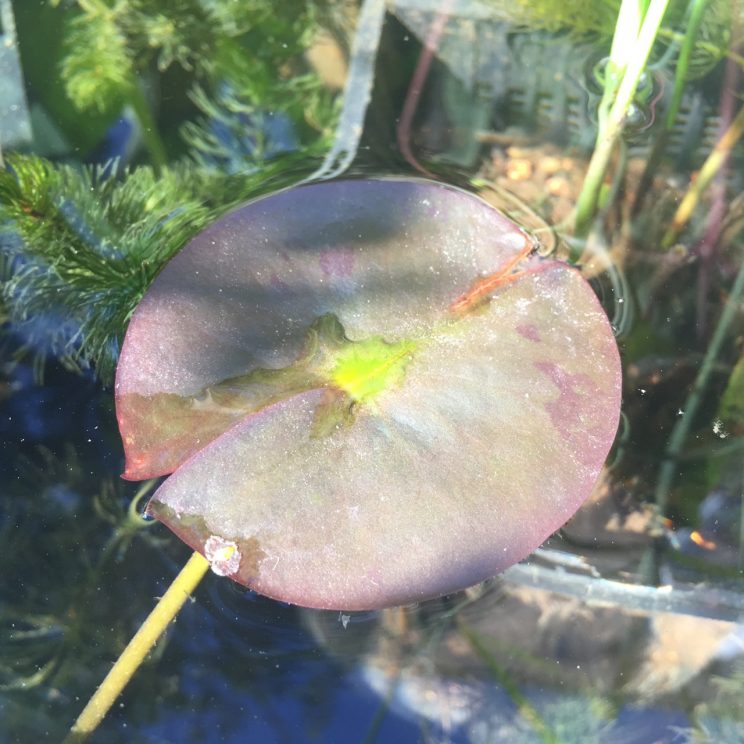 Ornithogalum nutans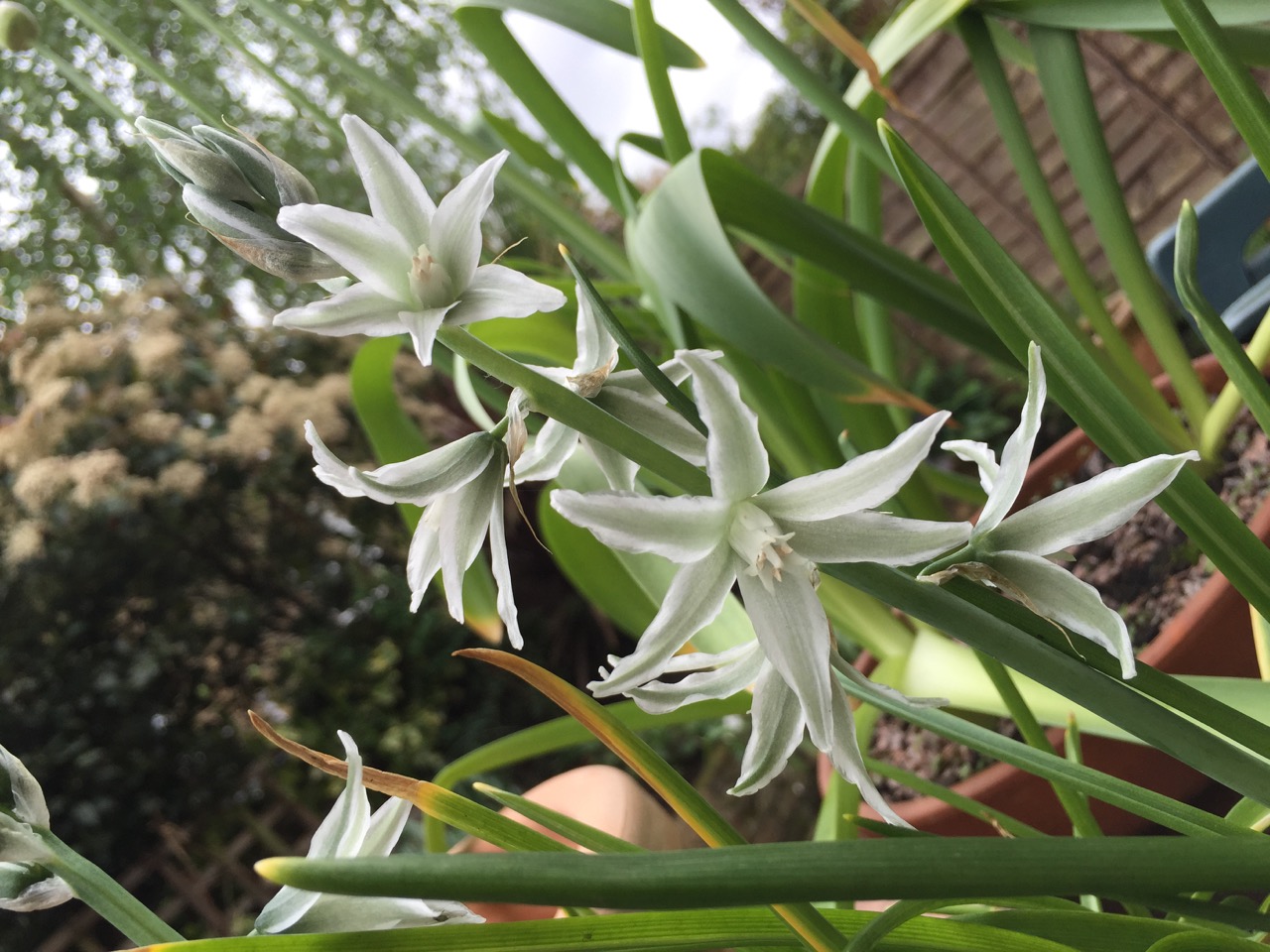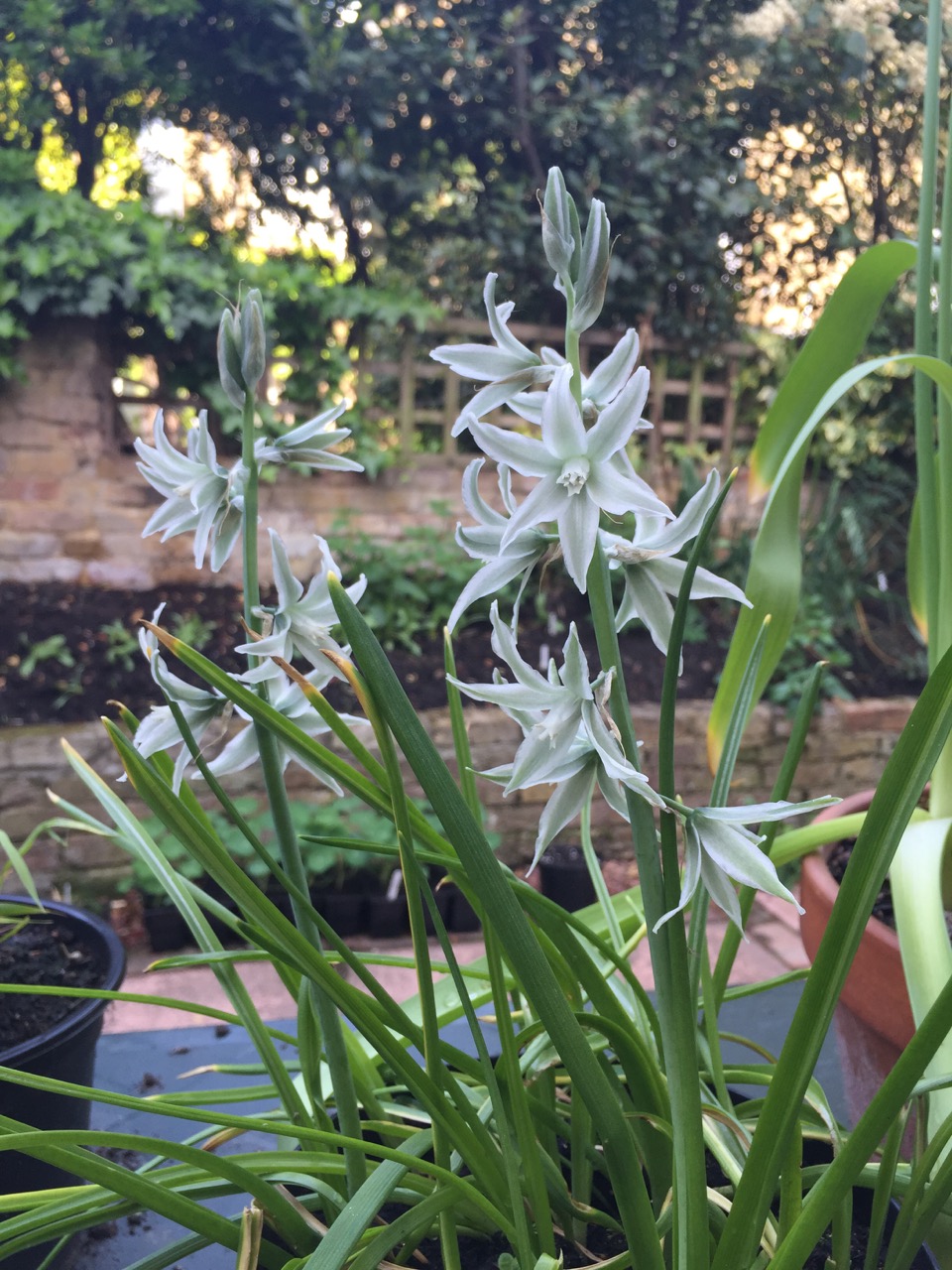 Papaver somniferum 'Black Single'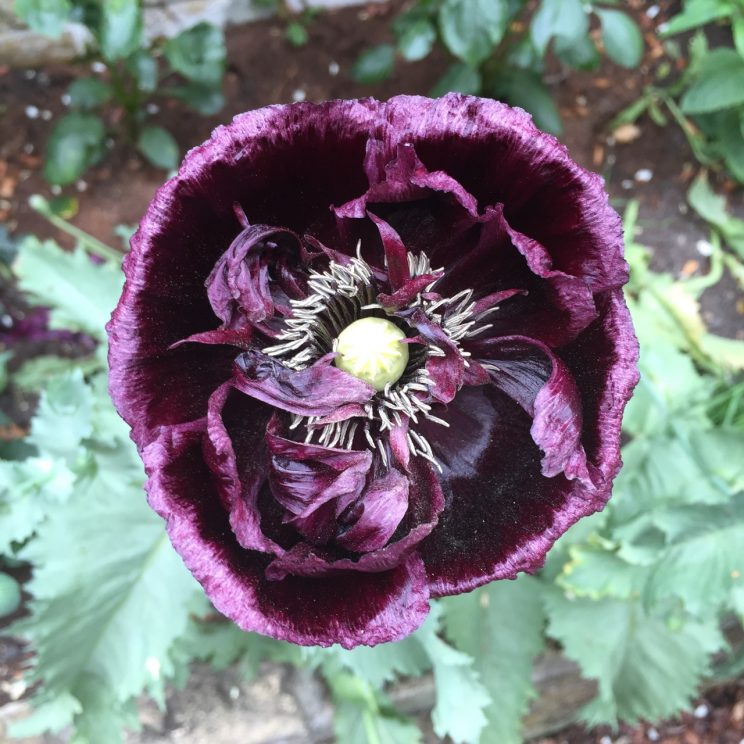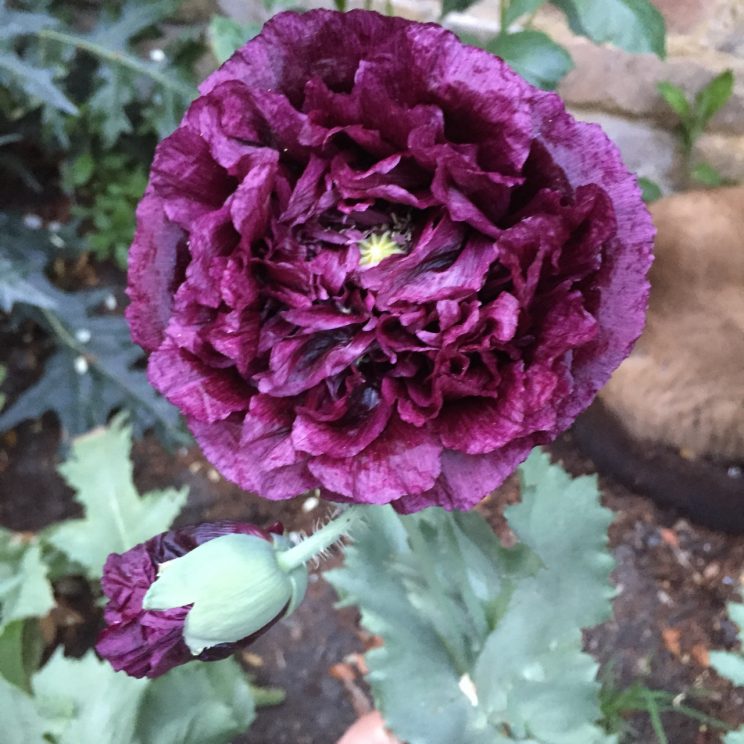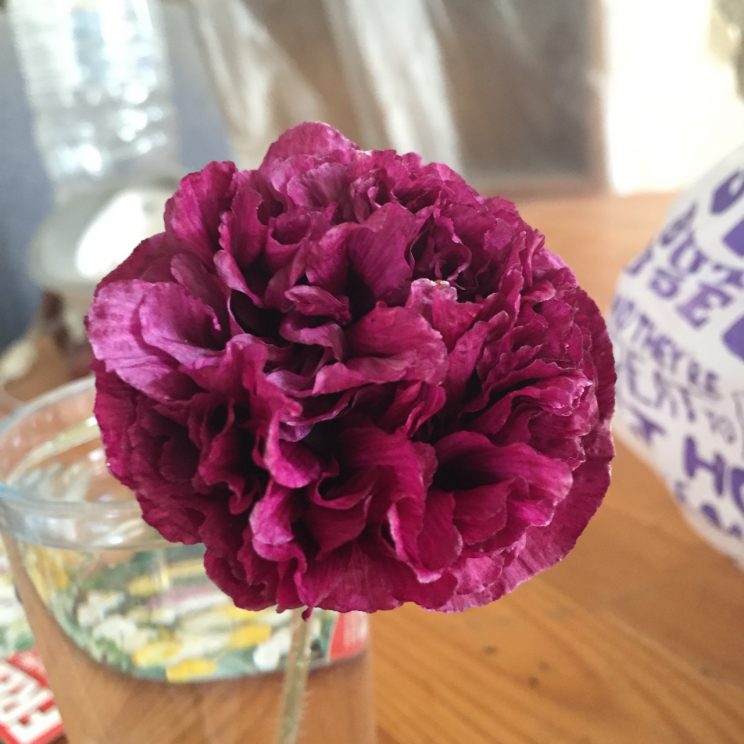 Pelargonium sidoides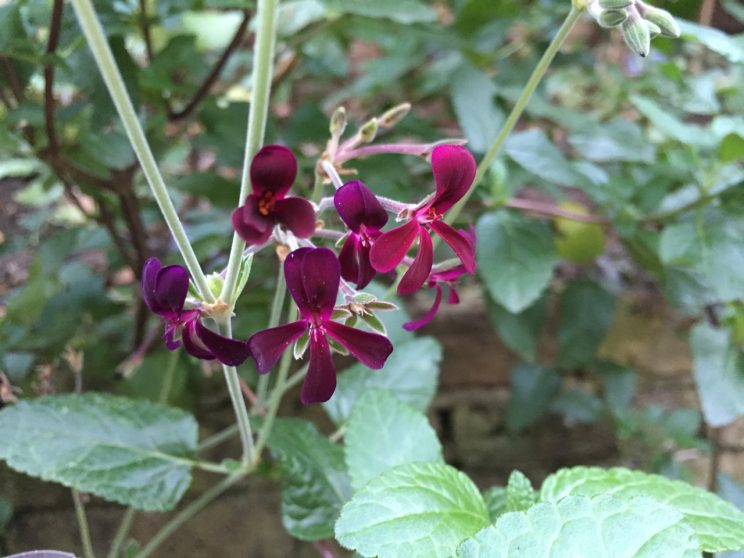 Pinus mugo
Pisum sativum 'Meteor'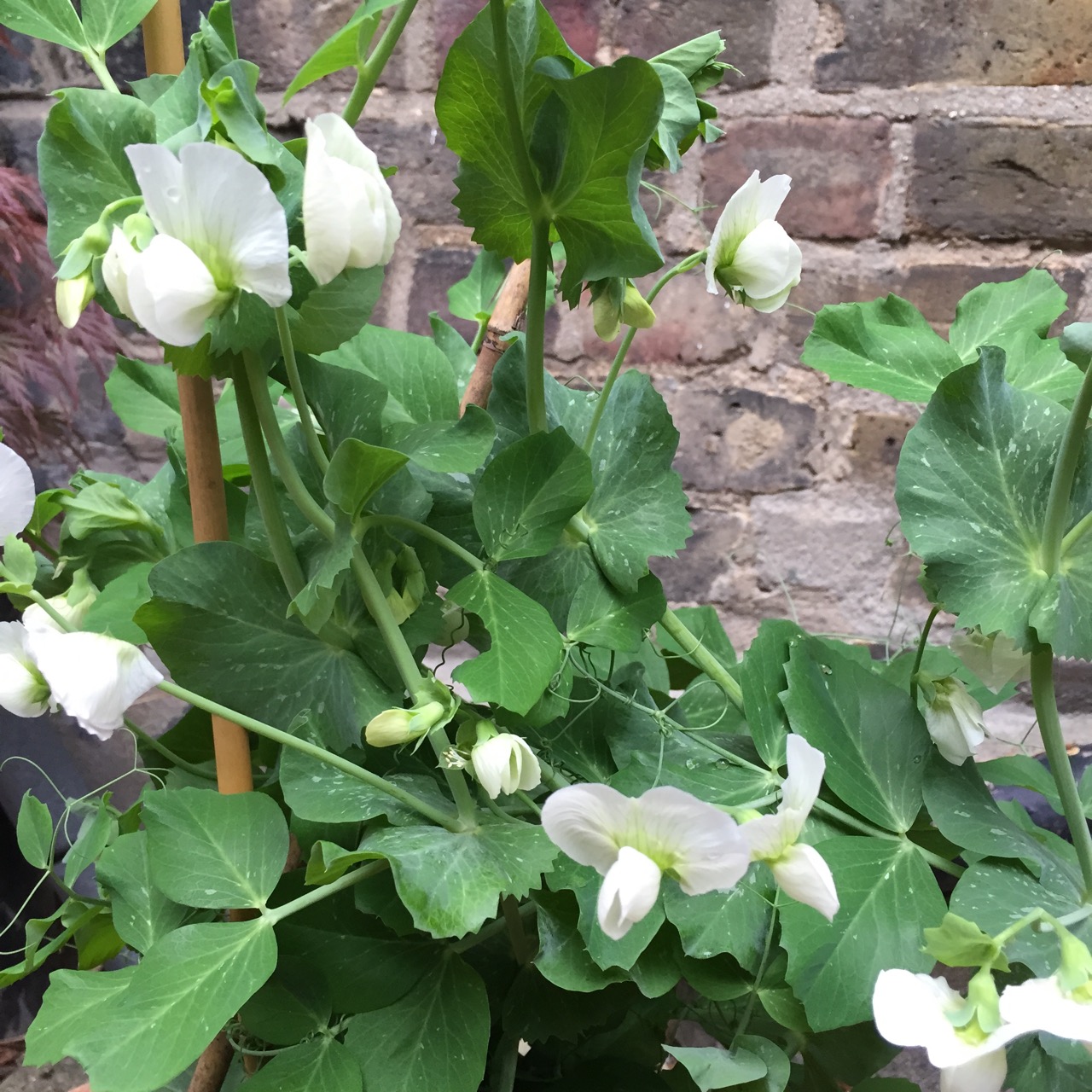 Prunus domestica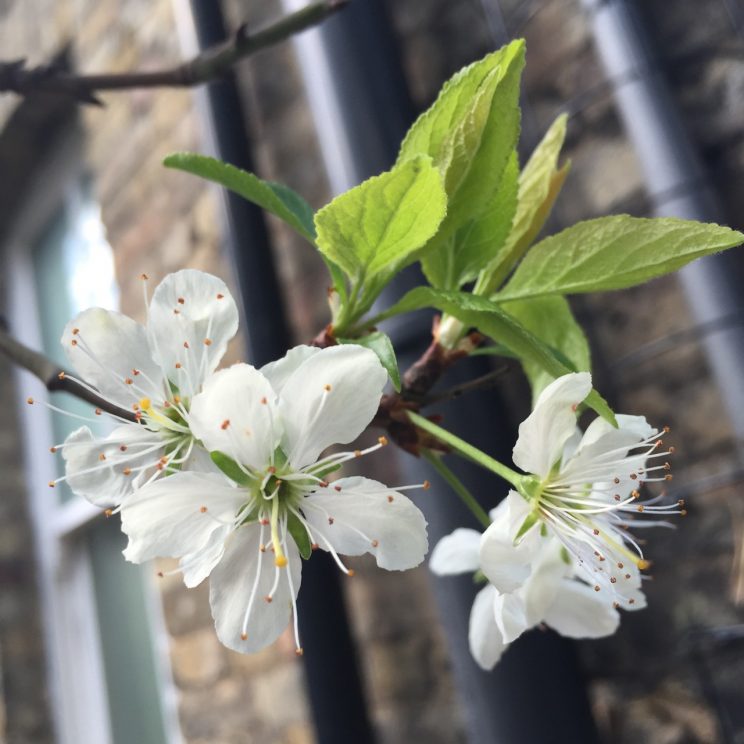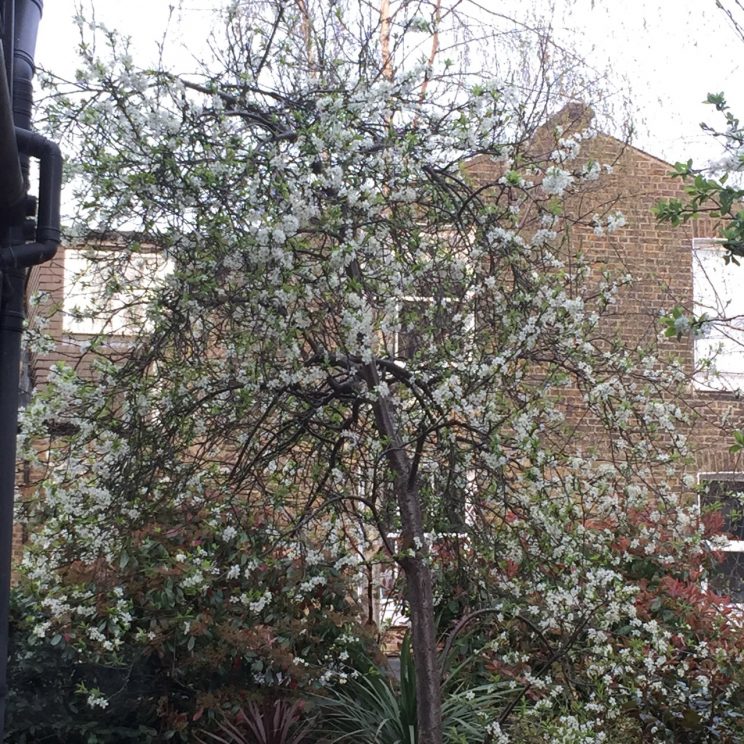 Rudbeckia hirta 'Cherry Brandy'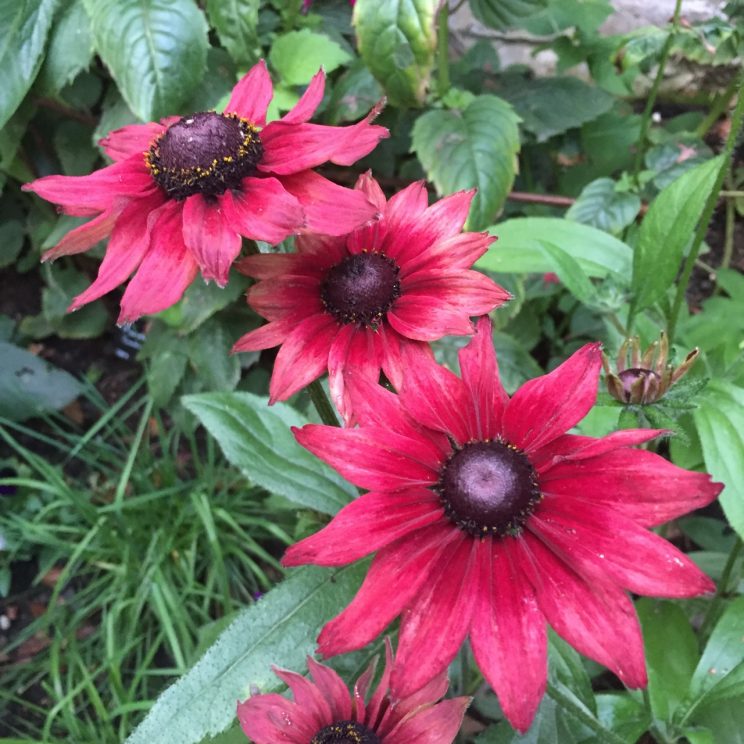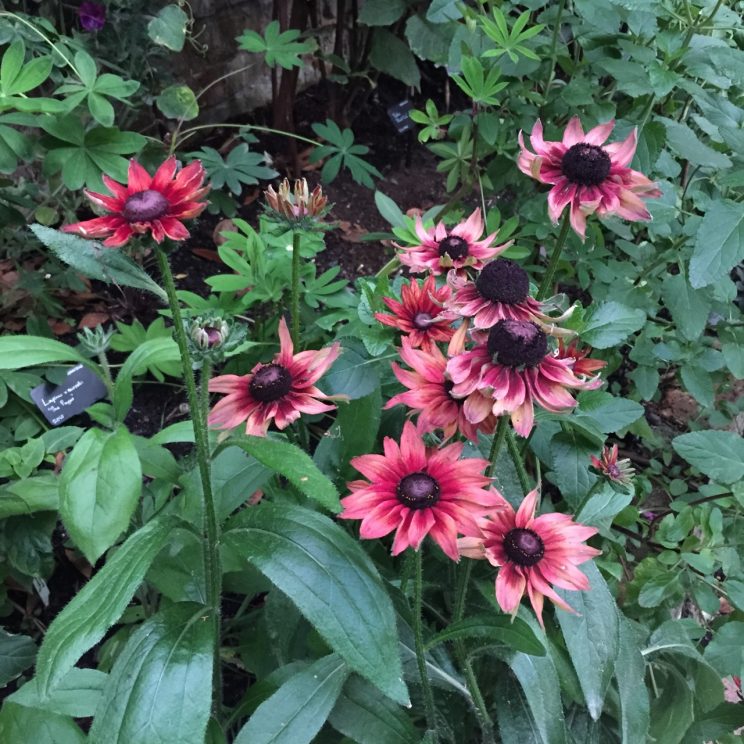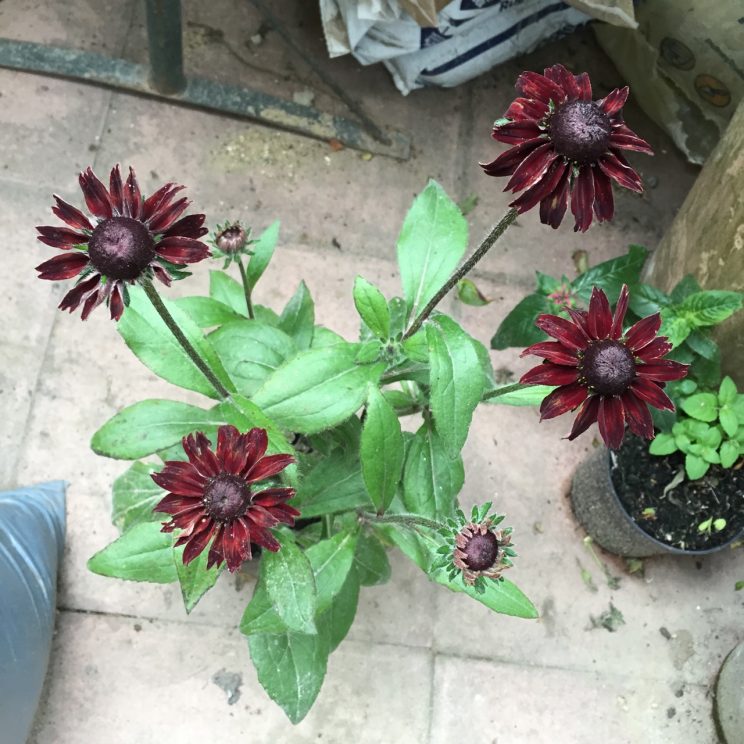 Ricinus communis 'Carmenchita'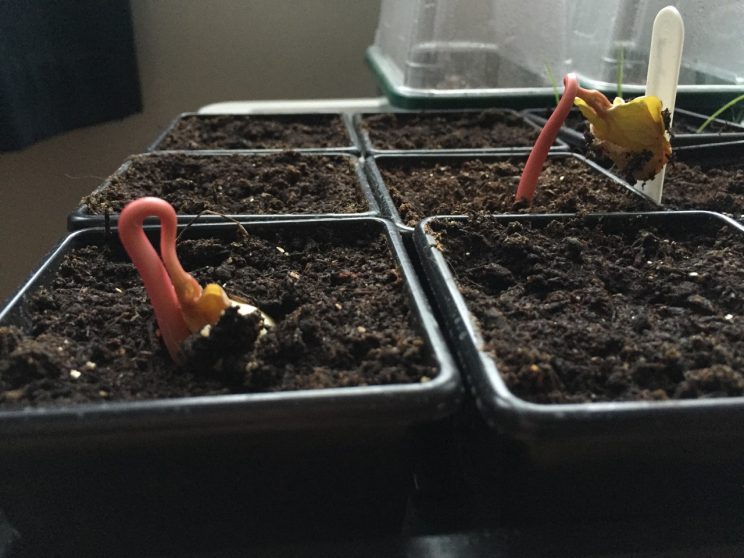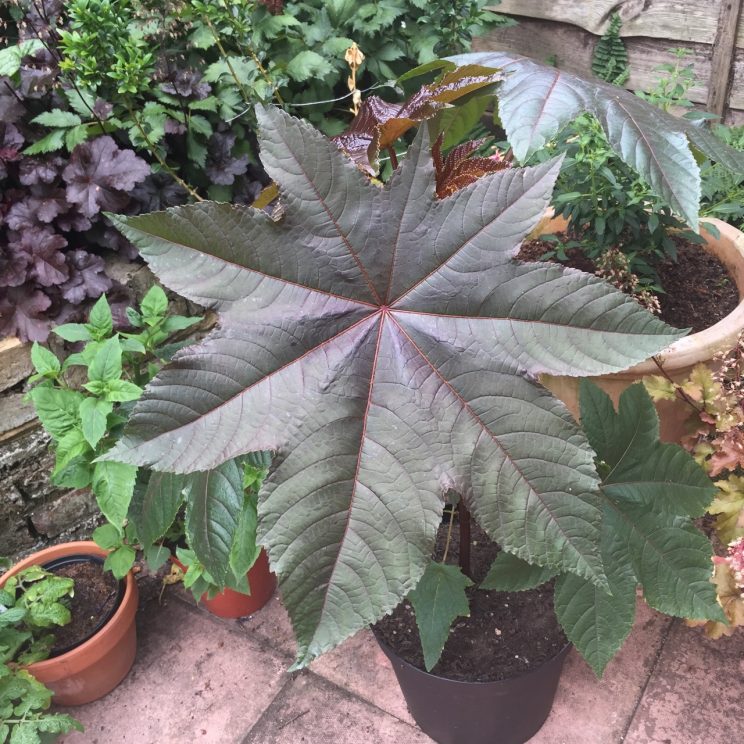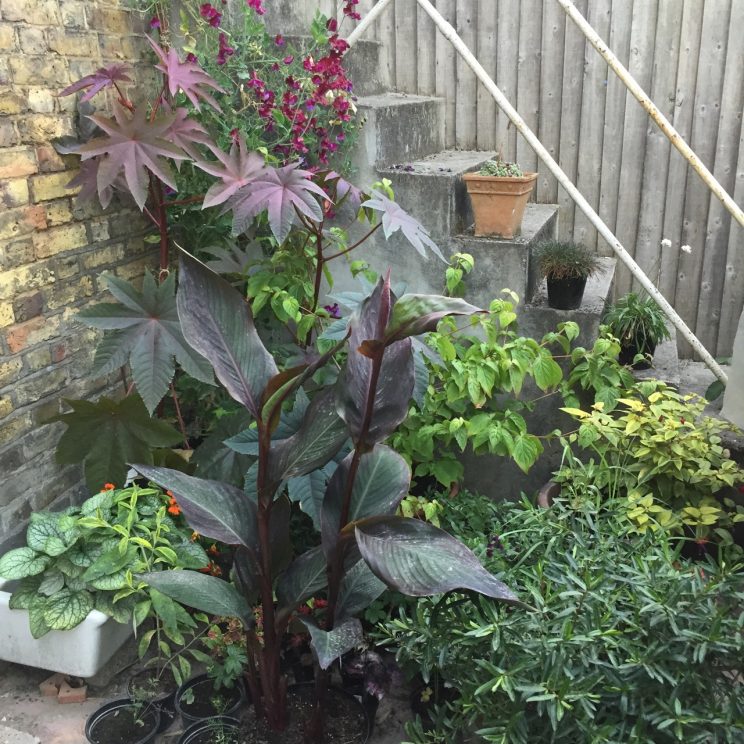 Rosa 'Mme. Legras de St Germain'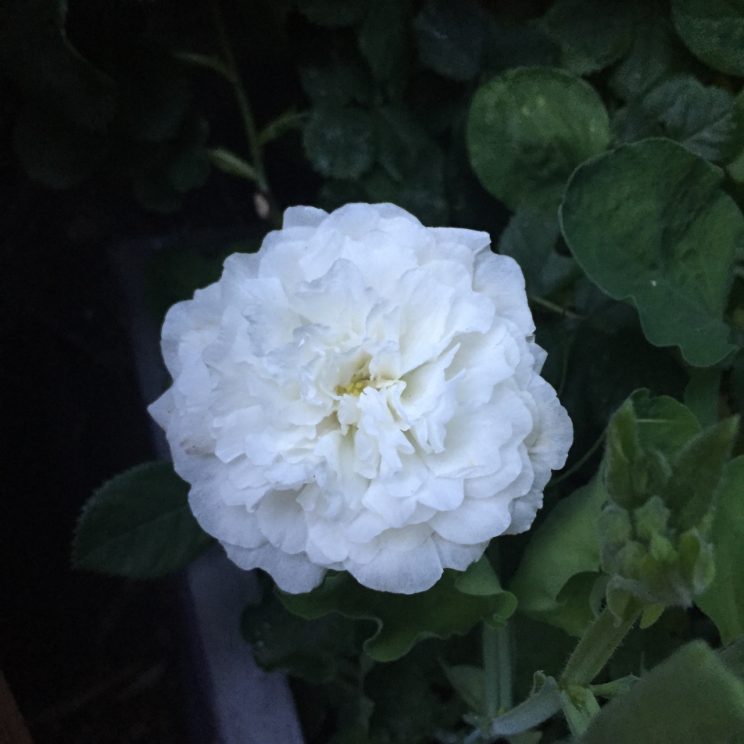 Salvia 'Amistad'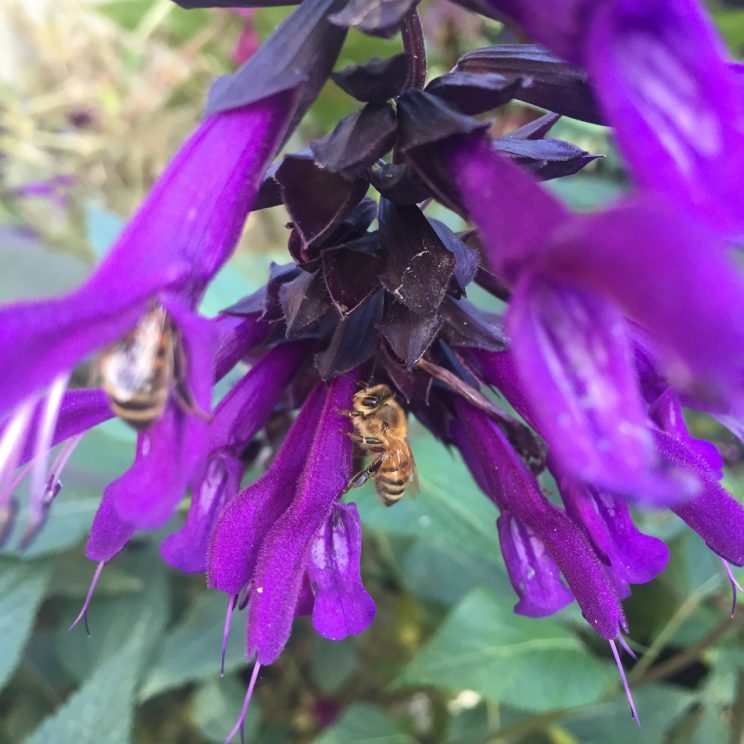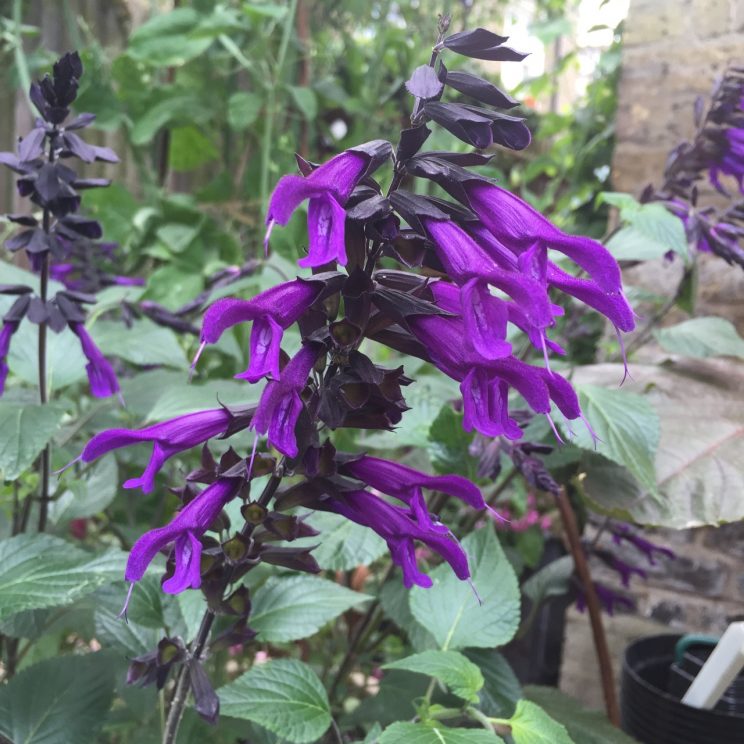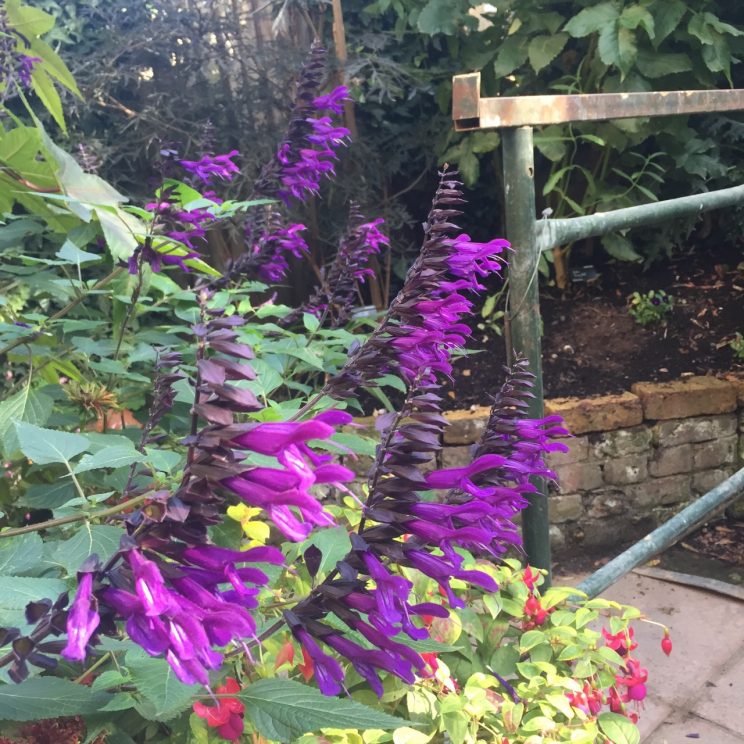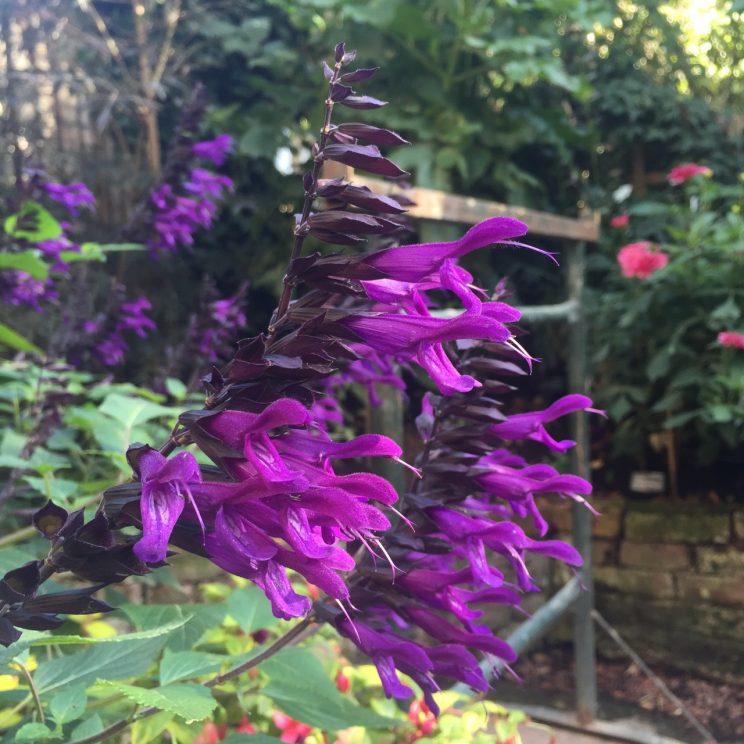 Salvia nemorosa 'Caradonna'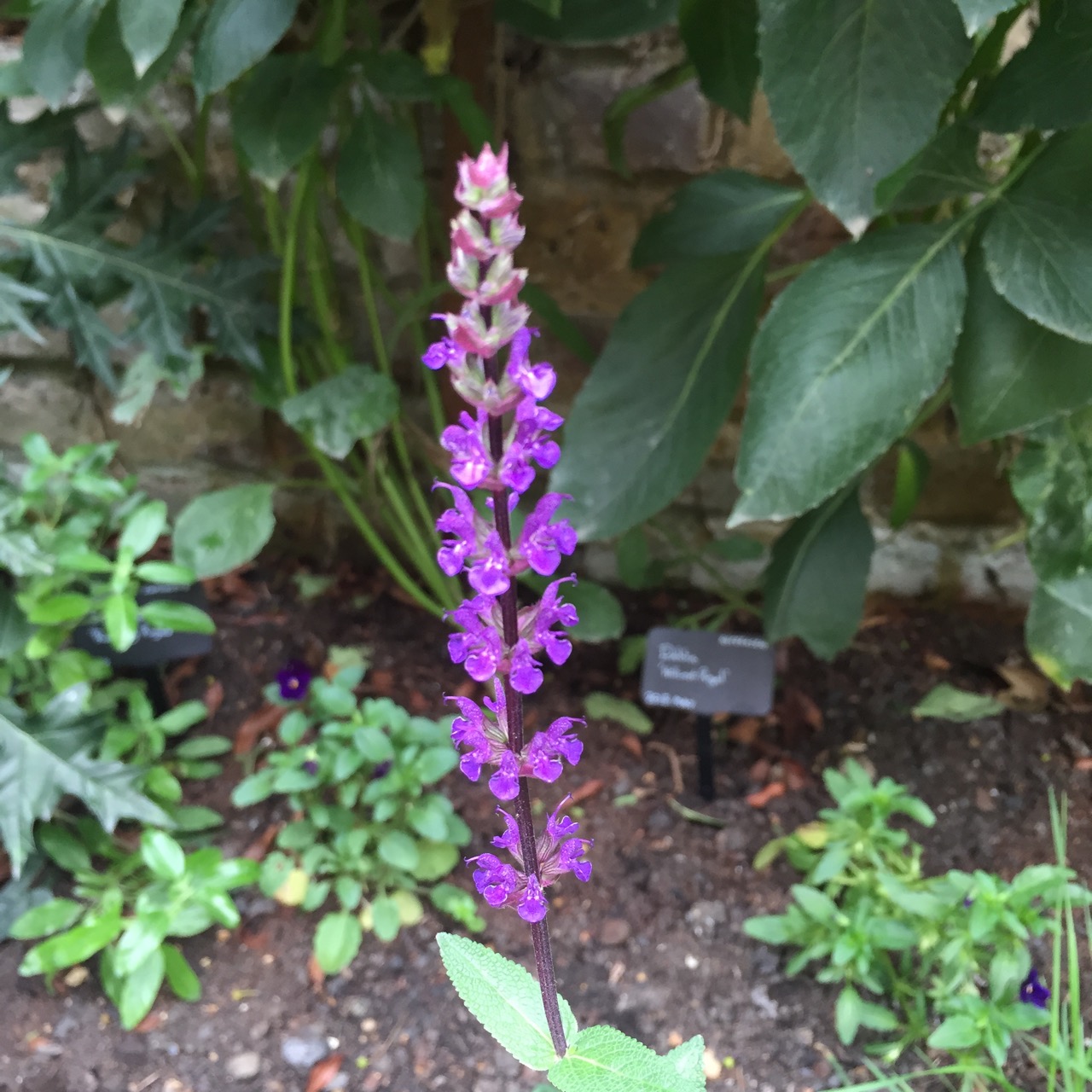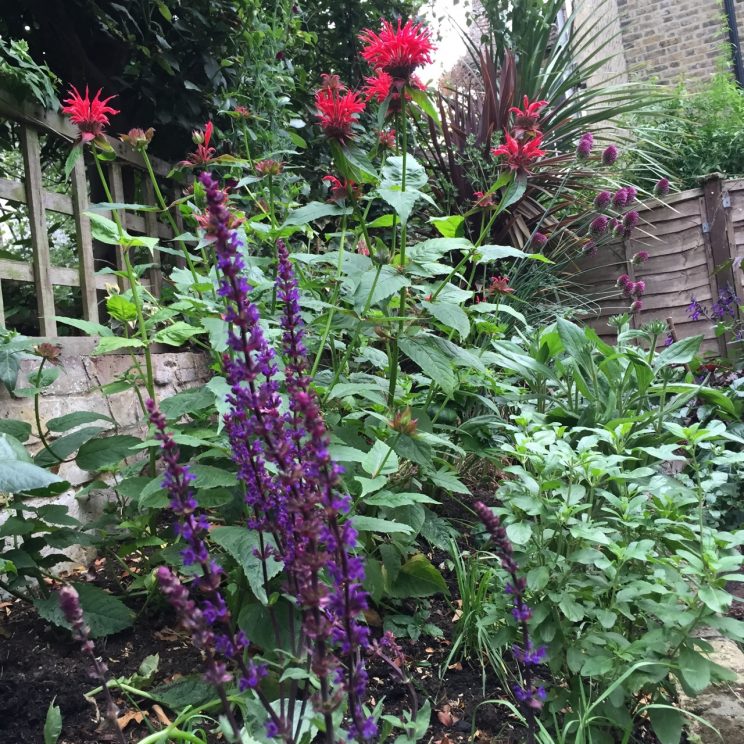 Salvia x jamensis 'Nachtvlinder'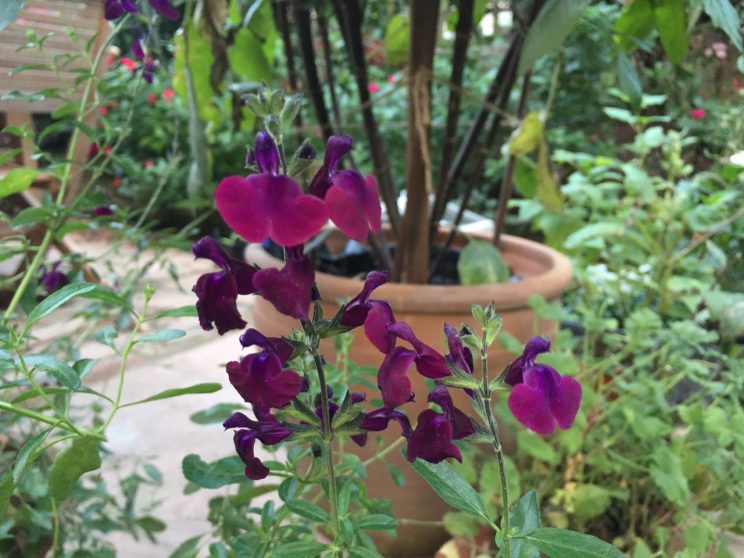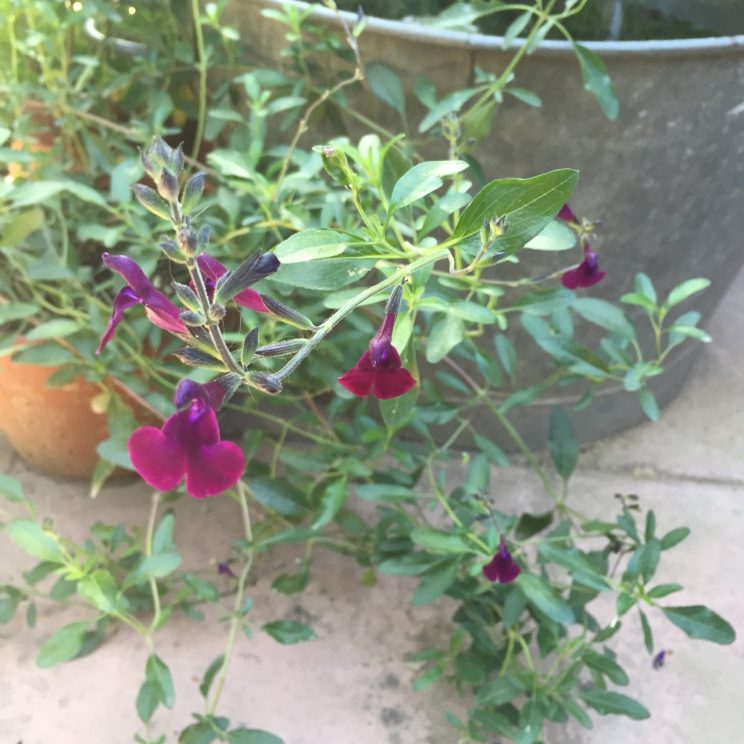 Salvia gregii 'Cerro Potosi'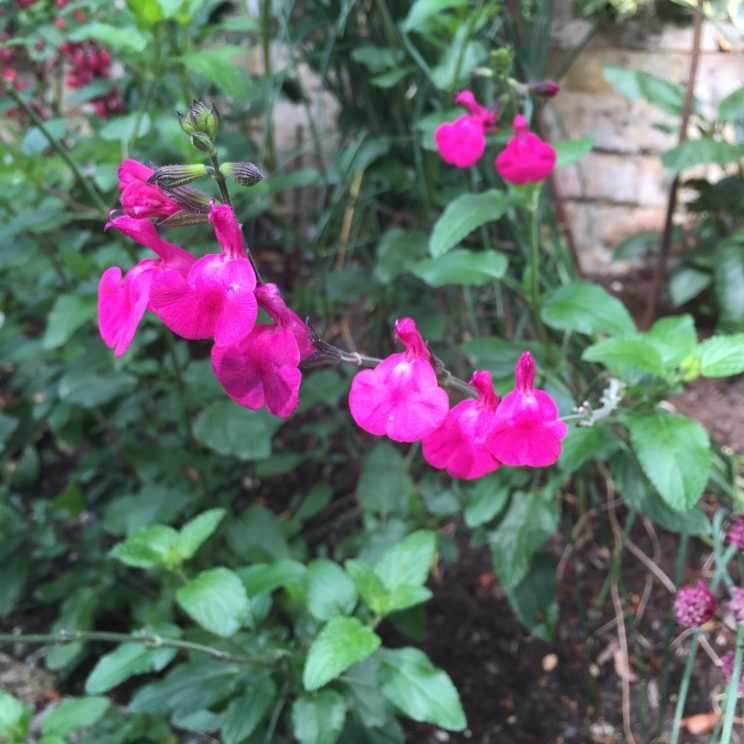 Salvia microphylla 'Maraschino'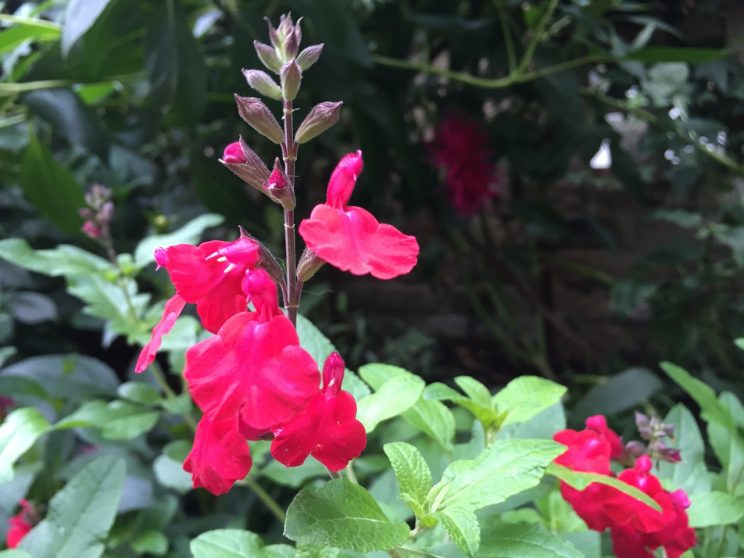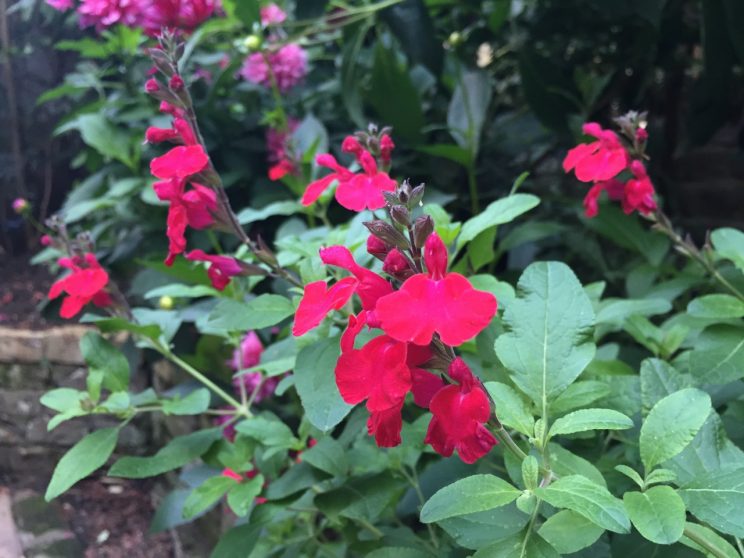 Salvia 'Wendy's Wish'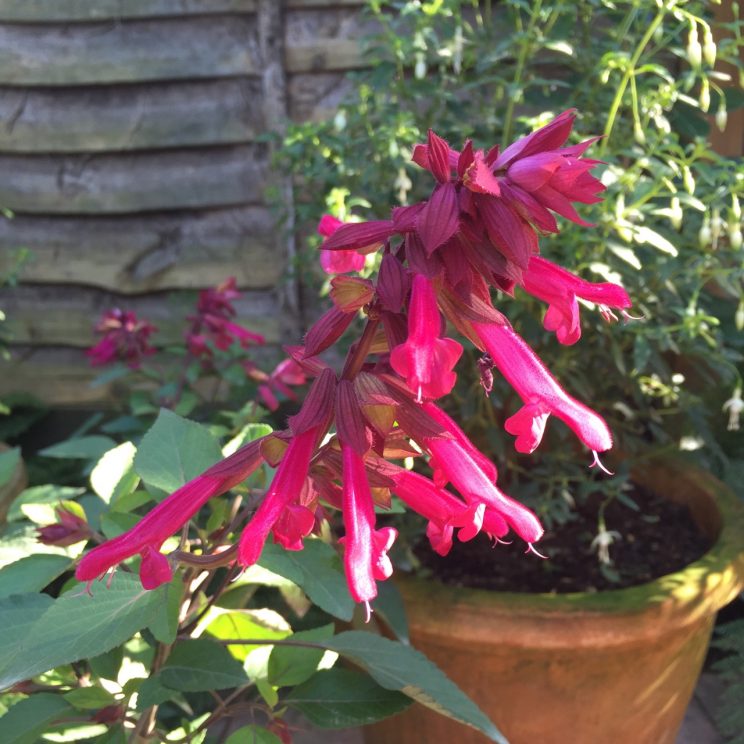 Sambucus niger f. porphyrophylla 'Eva' (Black Lace)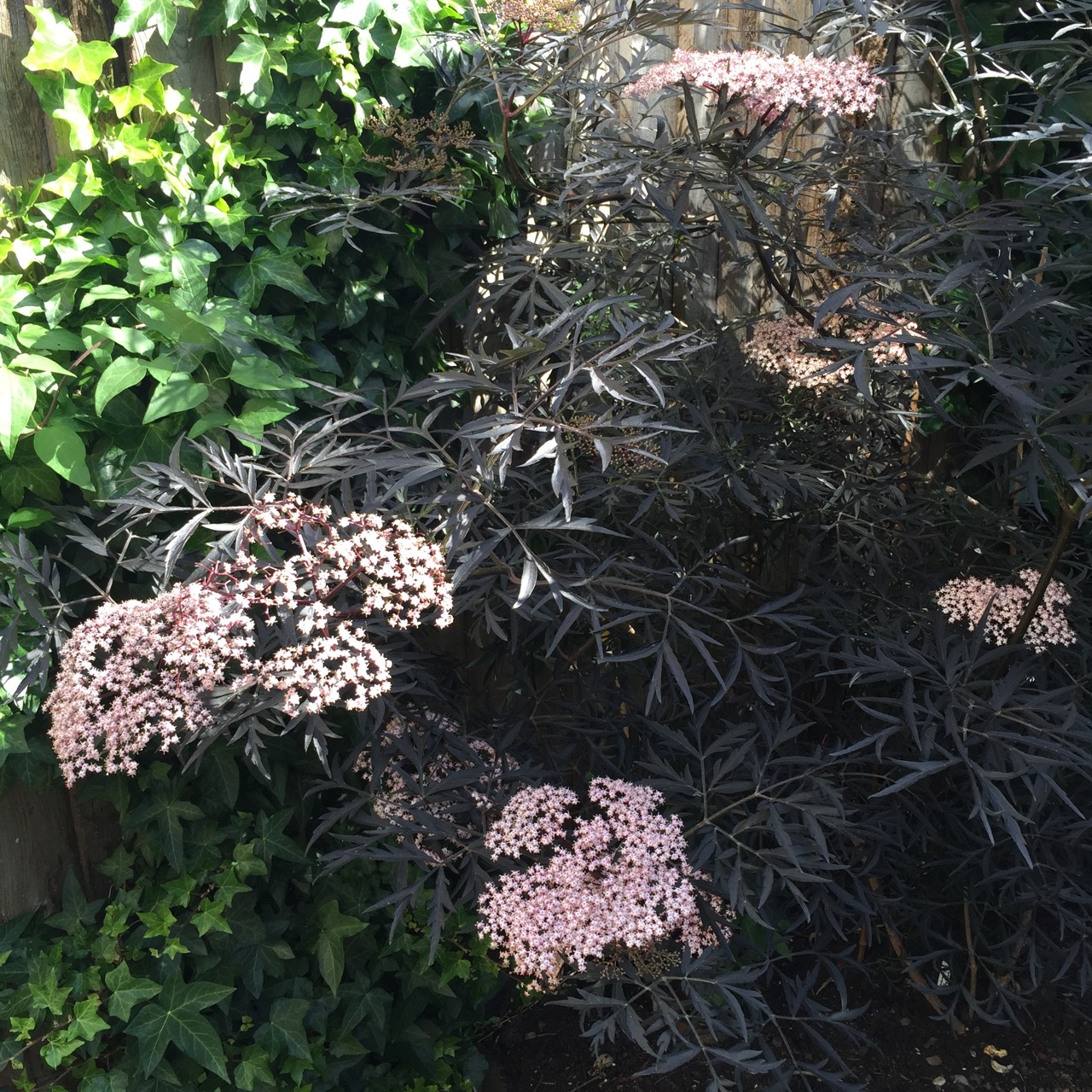 Sedum 'Bertram Anderson'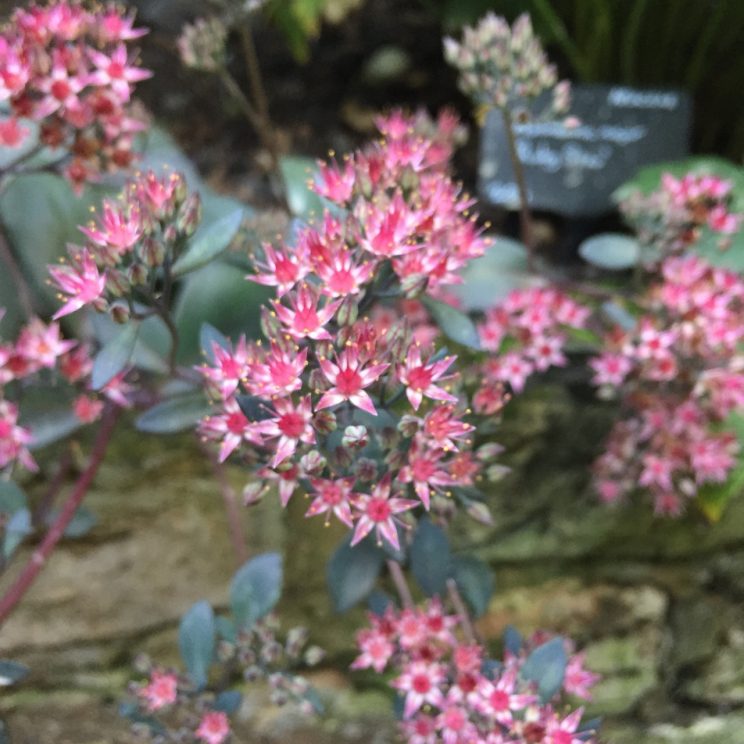 Sempervivum arachnoideum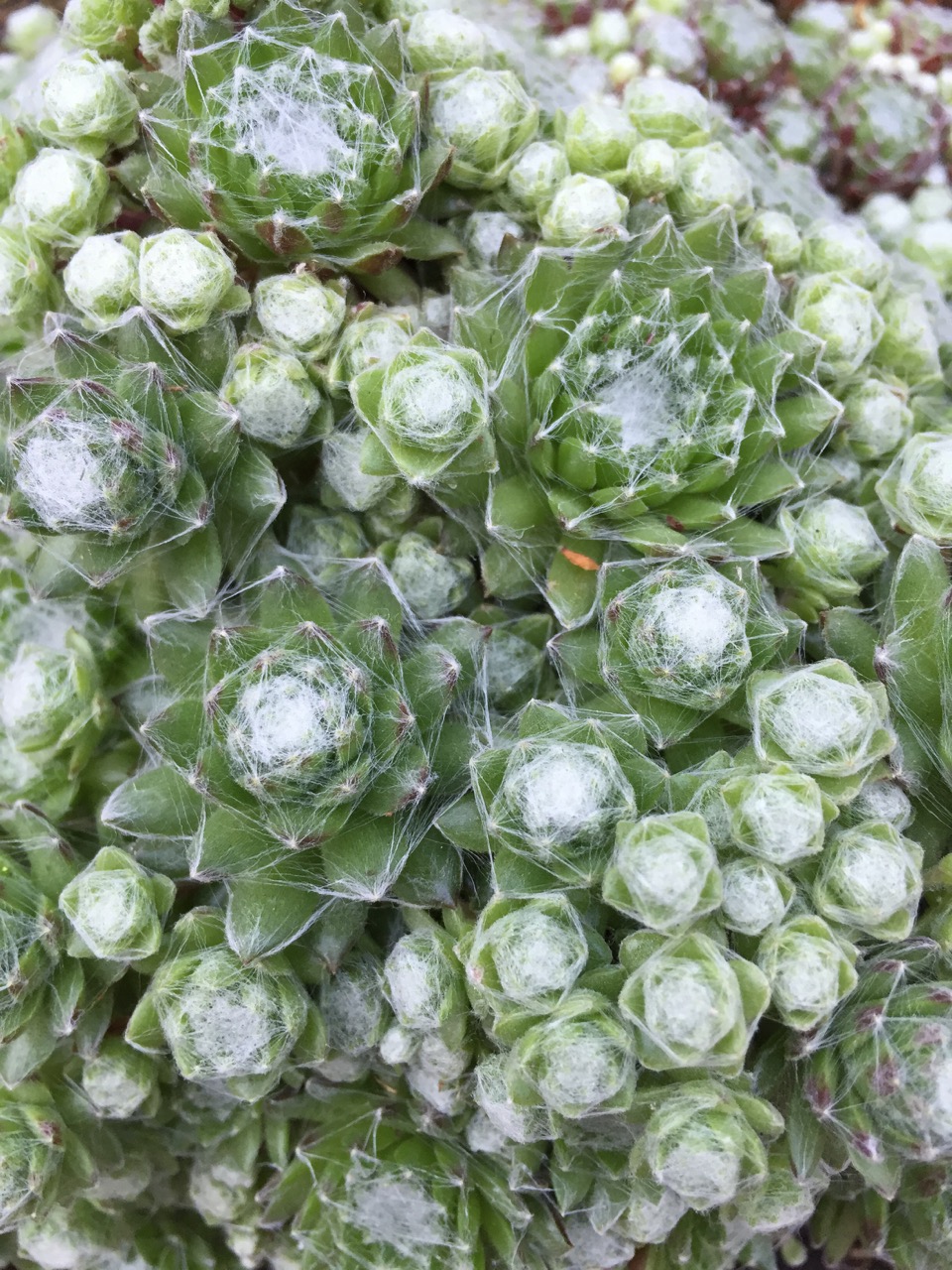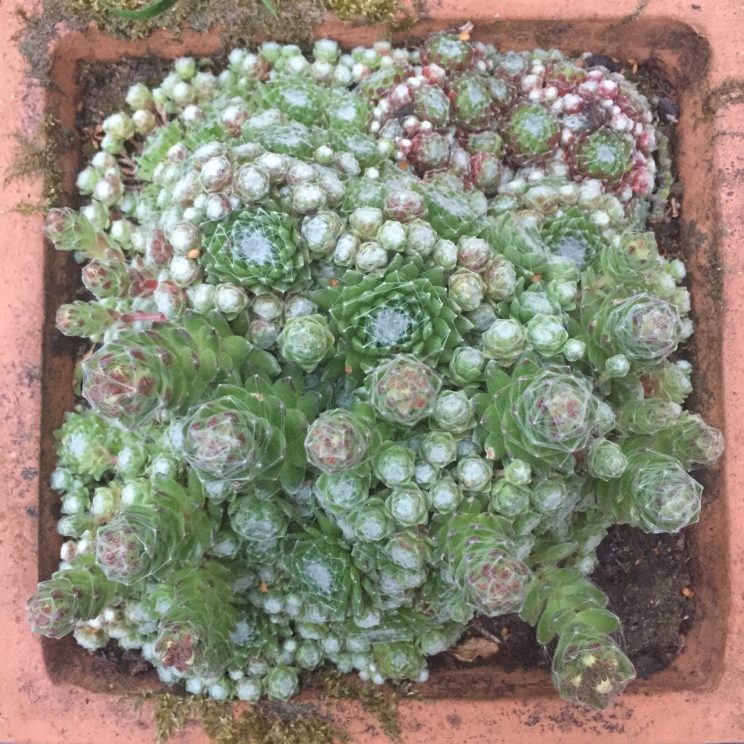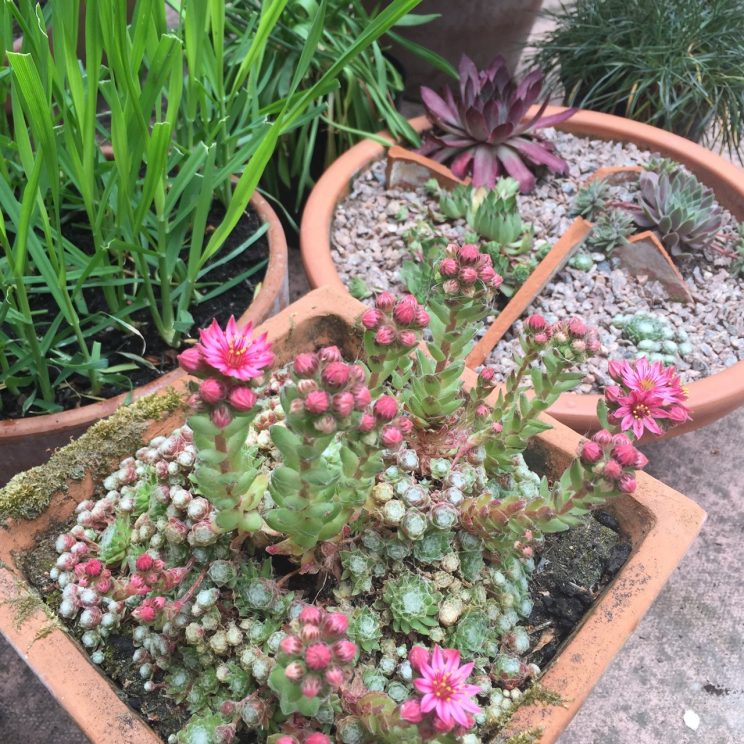 Sempervivum collection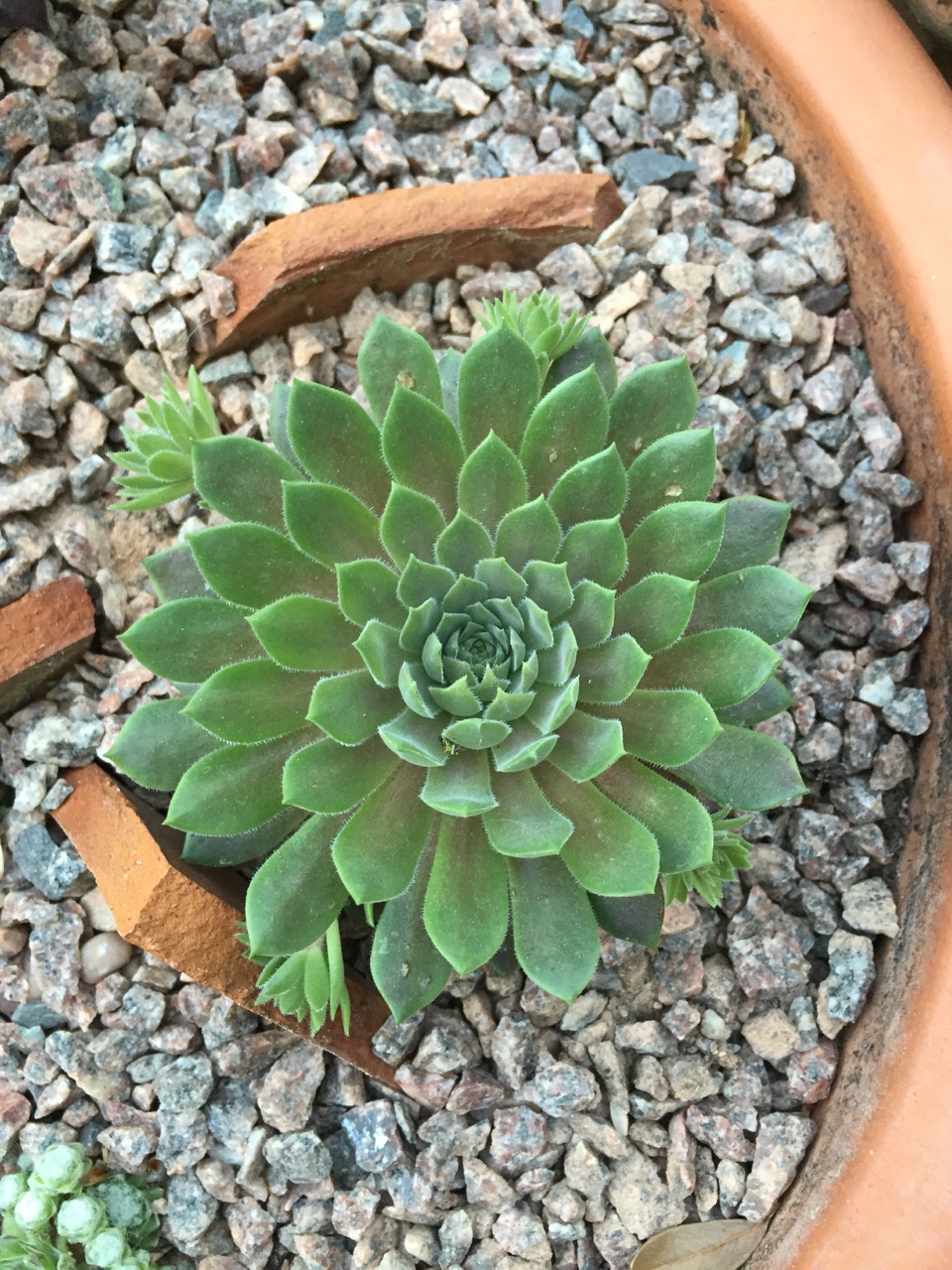 Solenostemon scutellarioides 'Dragon Sunset & Volcano Mix'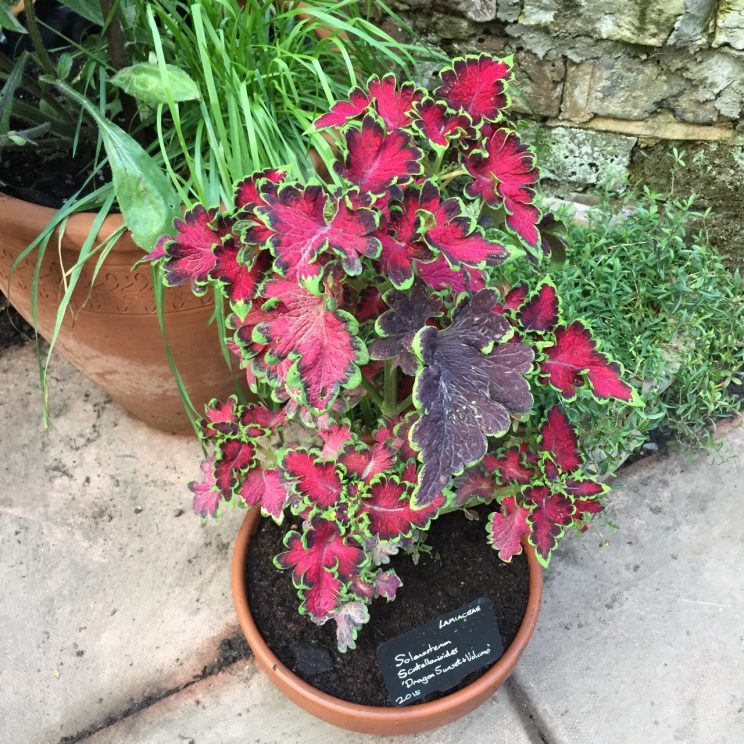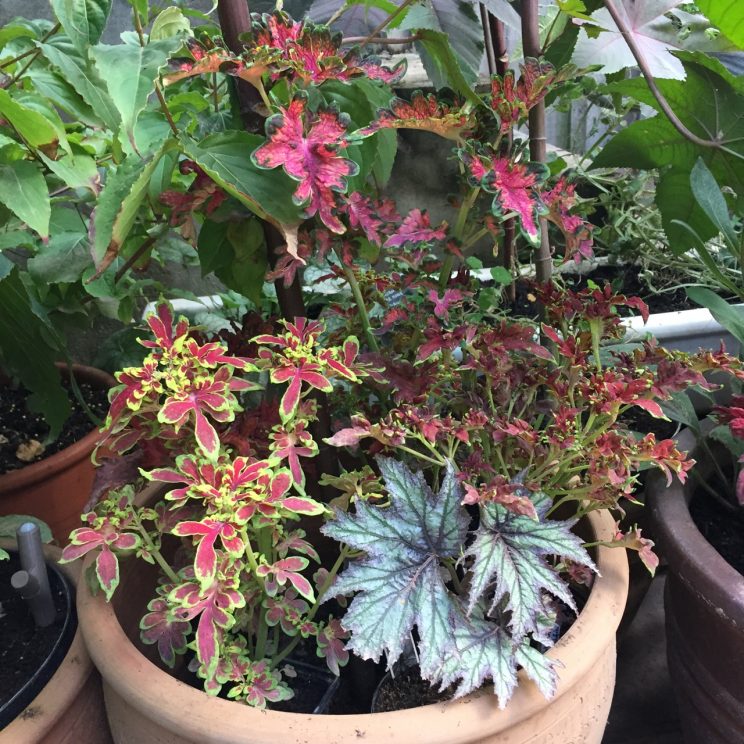 Tulipa 'Green Star'

Tulipa 'White Triumphator'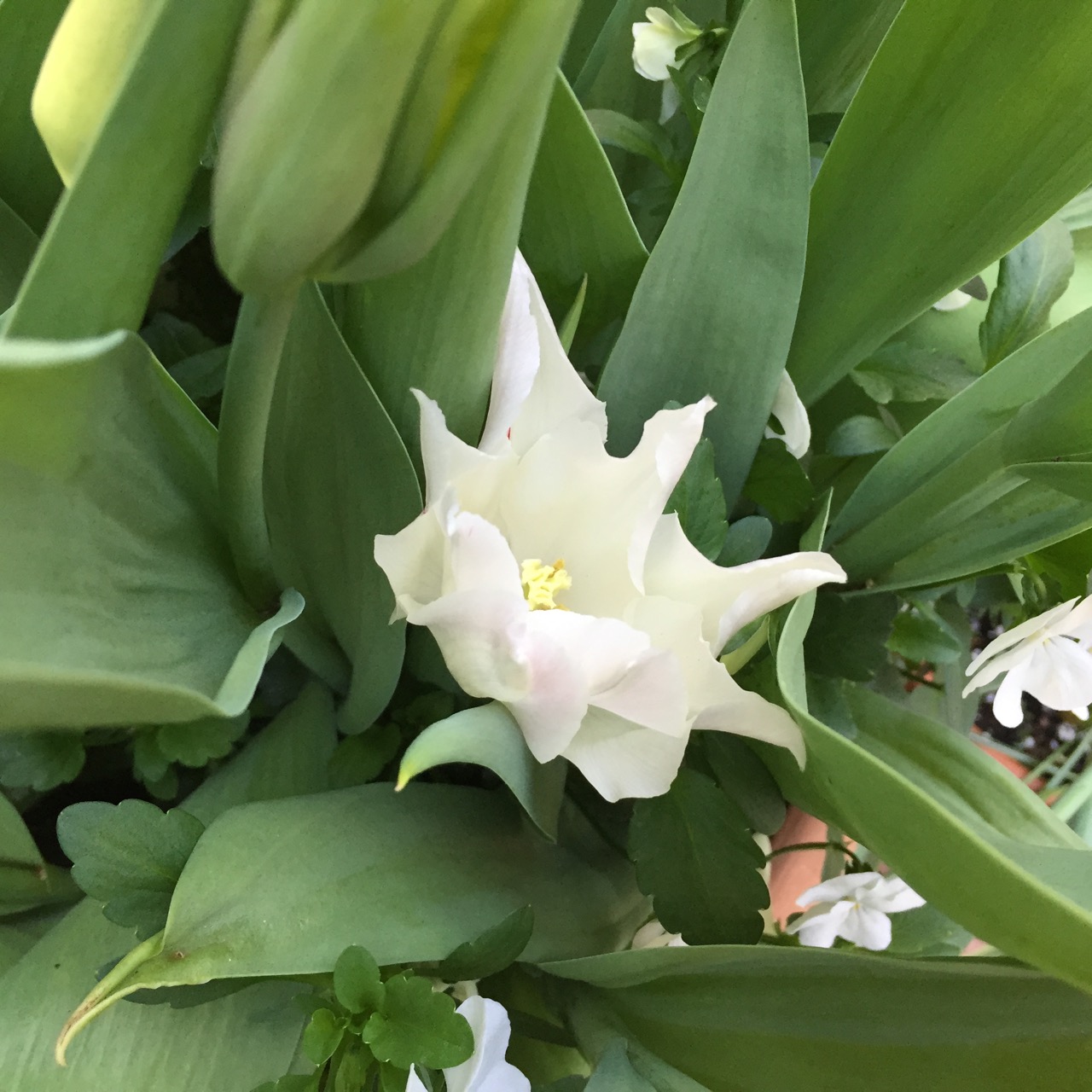 Verbena bonariensis