I can be my own worst enemy sometimes, in fact, a lot of the time. I can be so focussed that I become blinkered. At times like this it takes those around me to bring me back down to earth and point me back in the right direction.
The other evening Chris encouraged us to take an evening stroll around Clapham Common. Something I've loved doing over the last twenty years of living in Clappers. Recently, I'd grown a bit detached and resentful of Clapham Common, it felt bare and unnatural compared to wild areas of conservation we've visited around the world.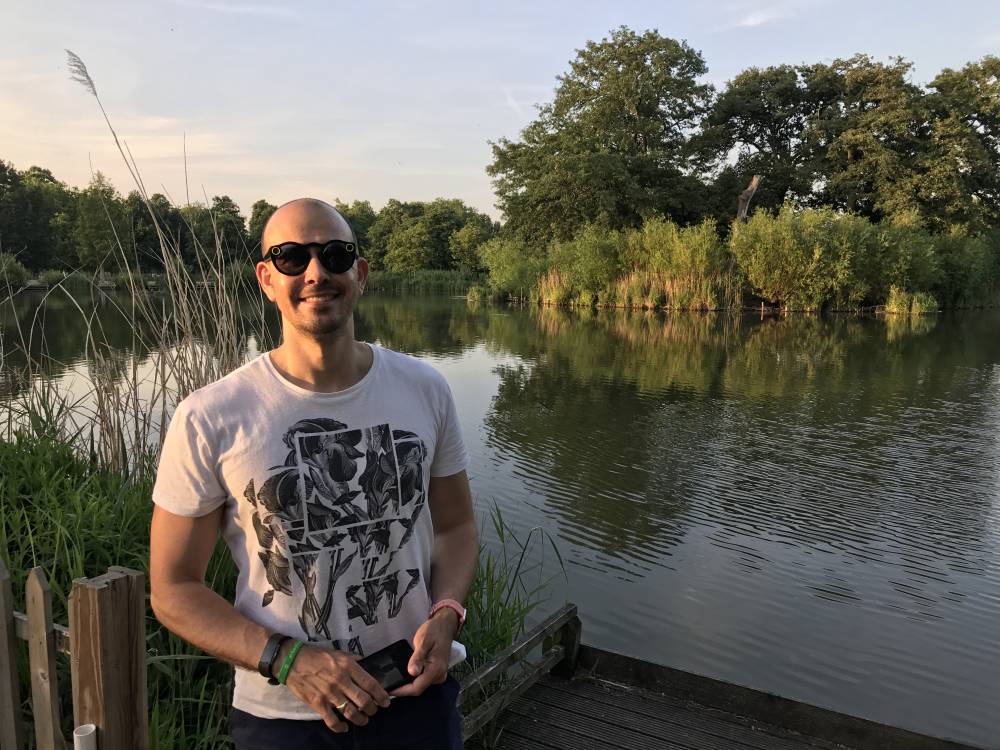 An expanse of endless mown grass with some amazing specimen trees as its saving grace – a social place to drink a beer and nothing more. Obviously I was totally wrong.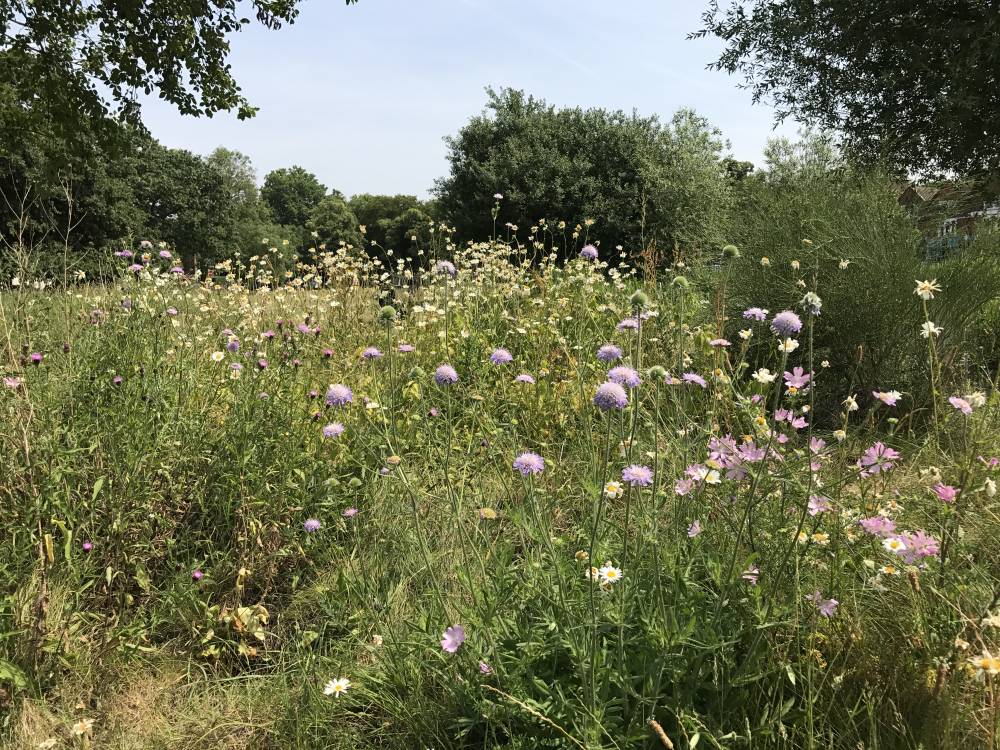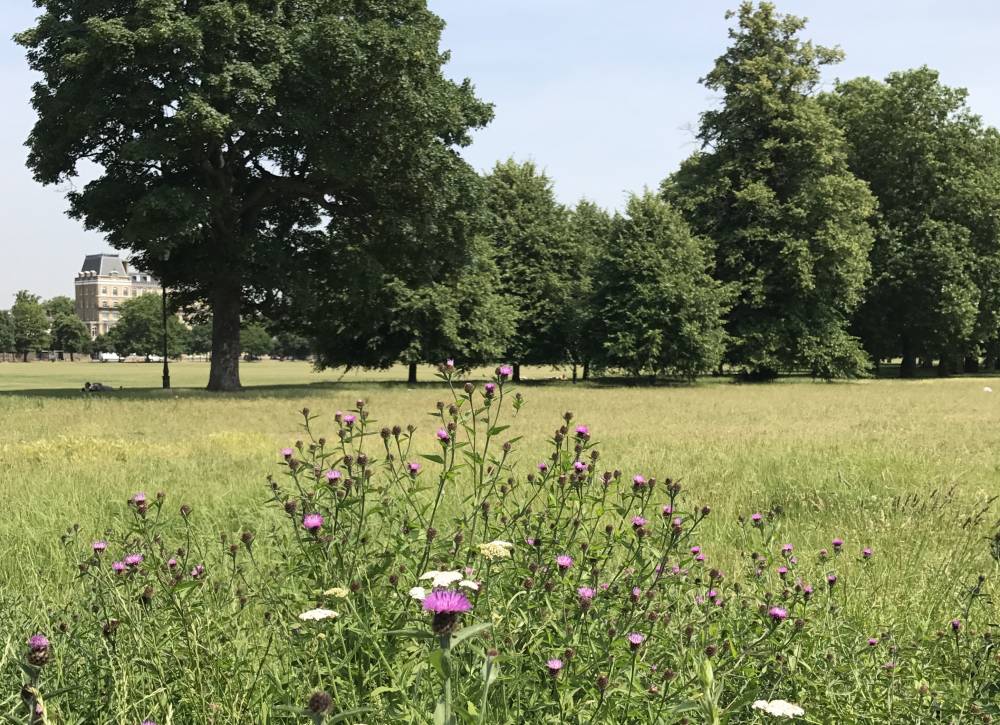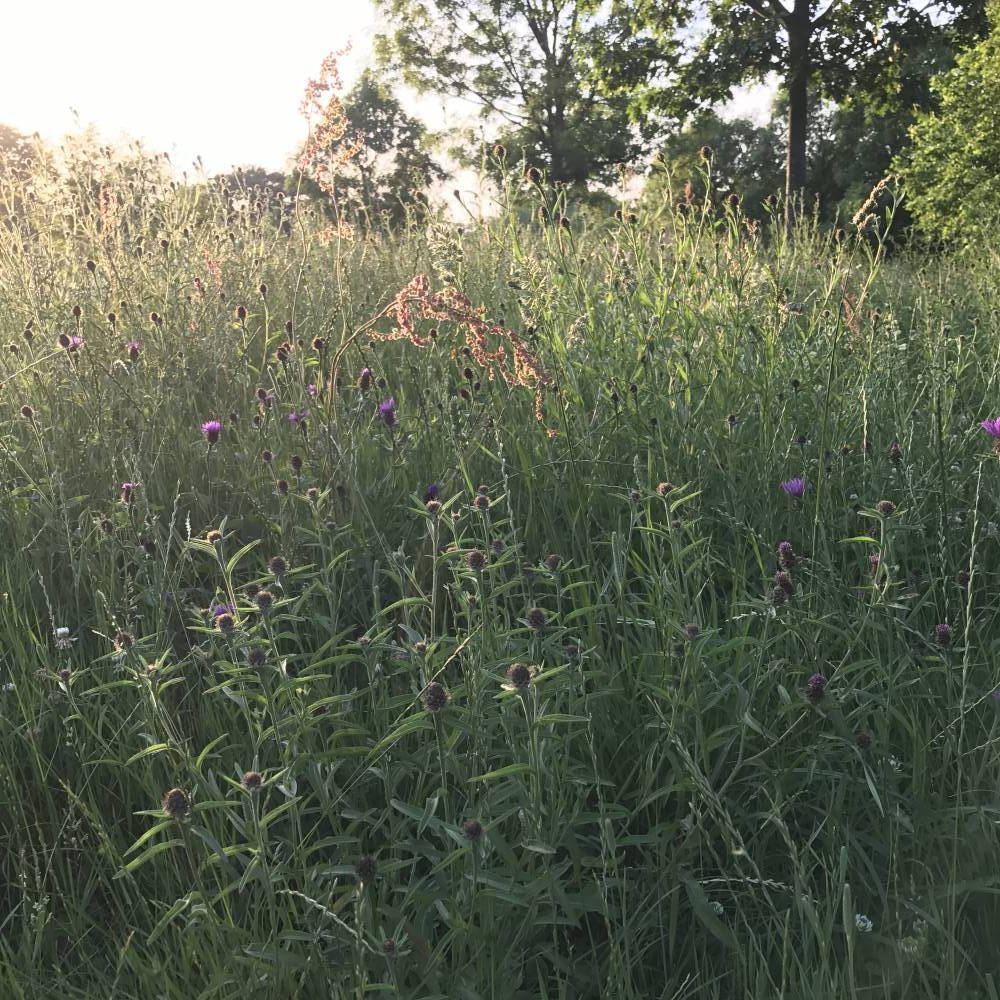 It was when Chris and I walked around areas in the last week, in mid-summer – and indeed today, Summer Solstice – that we found many stands of various wildflowers. Plus some very cool meadow mown paths.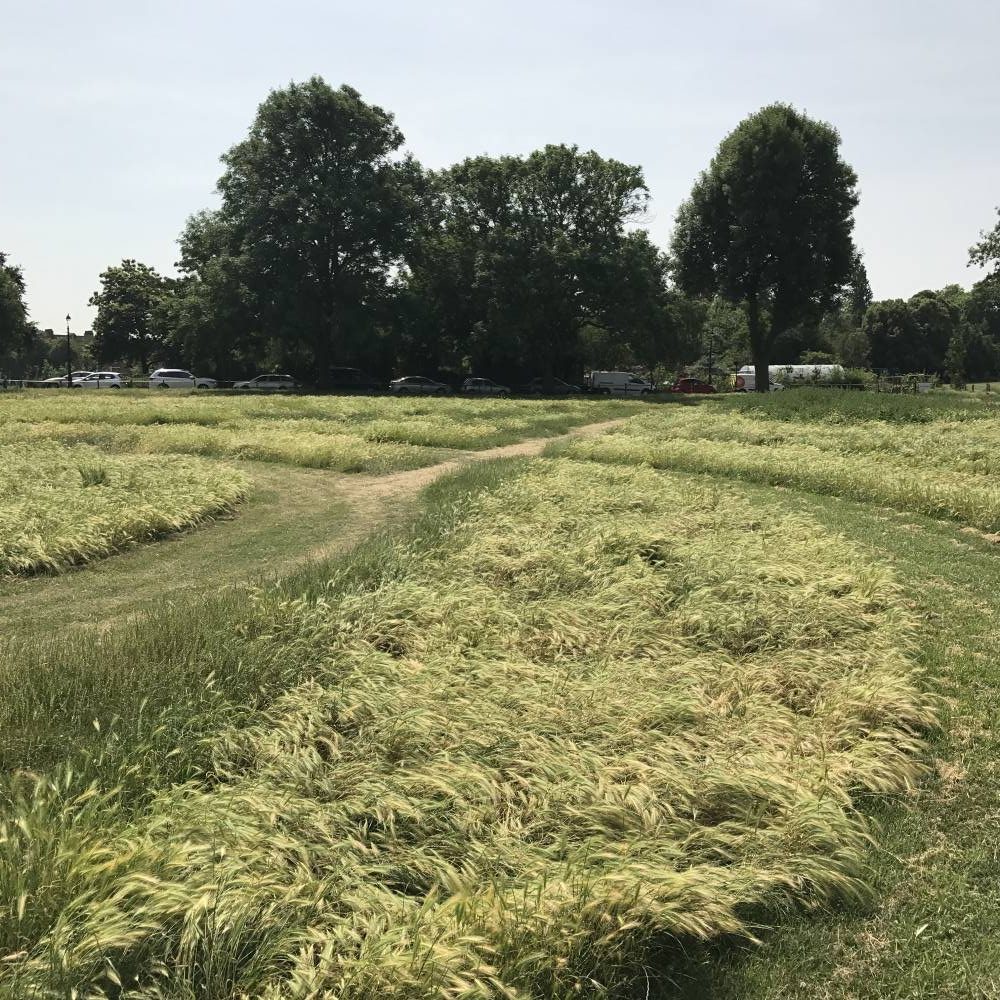 Someone in the Clapham Common crew is doing something very right in the areas left to flourish and romp as nature wishes. There are many different native wild flowers, including the likes of clover and birdsfoot trefoil. Bees, moths, butterflies and other insects, birds and bats are very happy. Other flowers that caught my eye are below.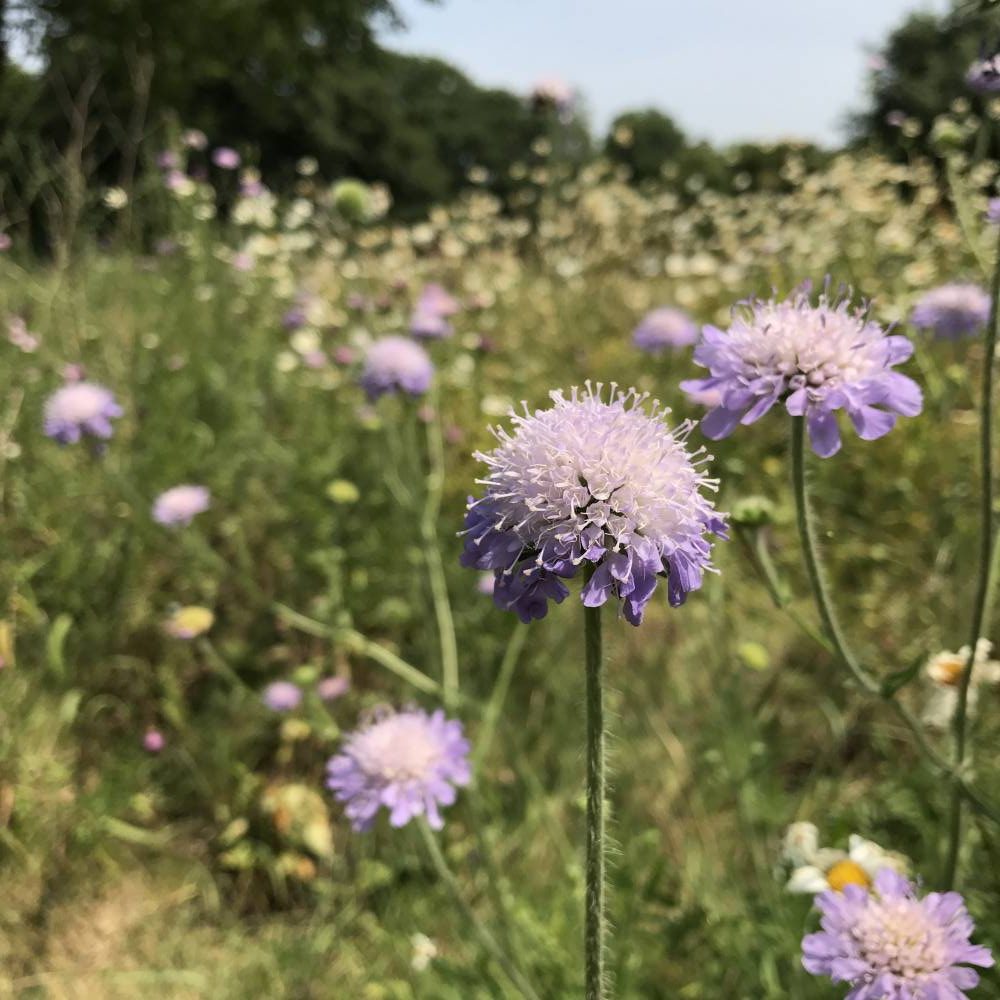 Knautia arvensis, the field scabious, with its fantastic multi-toned mounded flowerhead.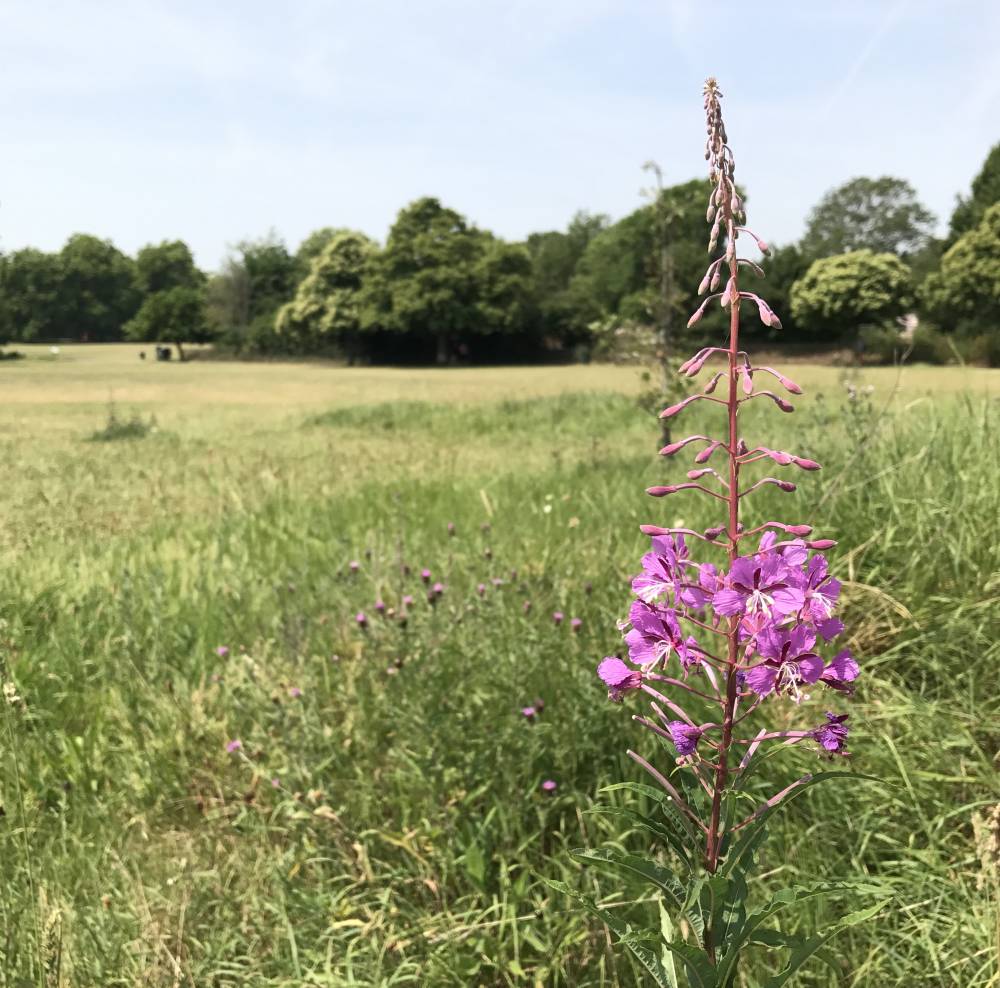 The tall spires of Chamerion angustifolium, rosebay willow herb.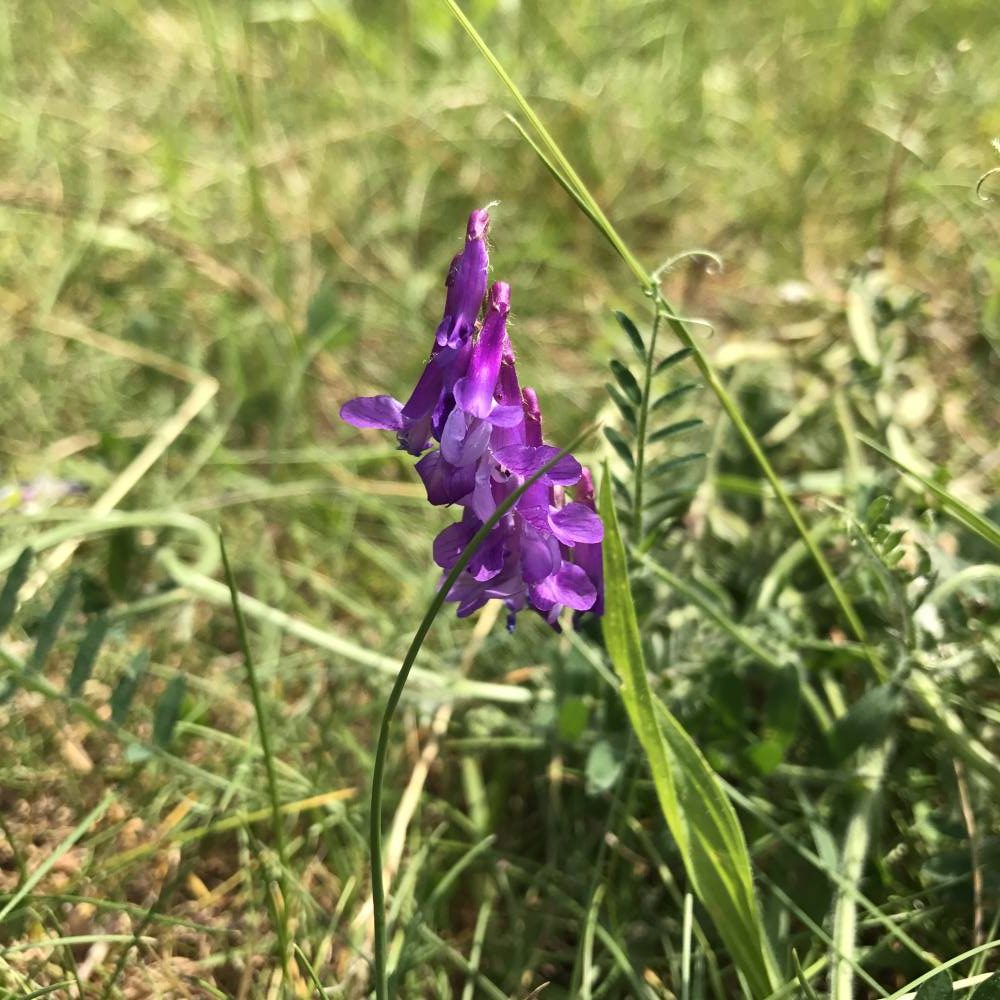 Very dark purple hooded flowers of the tufted vetch, Vicia cracca.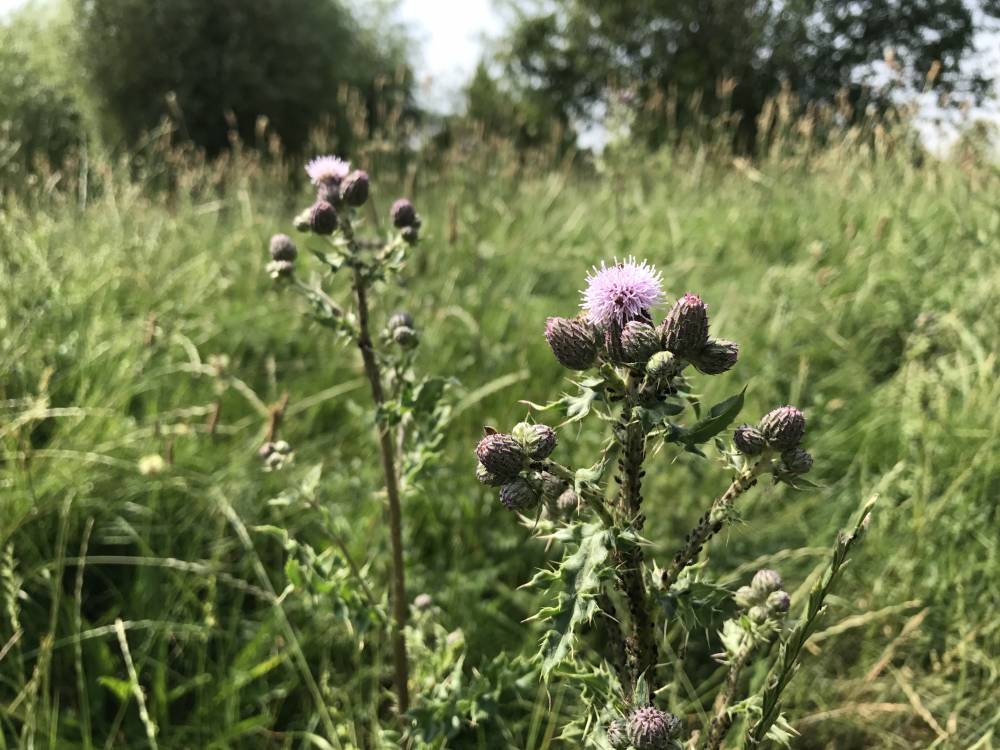 Not entirely sure which thistle this is, but it is a thistle!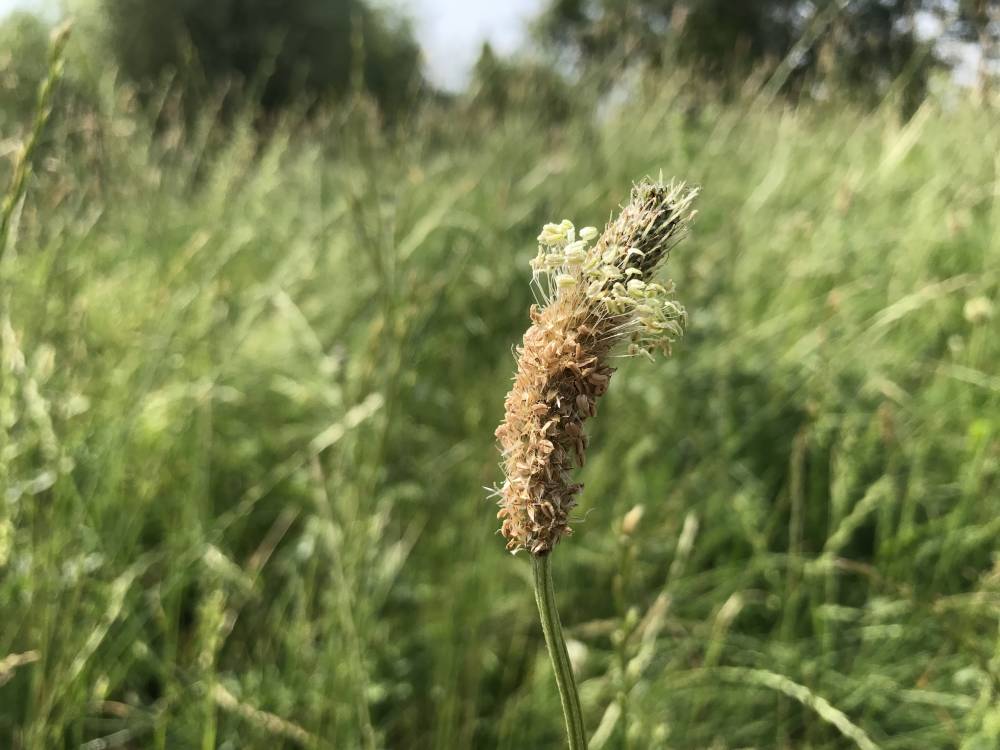 Fairly dull at first but with lovely seed heads and slender leaves on Plantago lanceolata, the ribwort plantain.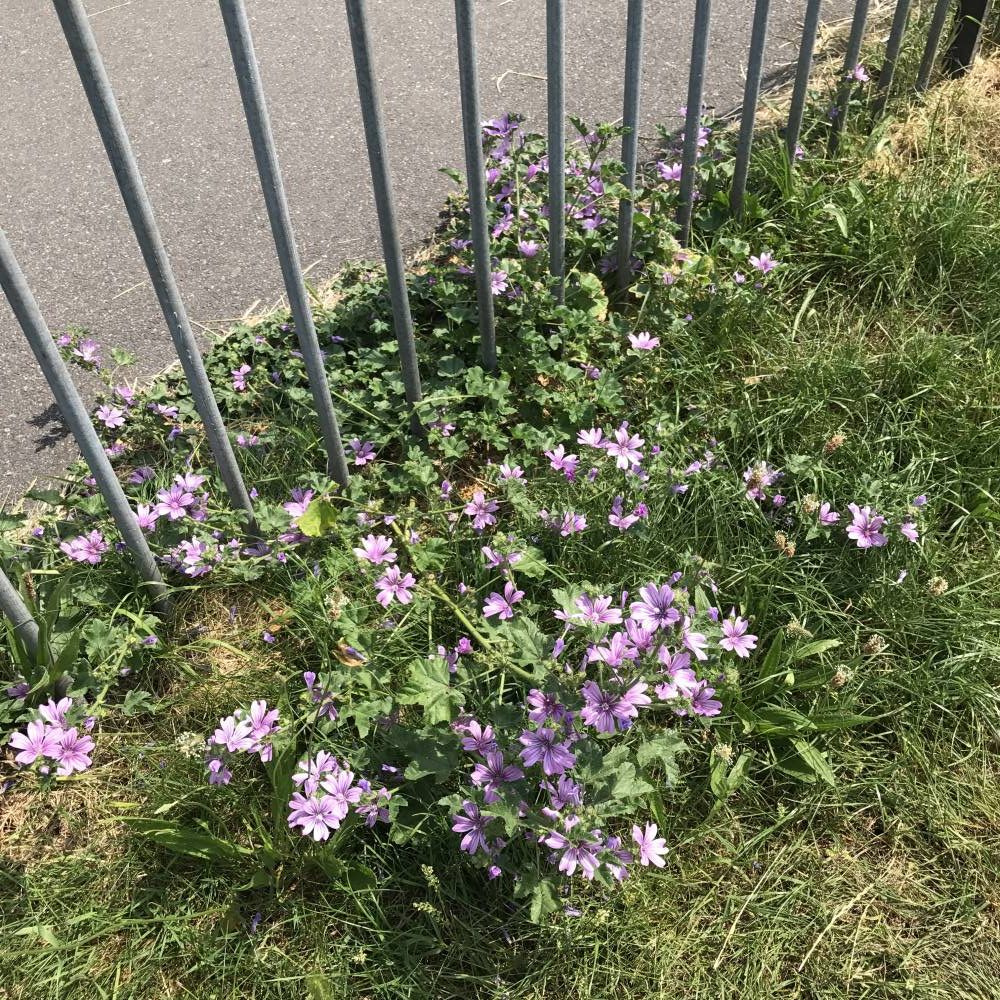 Soft tones of common mallow, Malva sylvestris.
It goes to show that nature thrives in the meadow-like clearings created by our cities' parks and commons if allowed to.
All wildlife is on a constant knife edge of existence and it strikes me that this is truer in urban areas than rural. The team at Clapham Common clearly understand the importance of letting some areas grow as they wish – both to benefit wildlife and us. It's more interesting for people of all ages to have some surprising areas to explore. What happens when a new team arrives who care less though? What about other parks without wild areas?
Perhaps it's time we consider a rule or regulation that a certain percentage of public space is maintained as inner city nature reserves to protect the work of the few currently fighting the good fight.